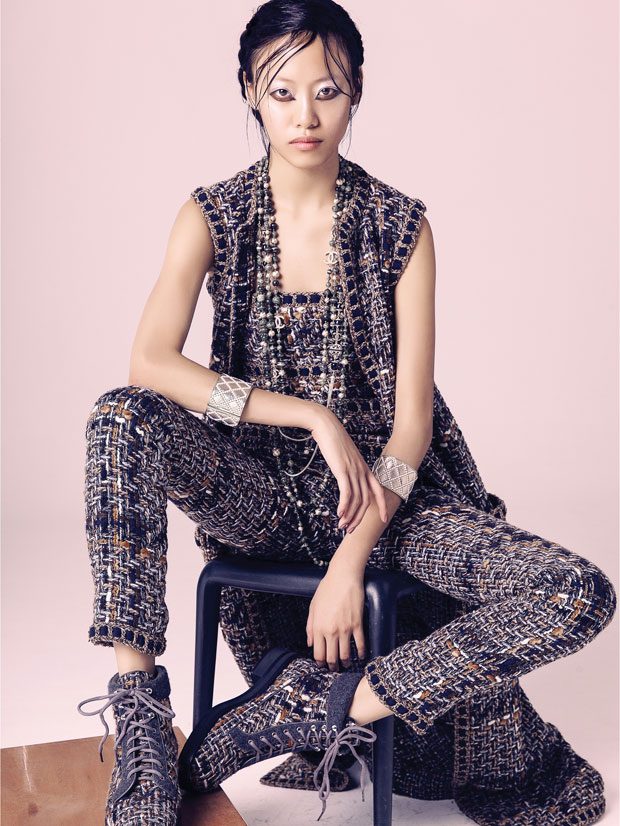 Luxury fashion is all about exclusivity. As a rule, getting your hands on a certain bag or procuring that couture dress means stepping into a particular store – a store that can only be found in a few select locations. Once inside, there is a strong focus on ensuring a highly personalized customer experience. Aside from the clothes themselves, it is undoubtedly this exclusive nature that appeals to many consumers. Ecommerce, on the other hand, focuses on making fashion accessible to all; it has never been easier to buy the clothes you want, regardless of where you are in the world. It is no wonder, then, that luxury fashion brands have typically kept their distance. However, as ecommerce continues to transform the retail landscape, high-end brands may be forced to reconsider.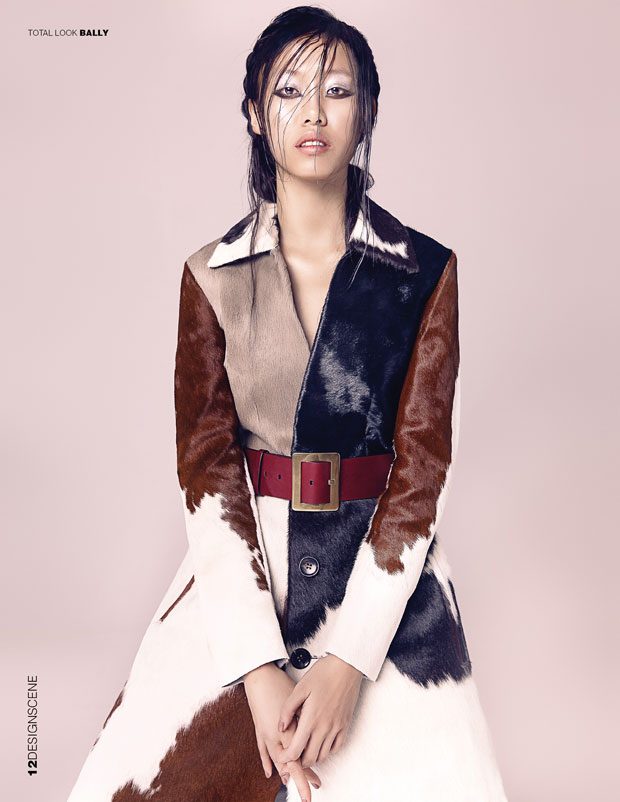 The role of ecommerce
High street brands were quick to jump on the ecommerce bandwagon. From Adidas to Banana Republic, there is nothing you can buy in-store that you won't find online. In fact, it is not uncommon to see items that are only available via the store's website. Then, of course, there are the likes of Asos and Zappos that operate exclusively online, honing in on our love of quick and convenient fashion. This easy-access, click-to-order culture is anything but exclusive; essentially anyone can create a professional online store in just a matter of clicks. At the same time, many luxury brands have resisted this movement; big names like Chanel and Céline still do not sell their collections online. Visitors to their respective websites are instead presented with the option to locate the nearest store.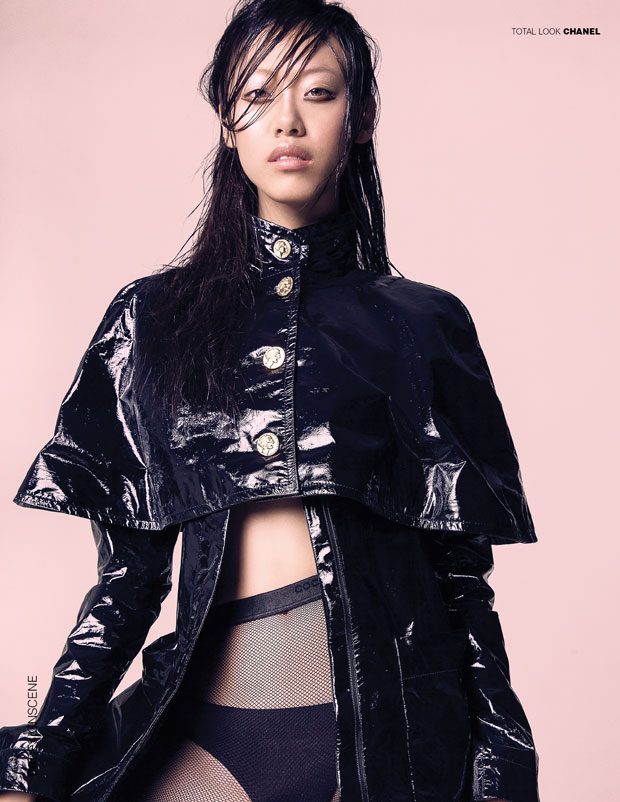 This highlights just how much luxury designers prioritize the customer experience. As Marco Gobbetti, CEO of Céline, puts it: "We think it is important to touch the clothes—much of what is special is lost in e-commerce. I feel fashion has overcrowded and has made a lot of noise on the Internet." However, by shunning ecommerce altogether, major brands are ignoring the modern-day consumer's modus operandi – something that could ultimately blunt their competitive edge.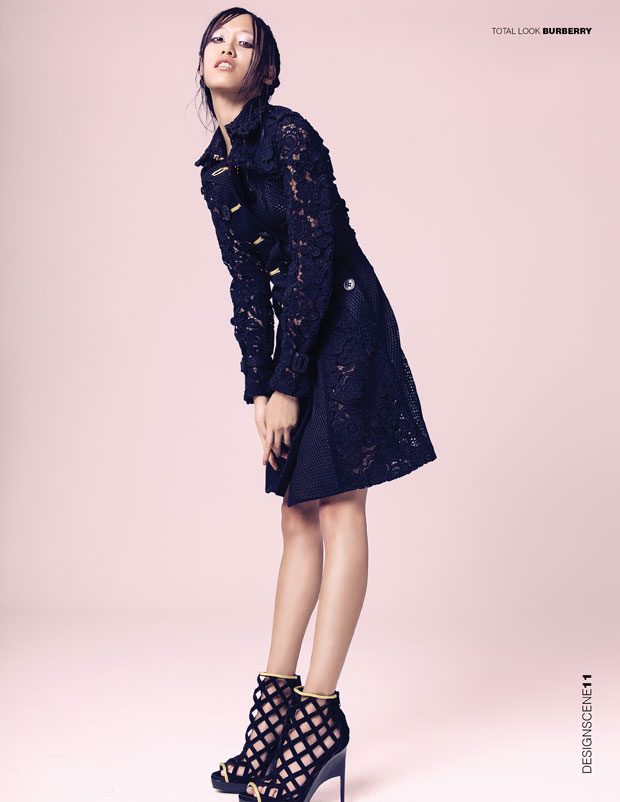 Embracing the digital movement
The likes of Burberry and Fendi are among a growing number of luxury brands who are coming to realize this. Rather than rejecting the digital movement, they are using it to their advantage – creating compelling digital content and powerful brand stories that could not be achieved through bricks-and-mortar alone. Whilst this does represent a step away from how luxury brands traditionally operate, it doesn't necessarily have to change a brand's identity. Rather, it is about embracing a new era of high-end fashion – offering something special within the digital context, yet maintaining that element of exclusivity that many consumers love.
All photos supermodel Sheena Liam for DESIGN SCENE Magazine photographed in Singapore by Evlina Farkas with styling from D'SCENE Fashion Editor for Asia Randolph Tan. Originally published in DESIGN SCENE magazine Issue 006.