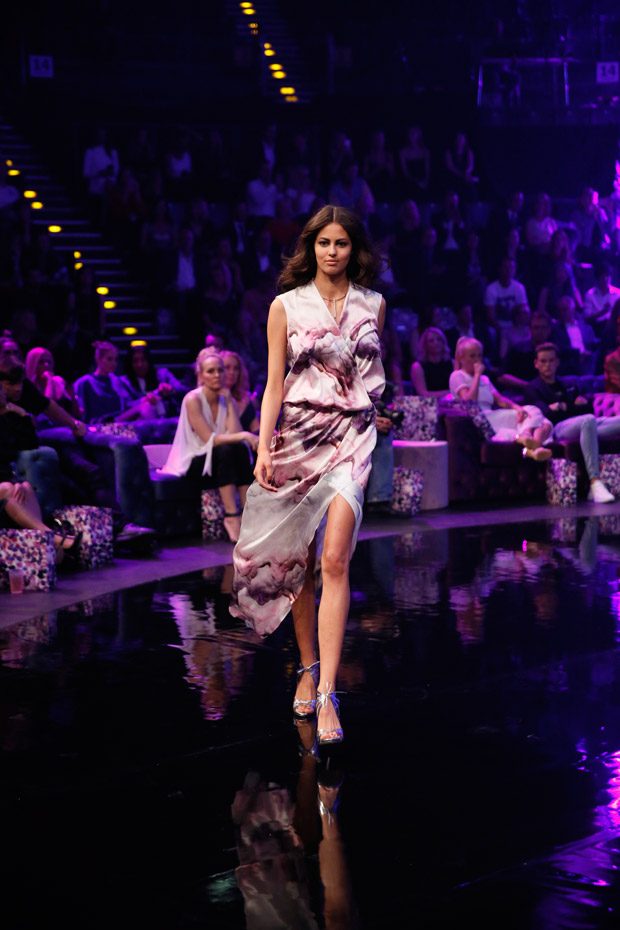 German star designer Guido Maria Kretschmer presented his Autumn/ Winter 2017/18 collection "Luz de la Luna" in the evening of the 5th of July 2017, the second show day during Mercedes- Benz Fashion Week Berlin. As offsite venue, the impressive "Tempodrom", a huge event location that is often used for concerts, galas and award presentations, was chosen. When entering the hall that sparkled in midnight- blue and violet hues, we could not believe our eyes: the front row seats were cosy settees. Anything more we could ask for?
Since March 2016, Guido Maria Kretschmer is designing furnishings for online retailer OTTO. Thus, choosing settees as front row seats must have been the logic consequence. It couldn't have gotten any more cosy. Guido Maria Kretschmer's Home & Living collection for OTTO can be exclusively bought on www.otto.de. The show itself was a highlight of Mercedes- Benz Fashion Week Berlin and therefore tickets were highly sought after. Our favourite celebrity guest? Of course Hollywood star Goldie Hawn who got a picturesque white bouquet from the designer at the end of the show.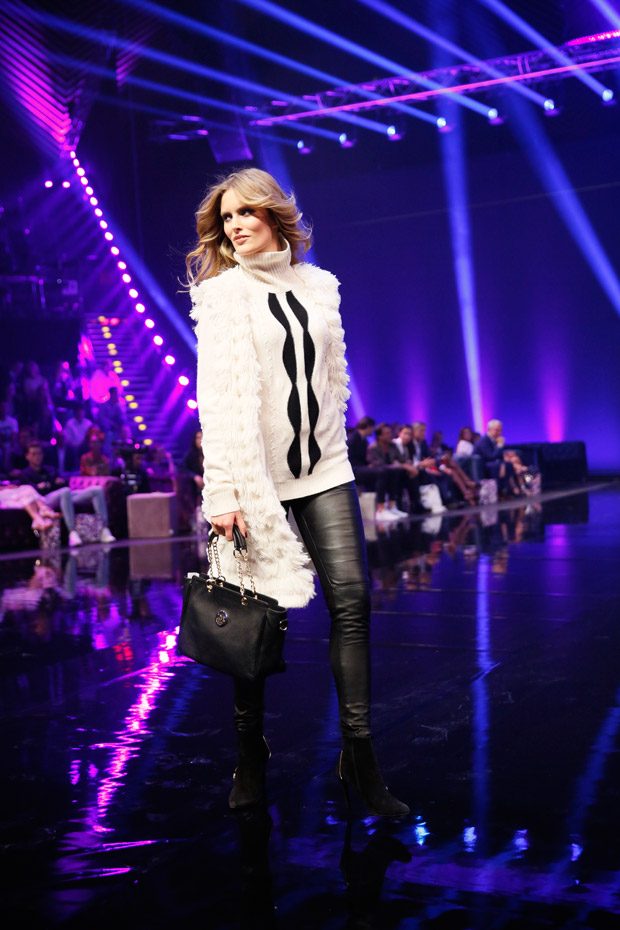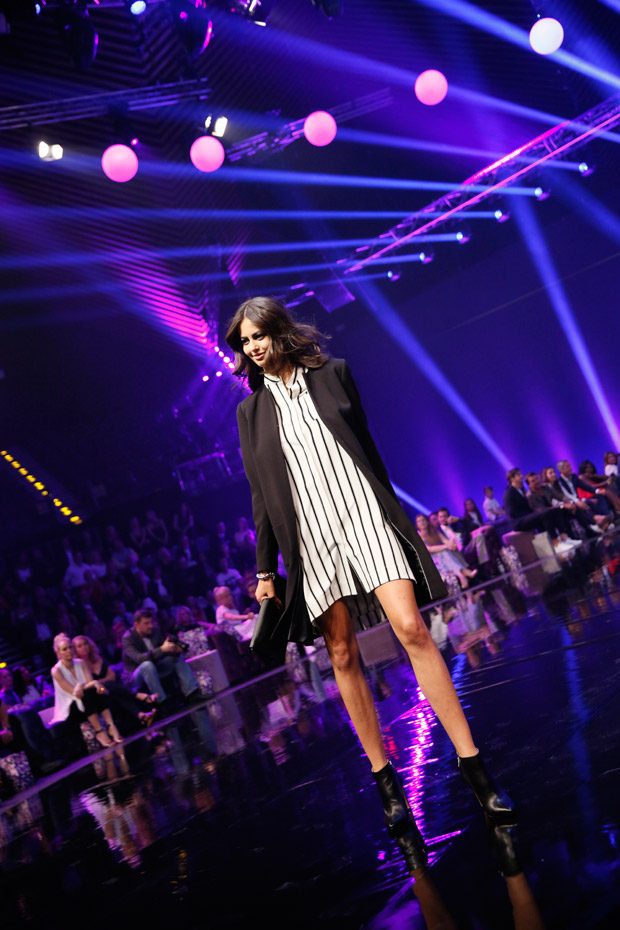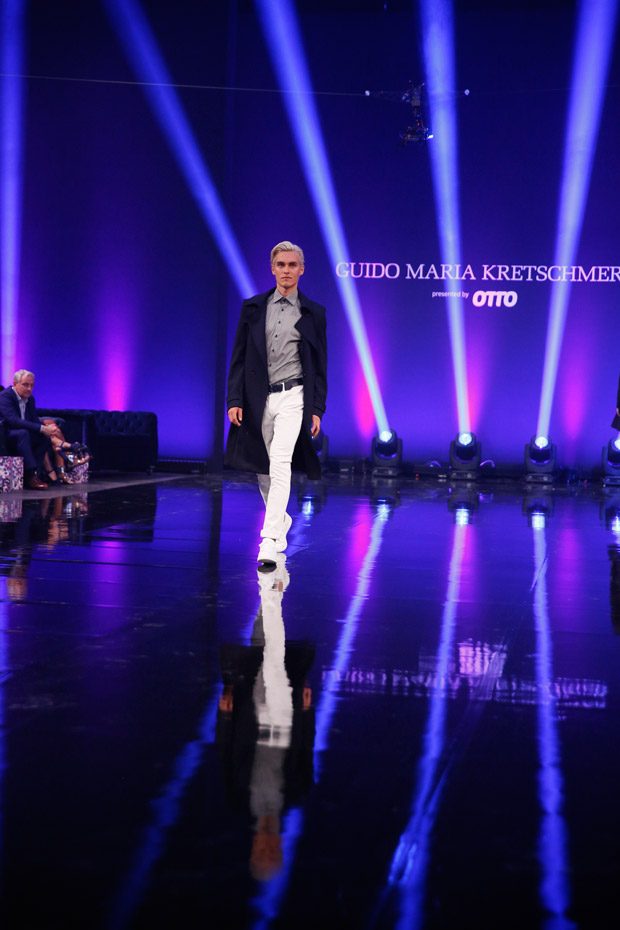 Worth of mentioning is also a new concept as part of the show that was introduced for the first time: "Shop The Runway." That means parts of his wintery collection could be bought right after the show online via www.otto.de
Being significant for this collection, which contained both mens- and womenswear pieces, is its sophisticated, timeless and highly wearable approach. The designer stays true to his significant style but adds some innovative ideas and concepts in this collection. The range of colours is dominated by midnight- blue, rosewood and violet. In addition to that colour choice, pink, creme and pewter are used several times. This classy colour pallette is the perfect addition for any cosmopolitan wearers' Autumn/ Winter wardrobe. To please his customers, Guido Maria Kretschmer decided to sell some of his runway pieces online right after the show. Therefore purchasers don't have to wait the regular time span which is usually some months or a year after.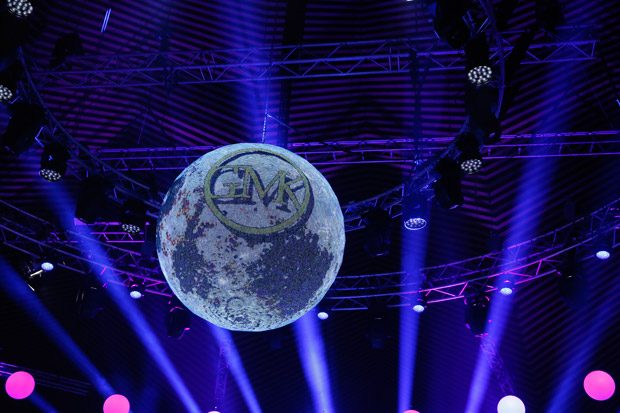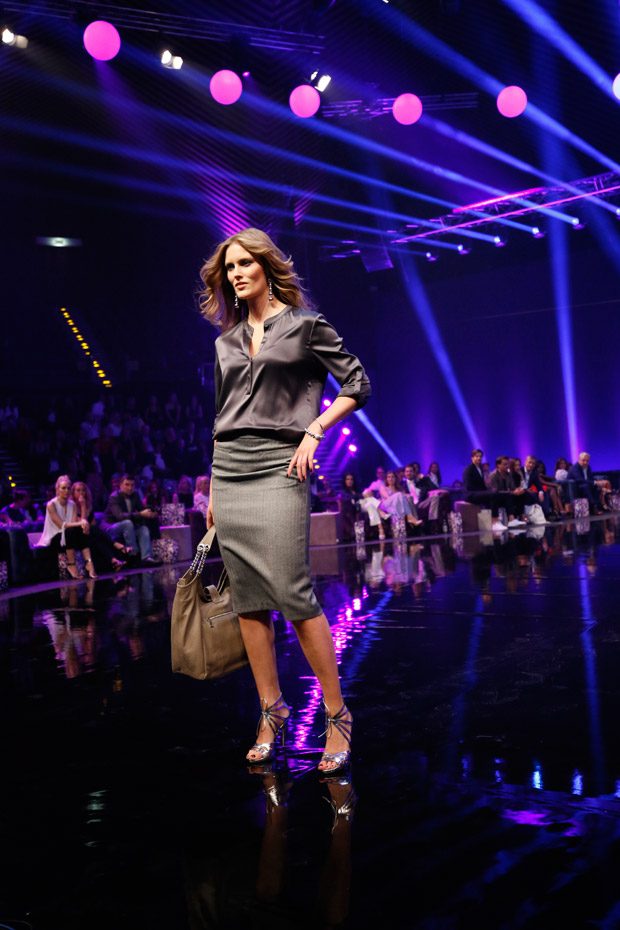 As symbolic realization of the collections' theme, "Luz de la Luna", a moon was situated at the ceiling. Like a brightly shining moon in winter nights, it was glowing in the dark, symbolizing strength, light and hope. Silver accents that could be found within this collection were magically reflecting the moon light. Flowers, the leitmotif of this collection, came into view under the nightlight.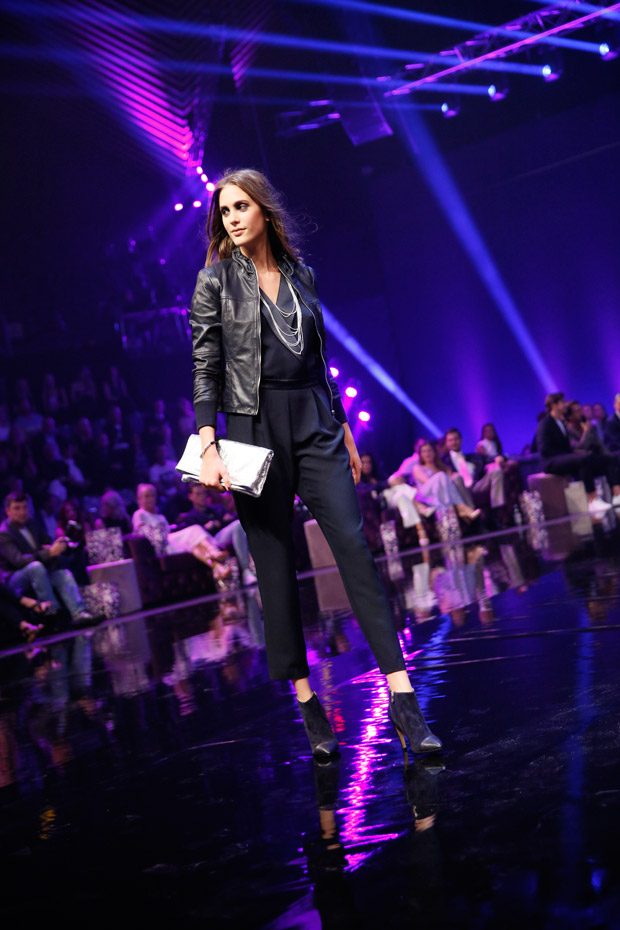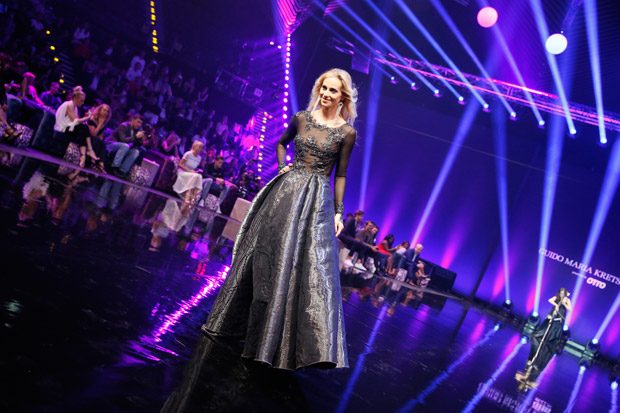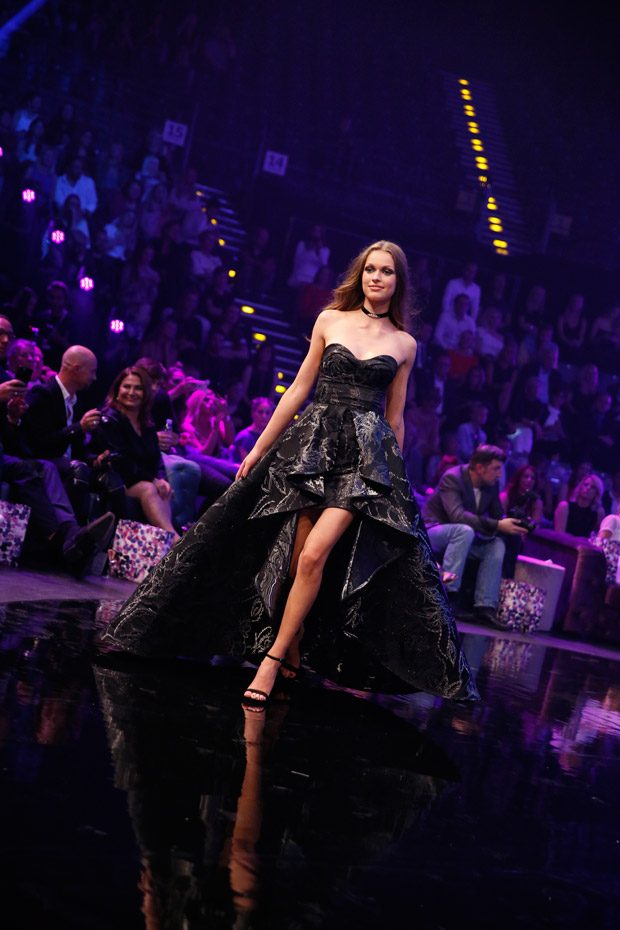 Silk blouses, dresses and trousers reminded us of the fugaciousness of summer. Those summery elements teamed up with Autumn/ Winter essentials, such as cardigans, winter coats and knitted- wool pullovers. Contrary elements are harmoniously united in one look, shoes, belts and accessories emphasize that overall image. Magic!
Altogether this line compromises 200 designs, plus 100 shoe and accessories designs. Unique items and breath- taking gowns are one of the signature features of Guido Maria Kretschmers' designs and thanks to his cooperation with OTTO, those designs are affordable for everyone.
"Luz de la Luna" was a highly glamorous, unforgettable show with a highly unique presentation and setting. Of course we will keep an eye on Guido Maria Kretschmer and his upcoming collections!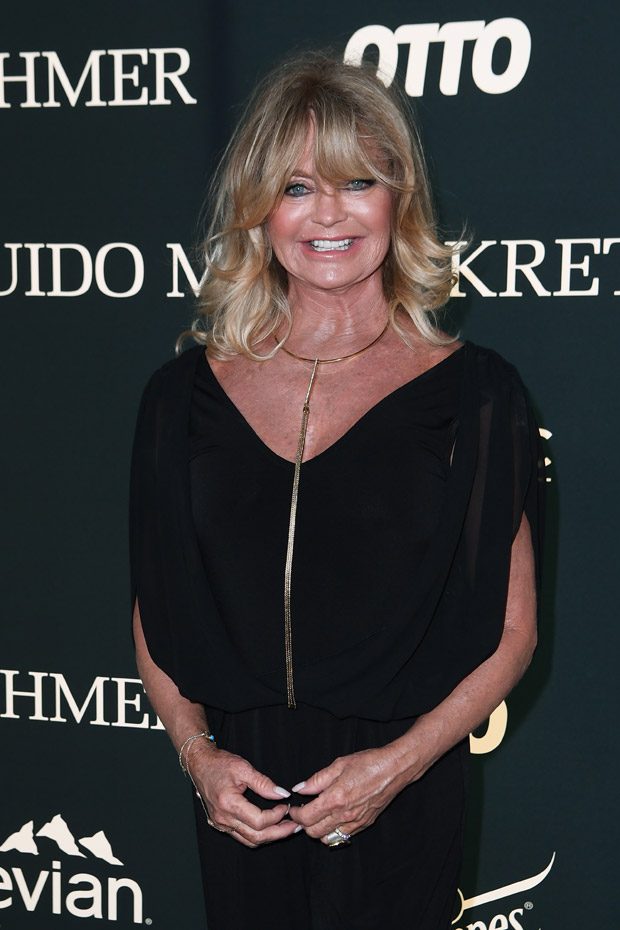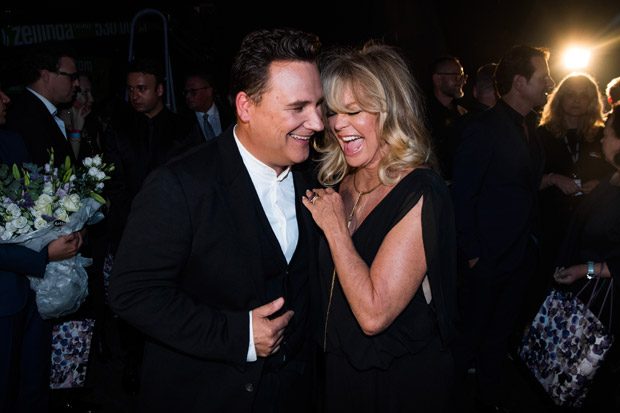 Picture Credit: GUIDO MARIA KRETSCHMER BERLIN / Reichert + Communications
Review by Sussan Zeck for D'SCENE Magazine