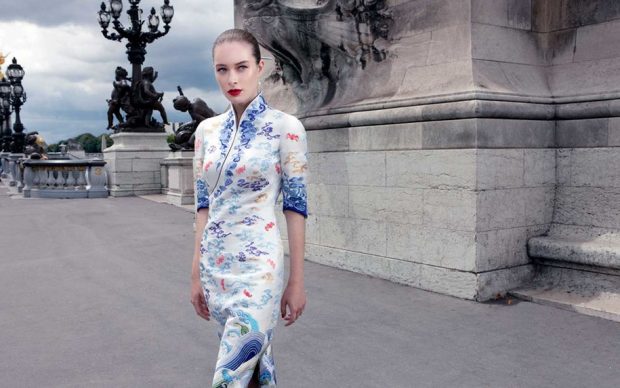 Taking the momentum of Paris Haute Couture week, Chinese Hainan Airlines has presented it's new couture driven uniforms. In charge of the design overhaul which was two years in the making was fashion designer Laurnce Xu. The designer mixed both eastern and western sentiments to create the new uniforms reminiscent of the glamorous airline era. The whole project was reportedly two years in the planning.
The event presenting new uniforms also celebrates the incredibly successful year of Hainan Airlines, in a bid to present the airline in a swanky new manner and to charm the international passengers. The airline is also doubling its number of international flights from Chinese cities. Furthermore it is set to benefit from China's own demand for international tourism as well as tourists ready to explore china.
Hainan Airlines and Laurence Xu seem to be a natural fit, and the styling is inherently elegant. Stylish, sophisticated, with a hint of fun, the airline uniform feels like it's been taken out of the Jetset era and plunged into the modern world. – shares Hainan Airlines.
We are sure the Hainan Airlines crew strolling through the airports will be a magnificent sight.
Scroll down for more of the new cabin crew uniforms.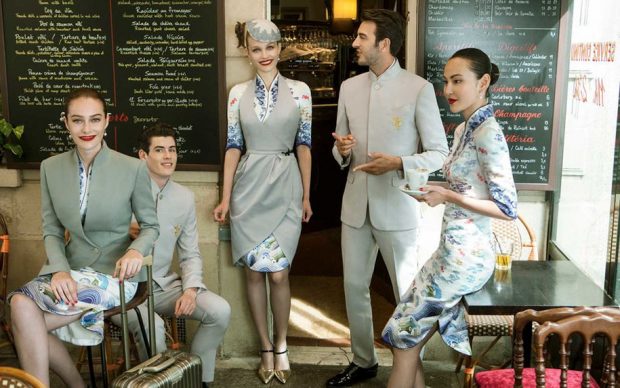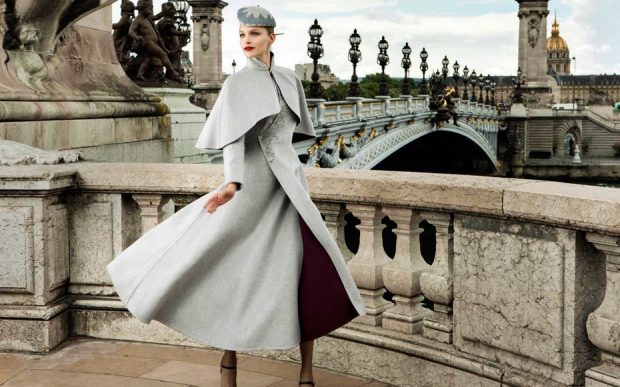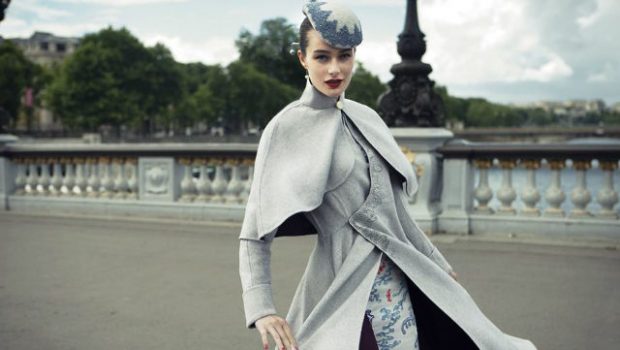 We love hearing from you, connect with us on Twitter, Instagram and Facebook.