Polish brand QПШ ROBERT KUPISZ shares with us its latest Spring Summer 2018 campaign captured by fashion photographer Magdalena Ławniczak, featuring models Nicolas Endlicher and Kasia Oskard at Neva Models, with art direction and styling from Ewelina Gralak.
By working with Ewelina Gralak I gave her a free hand with the artistic matter. Usually, I stylize the photo shoots and shows myself. This time I wanted to give my product to a person who would look at it from a different angle. – Robert Kupisz
First of all, I wanted to emphasize the urban nature of these clothes, see them in a slightly more severe edition. Against the background of Warsaw, which I see every day, on the people I meet on the streets of Berlin, Paris or London. While working on this photo shoot the important thing for me was to choose the main characters. It had to depict the flexibility of the clothes and give them a unisex profile. I wanted to create silhouettes of a modern urban nomad,  which we spoke about with Robert earlier on, and to reach out to a new audience. – Ewelina Gralak
See more after the jump: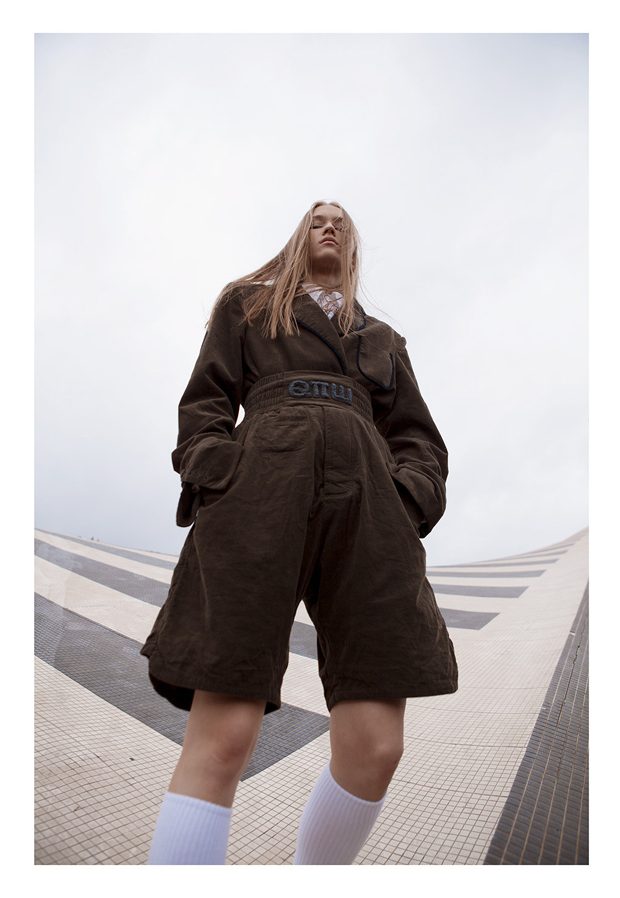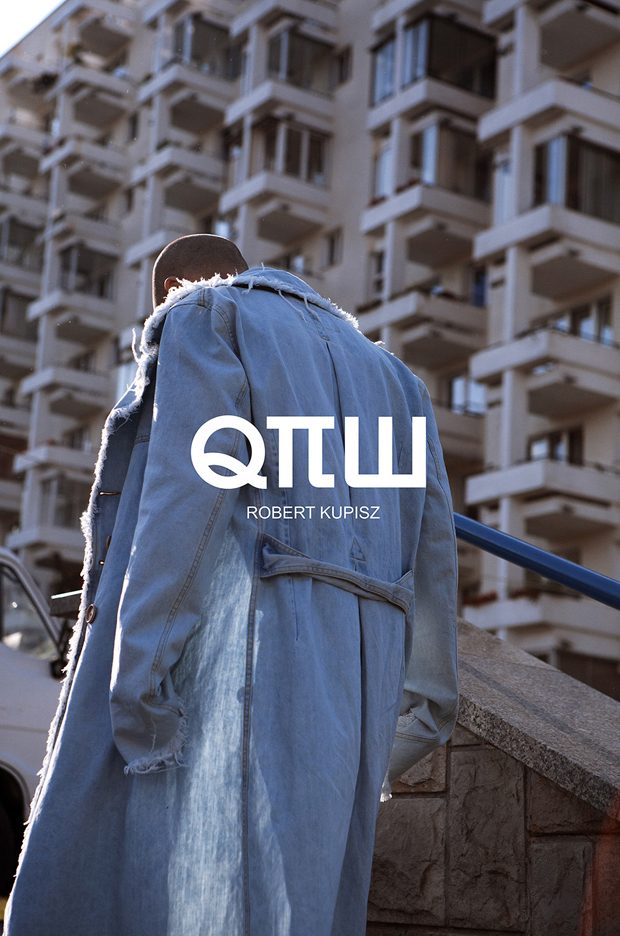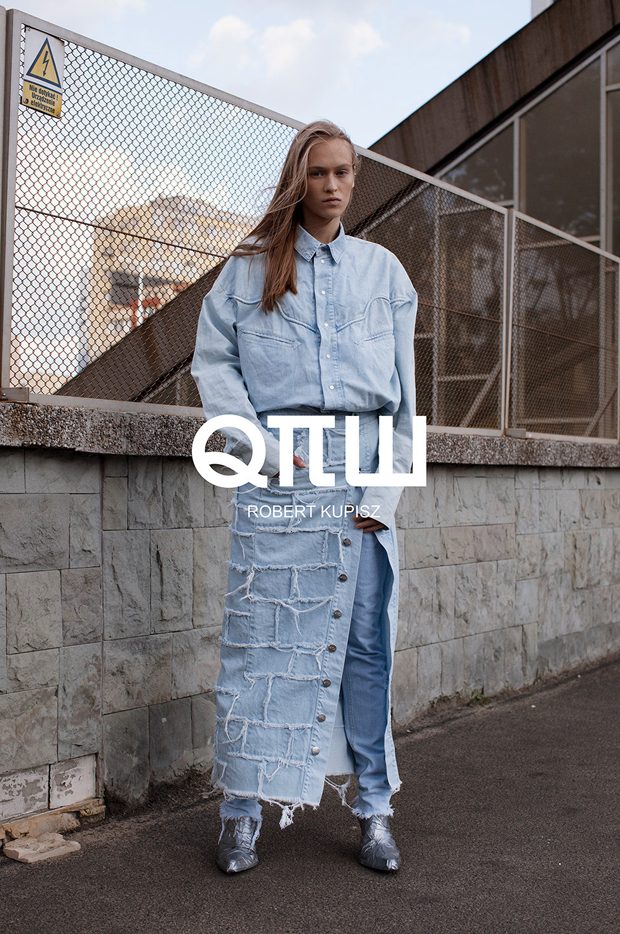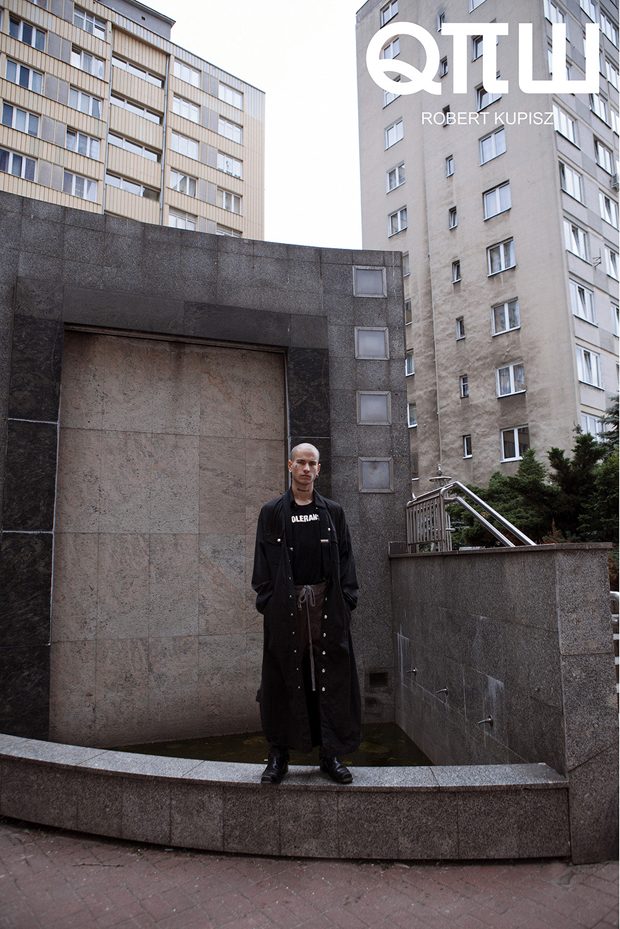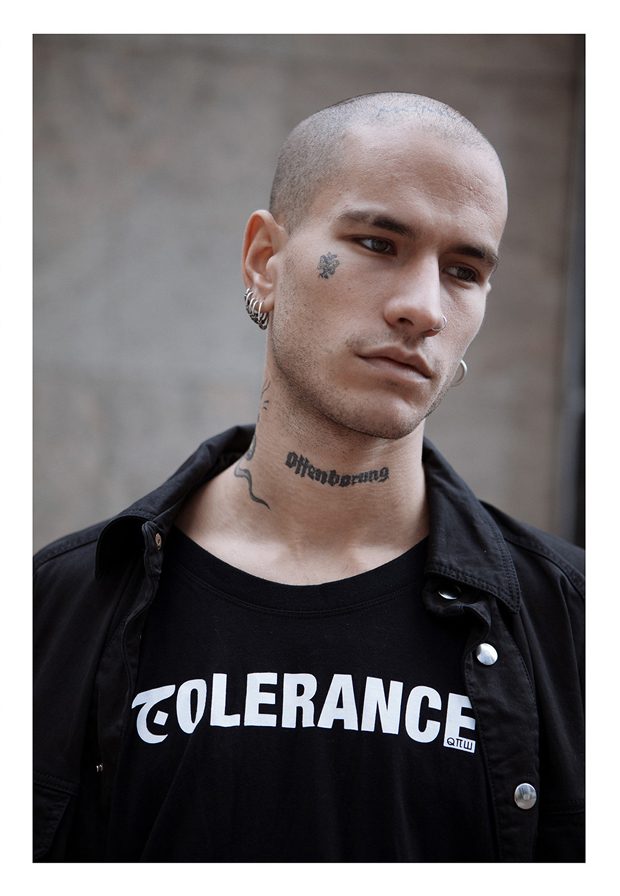 Photographer Magdalena Ławniczak
Art Director Ewelina Gralak
Female Model Kasia Oskard / Neva Models
Male Model Nicholas Endlicher
Styling Ewelina Gralak
Stylist Assistant Ewelina Oszczypała
Make up& hair Iwona Zembala
Producer Art Works Sp. z o.o.