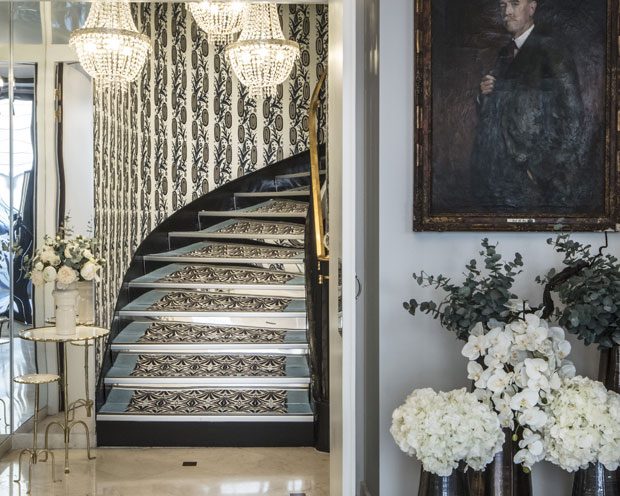 There's something undeniably magical about Paris, be it the French chic, the stunning sunsets, whimsical architecture, timeless art, abundant nightlife or plethora of dining options, Paris is a city looking to inspire. As the epicenter of the fashion industry, it's no surprise that Paris' hotels are setting new definitions of luxury, bringing bespoke to a new level with destinations both new and established. Close to bringing to reality all of those expectations by anyone who is to visit Paris is the wonderfully designed and newly re-opened Hotel Malte, located in the heart of Paris.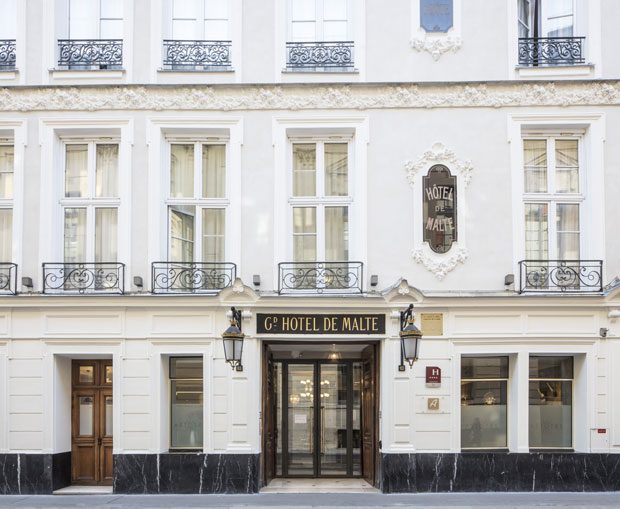 It is close to impossible resitting the charm of Paris, history is embedded in the DNA of this city, from the striking buildings to its mesmerizing landmarks. Think of the Eiffel Tower, the Cathedral Church of Notre Dame, the Sacre Coeur as well as the museum like no other, the Louvre. However, if you are new to Paris, you might not realize how important the location is when travelling to this truly massive metropolis. Whether you are looking for a fashionable weekend escape or a convenient hub during your work visit staying central in Paris is most likely to save your time and make up for an enjoyable stay. Still, Paris while immersed in history is not a city stuck in past, it is full of new bars and restaurants as well as a innovative concept stores, and yes there will still be a few to explore even after Colette closes it's doors, there's nothing on your way to detour you from good shopping.
However selecting a hotel between literally thousands of listings showing up on your most simple online query is hardly an easy ordeal. On our recent Fashion Week trip to Paris, our destination, the Hotel Malte located in the centre of Paris, next to the National Library and only a corner away from the Louvre as well as The Opera offered a perfect mix of history and contemporary design. The hotel has been a traveler hot-spot since 1797, with it's superb location no wonder it is around for so long. Two hundred and twenty years since its opening, today Hotel Malte is entirely renovated with an emphasis on modern yet comfortable design sentiment. In charge of the re-design project for the address, Astotel Hotels Paris enlisted interior designer and decorator Sophie Hanniet. The hotel is now fit for new and modern guests, ready to stay after notable guests such as Simon Bolivart, ,Balzac, Mérimée and Mirabeau.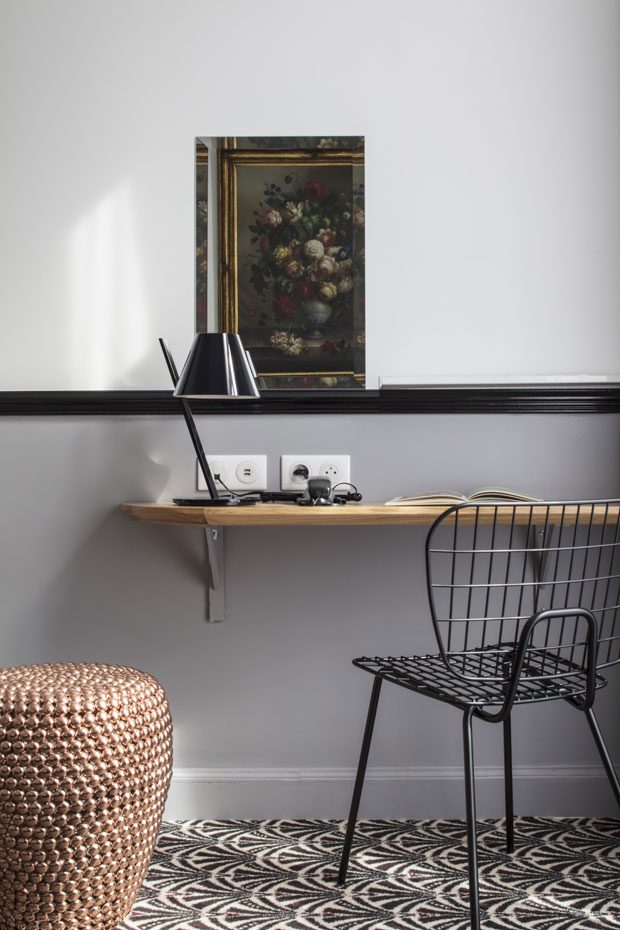 Finally if you are on the look for shopping, you are close to the grands boulevards and the big department stores, however if you are after art and history, or simply ready to explore Louvre for a few days this is the perfect location to call your Parisian home.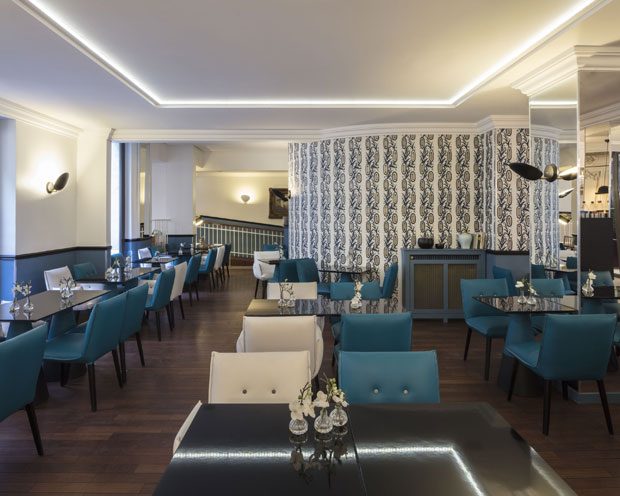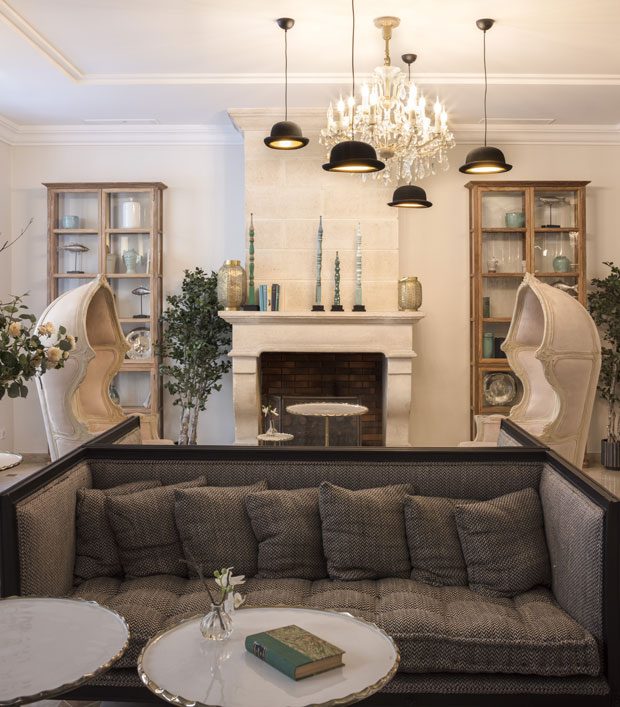 Address: 63, Rue De Richelieu 75002 PARIS
Telephone +33 (0) 1.44.58.94.94
Email: hotel.malte@astotel.com
Find out more at astotel.com
Originally published in DESIGN SCENE Issue 017, August 2017, out now in PRINT and DIGITAL.