The ever stunning supermodel SASHA PIVOVAROVA teams up with J.Crew to model their latest womenswear fall 2017 collection. Infused with their signature denim pieces as well as light ourwear.
J.Crew is most likely the only pair of blue jeans you will ever see American Vogue Magazine Editor In Chief Anna Wintour wearing, however the new collection has some short shorts on display as well. We are yet to see Wintour rock those, 'till then Sasha is giving her supermodel best to the new pieces. Sasha is represented by the renowned IMG Models in New York, Paris, Milan and London.
RELATED: Sasha Pivovarova Posing for IRO Fall Winter 2017 Campaign
Scroll down for more outfits brought to the fashion scene by J. Crew president and style queen Jenna Lyons: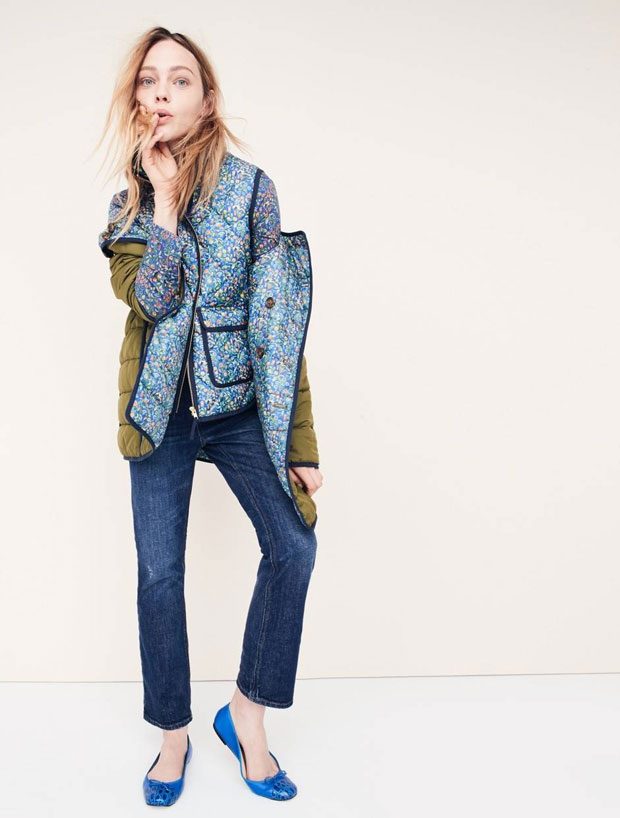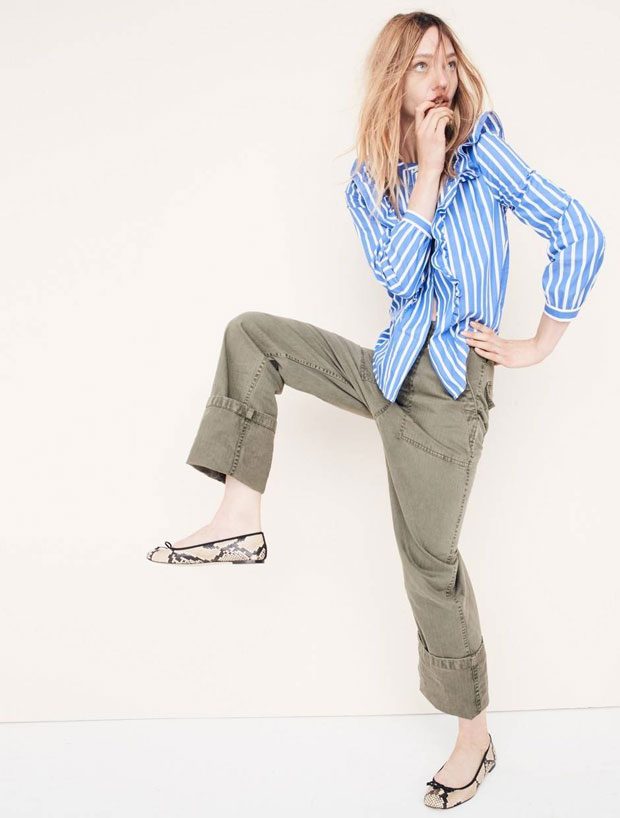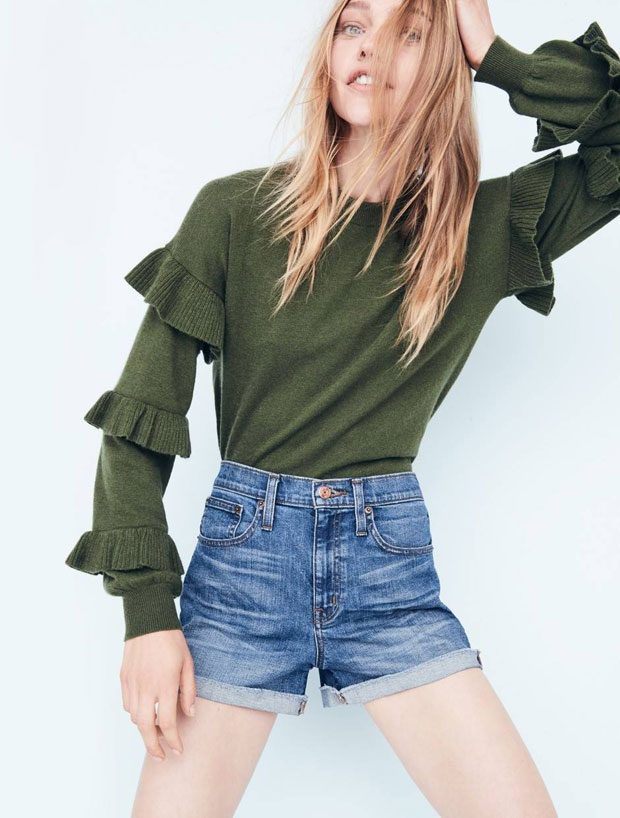 We love hearing from you, connect with us on Twitter, Instagram and Facebook.