According to various surveys, people prefer silver jewellery to gold and for all the right reasons. There are many factors as to why silver jewellery seems now to be a first preference. Firstly, it is cheaper than gold and secondly it is lighter in weight. Silver jewellery fits well with a variety of clothing and compliments the skin tone unlike gold which doesn't always suit people's tastes. When it comes to silver, you can easily find unique jewellery pieces for every occasion.
Let's have a look at why silver seems to be #1: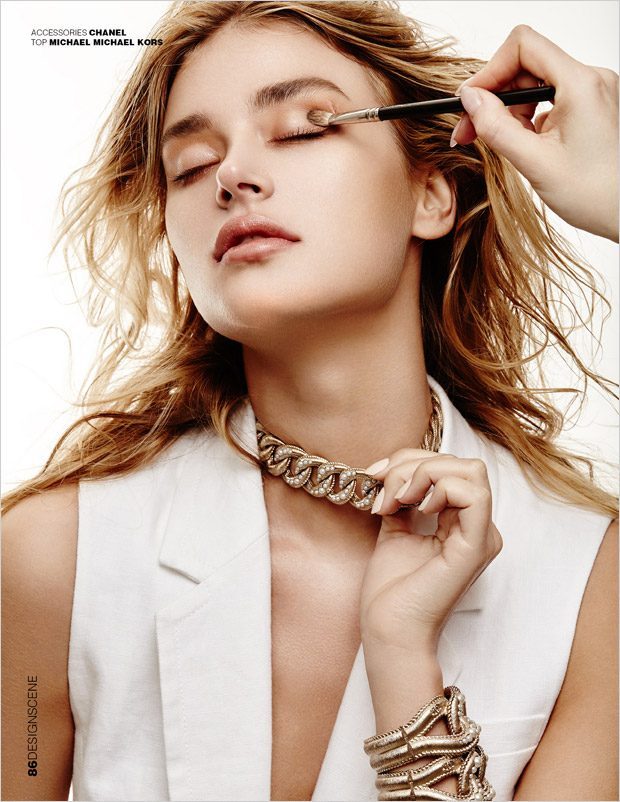 It Is Cheaper
It may be one of the most attractive metals but it is still a lot cheaper than gold. Today silver can be bought for as low as $16.34 per ounce while gold has a price of $12,72.00 per ounce which is often out of people's budget and therefore silver is much more affordable. This doesn't mean though that silver is just for the
common man, a lot of celebrities and business tycoons wear silver jewellery over gold due to its versatility and charm.
Durable
Silver is less susceptible to damage compared to gold as gold is comparatively softer than silver. Due to the high durability, many people prefer to wear silver to gold as a regular or 'every day' piece of jewellery.
Easy To Maintain
Another good thing about silver jewellery is that it can be easily stored away when not being worn for some time. Although silver doesn't tarnish easily, it can lose its shine or become damaged due to excessive wear or not following a proper care guide. Cleaning silver jewellery easy and affordable unlike gold which can be expensive to get polished or cleaned.

Plethora Of Designs
While gold is constrained to limited types of designs, silver knows no limits. For silver jewellery artists, silver is a canvas for them to mould and design in many ways. As silver is easily available, durable and affordable this gives craftsman the green light to test out their unique ideas, producing fabulous designs on items
such as rings, pendants, bracelets, bangles, earrings, toe-rings, beads, nose rings and more!
Enhances All Types Of Skin Tones
Silver jewellery is not only comfortable to wear but it is also versatile and suits all different styles and looks. Silver compliments all types of skin tones and it doesn't matter what you're wearing, there is no better way to finish an outfit than a silver jewellery piece. Silver is hottest trend of the moment so if you do not own a piece, it's is time to make a move. With so many designs available, go out and take your pick!
Images by Ivan Genasi for Design SCENE Magazine