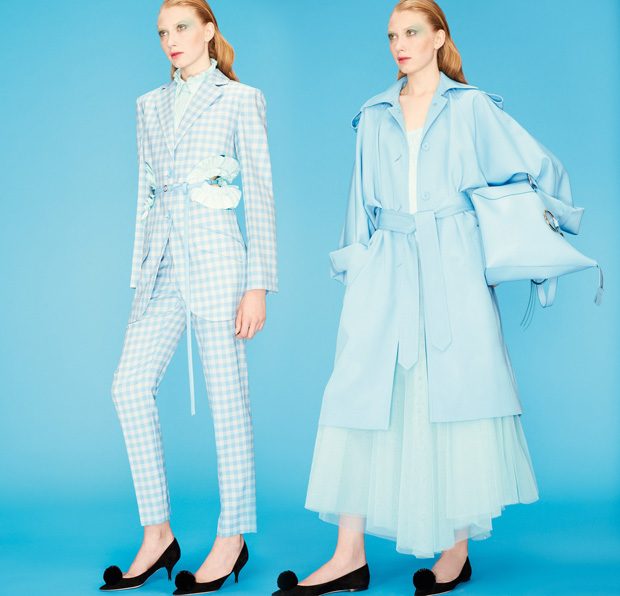 French house Nina Ricci is once again turning heads, thanks to it's newly appointed Creative Director Guillaume Henry. The spring is both avant-garde, trend forward and eye-catching with the Resort 2018 collection designed by Mr Henry. The designer has previously brought back Carven to the map with it's statement design lined.
RELATED: SEE ALL THE LATEST RESORT 2018 COLLECTIONS
The new collection takes on the rounded shoulders moment, along with cinched waist opposed to ruffle's and pastel colours in addition to the obligatory all black. Nina Ricci's new collection is full of note-worthy moments alongside the high wasted jeans. While announcing the summer season, Resort 2018 collection which is an essence a spring 2018 collection, is offering a great way to mix in light outerwear pieces.
Scroll down to see all 33 looks from the new collection.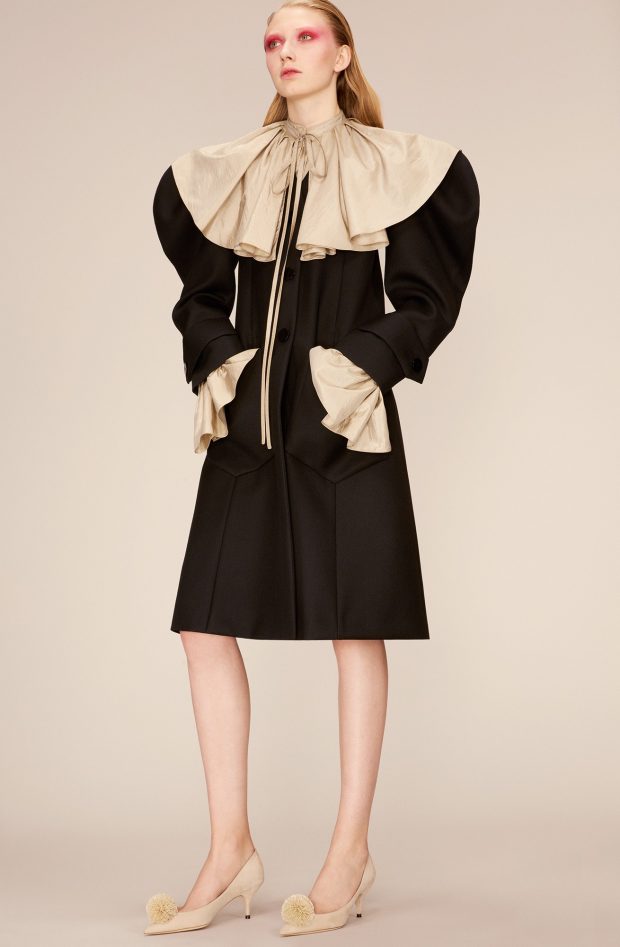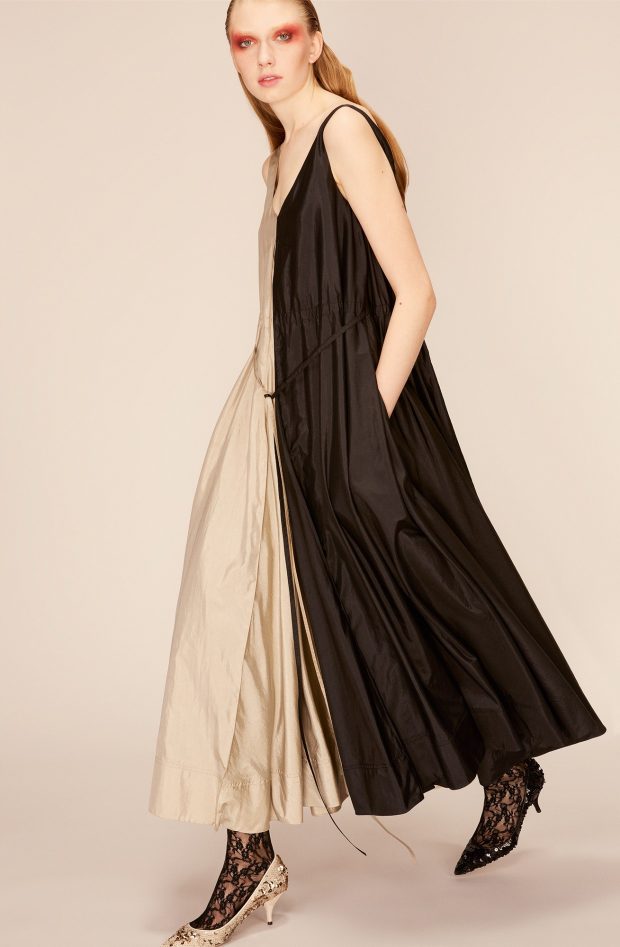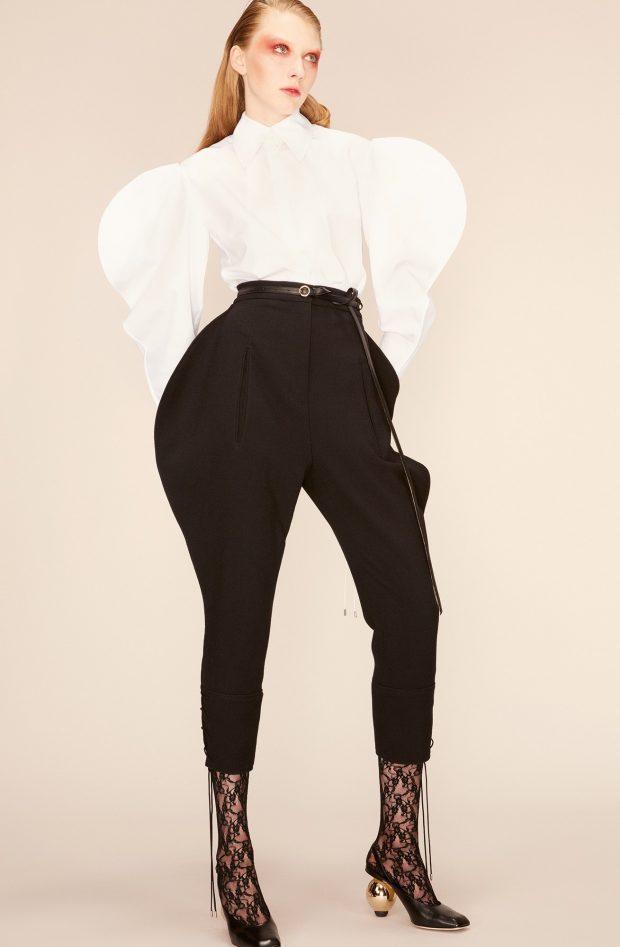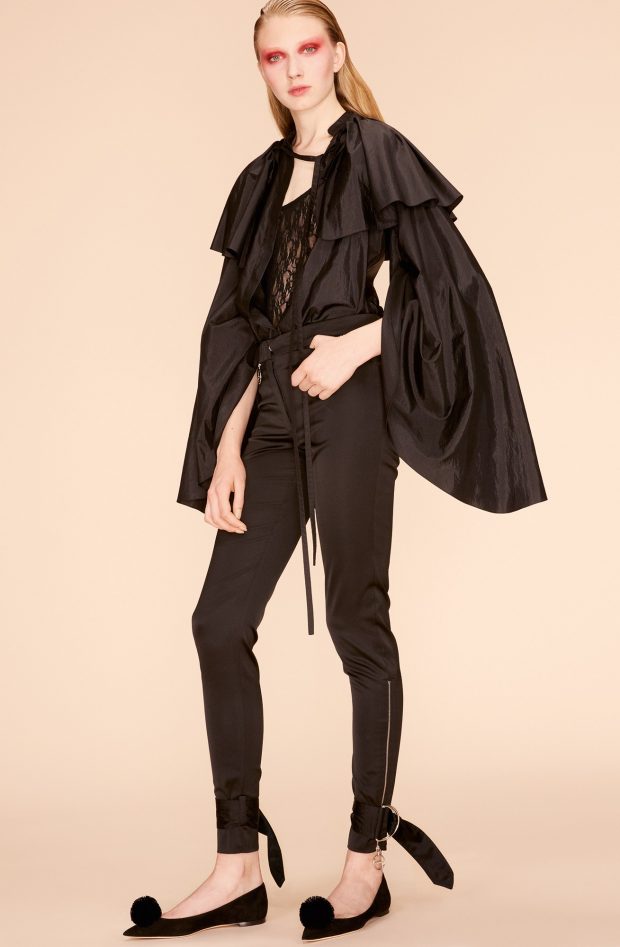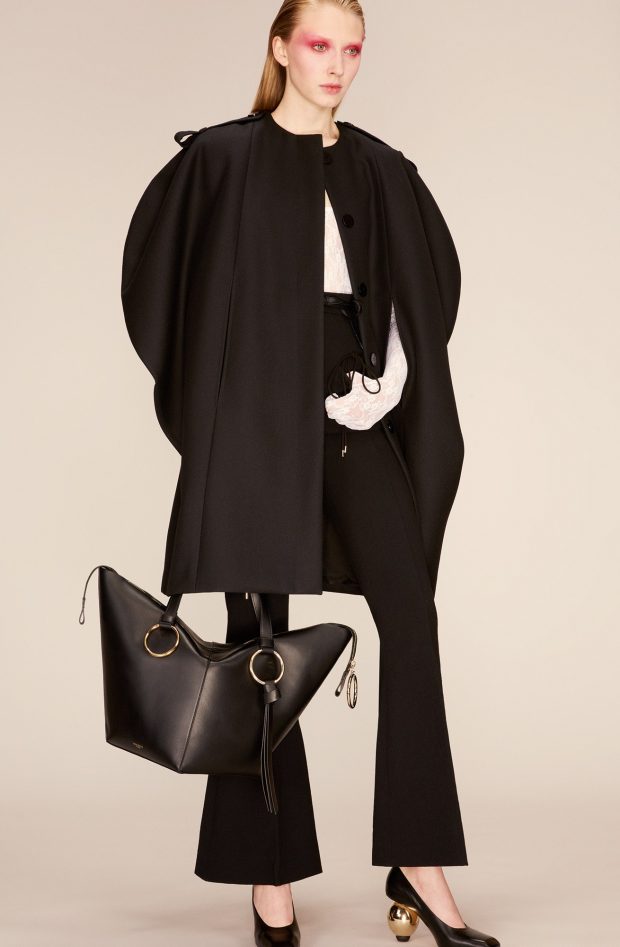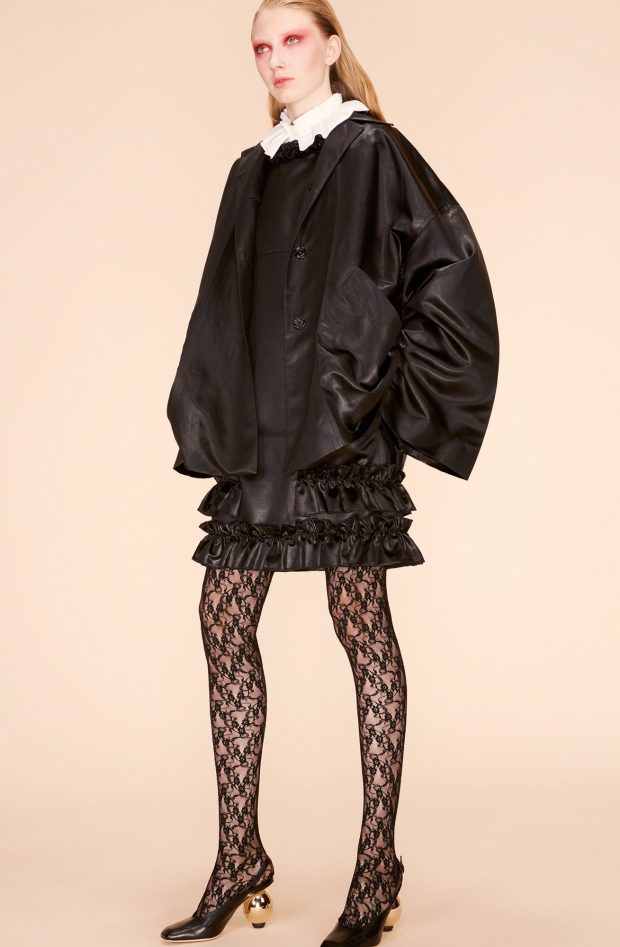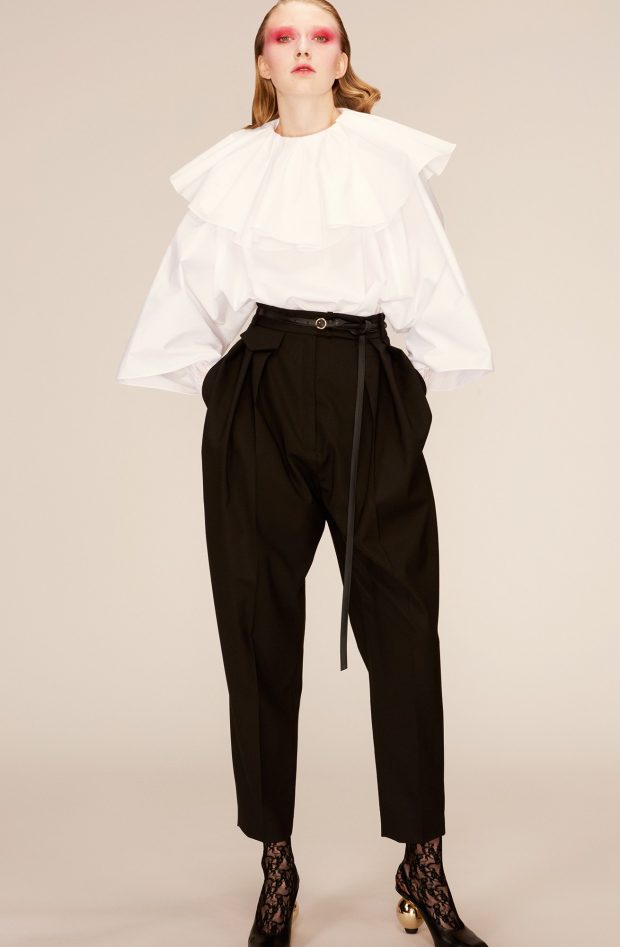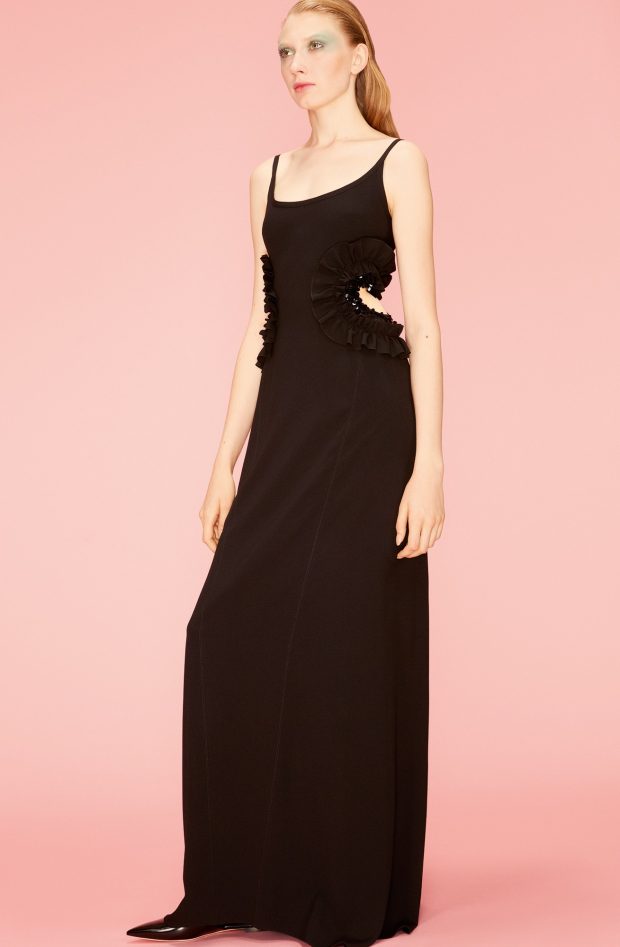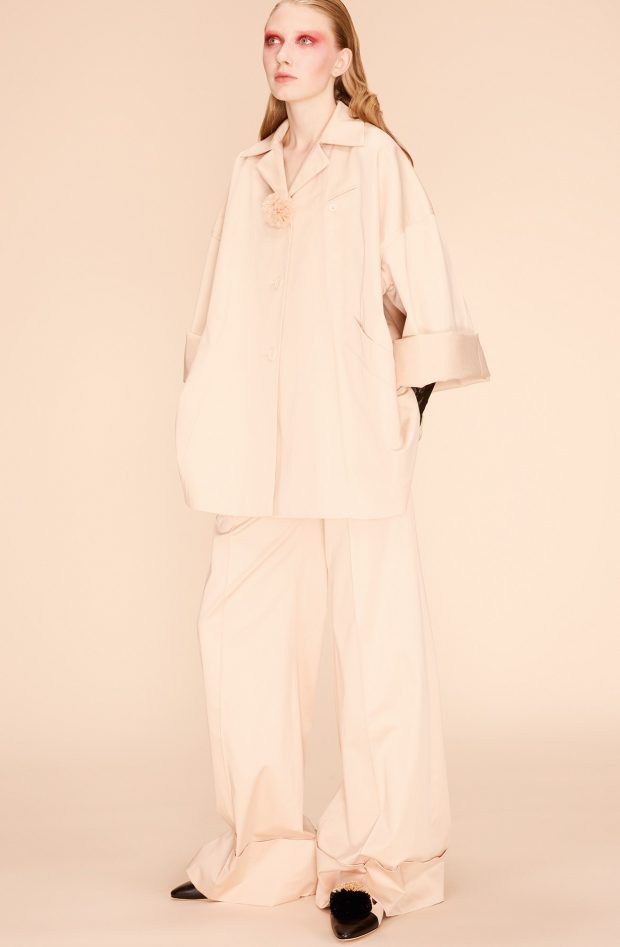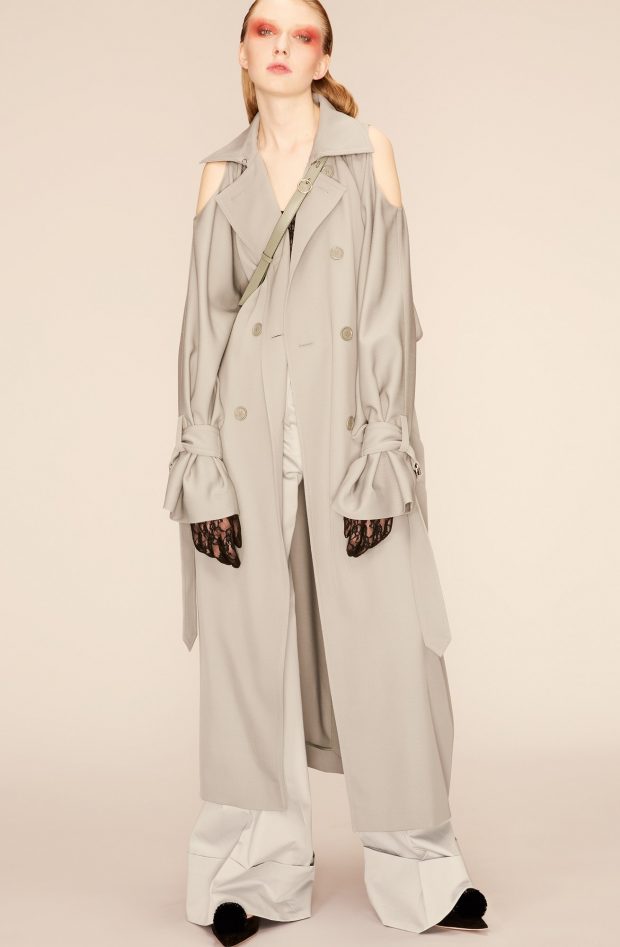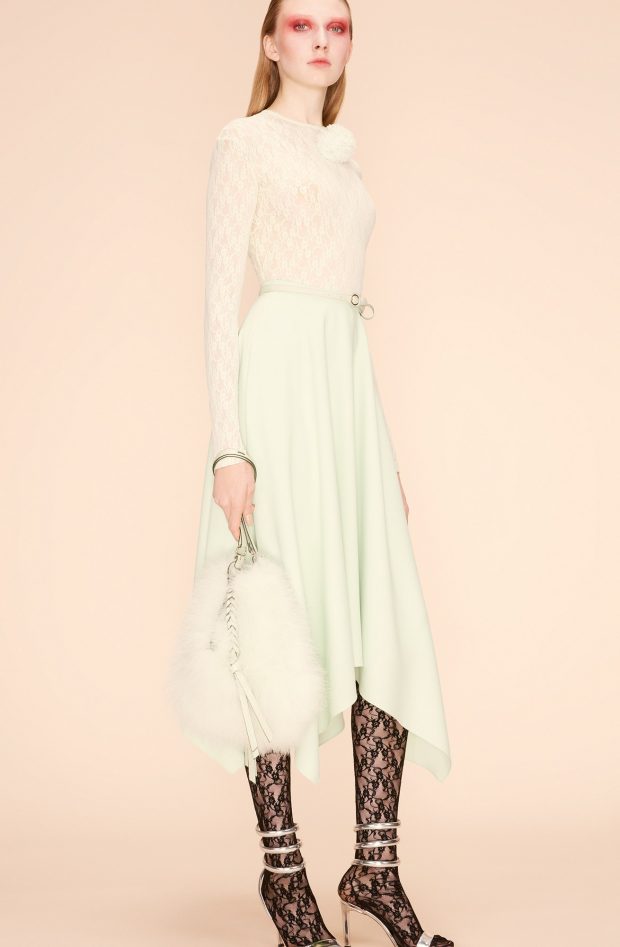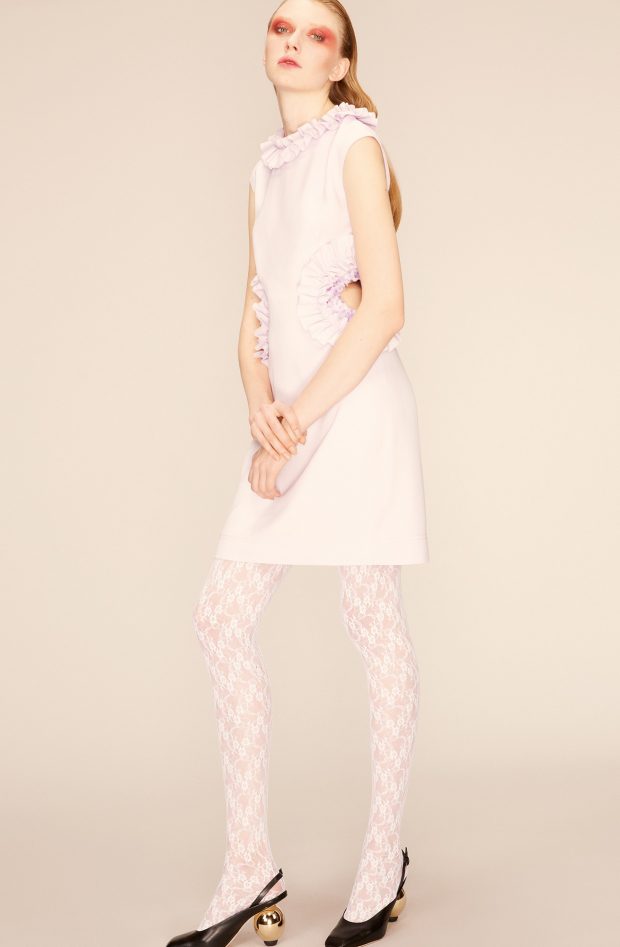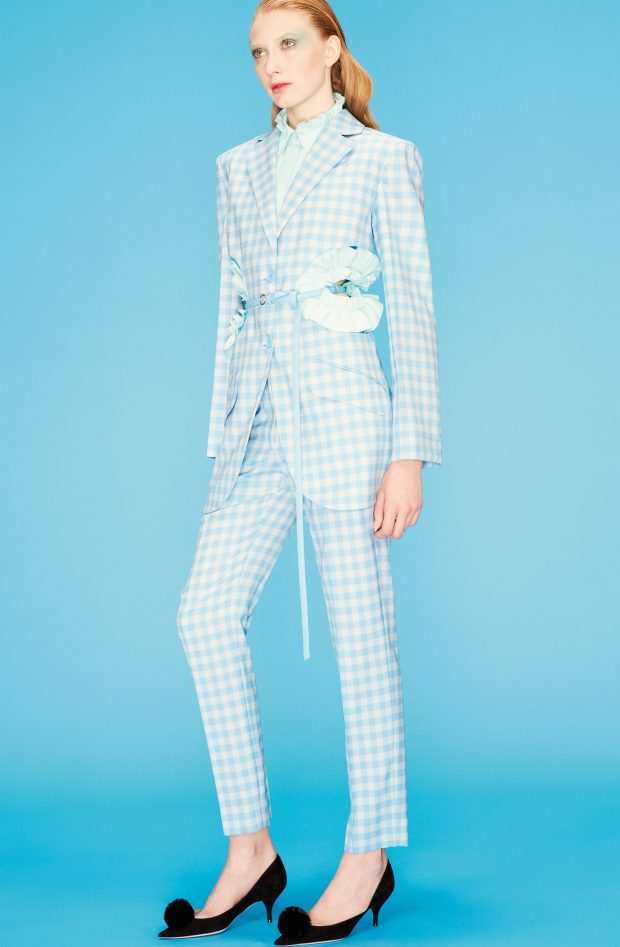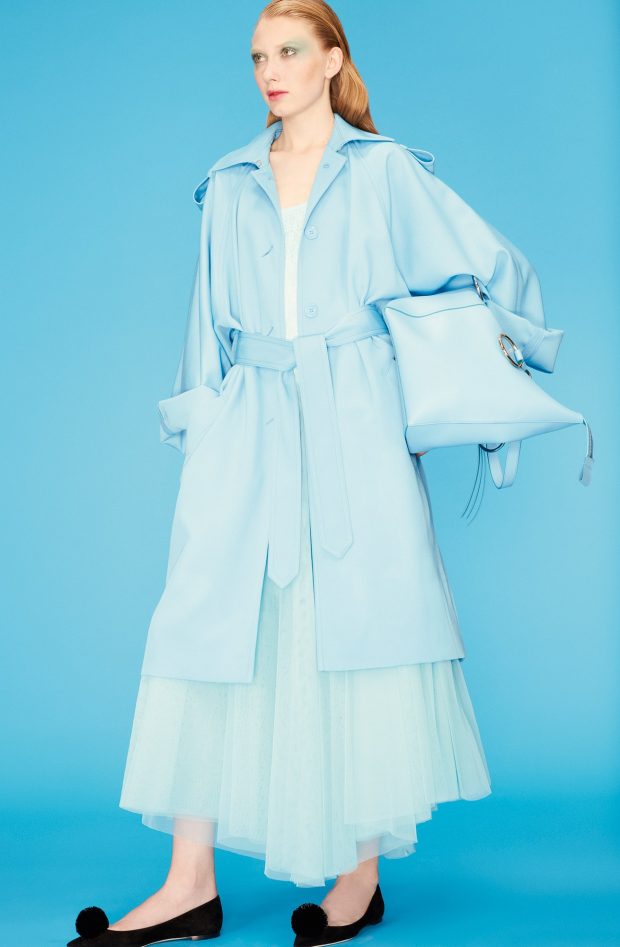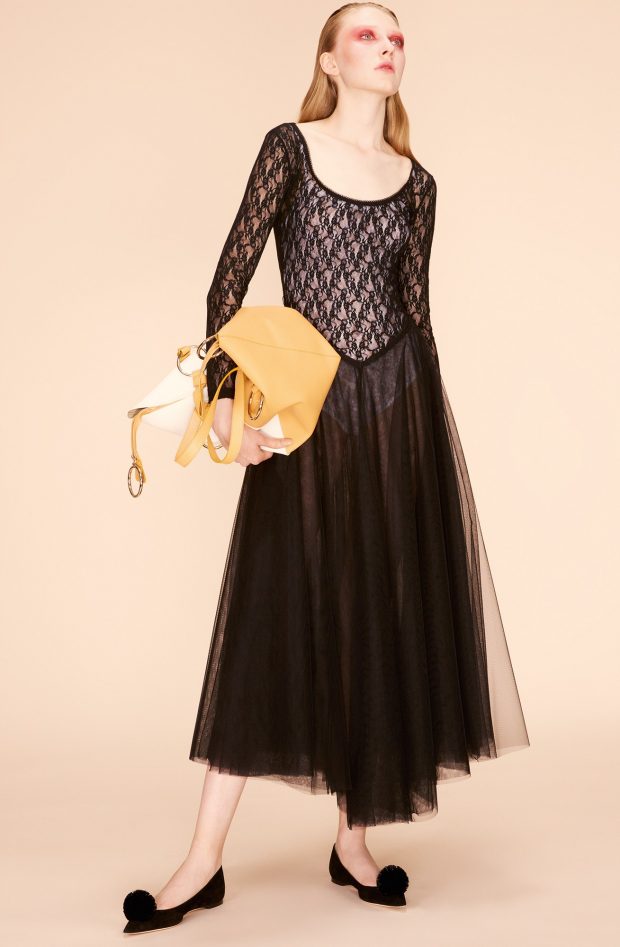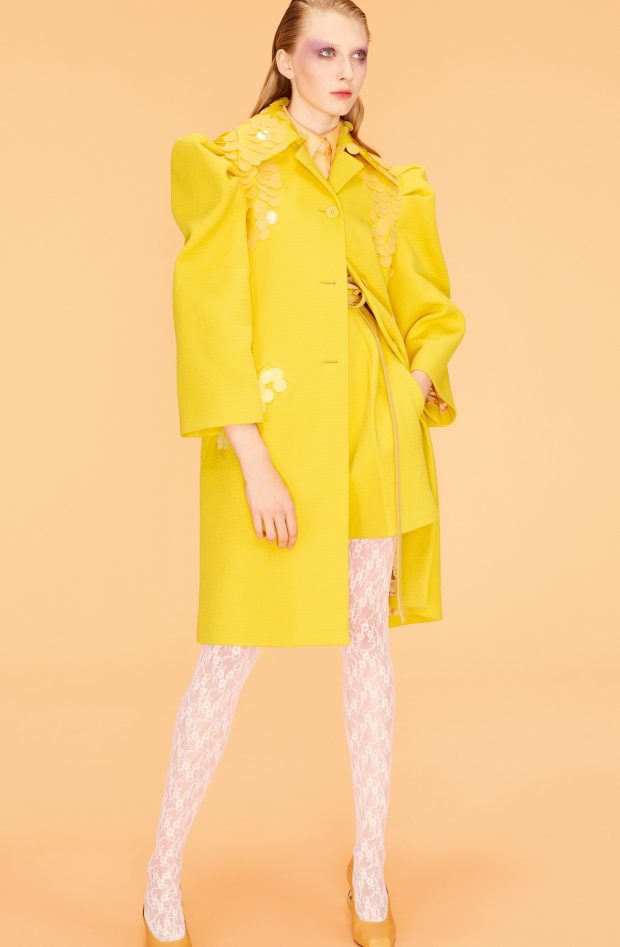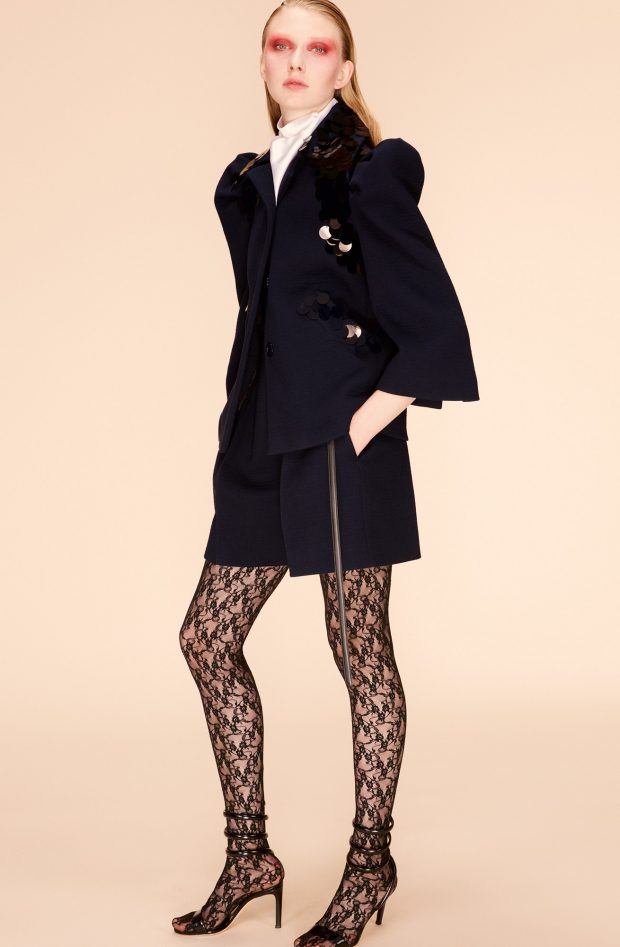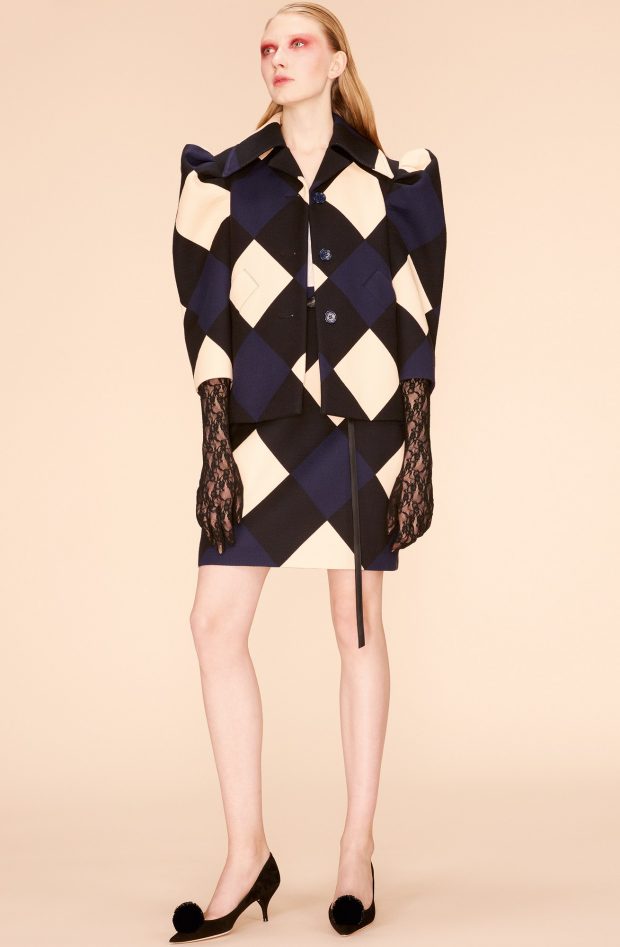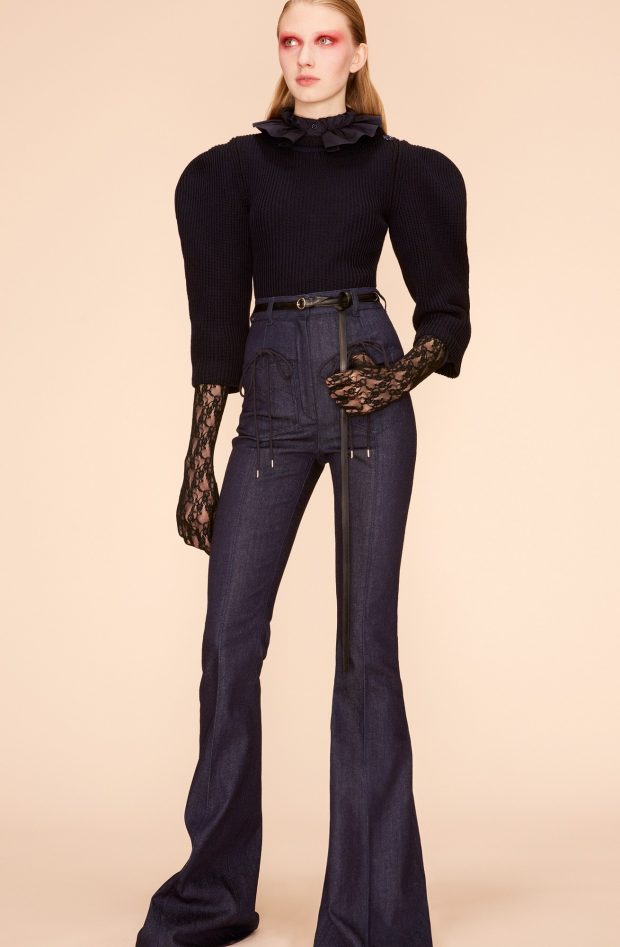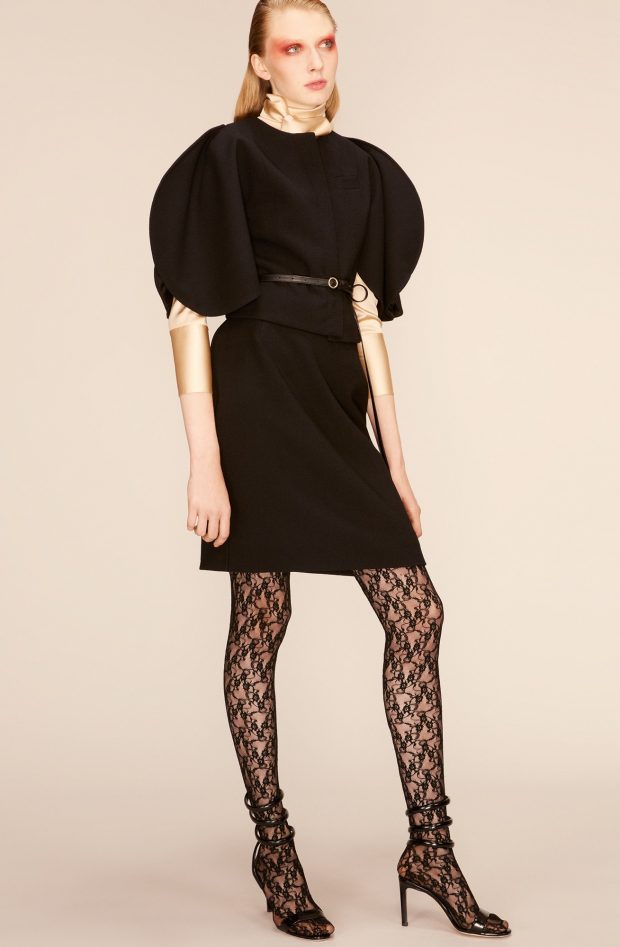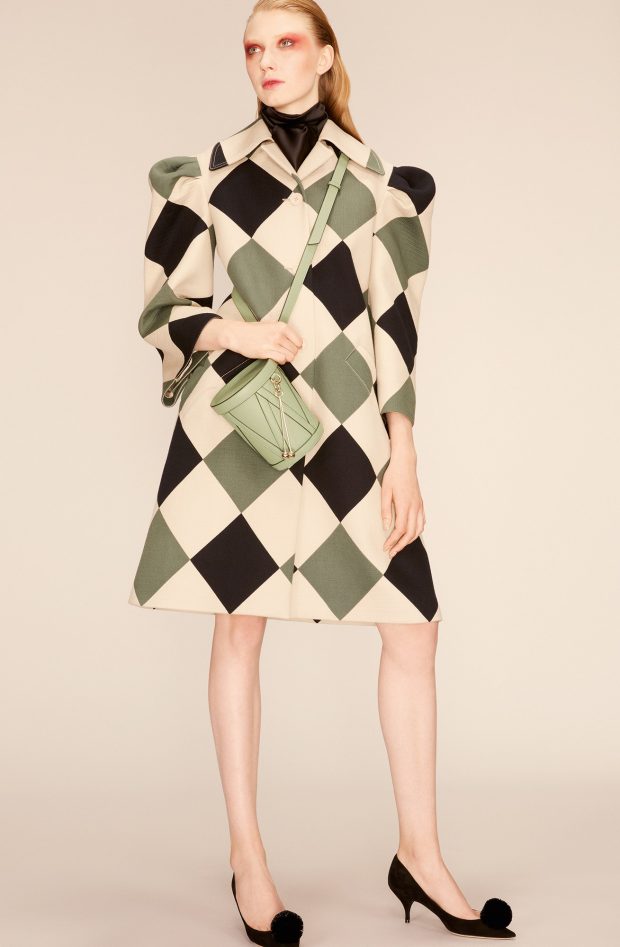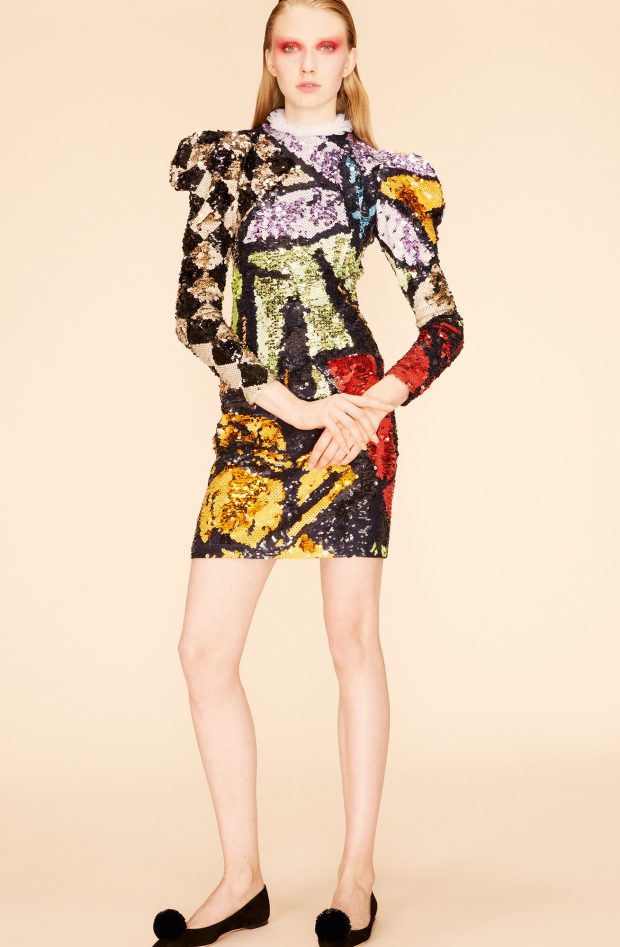 We love hearing from you, connect with us on Twitter, Instagram and Facebook.