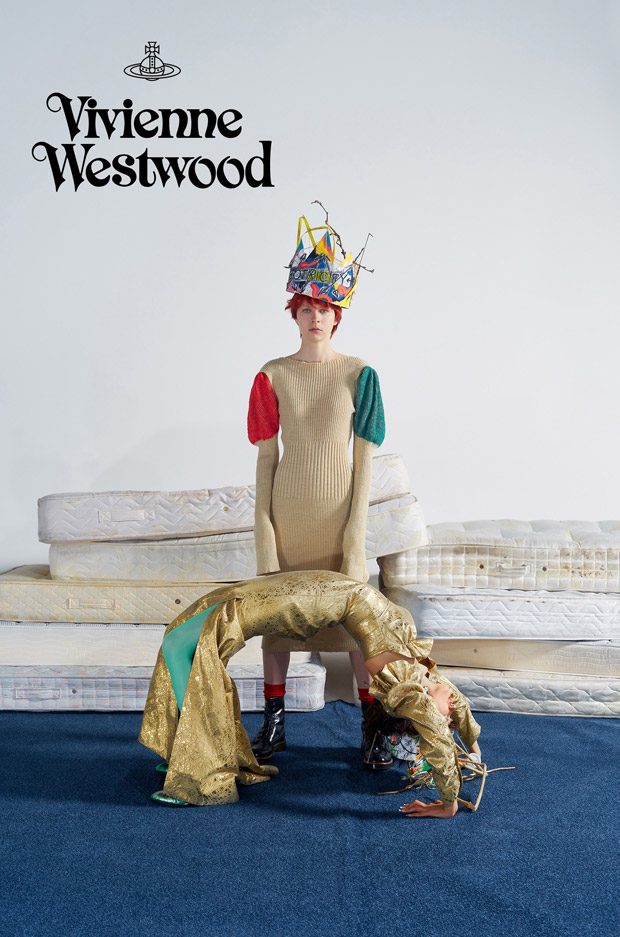 Fashion photographer Maria Ziegelboeck captured Vivienne Westwood's Fall Winter 2017.18 campaign featuring Illyr, Claudia Hughes, Samuel Lebon, Sofia Fanego, Willy Morsch, and Carl Hjelm. In charge of styling was Sabina Schreder, with beauty from hair stylist Federico Ghezzi, makeup artist Pablo Rodriguez, and manicurist Karen Louise Nails.
"A lucky young woman, she comes from a privileged part of the world where she's been well cared for by loving parents. She's intellectual, artistic, and adventurous. Let's hope the bloke had the same chance in life. She and he are having fun with Unisex and swapping clothes. 'Buy less, choose well, make it last' limits the exploitation of the planet's natural resources. He and she have joined Intellectuals Unite (IOU) and are becoming ever more scared of Climate Change. Our hair stands on end. We wear a paper crown. Who are our rulers? We don't accept the rule of the million, we want people power / democratic rule. We want a responsible government, responsible to people, not only responsible to banks and conglomerate monopolies. Stop Climate Change."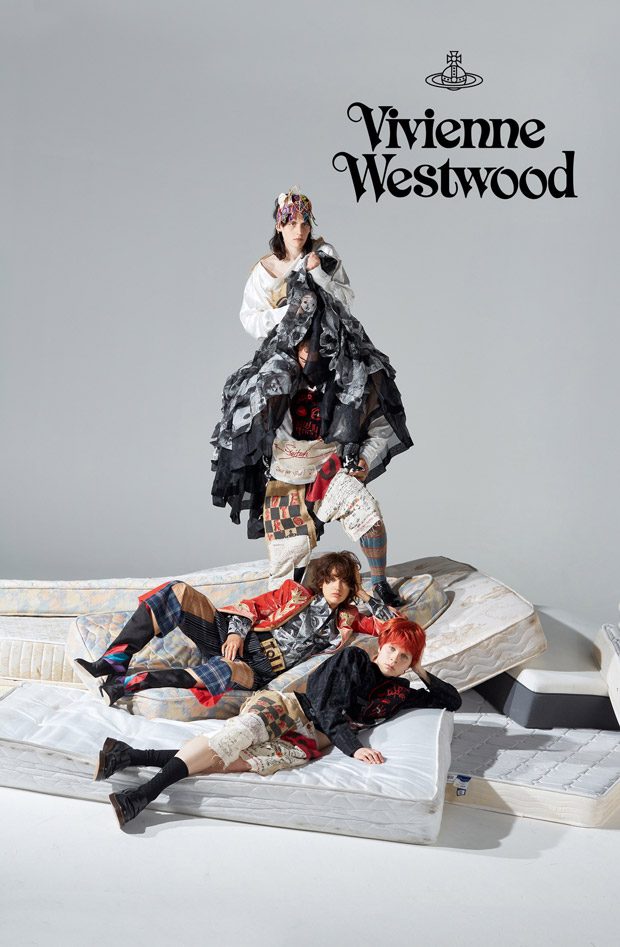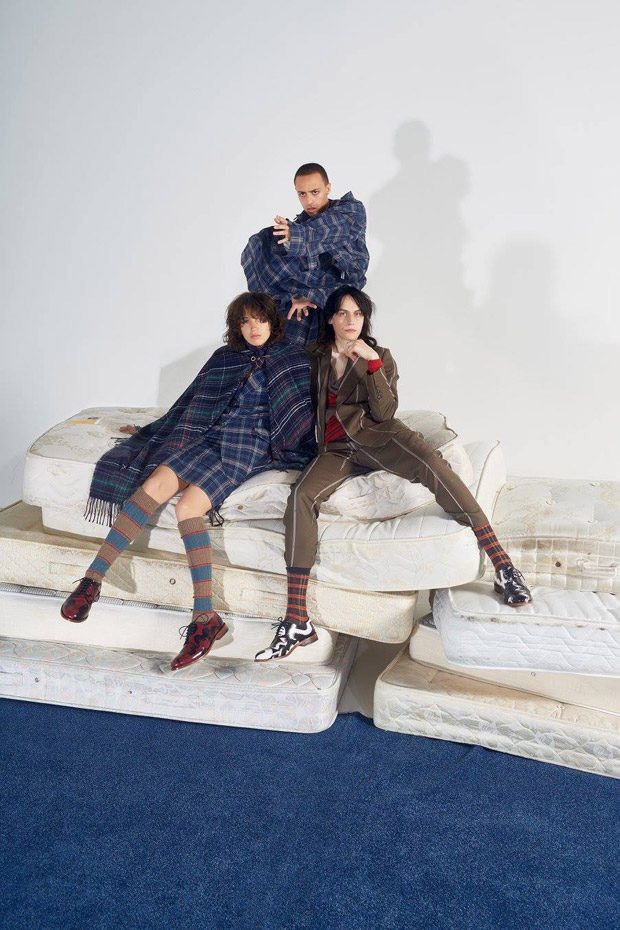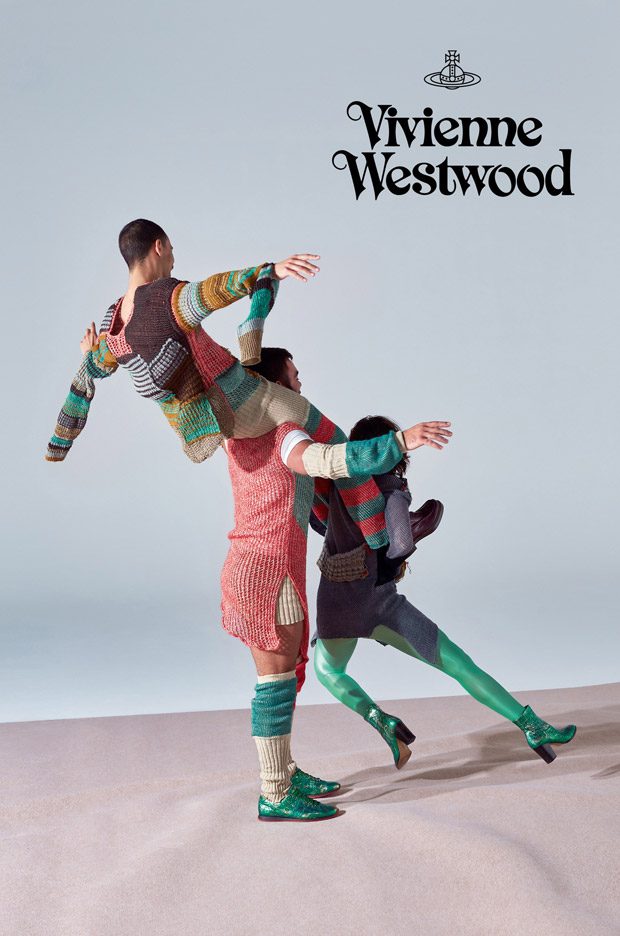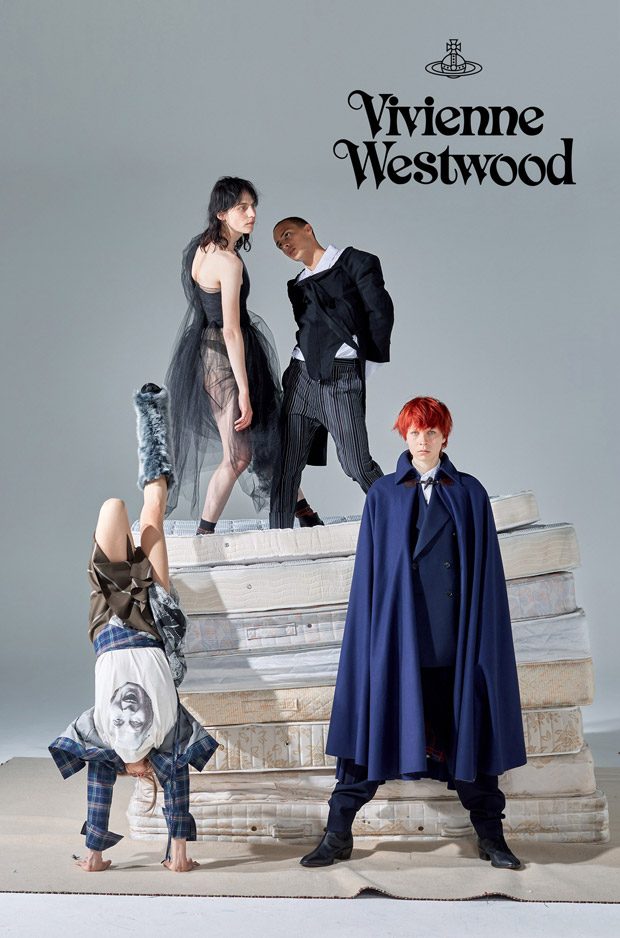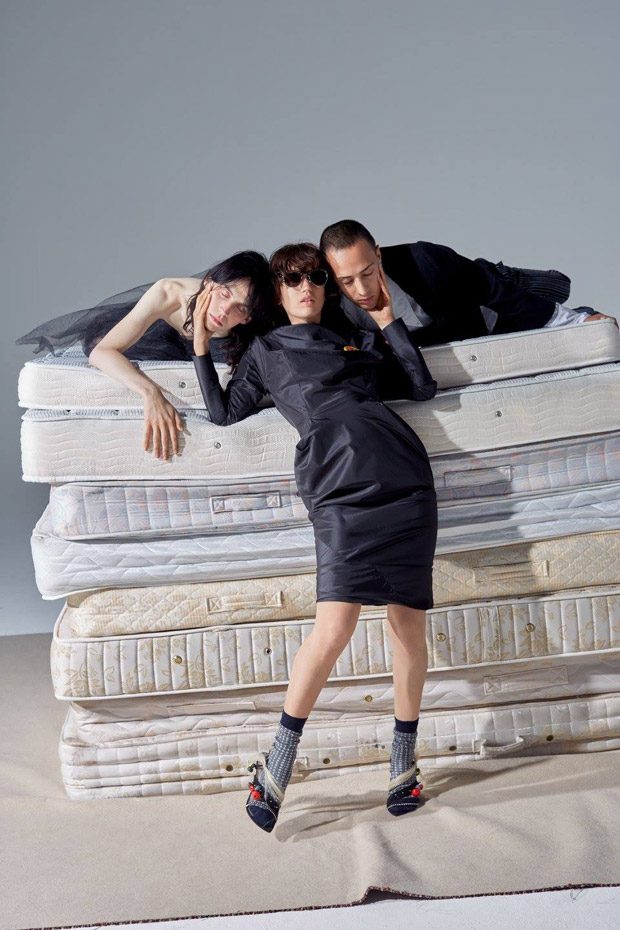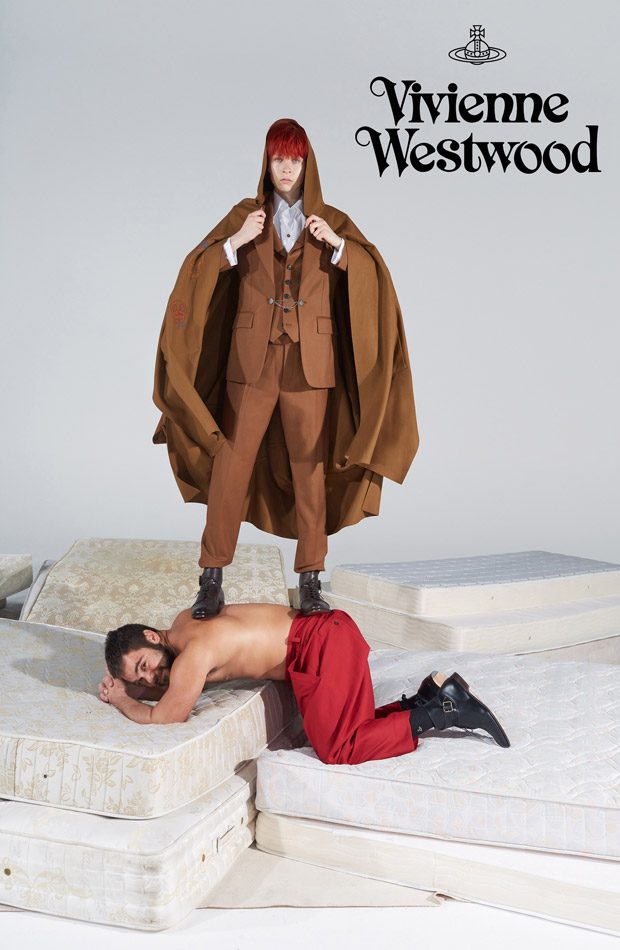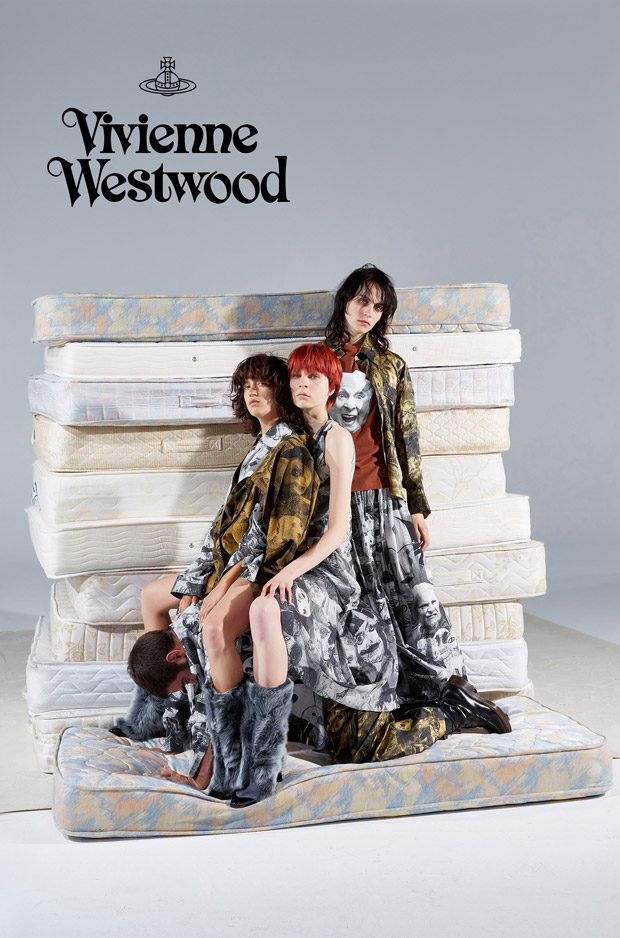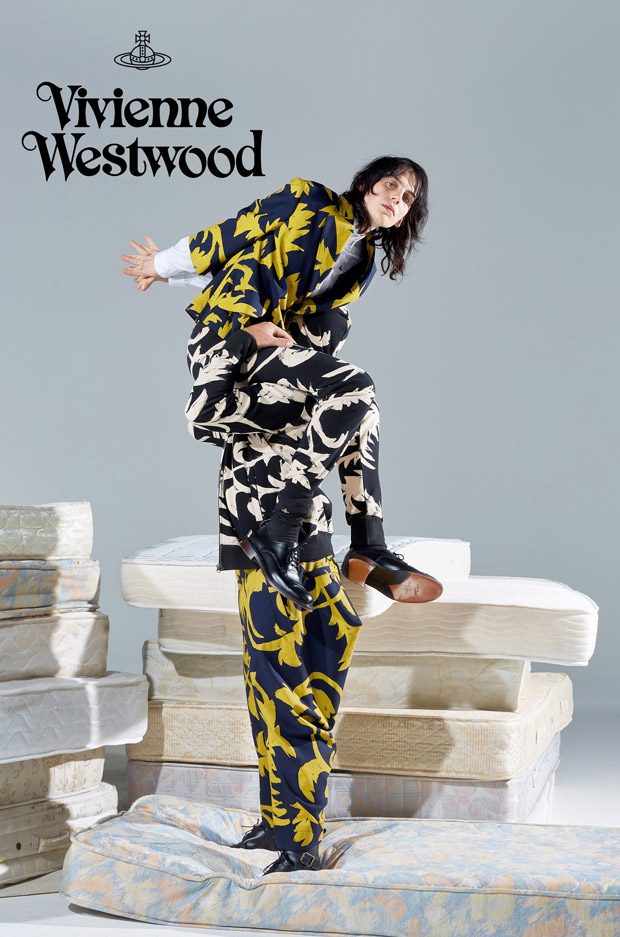 We love hearing from you, connect with us on Twitter, Instagram and Facebook.