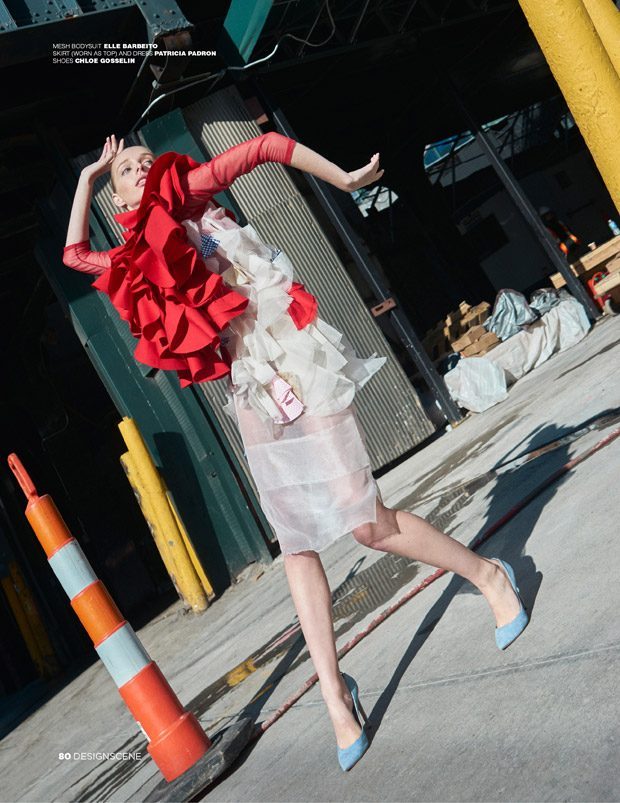 In fashion, there's no right or wrong when it comes to personal style. But it's another story entirely when it comes to having a successful career in fashion. New designers often make missteps that can make establishing themselves much more difficult.
You're guaranteed to make a few mistakes along the way, but avoiding major mishaps can keep your fashion career progressing in the right direction.
Read more after the jump: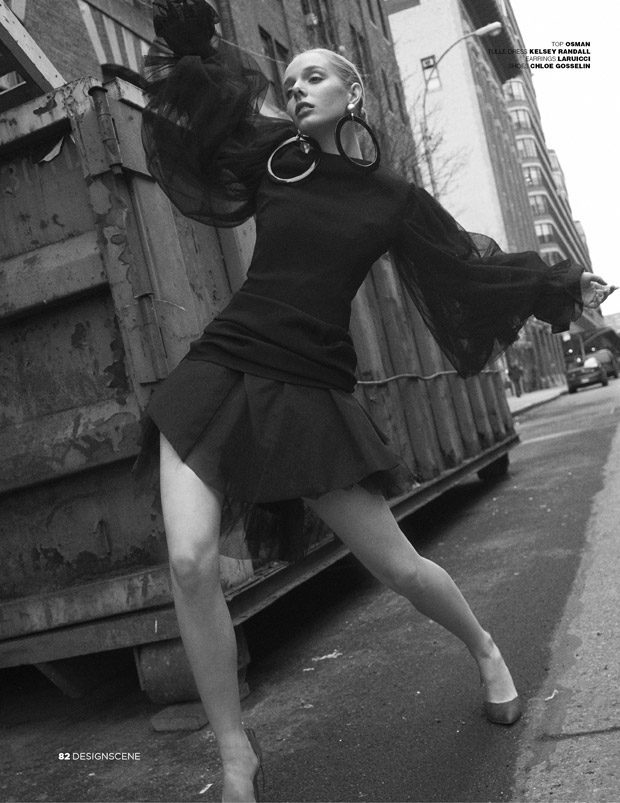 Skipping Formal Education
Often, jobs in creative fields don't require a formal education, but it can certainly help you build a good reputation, gain invaluable skills and make connections that could be vital for your career. For example, a Masters in fashion merchandising will prepare you for producing and selling your items in stores so you can turn your passion into income.
Higher education is an investment in your career. It tells others that you are dedicated to your craft and take your work seriously. Many aspiring fashion designers start by taking one or two courses and find that joining a program provides focus and direction they can't get on their own.
Making Knockoffs That Aren't Original
Those that excel in the world of fashion are trend setters, not followers. Rather than chasing the current fashions, they're one step of the curve. Original fashion gurus stay relevant by pushing the envelope and creating things no one has seen before. One of our favorite unconventional tips for fashion designers is to let your vision evolve with the fashion industry, but keep your point of view at the forefront.
There are a million people making knock offs or trying to mimic someone else. Strive to be one of the few with something unique to offer that can't be found anywhere else.
Not Defining Your Target Audience
Who is it that you design for? Who do you envision wearing your designs? This is your target audience. Defining a target audience is just as important creatively as it is logistically.
Knowing the type of person you want to design for can provide endless inspiration when you're at the drawing board. It can help you focus on their needs and lifestyle so that your clothing fits perfectly. Just as importantly, envisioning your target market when you design can tell you which ideas belong on the cutting room floor.
From a business perspective, it's always best to define your target market before you finish development on a product, build a website and start a marketing campaign. For the best results, everything should be built around the target market because they're the ones buying your designs.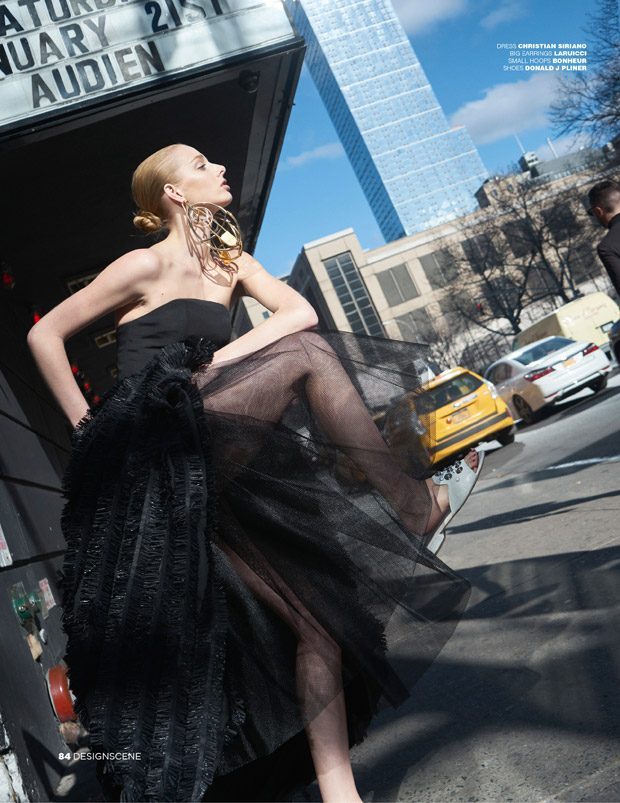 Failing to Create a Brand Identity
Many new entrepreneurs fail to realize the importance of creating a brand identity for their burgeoning business. Brand identity is defined by everything that you do. It goes well beyond the logo of your label, although that does play a vital role.
Brand identity is what a person thinks of when they hear the name of your business. It's the message you send with every business decision. It's just as much about your ideals and customer service as it is about the clothes you make.
Target market also plays a role in brand identity. You want to cultivate a brand identity that connects with your target market in a meaningful way. Keep the message consistent with your target market and you'll begin to build a brand identity that gets attention.
Failing to Market Your Brand
Creating a fabulous fashion brand doesn't do a bit of good if no one knows about it. Building brand awareness is essential for success, but it's easy to make costly mistakes.
The first rule of marketing your brand is to get in front of your target market. Where do they spend their time offline? What websites do they visit online? Many marketing dollars have been wasted by marketing in the wrong place to the wrong people.
The second rule for aspiring fashionistas is to make connections with your target market as an ambassador of your brand. Even cash-strapped fashion gurus can afford to create free social media accounts. It's more about the time you put in rather than how big your marketing budget is. You'll need to have a social media strategy that focuses on interacting with consumers and sending a consistent brand message. Forums are another way you can make your target market aware of your brand.
Even the most famous fashion houses have a few cracks in the foundation that had to be fixed along the way. By avoiding the big mistakes above you'll be better prepared to handle little mishaps like a pro.
Images by Arale Reartes for Design SCENE Magazine