Meet AALIYAH HYDES the stunning breakthrough star on the modelling scene who already infatuated the likes of Gucci and Miu Miu, booked multiple top brand runway shows as well as coveted editorial spots.
Aaliyah who's with First Model Management in London is also represented by MUSE in New York, Marilyn Model Agency in Paris, Why Not Model Management in Milan and Modelwerk in Hamburg. She appears in the latest issue of CR Fashion Book, was part of DESIGN SCENE Issue 016, LOVE Magazine and is the face of the latest MSGM Fall Winter 2017 collection.
Scroll down for our exclusive interview with the promising newcomer.
Where were you scouted?
My booker and I bumped into each other at the Tate Modern art gallery last summer in London.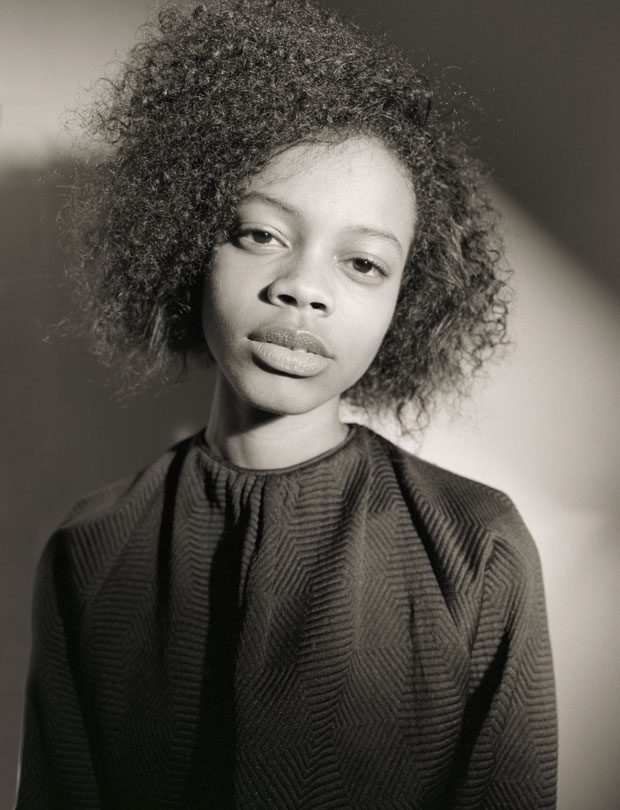 What is your career highlight to date?
My favourite career moment so far was being Katie Grand's dress up doll for the Miu Miu AW17 show, and then finding out last minute that I'd be closing the show.
What is your sense of style?
If I could sum it up into 2 words I would say 'comfy classy'… I like a basic but cute colour palettes, like blacks, greys, pinks, and blues, and I absolutely love vintage pieces. I also only buy things that really call to me, so all of my outfits are quite personal.
What are your pet hates?
Closed mindedness, lack of empathy, single-styled music tastes, cheese and jam sandwiches.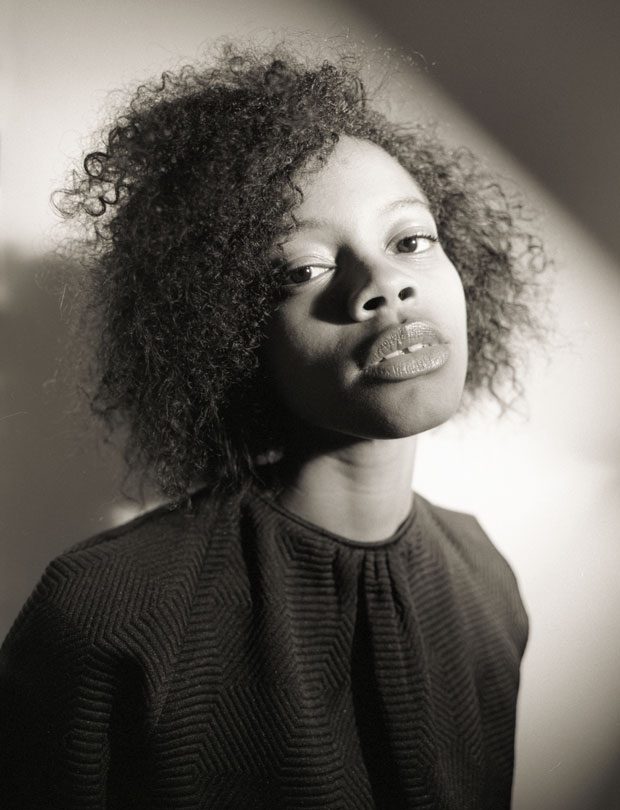 What are your weaknesses?
I'm super indecisive about everything: what I wanna listen to, what I want to eat, what I wanna wear. But at least it keeps things interesting. I'm also probably the clumbsiest person you'll ever meet. You can't really take me anywhere because I'm always spilling things on myself
What are your passions / interests?
I'm really passionate about art in every form and I love to create and indulge in as much of it as I can, from animation to writing to fashion design. I'm also quite fascinated with meditation, conspiracy theories, dreams, and astrology. I know I'm a bit head-in-the-clouds kind of girl but I love that about myself and I embrace it.
Who is your hero?
Other than my amazing mom, I'm really inspired by Frida Kahlo.
Photographer Marie-Fleur Charlesworth at The Jaunties
Stylist Felix Elisabetta Forma at The Jaunties
Makeup Artist Ashley Jones
Hair Stylist Giles Ashwood
Model Aaliyah Hides at First Model Management London
Originally published in D'SCENE Magazine Issue 007 – available now in print and digital.