British footwear designer Alexander White presented his Spring Summer 2018 collection, inspired by his personal childhood memories of growing up in the English countryside, during the recently finished London Fashion Week.
"Florals are a constant motif throughout the collection; printed on luxury Italian leathers. For White, rose gardens have always played a big part in his family life. Drawing on his grandmother's personal style as his motivation for this collection; it is her chic and classic summer dresses that inform the femininity of the new styles, colours and fabrics. Continuations from past collections see new colourways and heights this season in pale blue and bright fuchsia; highlighting the designer's constant evolvement of signature styles."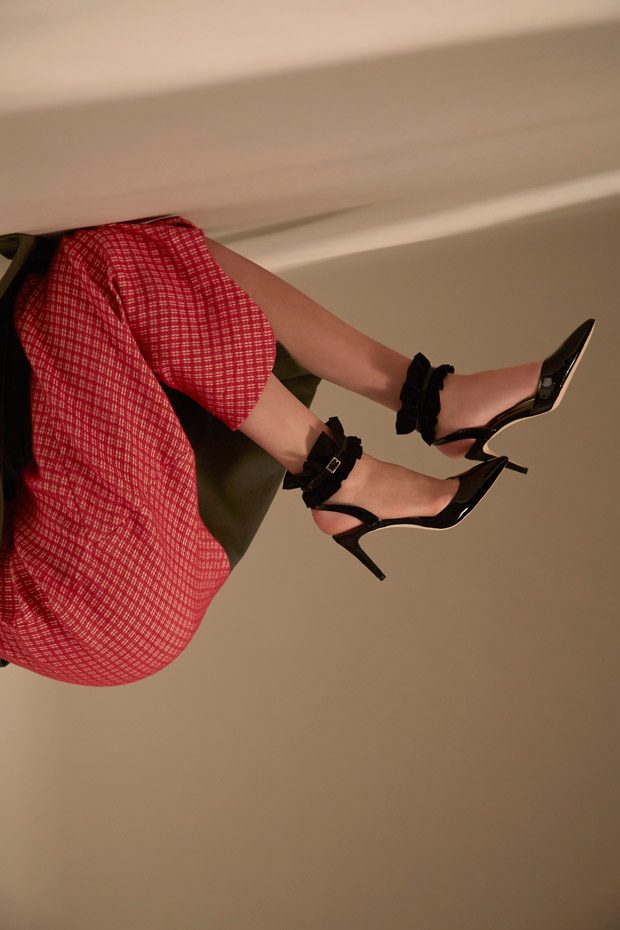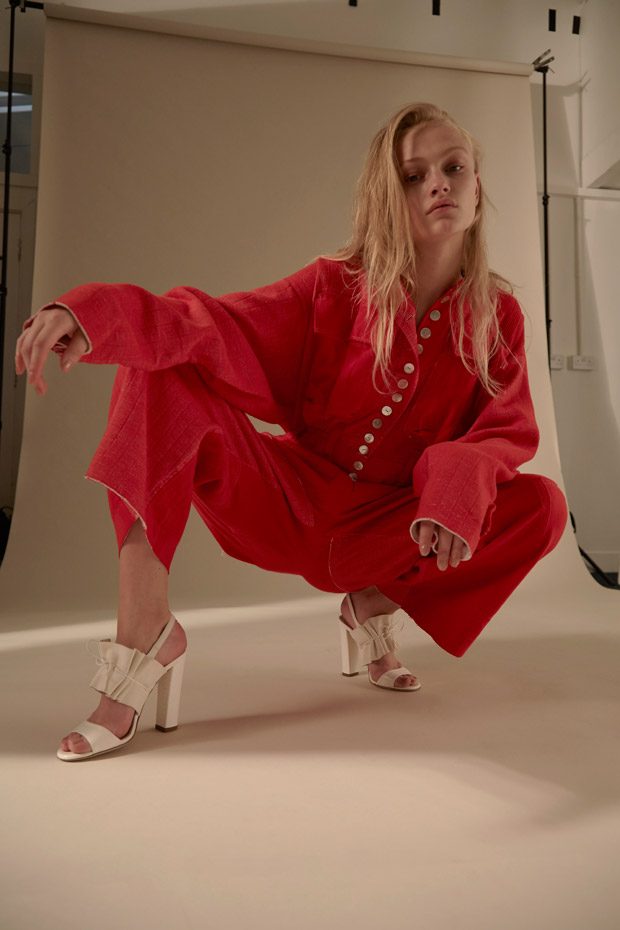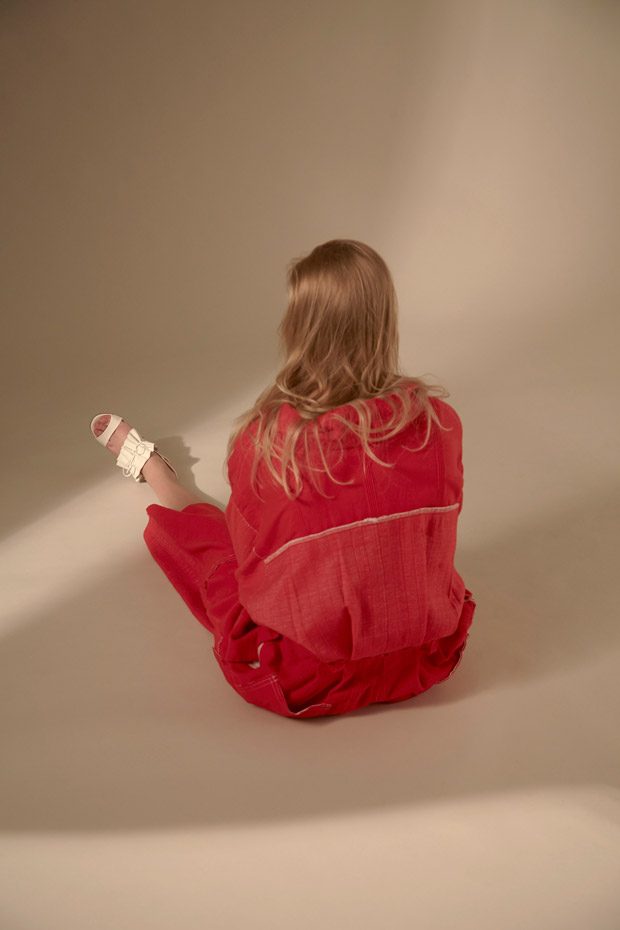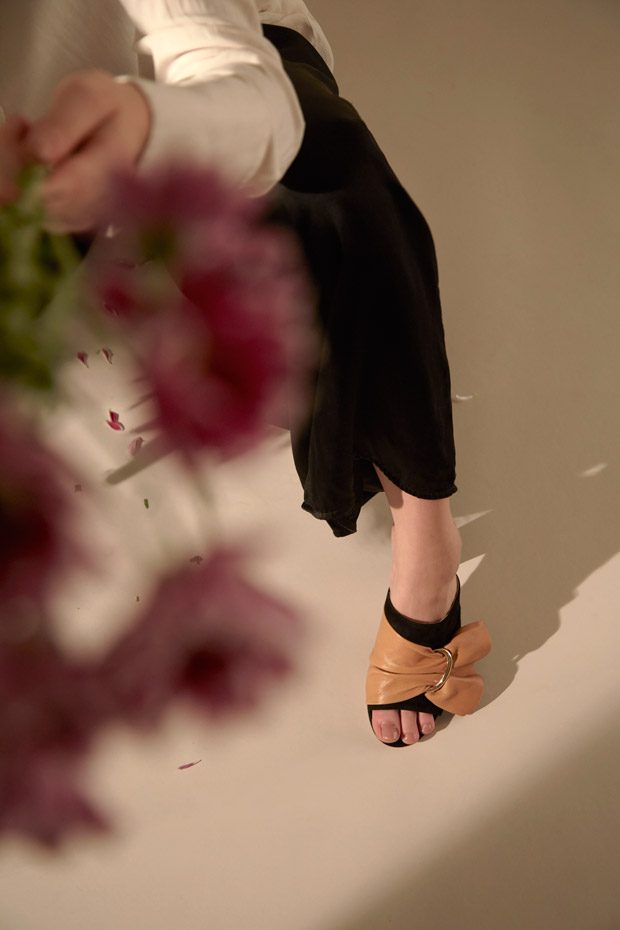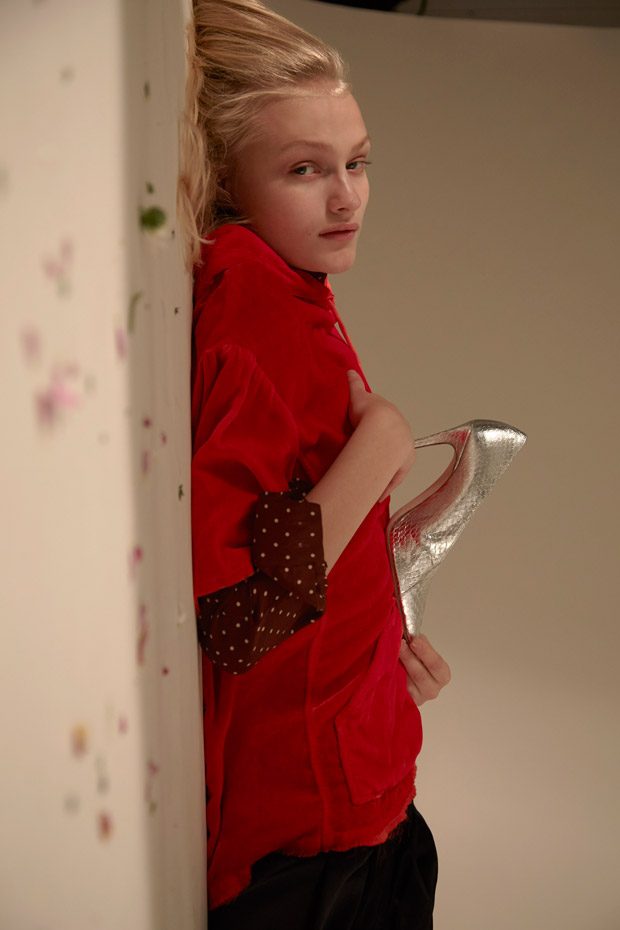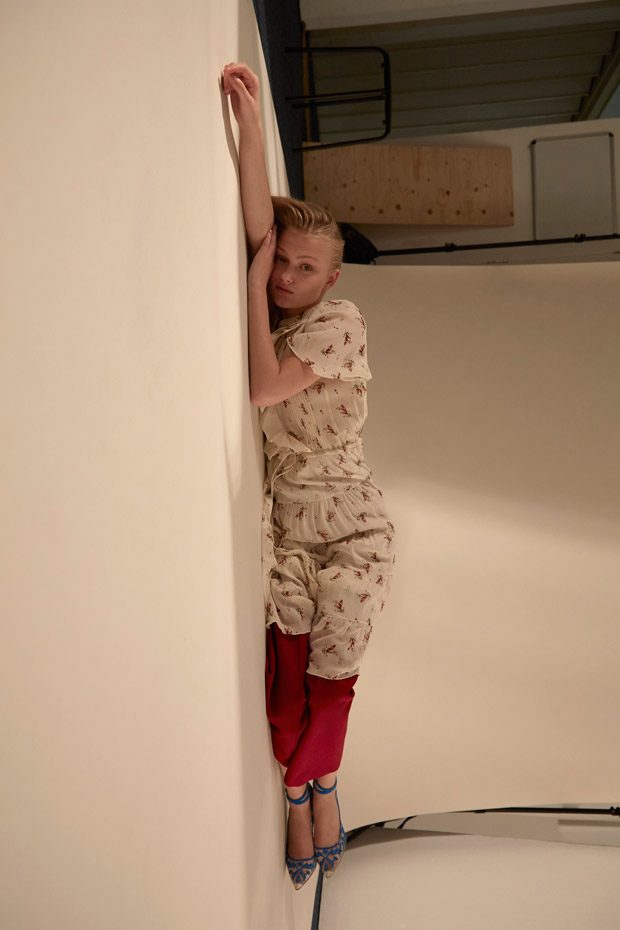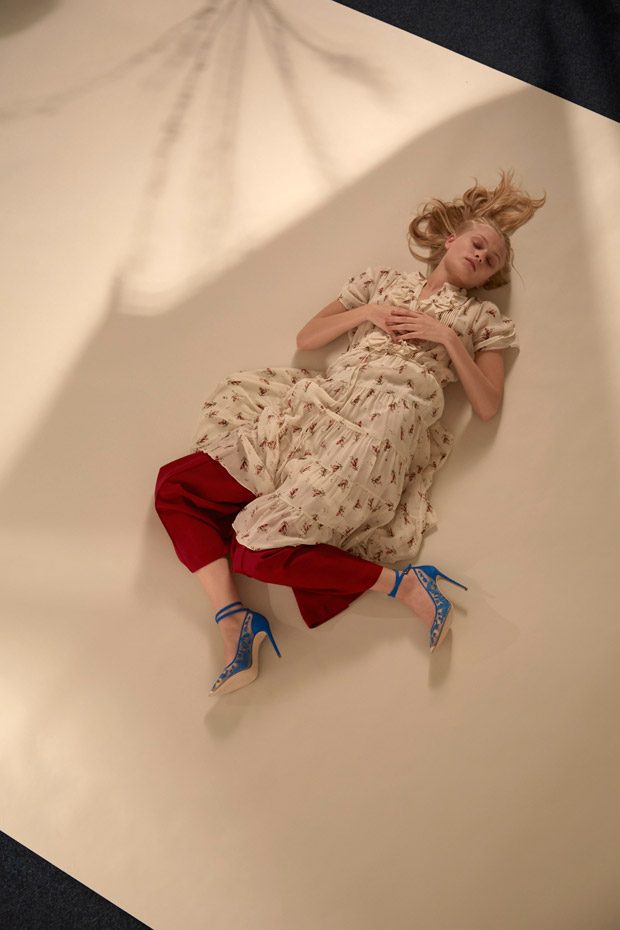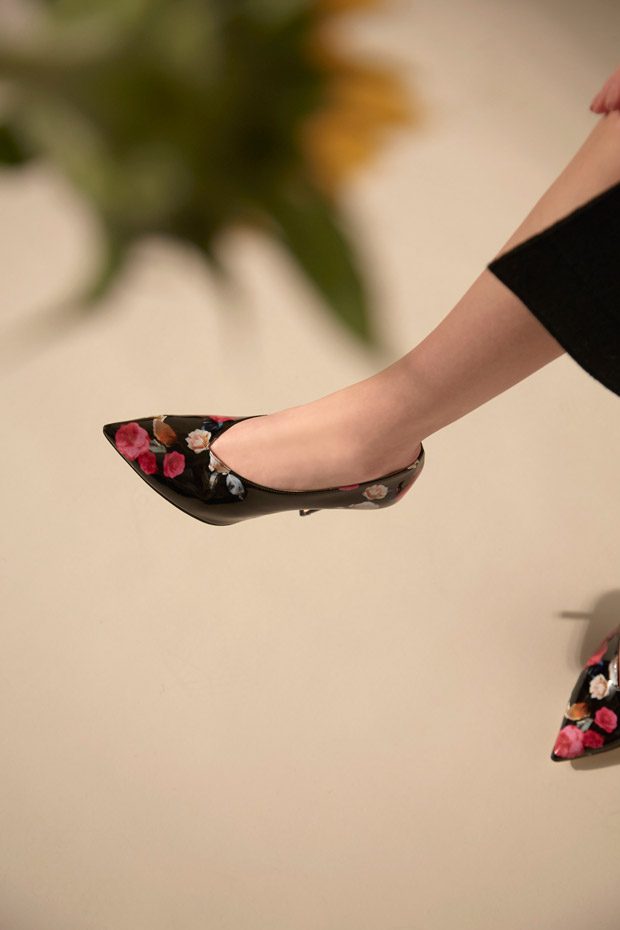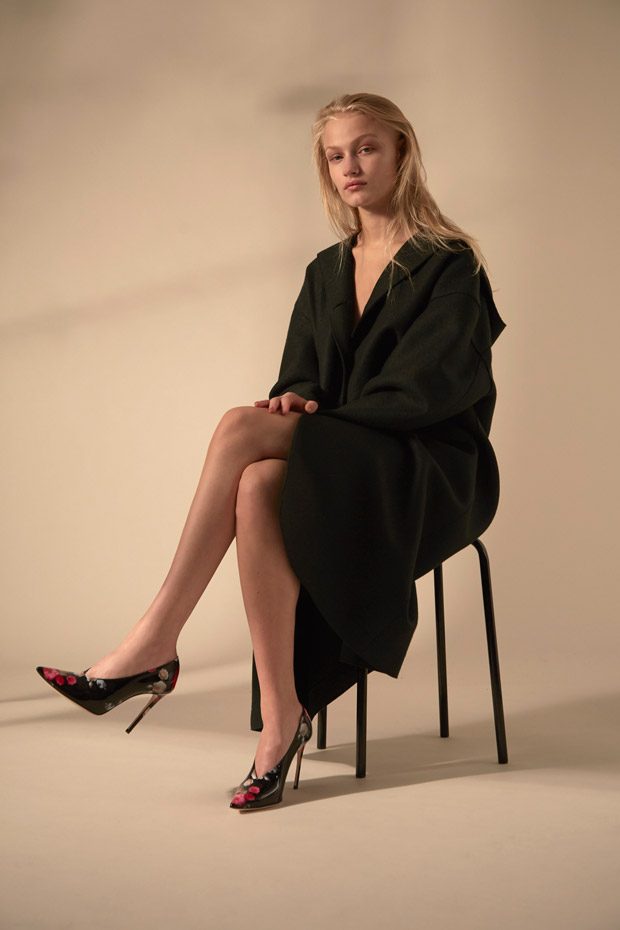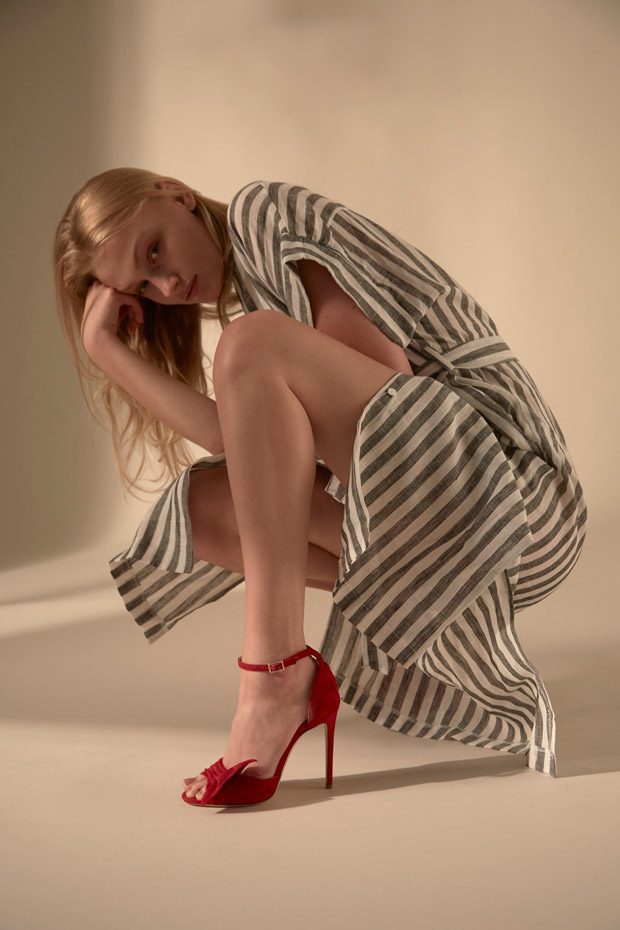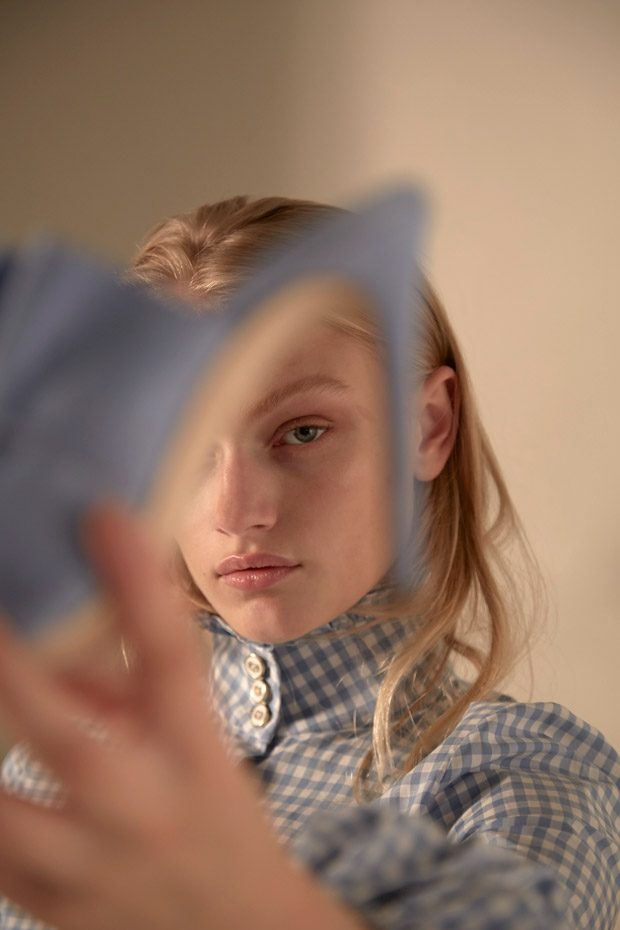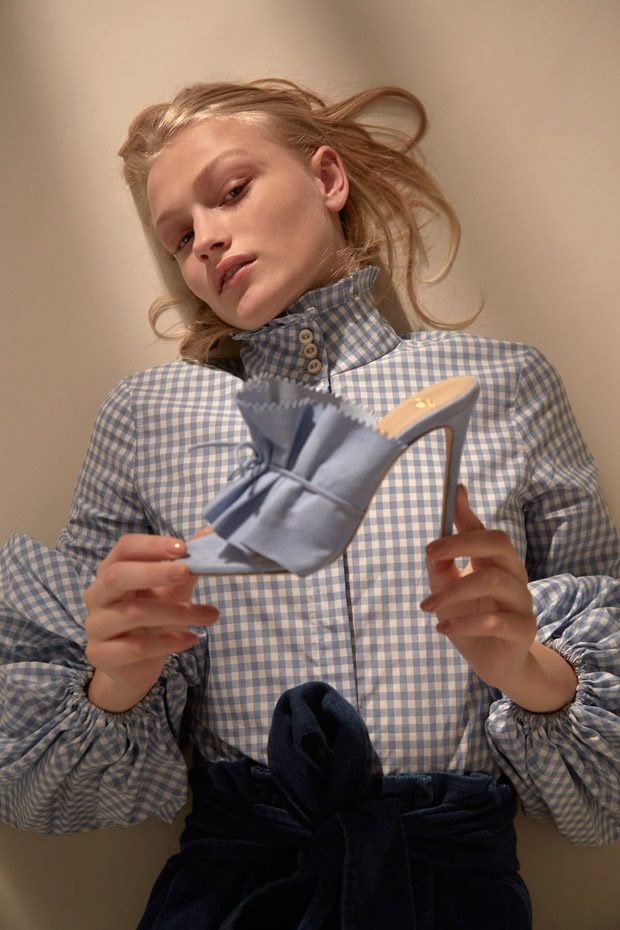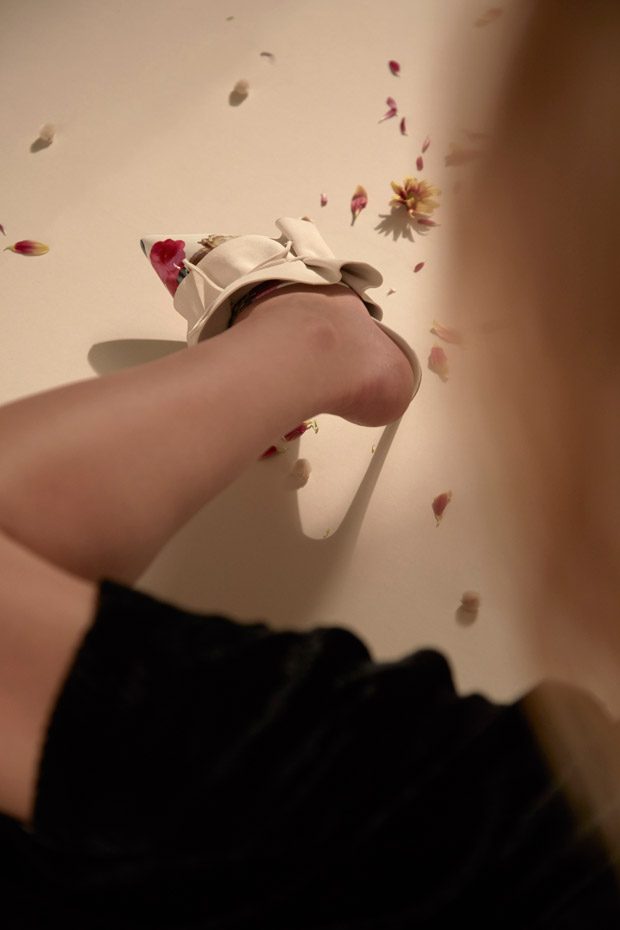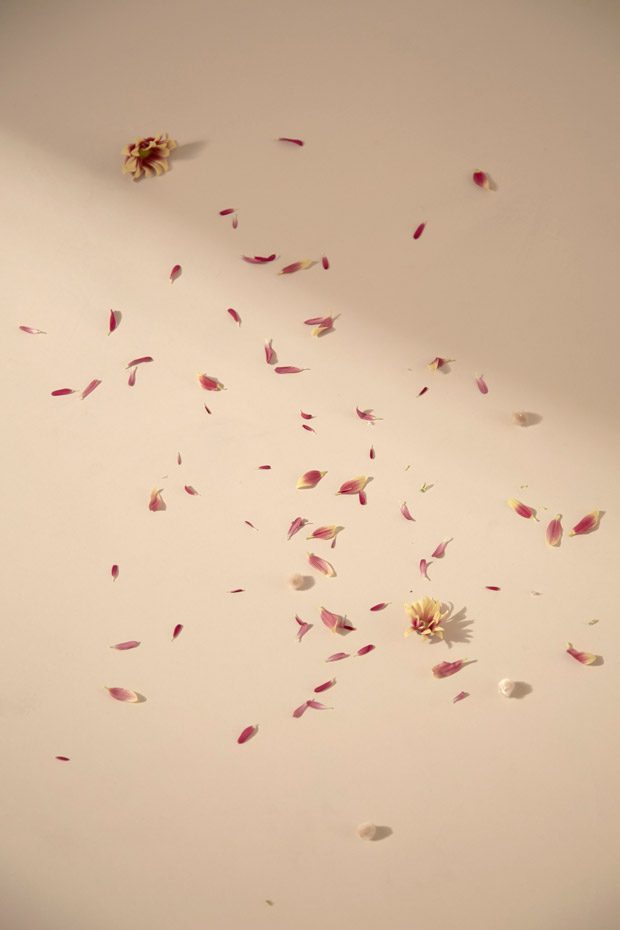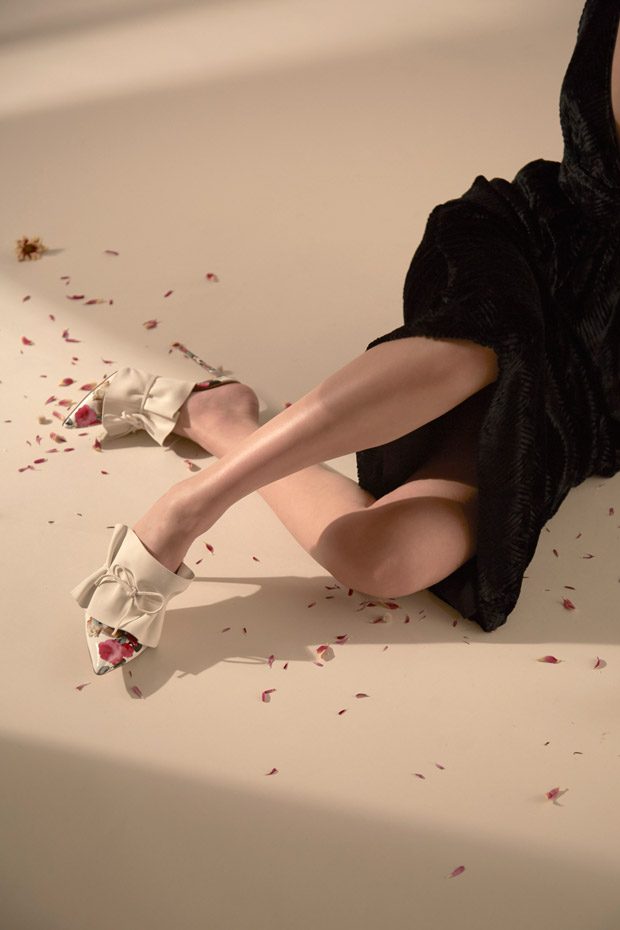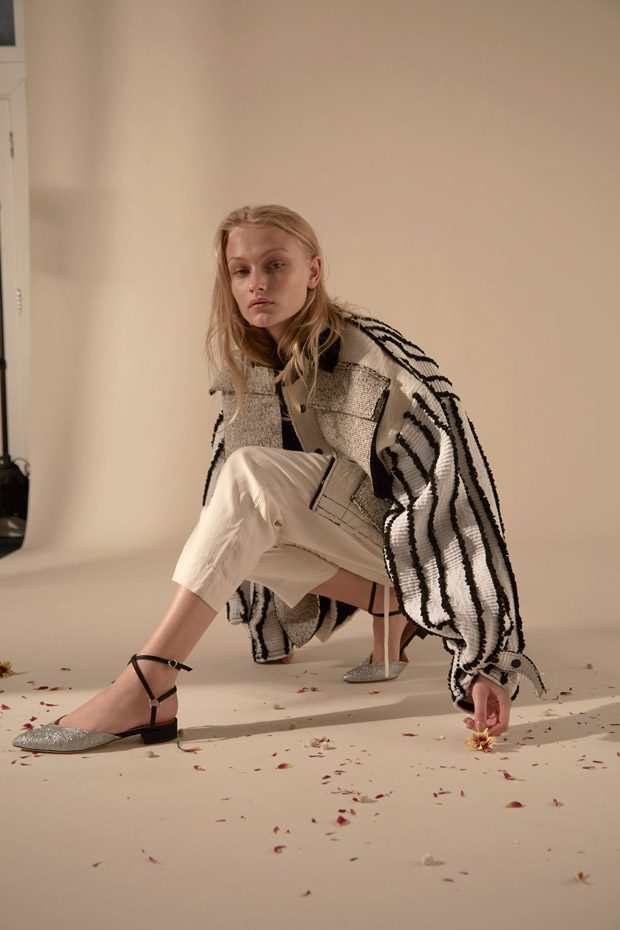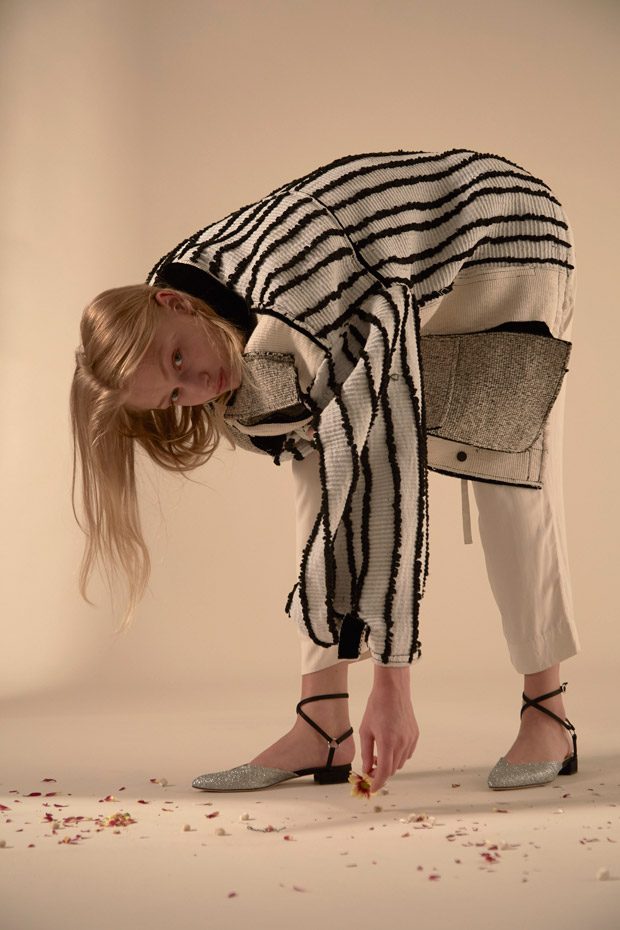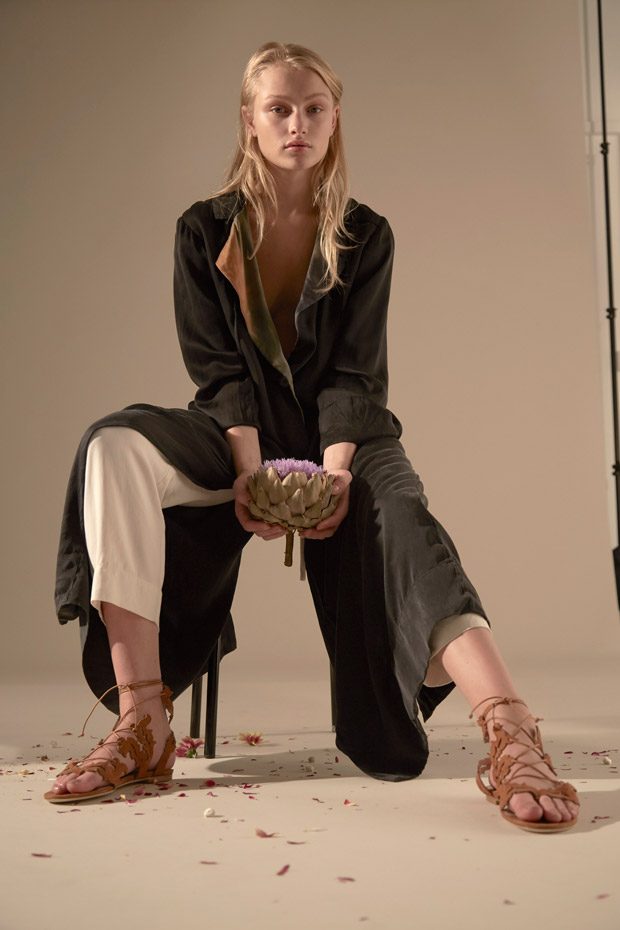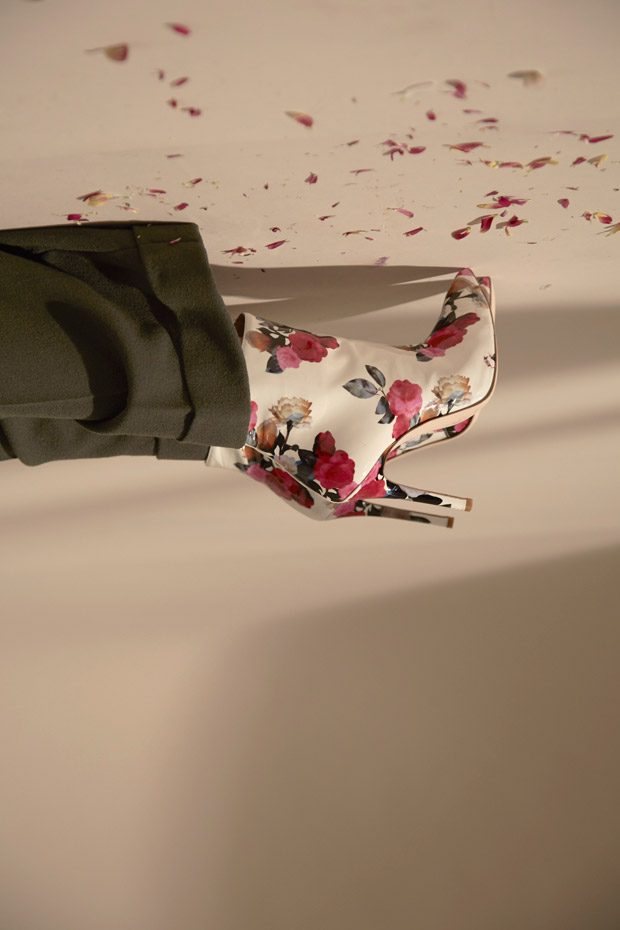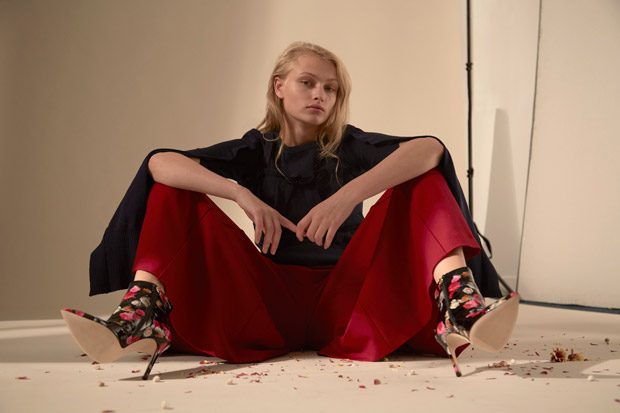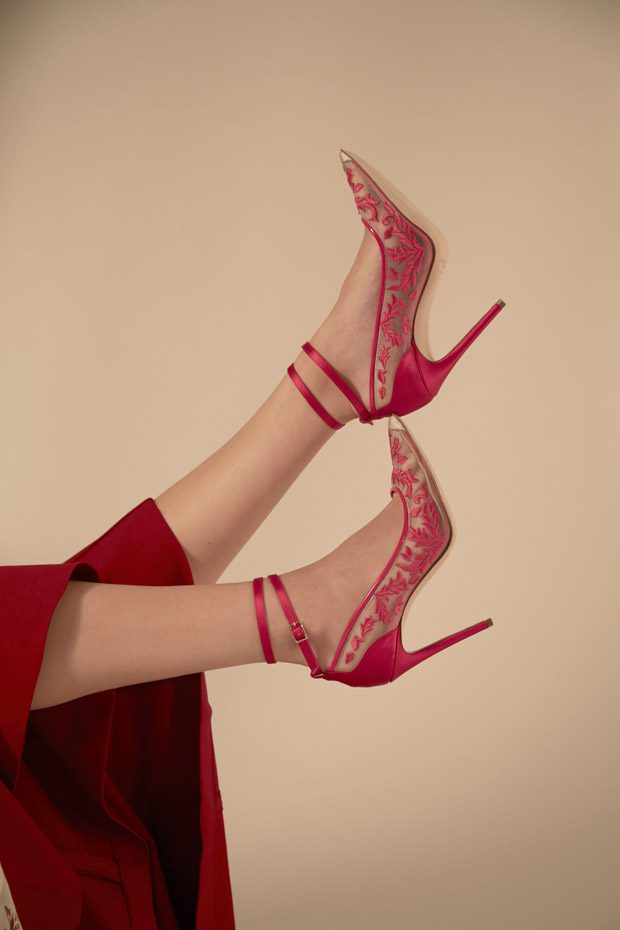 Images courtesy of MGC LONDON.
We love hearing from you, connect with us on Twitter, Instagram and Facebook.