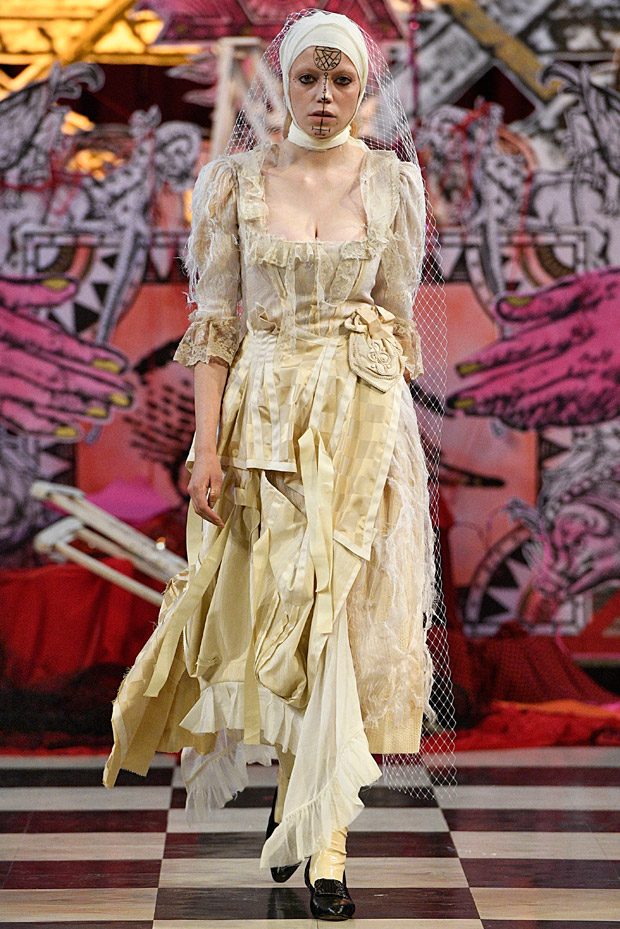 Discover Dilara Findikoglu's Spring Summer 2018 Seven Sisters of Inherited Sun Collection, presented on Monday, September 18th, during the ongoing London Fashion Week. Singer Brooke Candy and Violet Chachki were among the faces who walked at Findikoglu's SS18 show.
"You are beside me, winter trees, a comrade to the world, a home, the TV is playing war, we hope for peaceful sunlight. A whole heart of blood, resting on a whole heart of blood.  The children are dressed in black, they are throwing petrol bombs at the embassies, throwing electric flowers into the graveyard of capitalism.  The philosopher is counting the slow candles of the icebergs, noting how many summers we have left. She is brilliant in her sunlight hat.

New weddings and empty churches, the minarets talk to the dawn before the sun lights up the city. The priests are whirling like dervishes in circles, they pinball off the walls, singing silence.  Diana and the swan ride an open topped red London bus, the trumpets beside them play rave music, LSD trips to the sound brass bands. CCTV diamonds for Oyster cards. God is bored of us now. She sides with the animals and the weather and they watch our digital alien rampage, with cool sad eves." – Greta Bellamacina & Robert Montgomery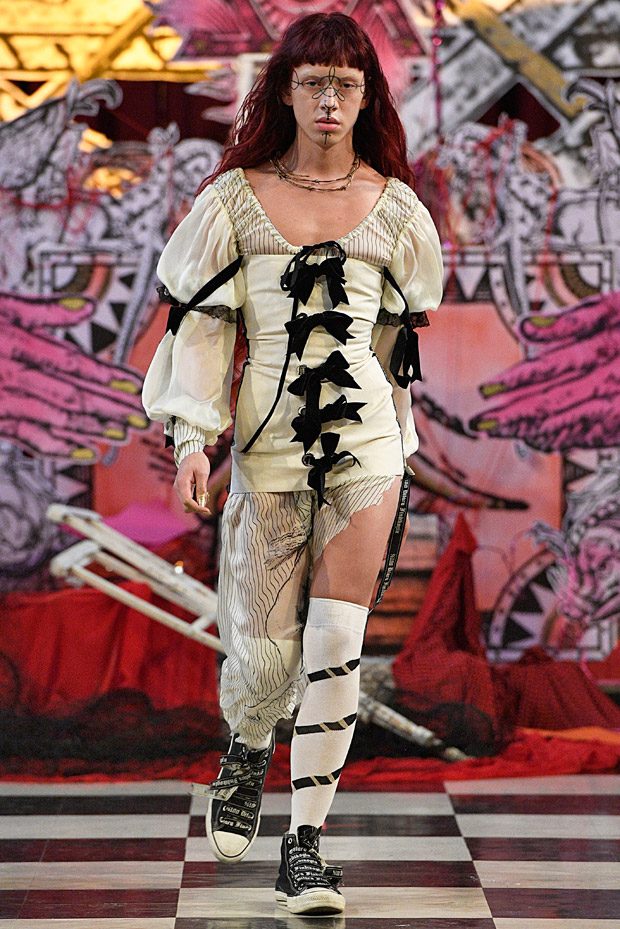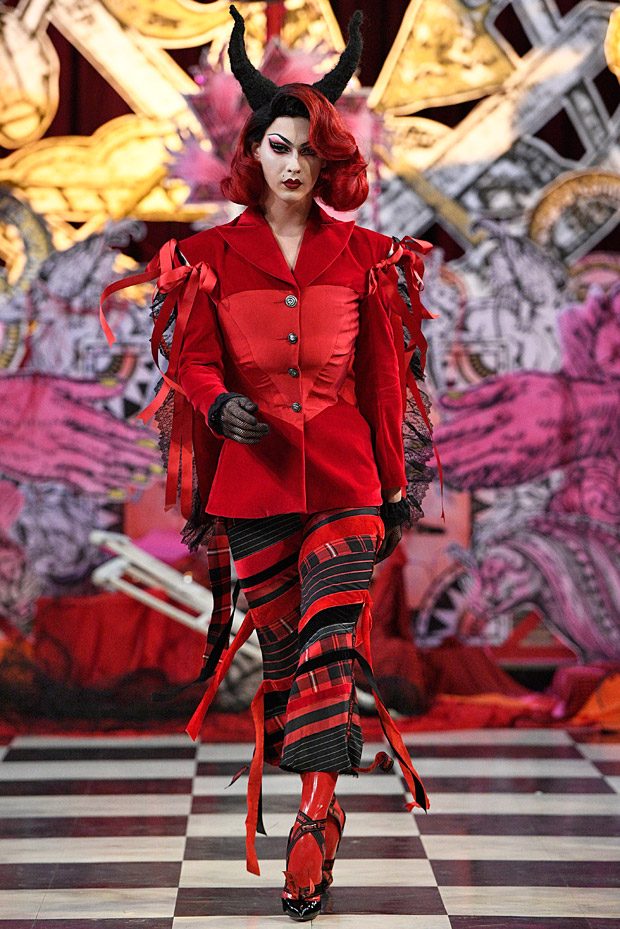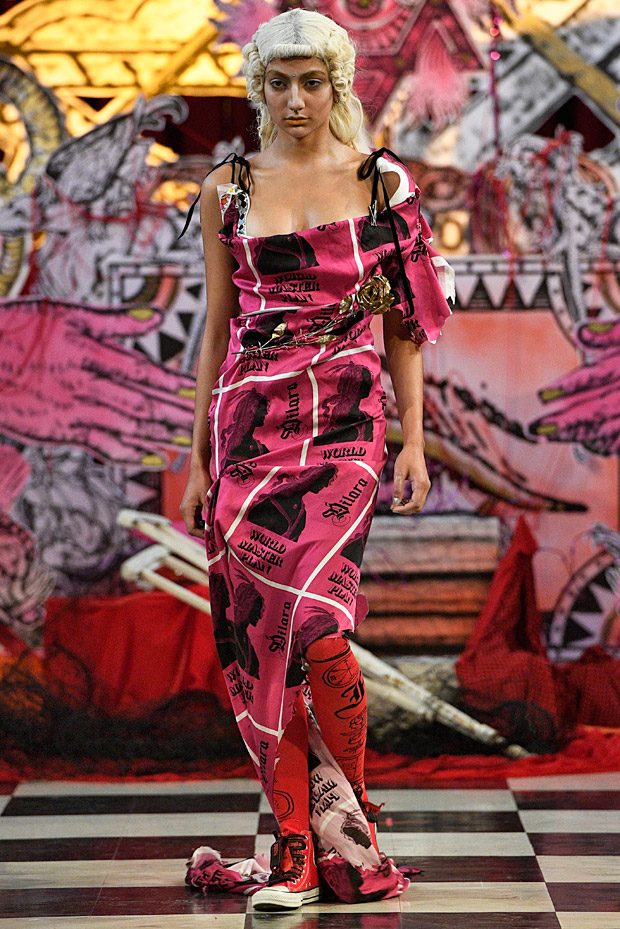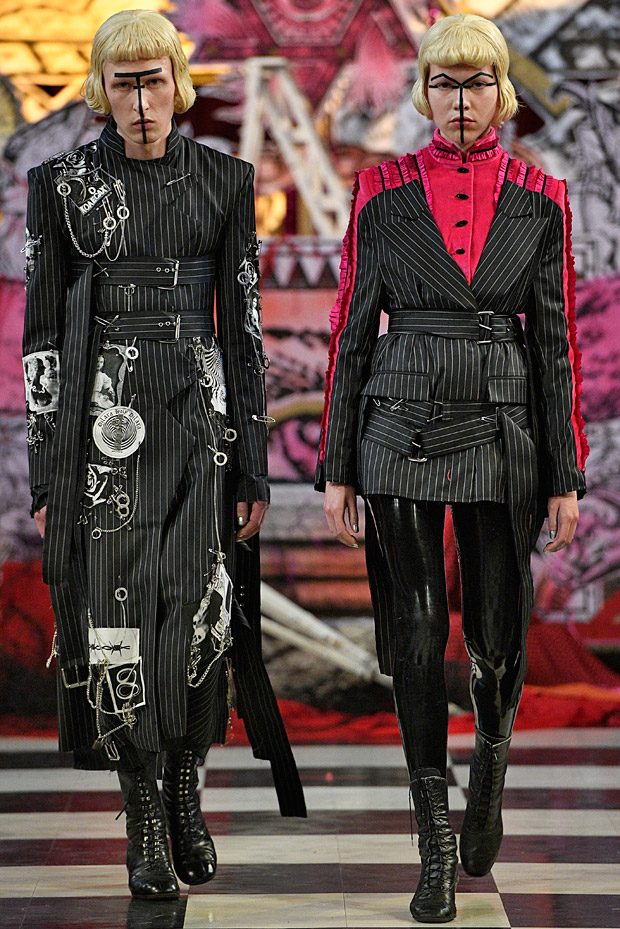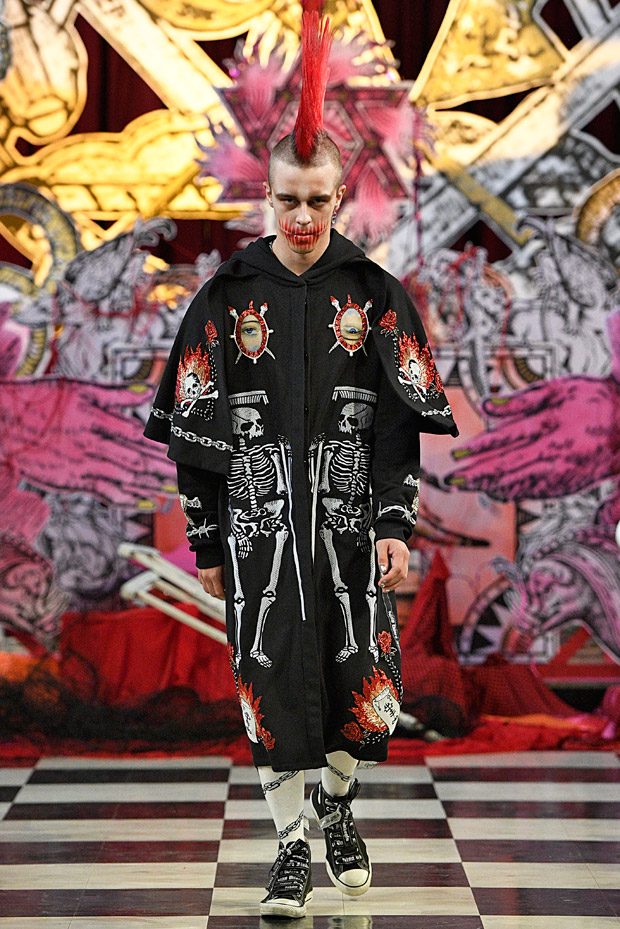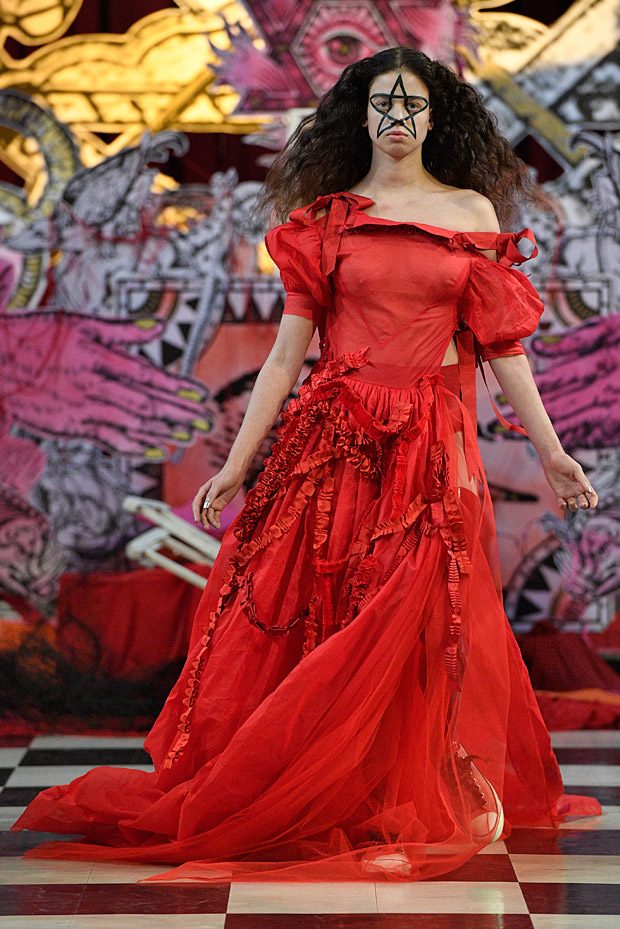 Images courtesy of THE LOBBY LONDON.
We love hearing from you, connect with us on Twitter, Instagram and Facebook.