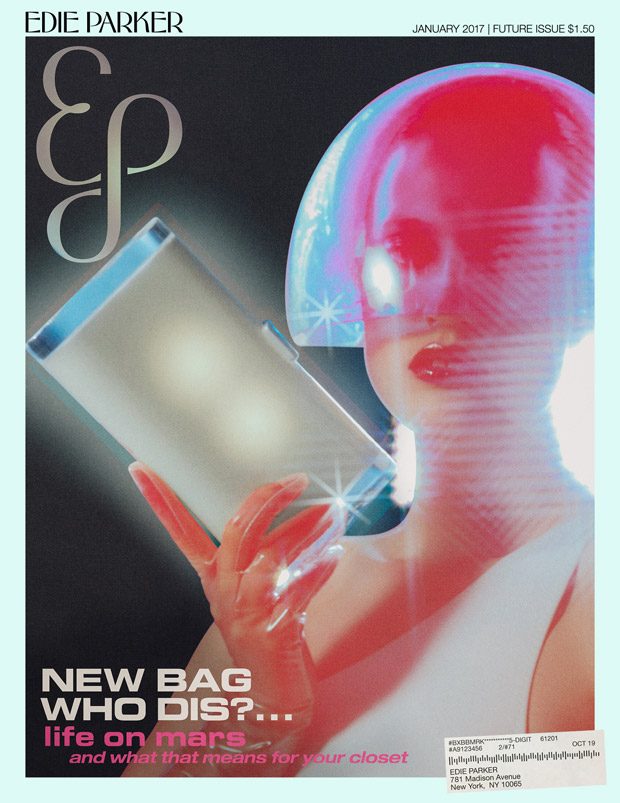 Accessories brand Edie Parker created a fictional magazine, named after brand EDP, with 11 themed covers captured by fashion photographer Charlie Engman. Star of the session is top model Julia Banas. In charge of styling was Clare Byrne, with art direction from Joao Moraes at Framework, and set design by Julia Wagner. For EDP Magazine, fashion designer Brett Heyman worked with Claudia Oshry to create witty twists for the cover titles.
As Edie Parker is known for using accessories as a way of expression, with humorous text and personalization, Brett has created a #truth clutch for the Resort 2018 collection. To support journalism community, Edie Parker will be donating 100% of the proceeds of the #truth bag to the Committee to Protect Journalists.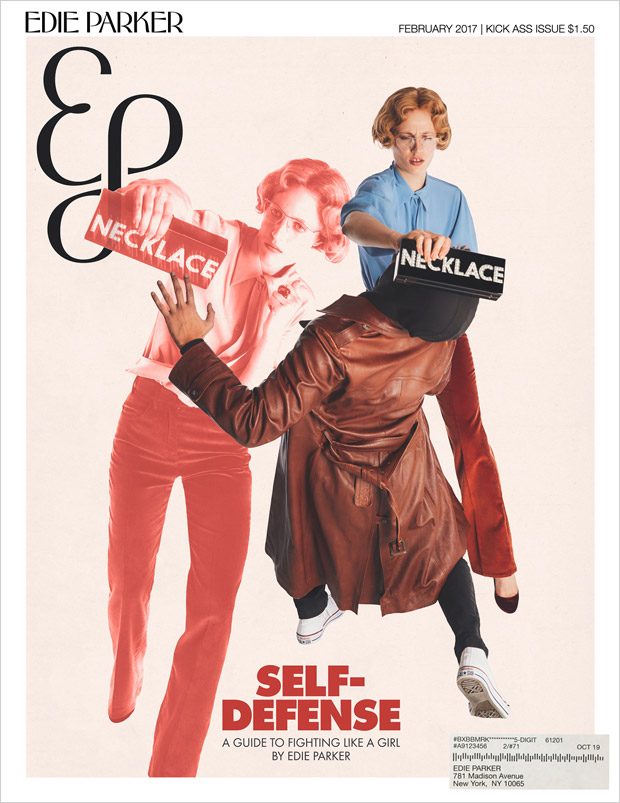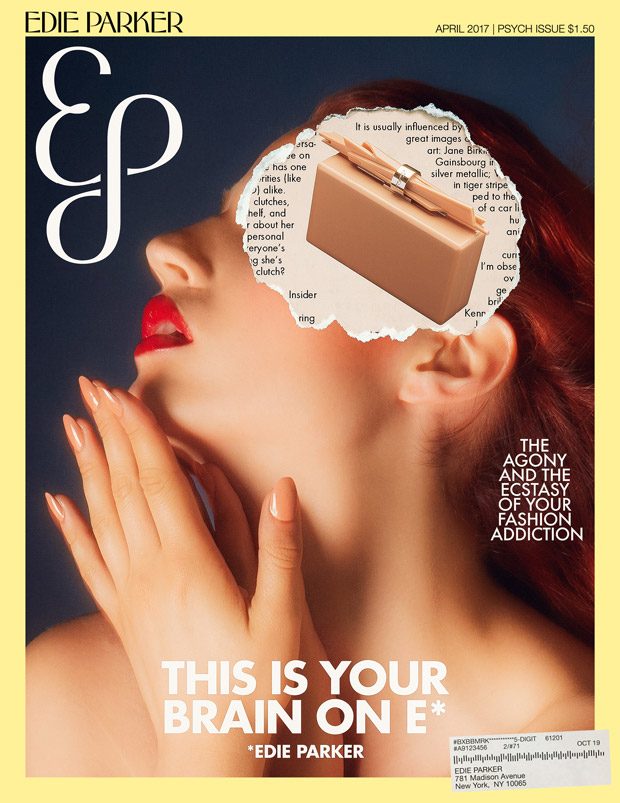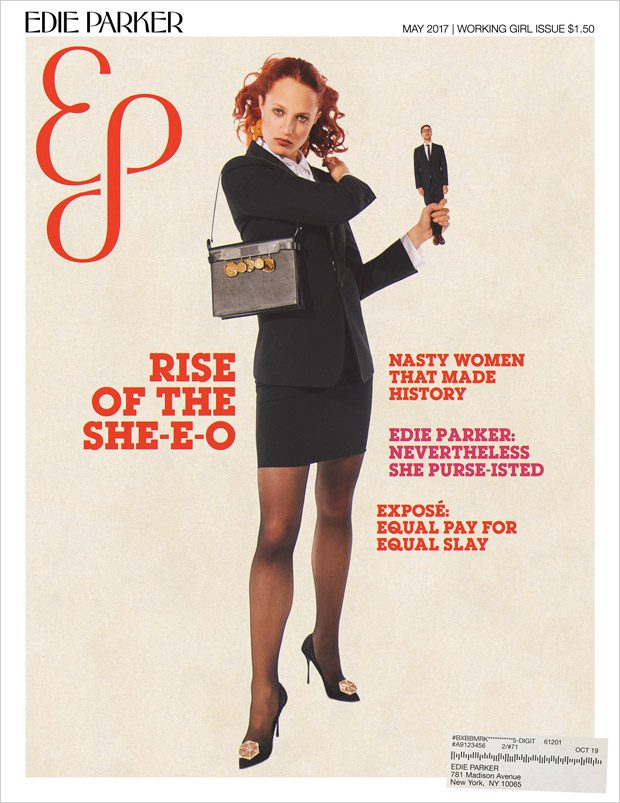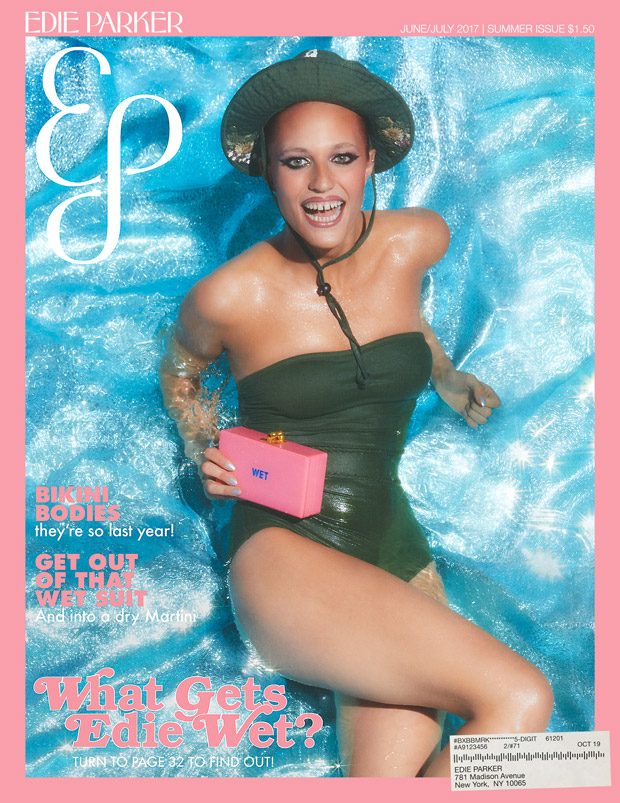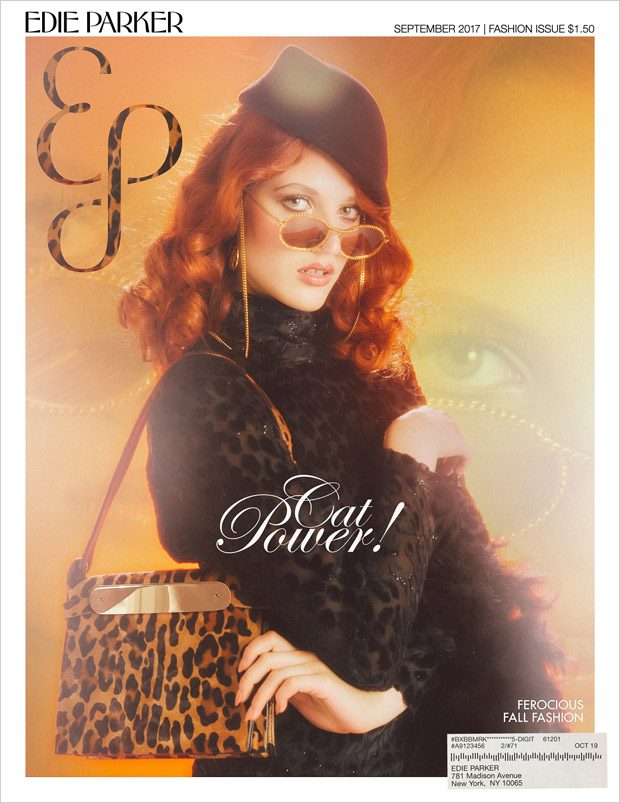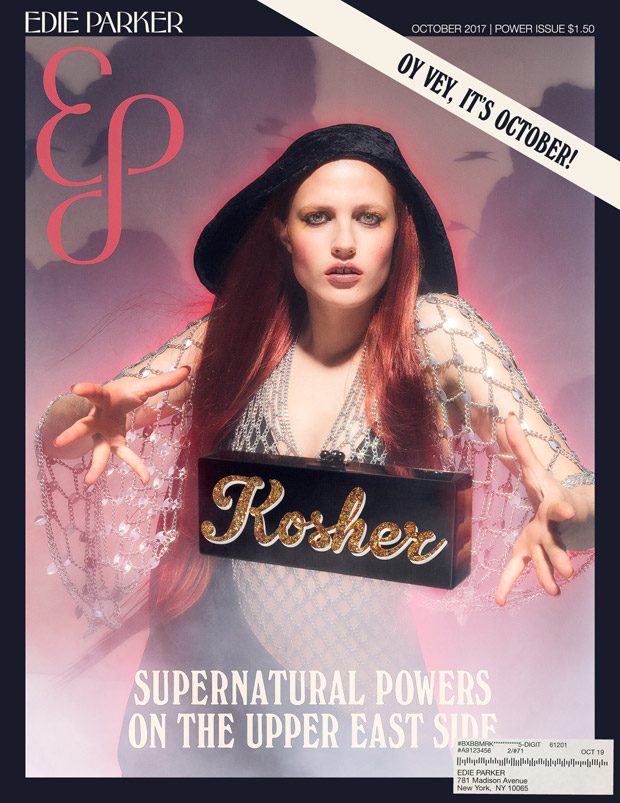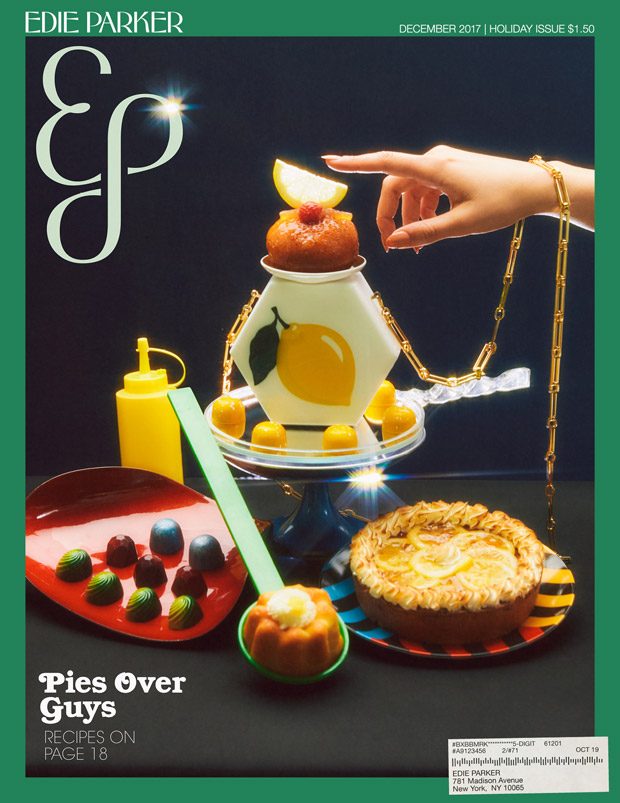 We love hearing from you, connect with us on Twitter, Instagram and Facebook.