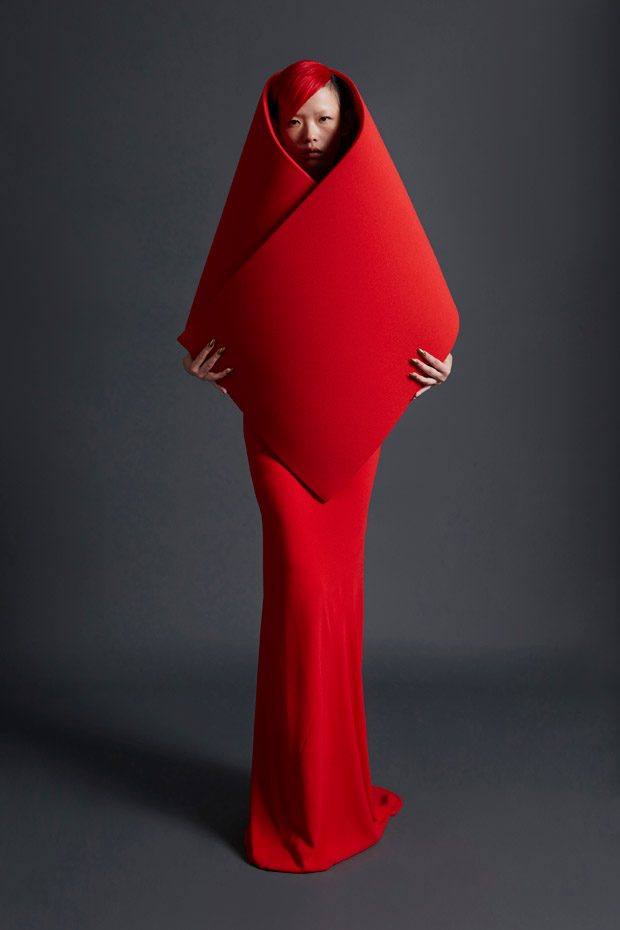 Fashion designer Gareth Pugh teamed up with photographer Nick Knight and SHOWstudio for a film based upon the concept of duende, presenting not only his Spring Summer 2018 collection but also the depth of feeling behind the work. Pugh created the movie in collaboration with the philosophical artist Olivier de Sagazan and choreographer Wayne McGregor, and described it as the film he always wanted to make.
"Gareth Pugh's Spring/Summer 2018 film opens with the image of two men in business suits engaging in a seething partner piece, disfiguring each other's faces and bodies in scenes reminiscent of the darker works of Francis Bacon. Characterised by an almost unbearable anguish and ugliness, it is a ferocious meditation on beauty and barbarism, delivered with an assured air of shock and awe grandiosity.
A term closely related to the origins of flamenco, duende is most often used to denote the primitive creative instinct, described by Lorca as a dance with the devil; a feeling of irrationality and earthiness, characterised by a heightened awareness of death, representing "the very dearest thing that life can offer." The pursuit of this feeling was Pugh's sole concern this season, informing not only the design of his collection, but also the format in which it would be presented, and the choice of collaborators with whom he would bring the work to life."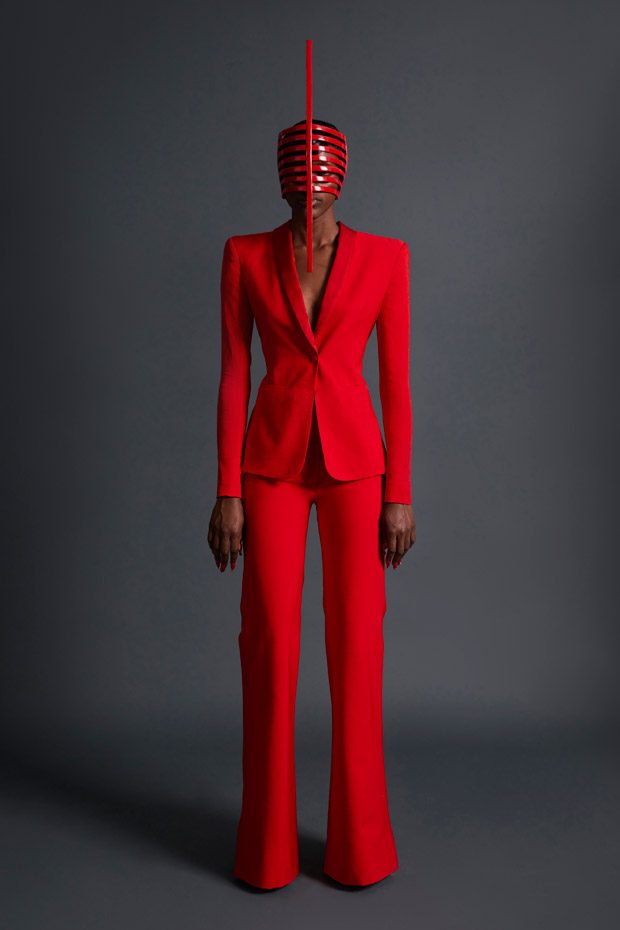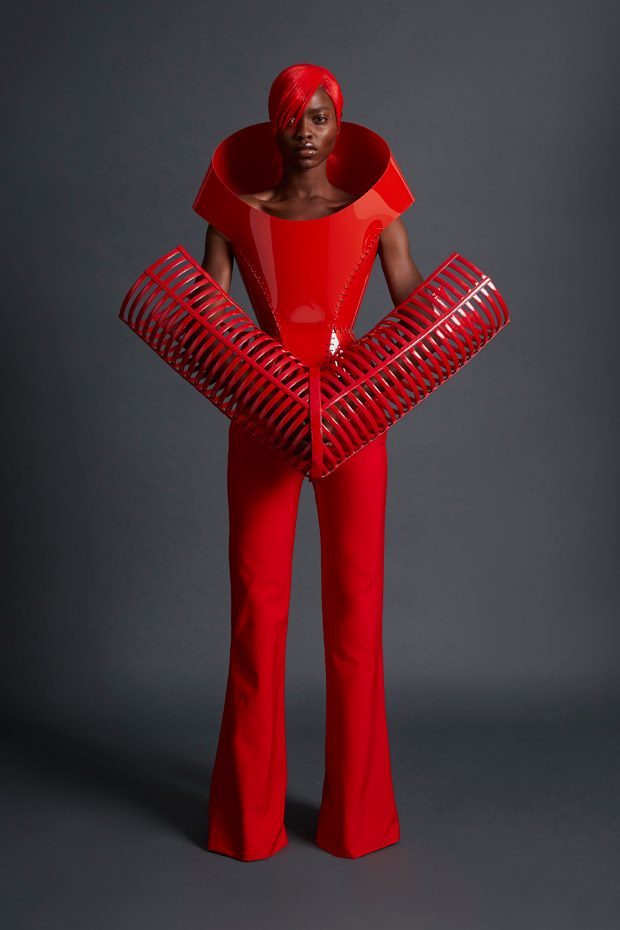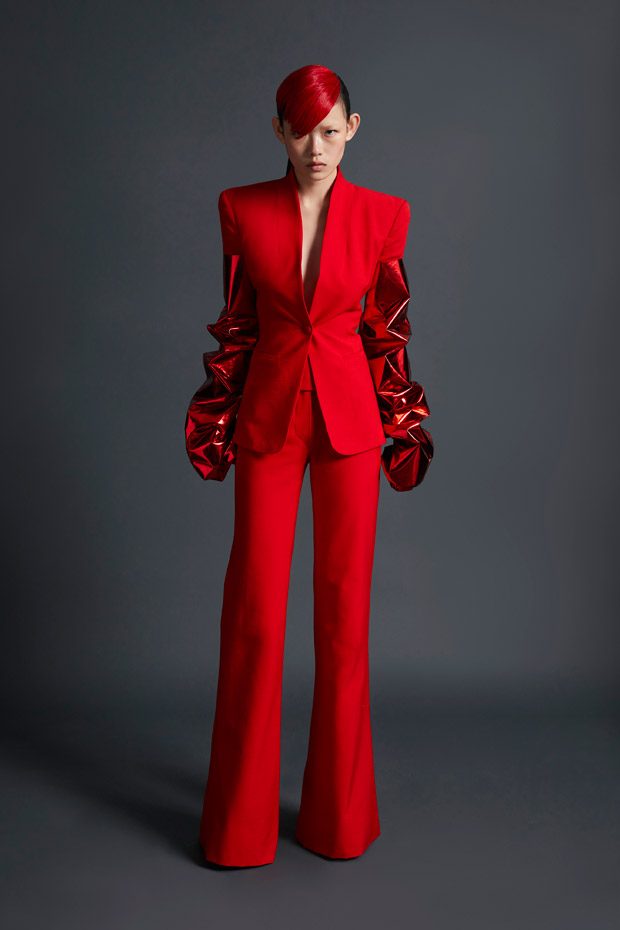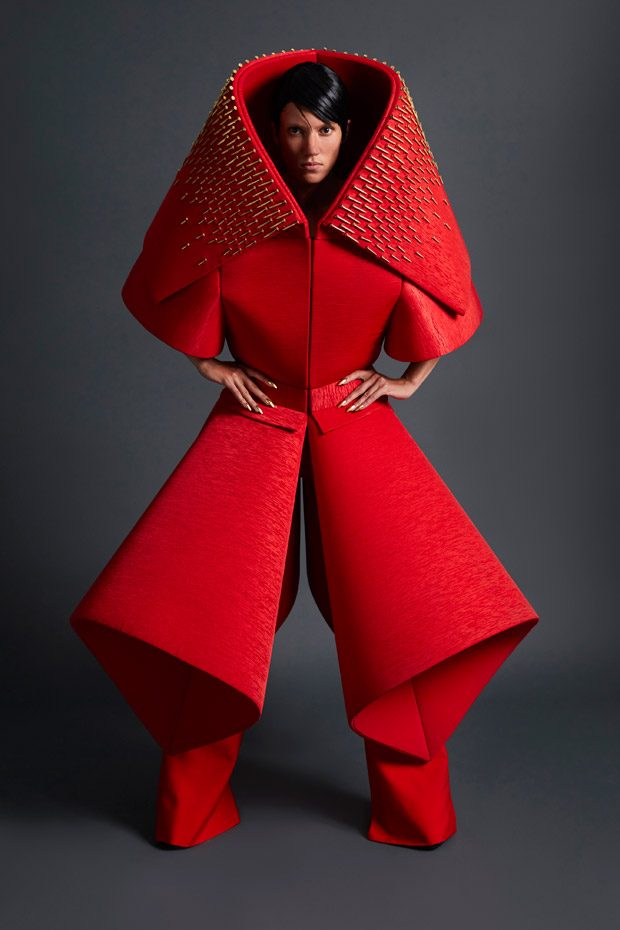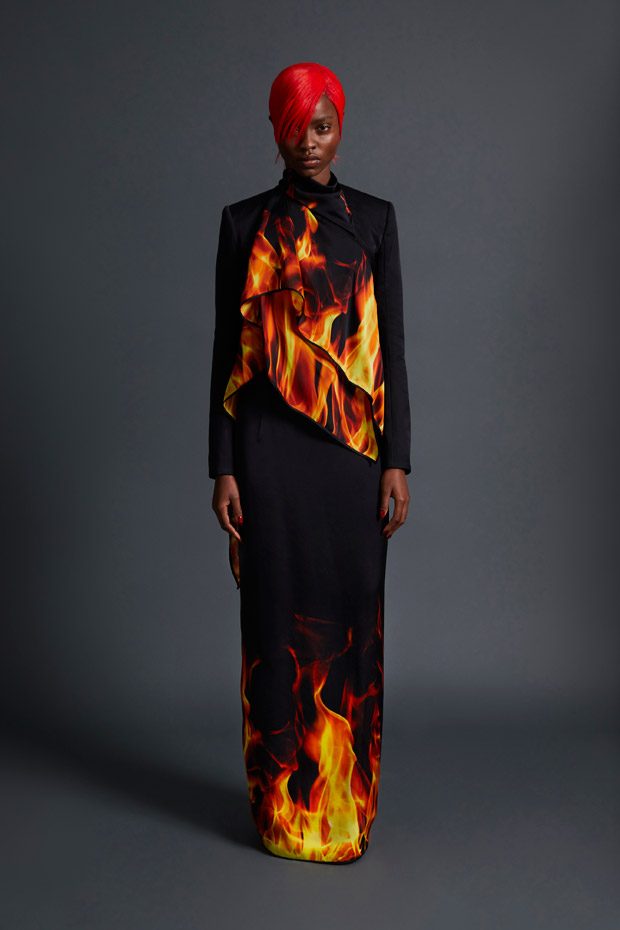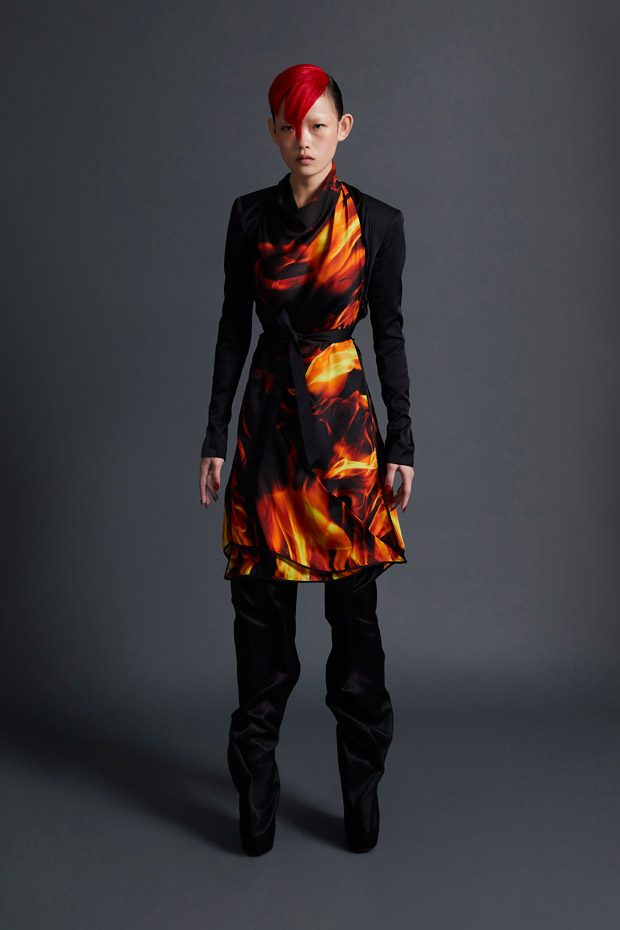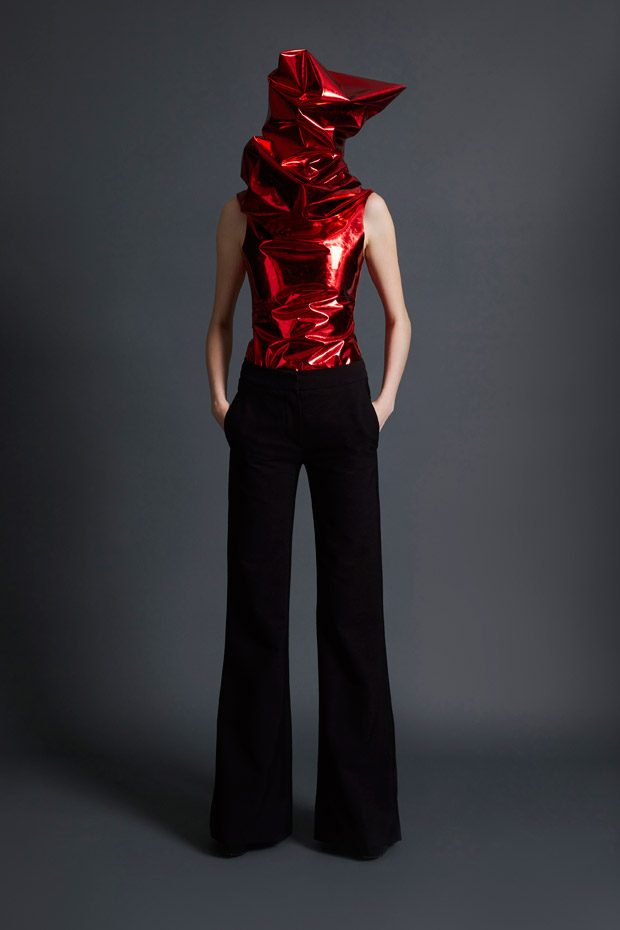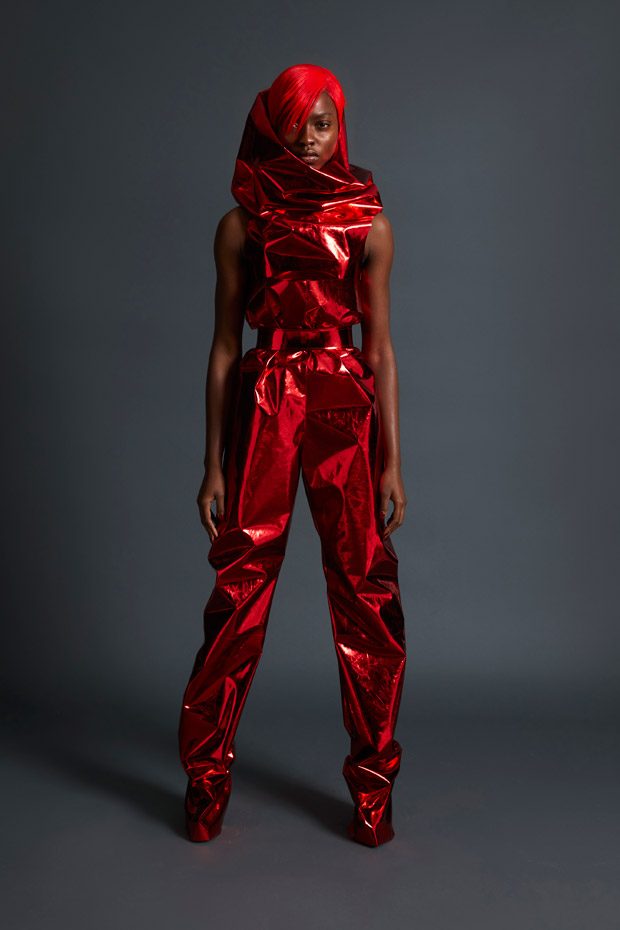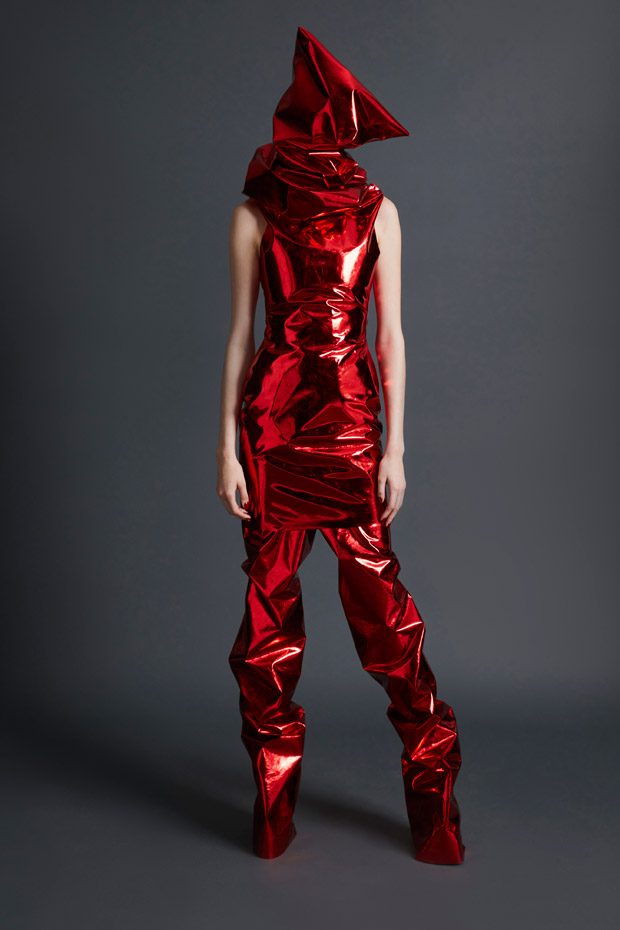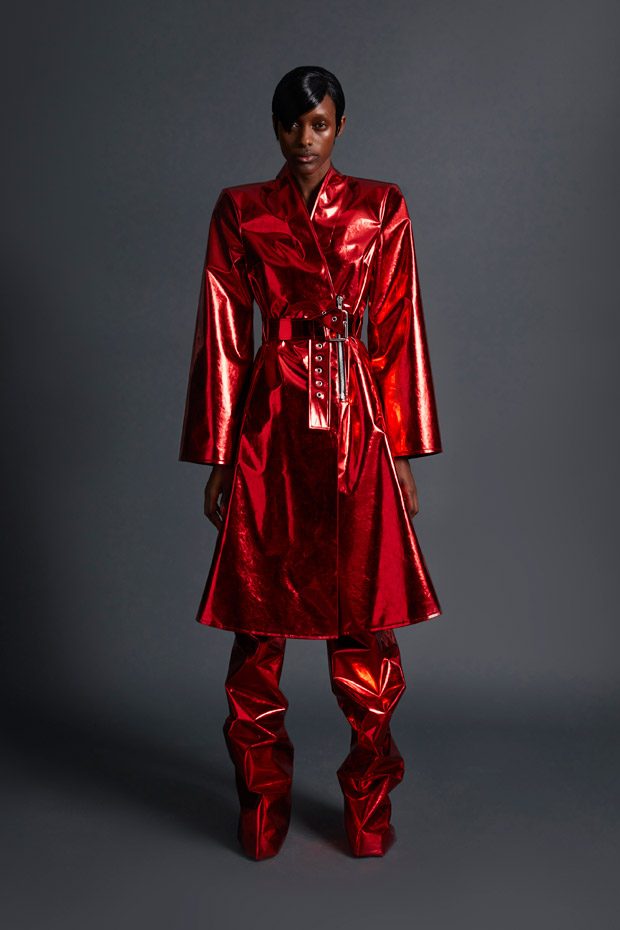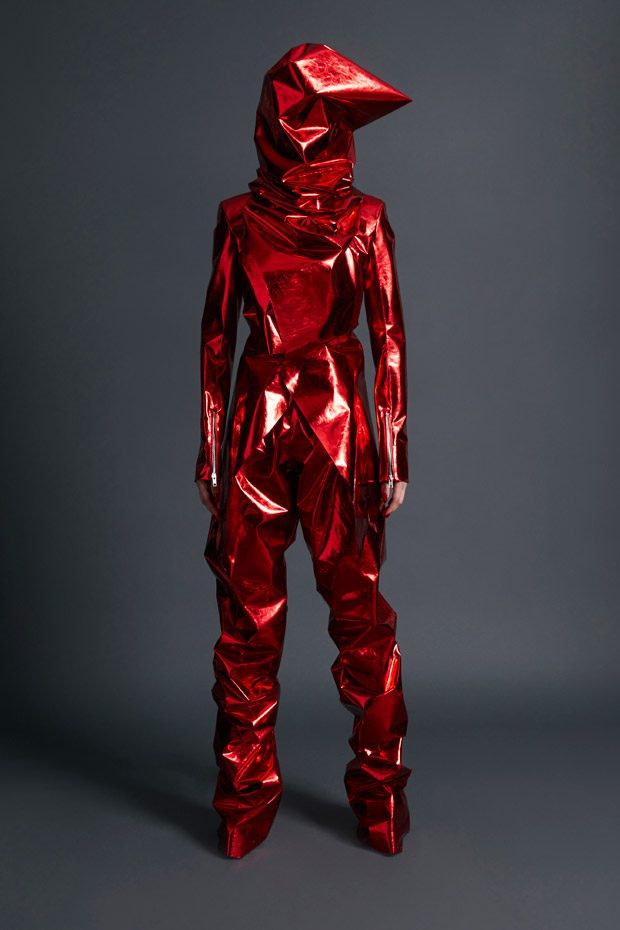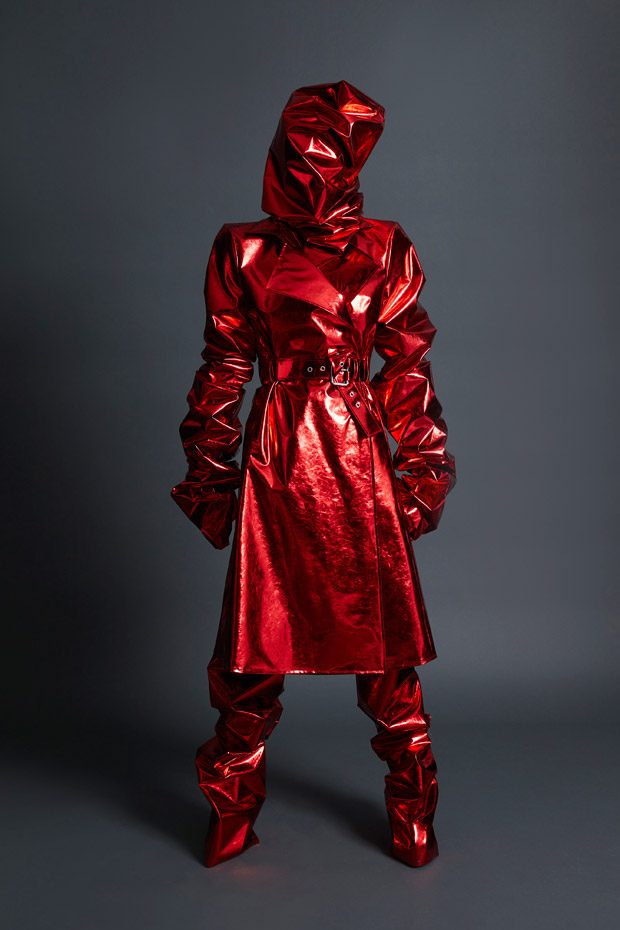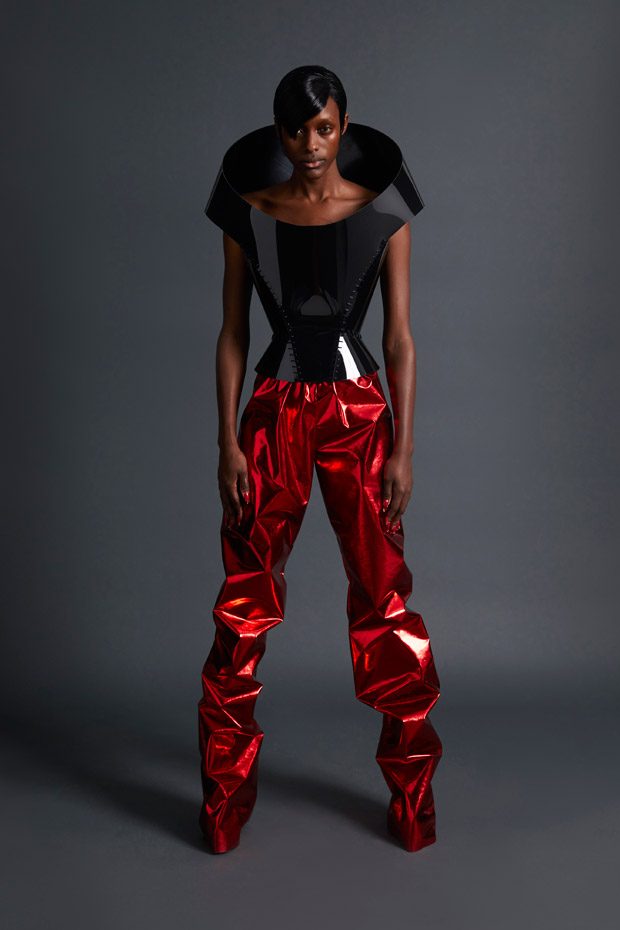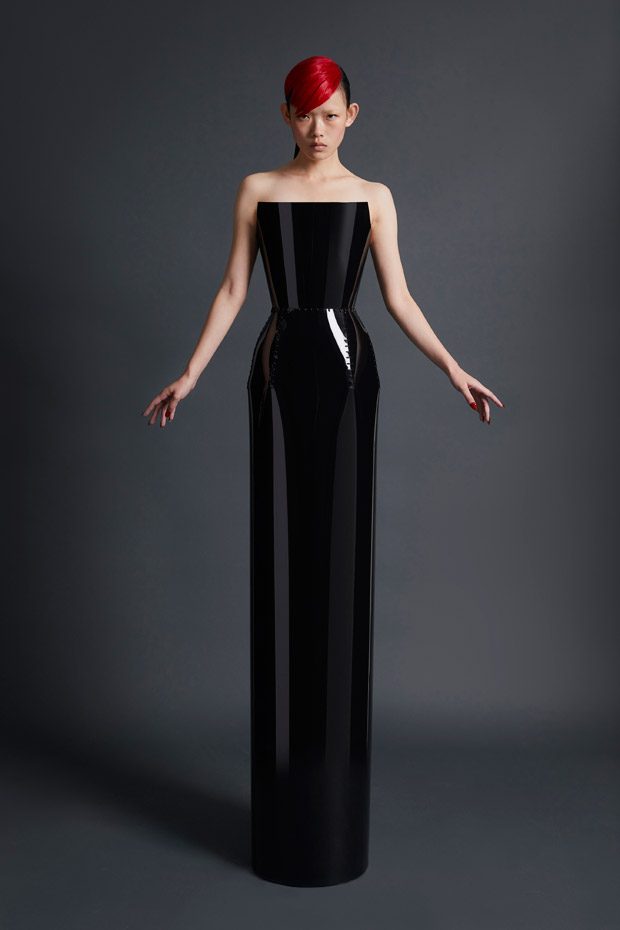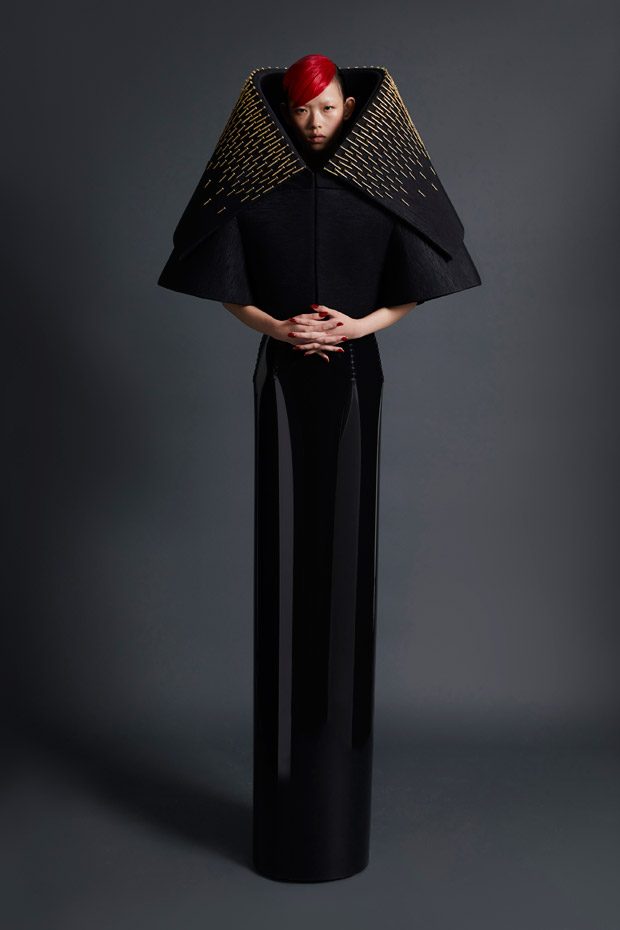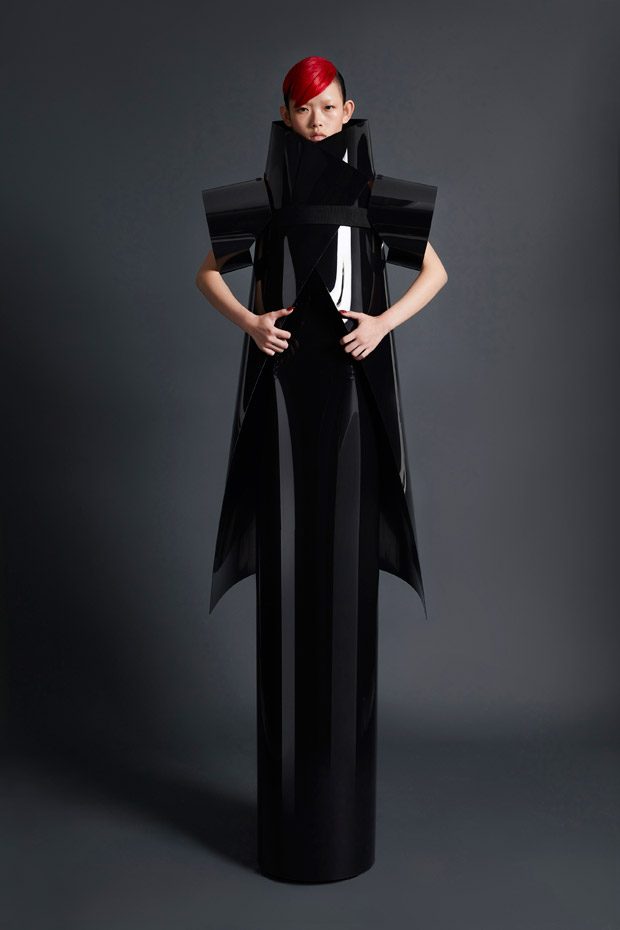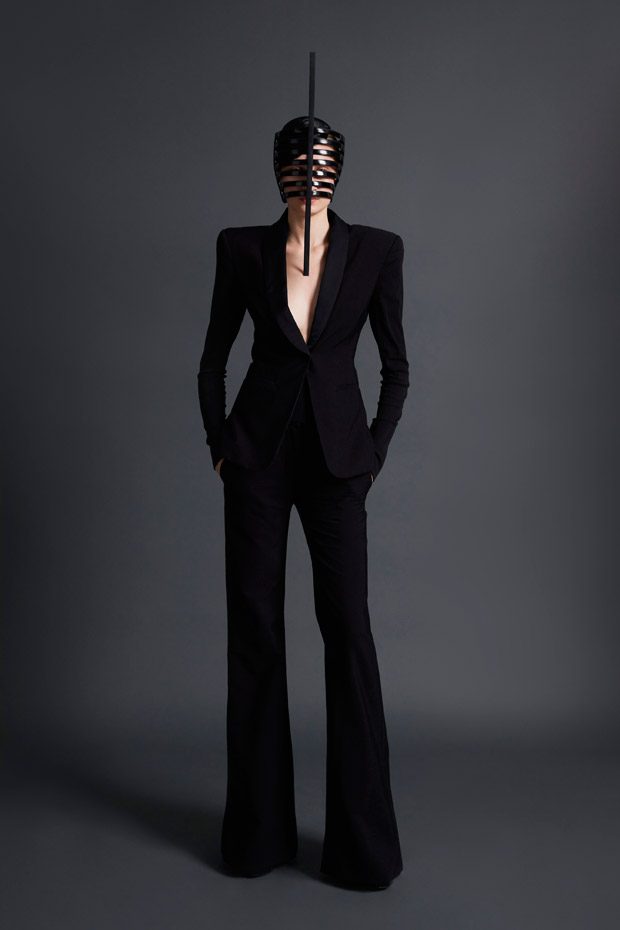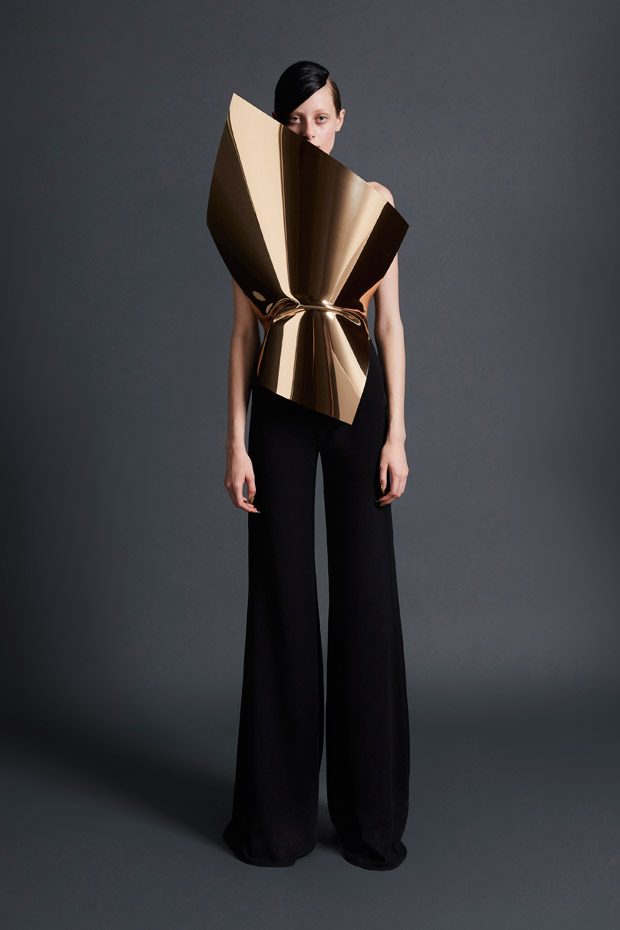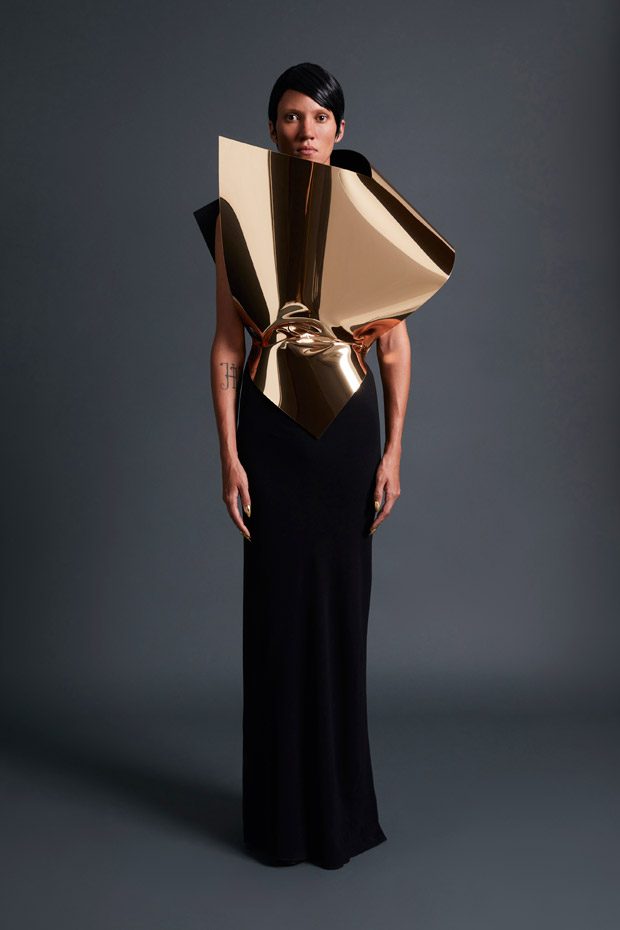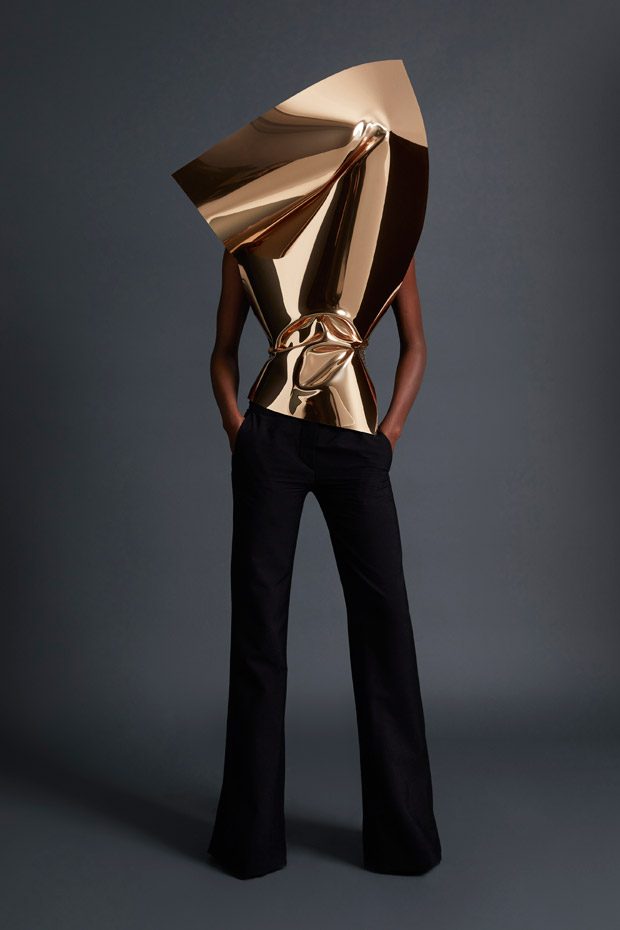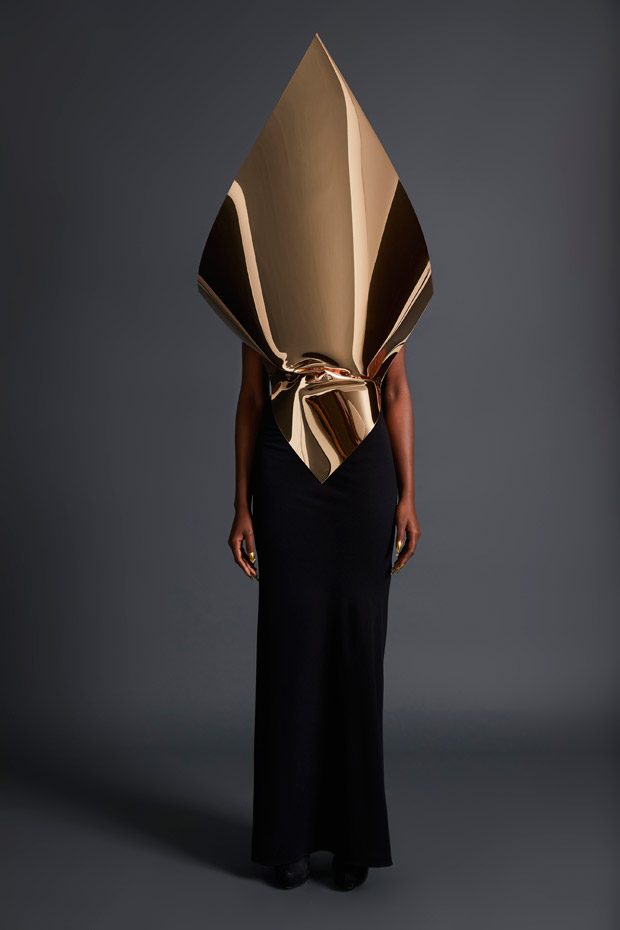 Director: Nick Knight
Executive Producer: Charlotte Knight
Creative Direction: Gareth Pugh, Carson McColl, Nick Knight
Film-Maker: Younji Ku
Music: Roly Porter
Styling: Katie Shillingford
Studio Manager: Áine Geoghegan
Production: Riana Casson, Nienta Nixon, Mariana Caldeira
Production Assistance: Lallie Doyle
Photographic Assistance: Britt Lloyd, Rob Rusling, George Eyres, Tom Alexander Johnny Heyes
Set Designer: Andrew Tomlinson
Set Design Assistance: Tobias Blackmore, James Cross, Alfie Husband
Styling Assistance: Rosie Arkell-Palmer, Felix Choong, Jessica Gerardi
DIT: Lily Palmer
Lighting and Camera provided by Direct Digital
Press: Sophie Jewes, Sarah Barnes, Lauren Vyse, c/o Starworks Group
Graphic Design: Byron Parr
Show Production (BFI IMAX): INCA
Images Courtesy of Starworks Group.