A good night's sleep is important to your health, and small changes can make a big difference. So here are a few tips and ideas to help make sure you wake up feeling fabulous, and looking fabulous too – they don't call it 'beauty sleep' for nothing!
The Perfect Bed
If you've read The Princess and the Pea, you will be familiar with how important a comfortable bed is. There are plenty of stylish options to choose from when it comes to buying a new bed; whether you favour traditional oak-framed beds or minimalist and modern, there will be something perfect for you. The real comfort test, however, is the right mattress. You have great flexibility when choosing a well-designed bed, but you also have flexibility when it comes to choosing a mattress, and you should definitely test out what the stores have to offer. Do you prefer a hard bed or a soft bed, a springy mattress? Other better choices could be a memory foam or a hybrid latex mattress with pocket coils from brands like Awara, which gives you a nice and bouncy bed.  Do you prefer a hard bed or a soft bed, a springy mattress or memory foam?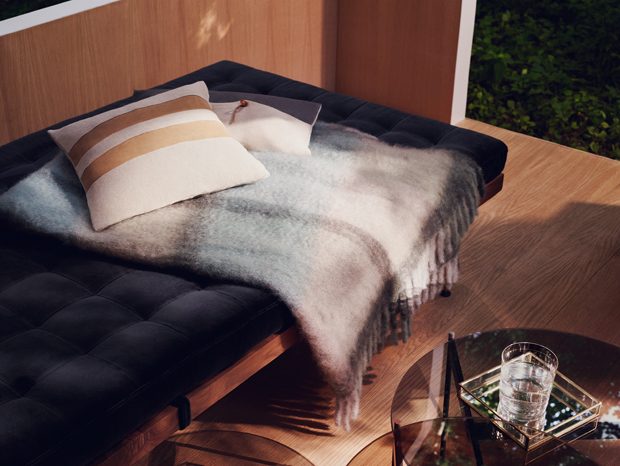 Design Decisions
If you want your bedroom to ooze with luxe, as any bedroom fit for a princess should, then keep away from clutter and go for clean and simple. Your bold design decisions can come through in your choice of furniture and lighting, and any strong colours and features should be kept to changeable things. If you keep the rest simple, it can be easy to switch up the look of your room anytime you feel like freshening things up. Go for bold features in your bedding and wall décor, which can be easily swapped to suit your mood. Comfort doesn't have to be boring. When choosing bedding, you have different fabric options such as 100% cotton bedding, silk sheets and even bamboo. Nothing beats the feeling of getting into bed with fresh, new sheets. Especially when they look as good as they feel.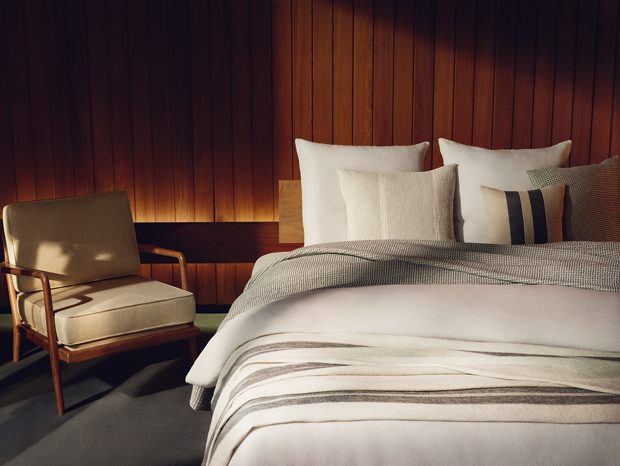 Pamper Yourself
If you want to sleep like a princess, you ought to go to bed feeling like one. A bedtime routine is often over-looked in our busy lifestyles, but getting yourself into a bedtime routine can make great improvements to your sleep. Everyone is different, so developing your own routine that suits you may take a little time, but there are plenty of things to try incorporating. A relaxing bath before bed, with essential oils and calming fragrances, is often the perfect way to get into the sleeping mood. Switching to decaf is also important to remember, but you can still have a bedtime brew if you go for decaf and herbal options. Once you've had your relaxing bath and you've made yourself the perfect cup of tea, hop into your fresh bed and turn the lights down low. Now may be the time to pick up that novel you've been reading, and give yourself a little down-time before you drift off into the perfect slumber.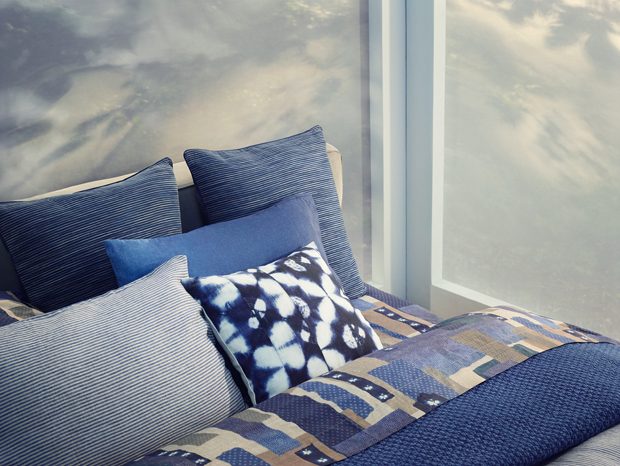 Once you've freshened up your bedroom, and freshened up yourself, you should be waking up feeling fresh too. Sleep is super important, so take a look around your room and see what might need a bit of attention. If your room is already perfect, then make sure you give yourself a bit of attention too, so you can get the great sleep that you deserve!
All Images from ZARA HOME Autumn Winter 2017 collection.