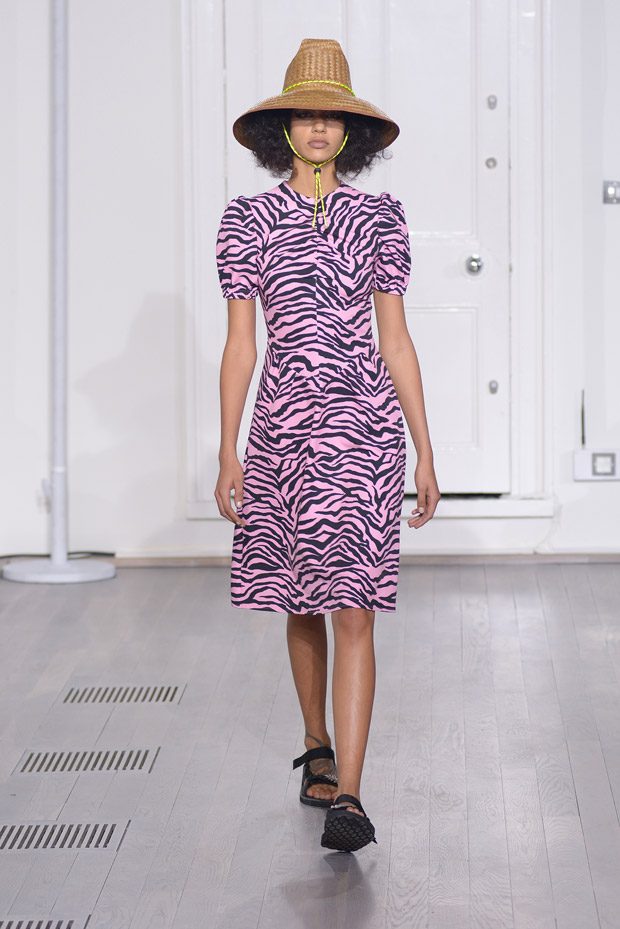 Discover Ashley Williams new Spring Summer 2018 womenswear collection presented on Friday, September 15th, during the ongoing London Fashion Week.
"Under the eternal spiritual guidance of her floppy fringed, teen dream, post pin up River Phoenix, the Ashley Williams girl has evolved towards a greater good for the sake of all person kind. Like the continuous ebb and flow of sad river, she has been drained, floated and emoted. She's been covered in crystals, gave up meat and dairy and wafted her sage stick about in a bid for a higher state of consciousness.
But then a night down the Sunset Strip with Justin and a bucking bronco made her realise that getting to know oneself is all good and jolly, but at the end of the day, the beauty of life is the balance, the peanut butter and the jelly. She is a wellness warrior, who realises you have to detox… to RETOX!
Right now, she is in a positive place thanks to flora, fauna and her animal friends. These days, she keeps her crystals on a shelf cause they look cute and sings Roy Orbison on karaoke in her living room. She's connected, vivid, eclectic, local, lucky, dazzling, infinite and gracious. How awesome? Well, life's a beach, now so is SHE!" – by Ben Reardon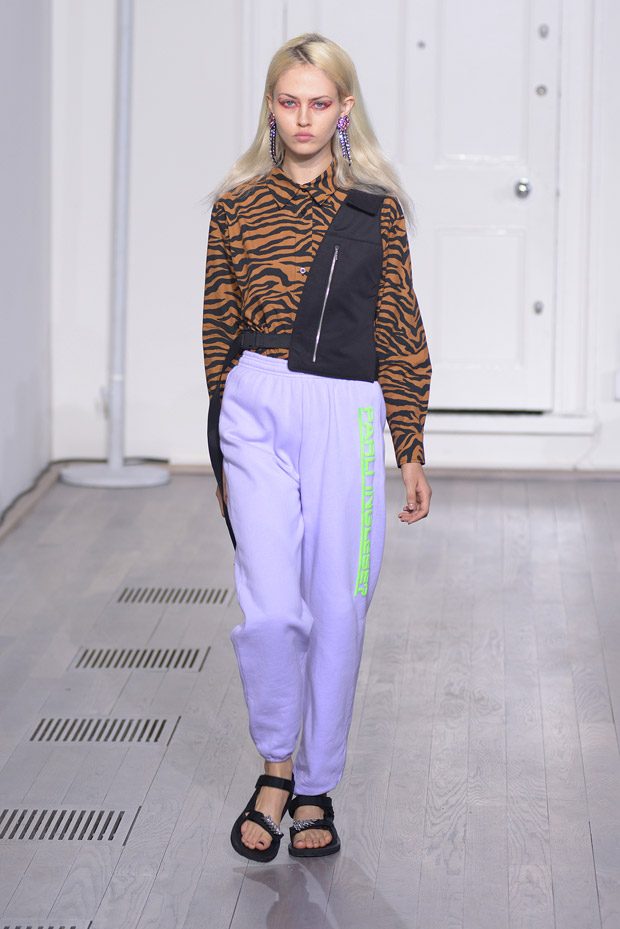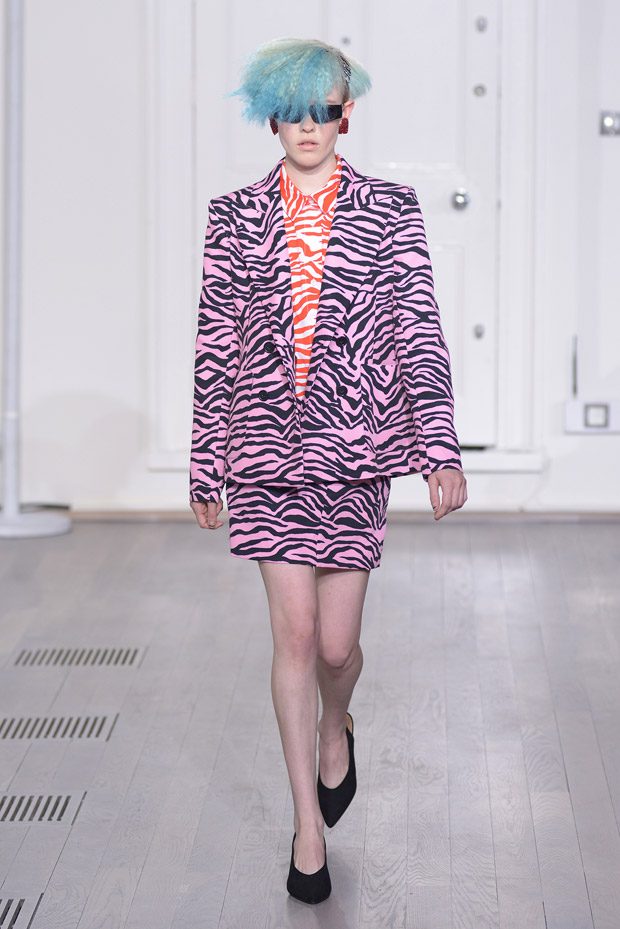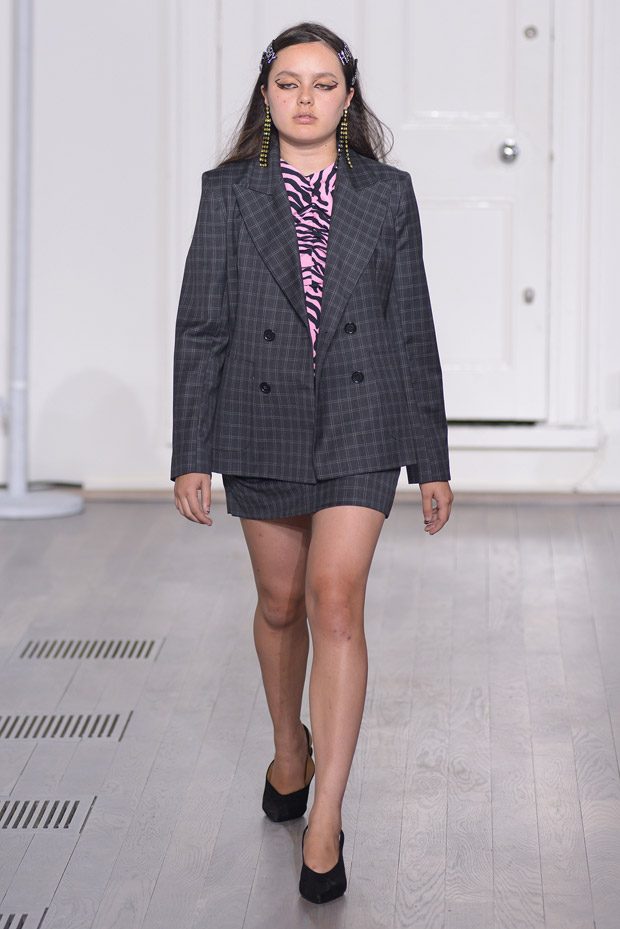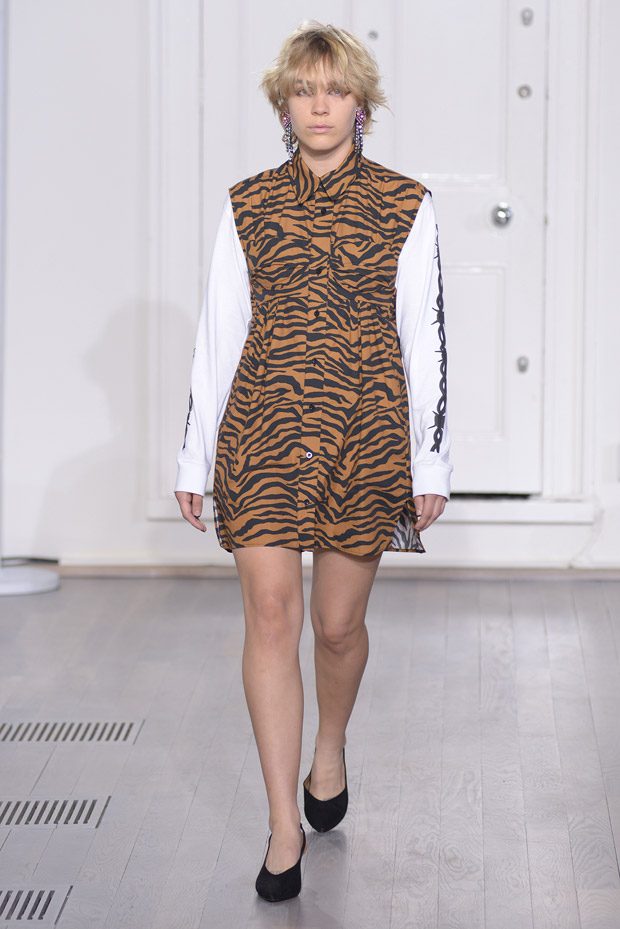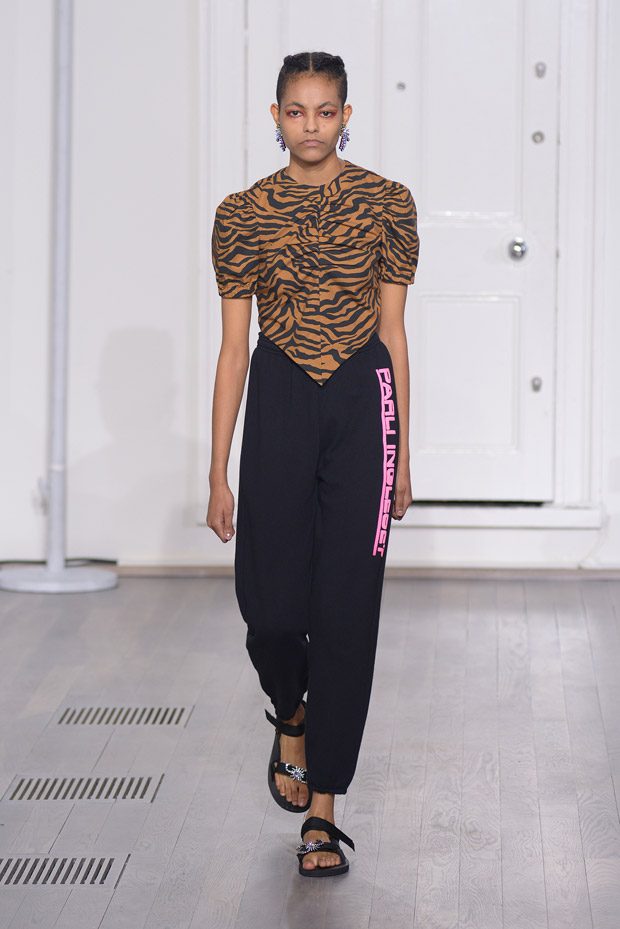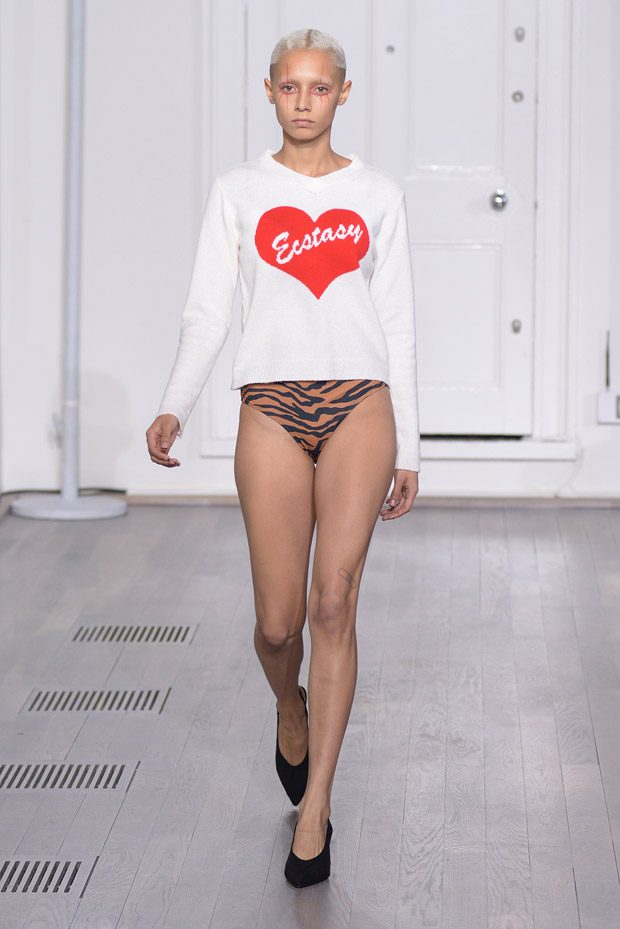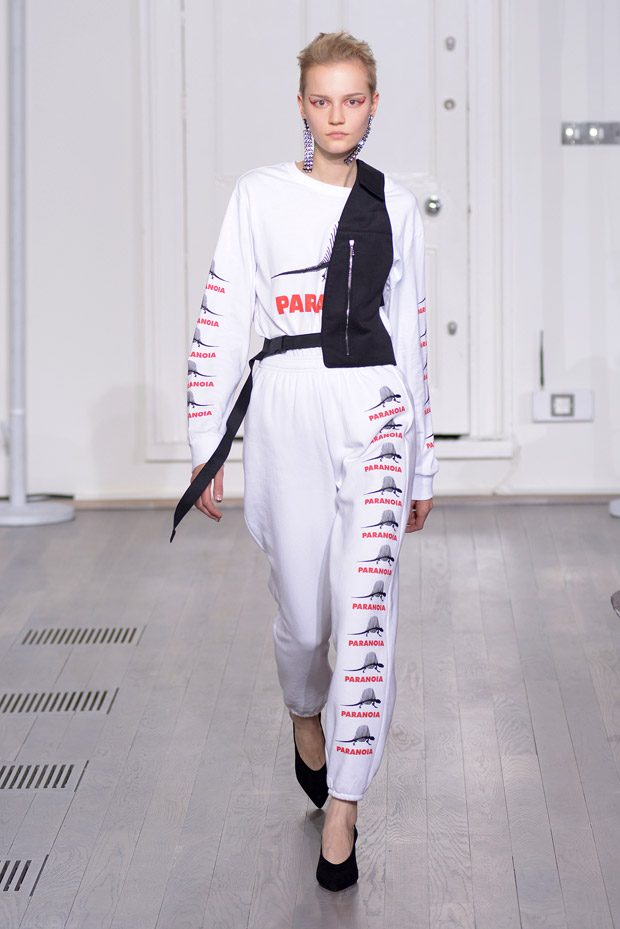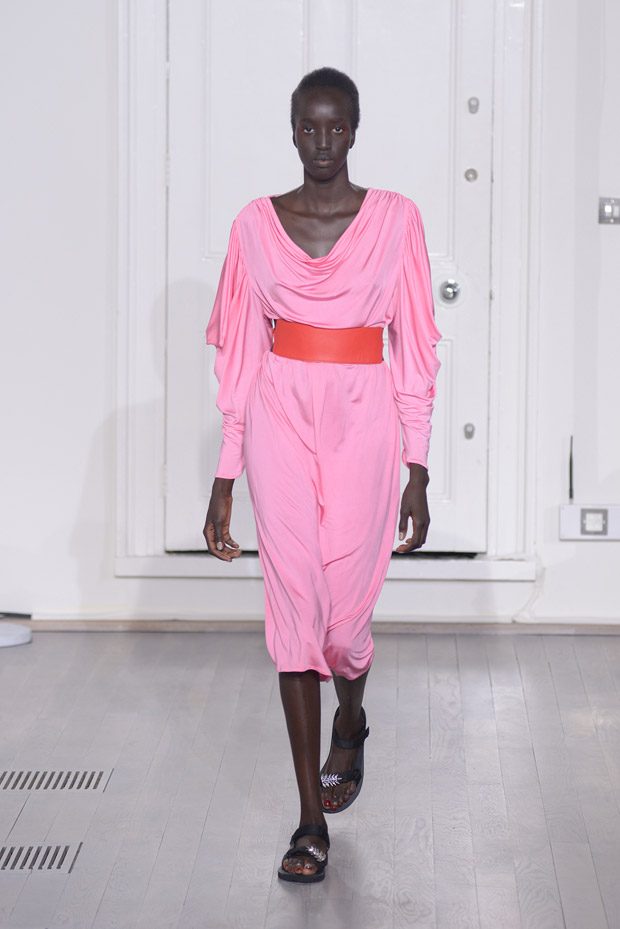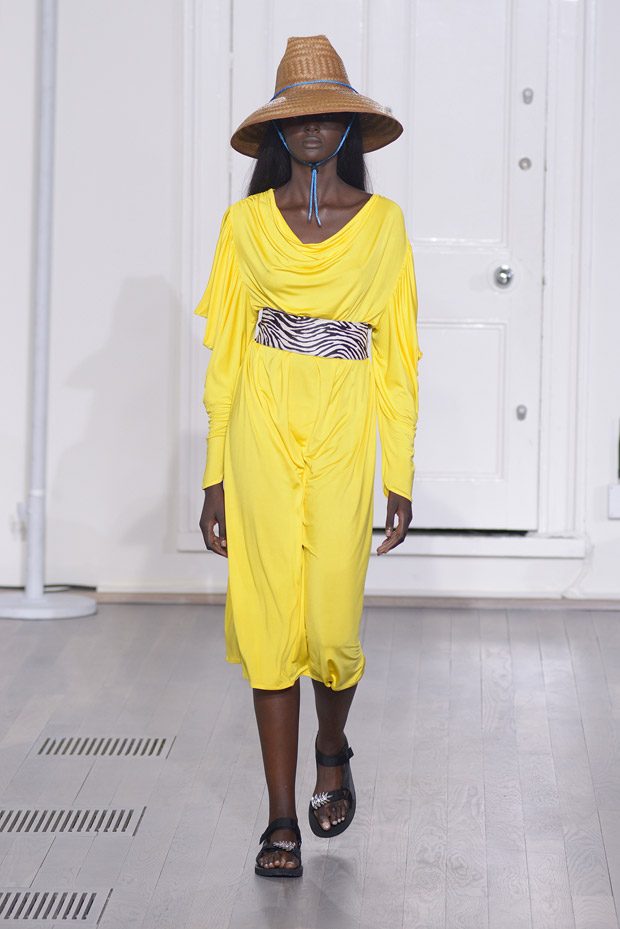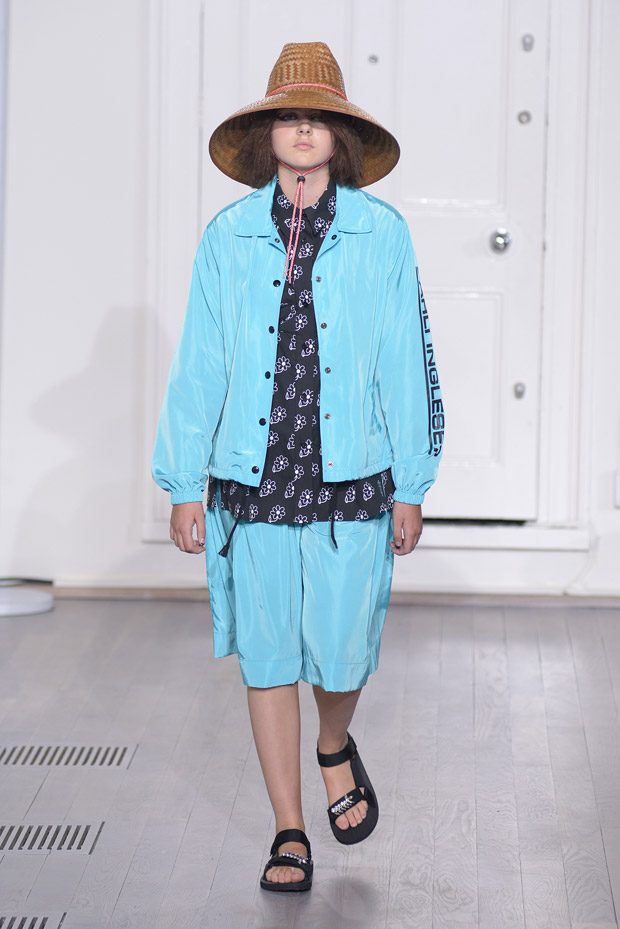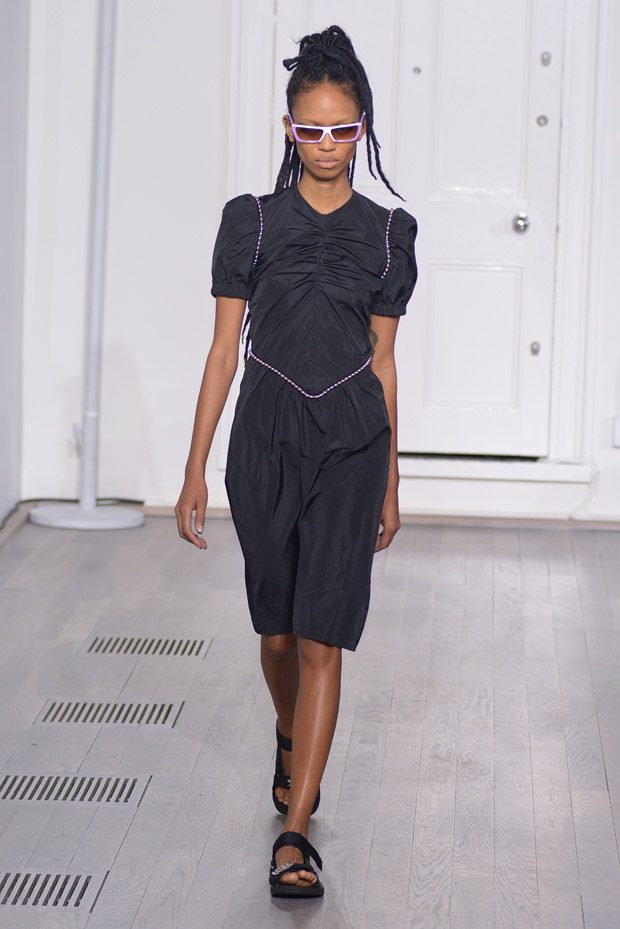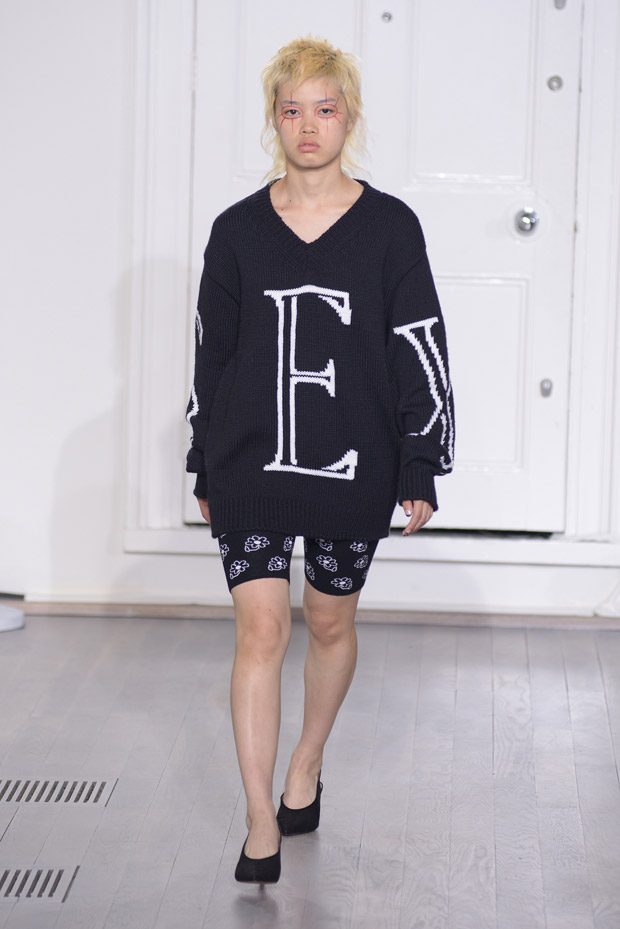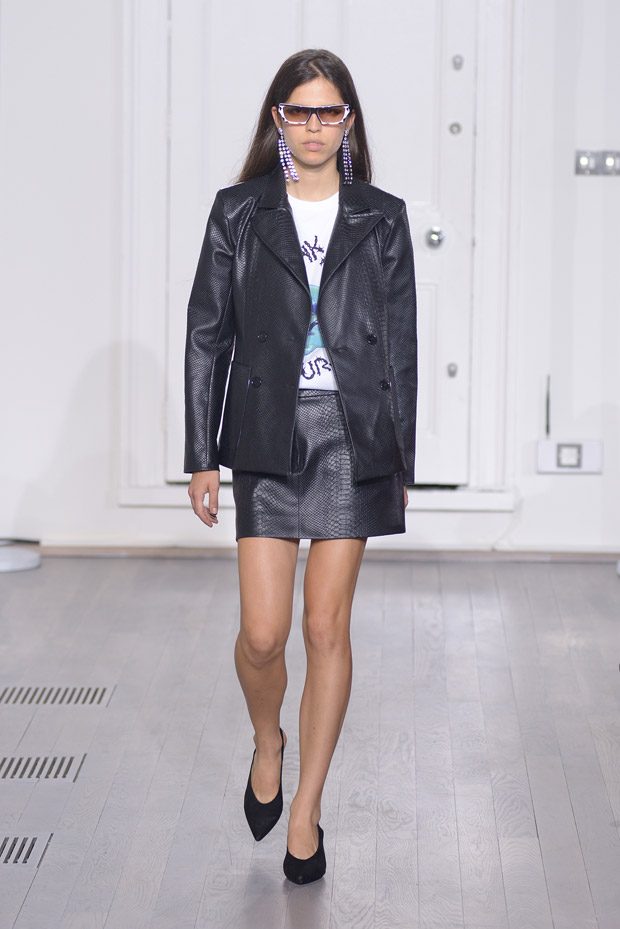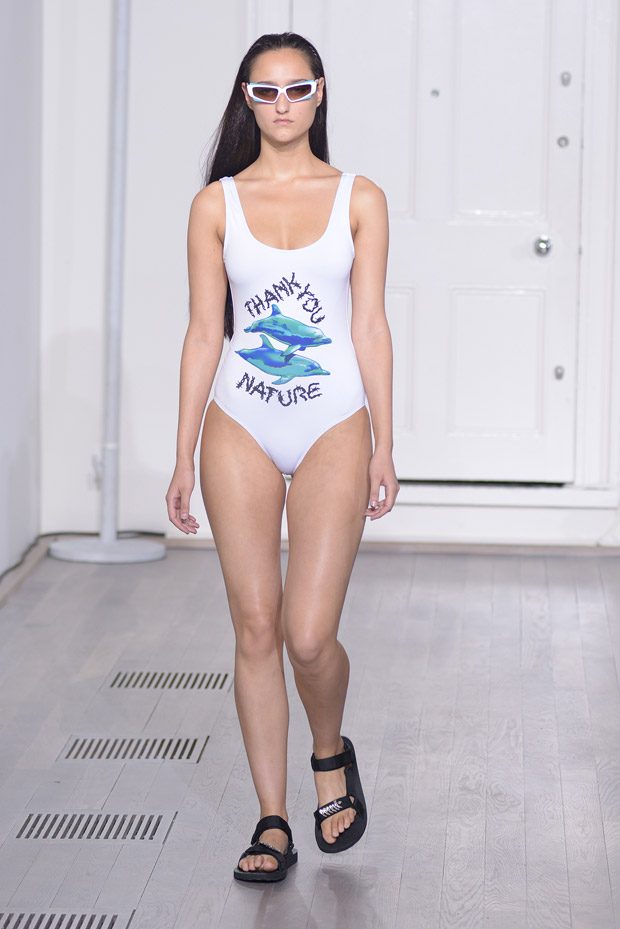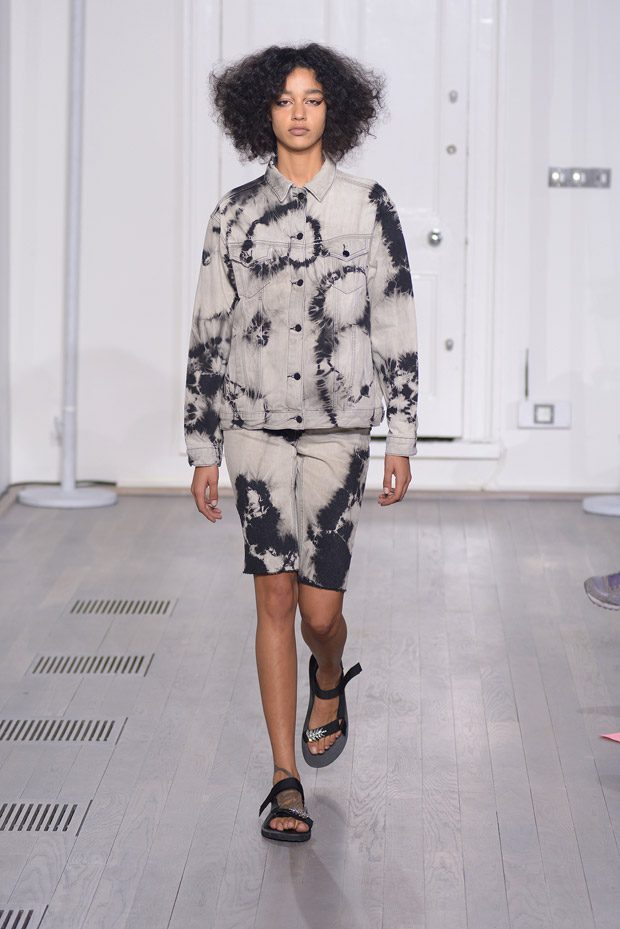 Hair Stylist: Soichi Inagaki using Bumble and bumble
Makeup Artist: Thomas de Kluyver using M.A.C
Manicurist: Wah Nails
Styling: Julia Sarr-Jamois
Styling assitance: Alexandra Bickerdike, Chelsey Clarke and Kacey Amoo
Street Casting and Consulting: Danny Reed
Street Casting and Consulting Assitance: Mana Kumira-Anderson
Agency Casting: Danielle Emerson
Set Design: Tony Hornecker
Sponsors: M.A.C, Fuji Water, Asos, General Eyewear
Images Courtesy of THE LOBBY LONDON.
We love hearing from you, connect with us on Twitter, Instagram and Facebook.