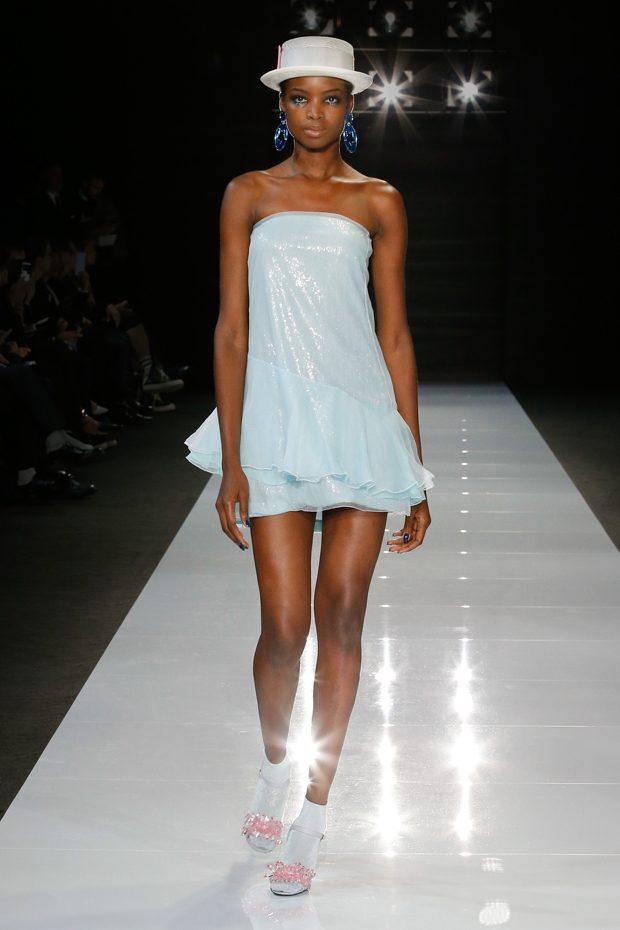 Giorgio Armani presented his Emporio Armani Women's Spring Summer 2018 collection at London Fashion Week. The ongoing direction for the collection was "Fun" and it definitely was fun and playful. "Playing with fashion, without forsaking beauty: this is the message of the collection. "It was fun to do this show to show I can still be part of today's world" -Giorgio Armani
The collection was all about pastel candy color palette, inspired by the colors of the The Queen's wardrobe.
"I adore the Queen. The Queen can wear whatever – it's her attitude that's most important: the security she gives. So I tried to put the colours of the Queen in the show."  -Giorgio Armani

"FreEAdom" as the collection is appropriately named, is for the free-spirited, dynamic women. With different elements, from suiting to sportswear, cocktail dressed to office attire, the collection is to intended to be layered, mixed and matched as elements of self expression.
"To say I educate is a bit pretentious but I can suggest an attitude." Said Giorgio Armani when asked if it was his role to steer people's taste.
Scroll down to see the entire collection: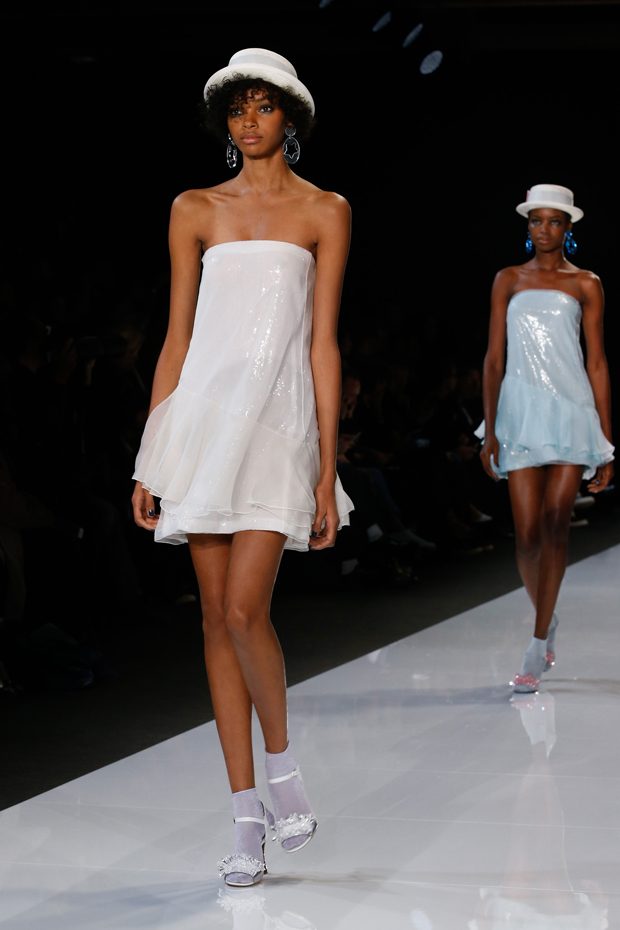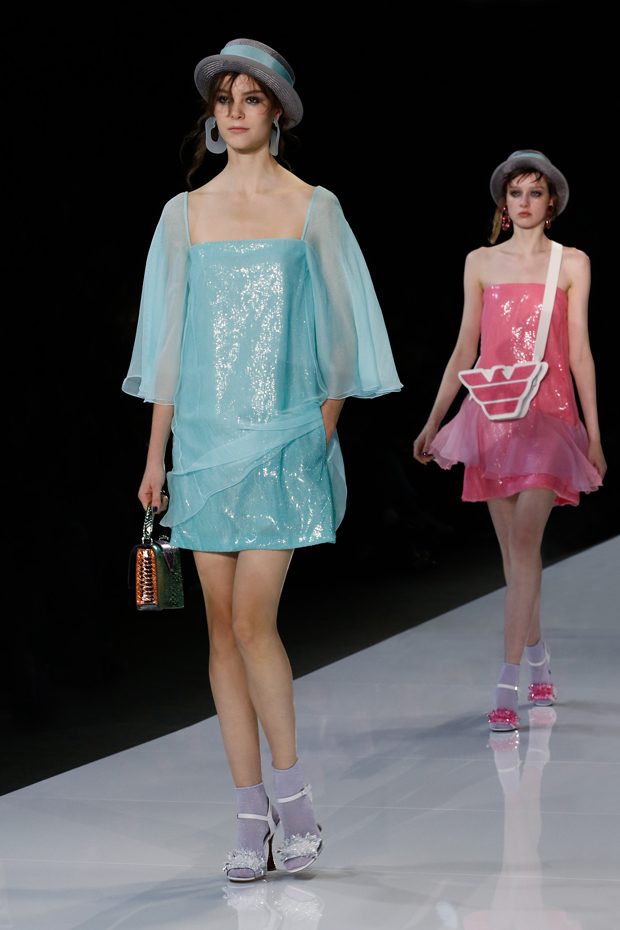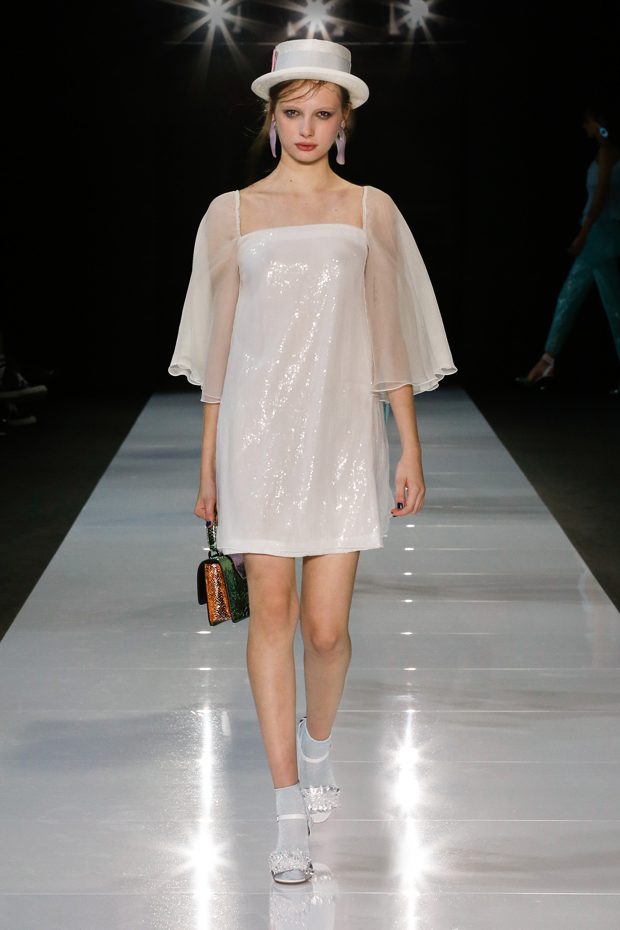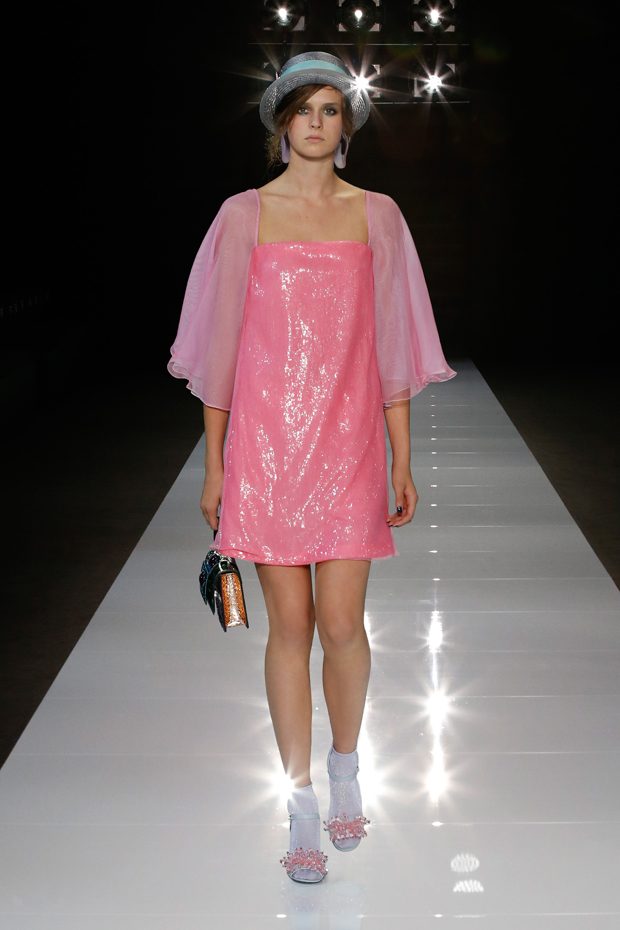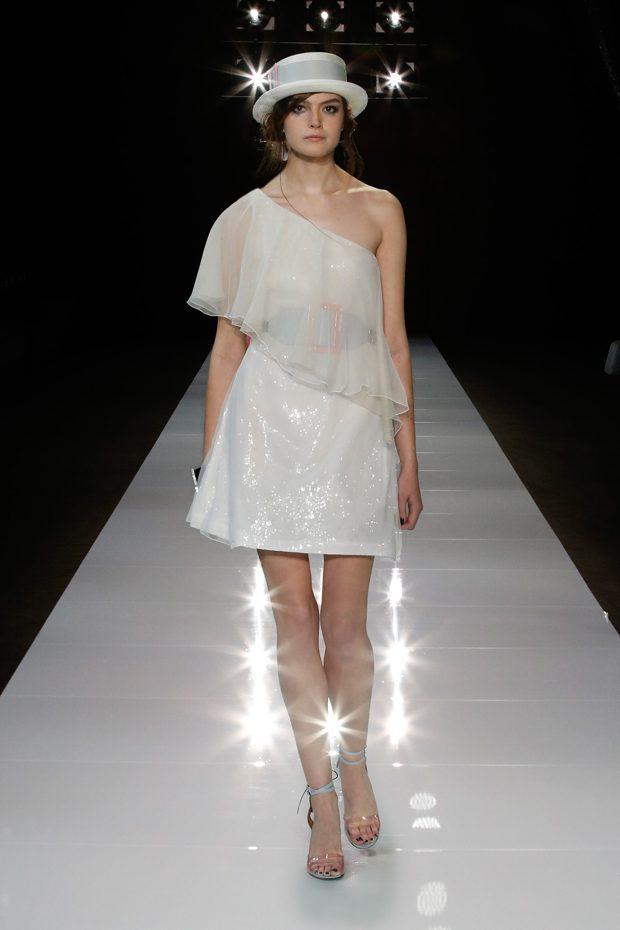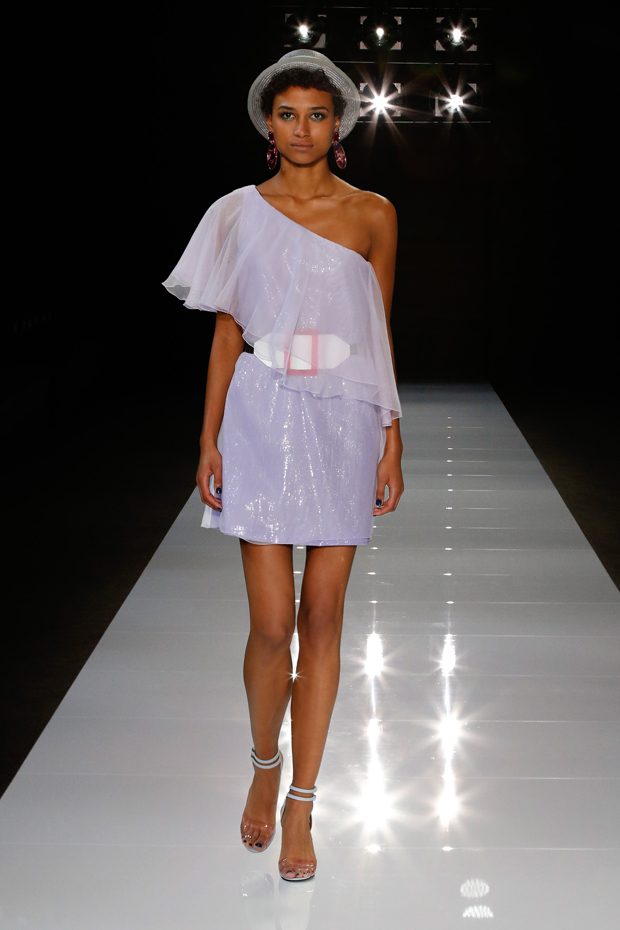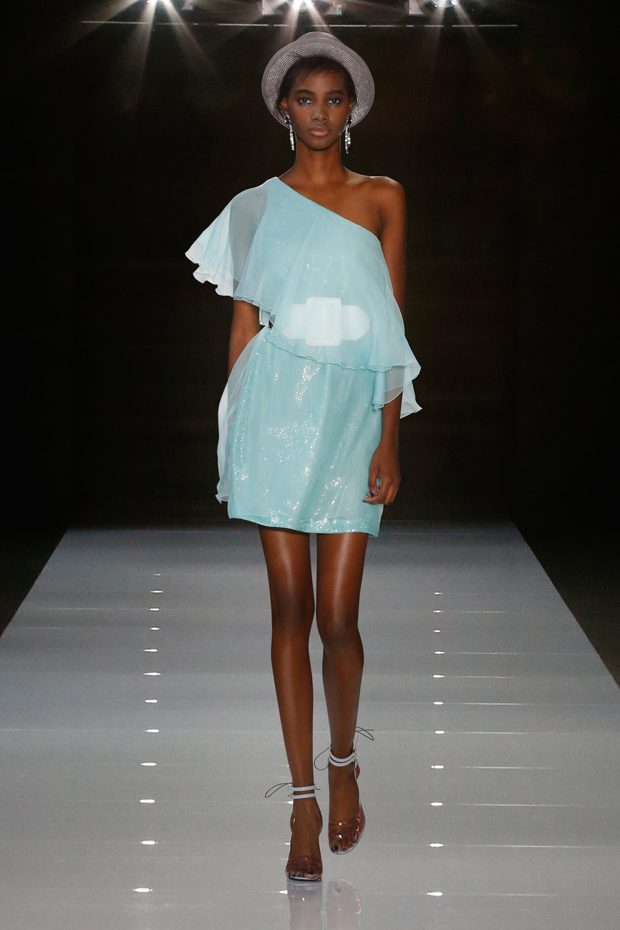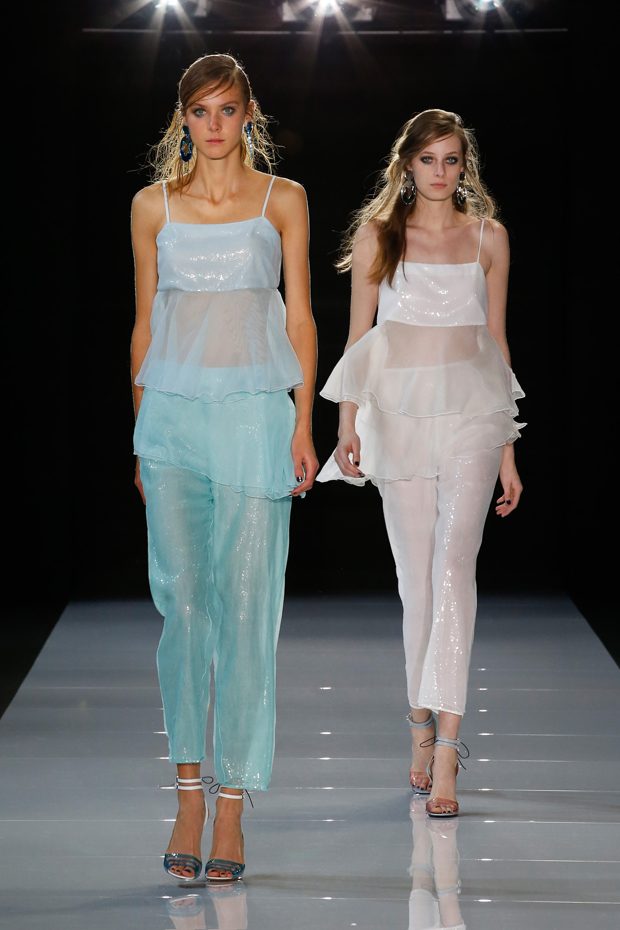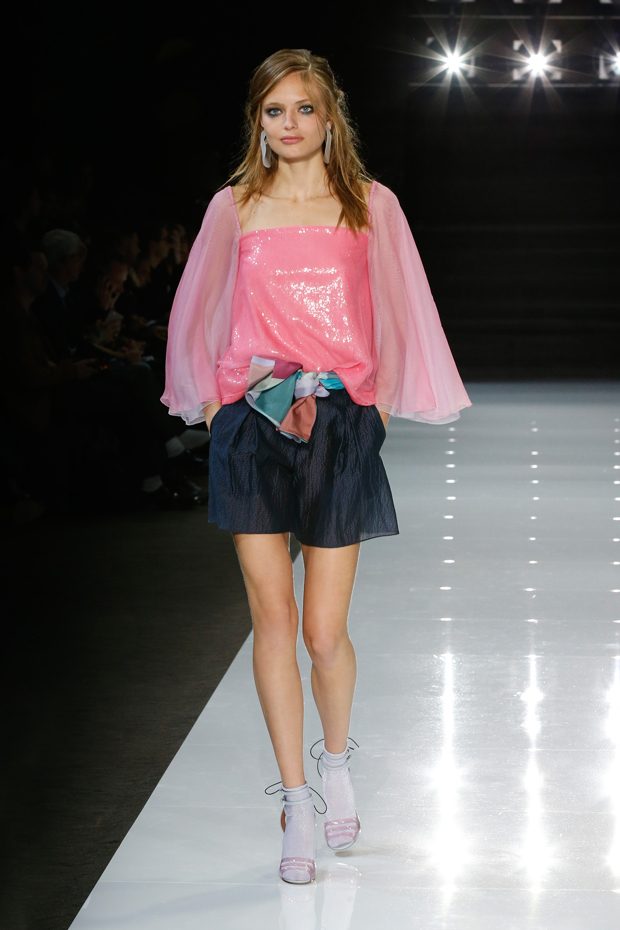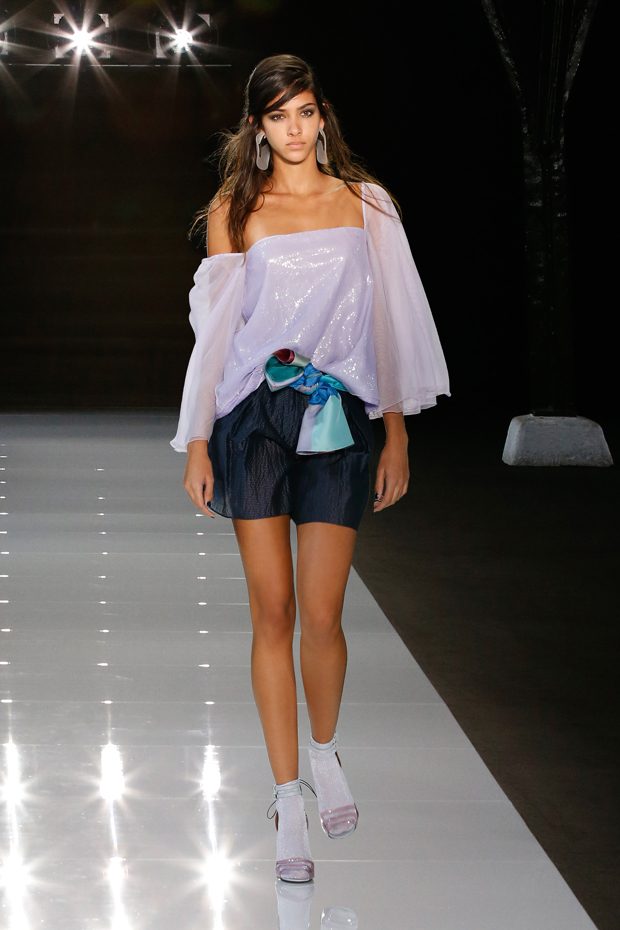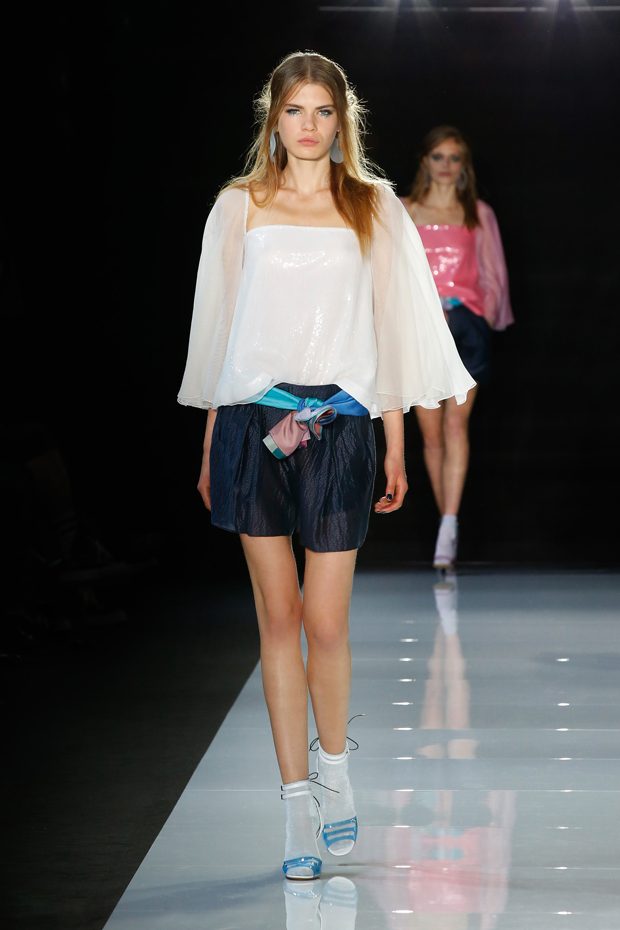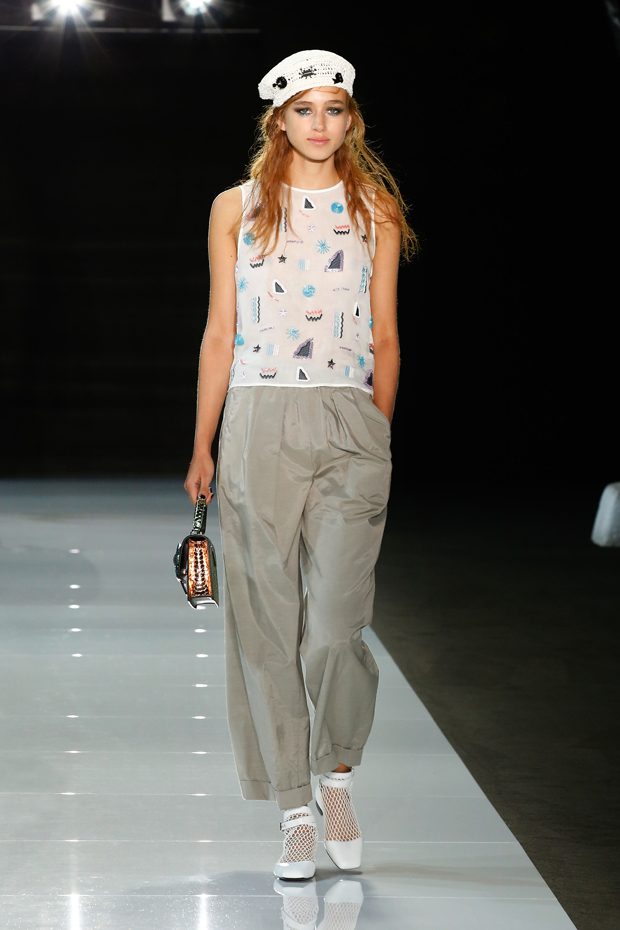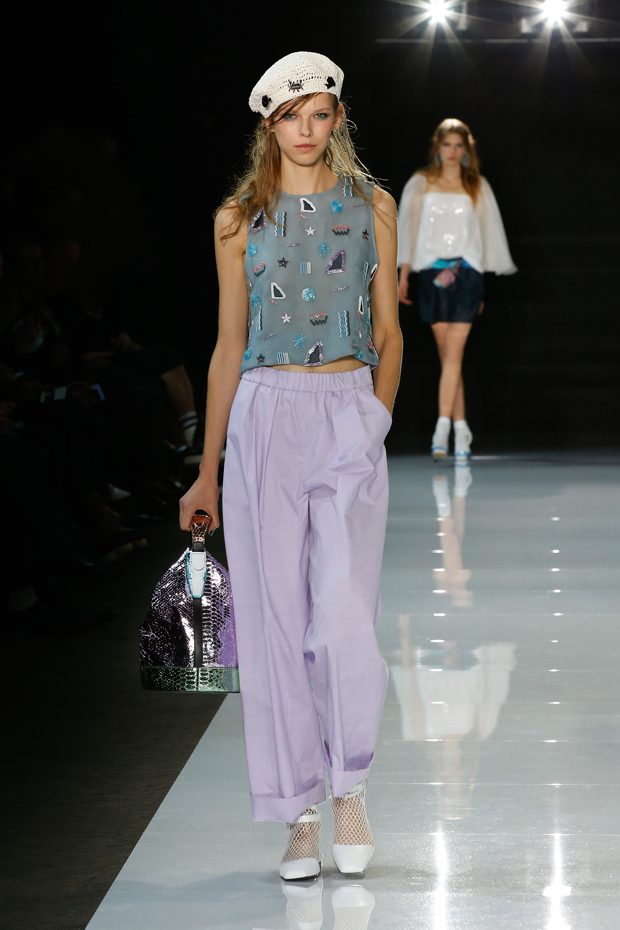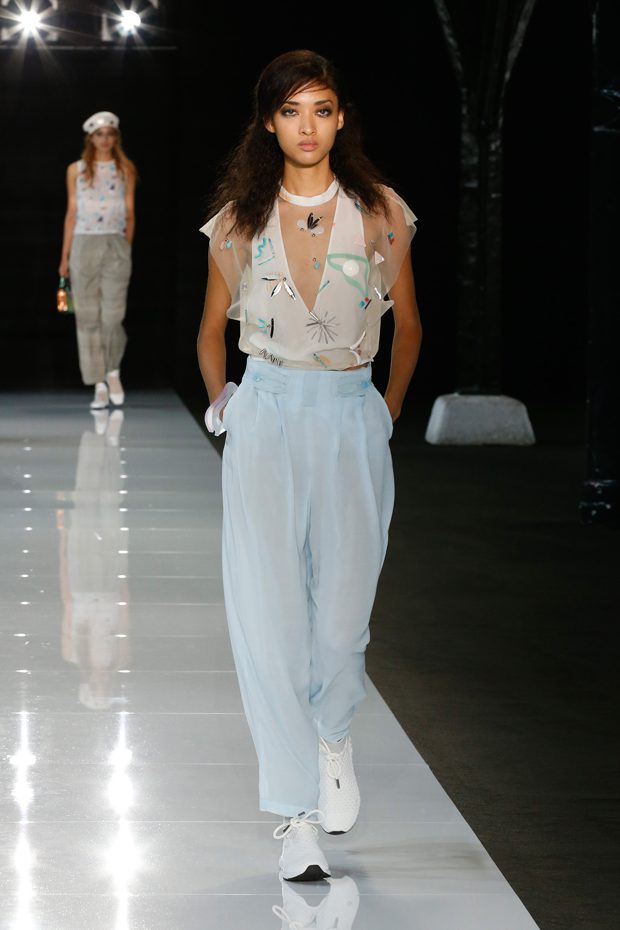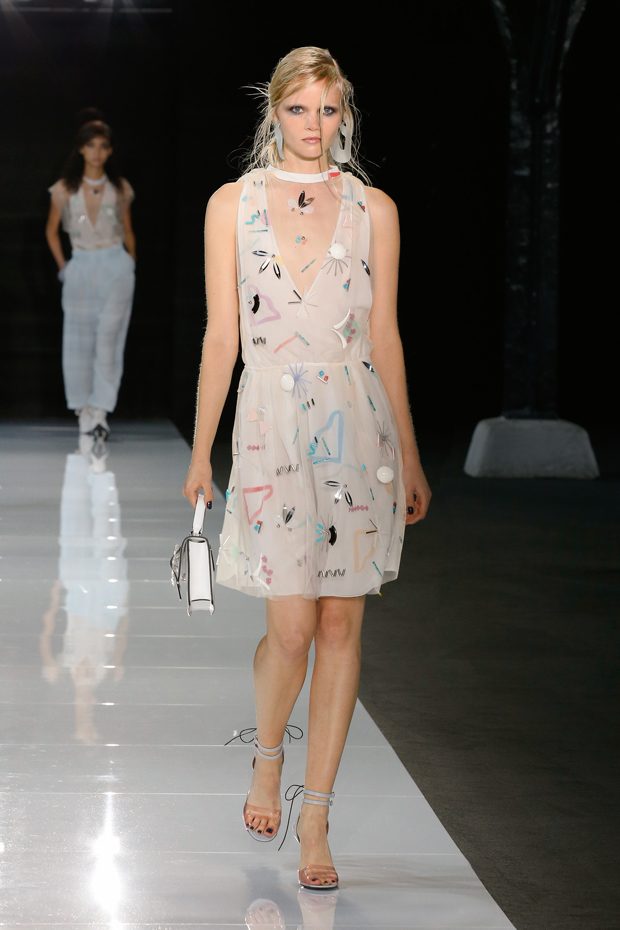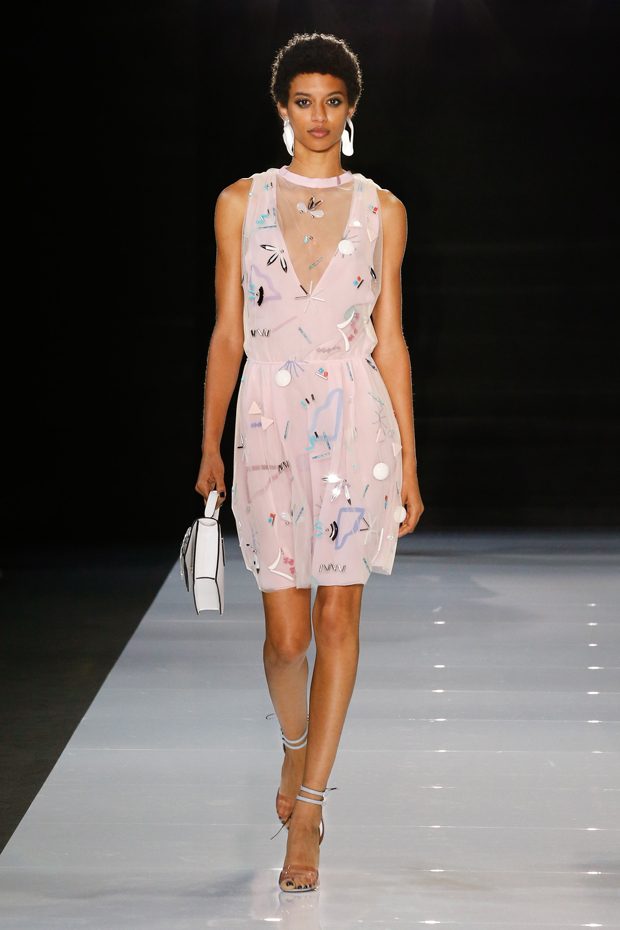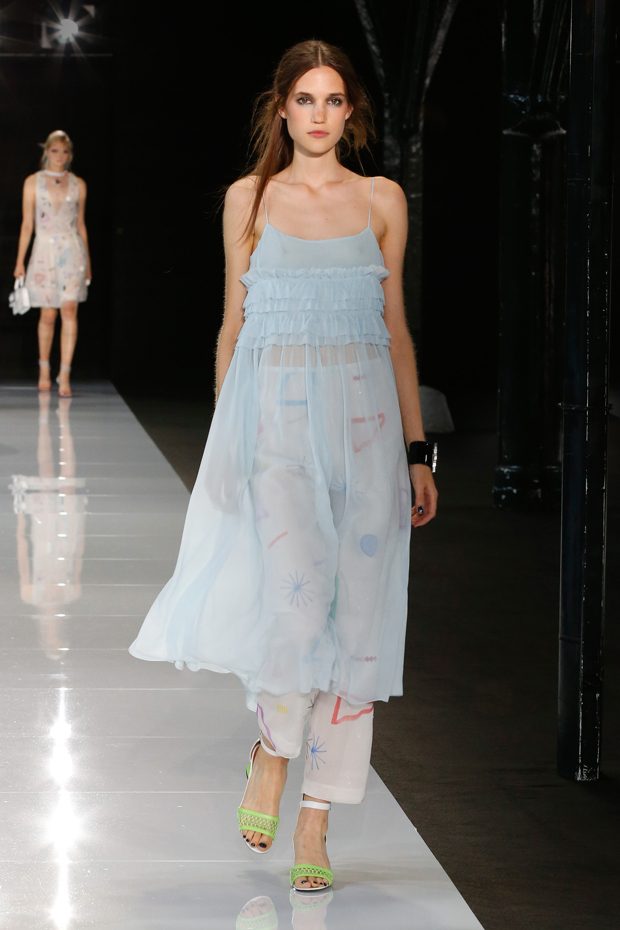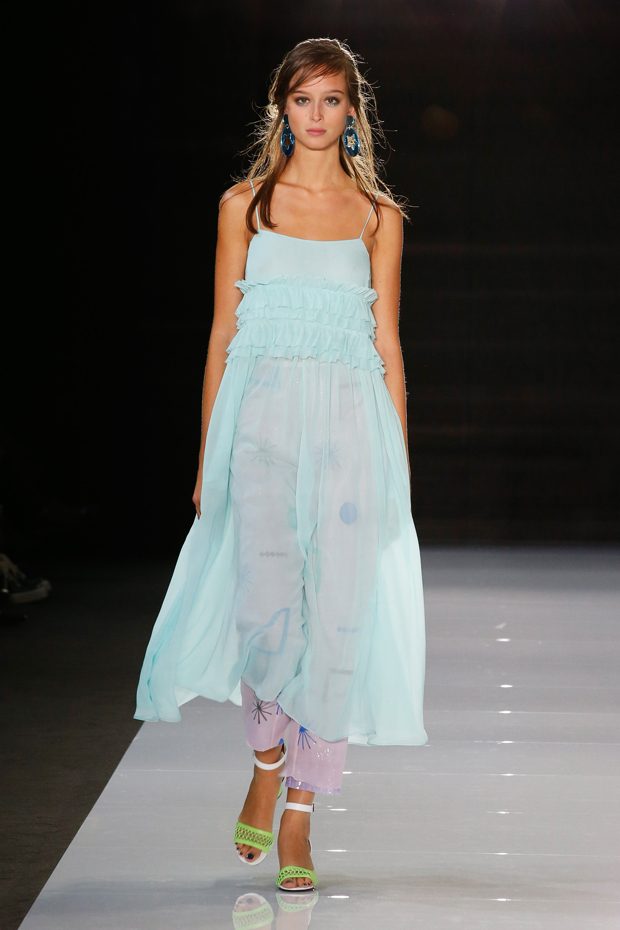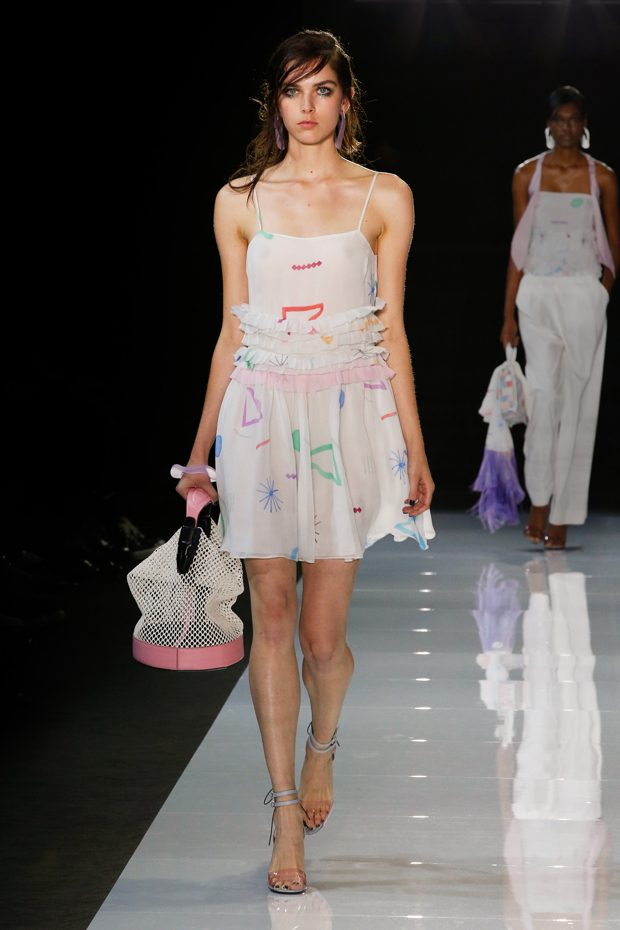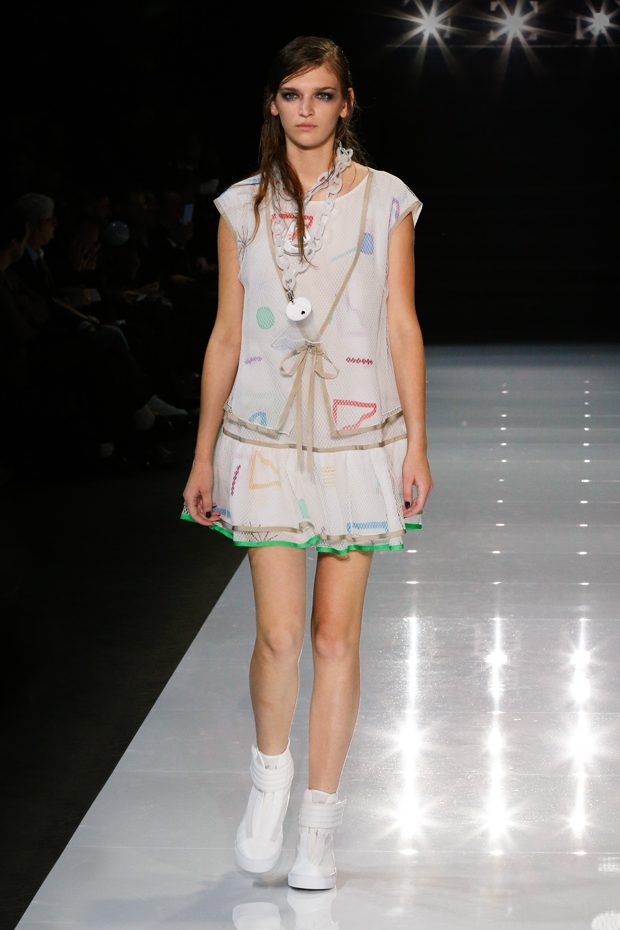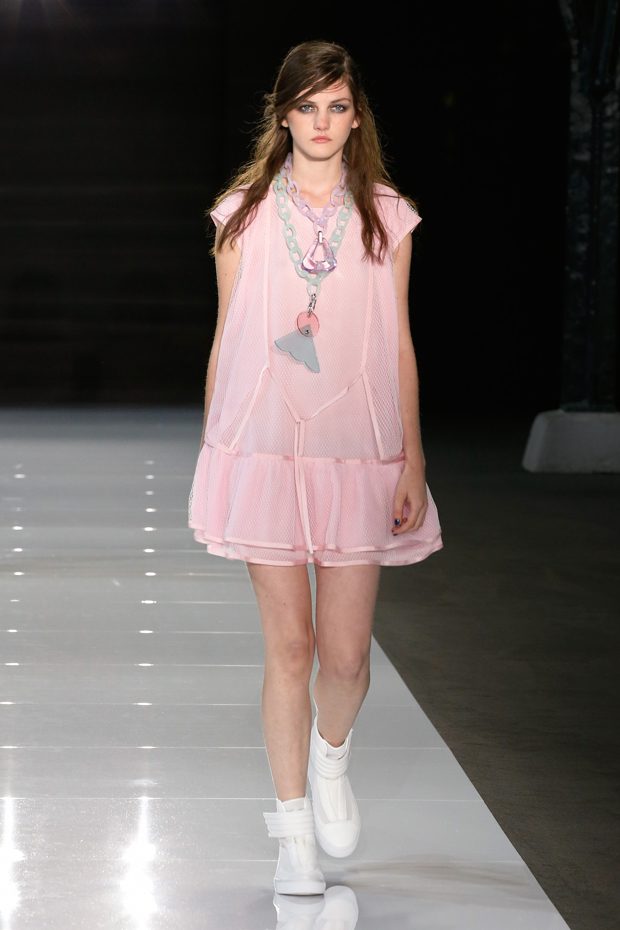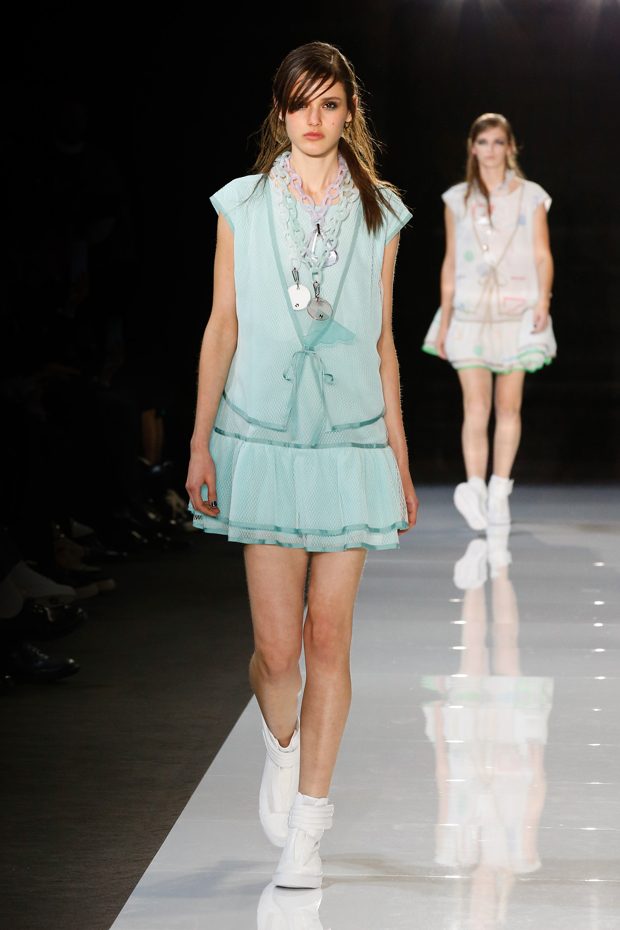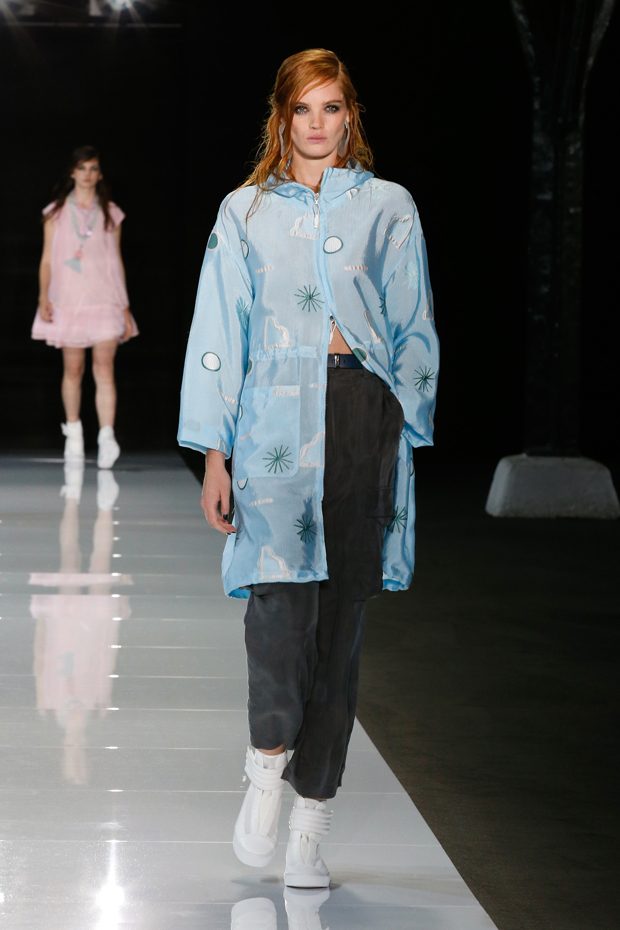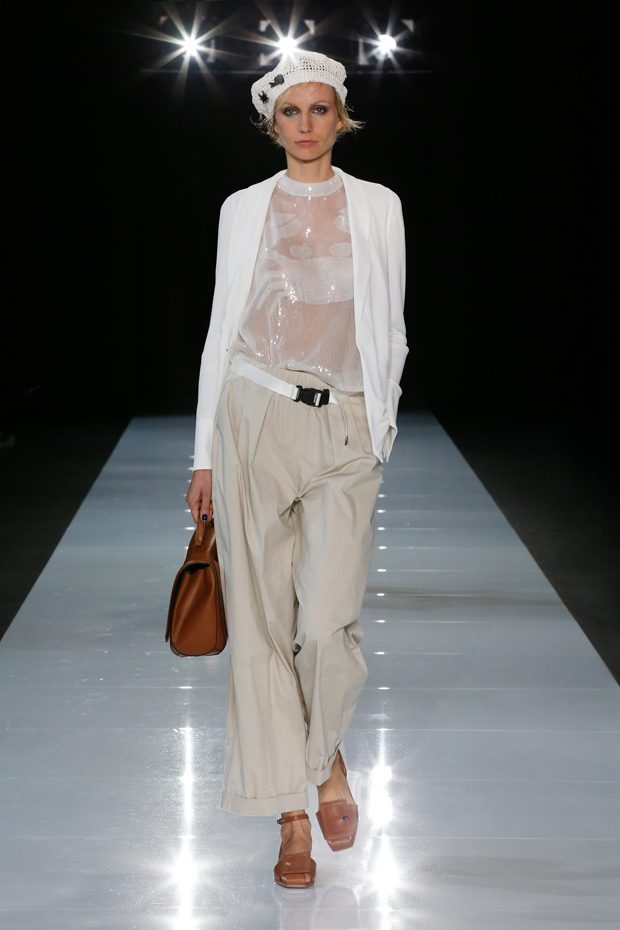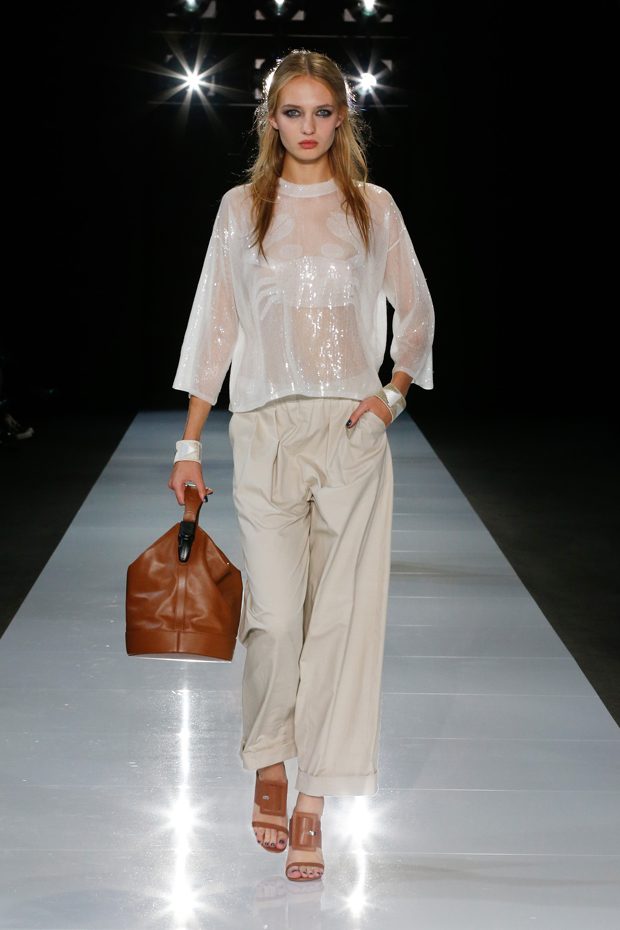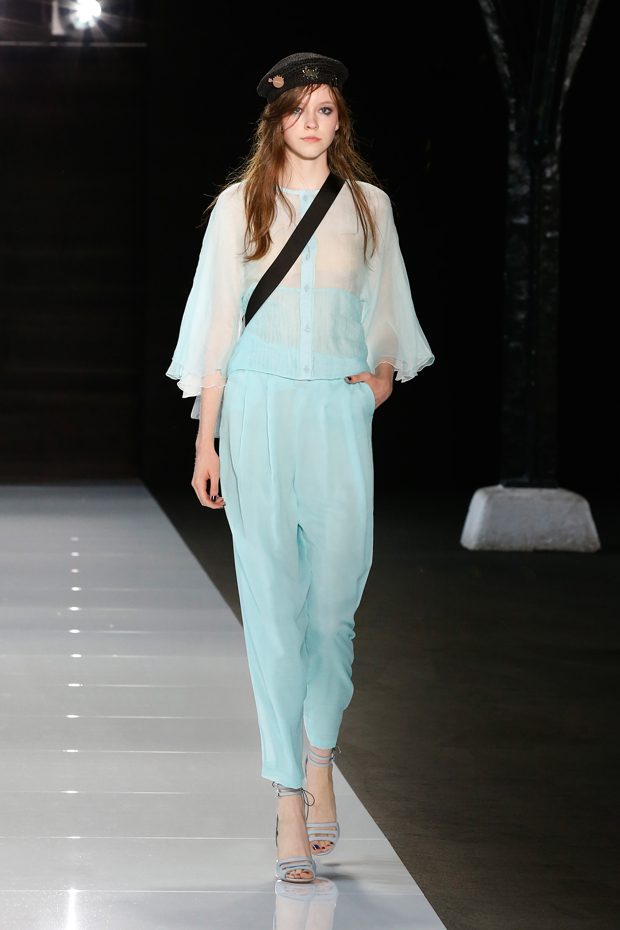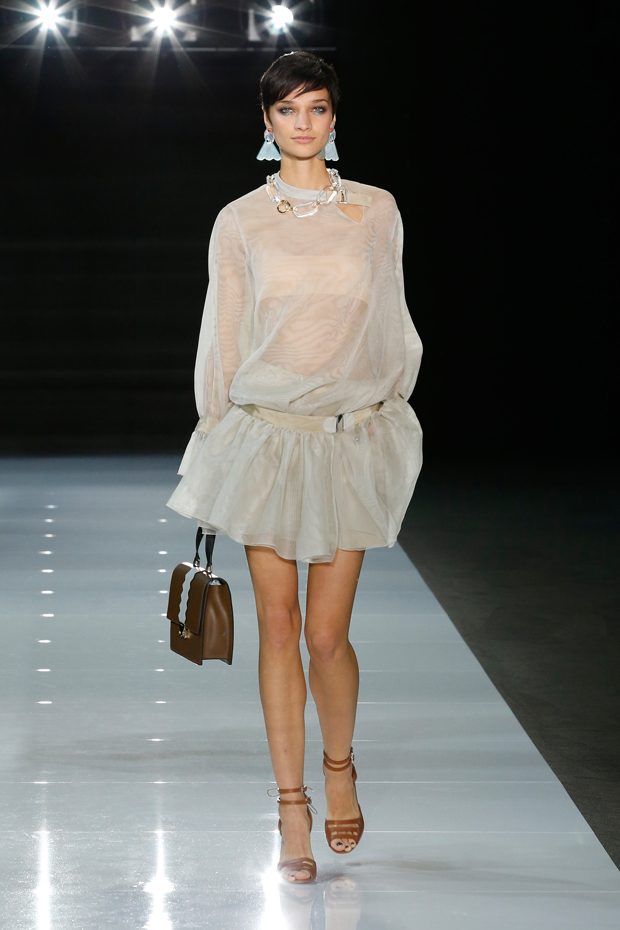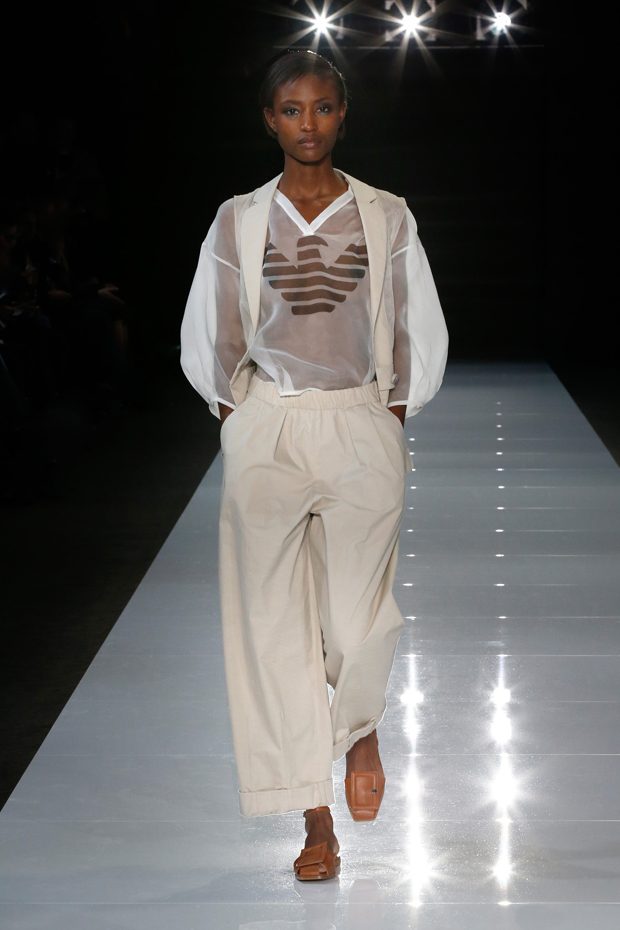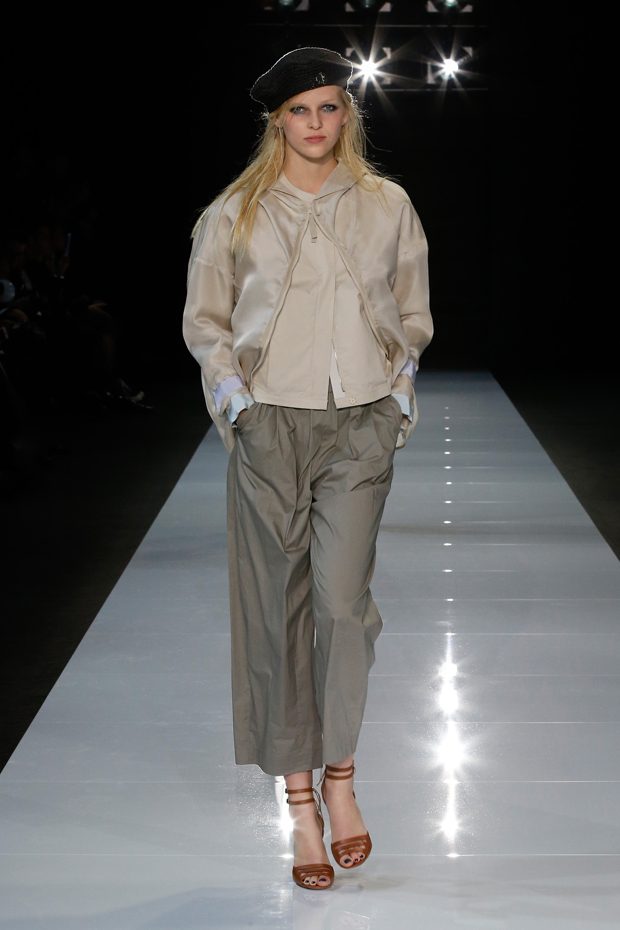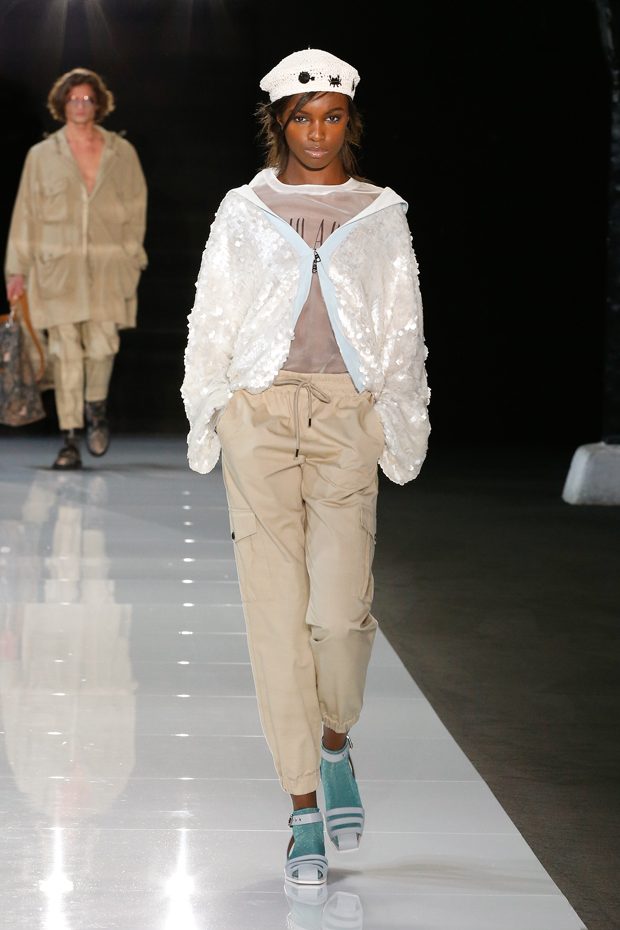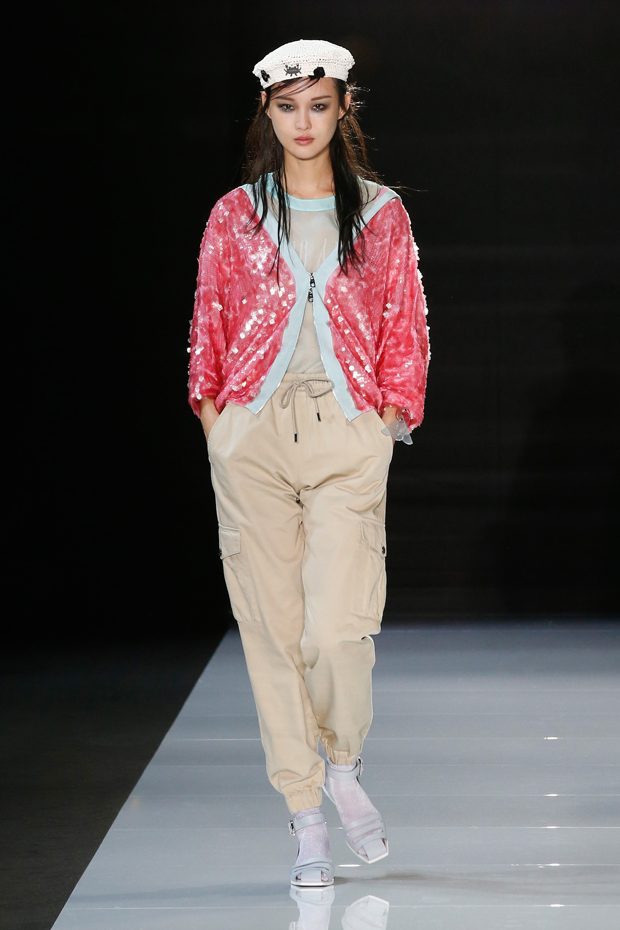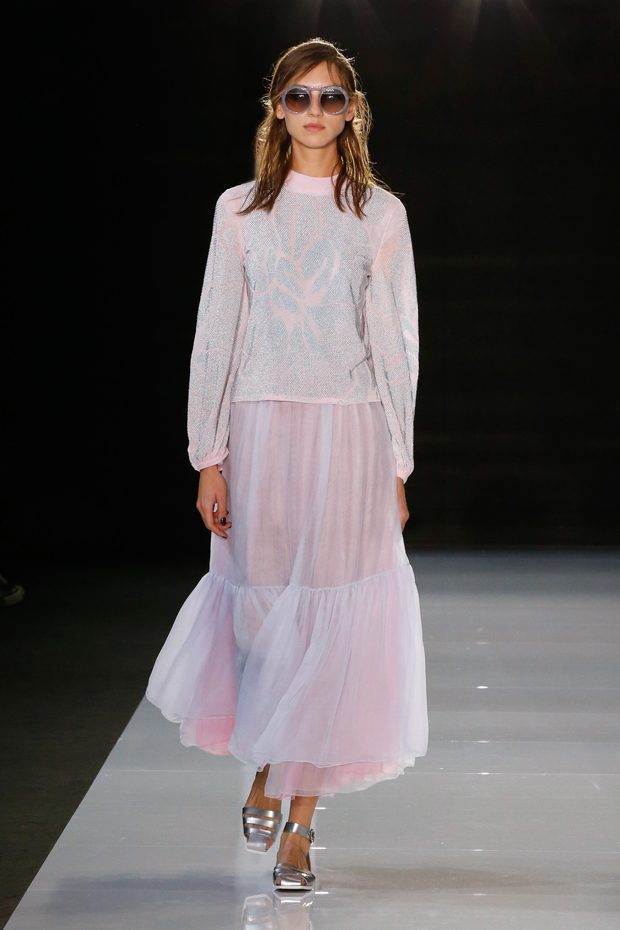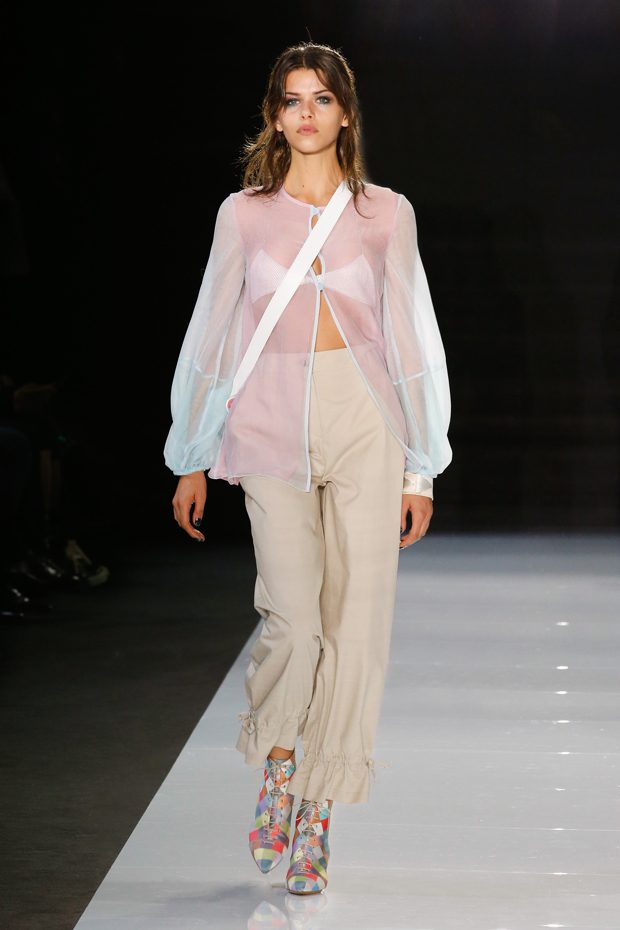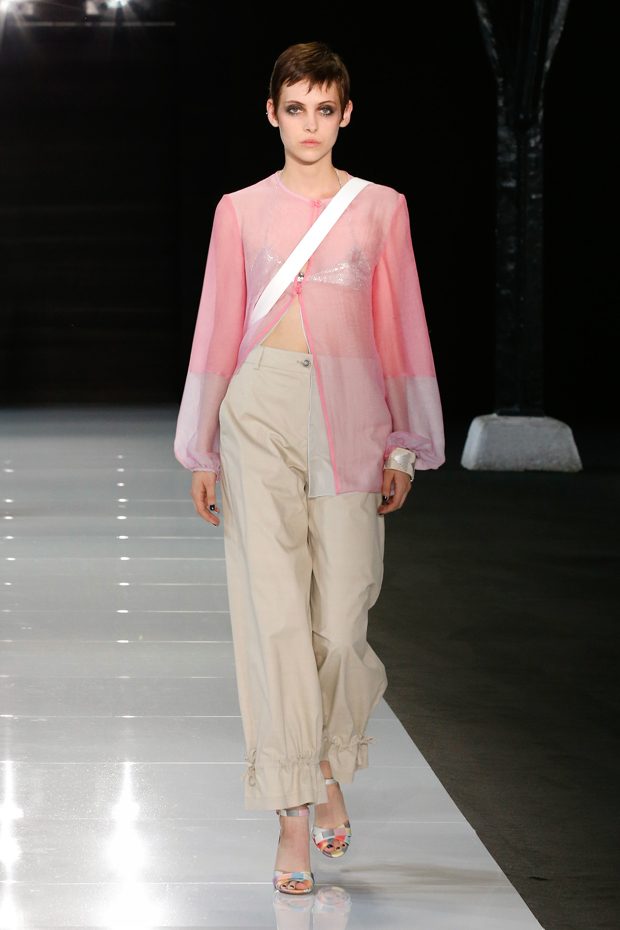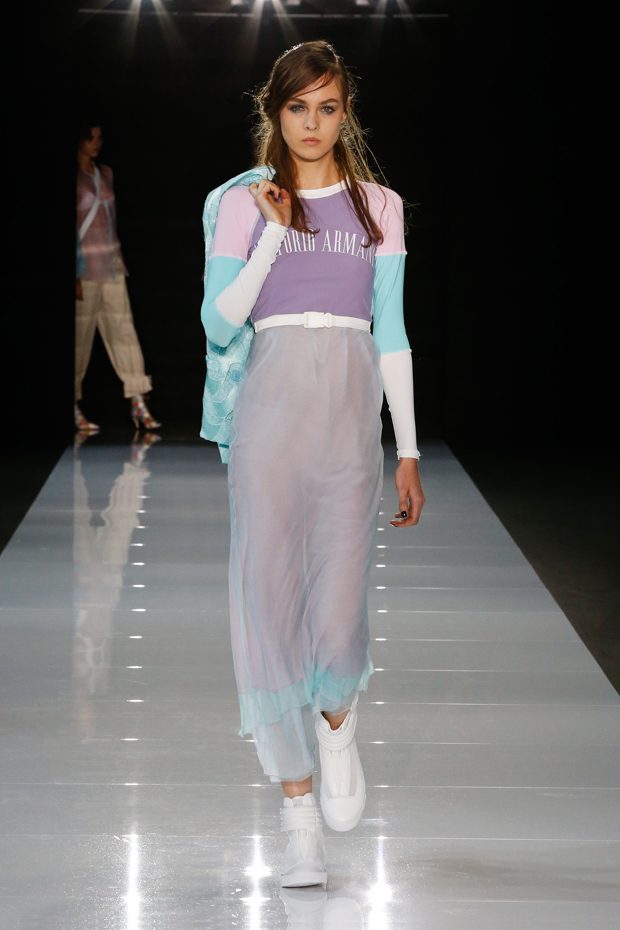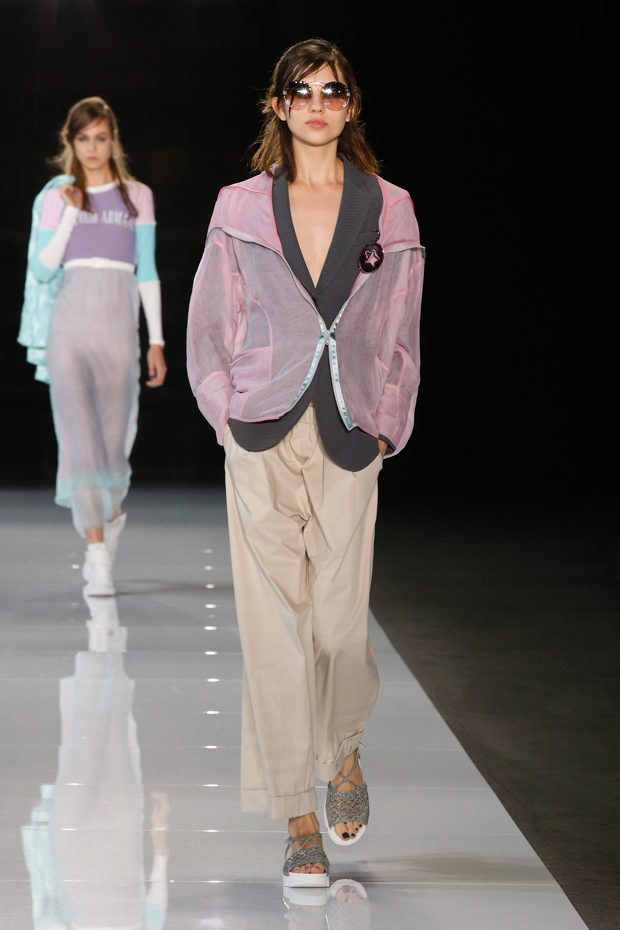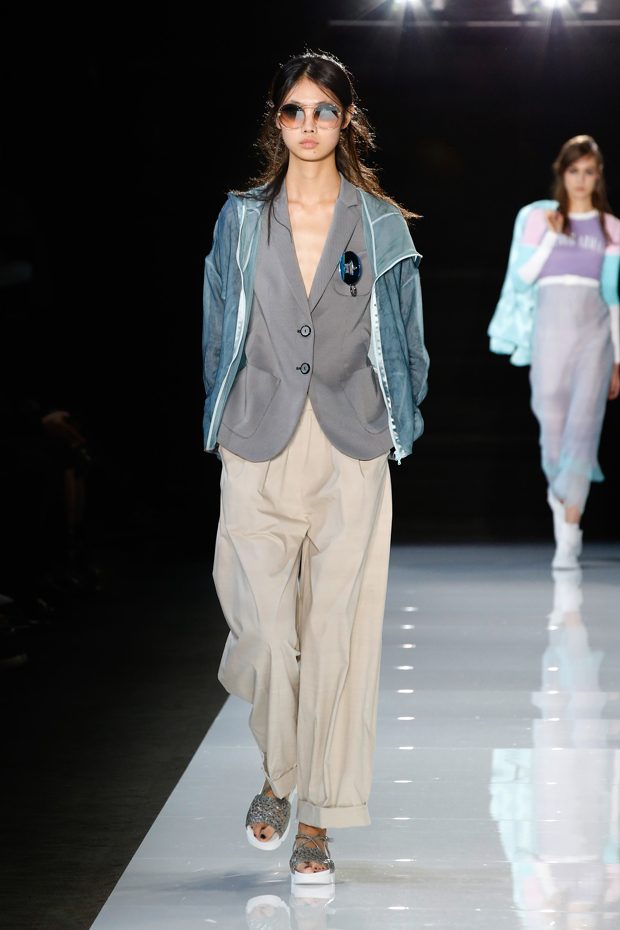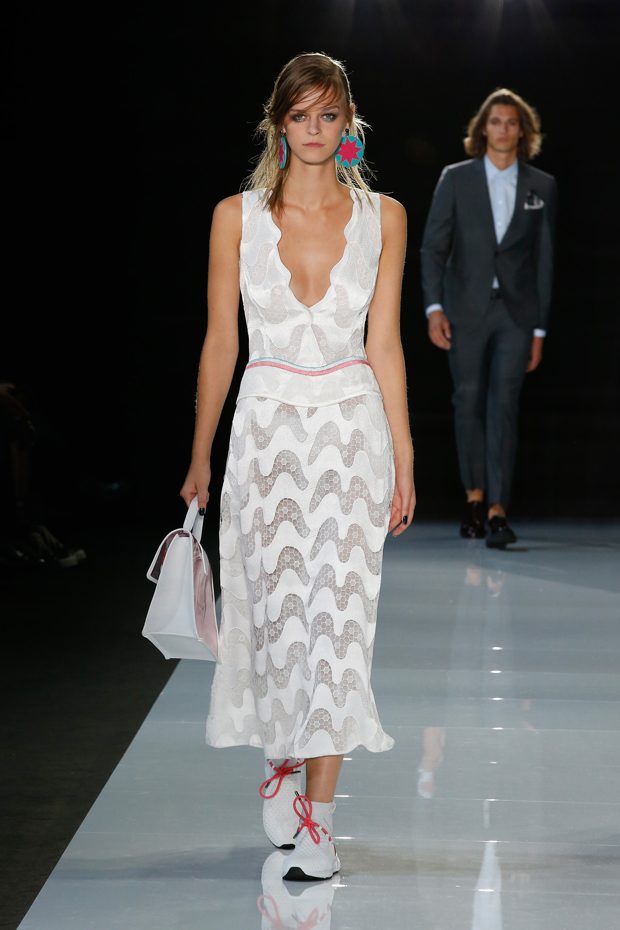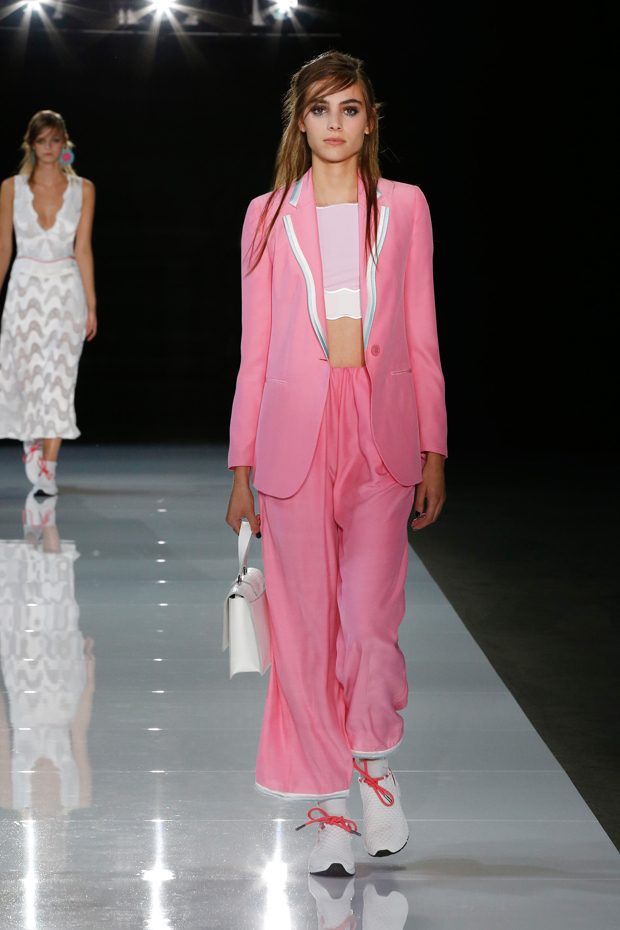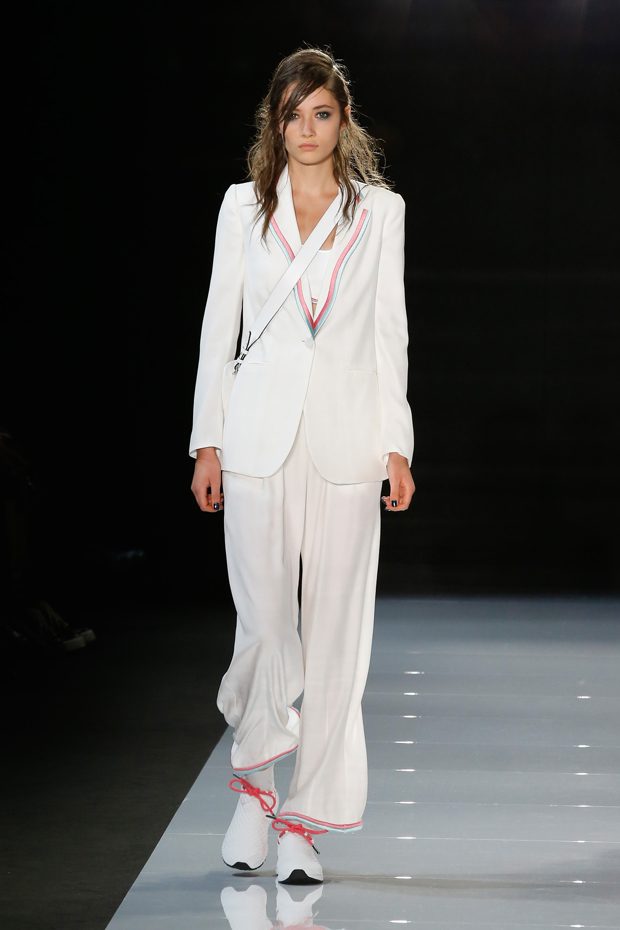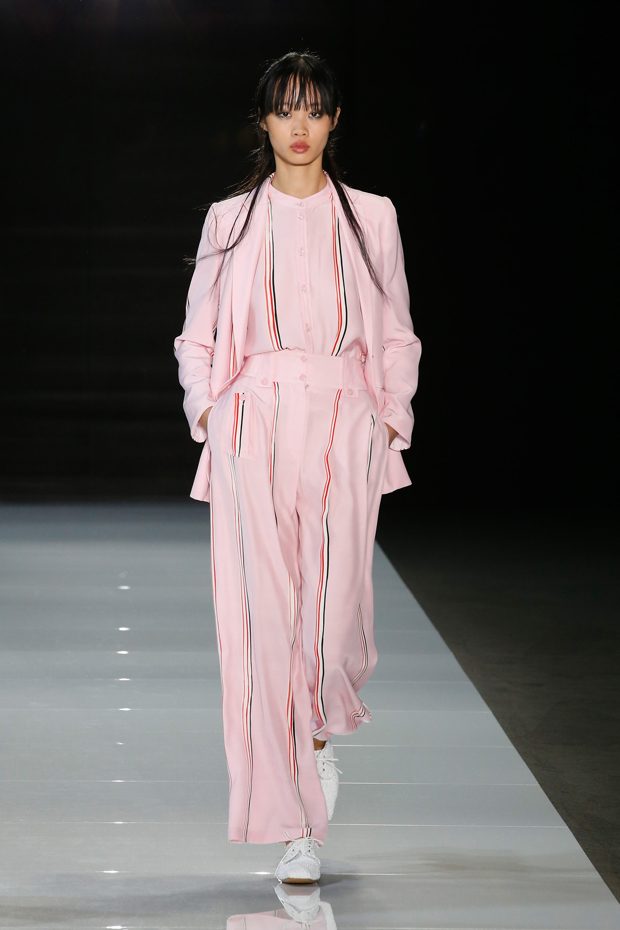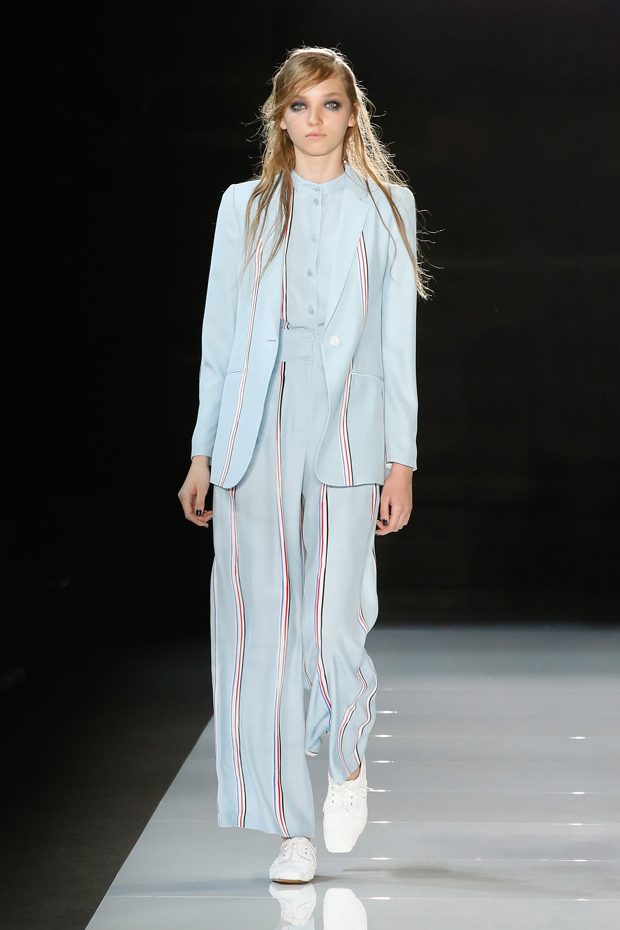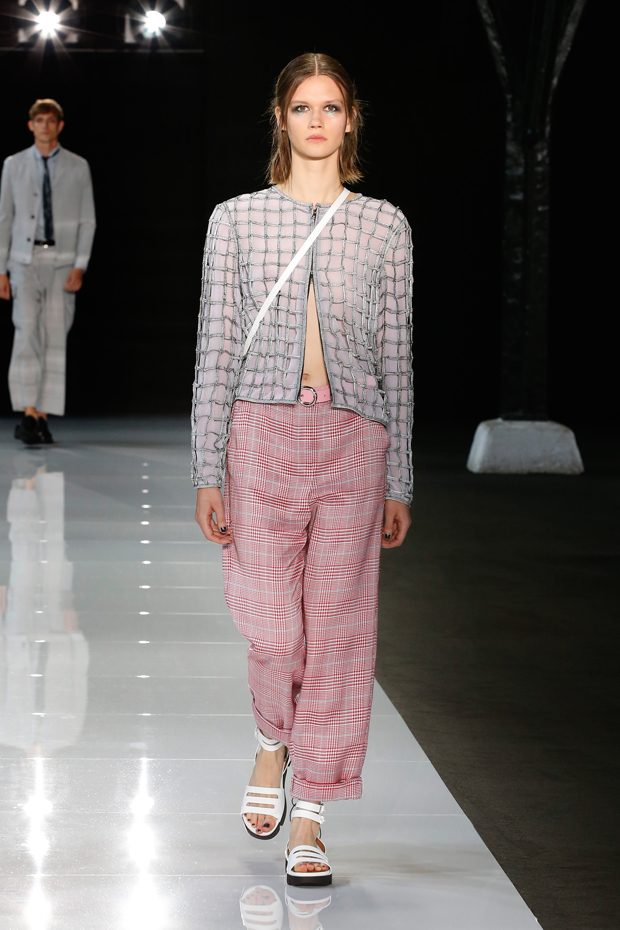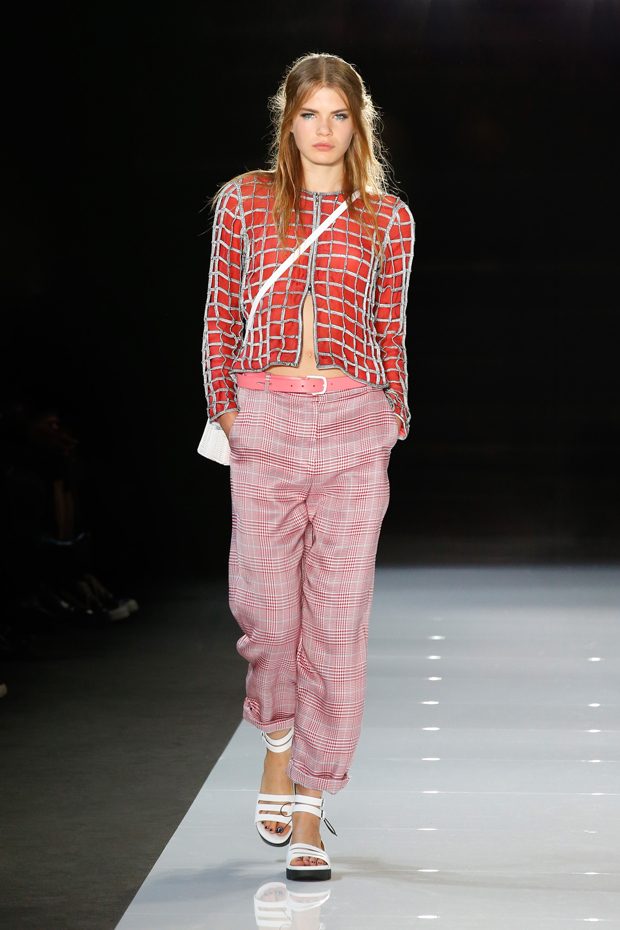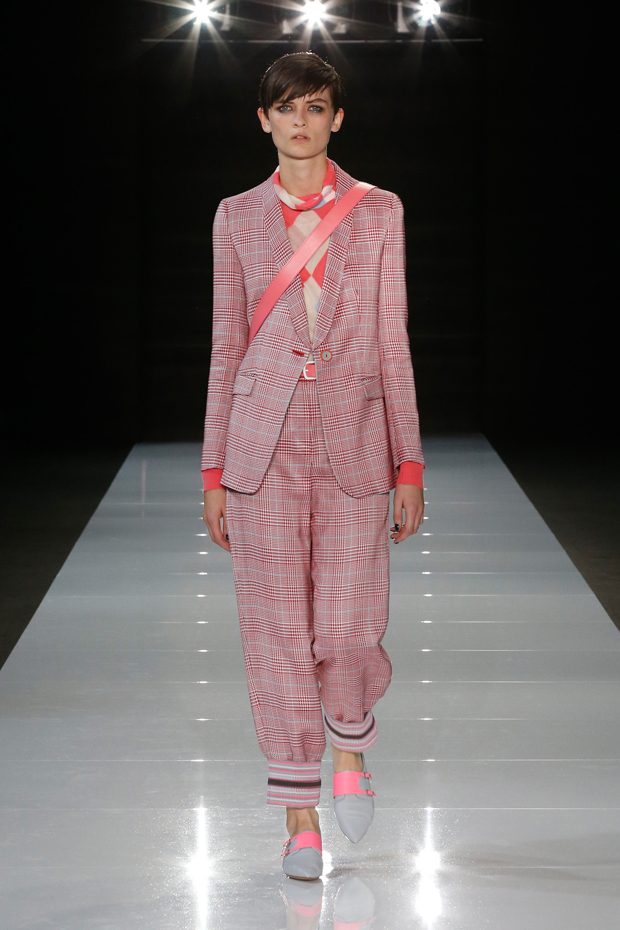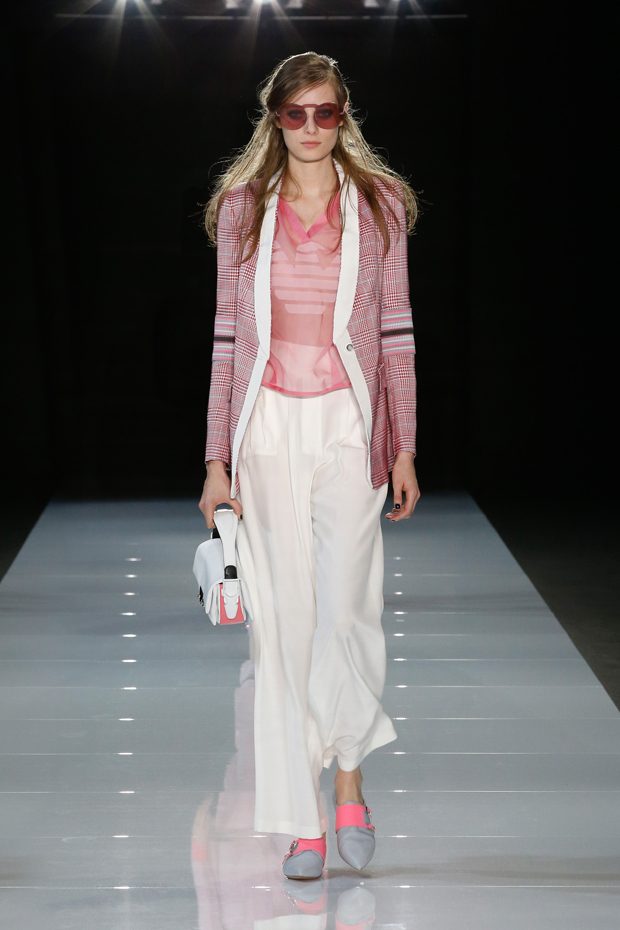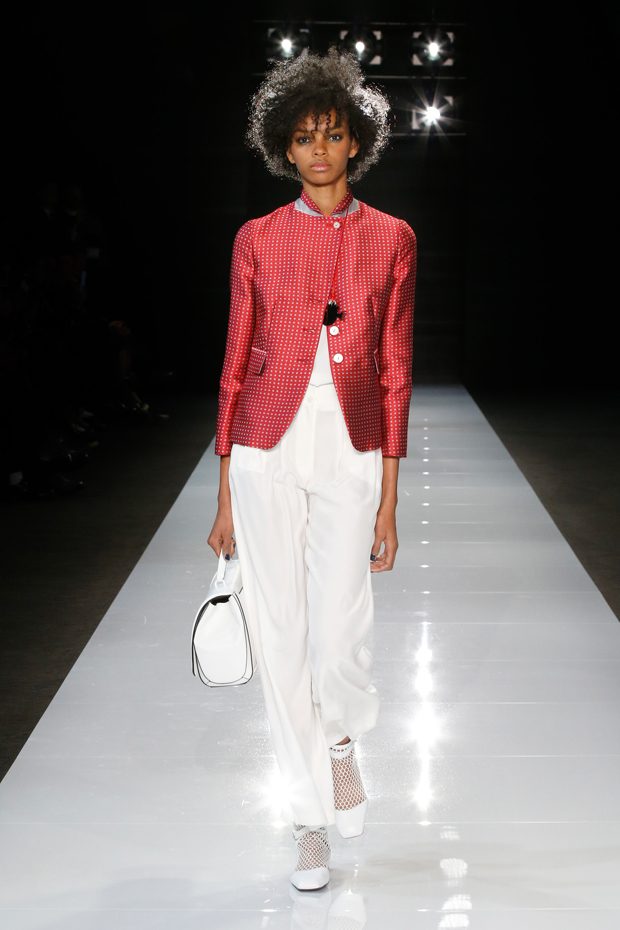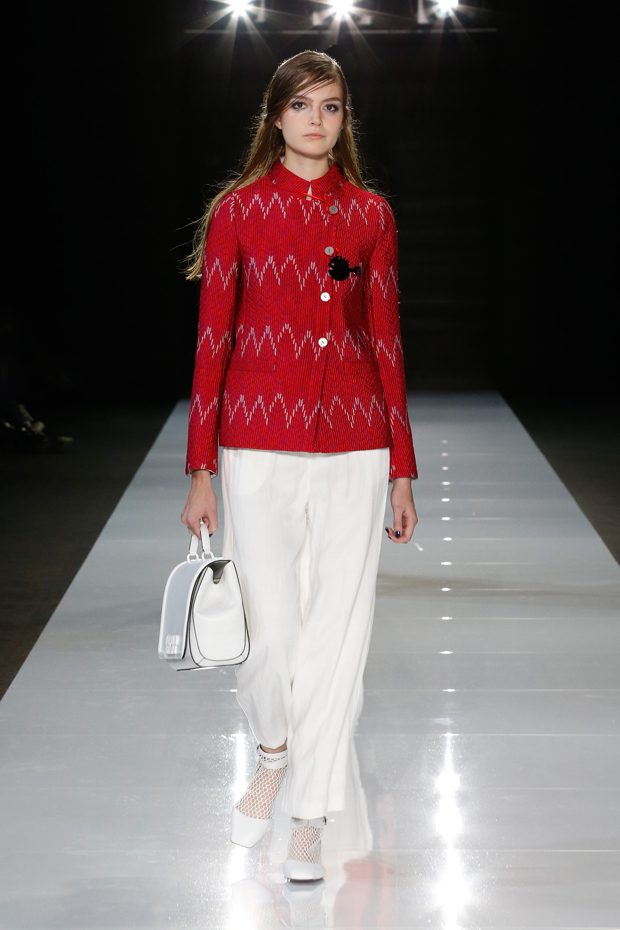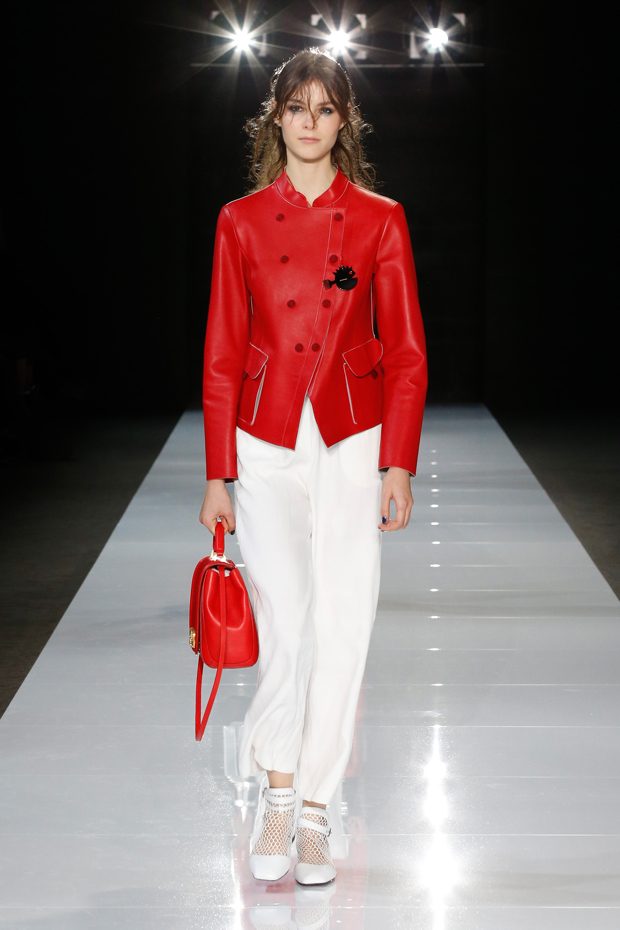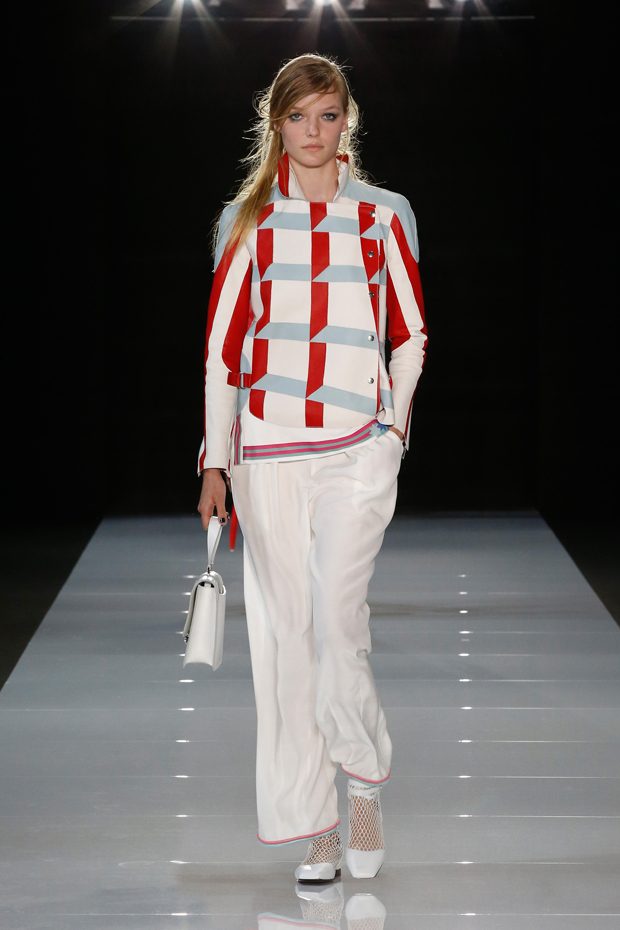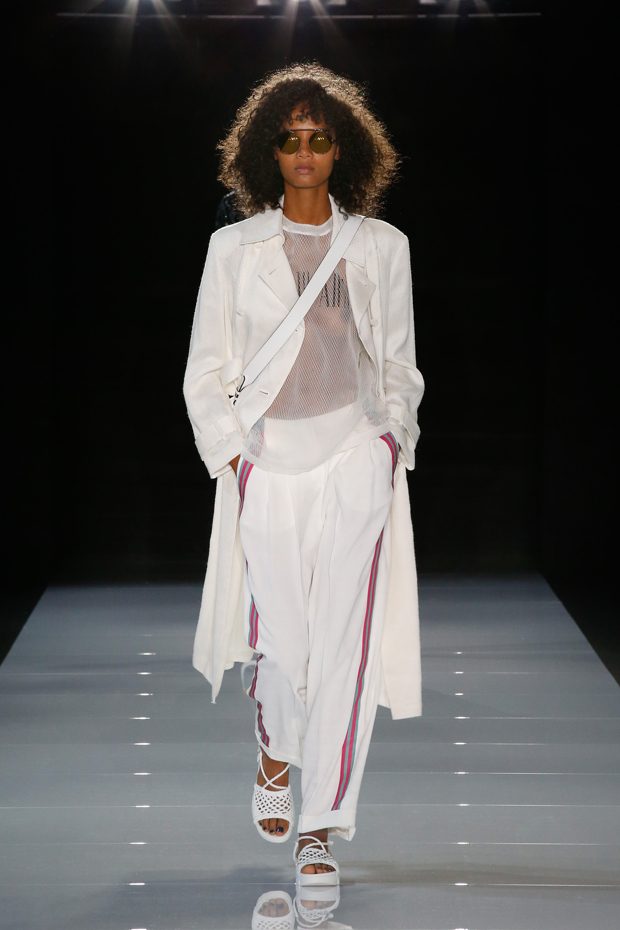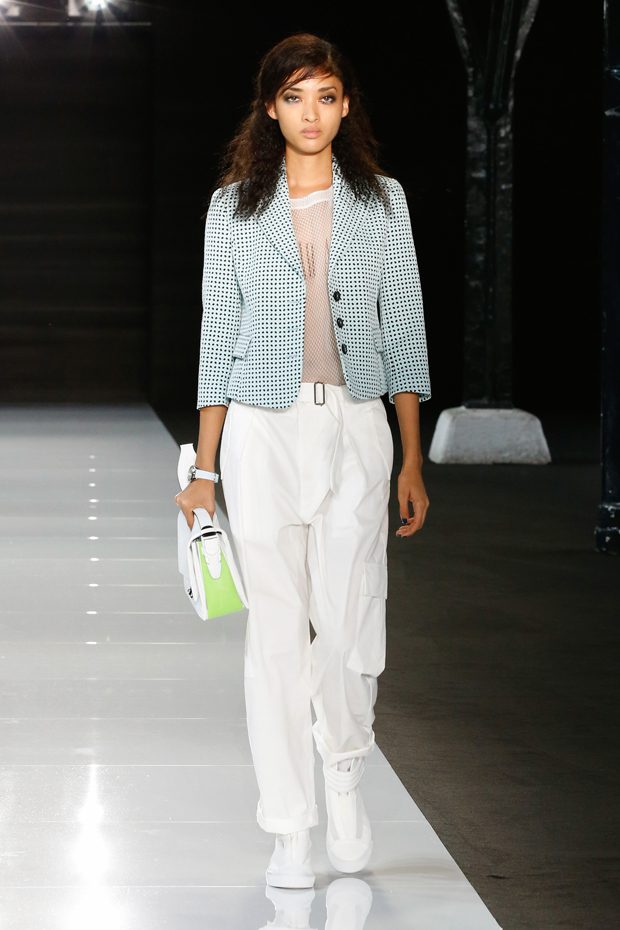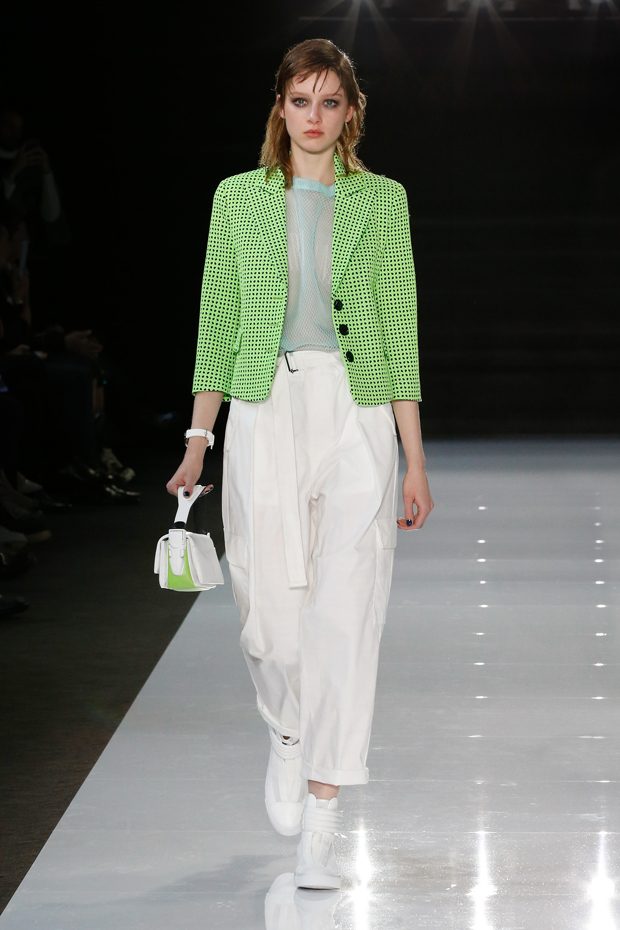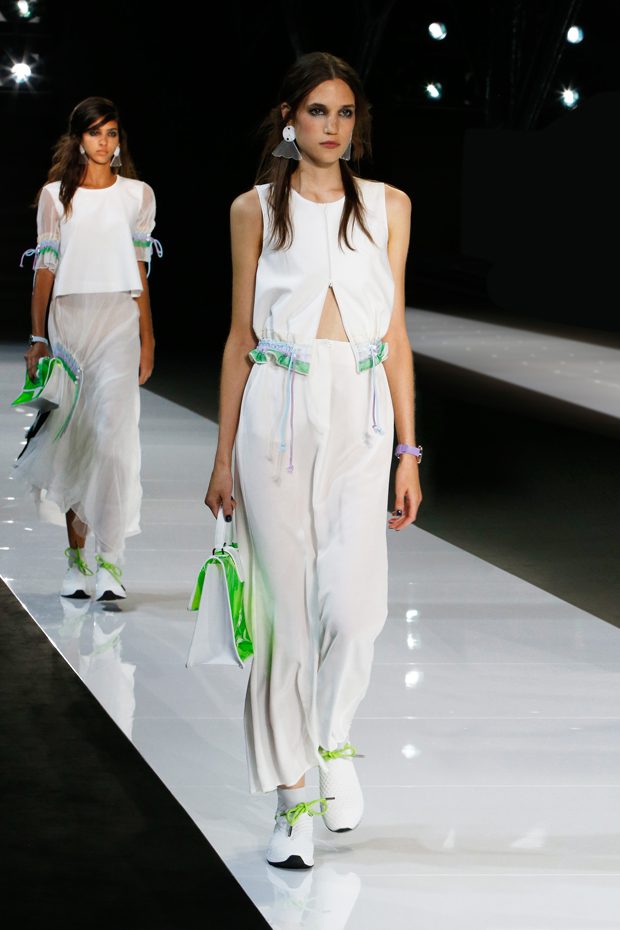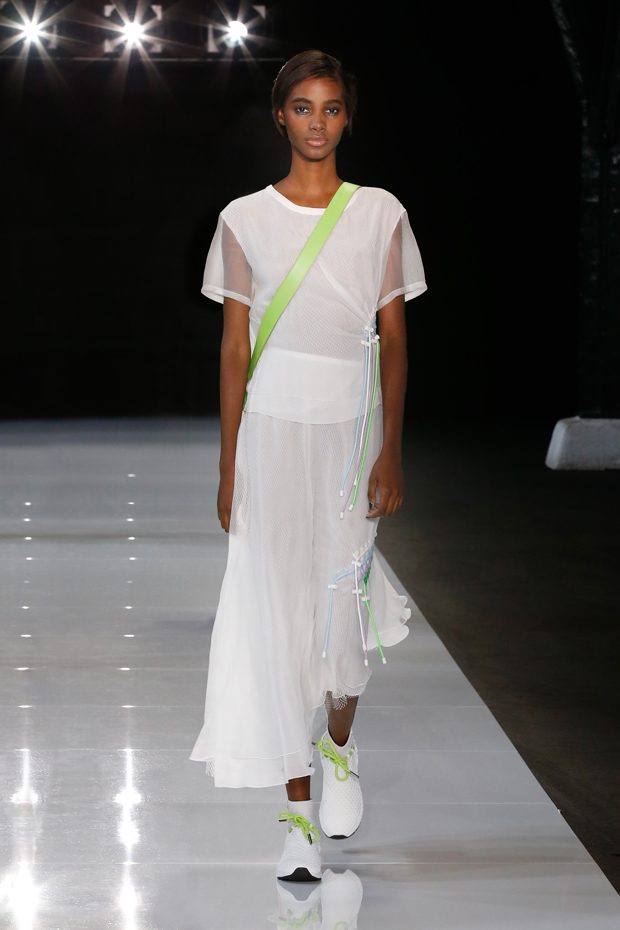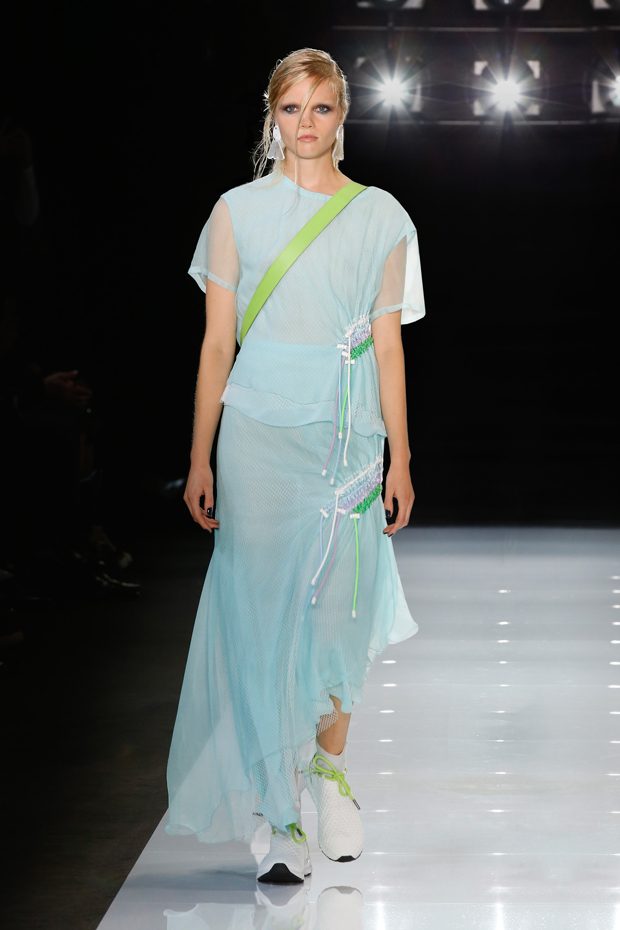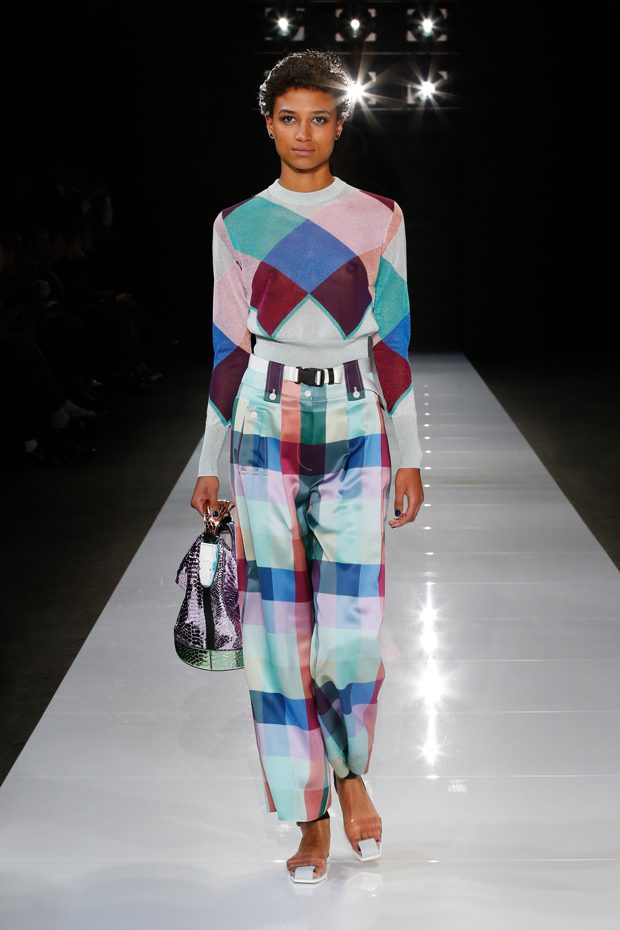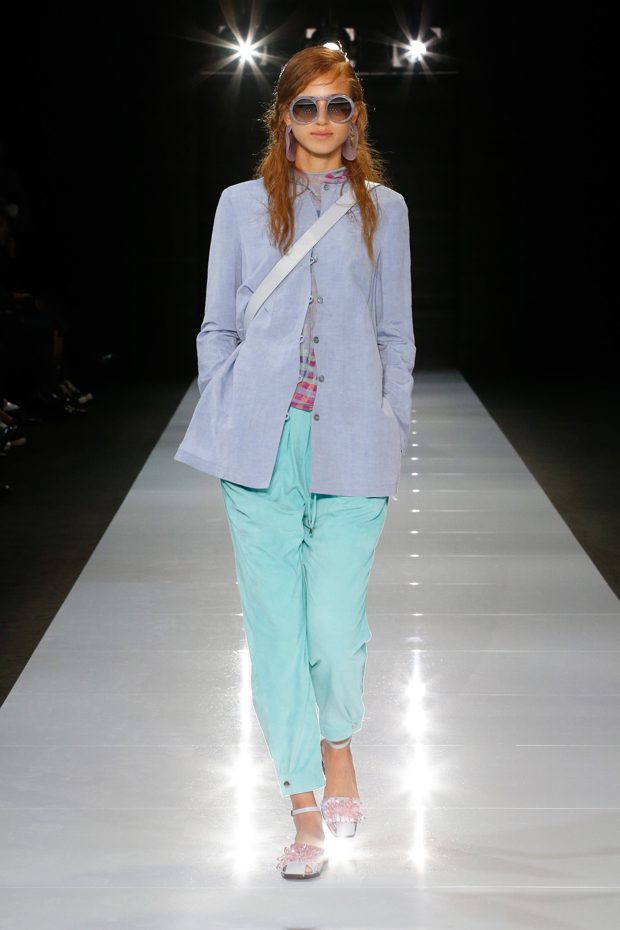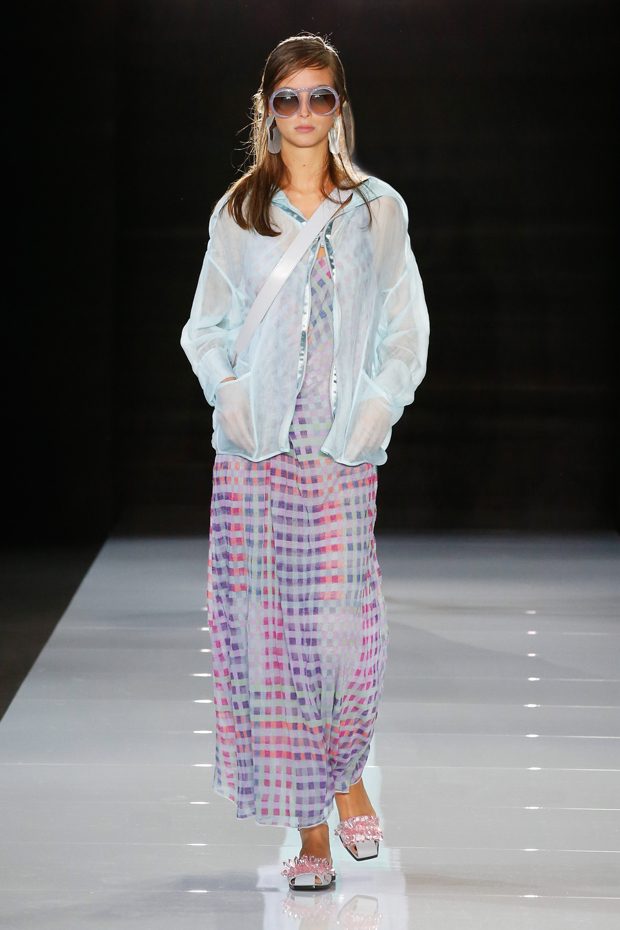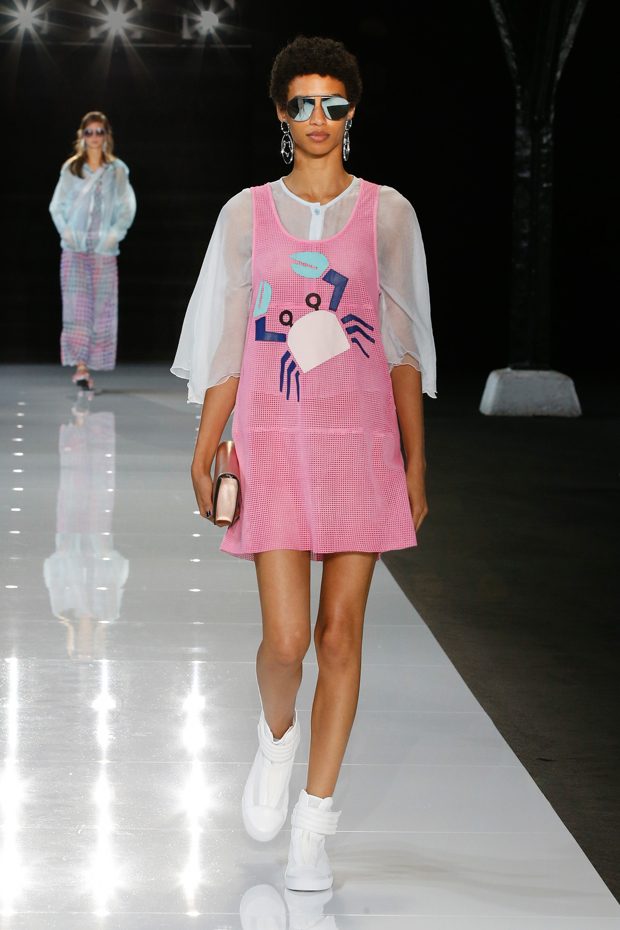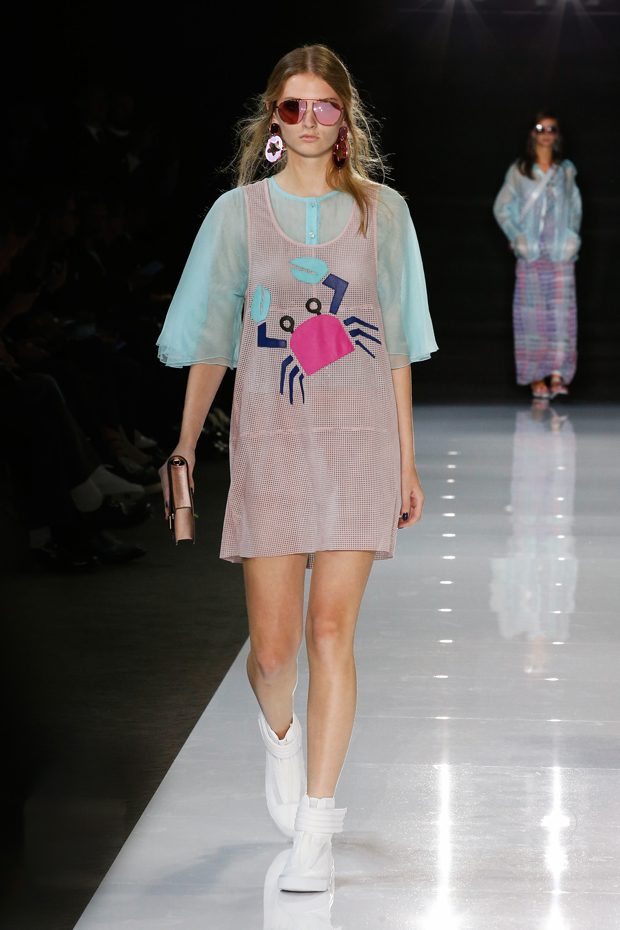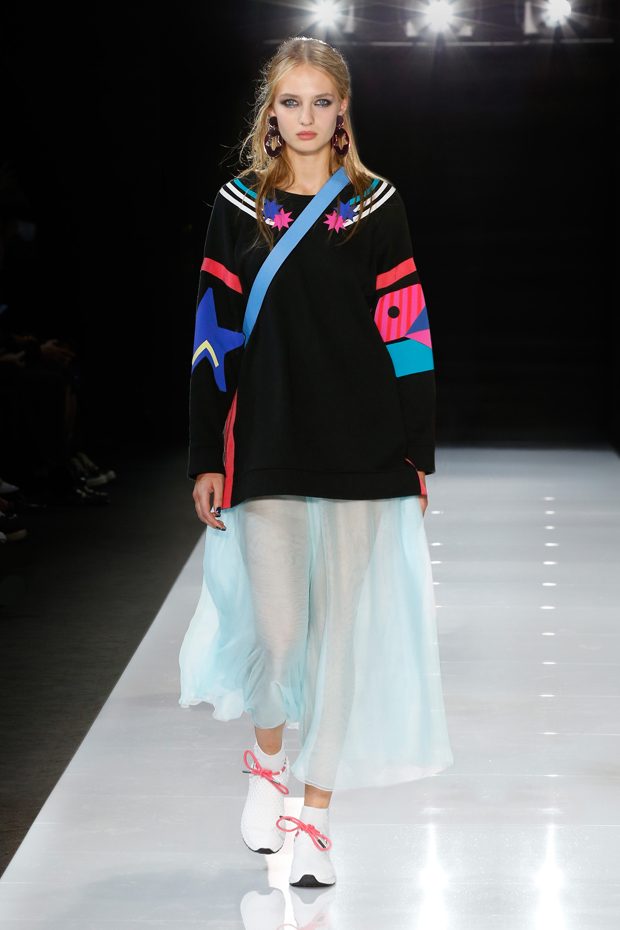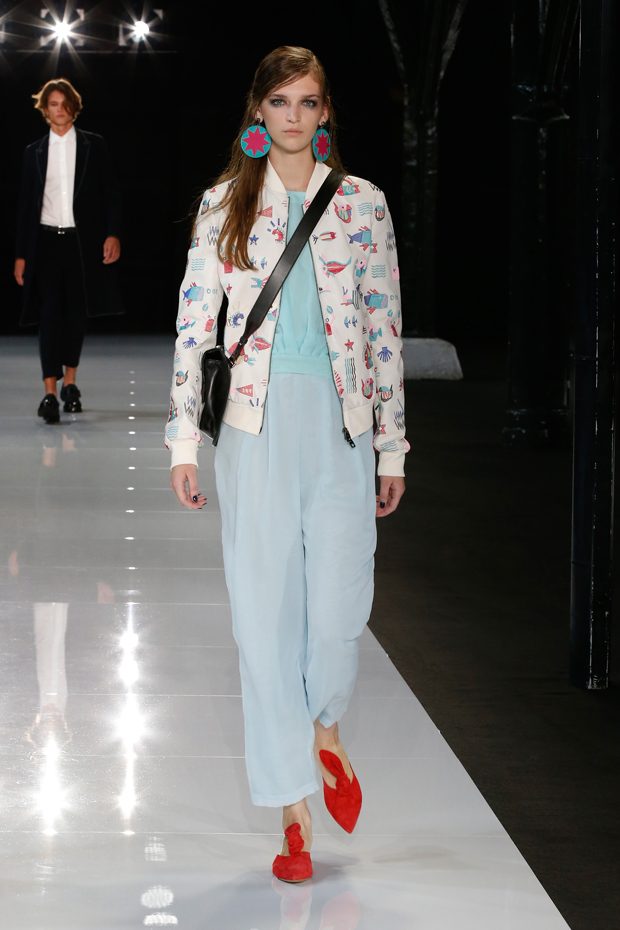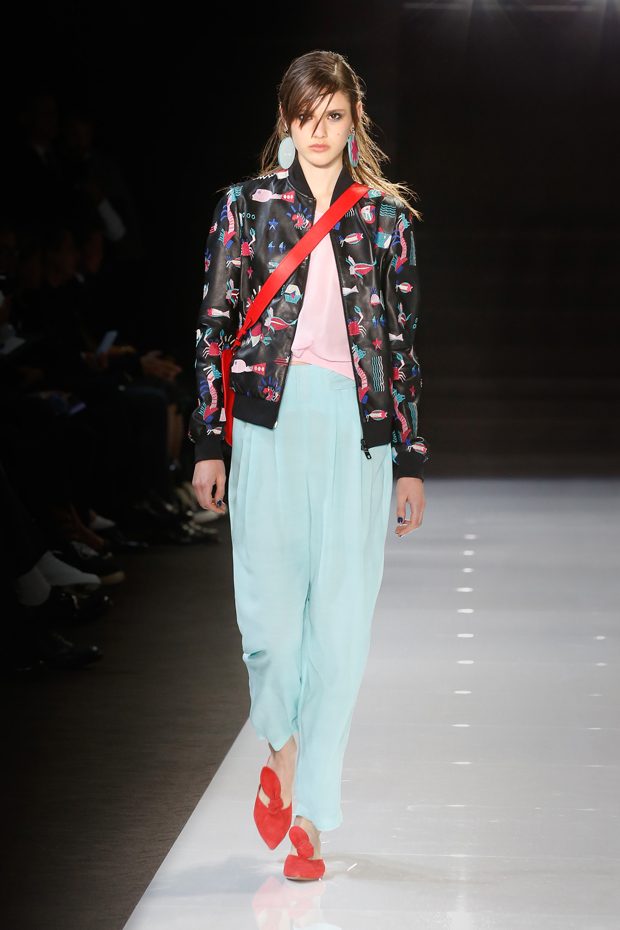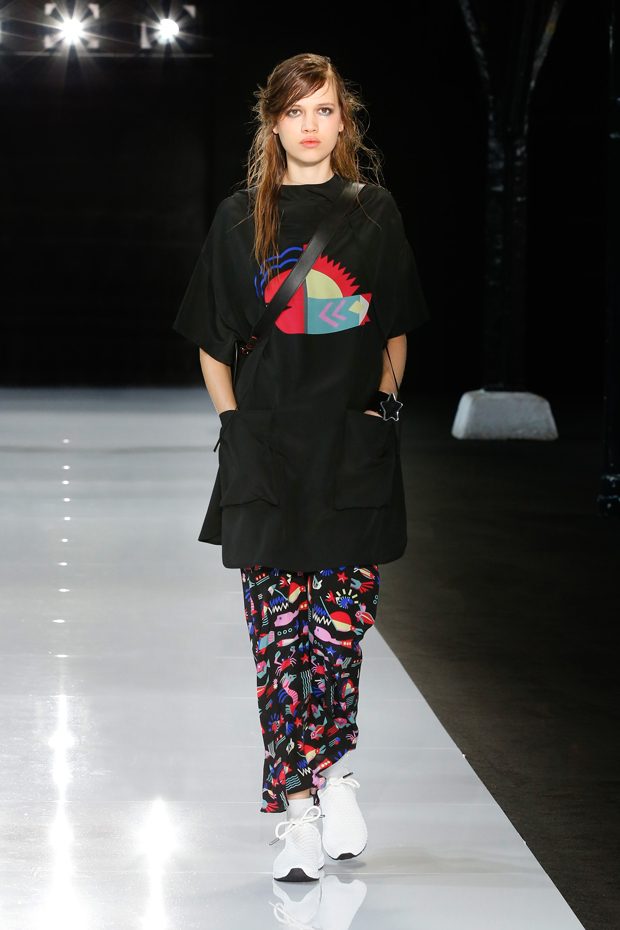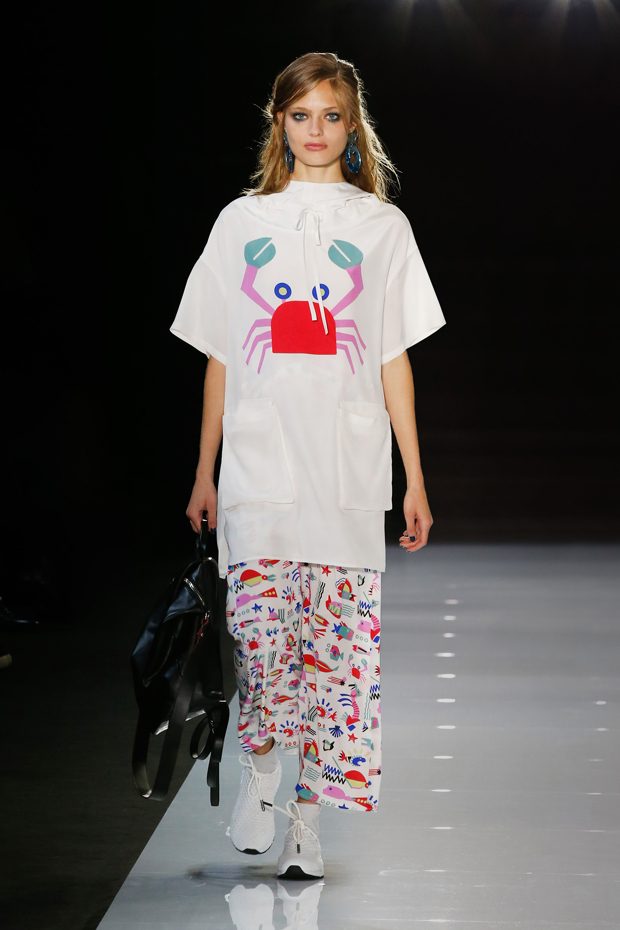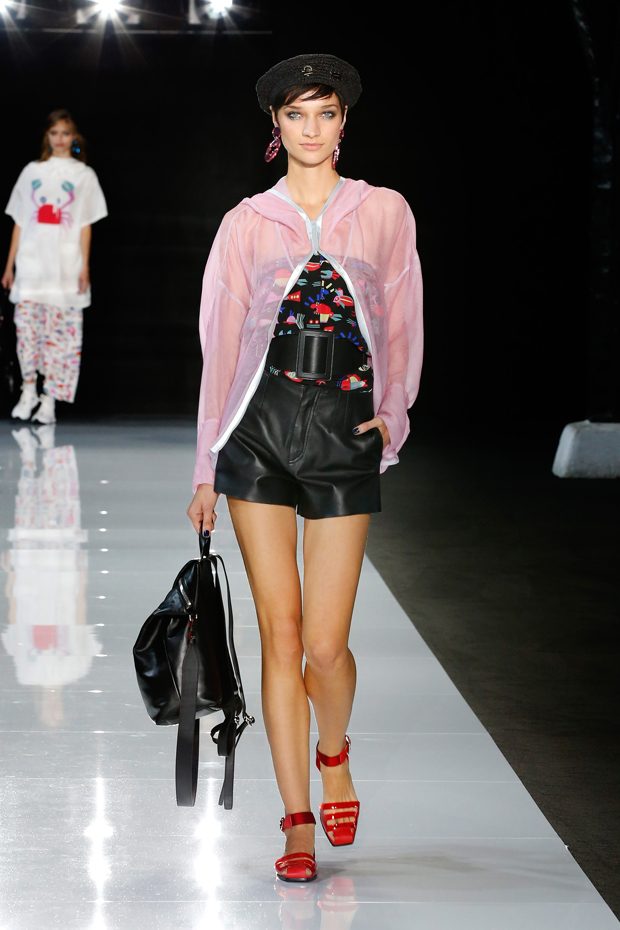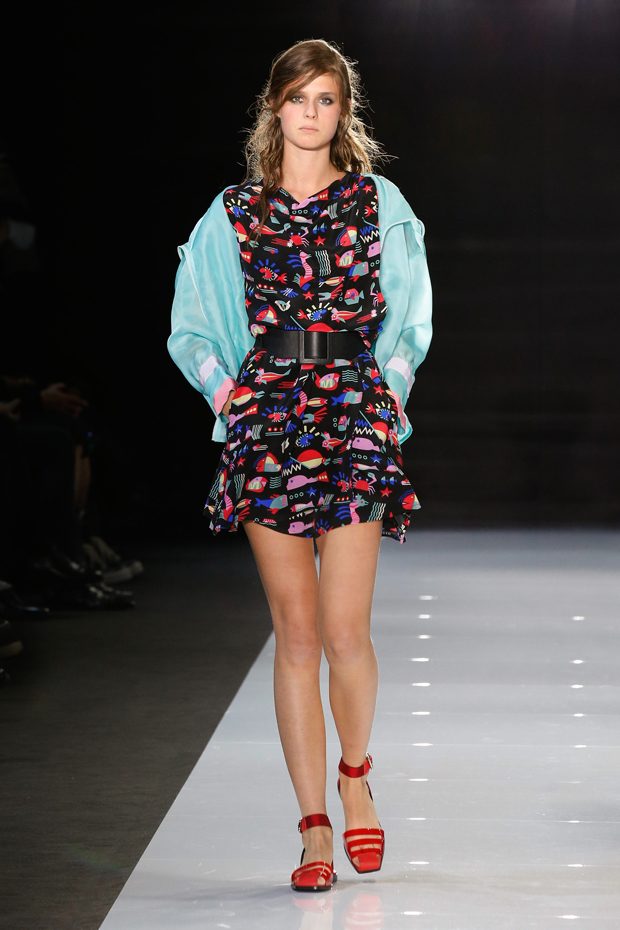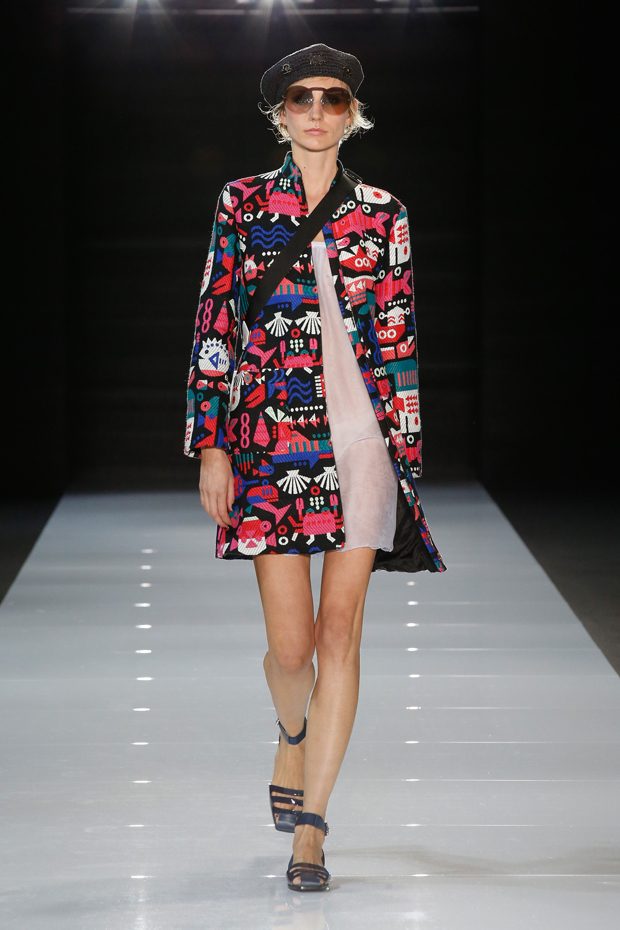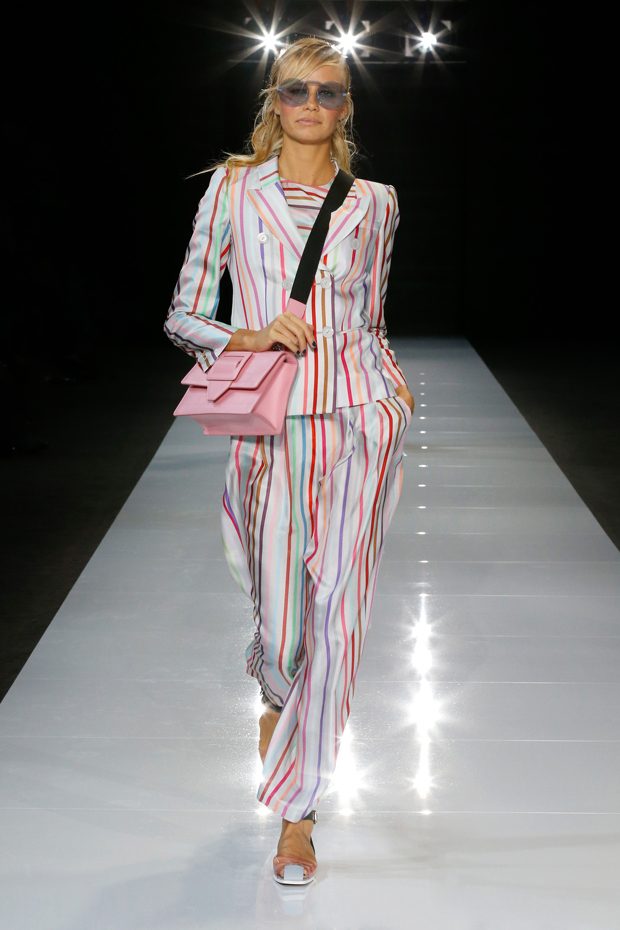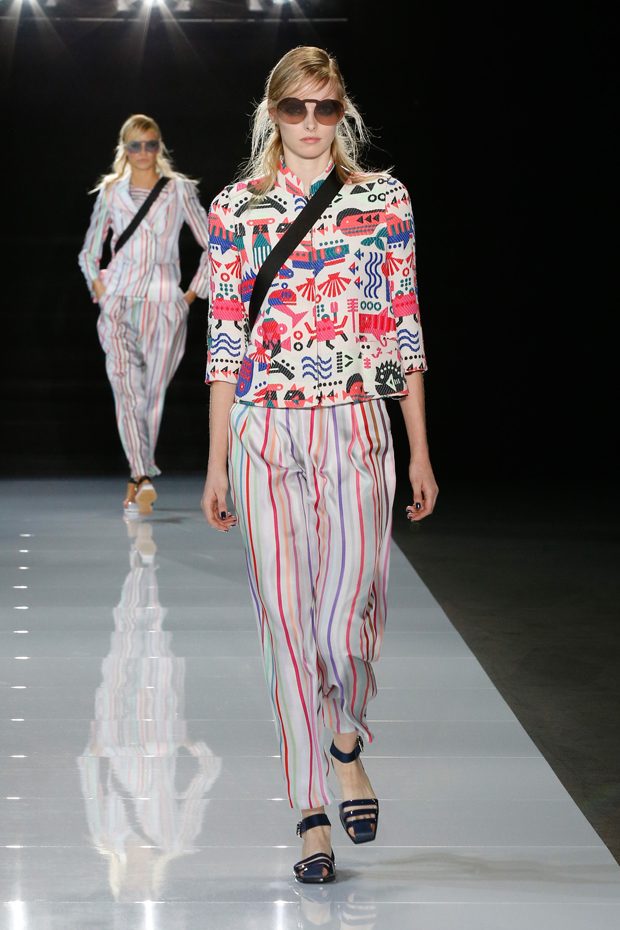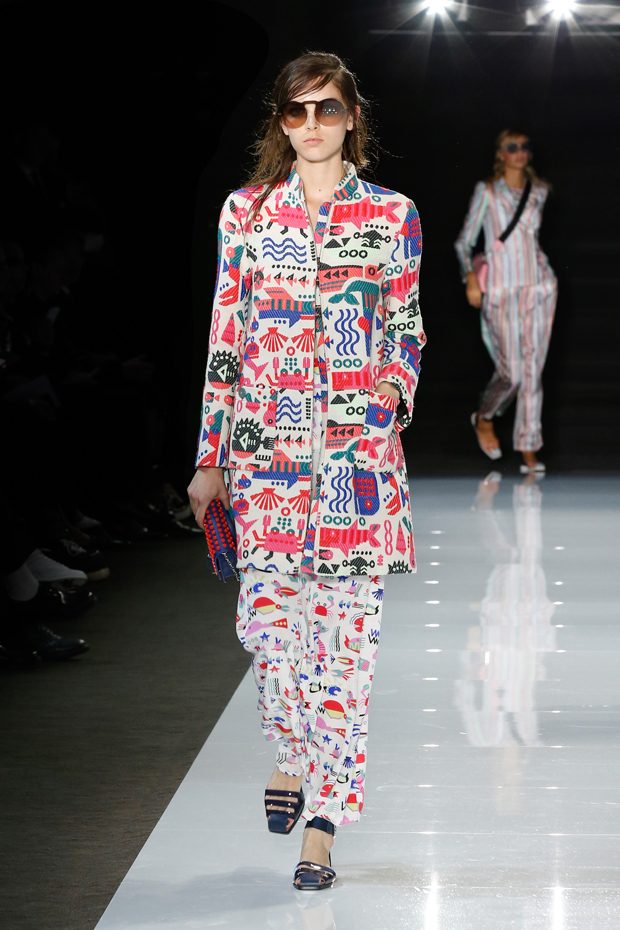 All images courtesy of Emporio Armani