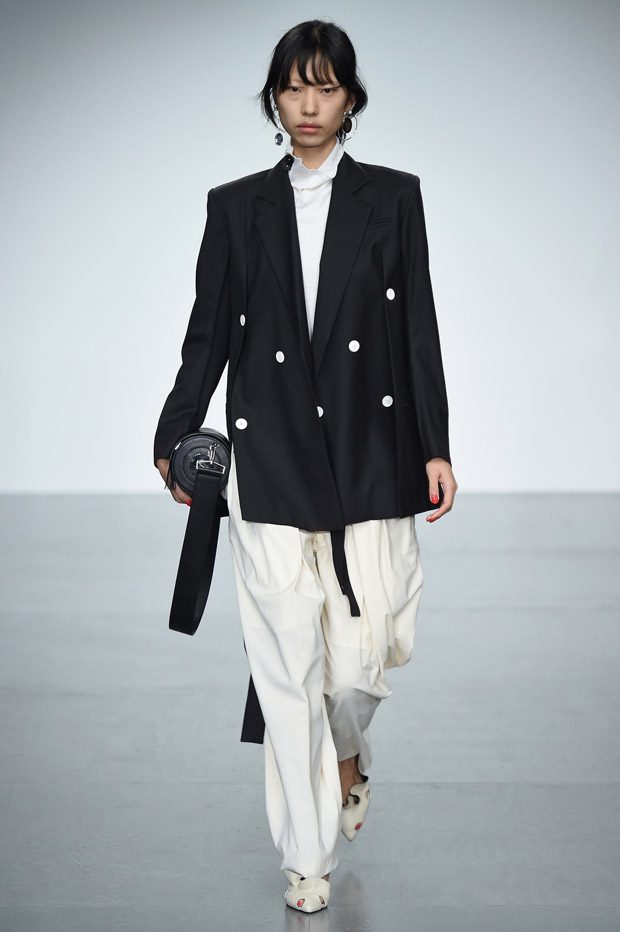 Discover Eudon Choi's Spring Summer 2018 womenswear collection, inspired by designer Eileen Gray's E-1027 house, presented on Friday September 15th, during the ongoing London Fashion Week.
"The villa, which is considered to be one of Eileen Gray's finest works, was designed with input from her lover, the architect Jean Badovici. Grey designed the villa diffusing border constraints between architecture and decoration and celebrating the unification of creative practices.
The title of the collection – E1027 – references the name of the house, a code solidifying the status of lovers, 'E' standing for Eileen, '10' Jean, '2' Badovici and '7' Gray.
Eudon Choi has created a collection for the occupant of the house, translating the engraved and personalised design into clothes that can be adapted by the wearer; emphasising an interaction with the senses."
See backstage images from EUDON CHOI Spring Summer 2018 fashion show captured exclusively for Design Scene Magazine by Alin Kovacs.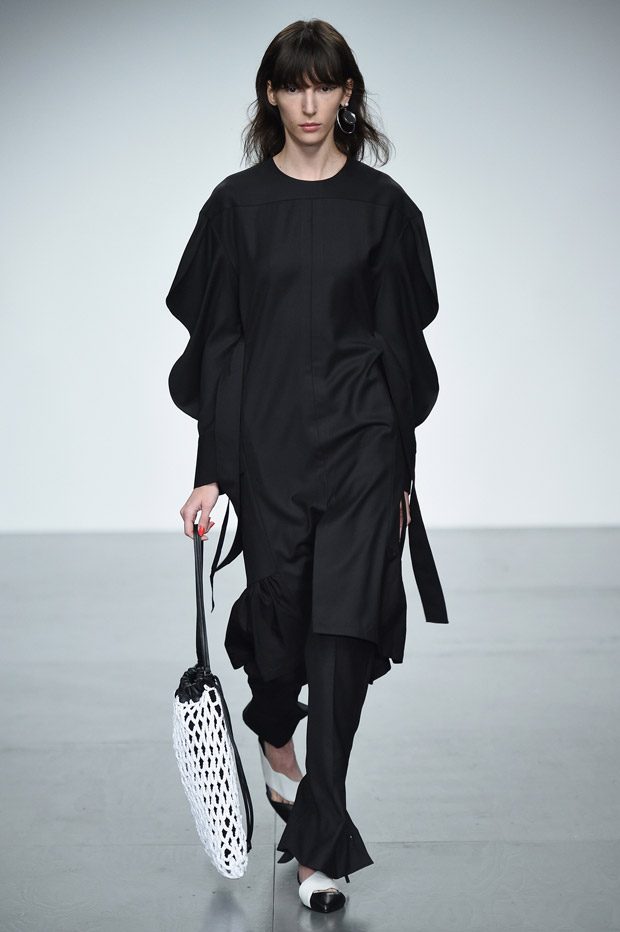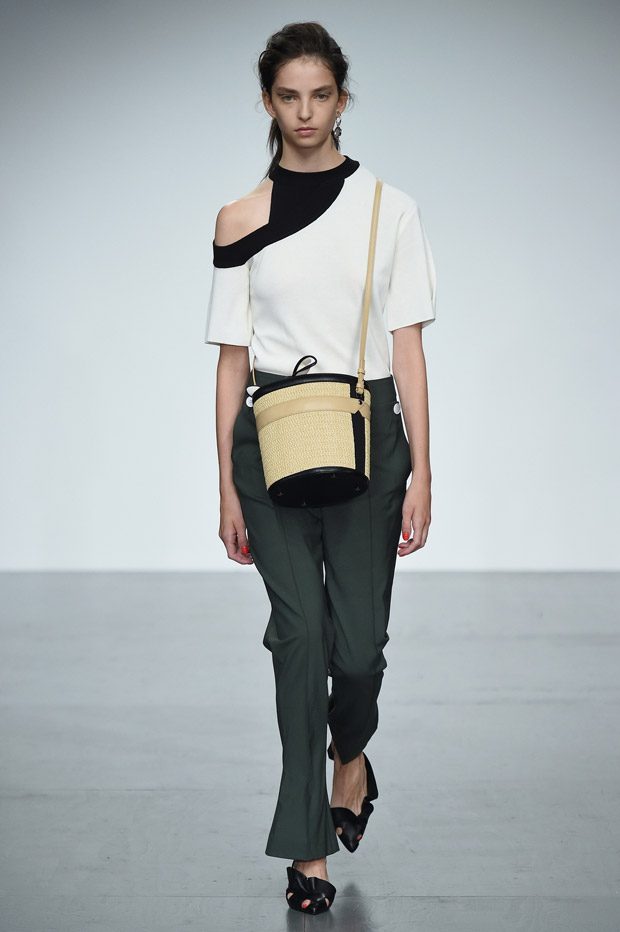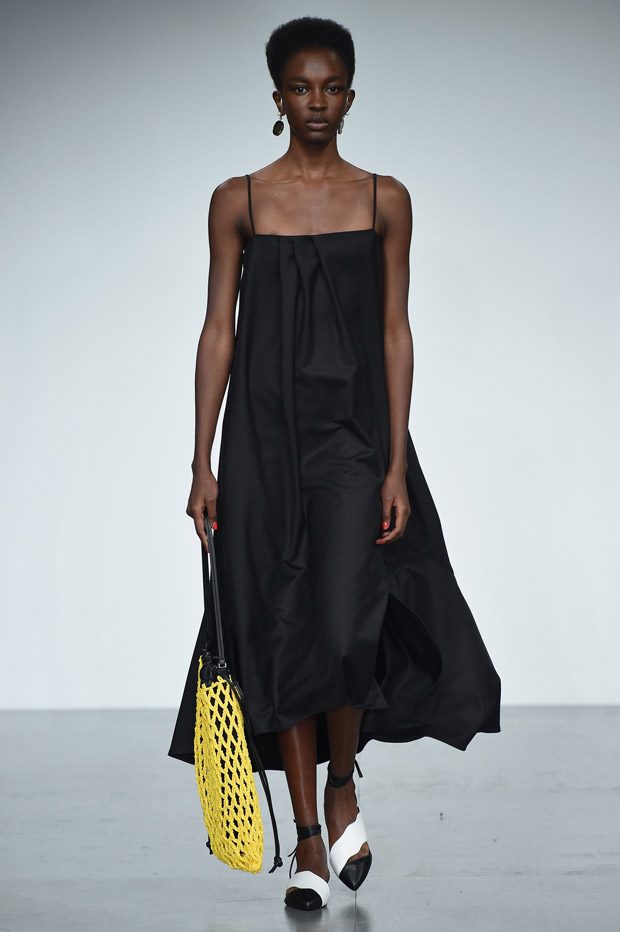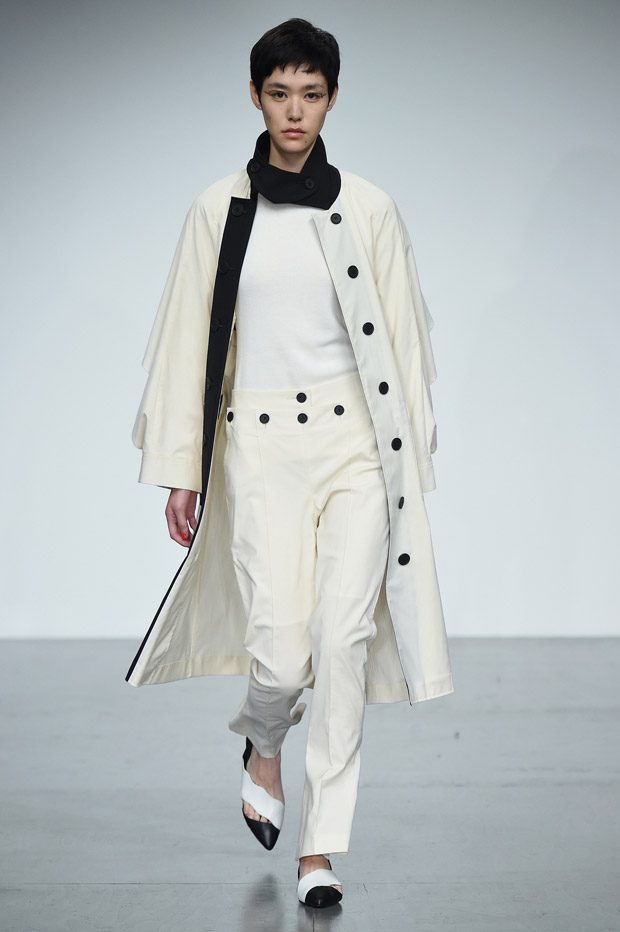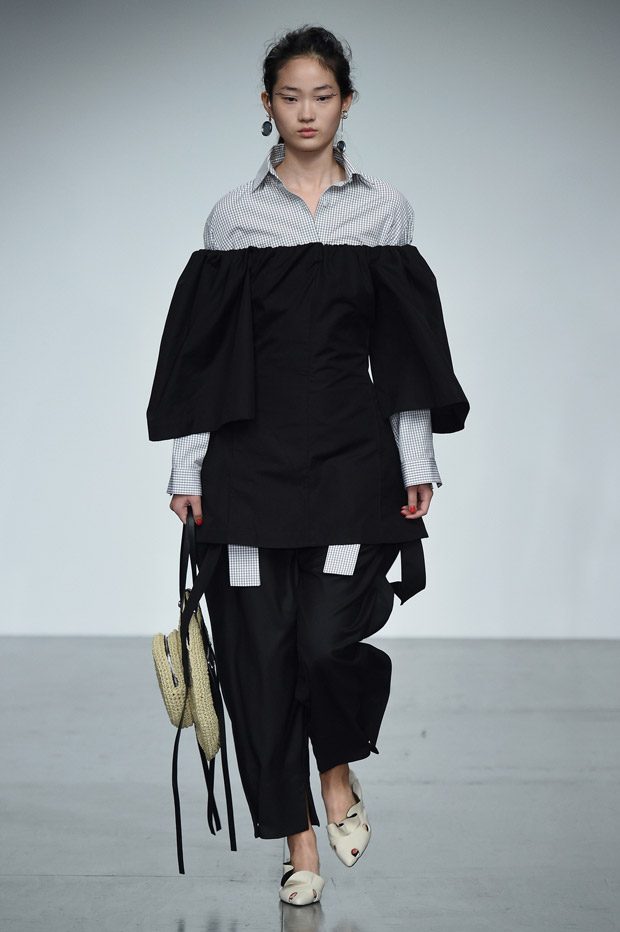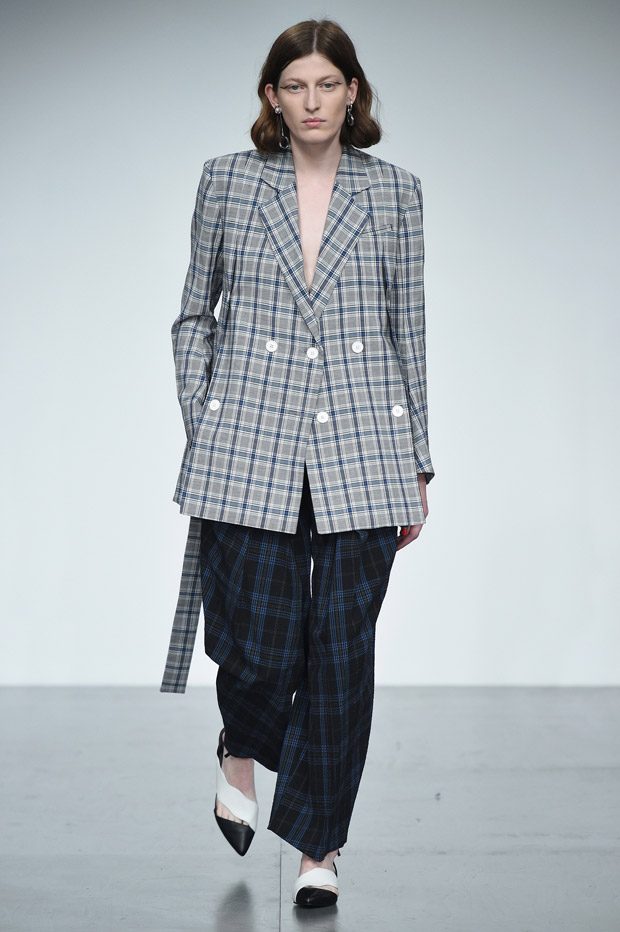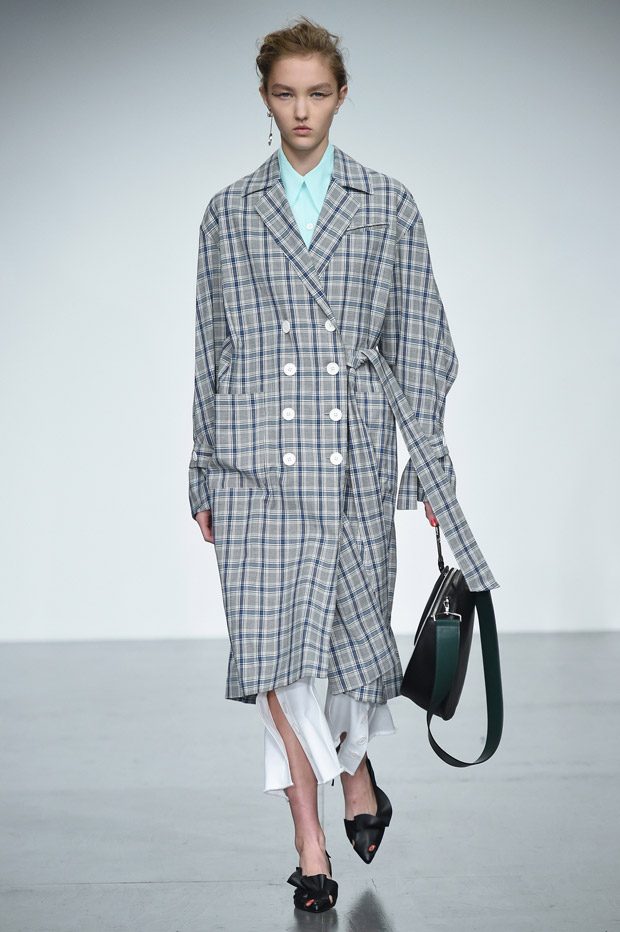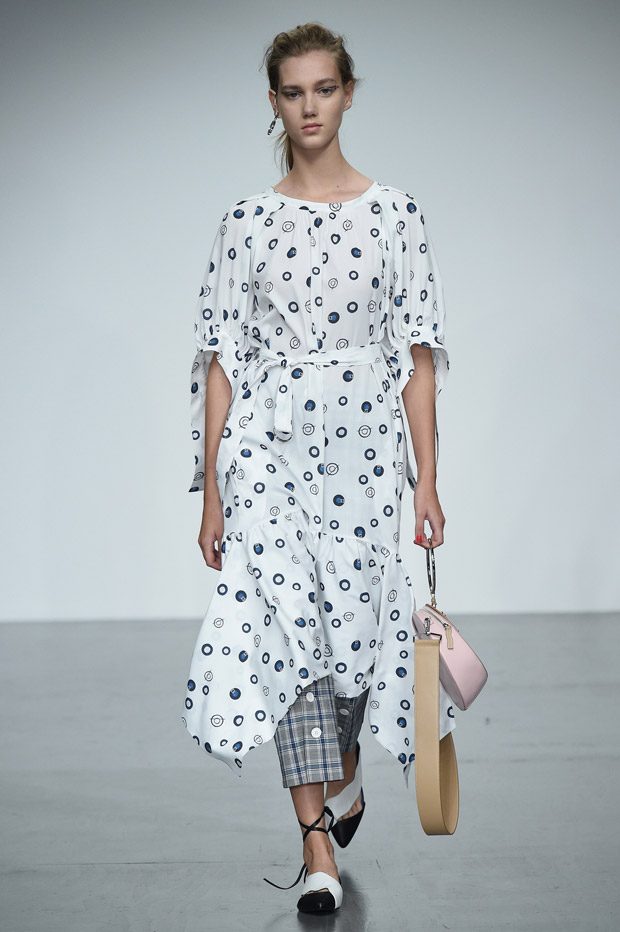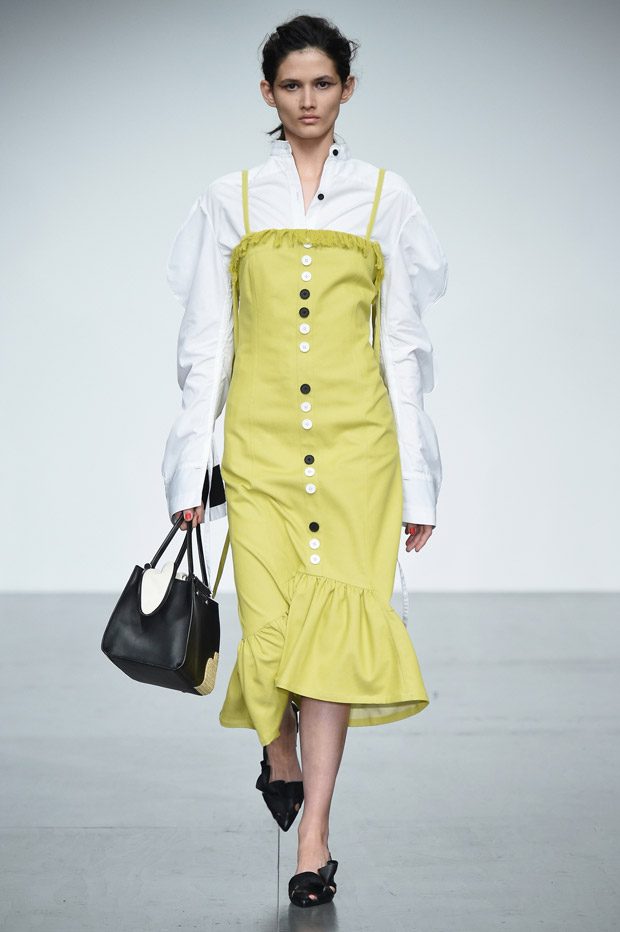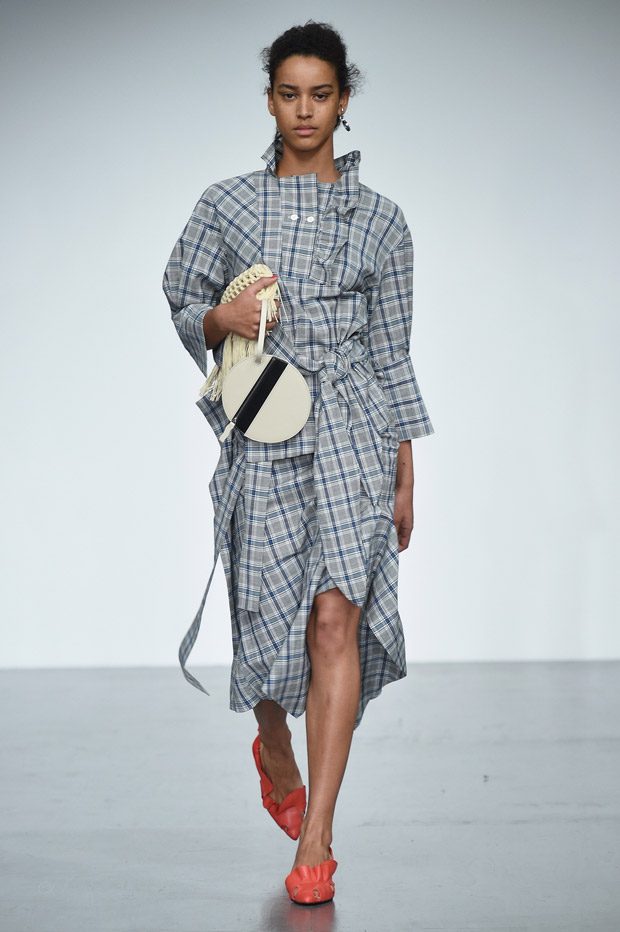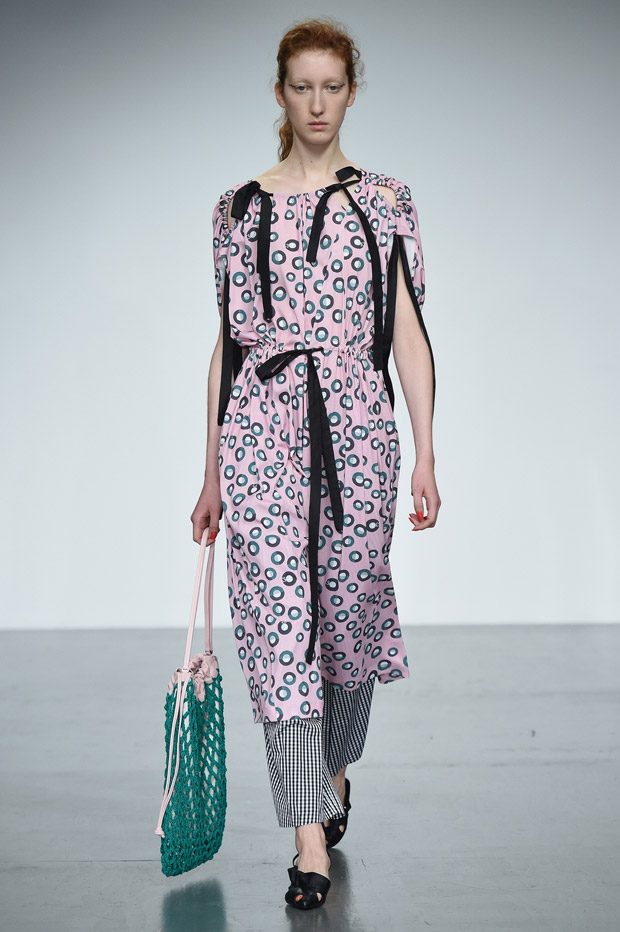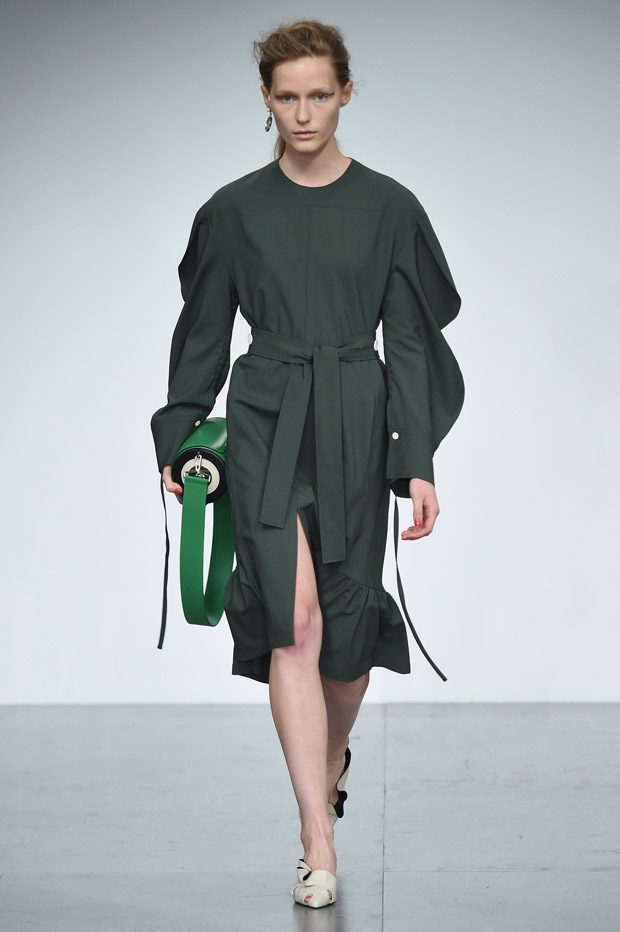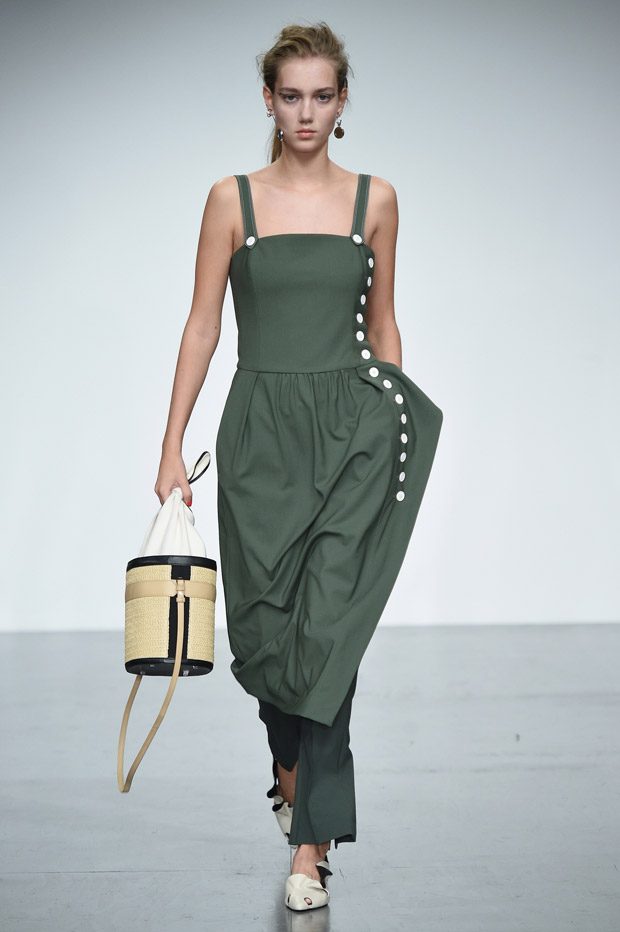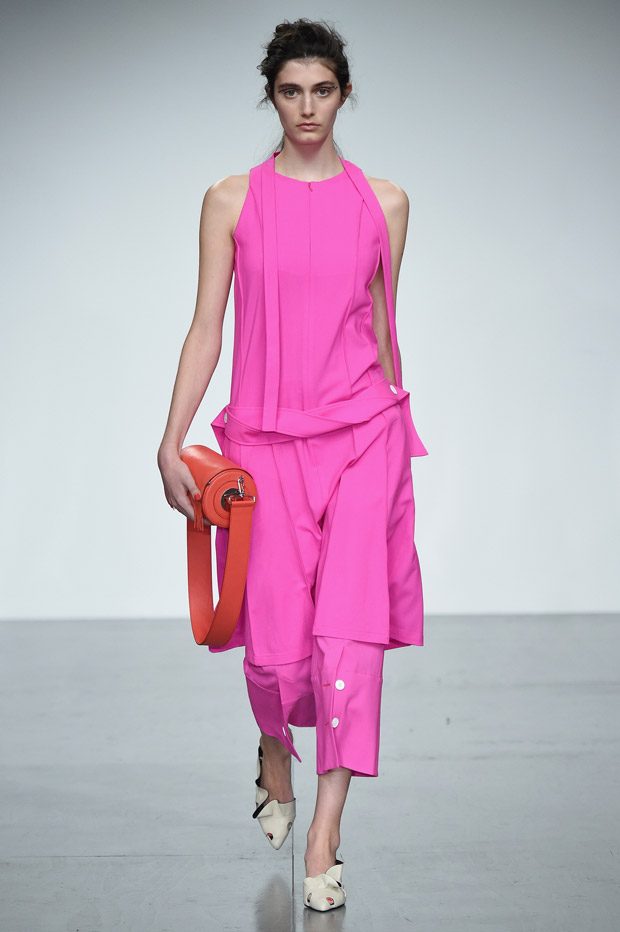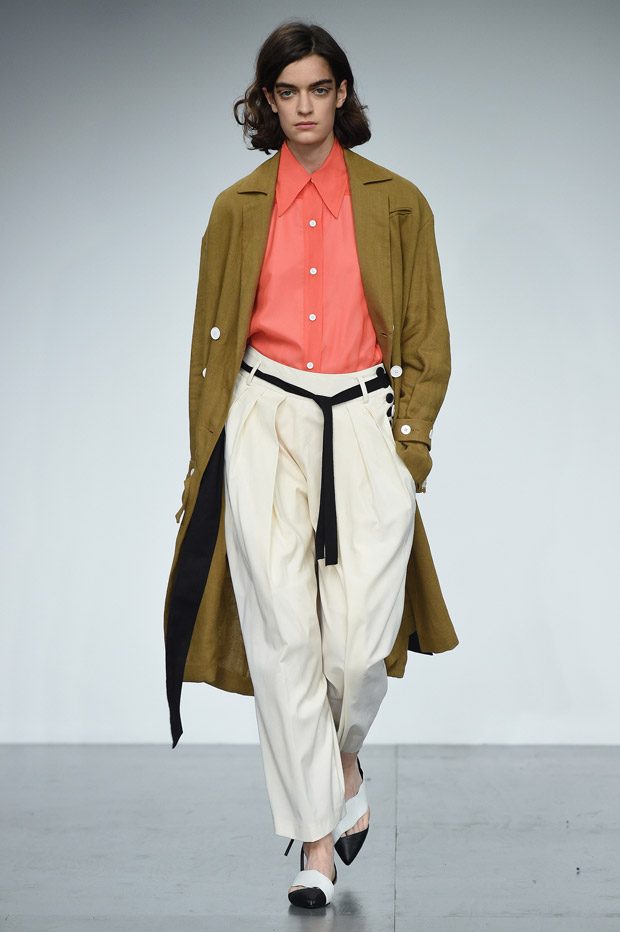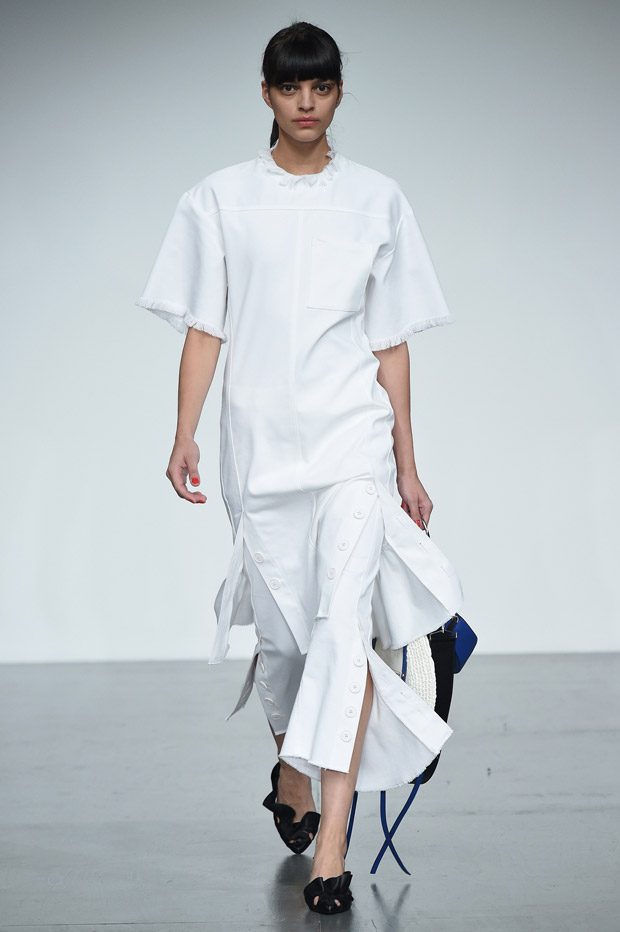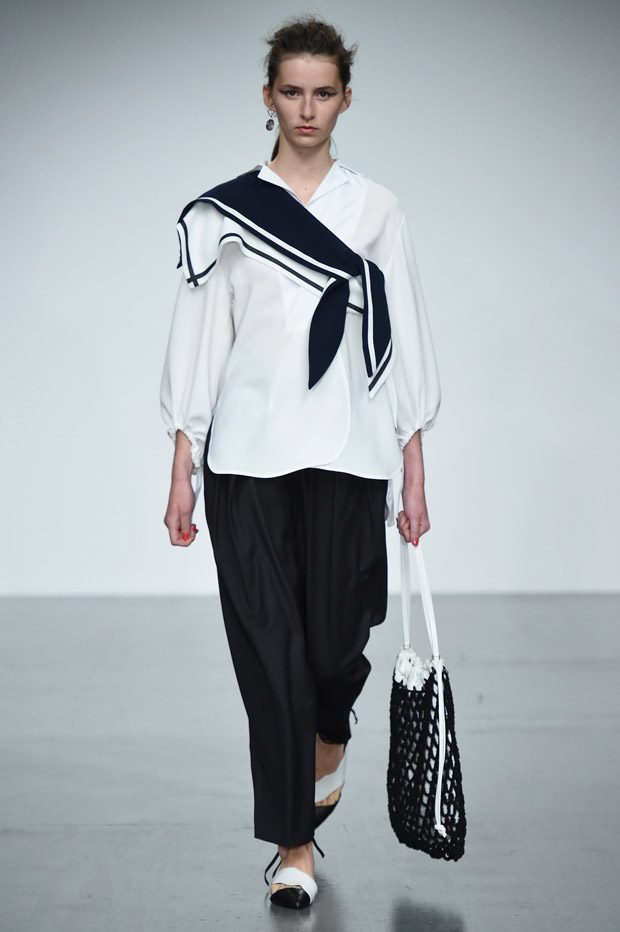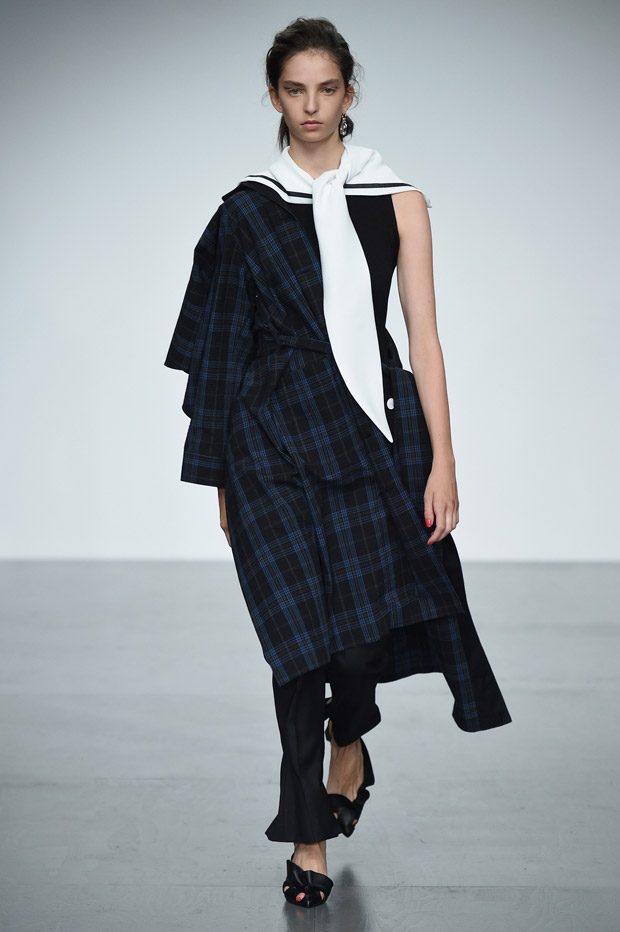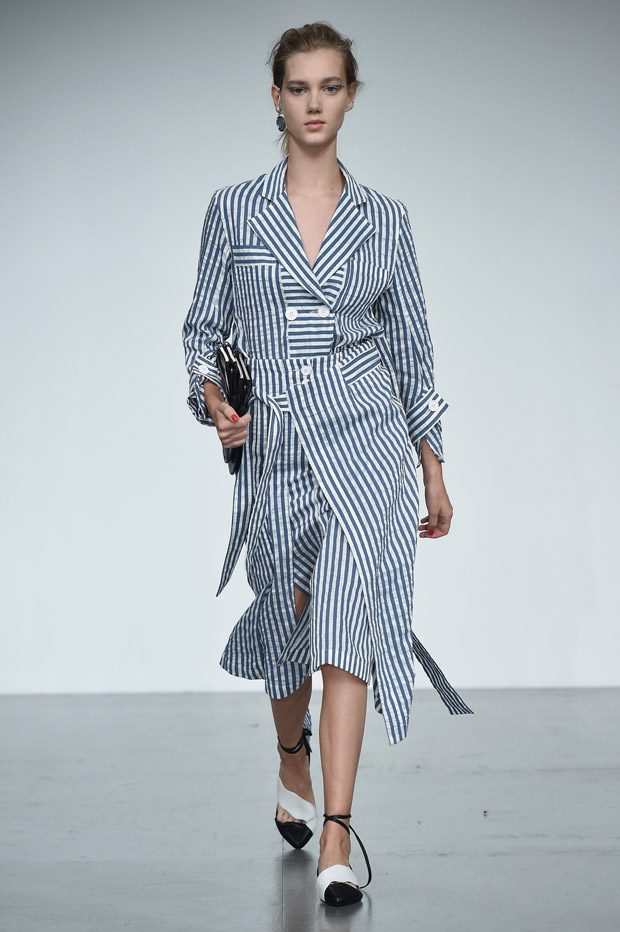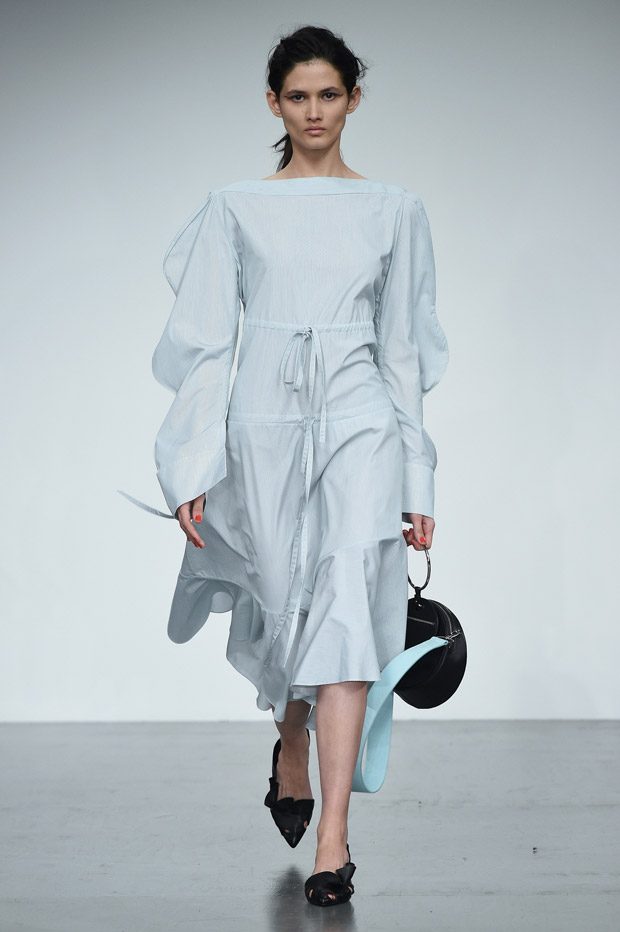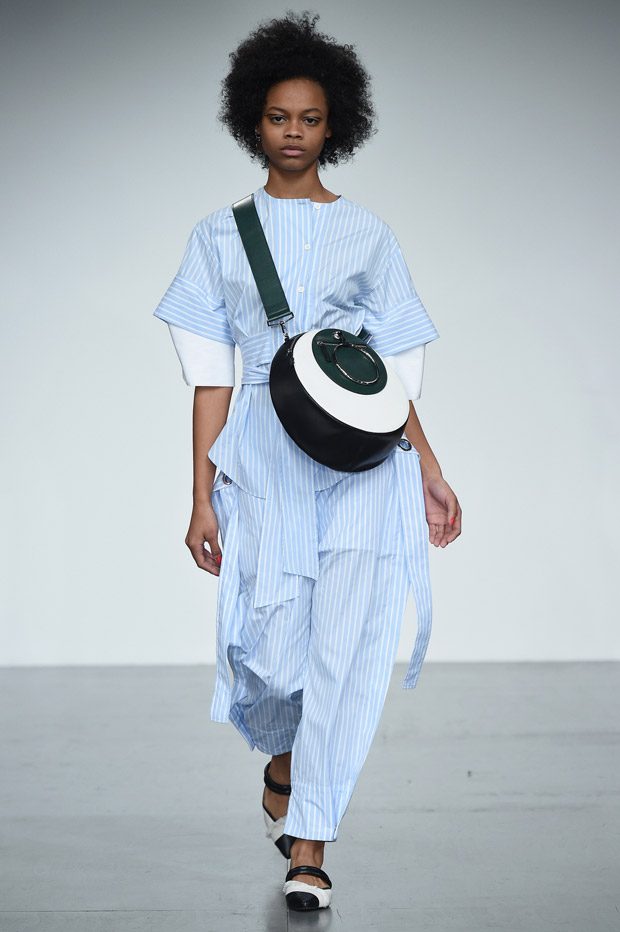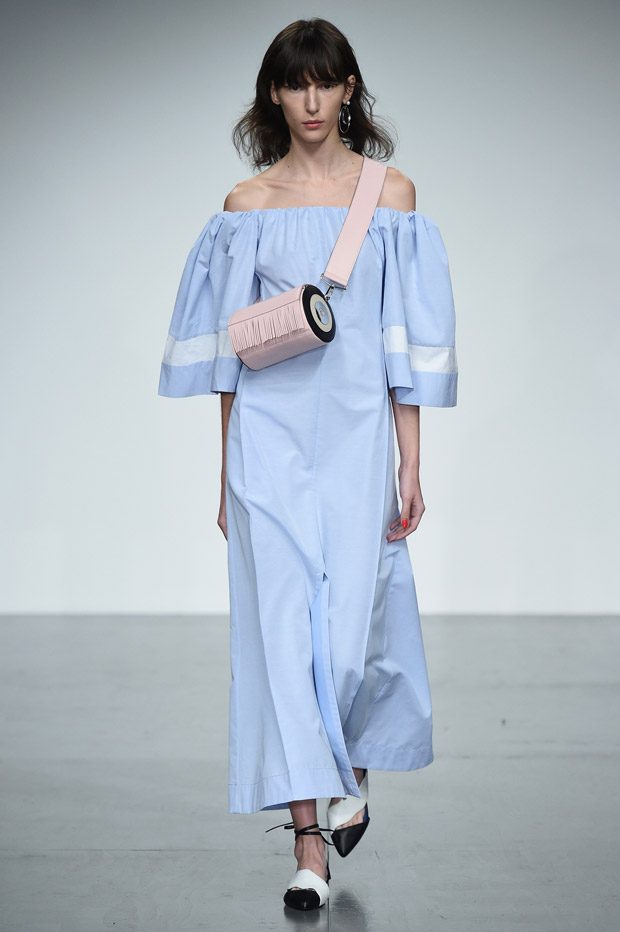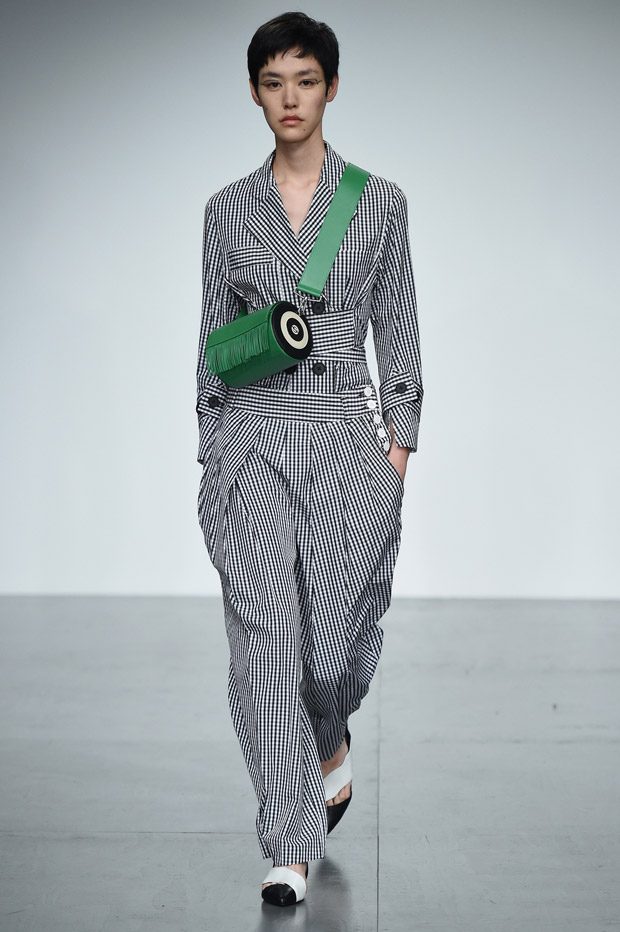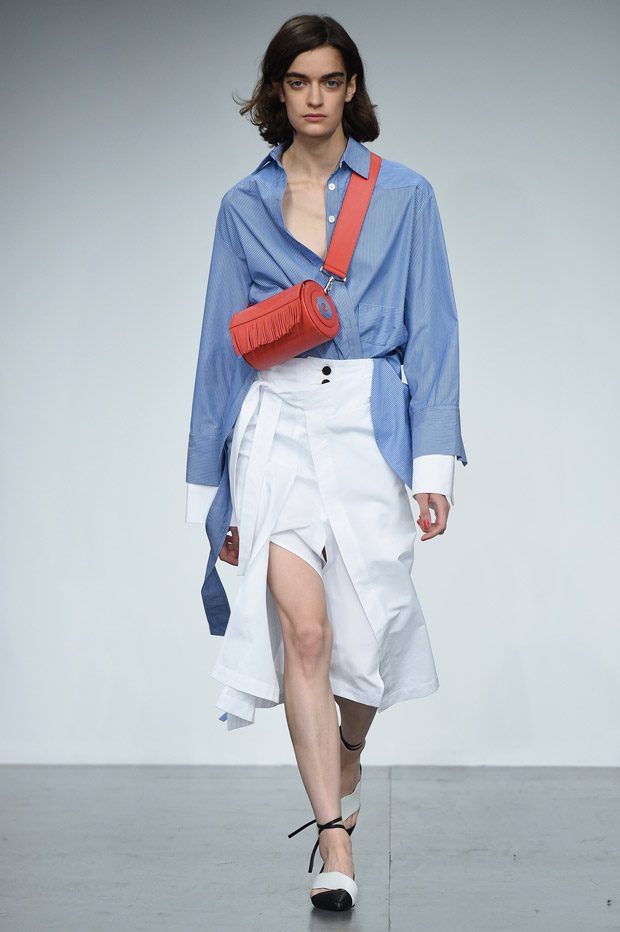 Hair Stylist: Stephen Low at Neville Hair and Beauty for L'oréal Professionnel
Makeup Artist: Adam De Cruz and The Mac Pro Team
Manicurist: Jessica Nails
Stylist: Nobuko Tannawa
Casting Director: Shelley Durkan at Bryant Artists
Production: Blonstein
Music Complied and Mixed by Peter Duffy
Bags Decke: Eudon Choi
Shoes Decke: Eudon Choi
Jewellery Chrishabana for Eudon Choi
Images courtesy of Purple PR Agency.
We love hearing from you, connect with us on Twitter, Instagram and Facebook.