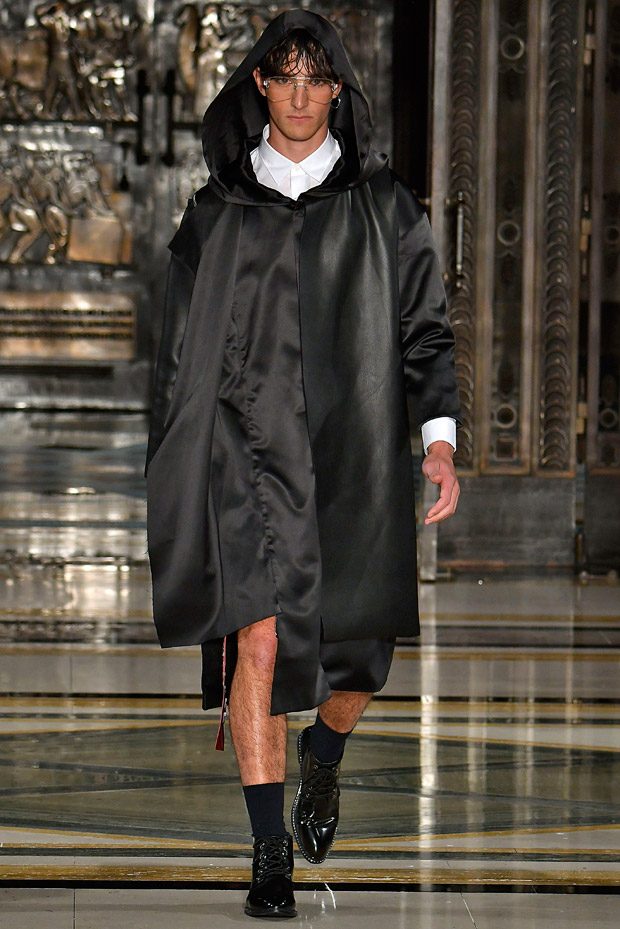 Discover LUNYEE's Spring Summer 2018 collection, inspired by nature and a desire to tap into the wider side of our surroundings, presented during the ongoing London Fashion Week.
"In a world increasingly lived through screens, the urge for first-hand contact with nature has become stronger and more visceral than ever. The health concerns linked to this has affected the youth culture, seen with an evident wanting to hark back to nature and a surge in eco-activism.
As a result, LUNYEE's menswear and womenswear collections both concentrate on conceptual cuts and asymmetry, centred around an artful and considered aesthetic as a key silhouette. Dresses are cut in soft textures and come asymmetrically wrapped. Dissected and reassem¬bled, forming contemporary and individual shapes, with a focus on voluminous proportions."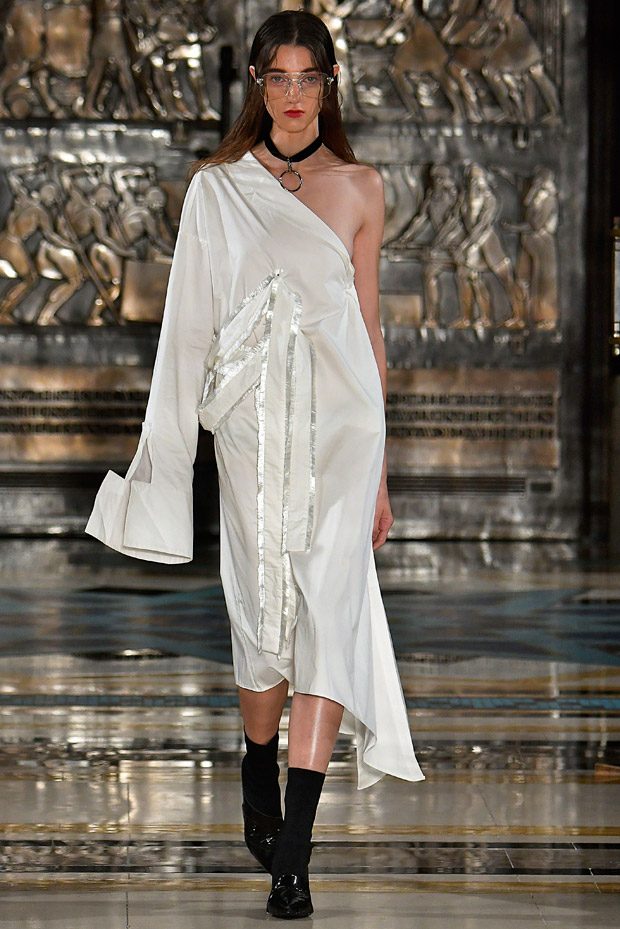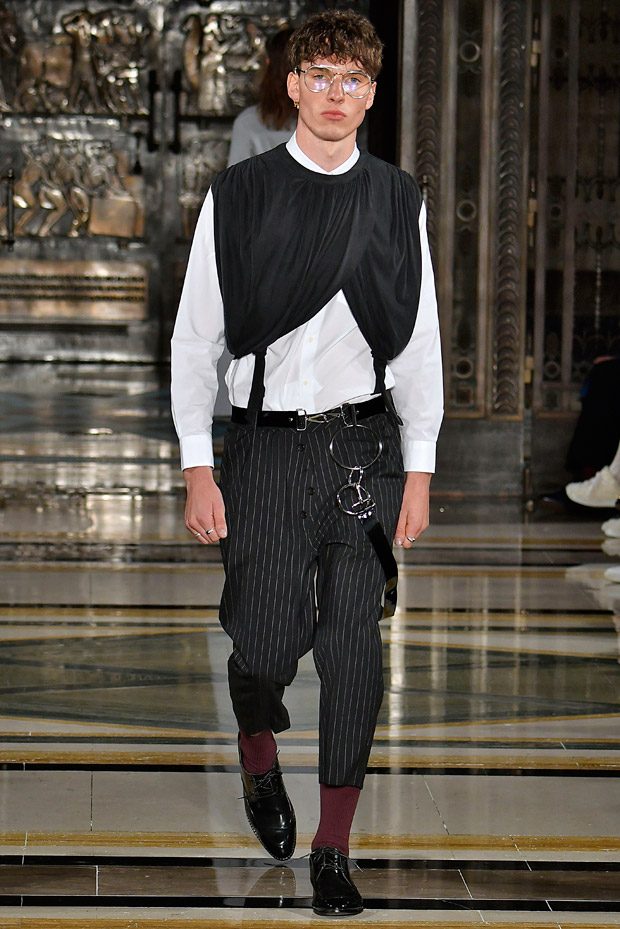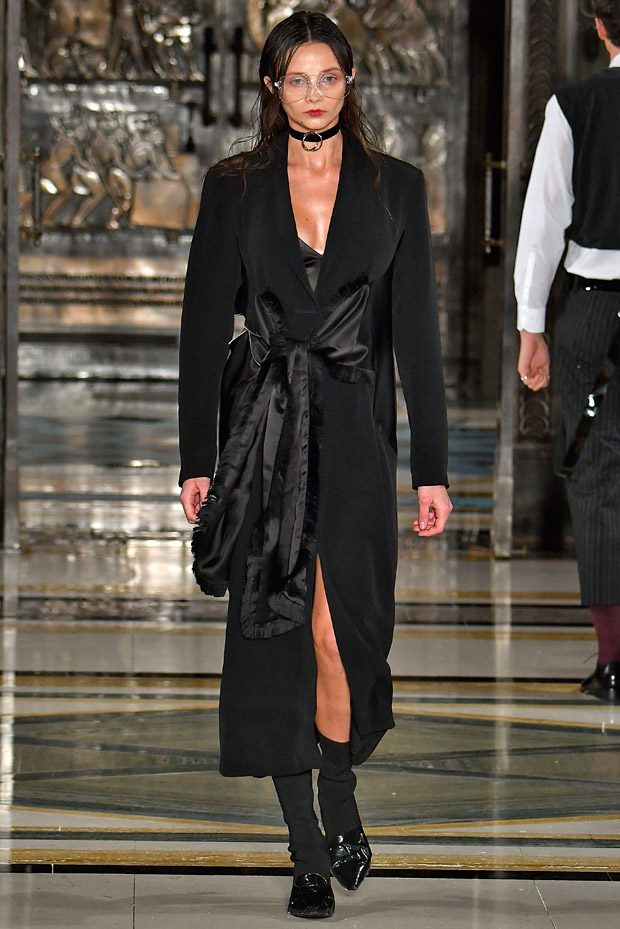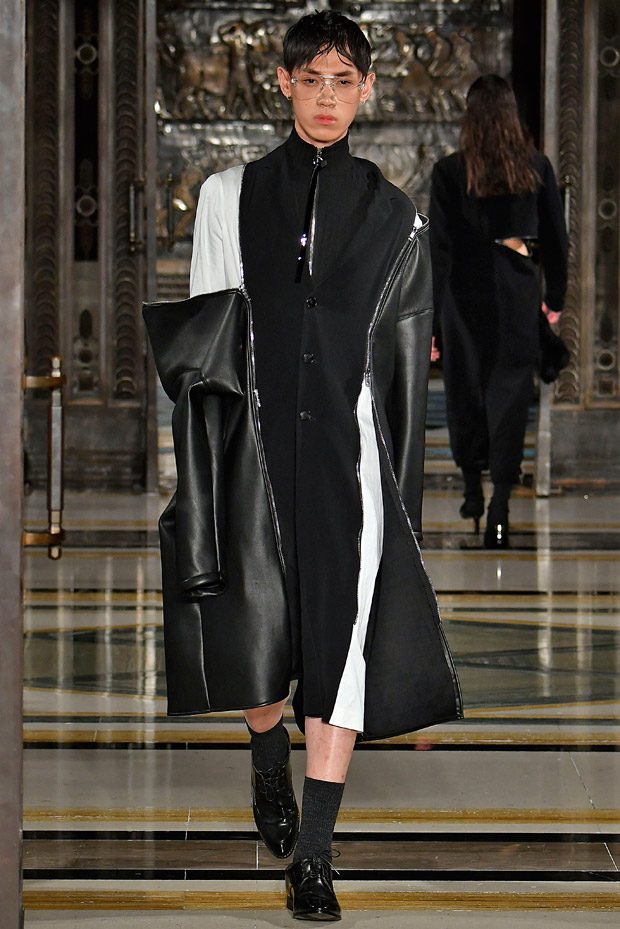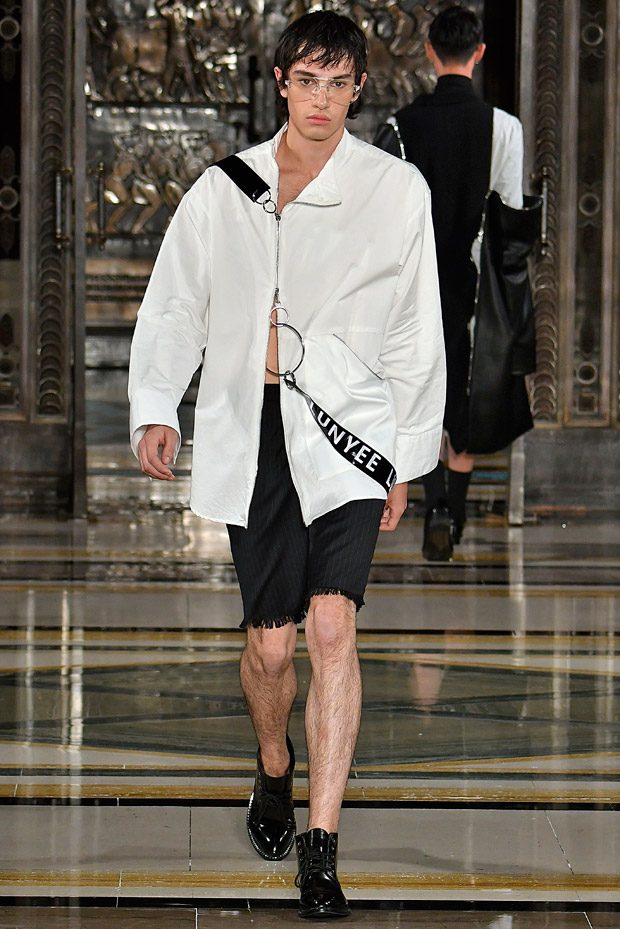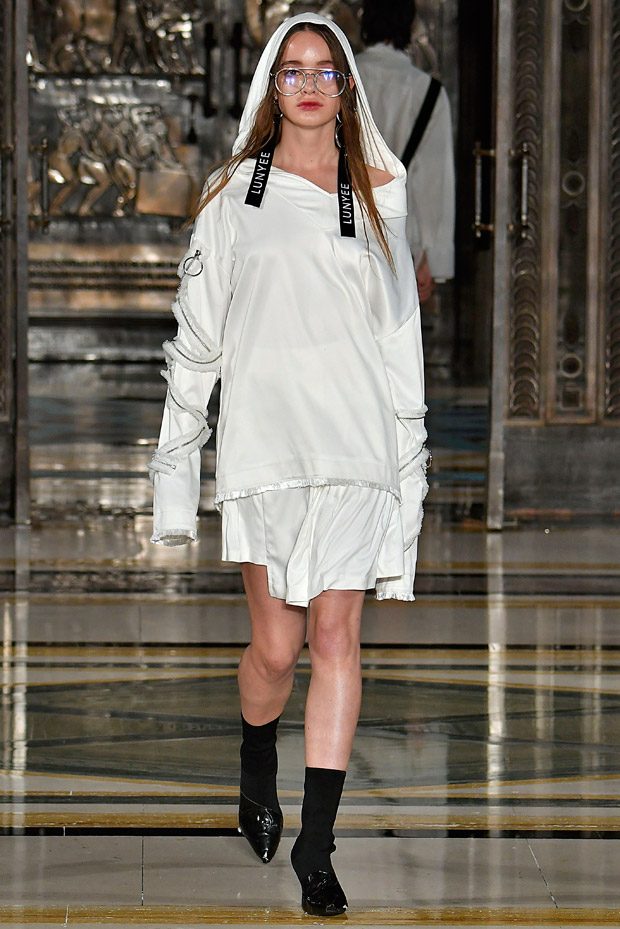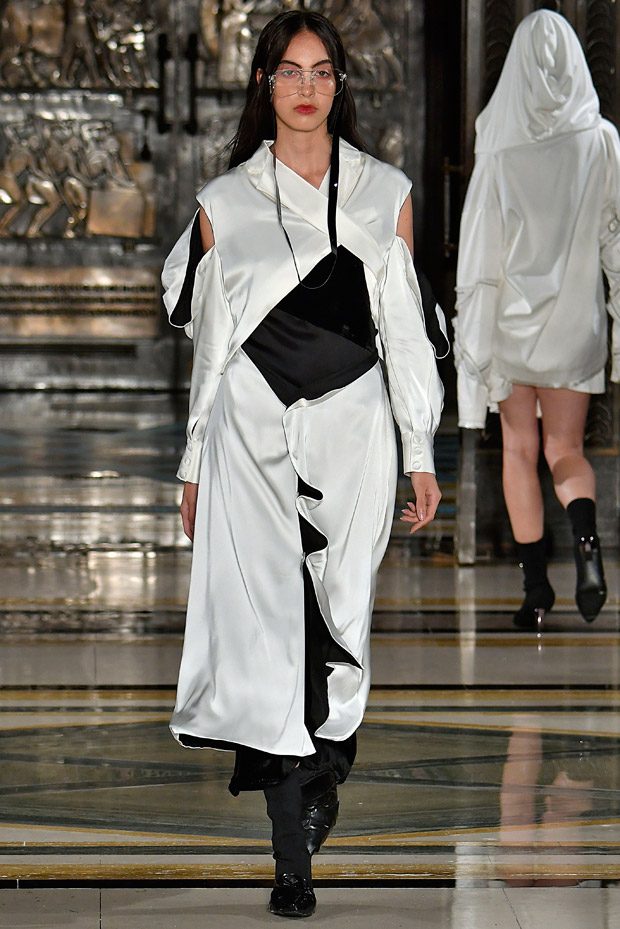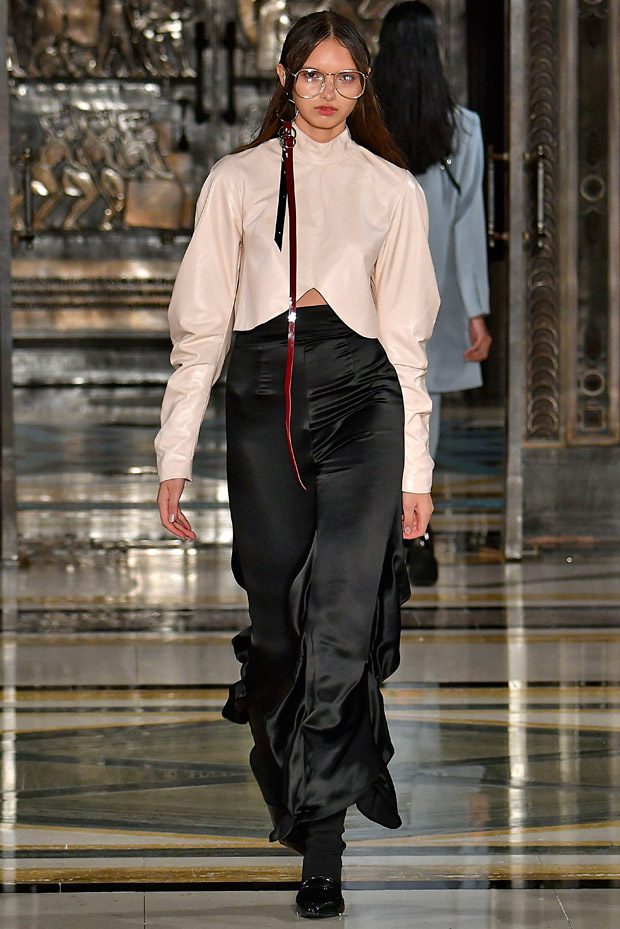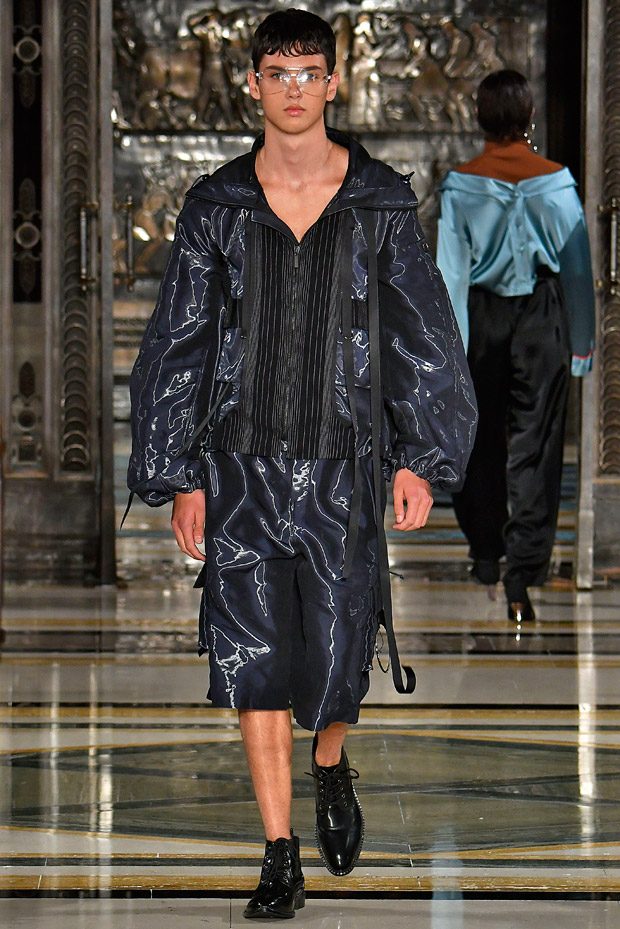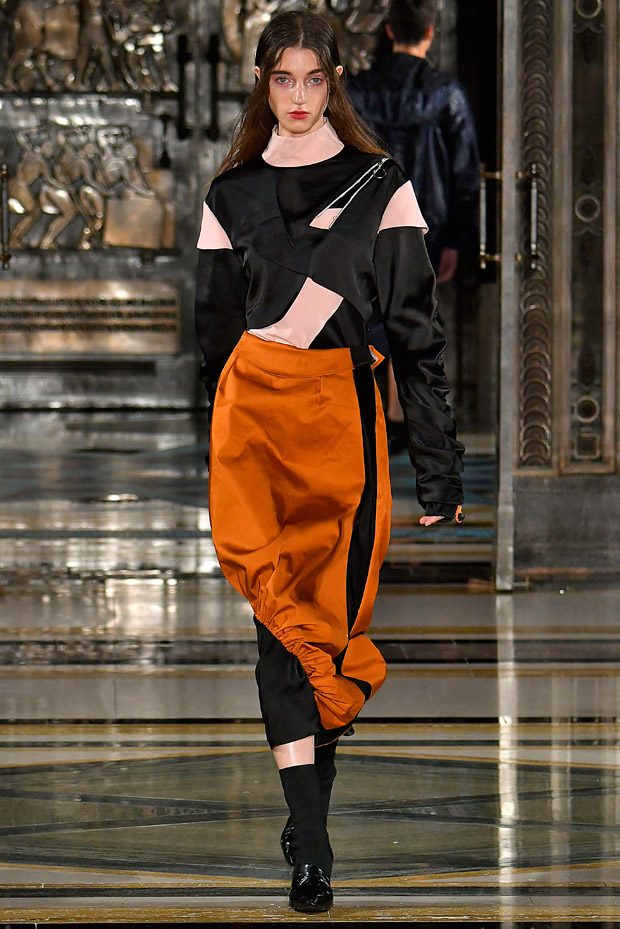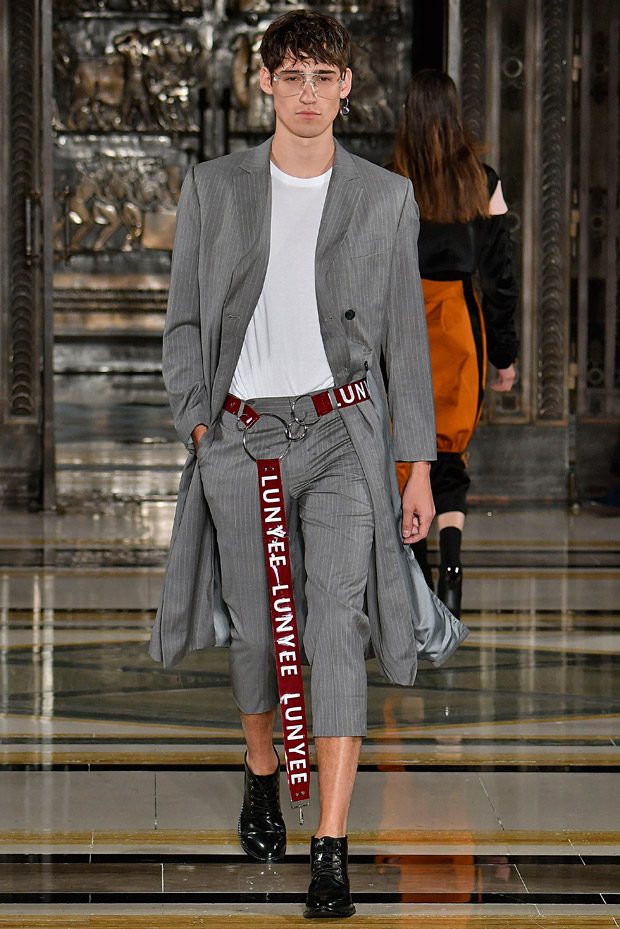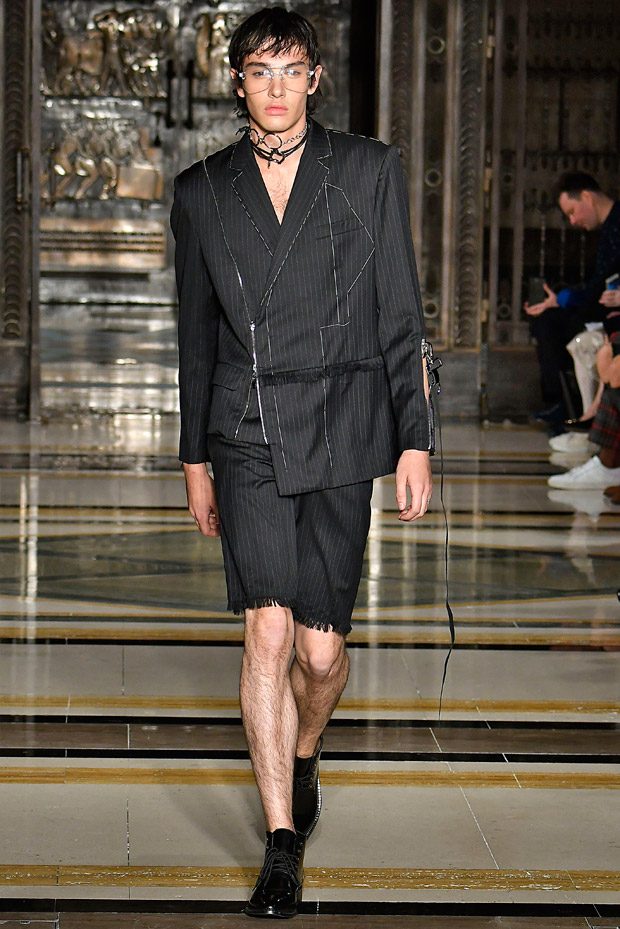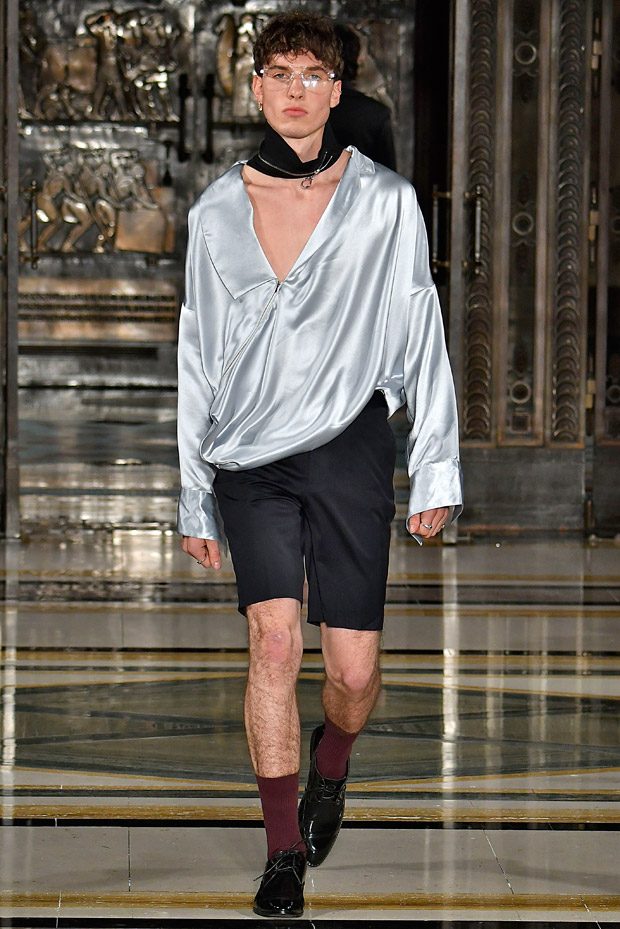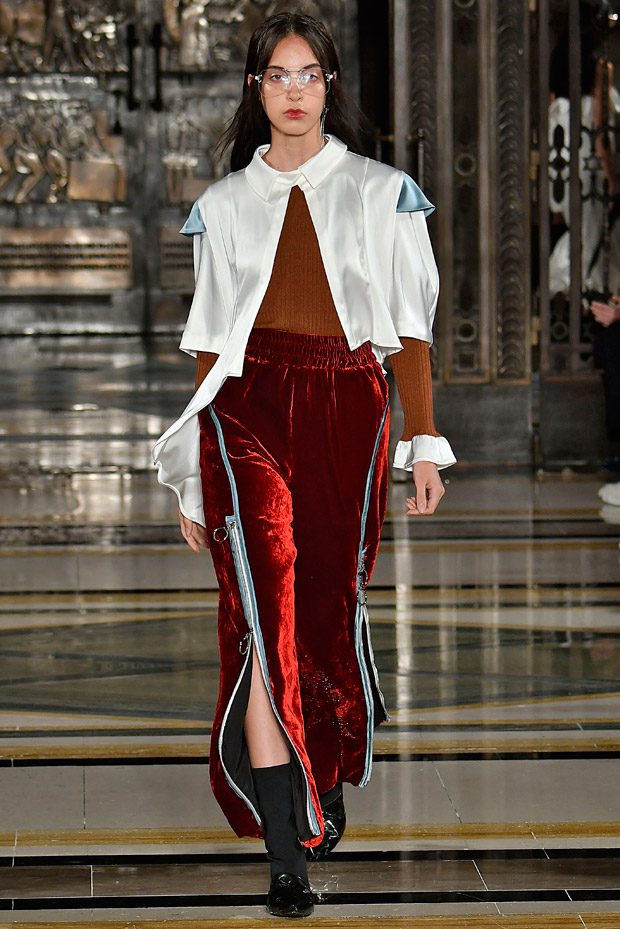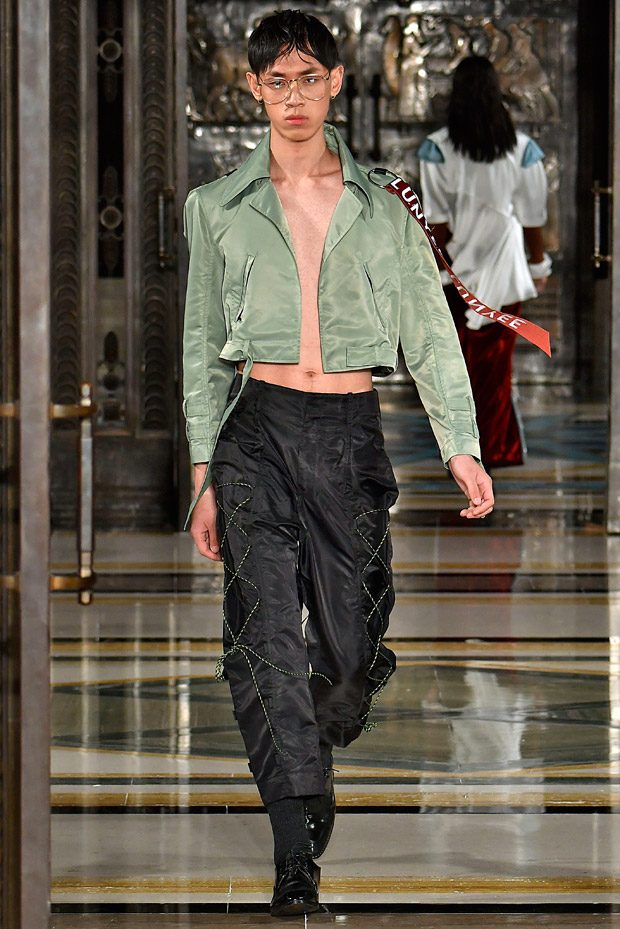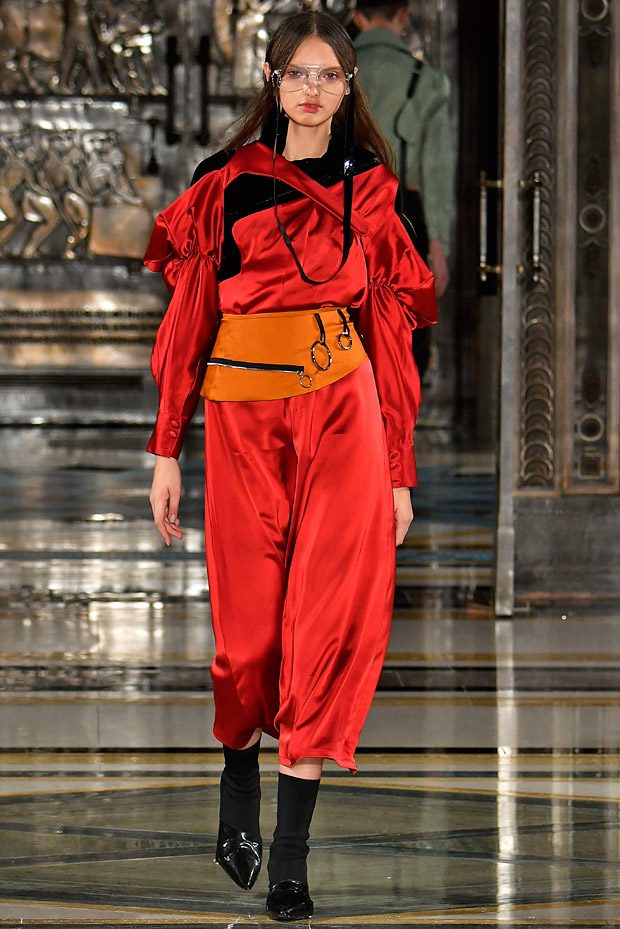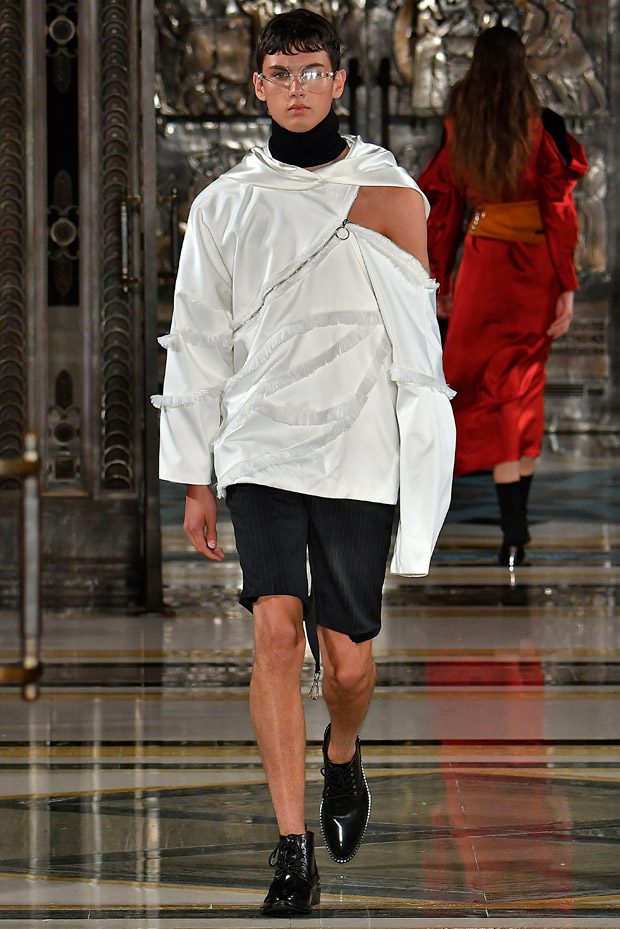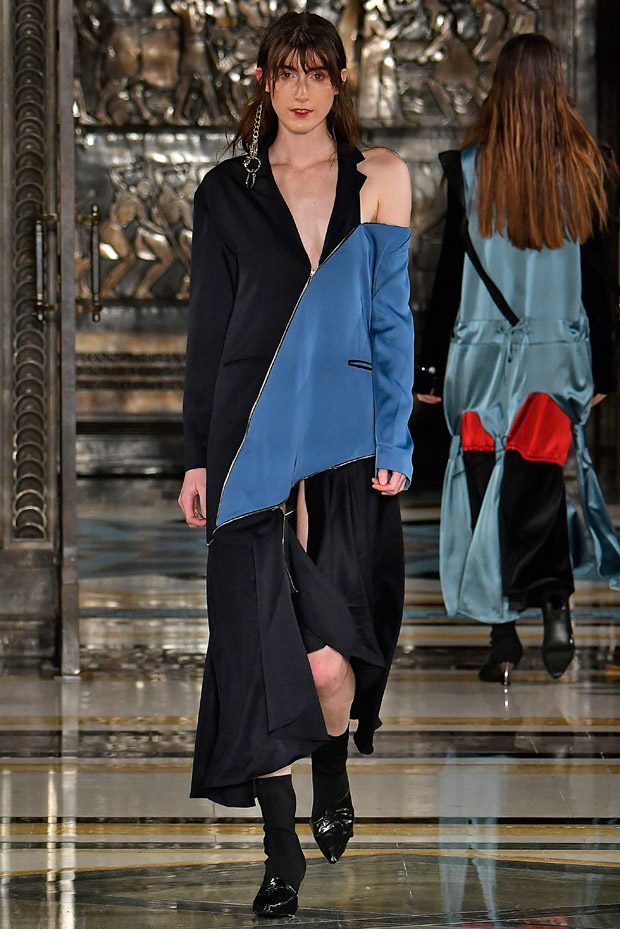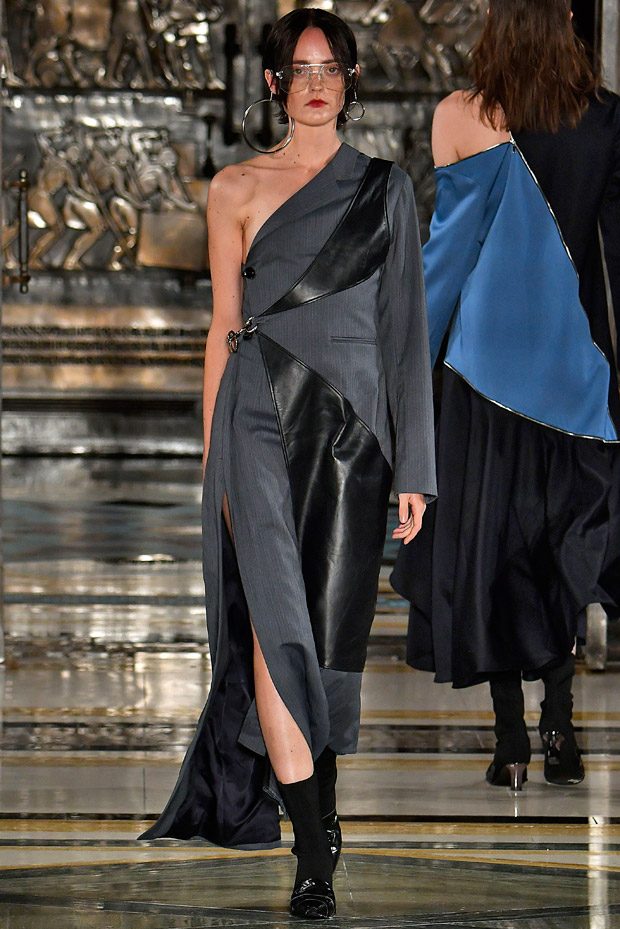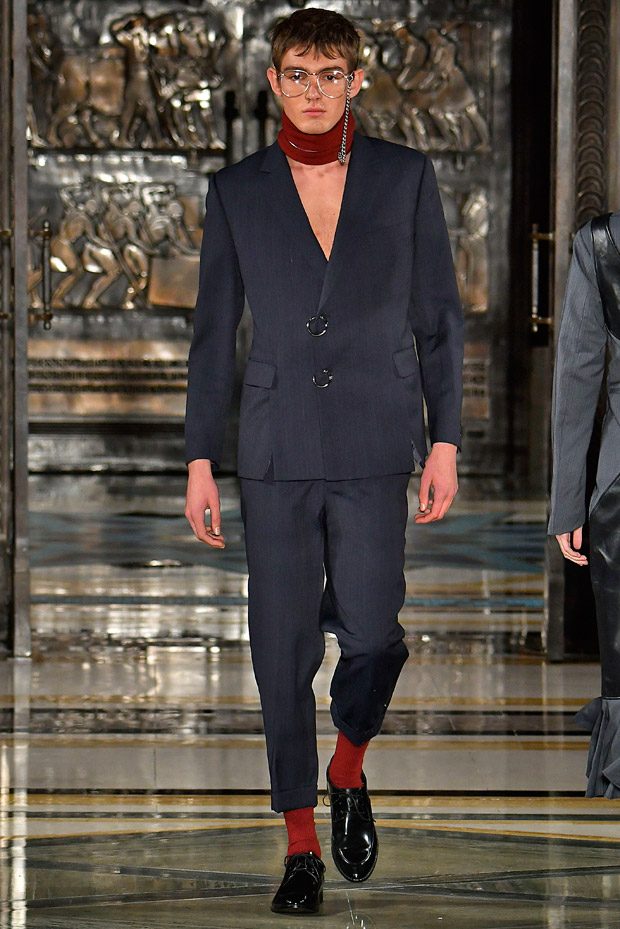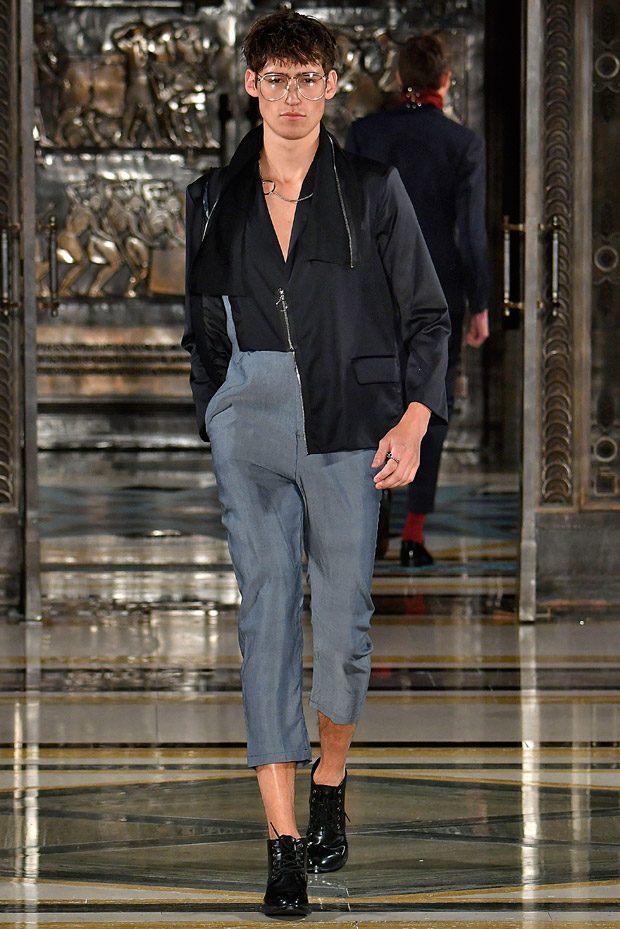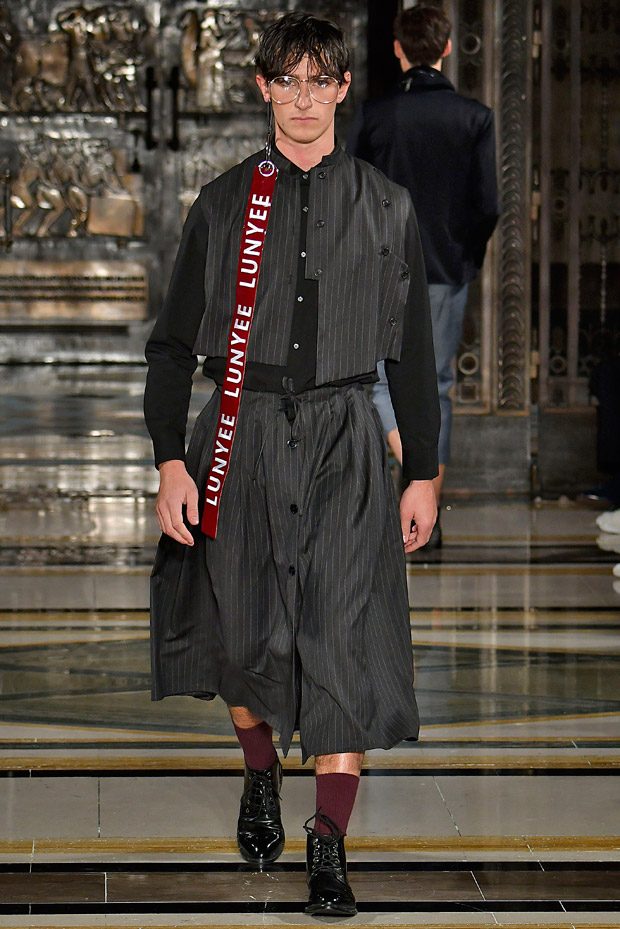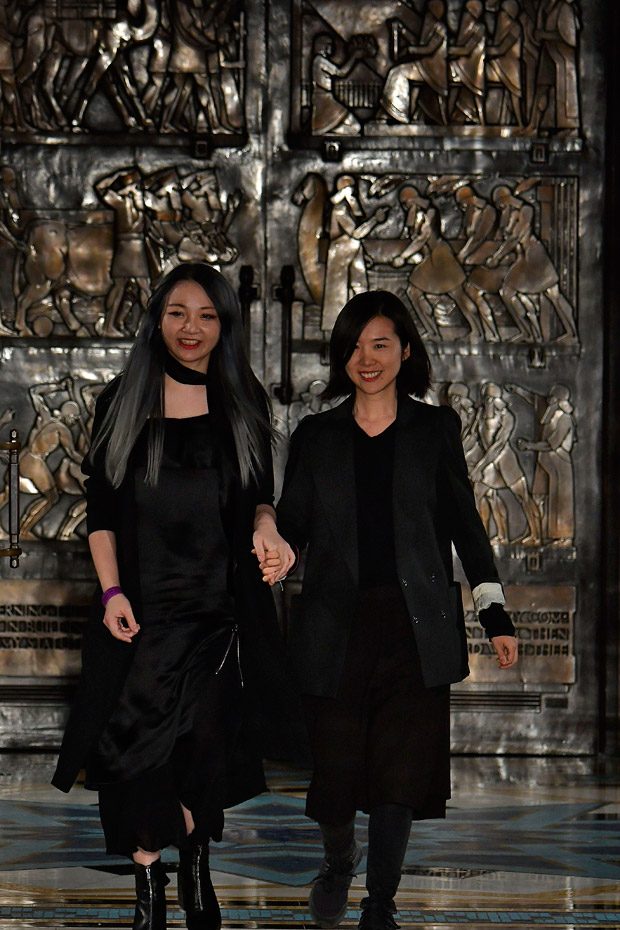 Photography by Olivier Claisse || Images courtesy of The MAY Team
We love hearing from you, connect with us on Twitter, Instagram and Facebook.