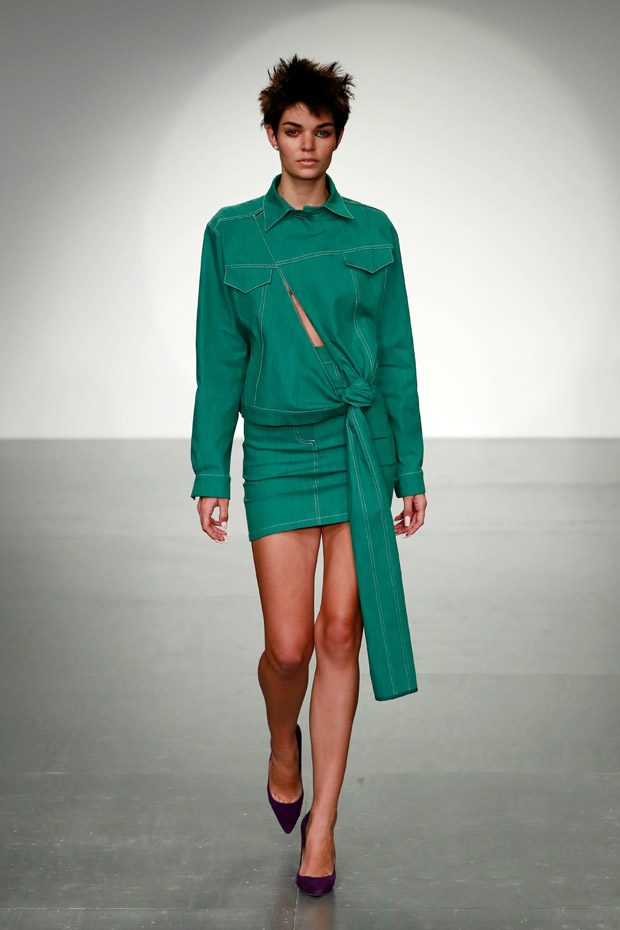 Polish fashion designer Marta Jakubowski unveiled her Spring Summer 2018 womenswear collection, that explores an imperfect idea of femininity that isn't driven by youth, during the ongoing London Fashion Week. This was brands first catwalk show.
"The focus for this collection was to understand the needs and desires of real women, to create clothing that could evoke a genuine emotion and with real world sensibilities. These are clothes with light and energy, that transition from day to night, and that work with a woman not against her for 24 hours a day.
Denim is a new product category this season with jean jackets and dresses reinterpreted in ultra-feminine colours of vanilla, lilac and bottle green. Detachable panels and intricate slits and knots reveal countless styling options for refined but effortless daywear.
Sharp-cut leatherette gives a sculptural dimension to staples such as ankle skimming trench coats transforming them into a uniform for the contemporary woman and eveningwear is reimagined in experimental proportions and volume to create sensual fabrics that criss-cross the body, wrapped and twisted around the torso."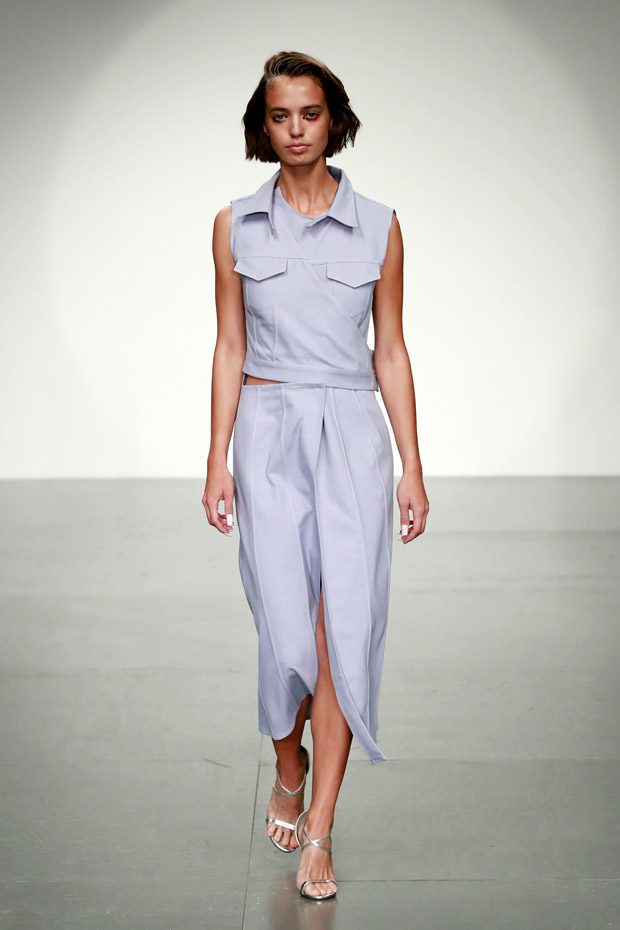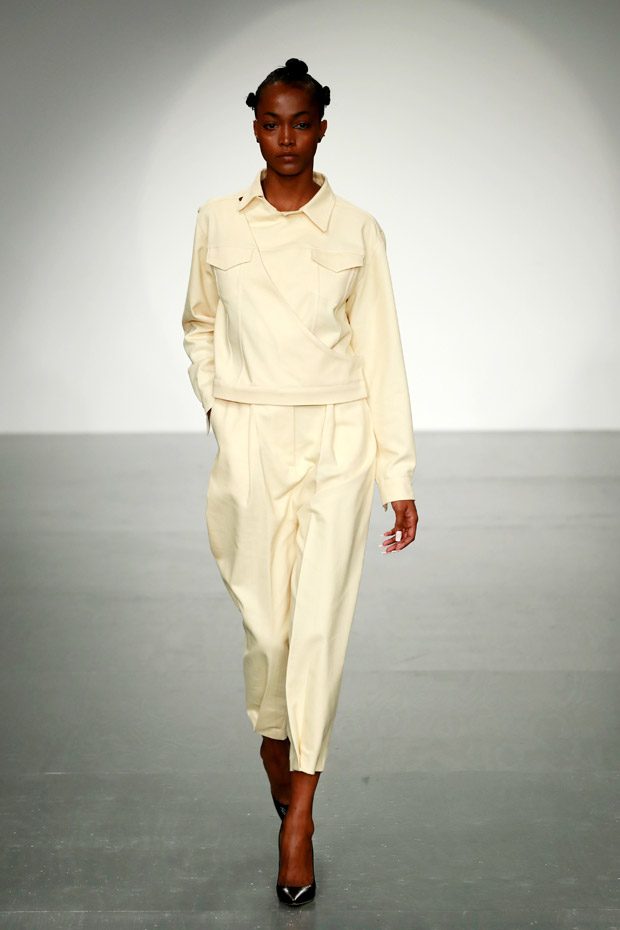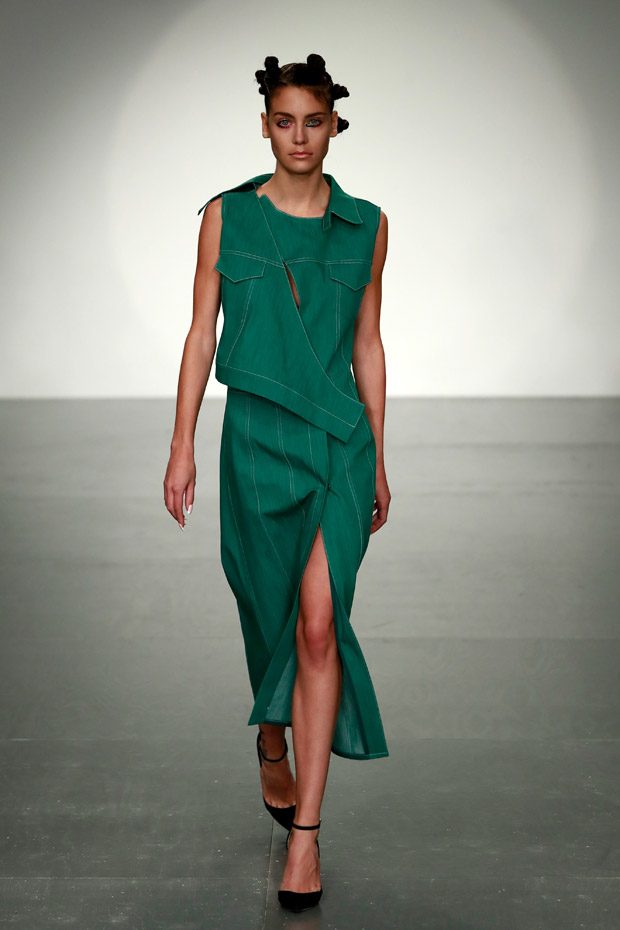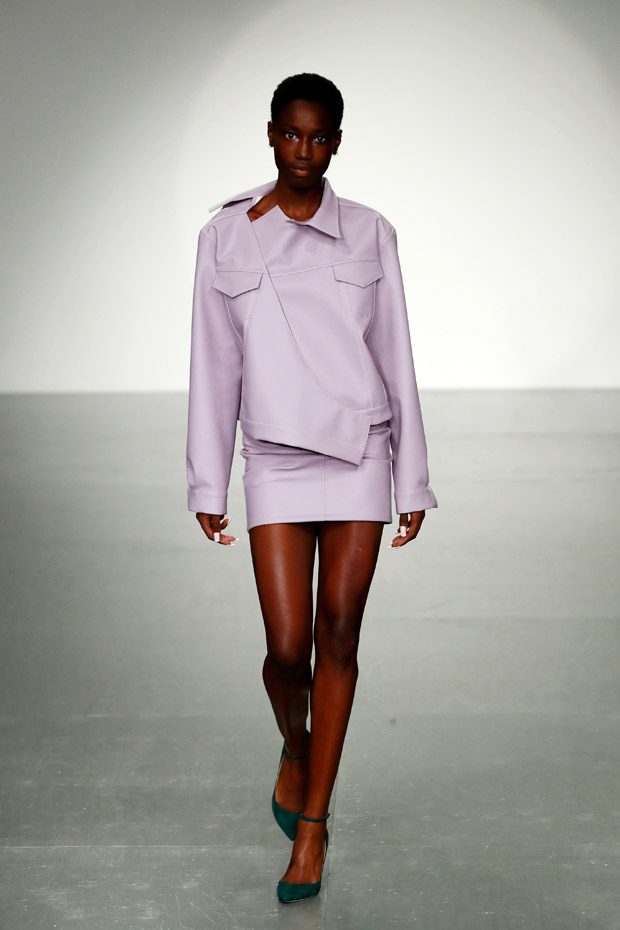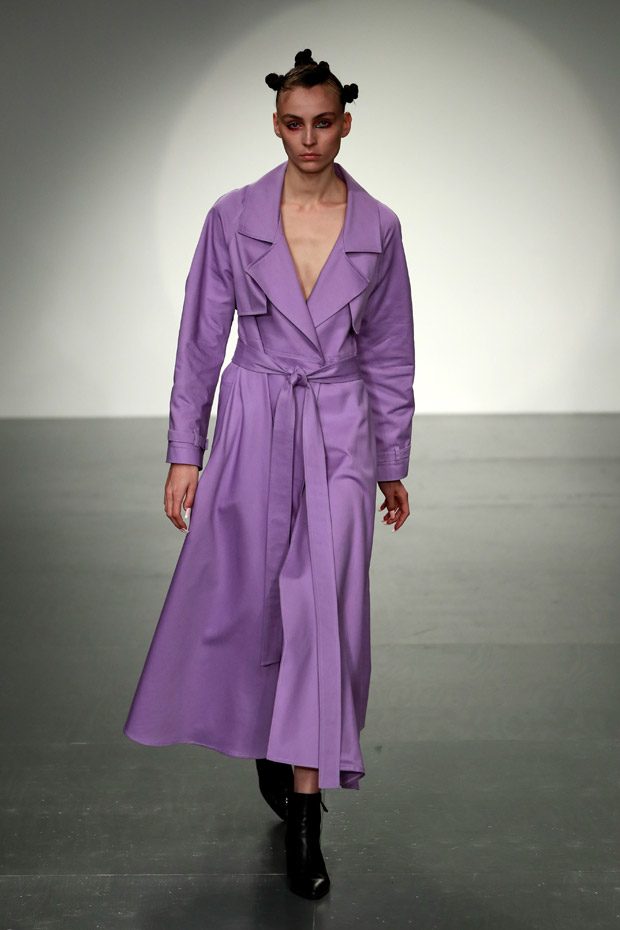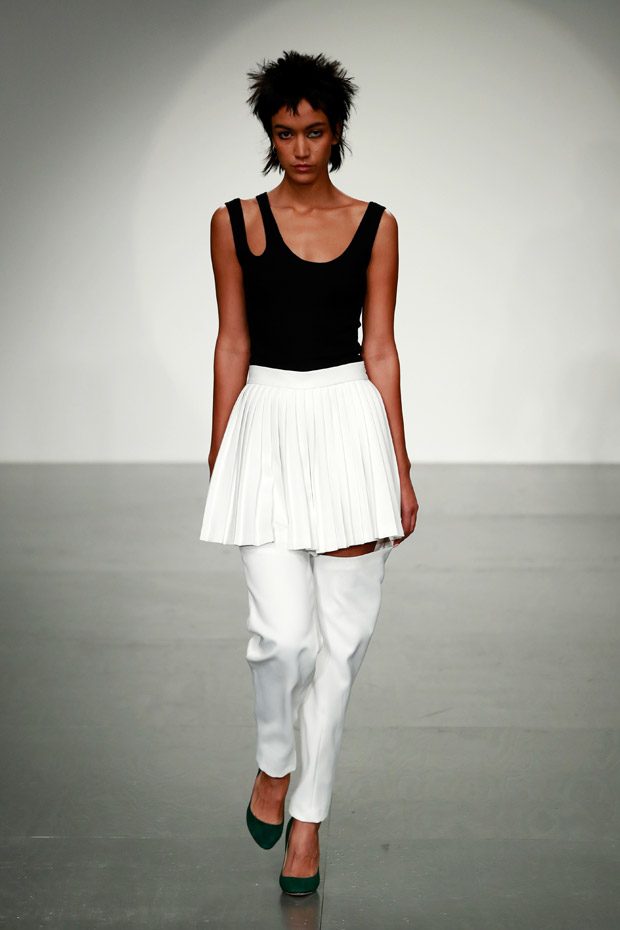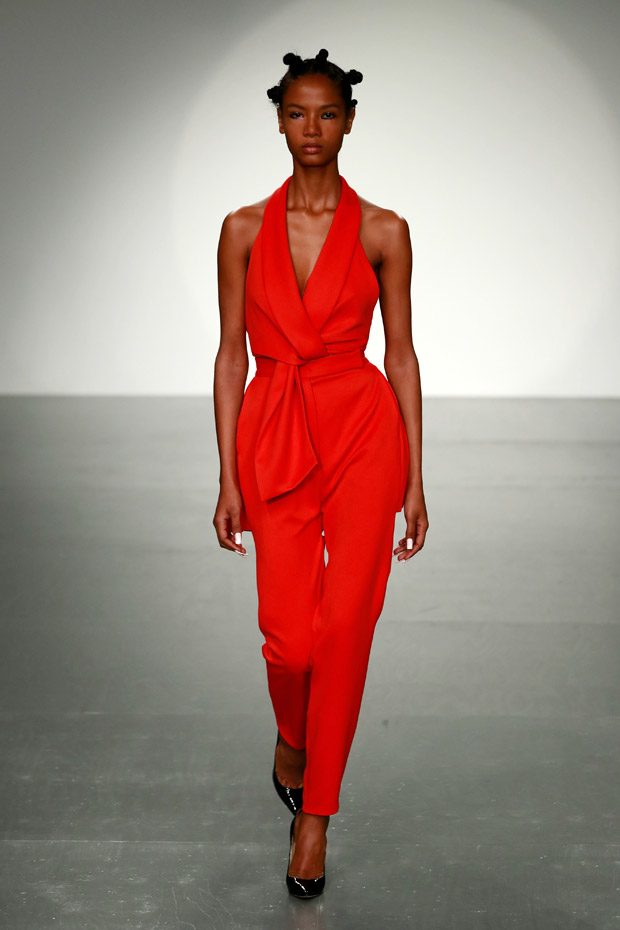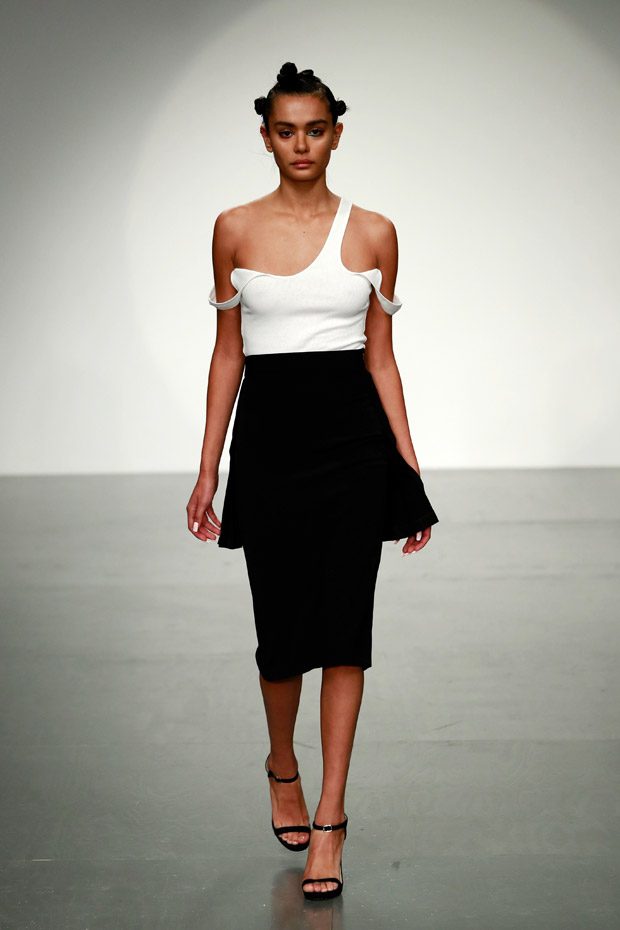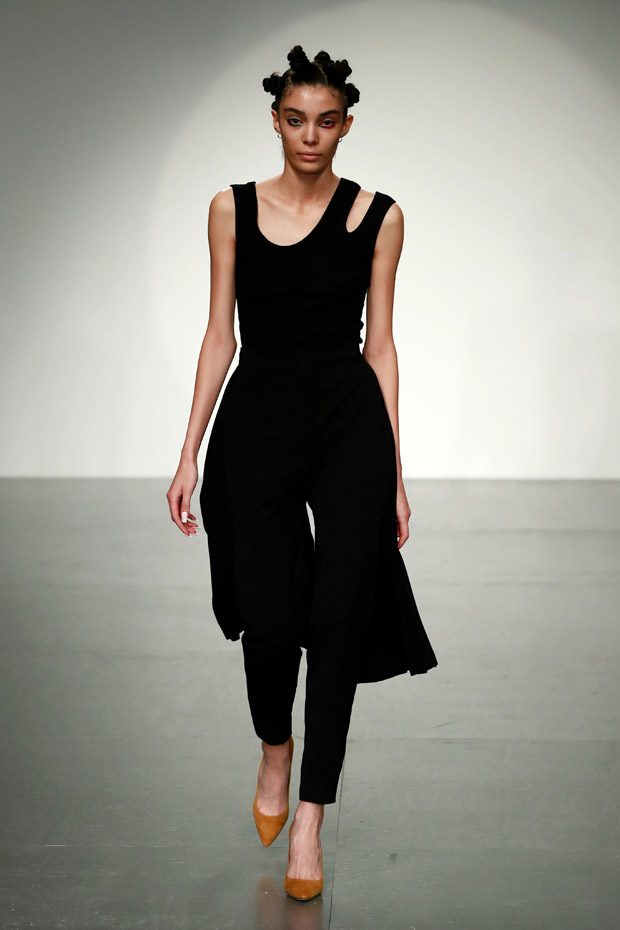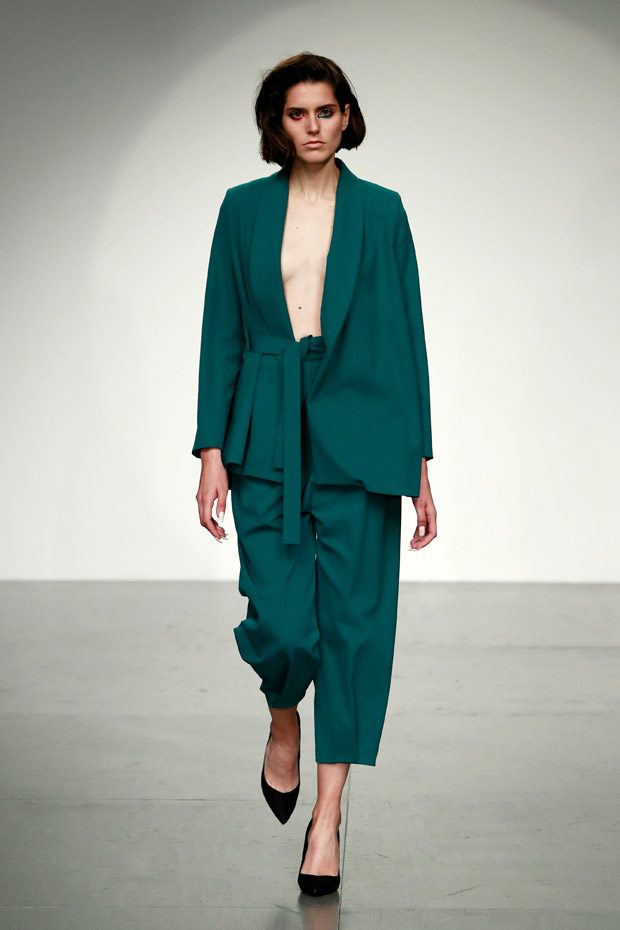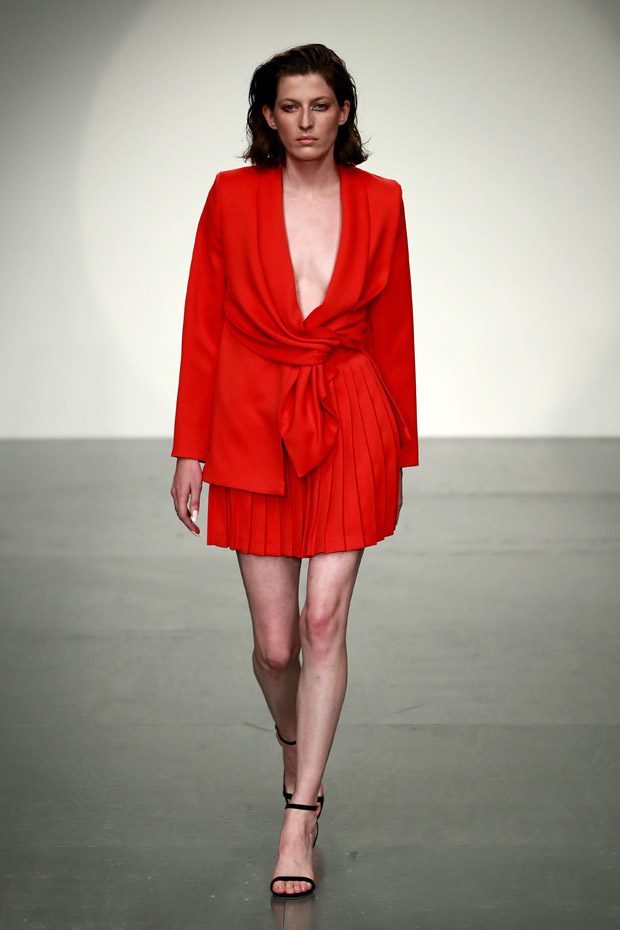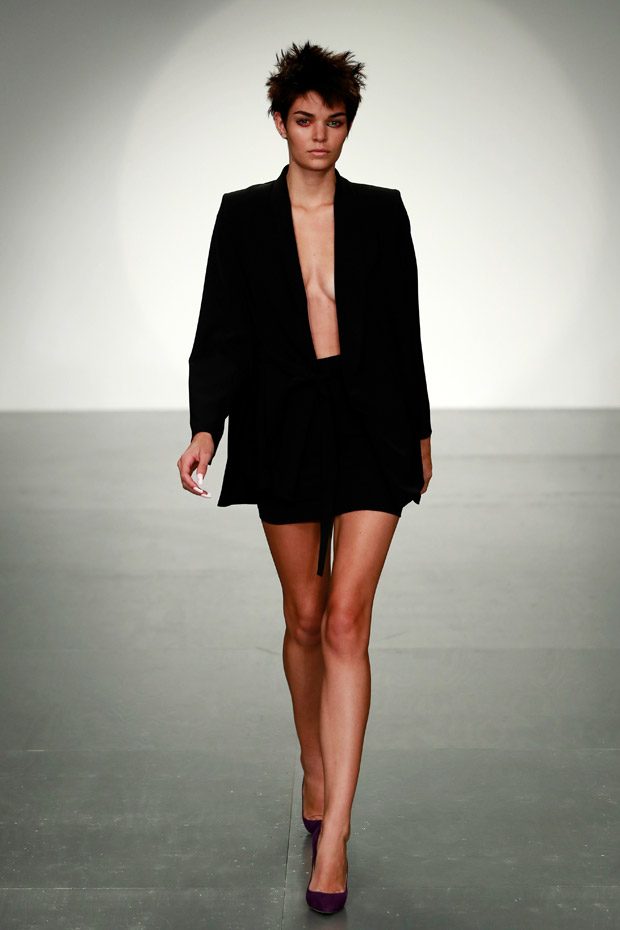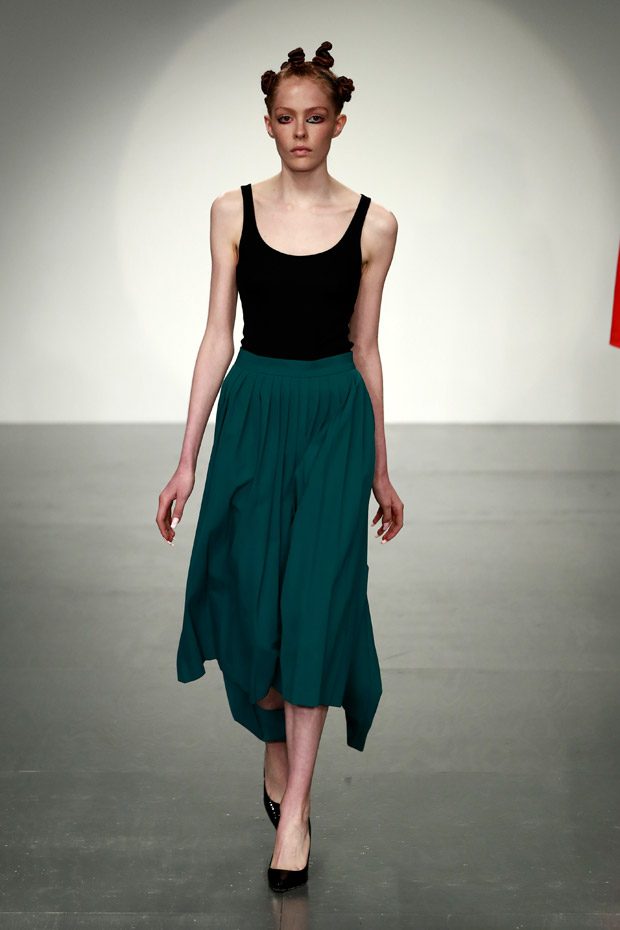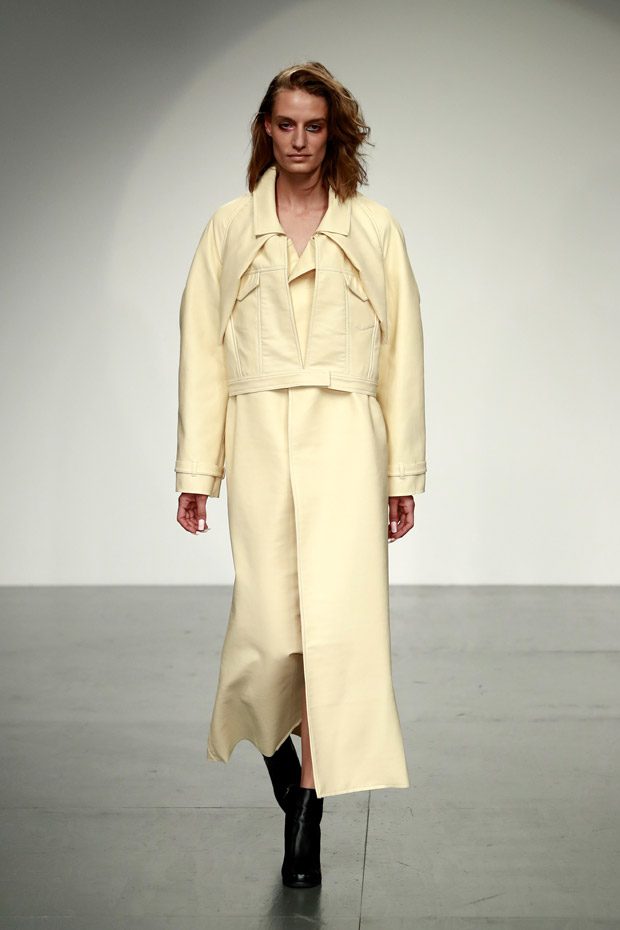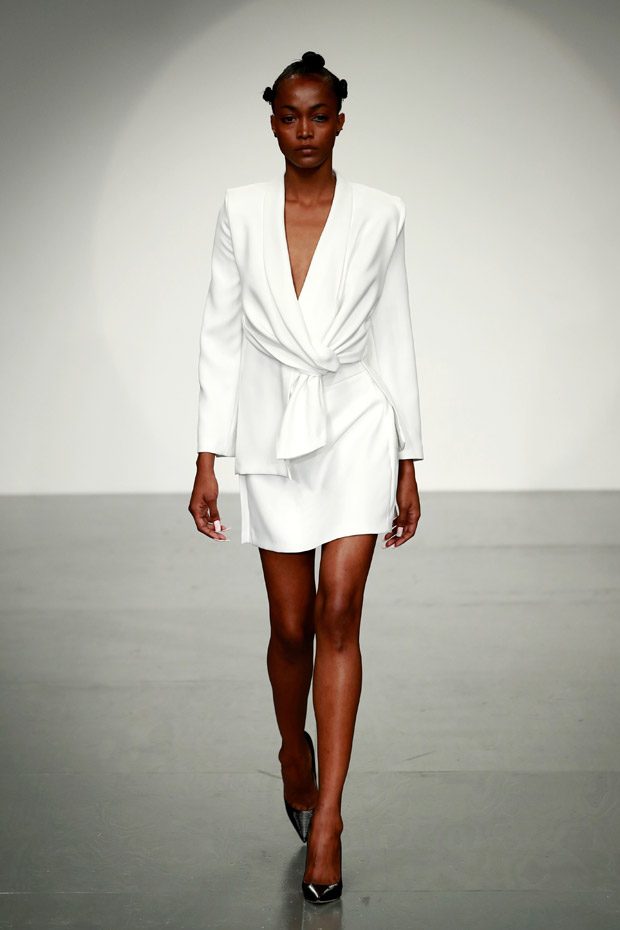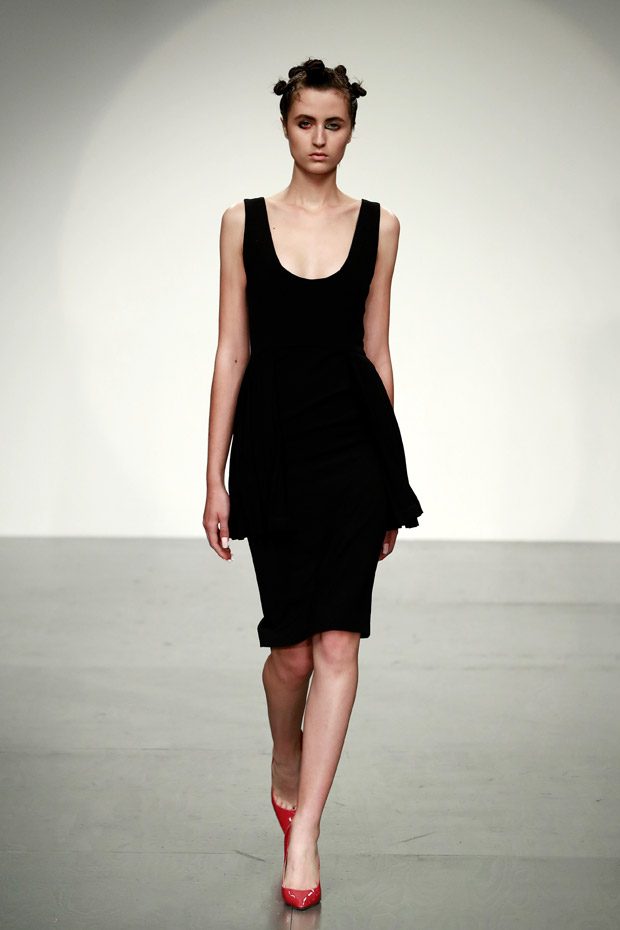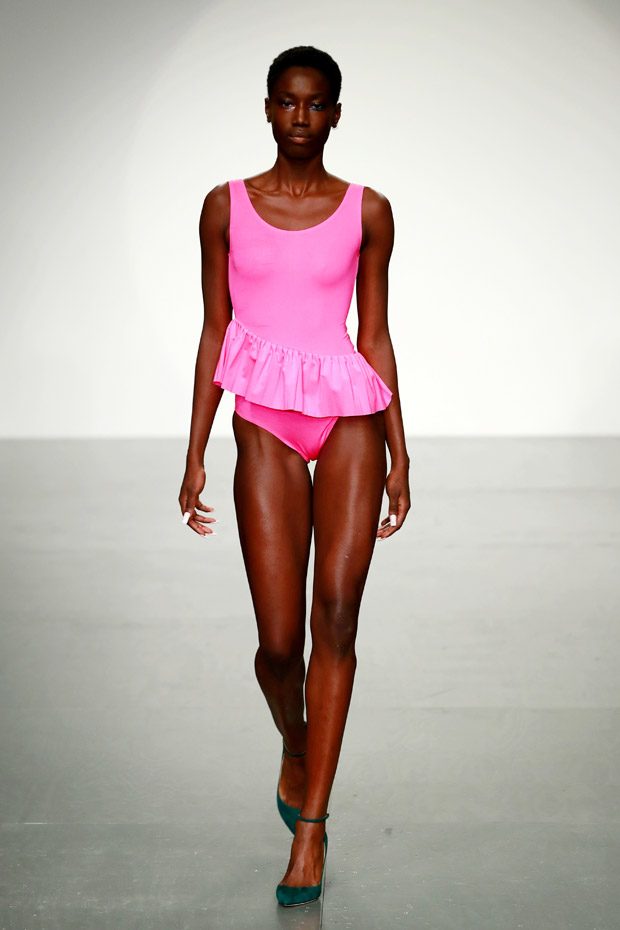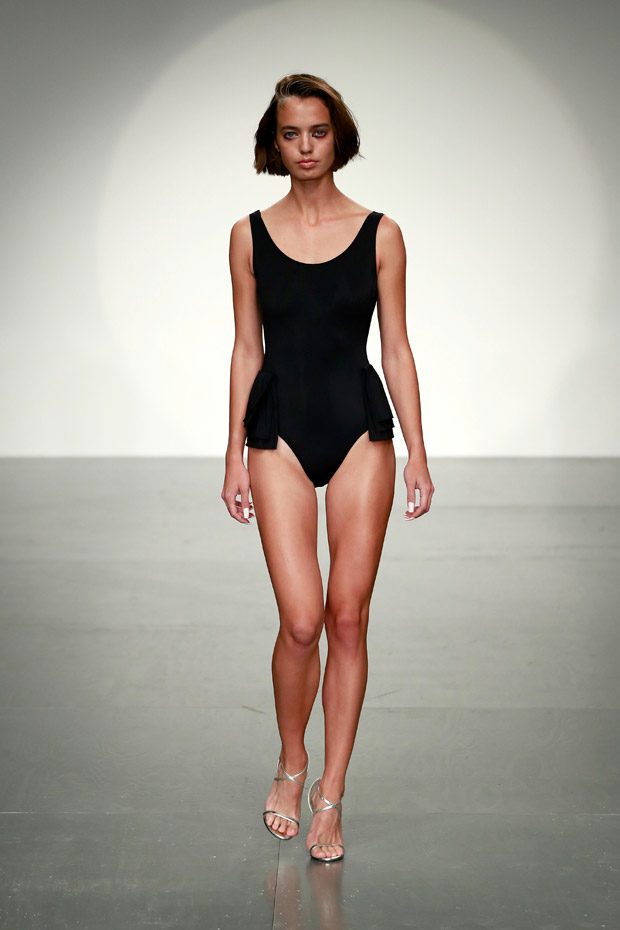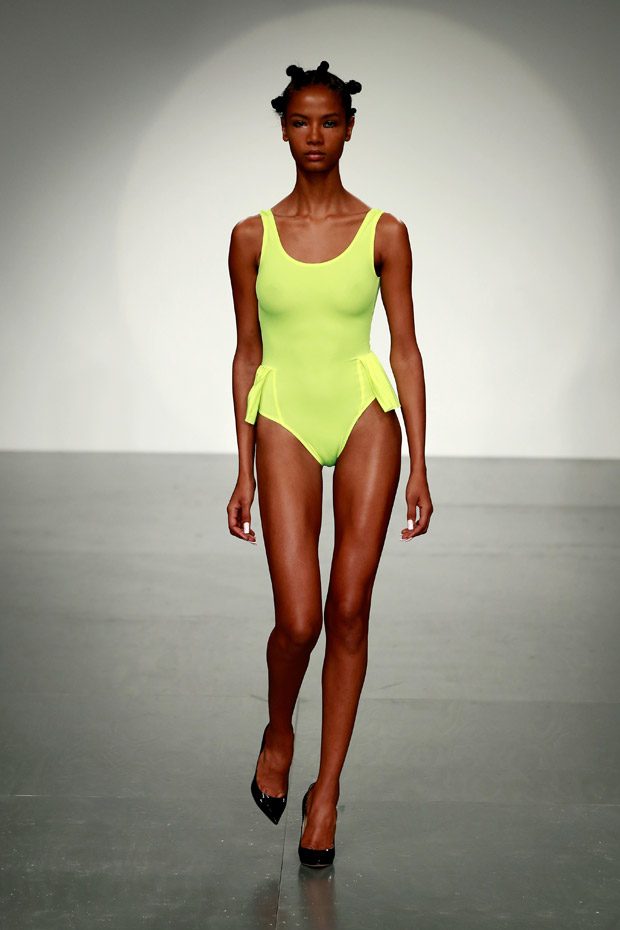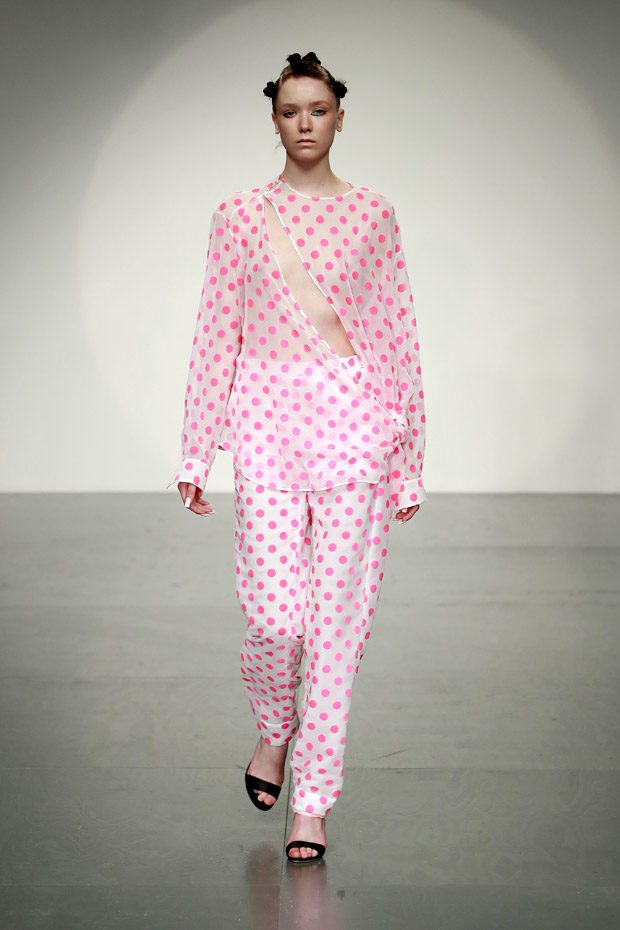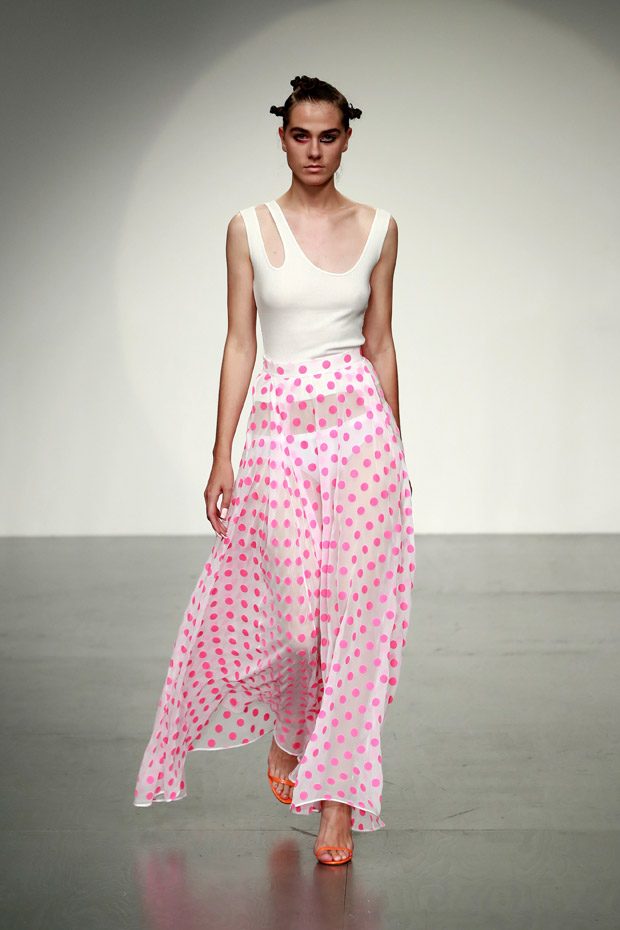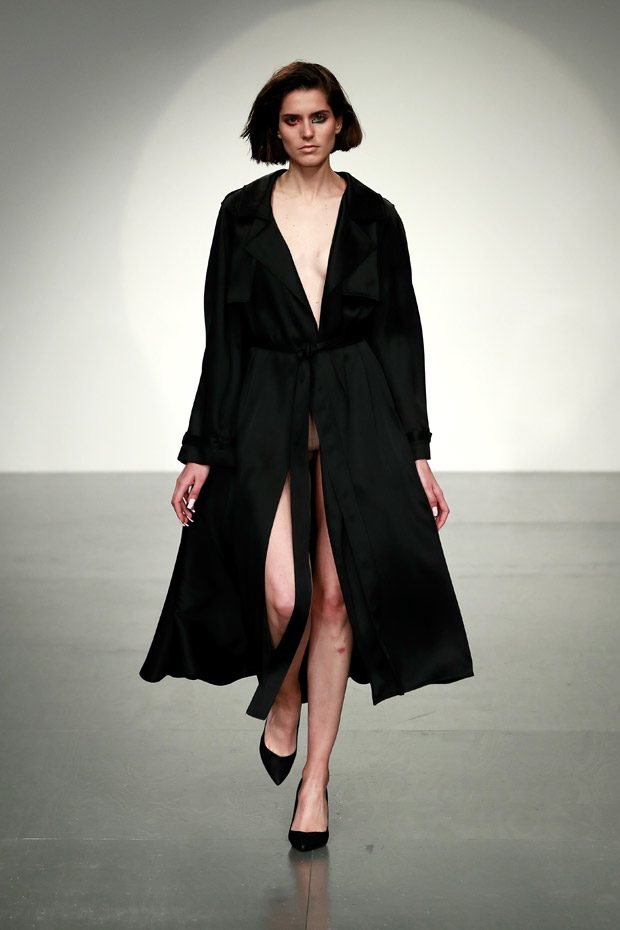 ​Hair Stylist: Mari at LGA Management using Bumble and bumble
​Makeup Artist: Lucy Bridge at Streeters using Skyn Iceland
Manicurist: Imarni Ashman using Imarni Nails
Stylist: Tati Cotliar
Casting Direction: Emilie Astrom
Music: William Green
Shoes kindly supported by Jimmy Choo
Images Courtesy of THE LOBBY LONDON.
We love hearing from you, connect with us on Twitter, Instagram and Facebook.