Discover the latest DESIGN SCENE STYLE exclusive story titled Insight featuring the gorgeous Zofia at Gaga Models captured by fashion photographer Dominik Lozinski. In charge of styling was Aleksandra Oleszek, with makeup from beauty artist Patrycja Piechówka.
For the session Zofia is wearing selected looks from Zara, Uterque, The Beast, Adidas, Local Heroes, Lastryko and Mango. Discover more of the story bellow: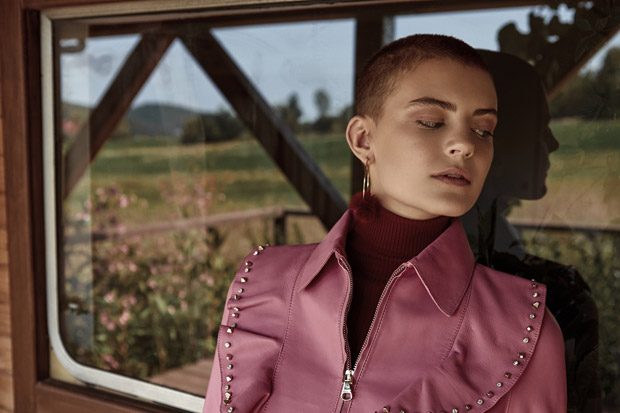 Roll-neck: ZARA
Jacket: Uterque
Earing: ZARA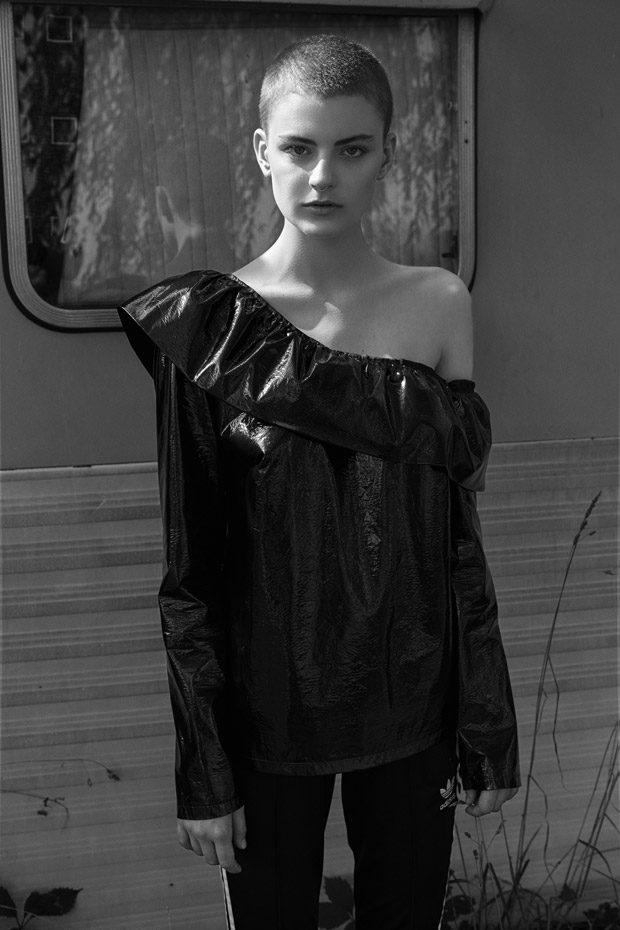 Blouse: THE BEAST
Trousers: Adidas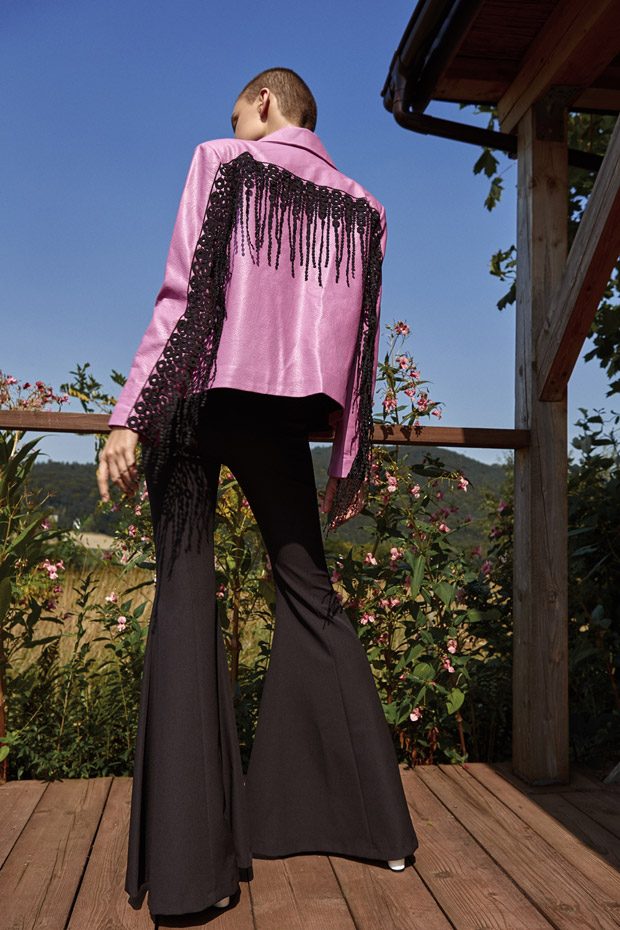 Jacket: THE BEAST
Trousers: Uterque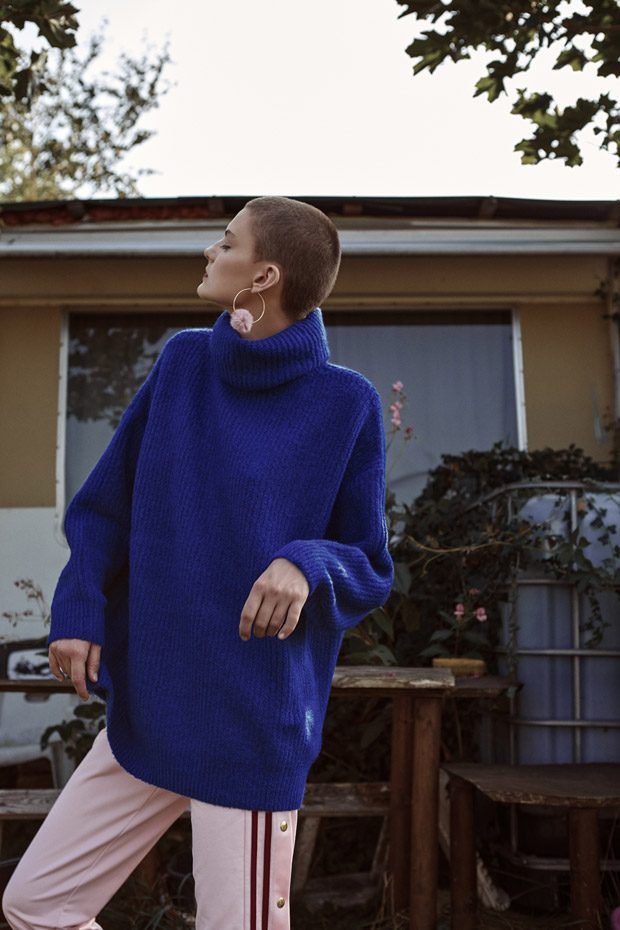 Sweater: ZARA
Earing: ZARA
Trousers: LOCAL HEROES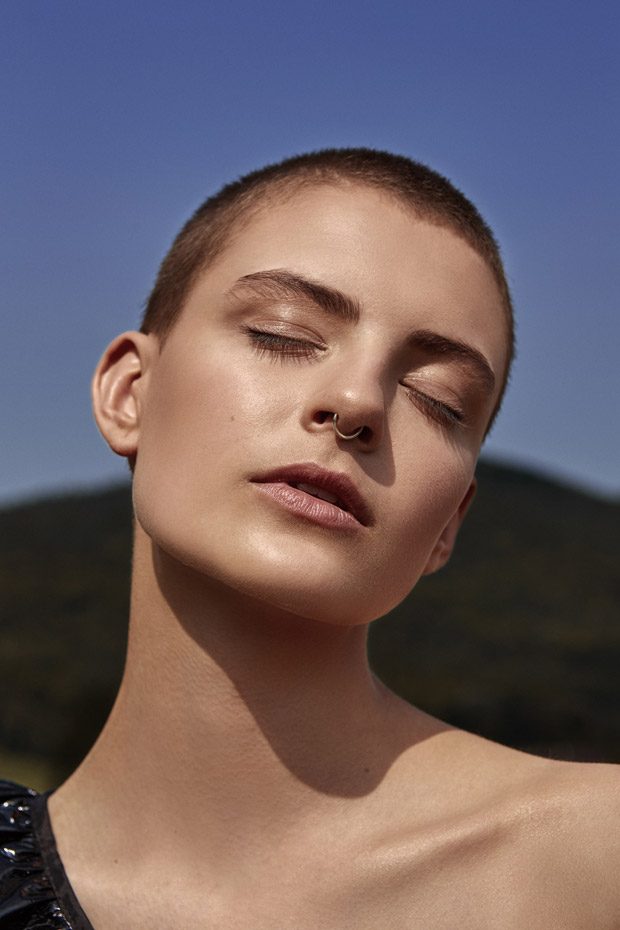 Blouse: THE BEAST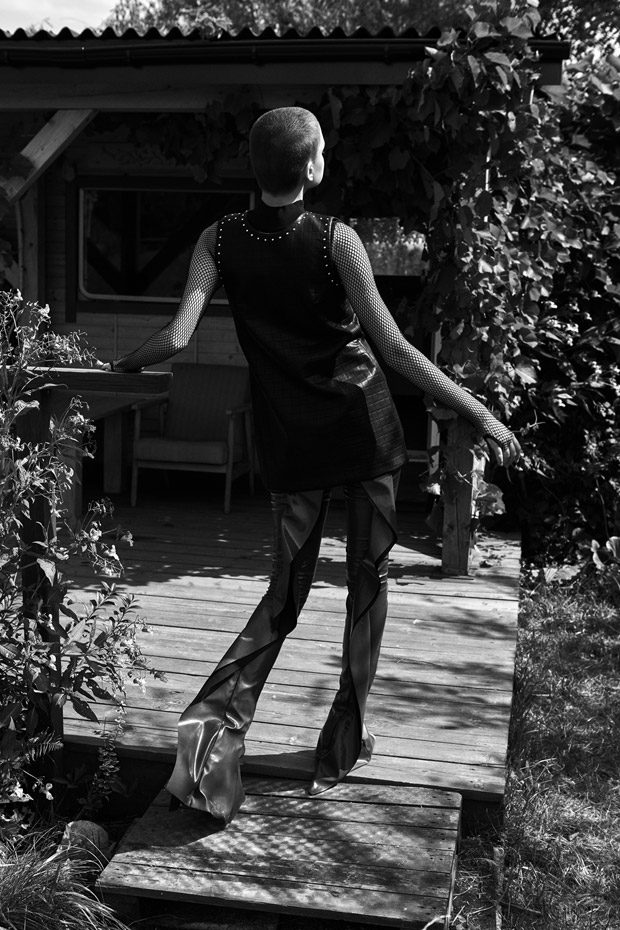 Blouse: ZARA
Skir: ZARA
Trousers: Lastryko
Jacket: THE BEAST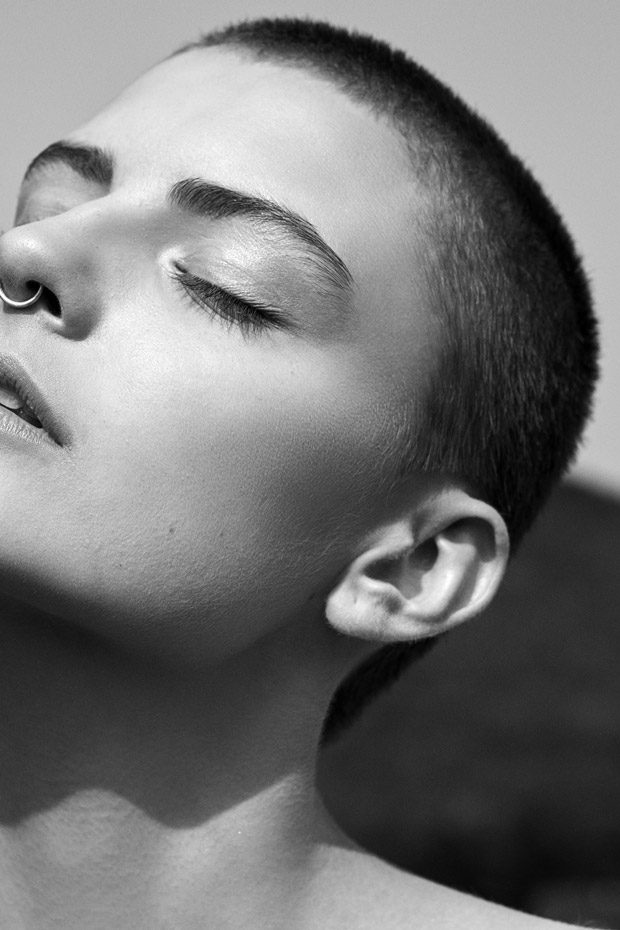 Coat: MANGO
Hat: ZARA
Model: Zofia at GAGA Models
Makeup Artist: Patrycja Piechówka – @patrycja_piechowka
Fashion Stylist: Aleksandra Oleszek – @aleksandja
Photo: Dominik Łoziński – @dominik_lozinski
We love hearing from you, connect with us on Twitter, Instagram and Facebook.