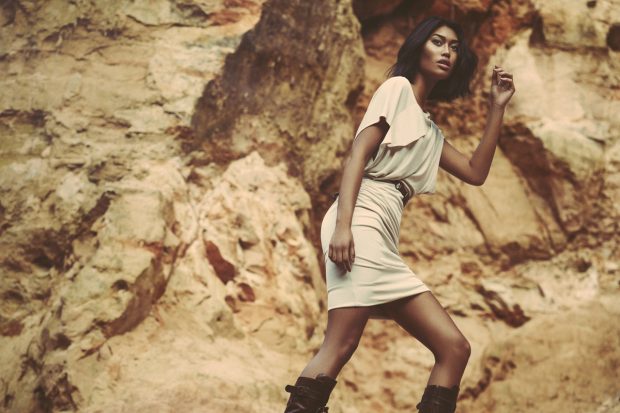 Fashion photographer Marie Schmidt shares exclusively with DESIGN SCENE STYLE her latest story featuring the striking Anuthida Ploypetch. In charge of styling was Mascha Moller at Nina Klein, with hair and makeup from beauty artist Natalie Arslan.
For the session Anuthida is wearing selected pieces from the likes of Karen Millen, La Perla, Cartoon Vintage, Malloni, Stella McCartney, Pepe Jeans, Solid and Striped, Aubade, Helmut Lang, Maison Martin Margiela, All Saints, Eres, and Diesel Black.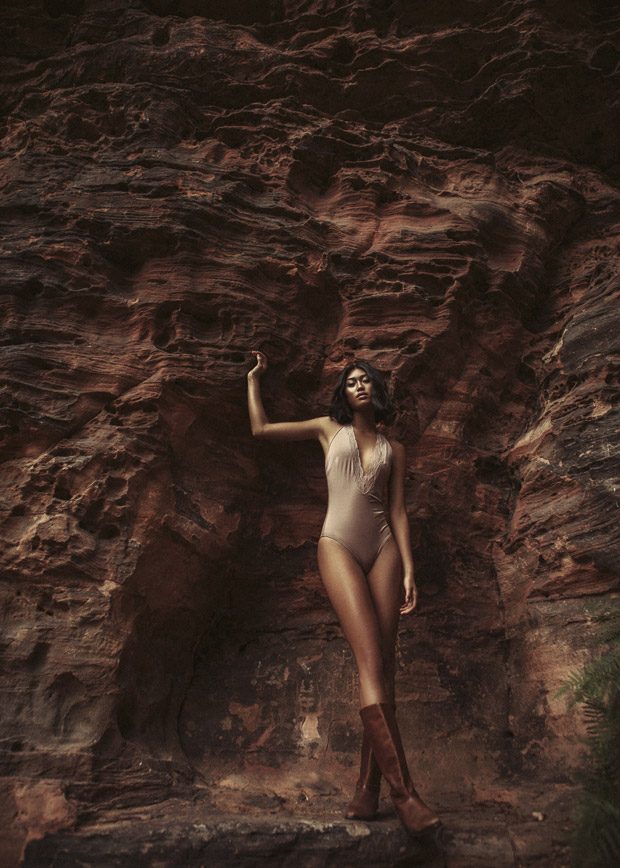 swimsuit: La Perla
boots: Vintage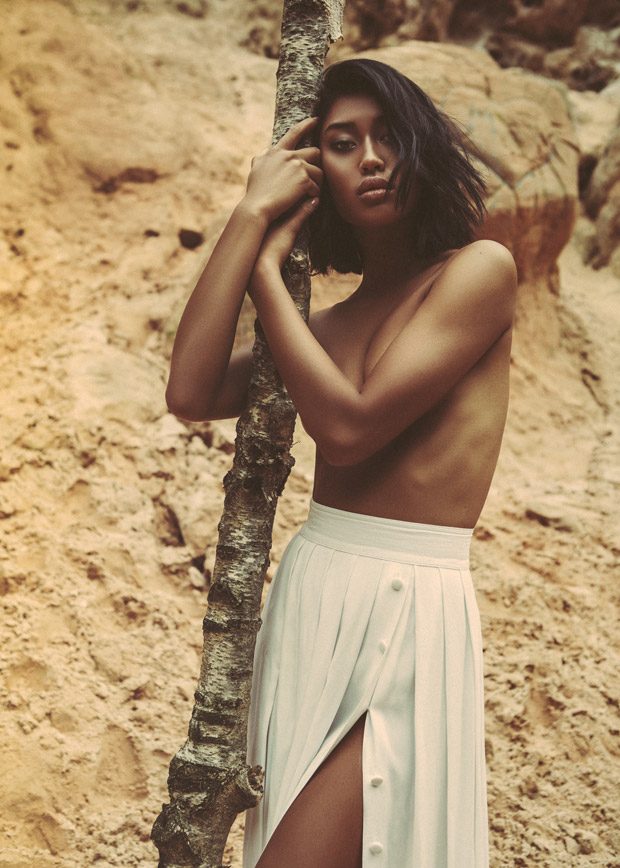 skirt: Cartoon Vintage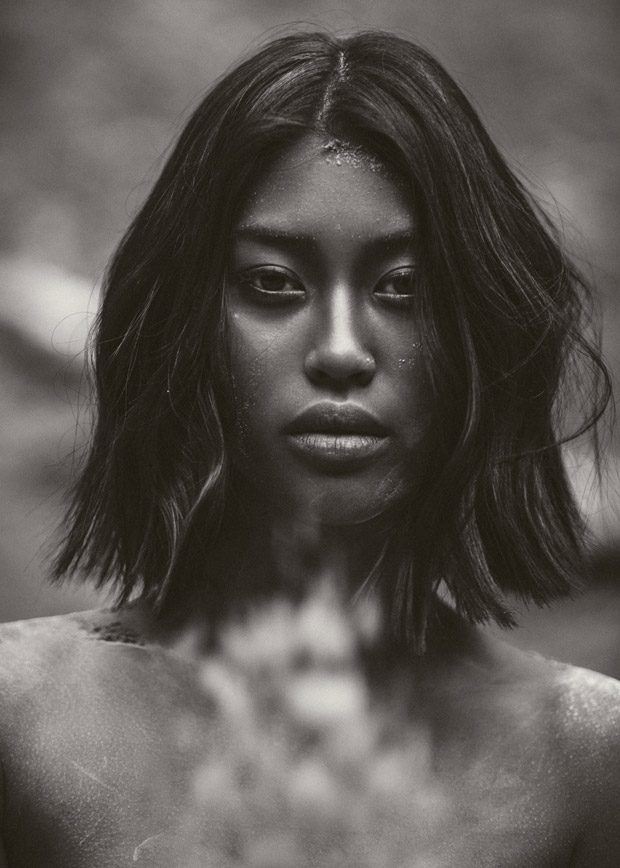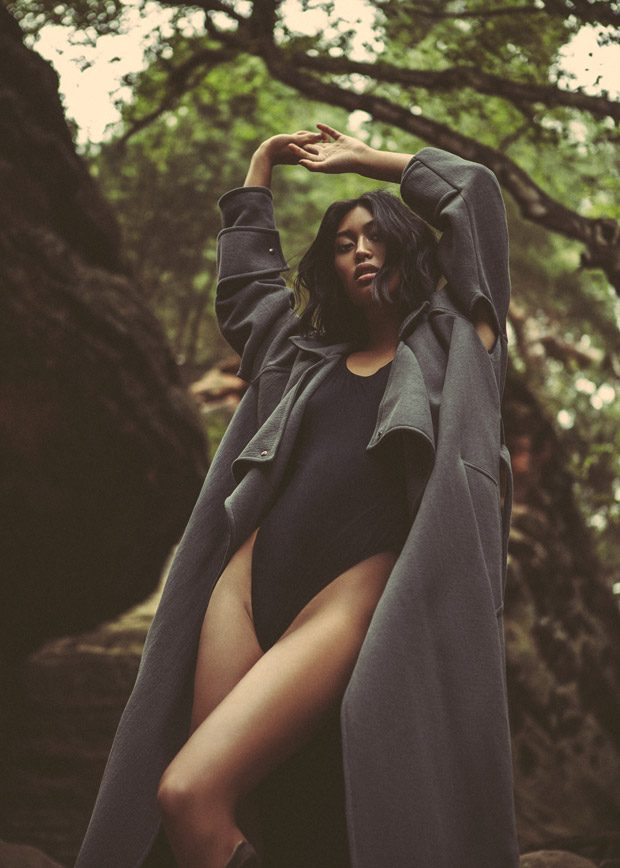 trench coat: Malloni
bodywear: Stella McCartney
jeans jacket: Pepe Jeans
bikini bottom: Solid and Striped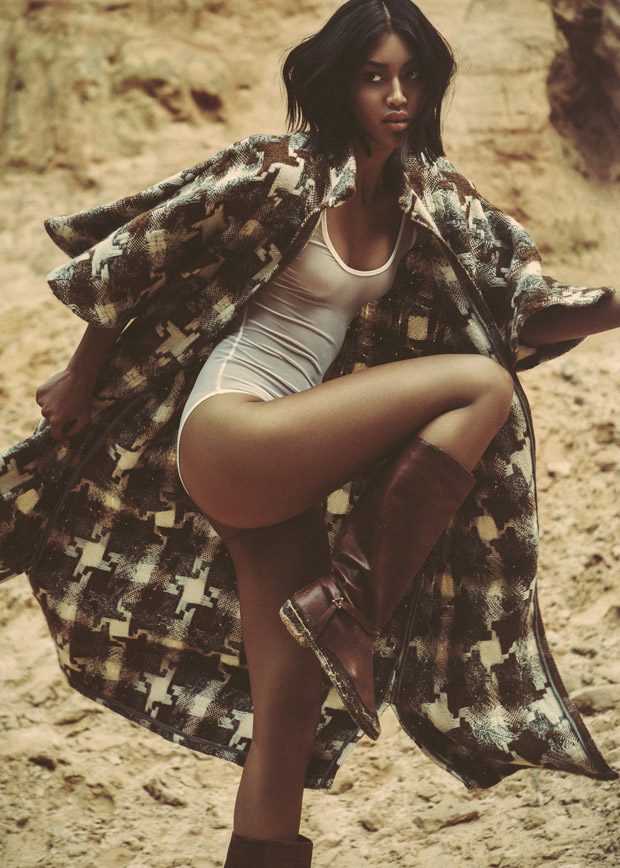 woolen coat: Vintage
bodywear: Aubade
boots: Vintage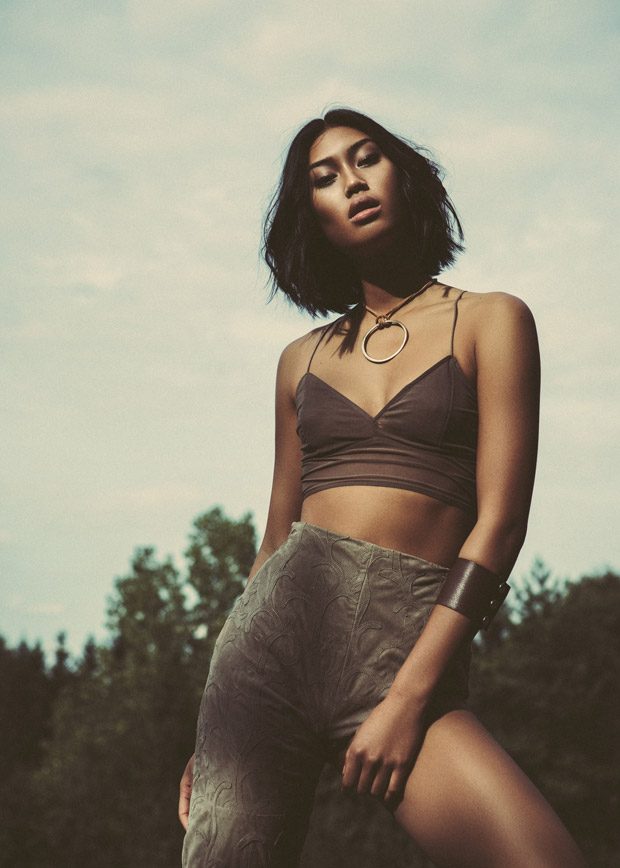 top: Helmut Lang
leather pants: Maison Martin Margiela
jewellery stylist's own
dress: All Saints
boots stylist's own
leather sweater: Vintage
bikini bottom: Eres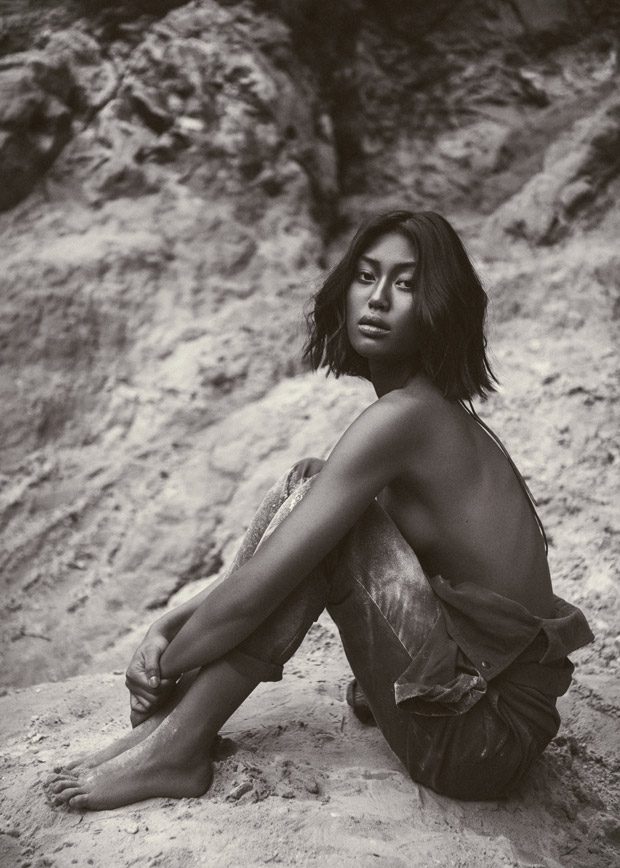 jumpsuit: Diesel Black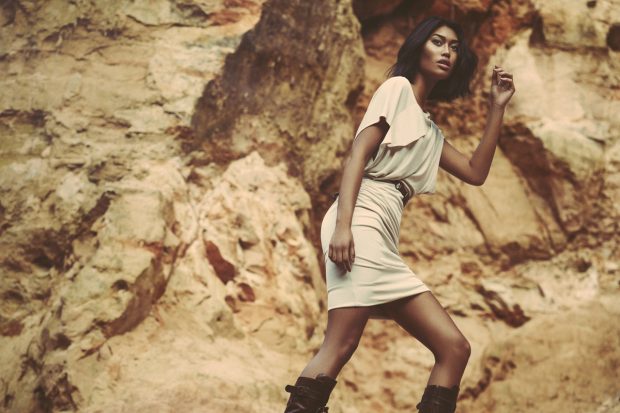 dress Karen Millen
boots & belt stylist's own
Model: Anuthida Ploypetch
Hair & Makeup Artist: Natalie Arslan
Stylist: Mascha Möller at Nina Klein
Photographer: Marie Schmidt – www.marieschmidt.com
We love hearing from you, connect with us on Twitter, Instagram and Facebook.