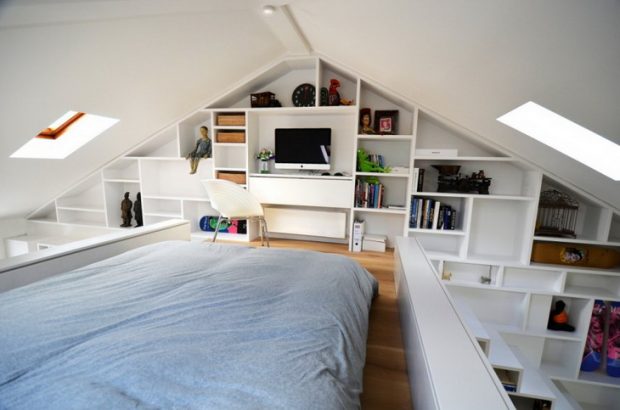 Every room in your home should be designed for a purpose. You have a well laid out and practical kitchen, and a stylish but comfortable living room, but what about your study? Whether your current job allows you to work from home a few days each week, or you are studying for your masters of history online most evenings, you need an area where you can get on with the task at hand. In this article, we're going to explain just how to create the perfect home study.
Avoid a Cliched Design
When creating a home office, a lot of people instantly think of the drab 80's office environment, and try to recreate it. However, if you visit any modern business, you'll see that things have changed quite drastically. Yes, there are desks and chairs, but there's also comfortable seating, artwork, and a relaxing atmosphere. Consider following this kind of design scheme, and brightening your work area up. Make it comfy too, as you won't be spending all of your time at your desk!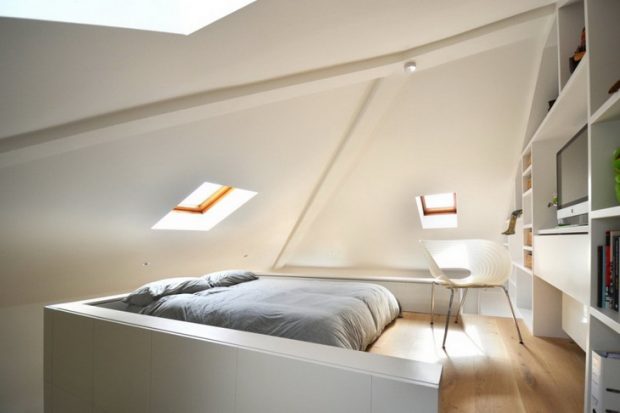 Read more after the jump:

Keep Your Work Space Separate from the Rest of Your House
Whether you are living alone, or studying for your master's degree in history surrounded by family, it is vital that your study space is separate from the rest of the house. It is incredibly easy to let work and study seep into other areas of your life, and it can be hard to get a good balance. However, if you have a separate space you will clearly know when study time starts and finishes, and fun time begins. A separate space can also help young children to understand when their parents are working and need to be left alone.
Lighting
The lighting in a home study is often neglected, however this is a mistake. You need the perfect lighting set up in order to work at your best. The more natural daylight that enters your study, the better, so try to find an area to create a study that captures as much sunlight as possible. During the evenings, you'll need a soft lighting that still enables you to clearly see what you are doing to avoid eye strain.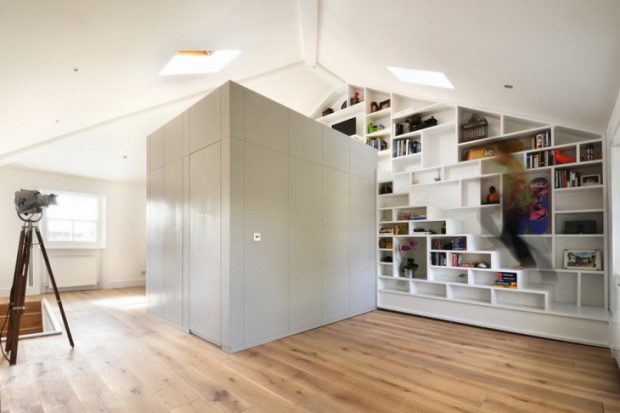 Design Your Study Around Its Needs
One final tip that we can give you is to design your study around what you need it for. If you will mostly be using it for work, you'll need a desk, an ergonomic chair, and possibly also a file cabinet and printer. If, however, you are creating a study to provide you with somewhere quiet to study for your online MAH degree, you'll want you'll want a site like My GRE Exam Preparation that can help you study, a comfy chair to sit in, a table to take notes on, and possibly also some bookcases to store your reading material. The more you manage to design your office to what it is you need to do, the less tempted you will be to spend time out of it.
Did these tips help you? Let us know in the comments.
All images from Camden Loft by Craft Design