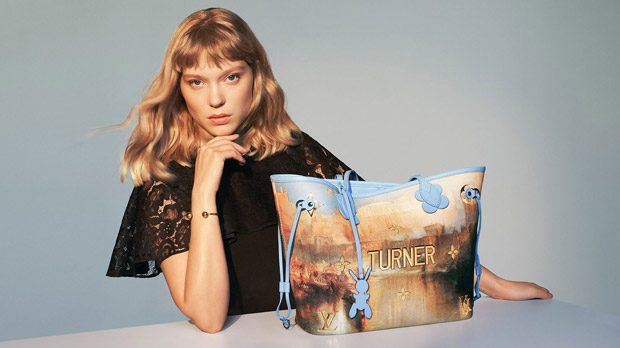 Discover the second collaboration between french fashion house Louis Vuitton and artist Jeff Koons – Masters II capsule collection. For the new Masters chapter Louis Vuitton pieces will feature classic art pieces from Turner, Boucher, Poussin, Manet, Gauguin and Monet (J.M.W Turner's Ancient Rome, François Boucher's Reclining Girl, Nicolas Poussin's The Triumph, Edouard Manet's Luncheon on the Grass, Paul Gauguin's Delightful Land, and Monet's Water Lilies). The collection will be available at selected Louis Vuitton's stores from October 27.
See more from Louis Vuitton x Jeff Koons Masters II collection bellow: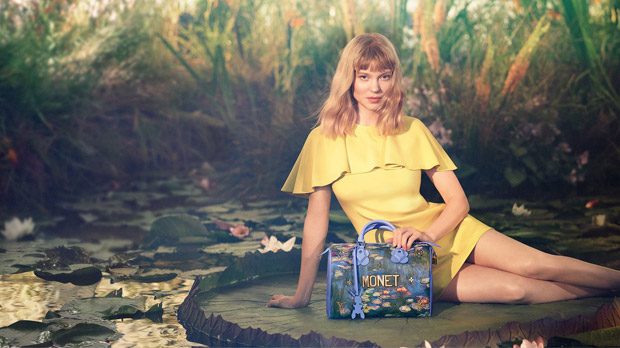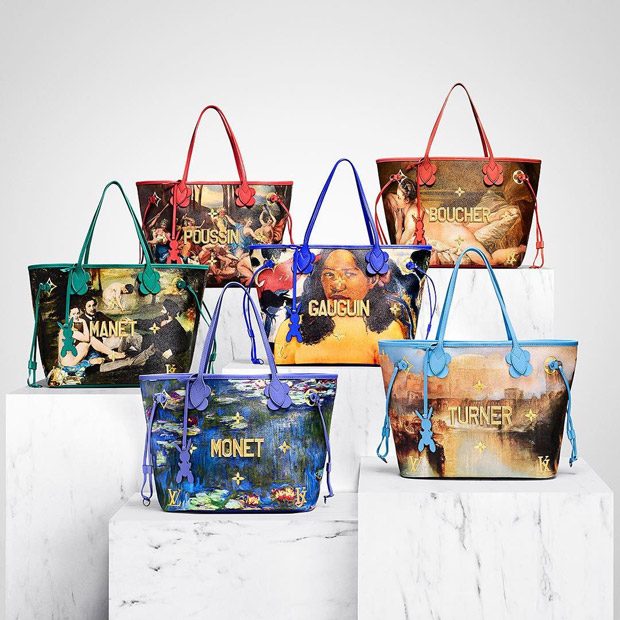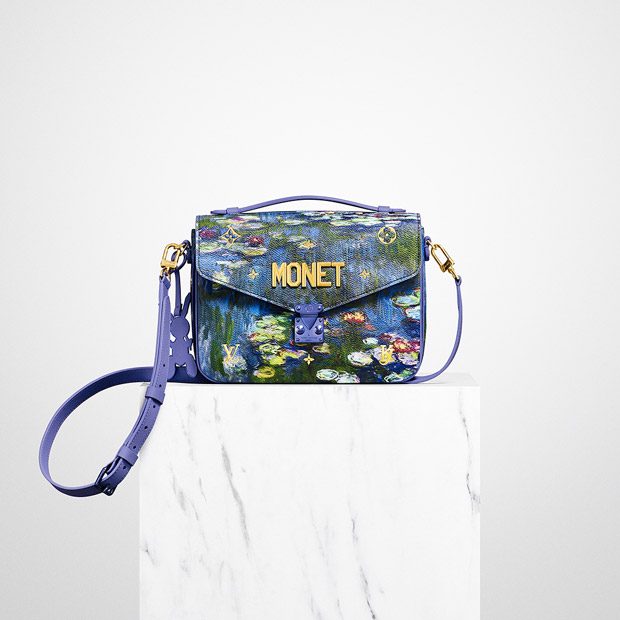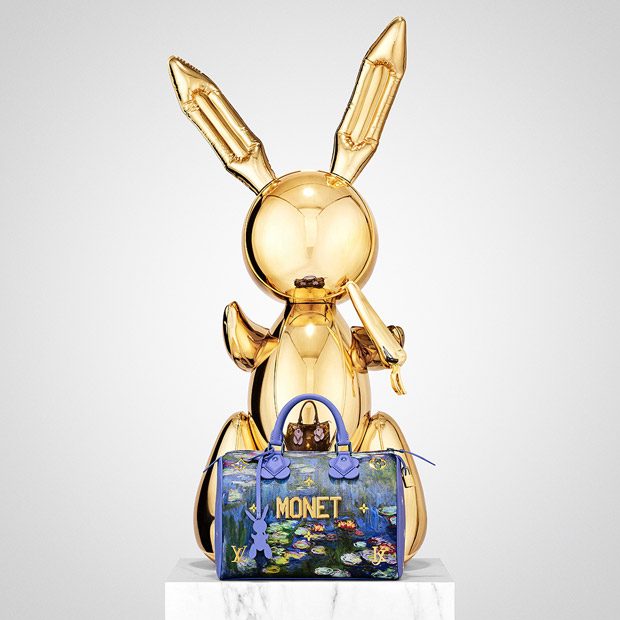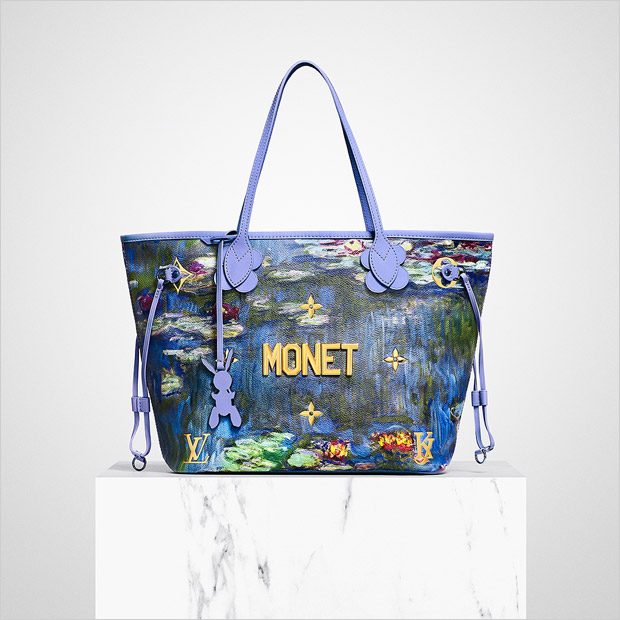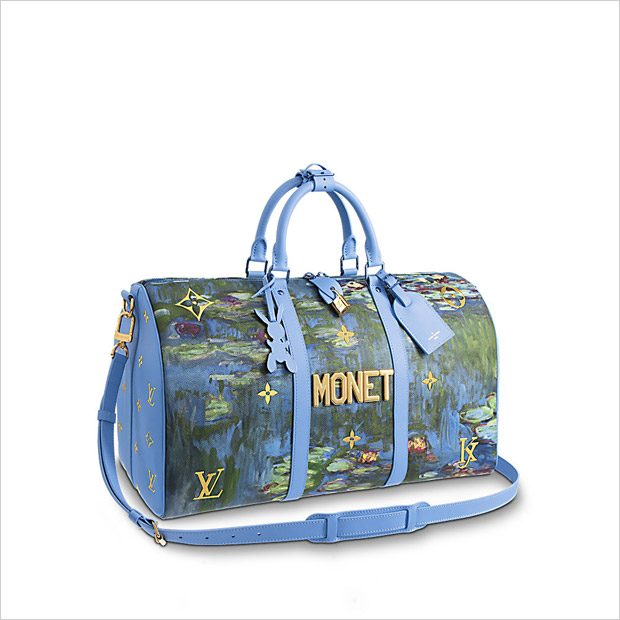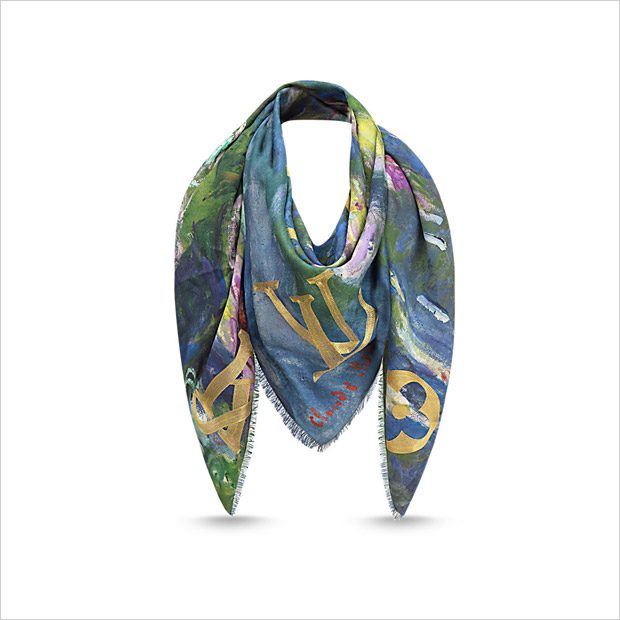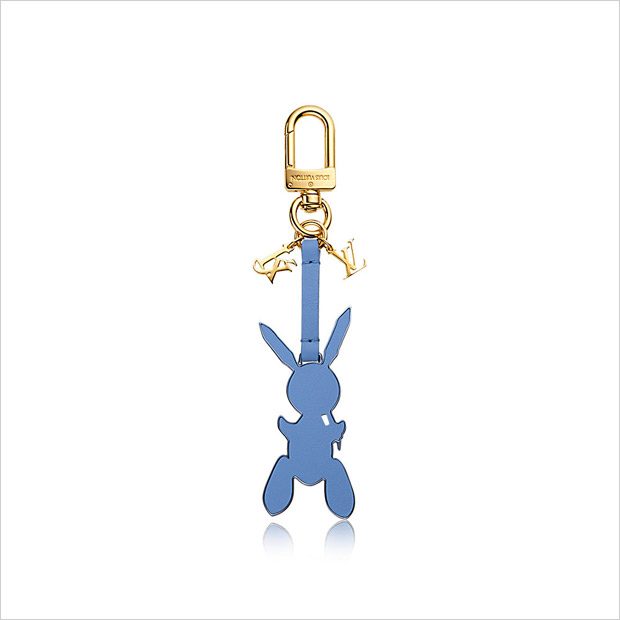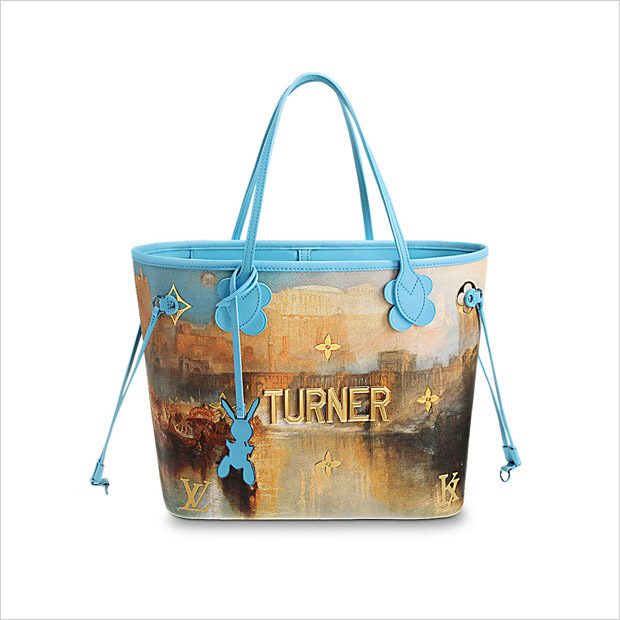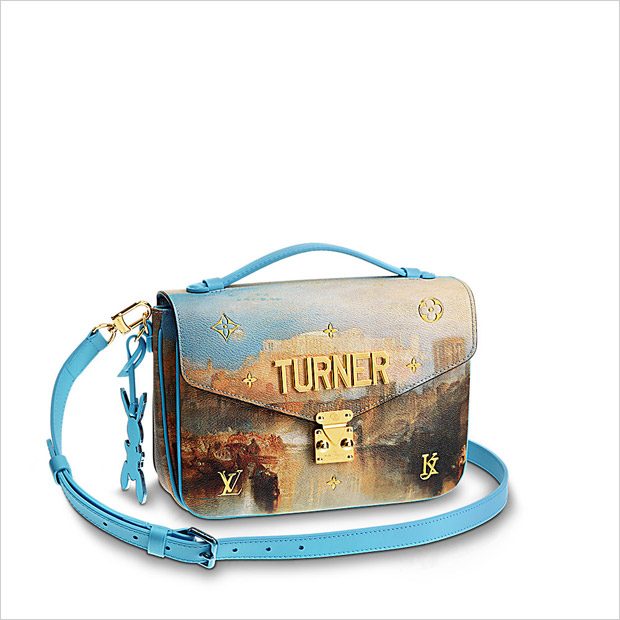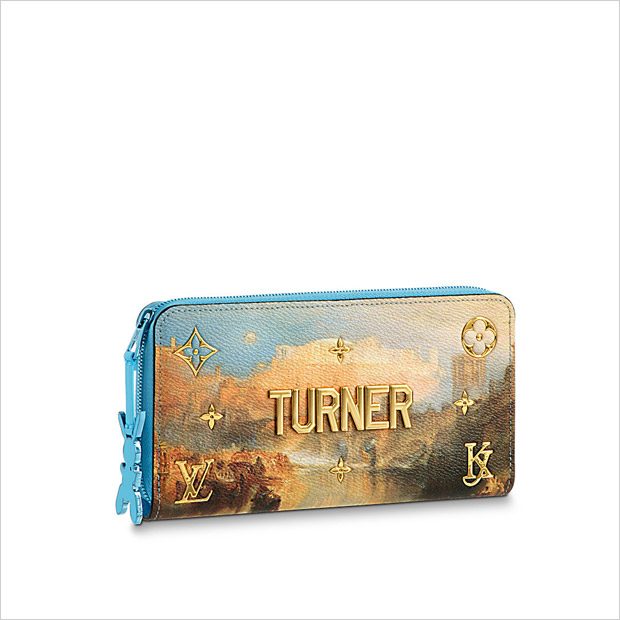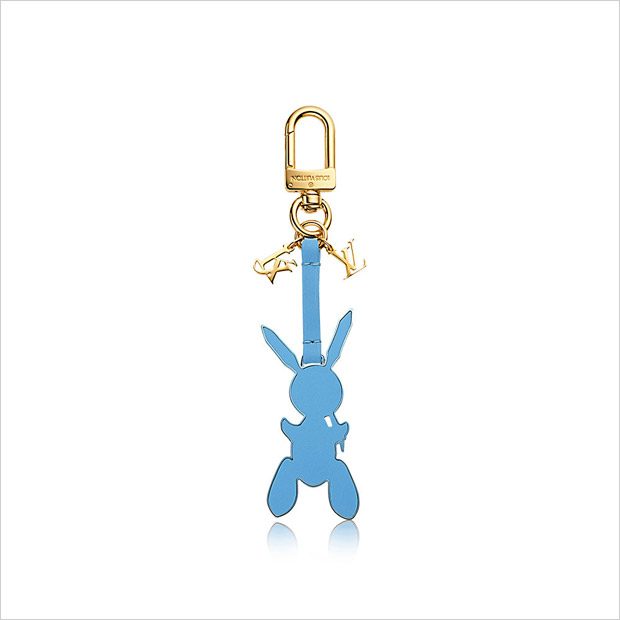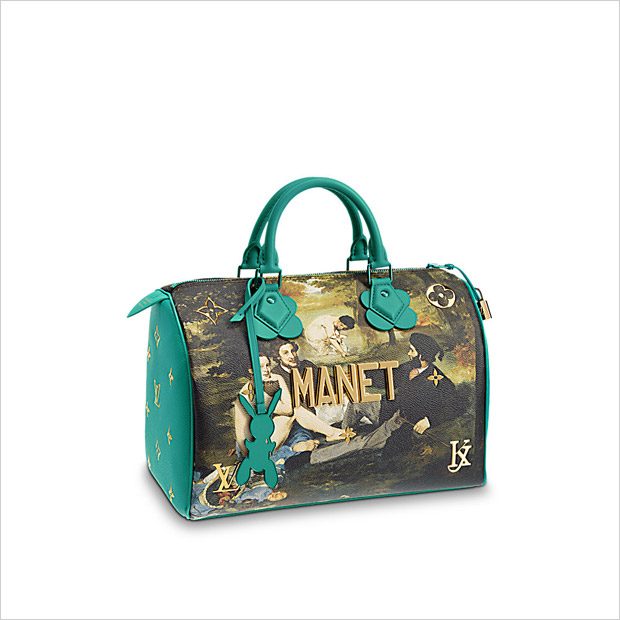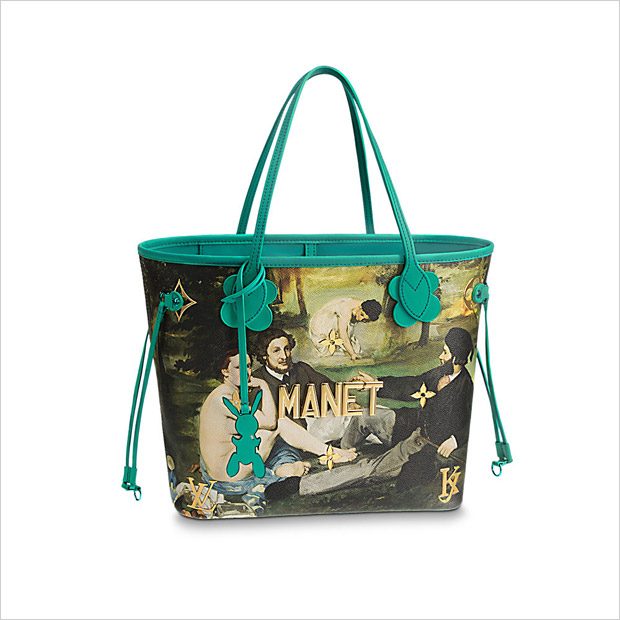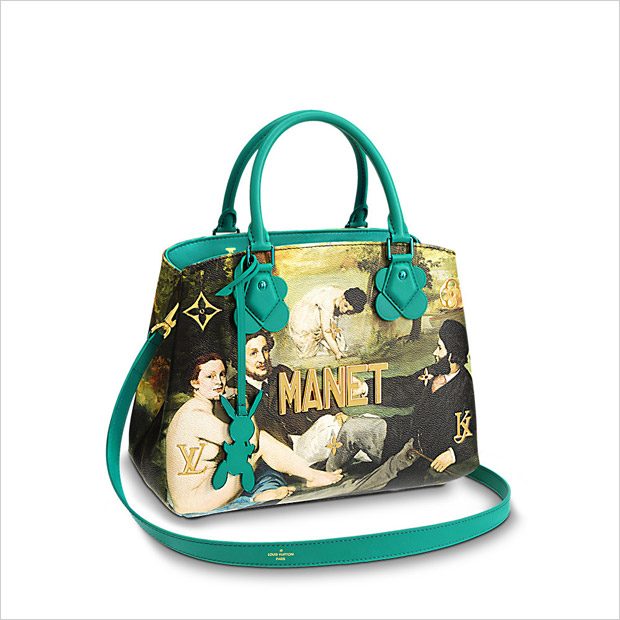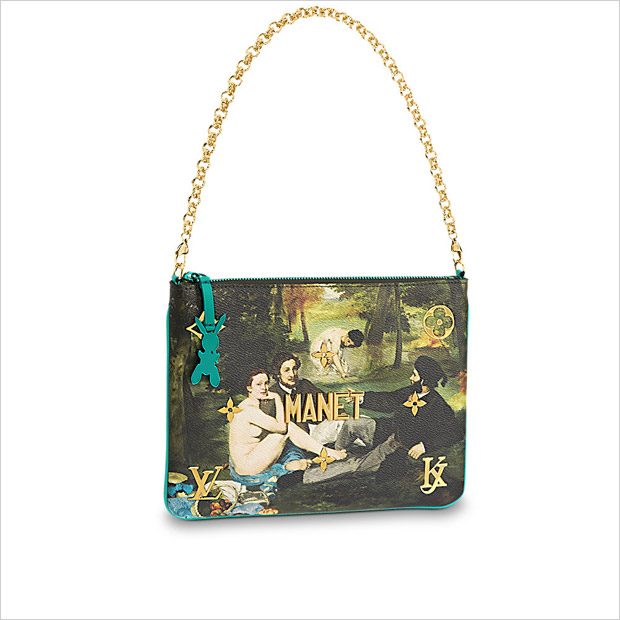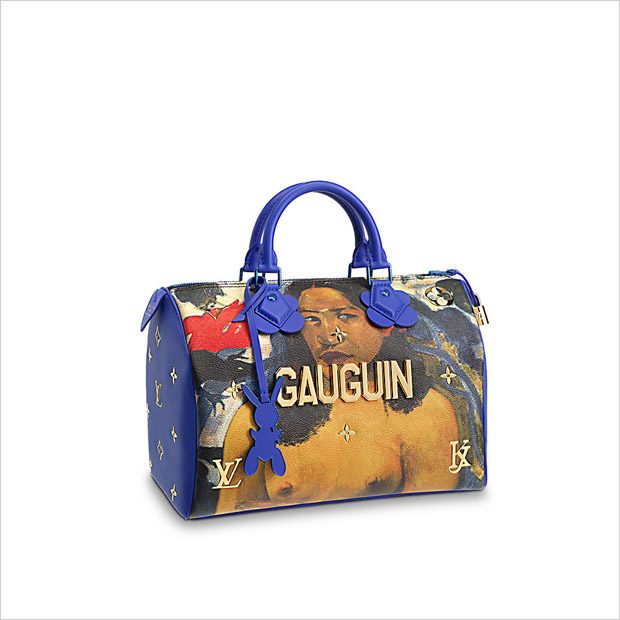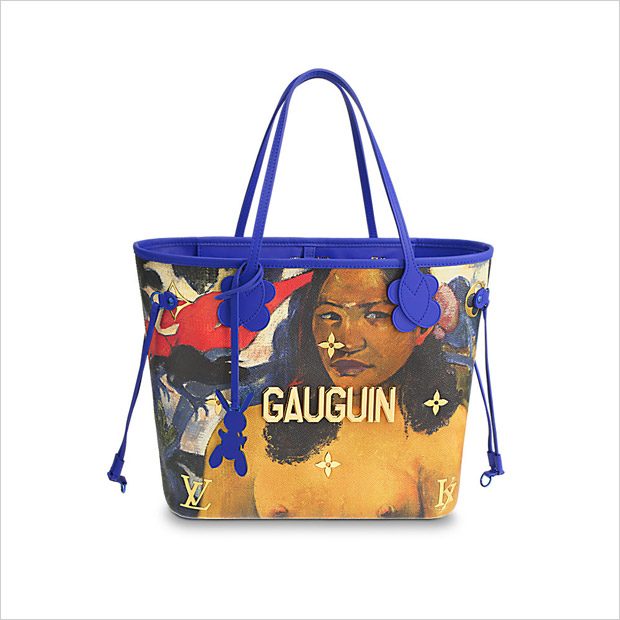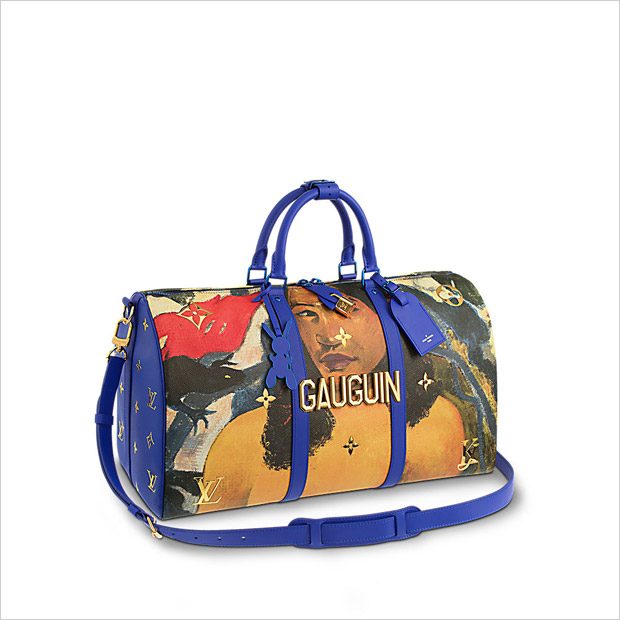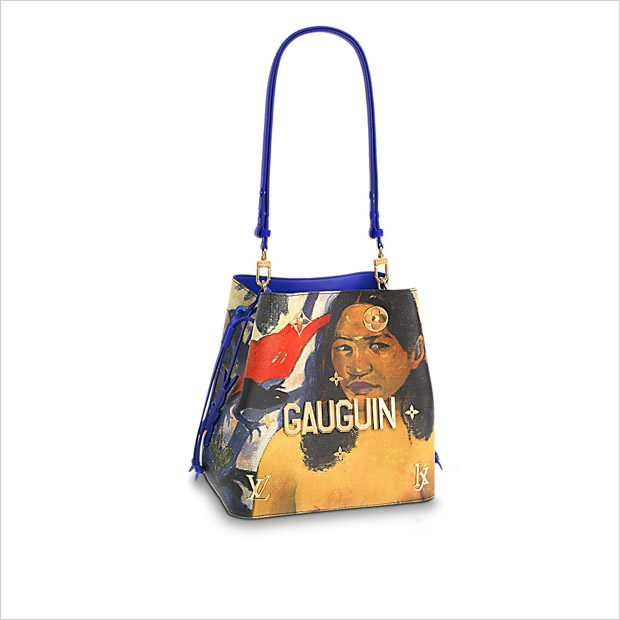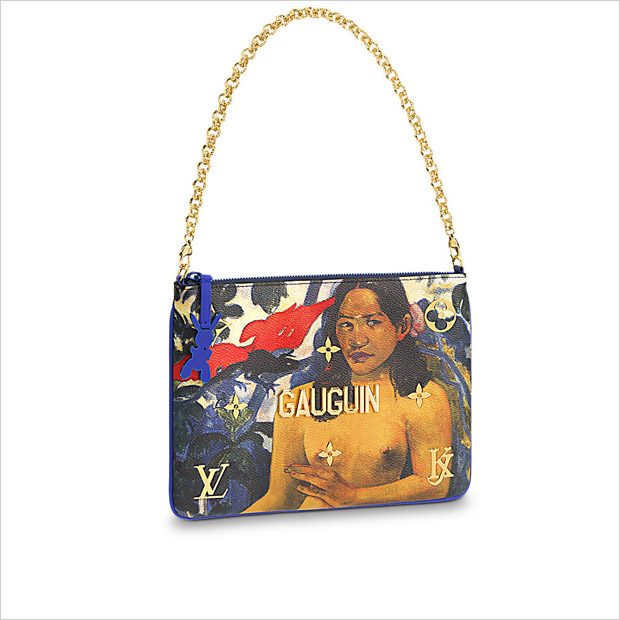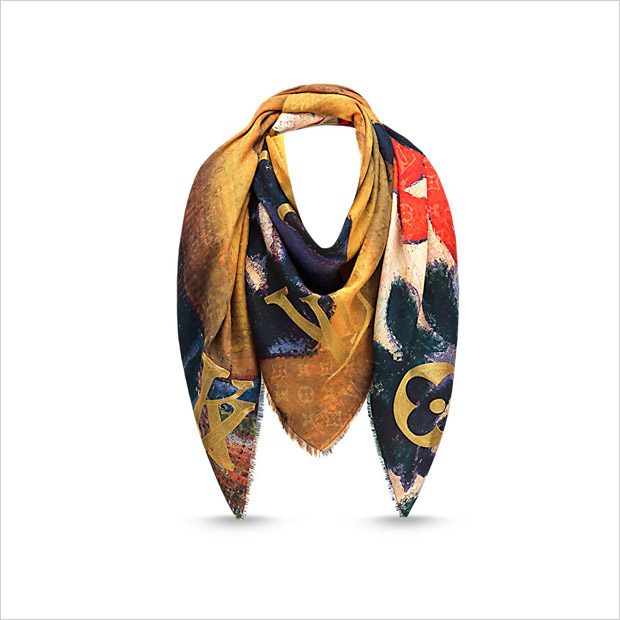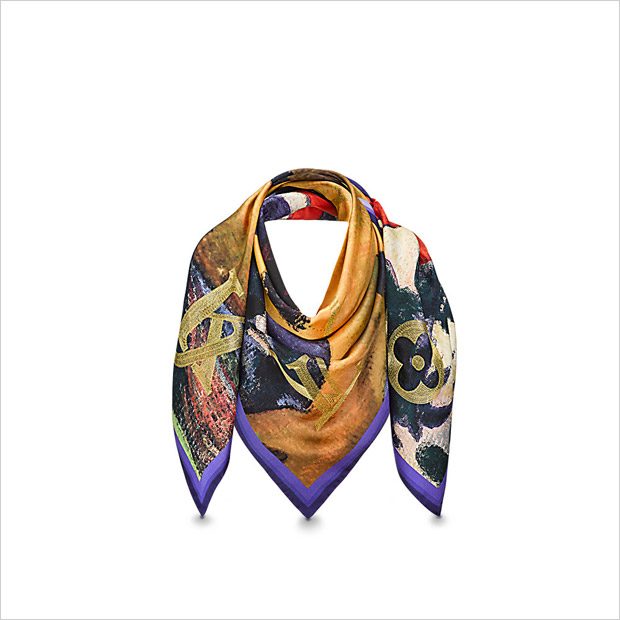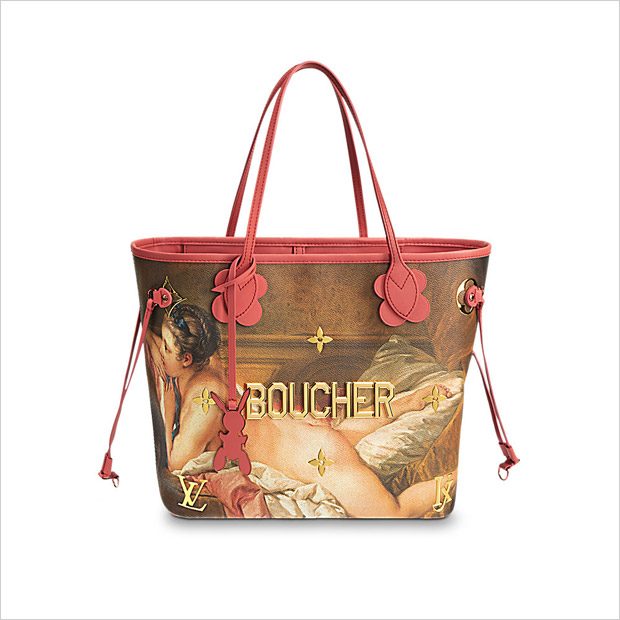 We love hearing from you, connect with us on Twitter, Instagram and Facebook.