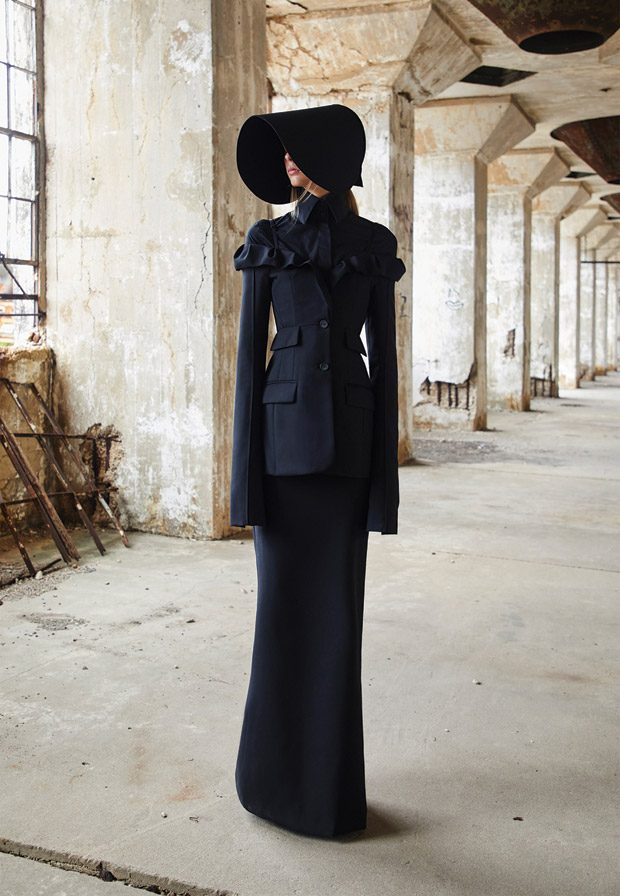 Fashion photographer Bon Duke captured Vera Wang's Spring 2018 womenswear collection lookbook featuring models Alexandra Binaris, Amanda Googe, Issa Lish, Lauren de Graaf, Molly Bair, and Teddy Quinlivan. In charge of styling was Panos Yiapanis, with makeup from Marla Belt, and hair styling by Garren.
When it comes to hats and head-wear featured in the collection it's hard to deny Vera's inspiration by the much talked about Handmaid's Tale. The headgear pieces are inspired by the uniform worn by handmaiden's from the red coats order in the Hulu show and book by Margaret Atwood.
Scroll down for more.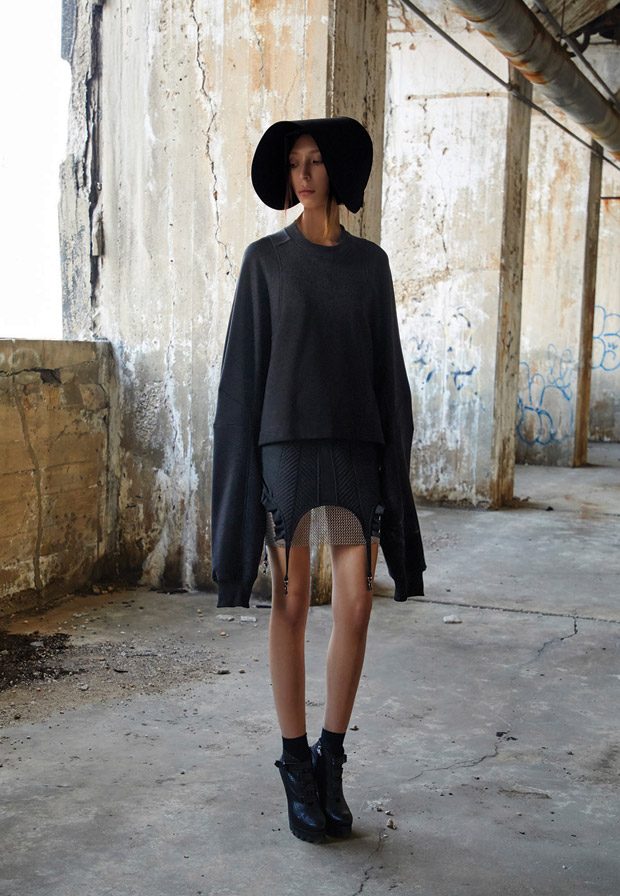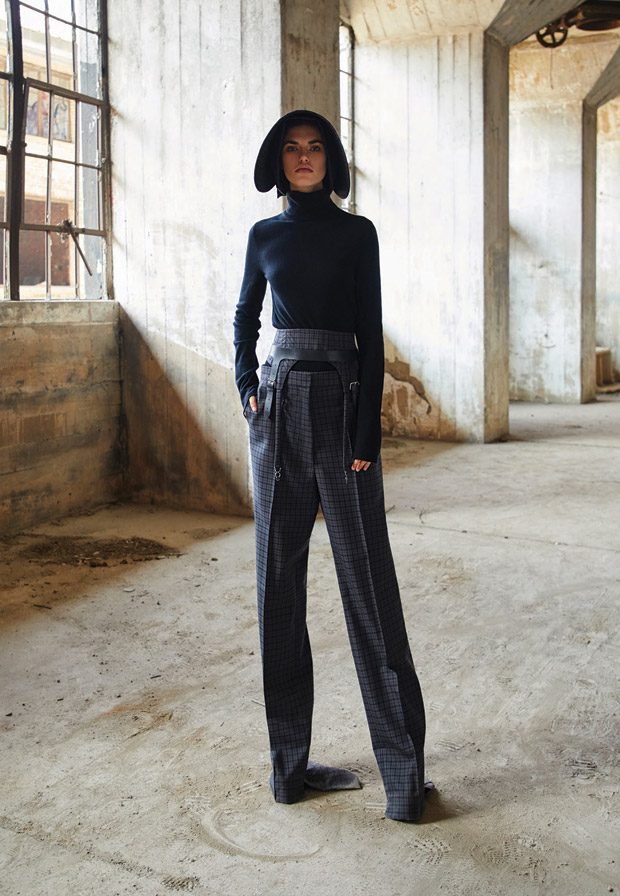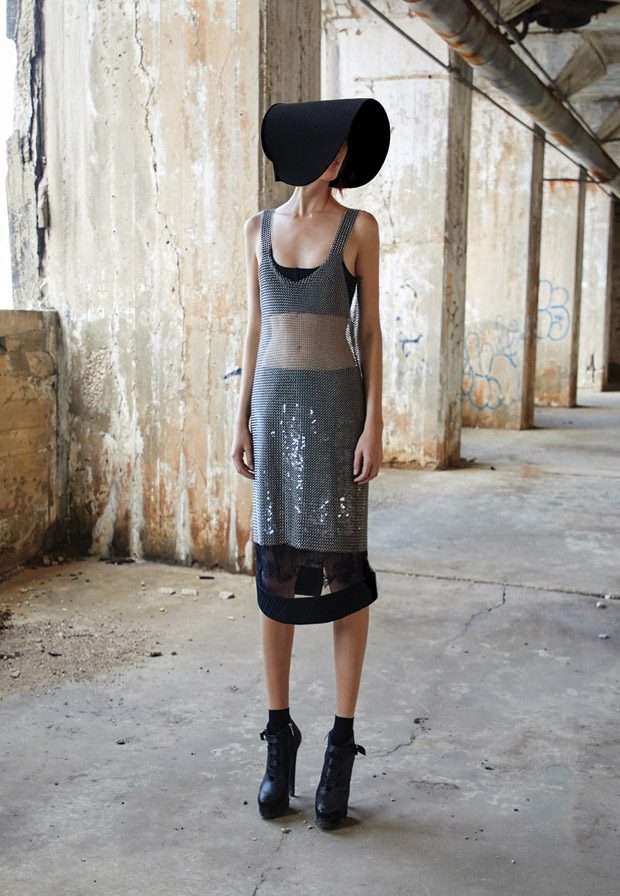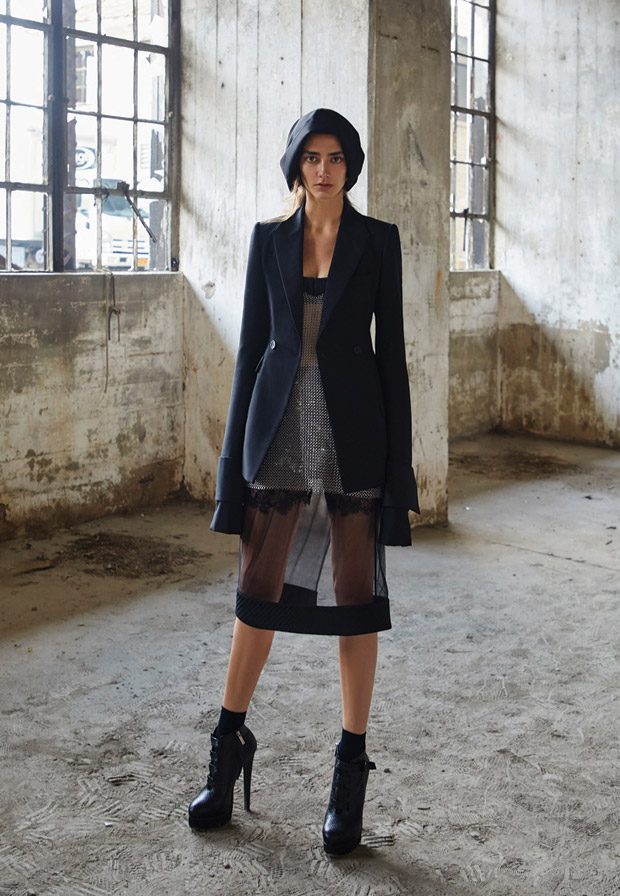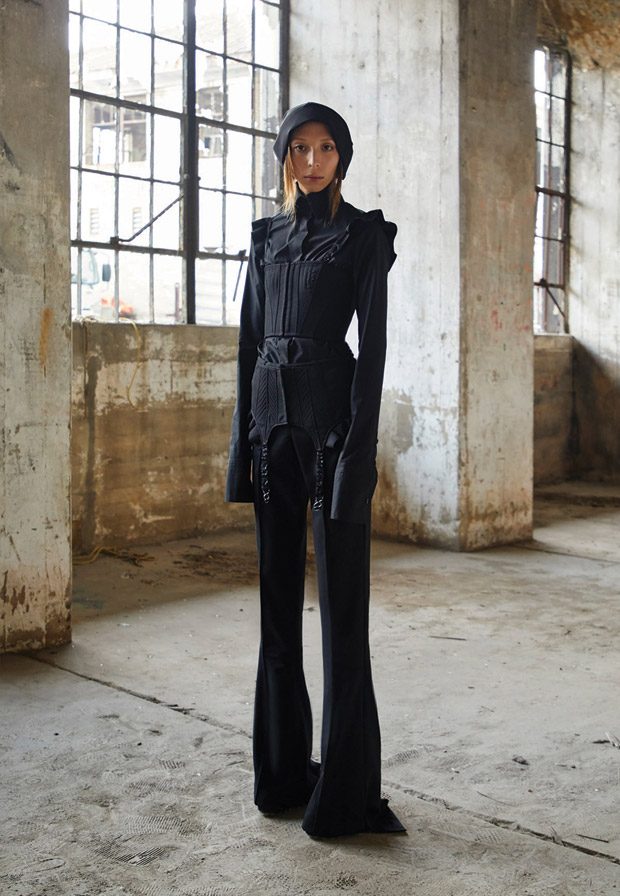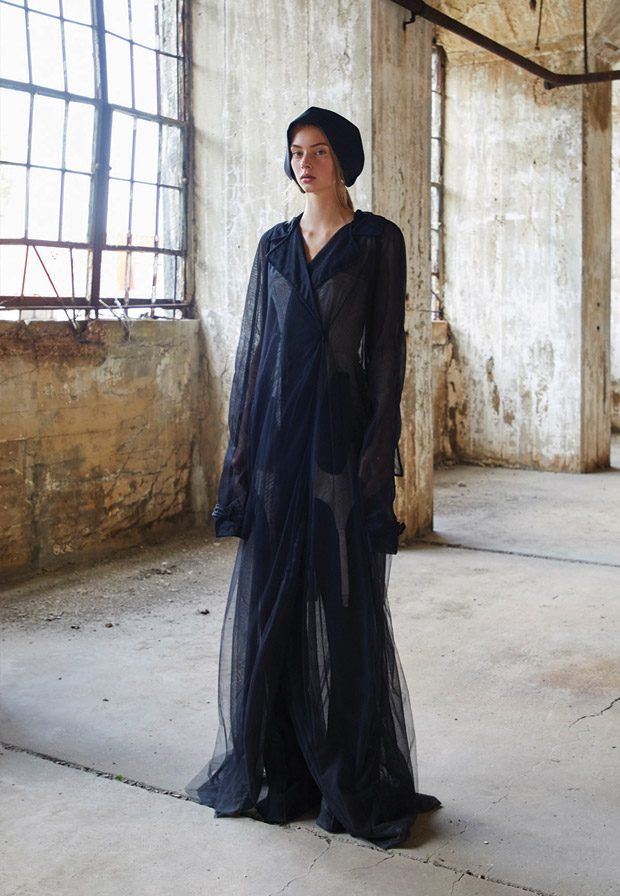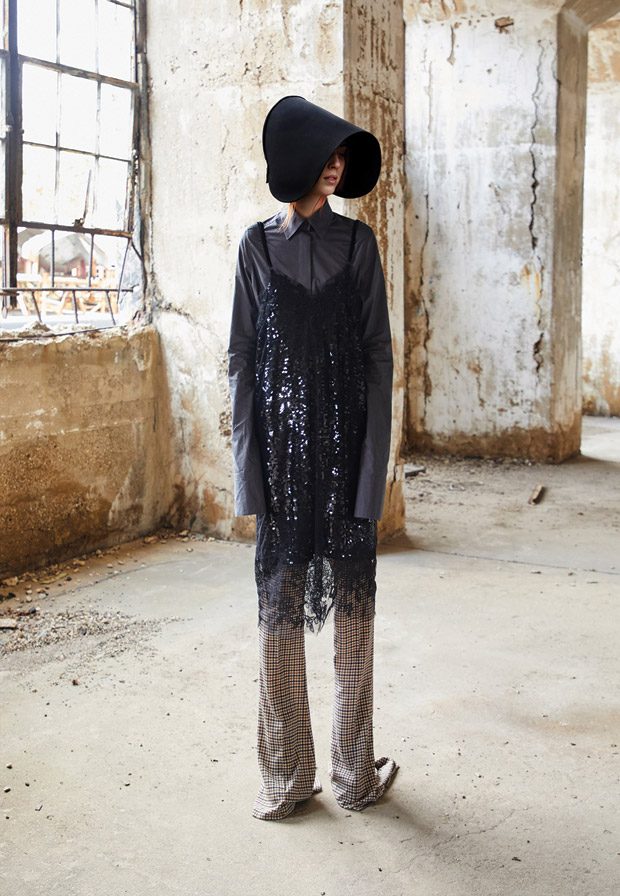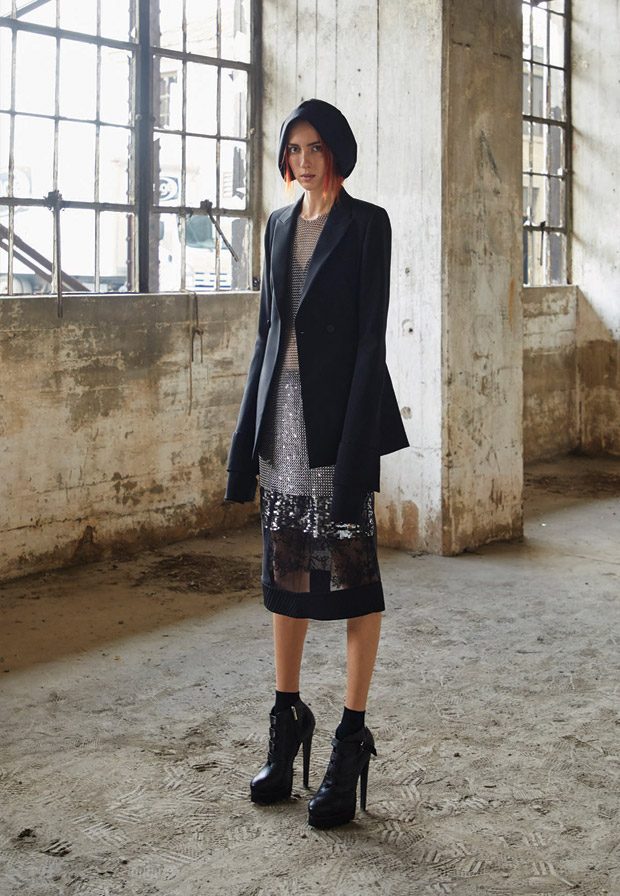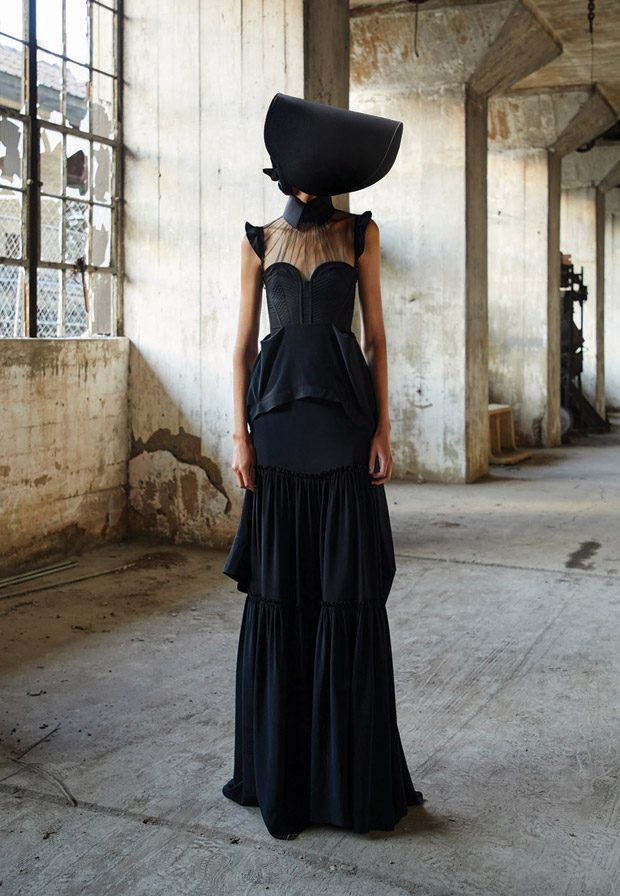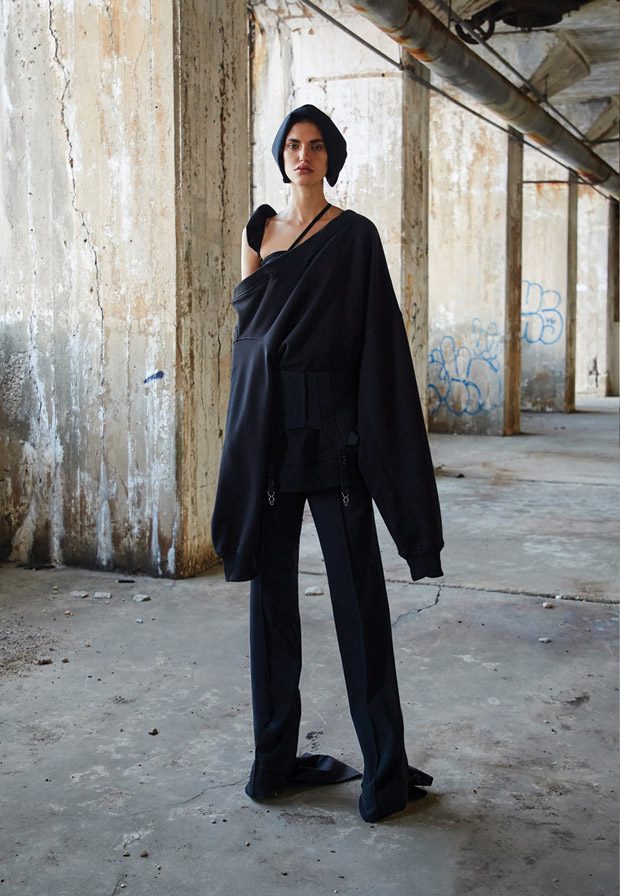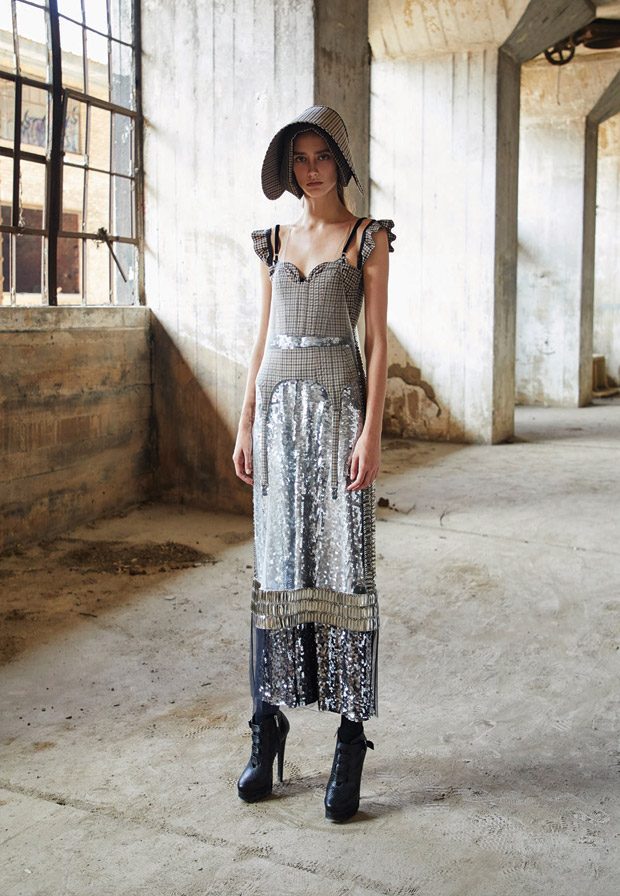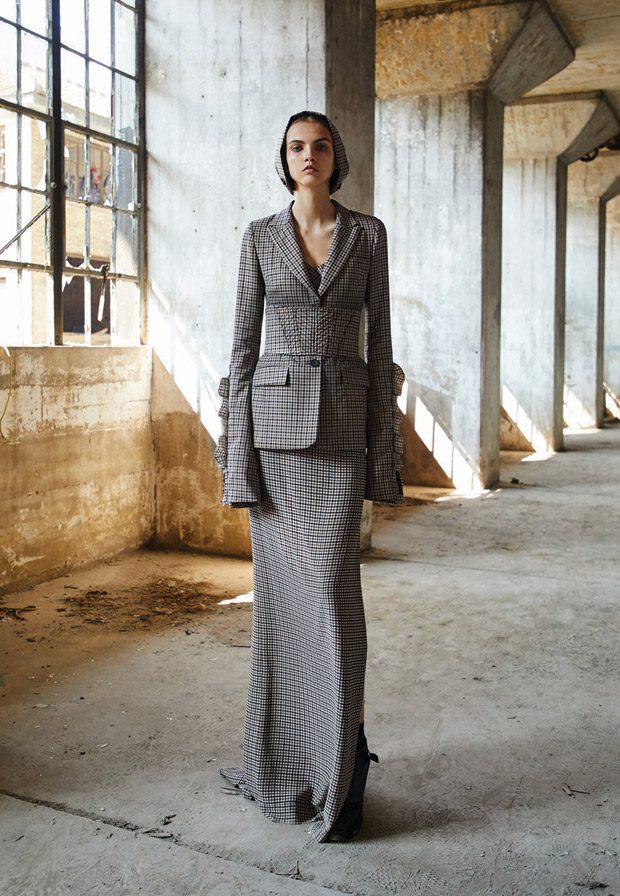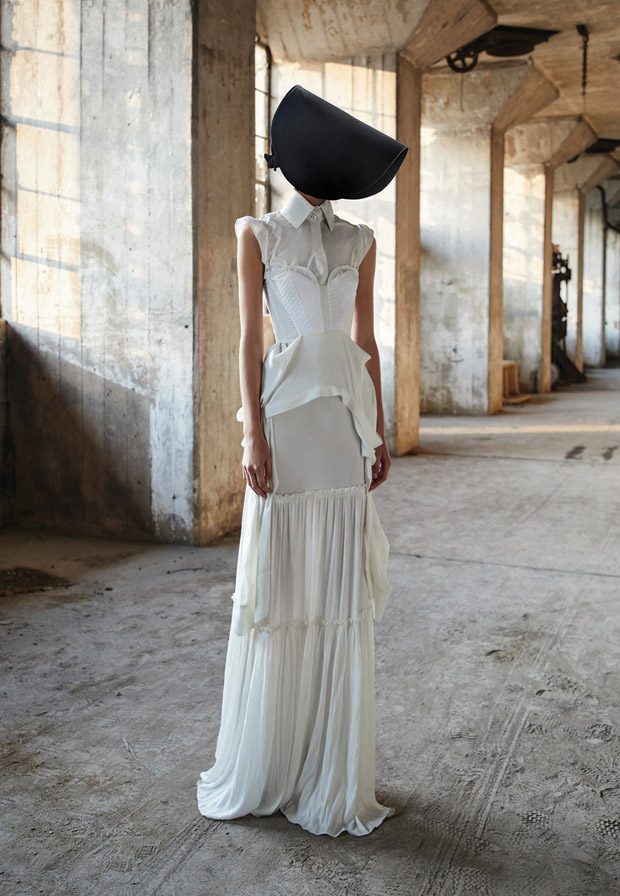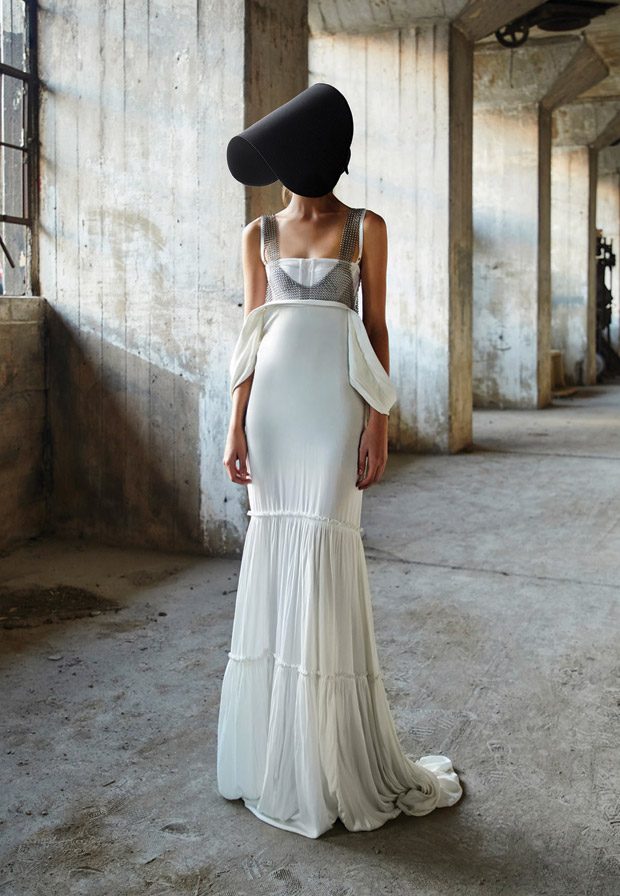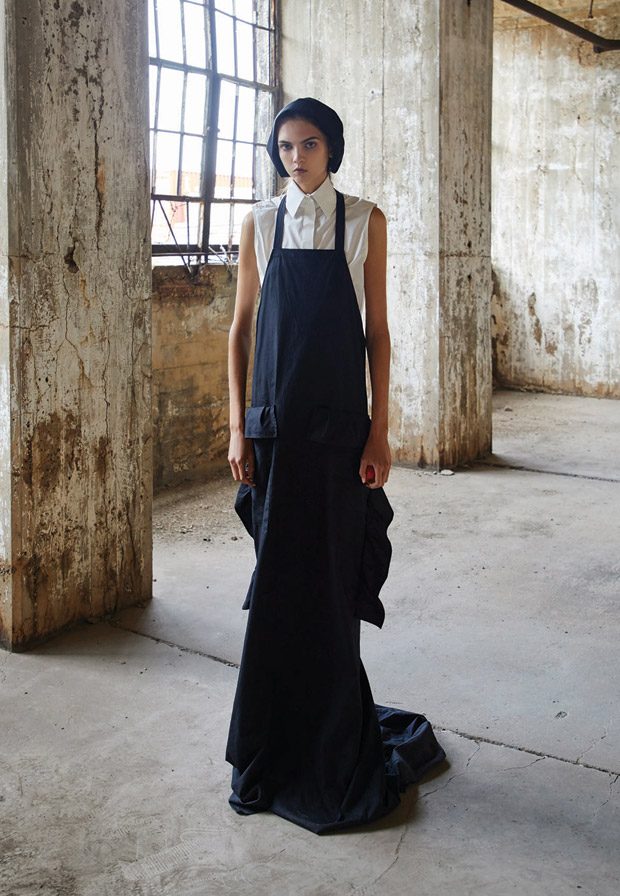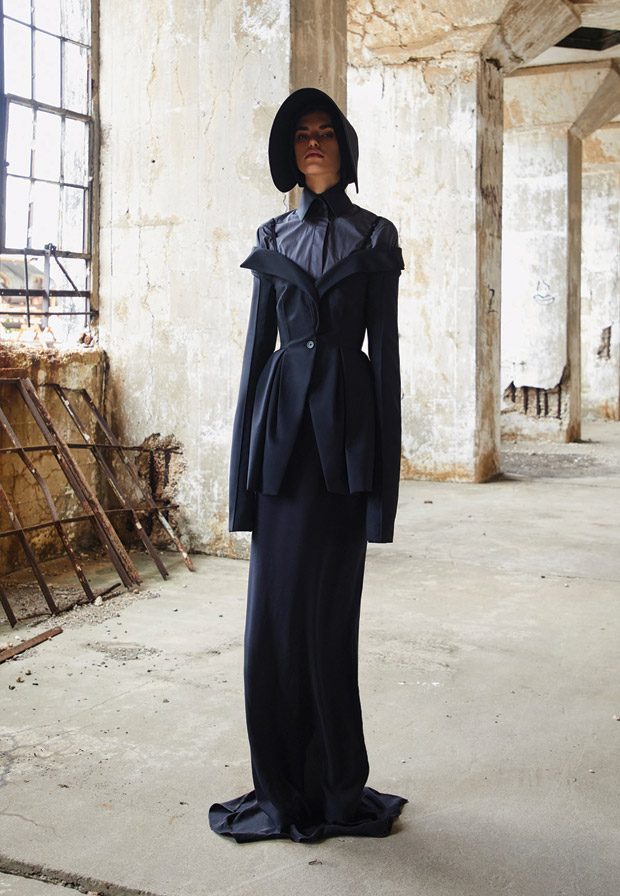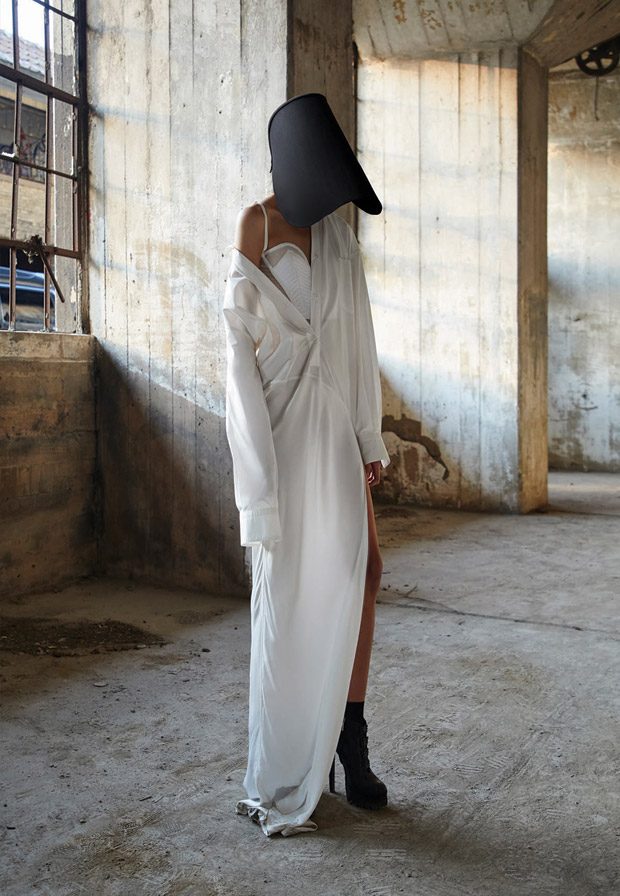 We love hearing from you, connect with us on Twitter, Instagram and Facebook.