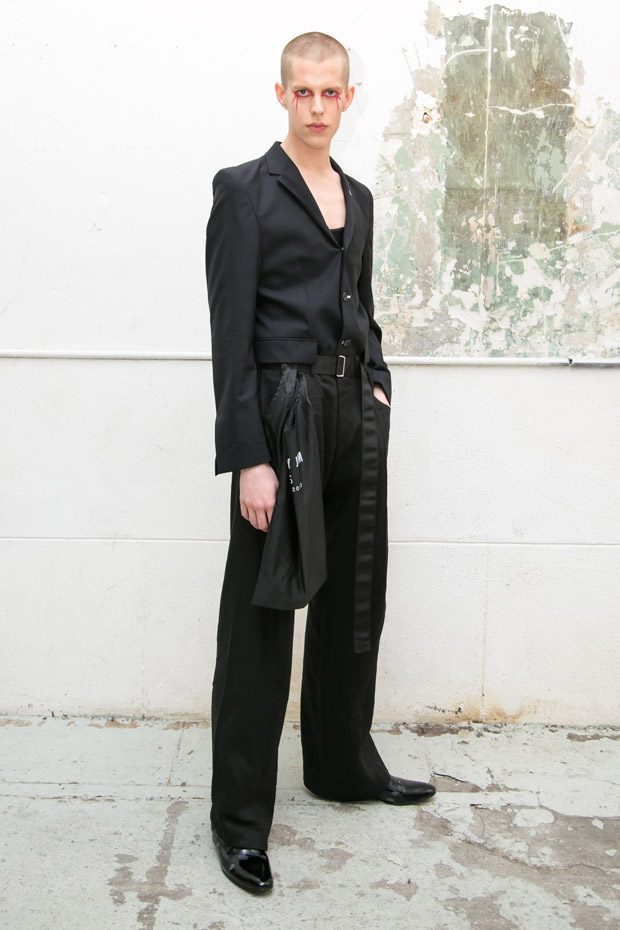 Designers duo Hermann Fankhauser and Helga Ruthner showcased WENDY JIM's Spring Summer 2018 collection on Tuesday October 3rd, during the last day of Paris Fashion Week.
"Our basic ideas were spread around our conversations about fitting in a very general sense of the word. Does somebody fit into the clothes or do the clothes fit to somebody? Does somebody fit into a system or does the system fit to somebody? Does the apartment fit to somebody or does she or he fit into his/her own apartment apartment? Does the cat fit to its owner, does somebody fit into a special society, do men's clothes fit women better and women's clotes men's ? It's all about fitting"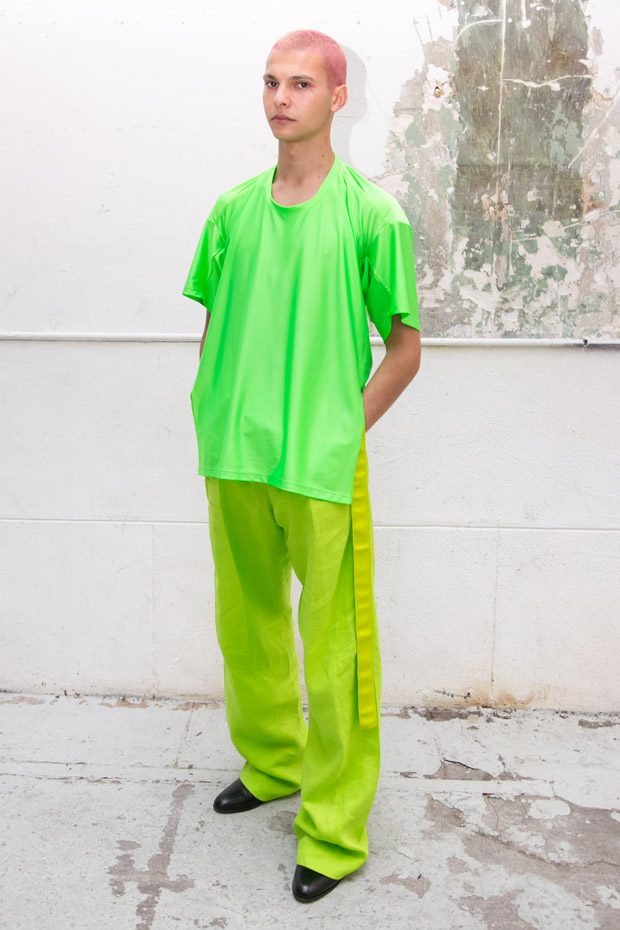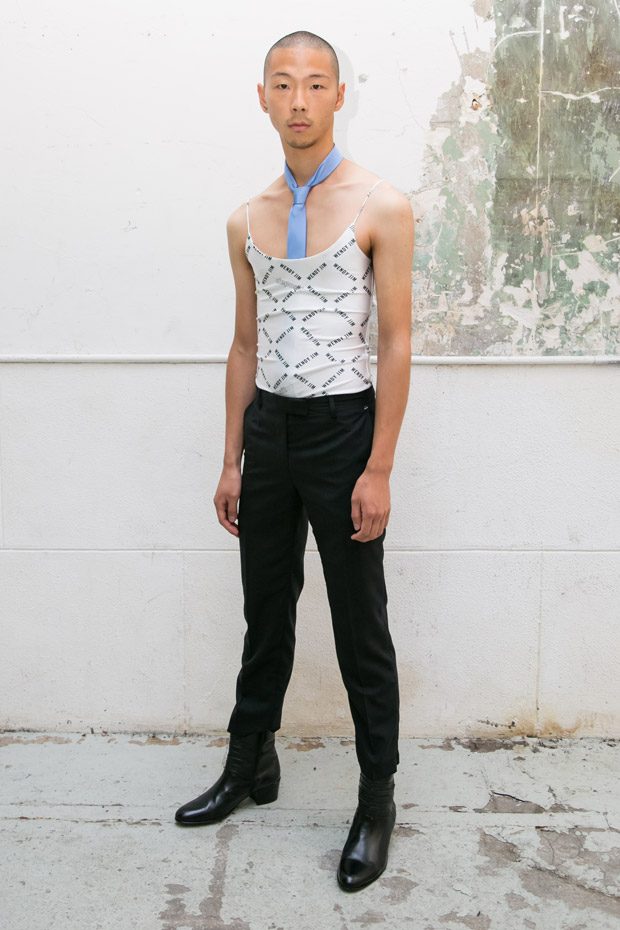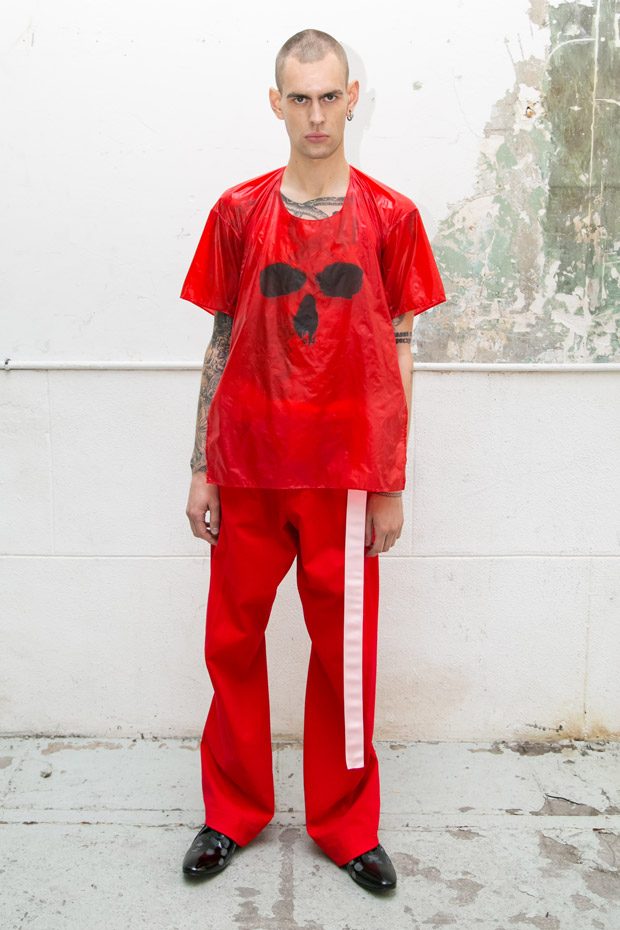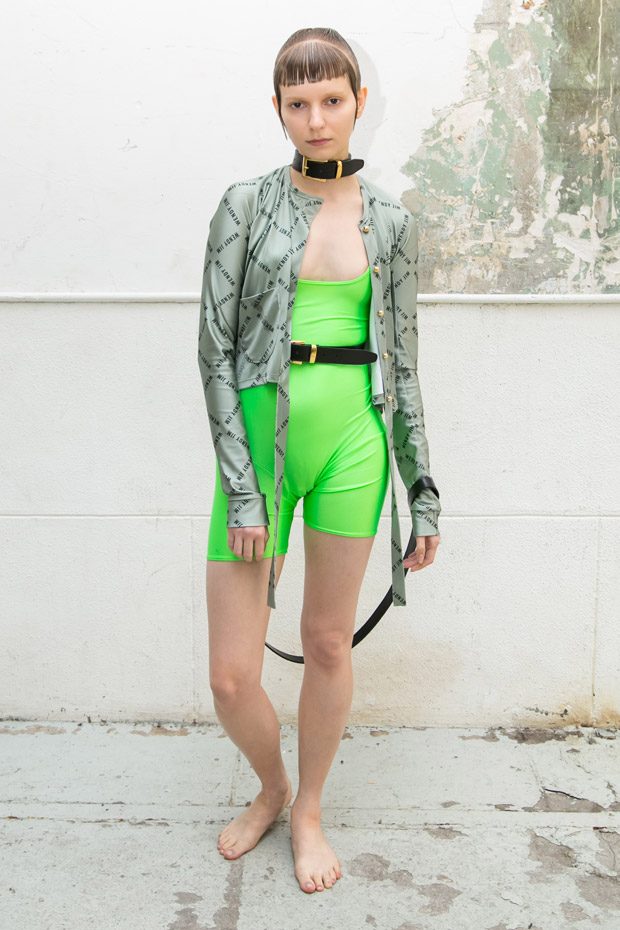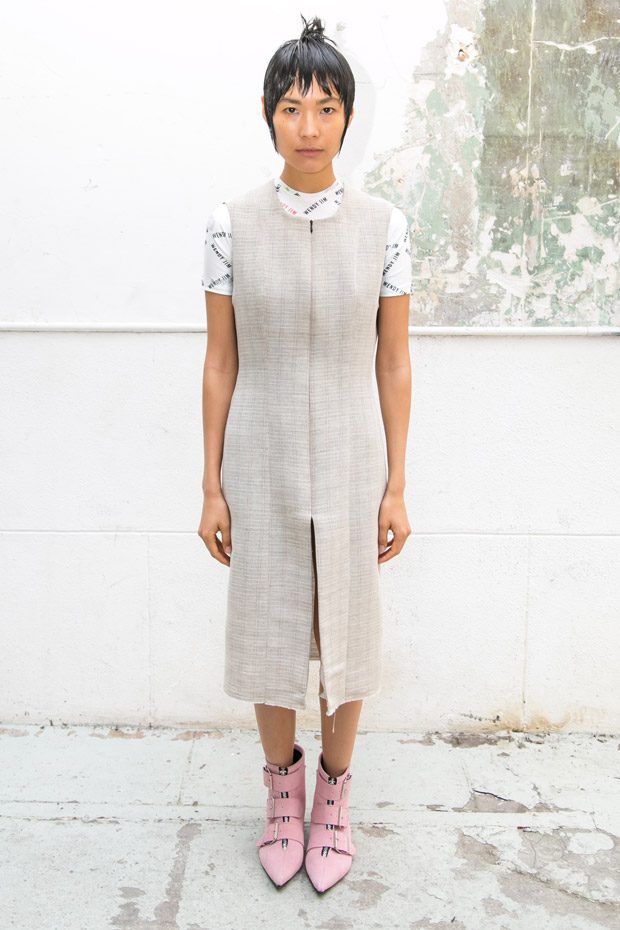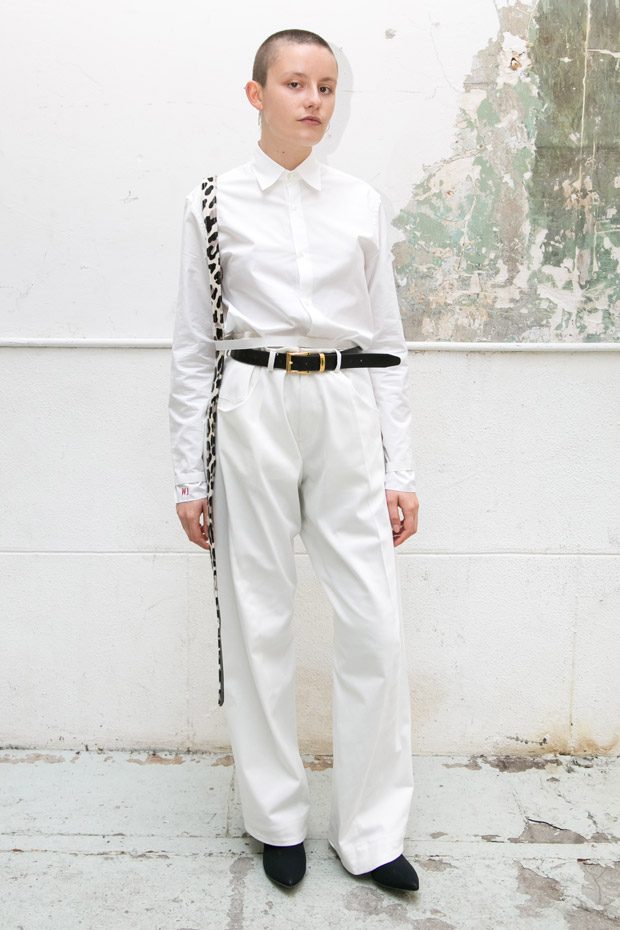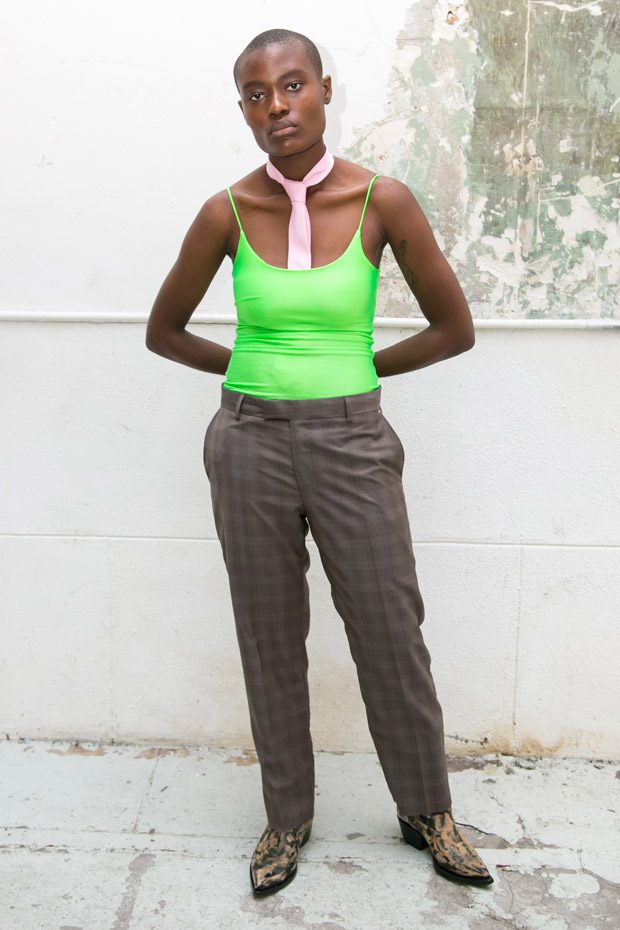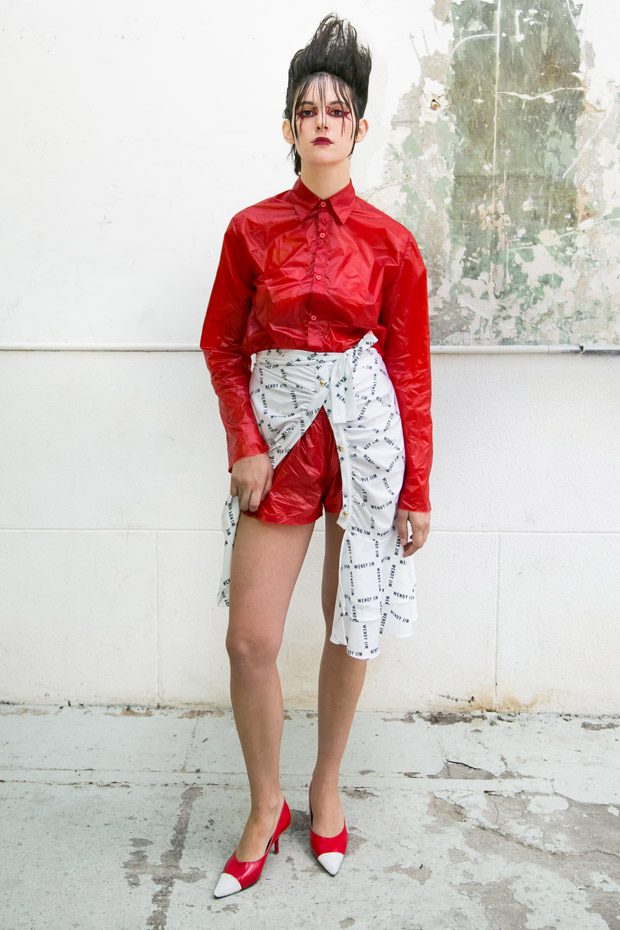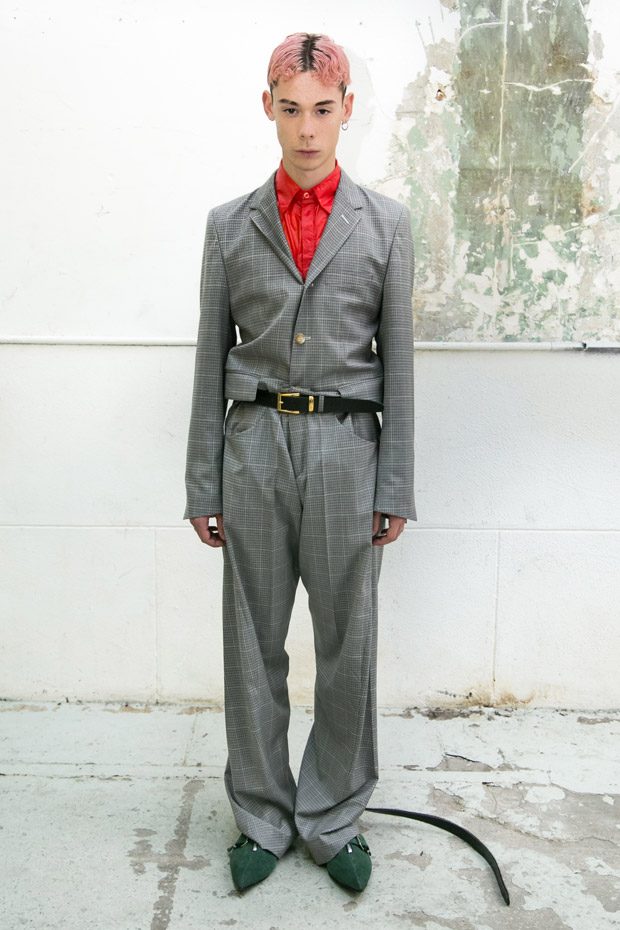 Images Courtesy of Public Image PR
We love hearing from you, connect with us on Twitter, Instagram and Facebook.