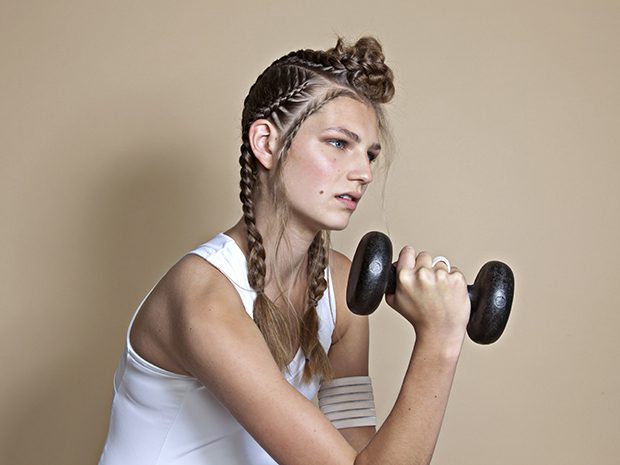 Athleisure is undoubtedly here to stay. A relatively new trend in the world of clothing design, people have nonetheless taken it to their hearts, probably because fitness and fashion are never out of vogue. Athleisure takes the active looks of active wear and infuses it with some of the materials and design sensibilities of the fashion world to create clothes that are up to the minute, on trend, and make you look fantastic whether you're wearing them down to the gym or simply to relax in.
While some pieces in the Athleisure trend are built as true activewear, able to stand up to a heavy exercise regime, others focus more on the 'leisure' part of the title, focussing on comfort and luxury as well as style. The very best of these use cashmere: it's a classic material, a byword for quality and for comfort and athleisure pieces using cashmere are tied more tightly to fashion traditions underlying the trend, rather than its activewear origins.
Read more after the jump: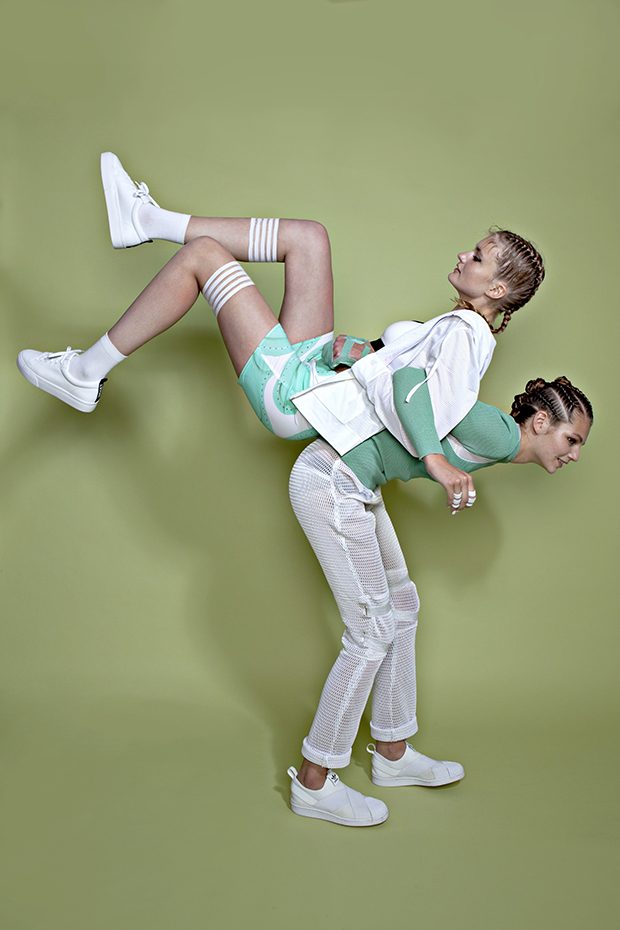 If you're looking for softness and comfort from your activewear, you're going to want to pick out some of the best cashmere athleisure clothes, and this is where our guide comes in.
Chinti and Parker have an excellent range of Athleisure clothes, as well as a dedicated Cashmere shop. Between the two, the label has a range of pieces that meet our brief of Cashmere level luxury in your athleisure clothing.
Their cashmere track pants are possibly the apex example of luxury in athleisure: clearly inspired by the legacy of active exercise wear, but the design and materials clearly show this is intended as a fashion piece. Chinti and Parker are producing some of the most clearly 'fashionable' athleisure pieces at the moment, that are clearly intended to make the wearer look and feel good.

If you're looking for a more activewear styled athleisure look, it's worth looking into Kit and Ace. They use a material they call 'technical cashmere' which is intended to keep the soft, luxurious feel of the original material but is treated to help it survive machine washes and hold its shape under duress. Kit and Ace clothing is intended to be worn in the great outdoors so if you need a harder wearing, but still recognisably 'athleisure' outfit, this is a great place to start.