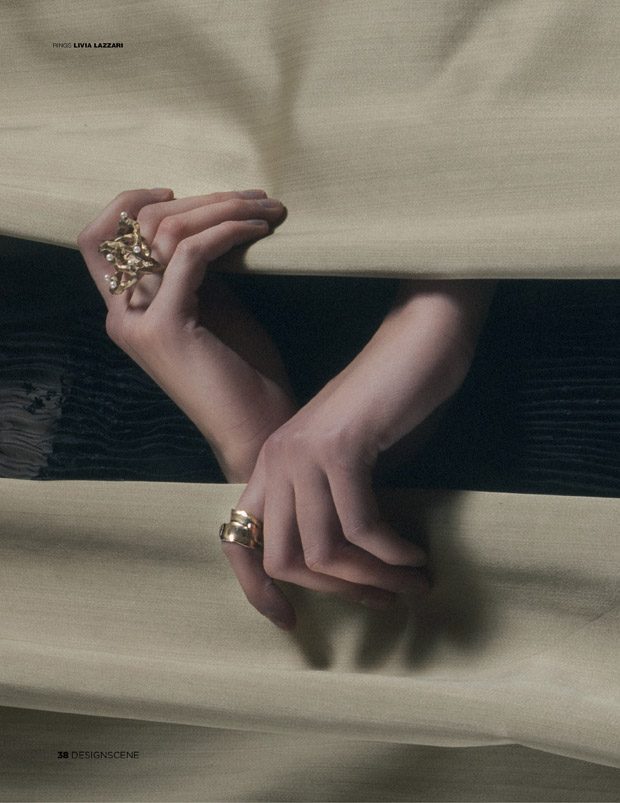 Contrary to popular belief, diamonds are not every girl's best friend. Some brides-to-be prefer something more eye-catching, symbolic, and sui generis.
When a woman slips that ring on her finger, she does so with the intention of wearing it for the rest of her life. As such, she'll want something eternal, something that speaks to her and her alone. For some women, a diamond is not that stone. Here are just a few options to consider when shopping for the non-diamond bride.
Read more after the jump:


Birthstones
Depending on the bride-to-be's birthday, her birthstone may be one of the many high-quality, stunning gemstones on the market. Sapphires, emeralds, and rubies are the three main birthstones to consider, for the months of September, May, and July, respectively.
If the future bride was born in April, her birthstone is a diamond. In this case, you could think creatively and incorporate the birthstone of the month you met. This adds a touch of thoughtful romance that is sure to warm her heart every time she talks about the proposal.
Heirloom Rings
Sentimental value often trumps all when it comes to proposing. Passing on a ring with a history is a beautiful way to carry on a legacy. However, these rings often feature diamonds as the main setting, appear dated, or don't quite meet the carats you had hoped for.
Fortunately, you can take the ring to a designer to have it updated or even rebuilt using the original materials. The small diamond from your grandmother's ring may become a side stone in a new ring with an emerald at the center. You may opt to keep the diamond of your mother's ring as the focal point, but procure loose ruby gemstones to have your designer create a halo setting.
By adding to an heirloom ring, you not only pass on a piece of history, but you also cover the bases of something old and something new.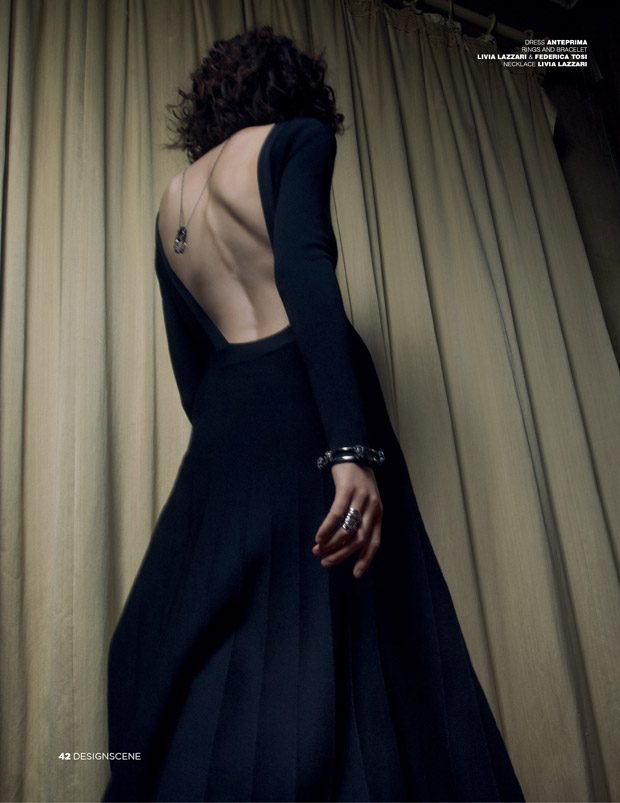 Color Considerations
A non-diamond bride may not truly dislike diamonds but simply isn't attracted to the traditional, brilliant white diamonds they are used to seeing in engagement settings. In this case, rather than changing the gemstone used in the setting, one could consider changing the color.
There is more to diamond color than white (colorless), pink, champagne, blue, or black. One must also consider the intensity of the color; is it a faint, subtle hint of blue or a deep, striking shade? Is one pure color used, or does the stone have two or three overtones incorporated?
The future bride you had thought preferred emeralds may be just as pleased with a green diamond. The woman who tends toward edgier fashion choices may be content with a black diamond in a traditional setting. Sometimes it is simply a case of not knowing about all the options.
Communication and Customization
Communication is one of the most important aspects of a successful marriage. As such, it is no surprise that communication is essential when deciding on an engagement ring. When trying to find the perfect ring, it is up to both parties to discuss desires and expectations. Finding common ground in terms of cost, design, and dislikes will help guarantee that both parties are happy with the end result.
If you are looking for a unique setting or uncommon element to include in the ring, you may want to consider having something custom designed. You can either approach a skilled jewelry designer with your ideas or let them know what are the must-haves and let them get to work. At the end of the day, you will end up with something as amazing and unique as the bride-to-be.
Ring shopping and wedding preparation can be an emotional time for all involved. Remember that at the end of the day, it's all about the love and exciting times ahead.
Images by Francesco Ormando & Matteo Strocchia for Design SCENE