For the latest issue of DESIGN SCENE our Fashion Features Editor KATARINA DJORIC talks to the promising IDAN COHEN about his beginnings in fashion and the couture trait, the future of his fashion house as well as his design process.
AVAILABLE NOW IN PRINT $22.90 & DIGITAL $3.90
You grew up surrounded by your family's Denim brand, how and when did you realize it was couture you were interested in?
After I worked in my families company I realized that I want to do something else in fashion and I knew that couture is in my blood I couldn't wait for creating my first couture collection
See more after the jump: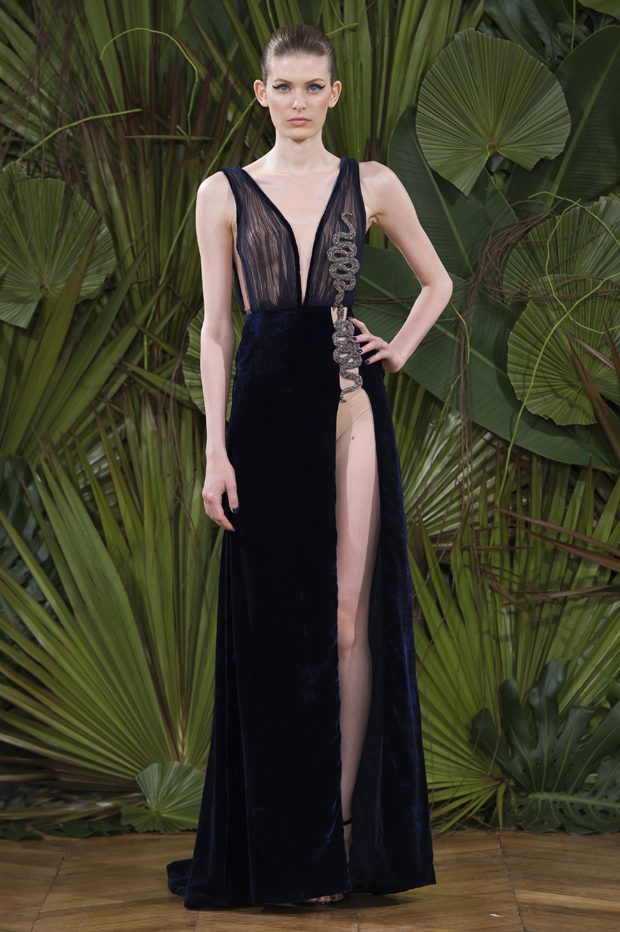 You attended Marangoni in London and Parsons School, what is something you learned there that can't be self-thought?
As a student I wanted to capture as much as possible, in such a good school your teachers are all people with reach experience and from each one of them I learned at least one thing that allowed them to succeed and if was not to meet them I couldn't have taken their advises and end of the day learn from their experience.
What woman do you have in mind when designing; who is your muse?
When designing the woman I have in mind when I design is a strong beautiful sexy and feminine woman.
Does your Israeli background influence your work? How so?
I think Israel its a country of sexy and beautiful people, that is why my designs are sexy, just as the Israeli ladies are.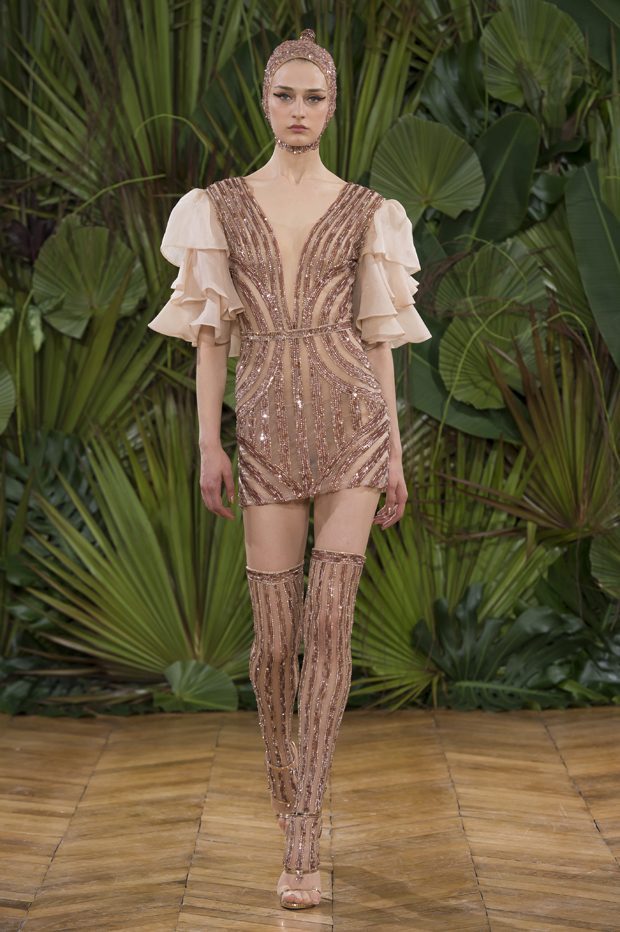 What are your main sources of inspiration?
My main sources of inspiration are strong women, a woman's sensuality and woman's silhouette.
Tell us about your design process?
My design process is built out of a few steps. First part of my inspiration comes after I create the swatches, decide if it's beaded or choose the fabrics manipulation a lot of those decisions are taken by my inspiration. After I choose the fabrics, than I'm sketching maybe around three hundred sketches , than I eliminated a large portion of them and choose the best and the most beautiful ones. Afterwards I start to make my patterns, cutting and then sewing them. Some of the styles I take to a taioliring doll and start playing with fabrics.
Which materials do you work with and why do you prefer them?
When it comes to materials I love work with crepes with chiffons and some satins I love the flow of those fabrics. Also how beautifully the same fit on a woman's body silhouette. How flattering they can be in the end.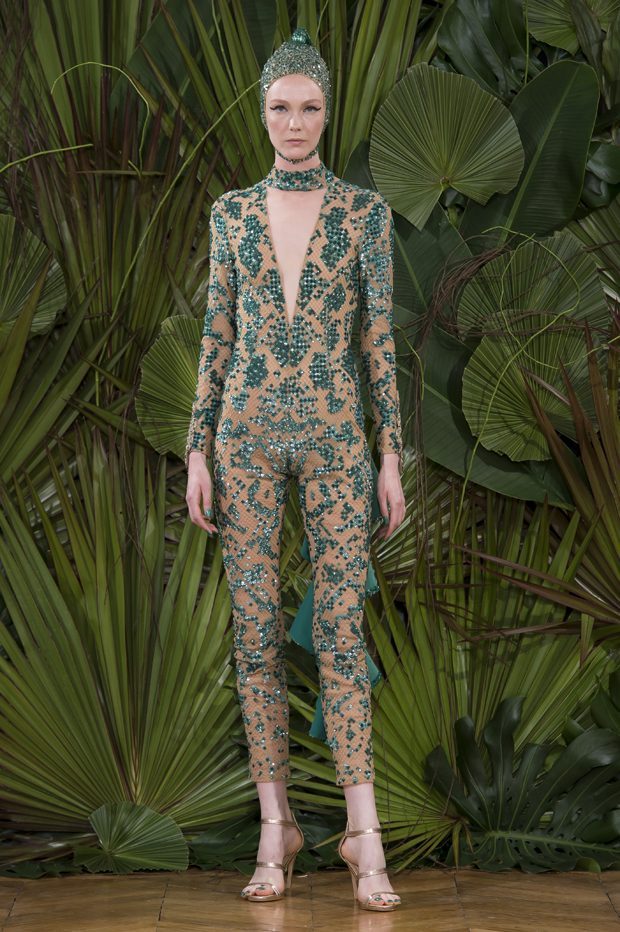 Your designs are created in factories throughout the world, how do you ensure that everything is done properly?
I visit a lot the factories to control all and to make sure all is in the best quality just as I initially imagined the garments.
How do you see the place of couture in today's world, and what is the future of it?
I think the world is going back again to couture craftsmanship, and everybody is looking for next exiting design.
What advice would you give to young designers wanting to start their own label?
I would advise them to go with their dreams and dare to do something!
In only 4 years you have accomplished a lot, how do you see your brand grow in 5 years?
In 5 years I want to see my brand as one of the leading couture and ready to wear houses in the world.
Images from Idan Cohen's AW17 Couture Collection
Keep up with Idan Cohen on instagram @idancohenofficial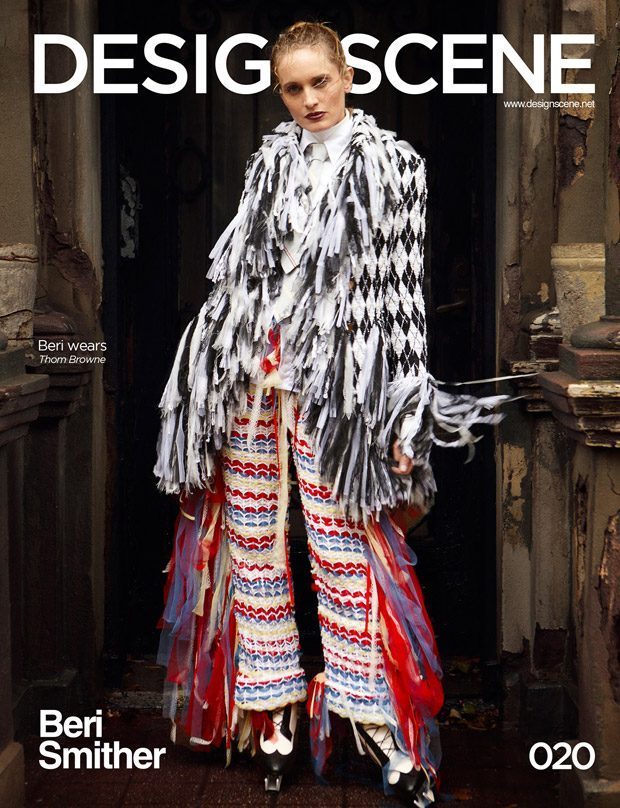 Available now in print & digital – in our DESIGN SCENE mag store.