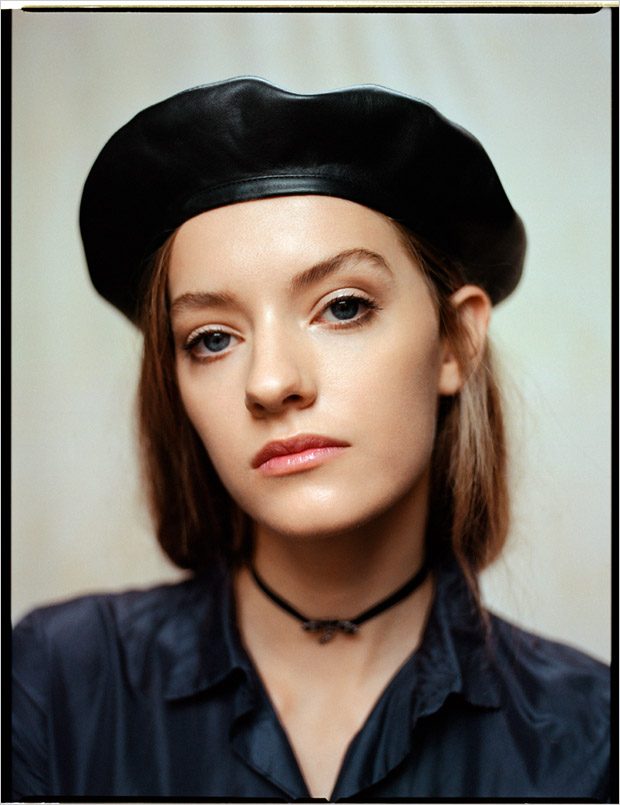 The gorgeous Weronika Kaczmarek at Gaga Models stars in the latest DESIGN SCENE STYLE exclusive session captured by fashion photographer Wojciech Affek. In charge of styling was Marta Zaczynska, with hair and makeup from beauty artist Ada Tobiasz.
For the session Weronika is wearing selected looks and accessories from Dior, Zadig & Voltaire, John Galliano, Tod's, Rosa Gold Chains, John Galliano, Stella Jean, Michael Kors, Temperley, Aquazzura, Max Mara, Stella Jean, and Philosophy di Lorenzo. Retouching by Konrad Sieron, photography assistance by Tomek Sulima.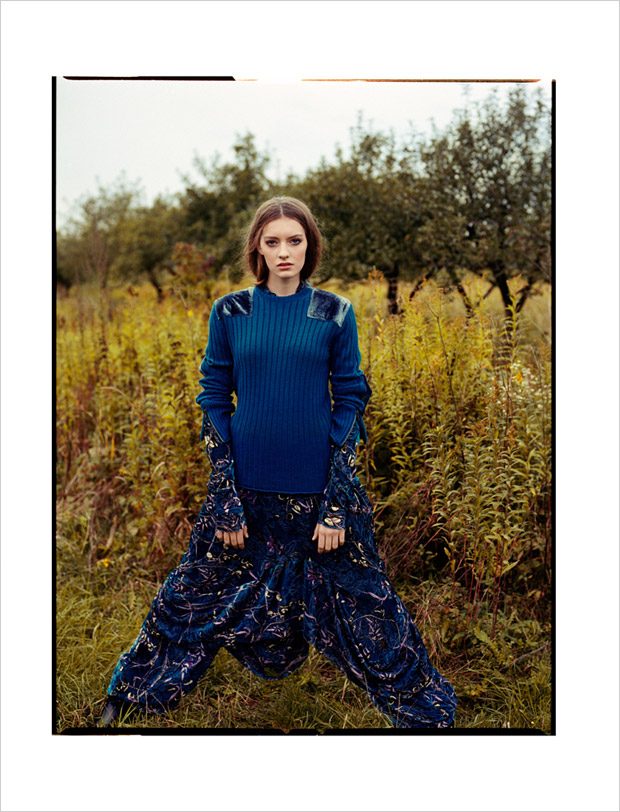 sweatshirt: Zadig&Voltaire
dress and pants: John Galliano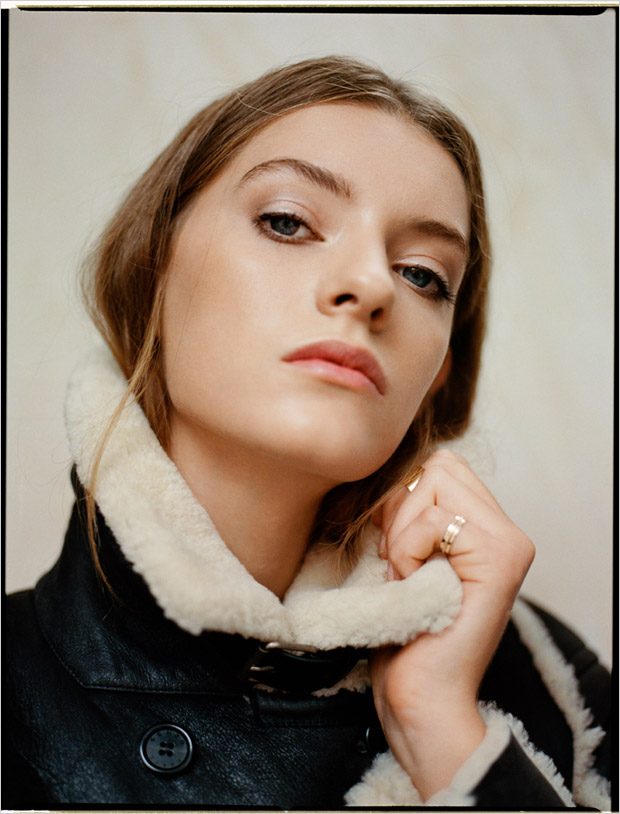 jacket: TOD'S
rings: Rosa Gold Chains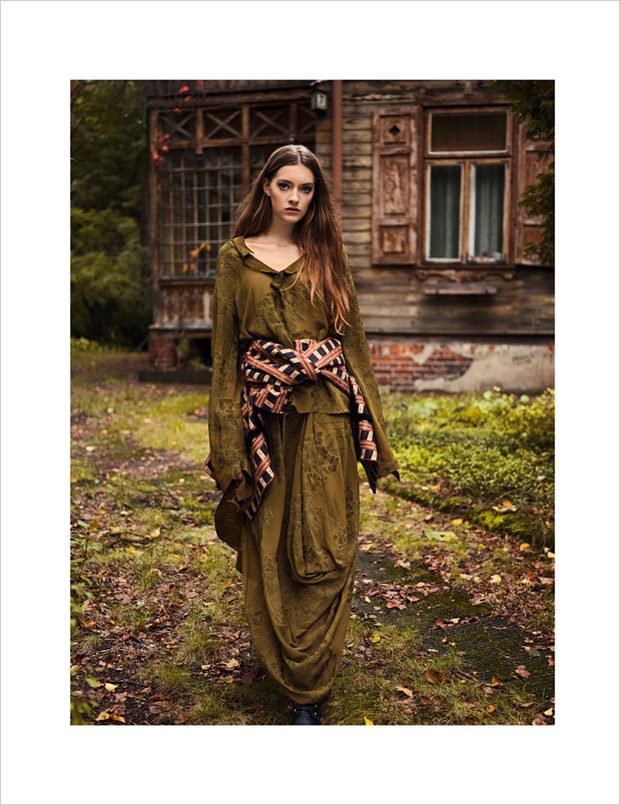 skirt and blouse: John Galliano
jacket: Stella Jean
boots: TOD'S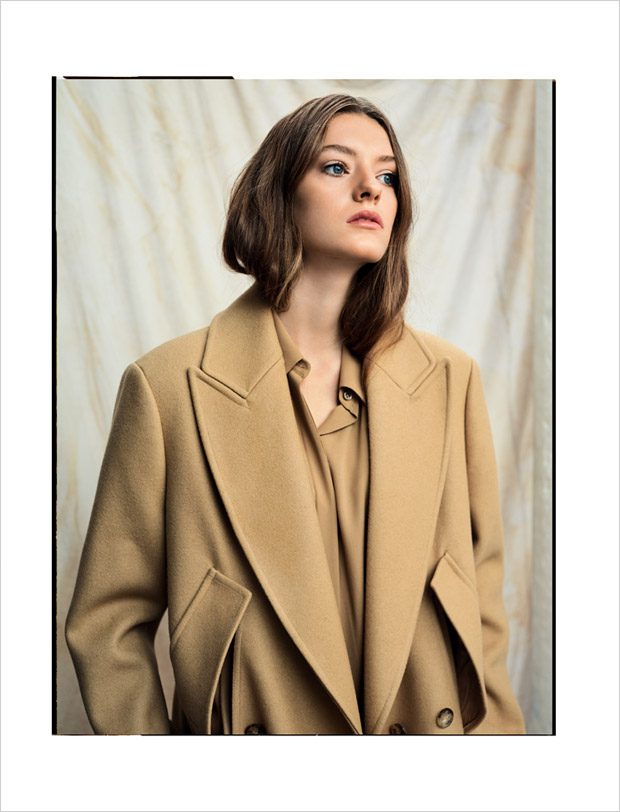 coat and dress: Michael Kors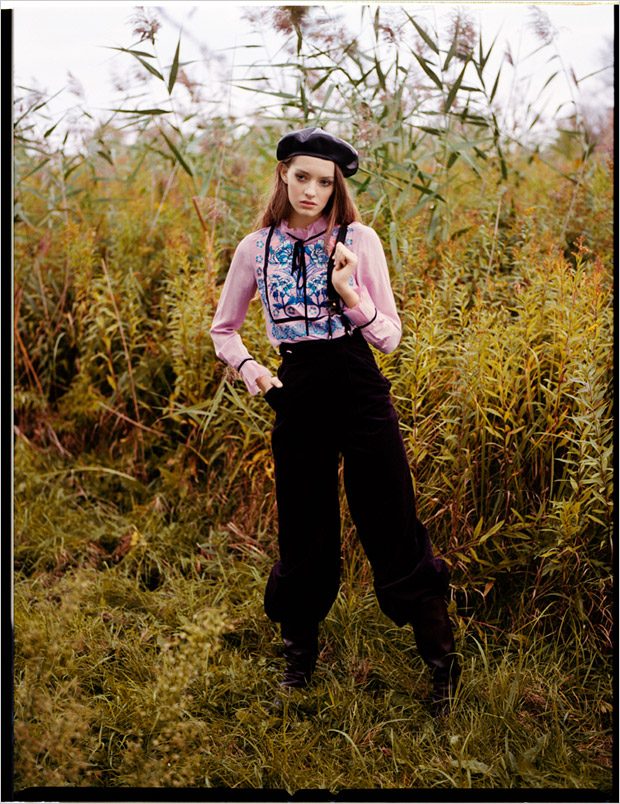 shirt and pants: Temperley
shoes: Aquazzura
beret: Dior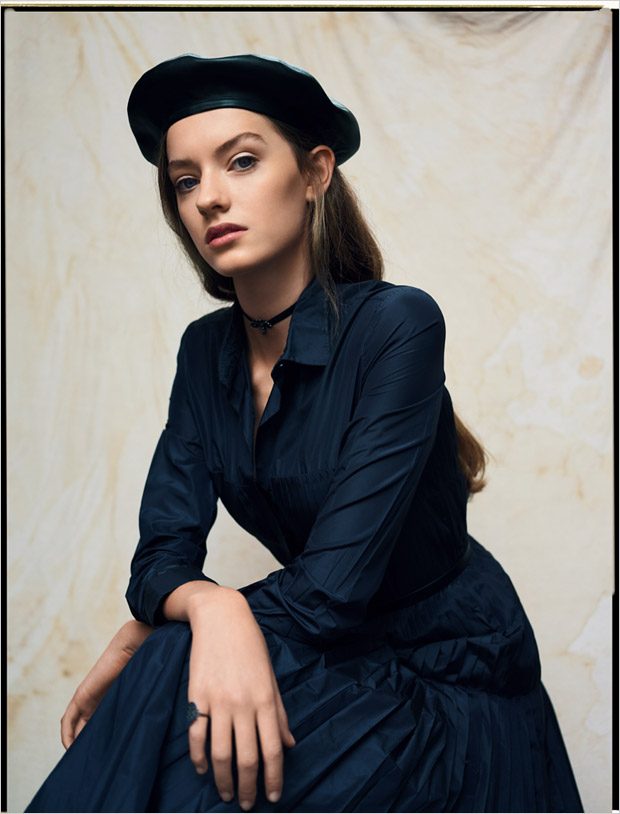 dress, beret, necklace and ring: DIOR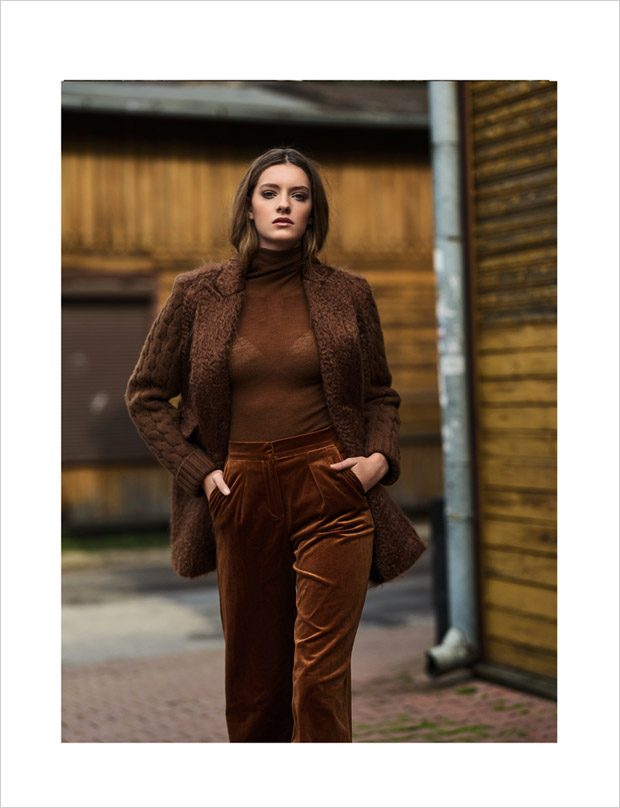 high neck jumper, jacket: Max Mara
pants: Stella Jean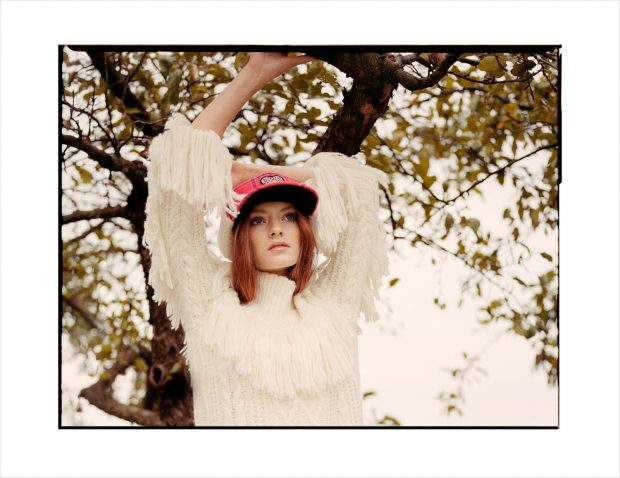 sweatshirt: Philosophy di Lorenzo Serafini/mytheresa.com
Model: Weronika Kaczmarek Gaga Models
Hair and Makeup Artist: Ada Tobiasz
Stylist: Marta Zaczyńska
Photographer: Wojciech Affek – affekwojciech.tumblr.com
Retouch: Konrad Sieroń – www.konradsieron.pl
Photographer's assistant: Tomek Sulima
Studio: Studio Praga
We love hearing from you, connect with us on Twitter, Instagram and Facebook.