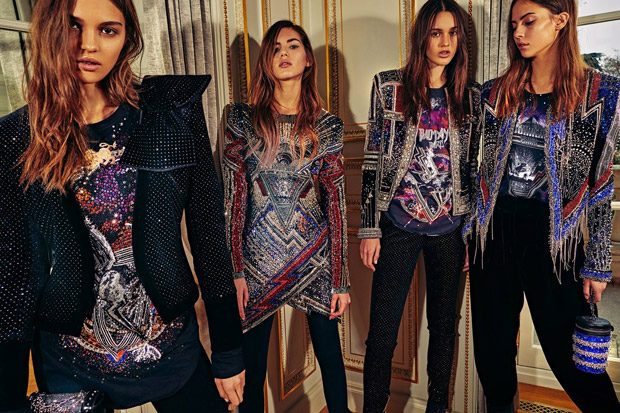 Fashion designer Olivier Rousteing presented Balmain's Pre-Fall 2018 womenswear collection, with the latest lookbook featuring models Aleyna FitzGerald, Katrin Zakharova, Valery Kaufman, and Yvonne Bevanda.
"Season after season, as interest in Balmain grows, we keep pushing ourselves to keep pace, with collections increasing in size and the number of presentations multiplying. Each time we expand our offerings, it's not the additional hours and effort that we notice as much as how those new challenges have helped us to refine and reinforce Balmain's singular silhouette and easily recognized DNA.
What I'm most proud of, though, is what all that practice has been pushing us to perfect: these are strong, distinctive and recognizably Balmain collections that have no need to play with whatever might be the season's latest trends. Shooting these offerings on the Crillon's terrace, perched above the spectacular Place de la Concorde, not only underlines the house's deep connection with the French capital—it also reflects our determination to always aim for an elegance that will stand the test of time." – Olivier Rousteing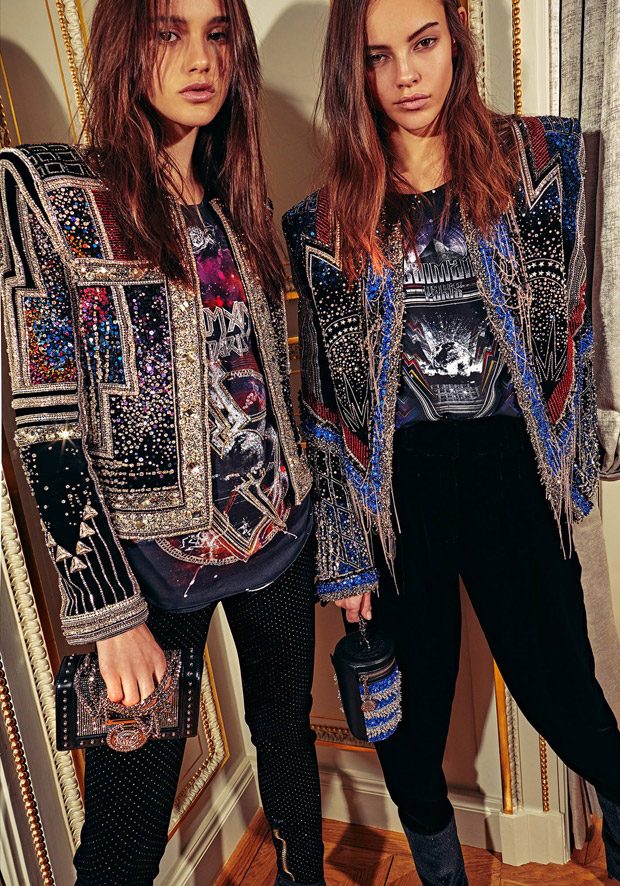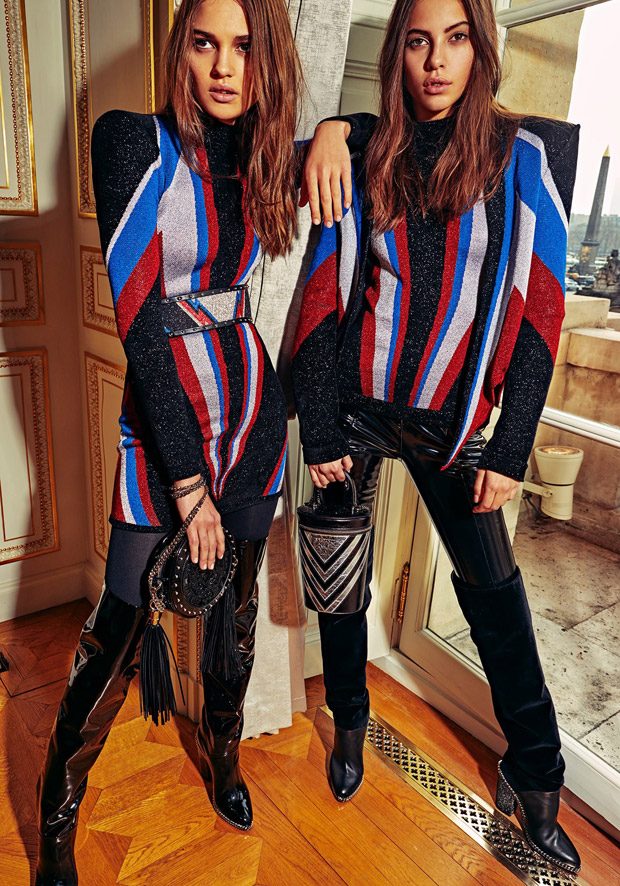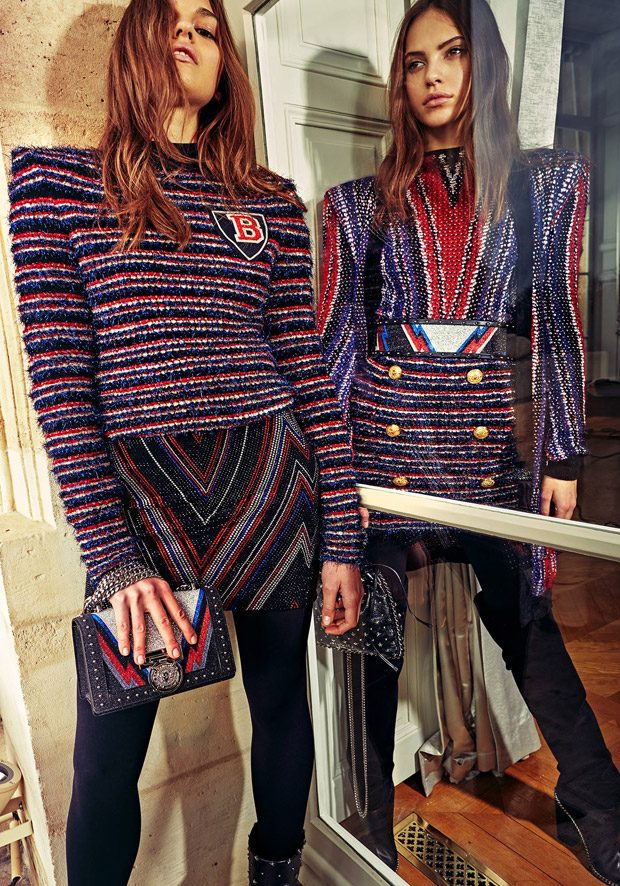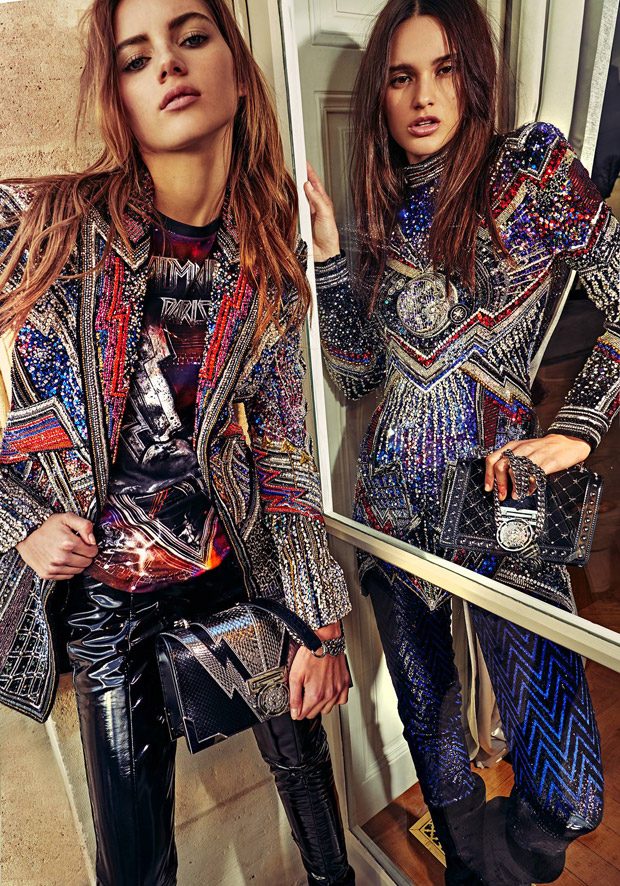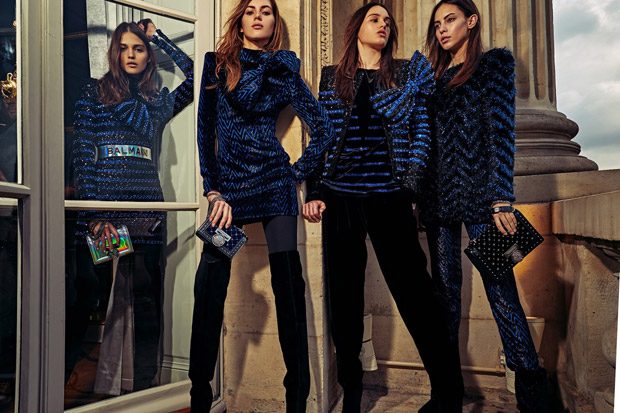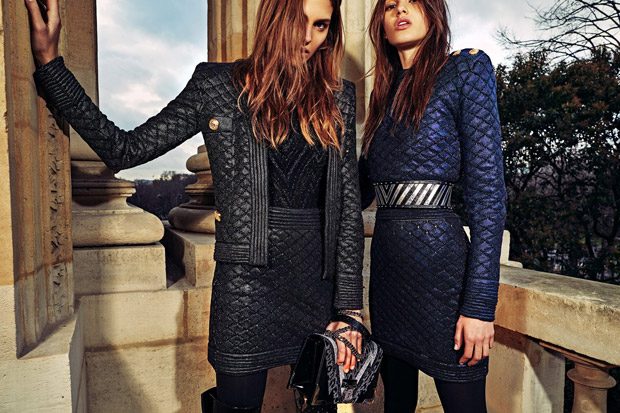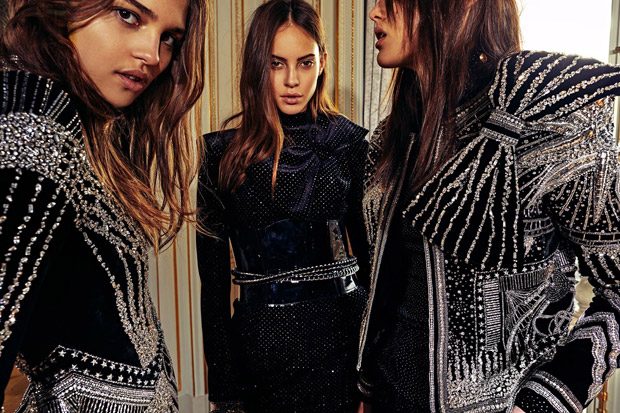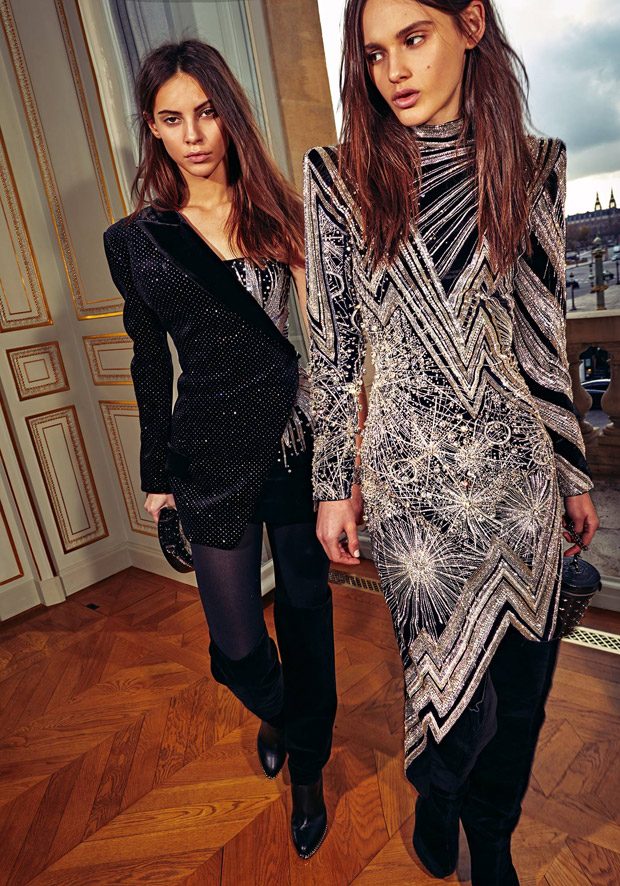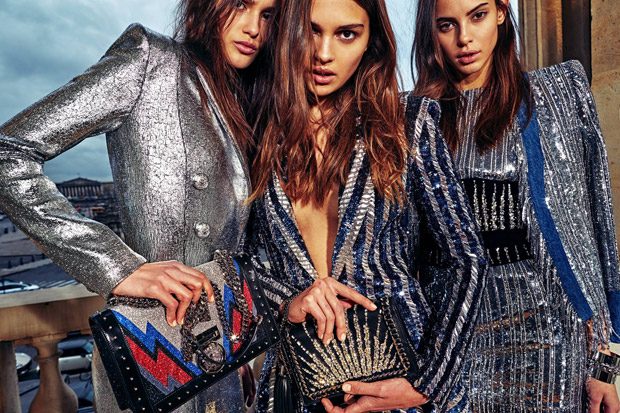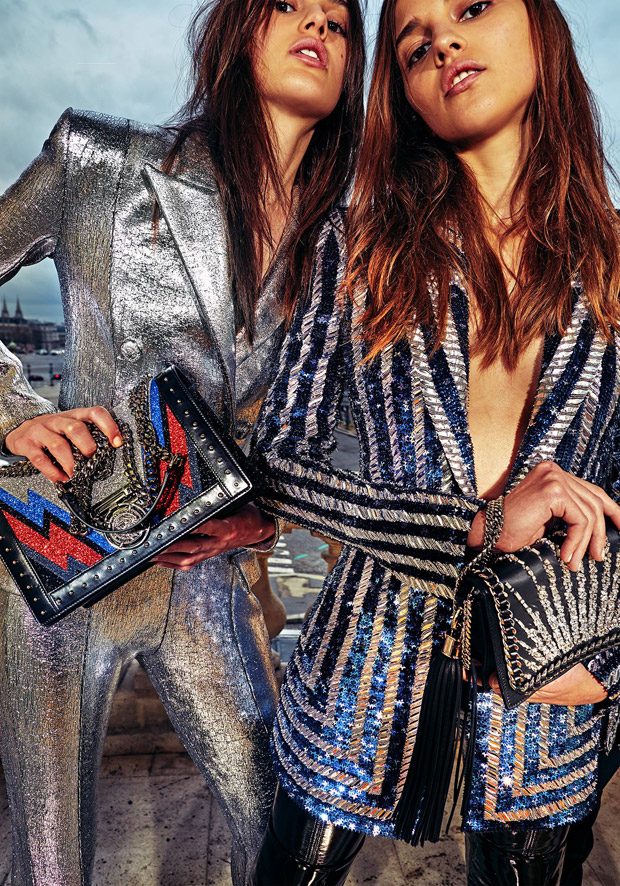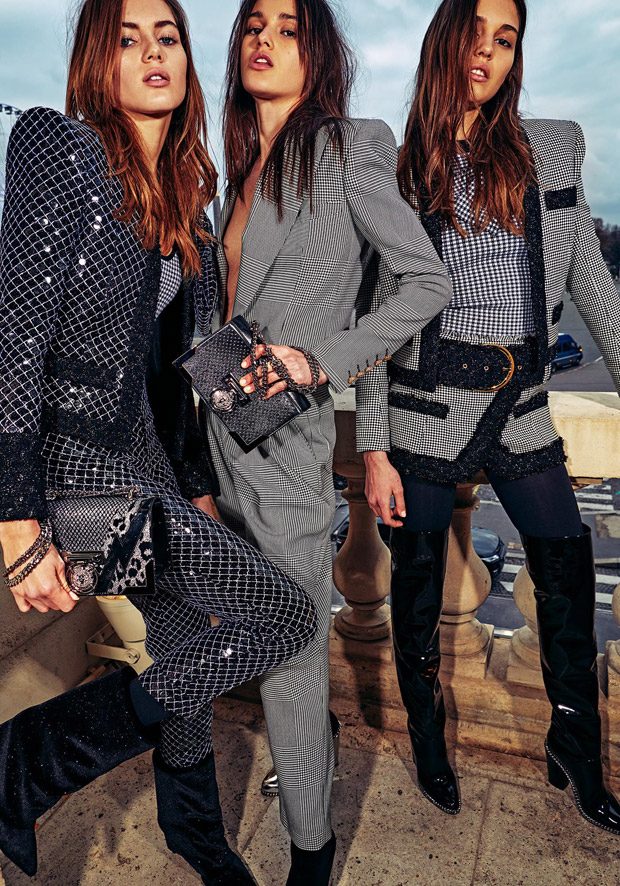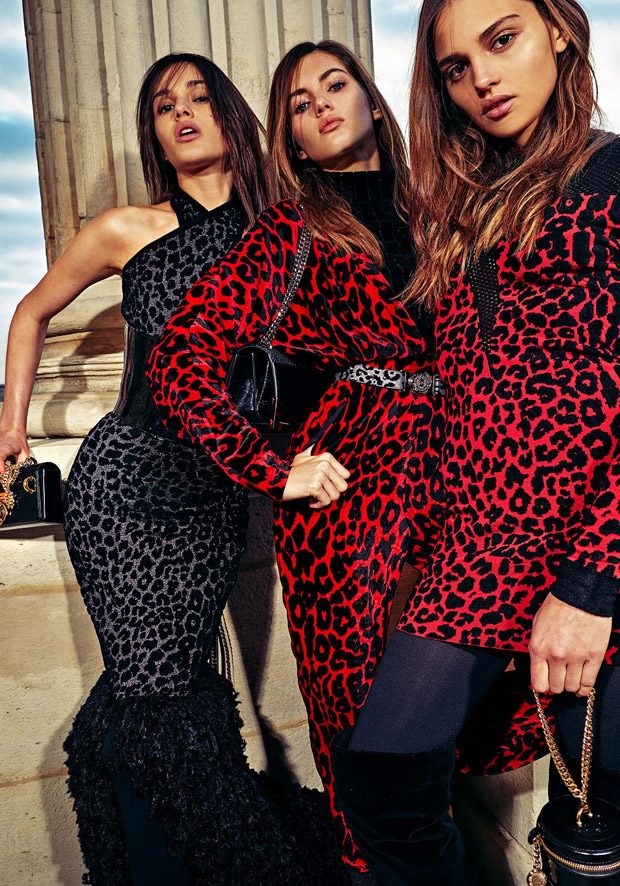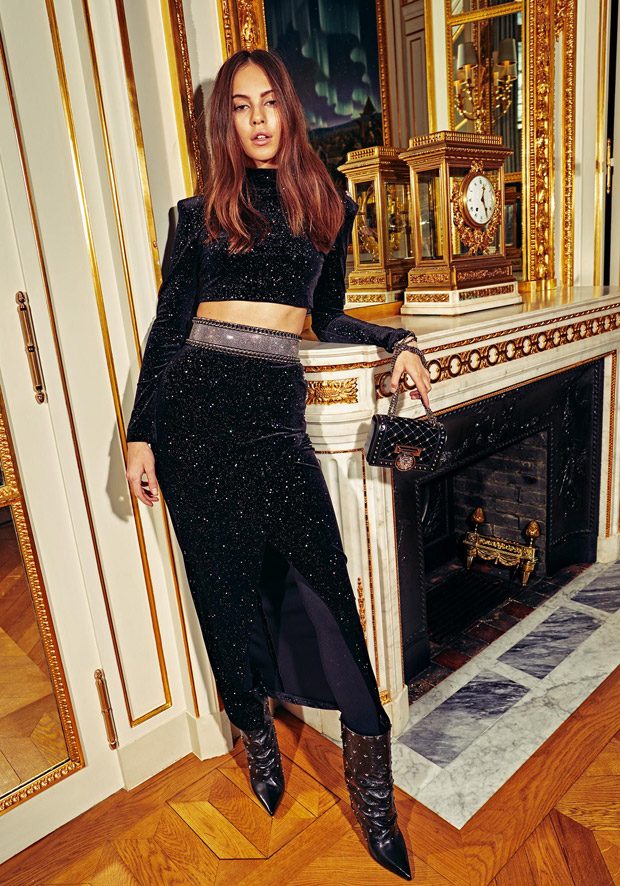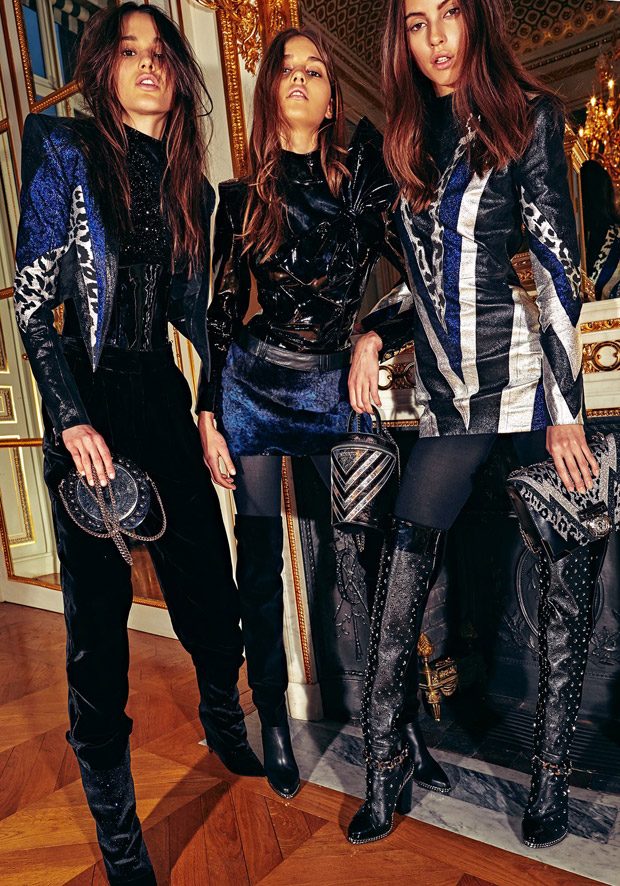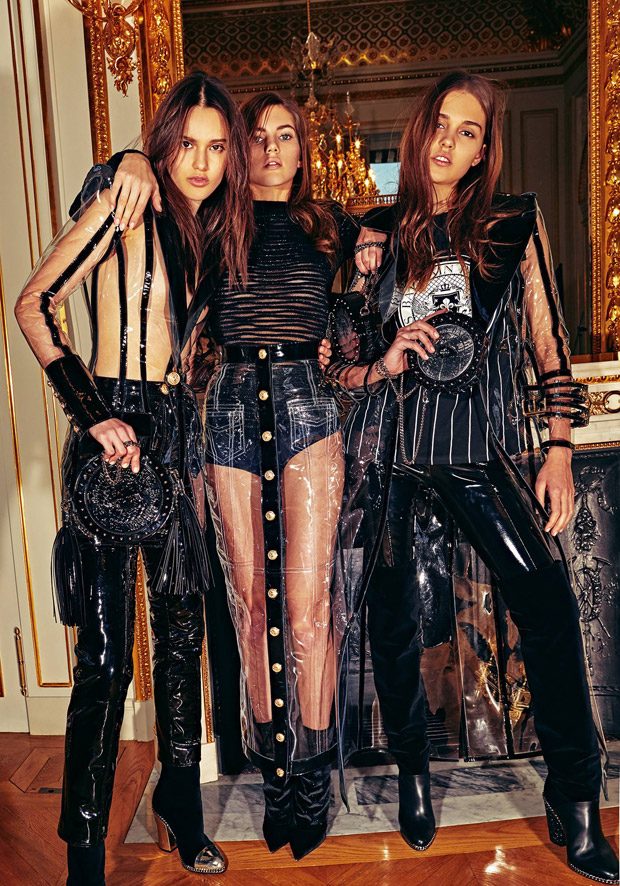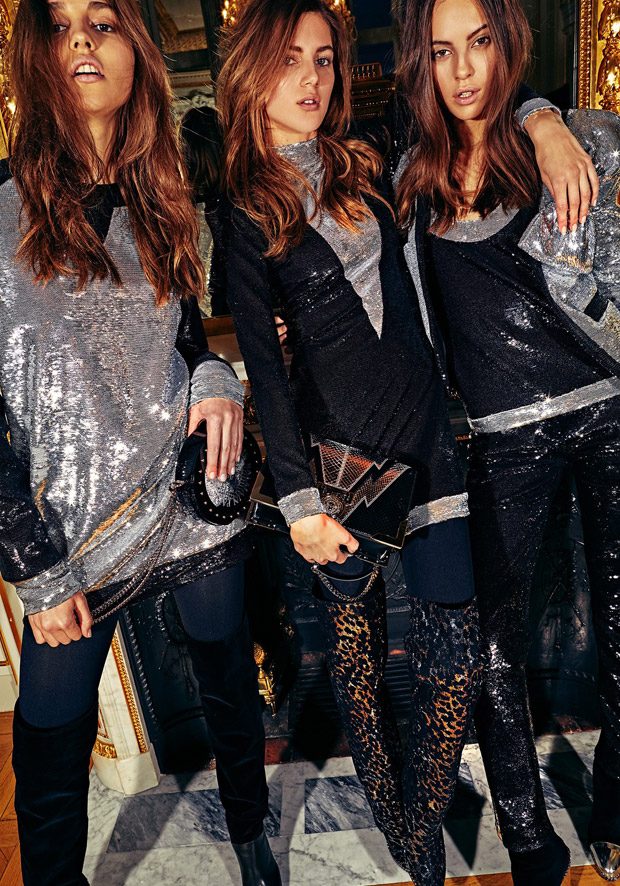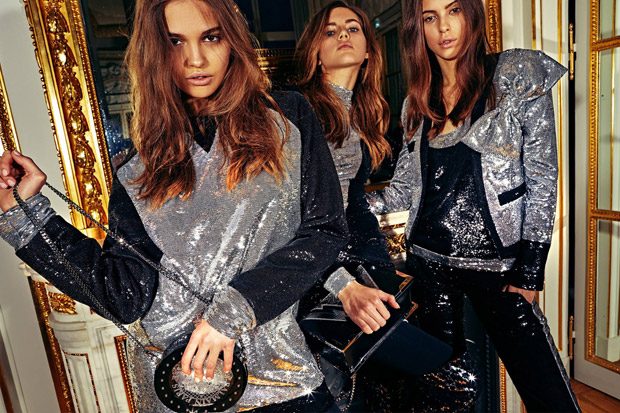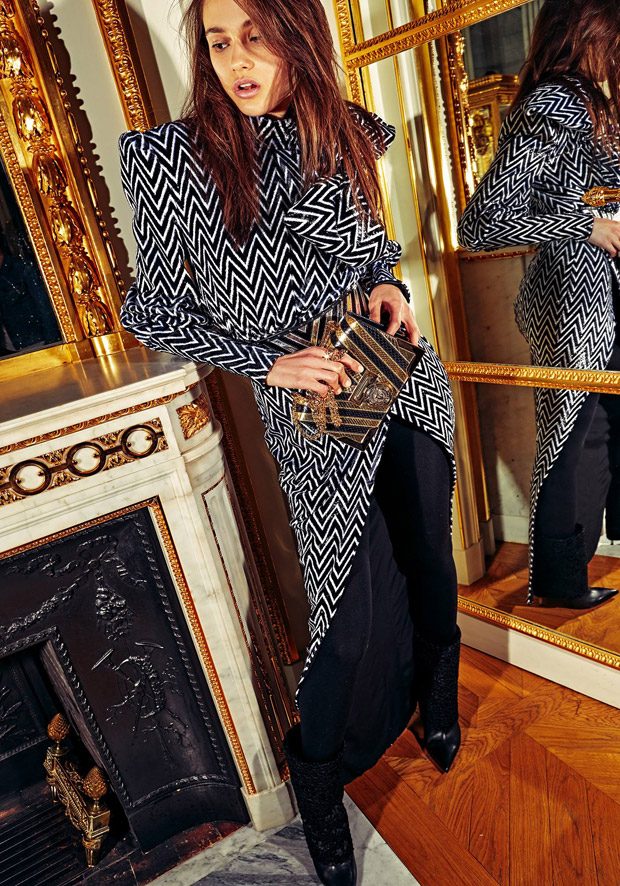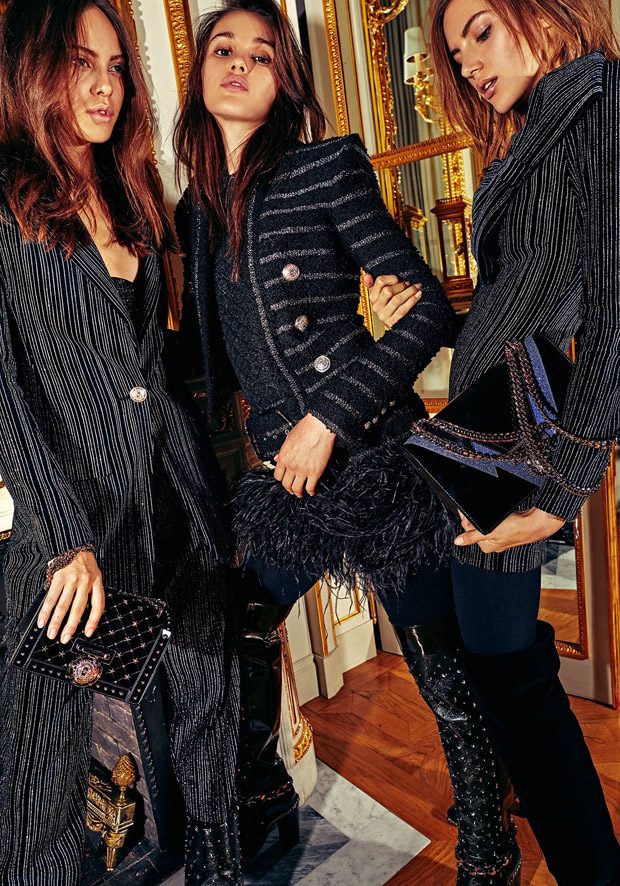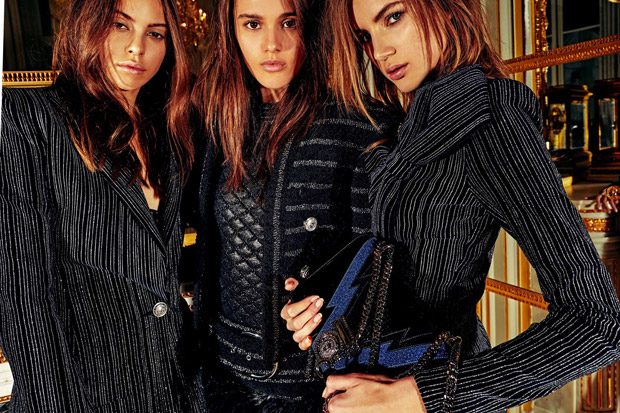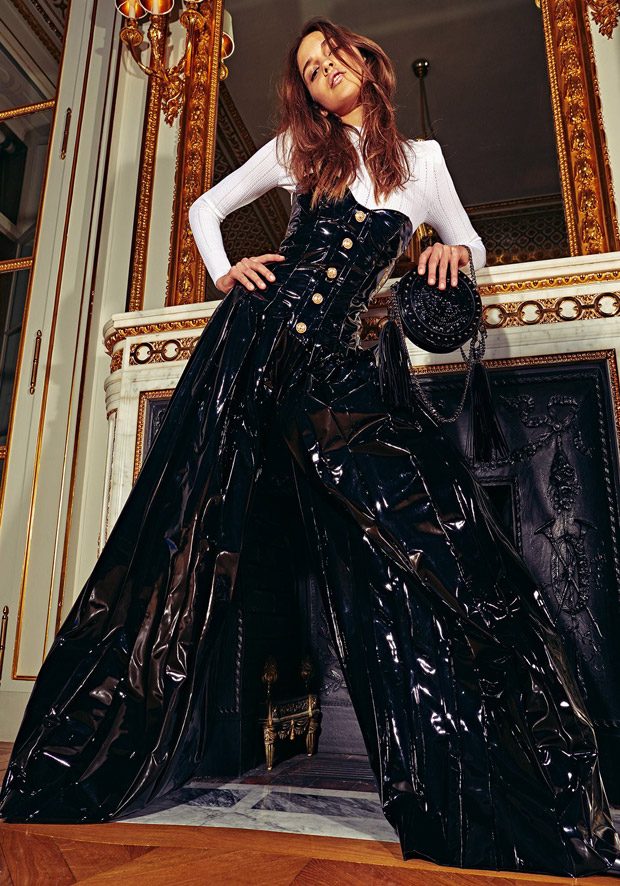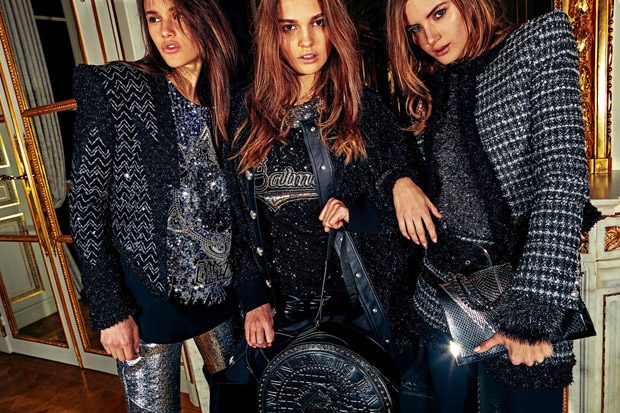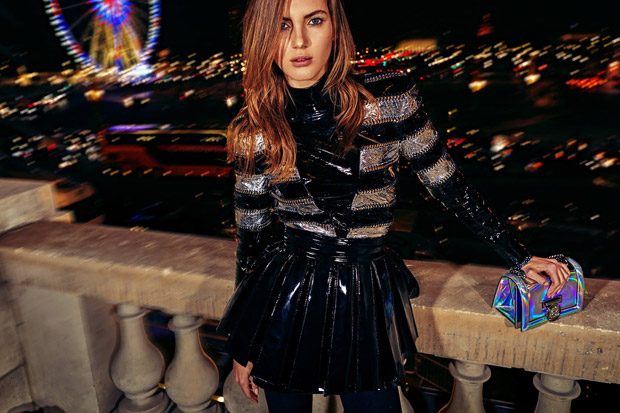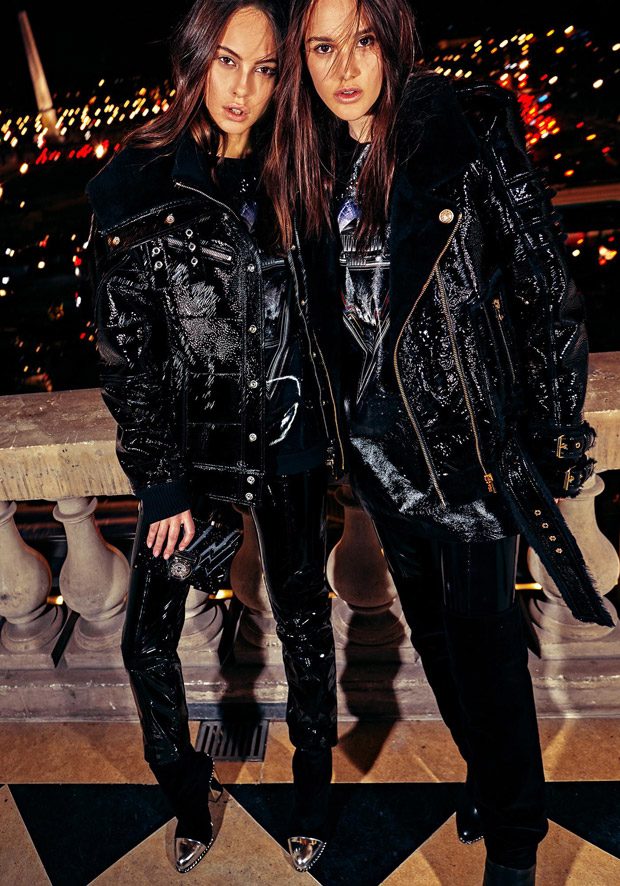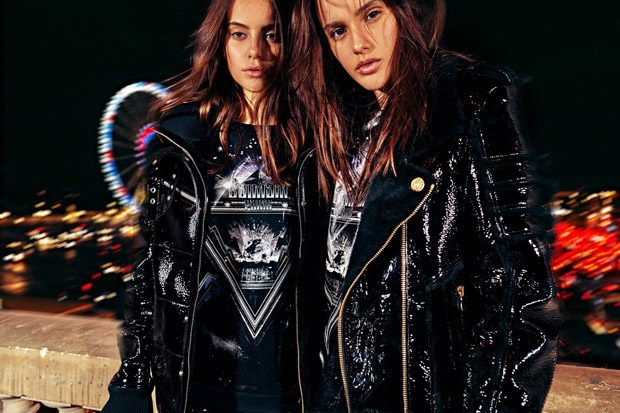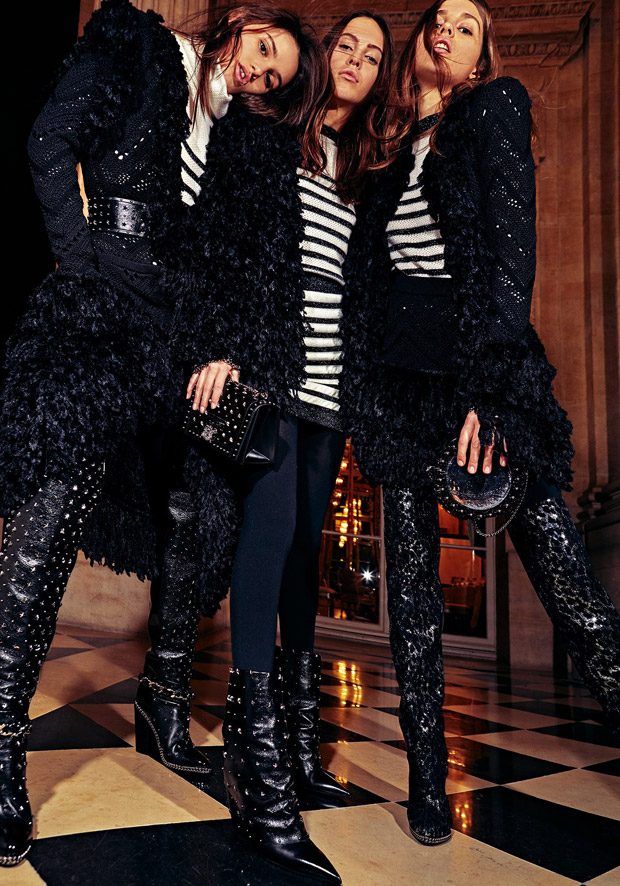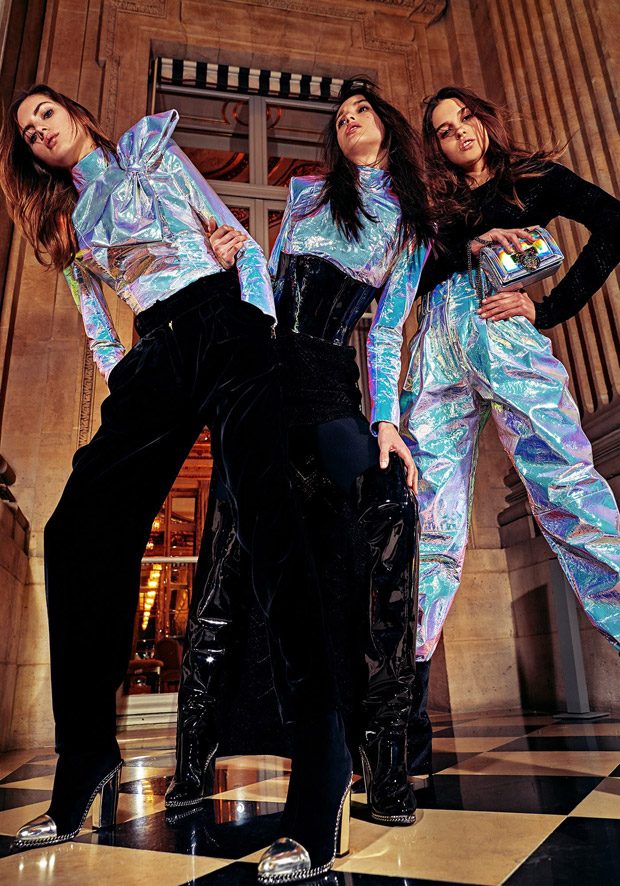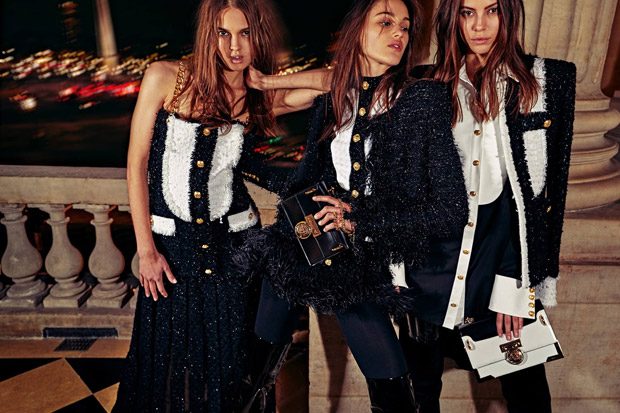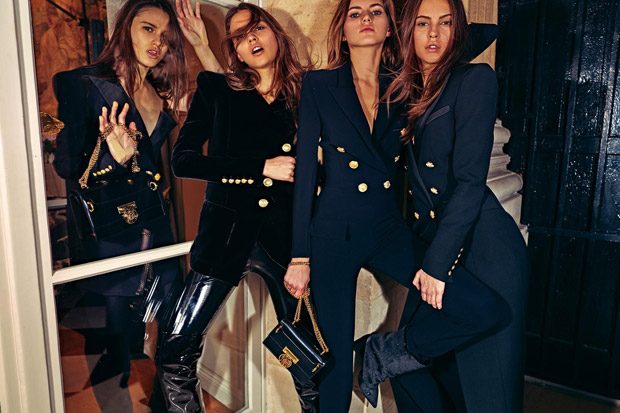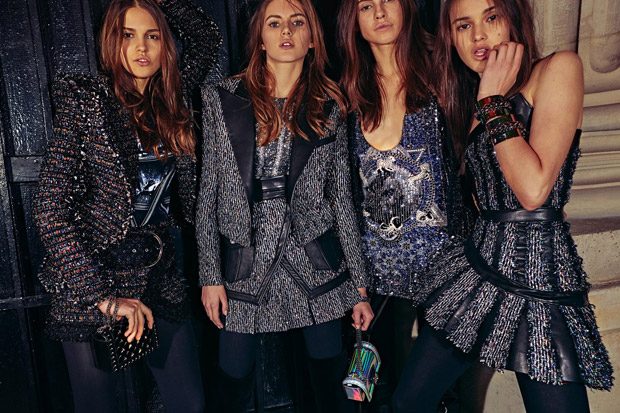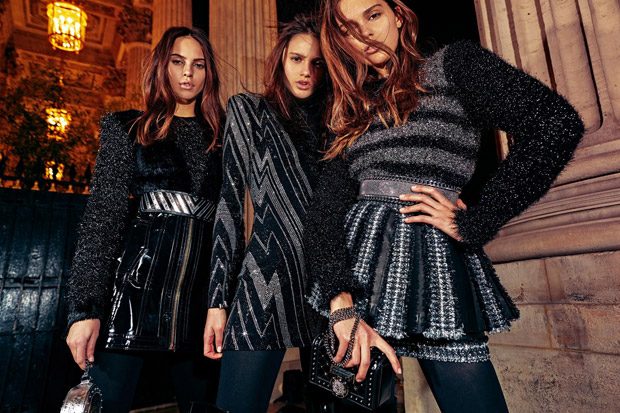 We love hearing from you, connect with us on Twitter, Instagram and Facebook.