Discover Banana Republic's Holiday 2017 Come Together advertising campaign featuring Guinevere Van Seenus, Iselin Steiro, Lou Schoof, and Mathilde Brok Brandi. In charge of photography was Theo Wenner, with casting direction from Jennifer Starr.
"Come Together, celebrates the spirit of the season and the anticipation to get where you want to be. Inspired by holiday travel, the video features mini vignettes of different ways people arrive in style. The short film was captured by cinematographer Salvatore Totino in the dramatic coastal town of Mendocino, Cal."
For more images + video campaign directed by Salvatore Totino continue bellow: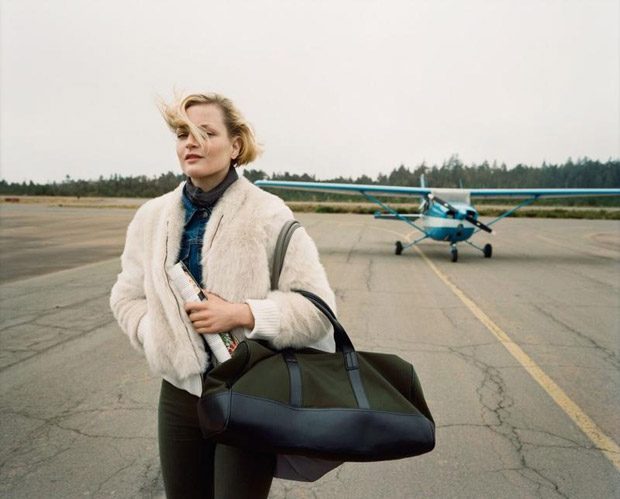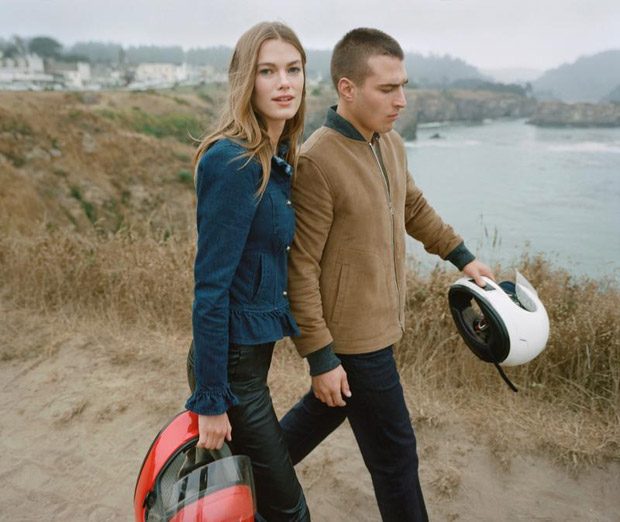 We love hearing from you, connect with us on Twitter, Instagram and Facebook.