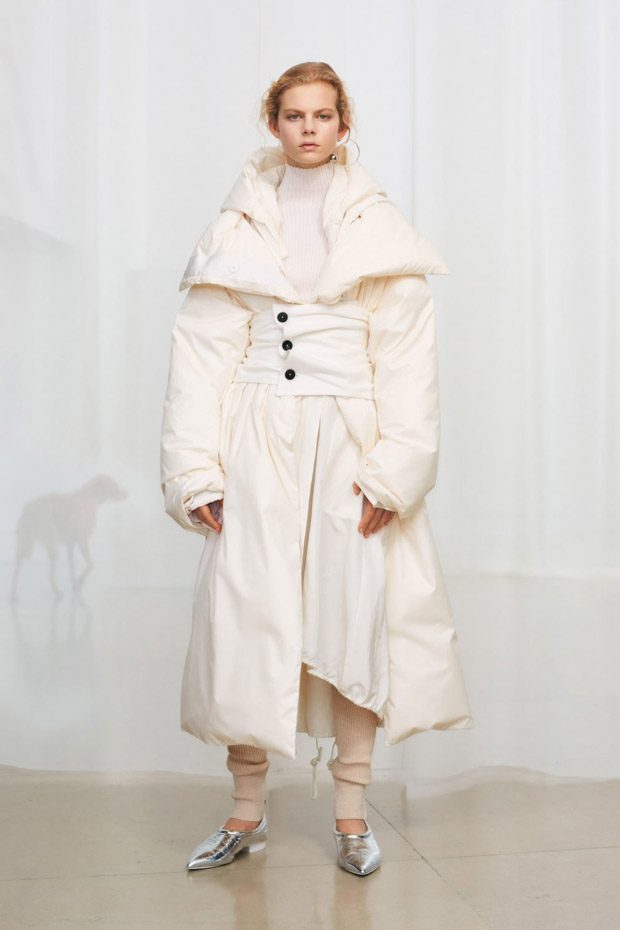 Fashion photographer Arnaud Lajeunie captured Jil Sander's Pre-Fall 2018 womenswear collection lookbook featuring the rising star on the modeling scene Jolie Alien. In charge of styling was Sarah Richardson, with art direction from Heiko Keinath. Hair styling is work of Ramona Eschbach, with makeup from beauty artist Lucy Burt.
Discover more looks from Jil Sander's Pre-Fall 2018 collection designed by Luke and Lucie Meier bellow: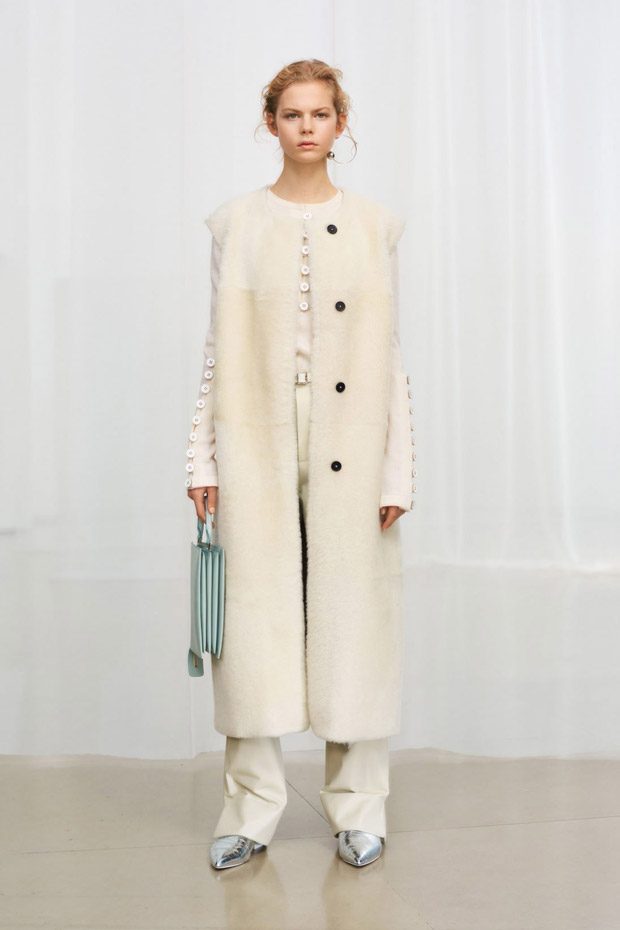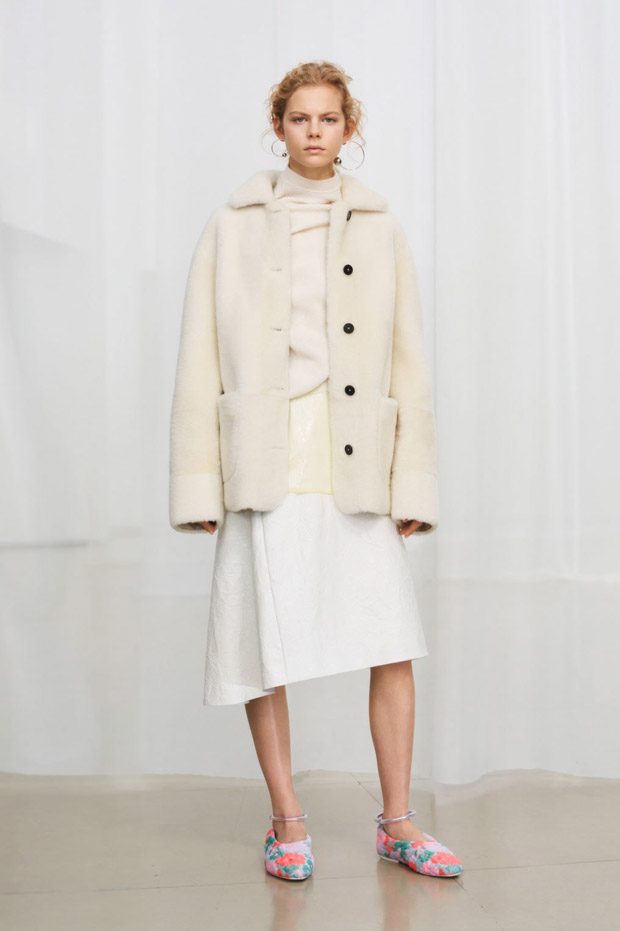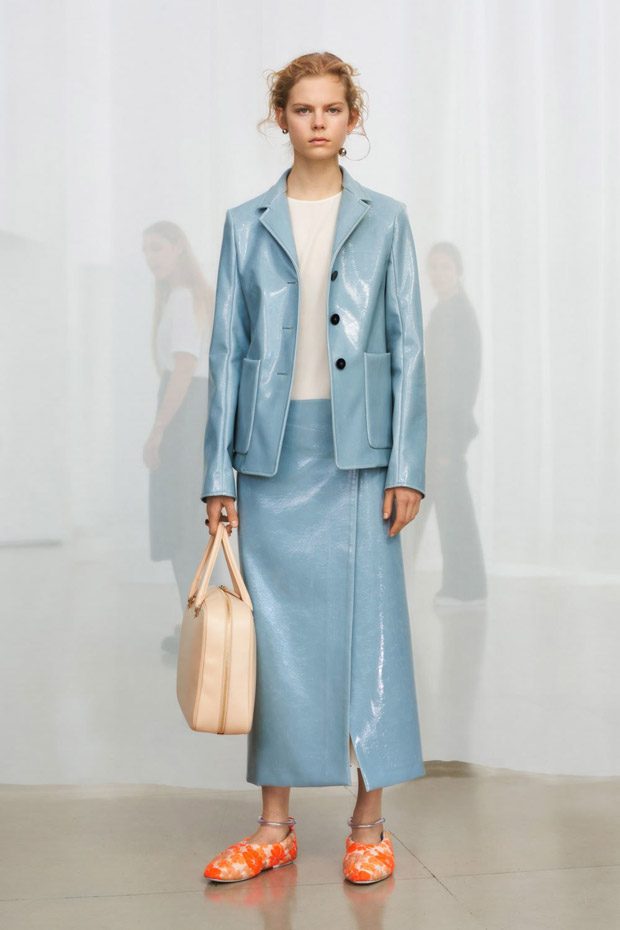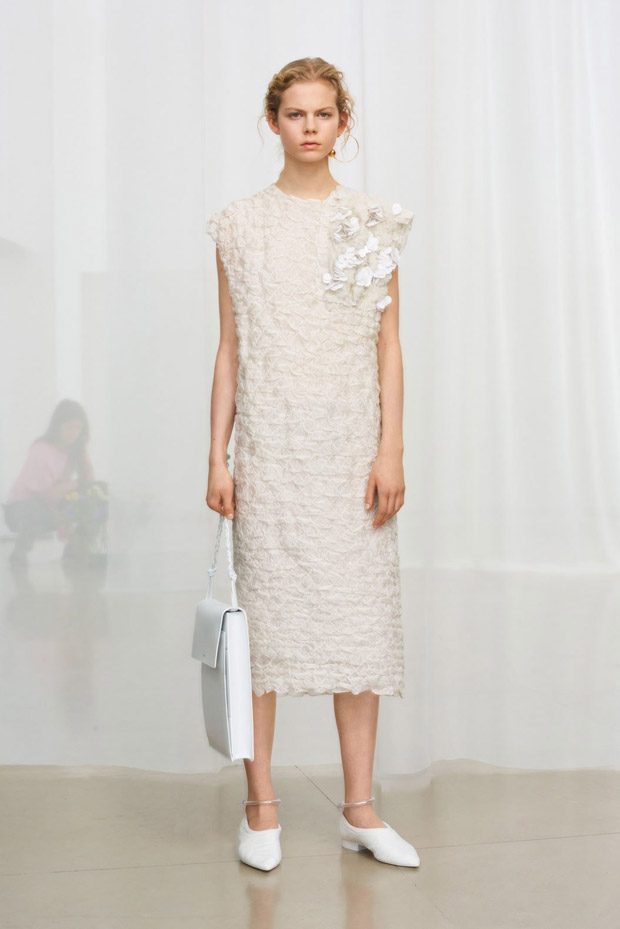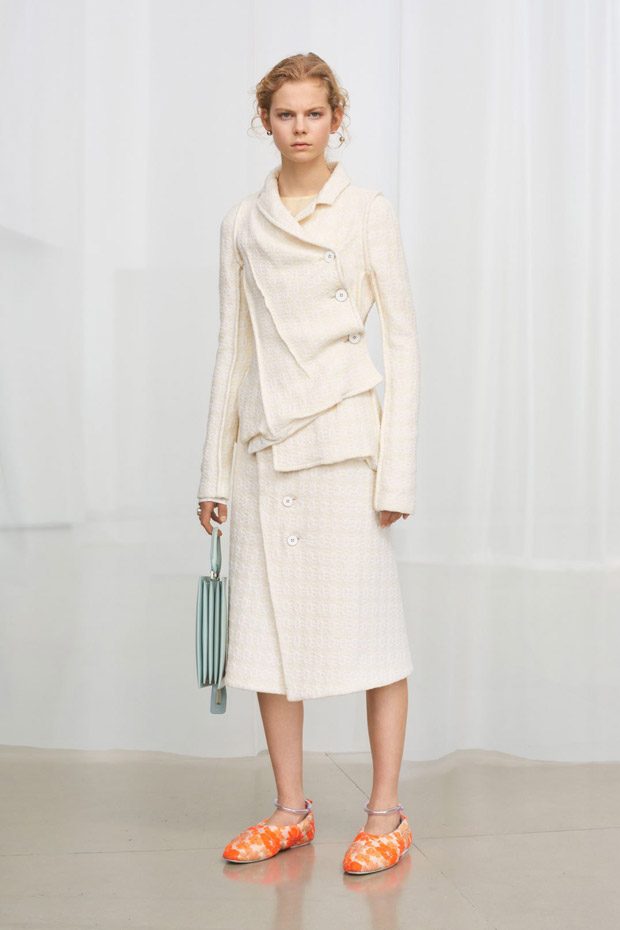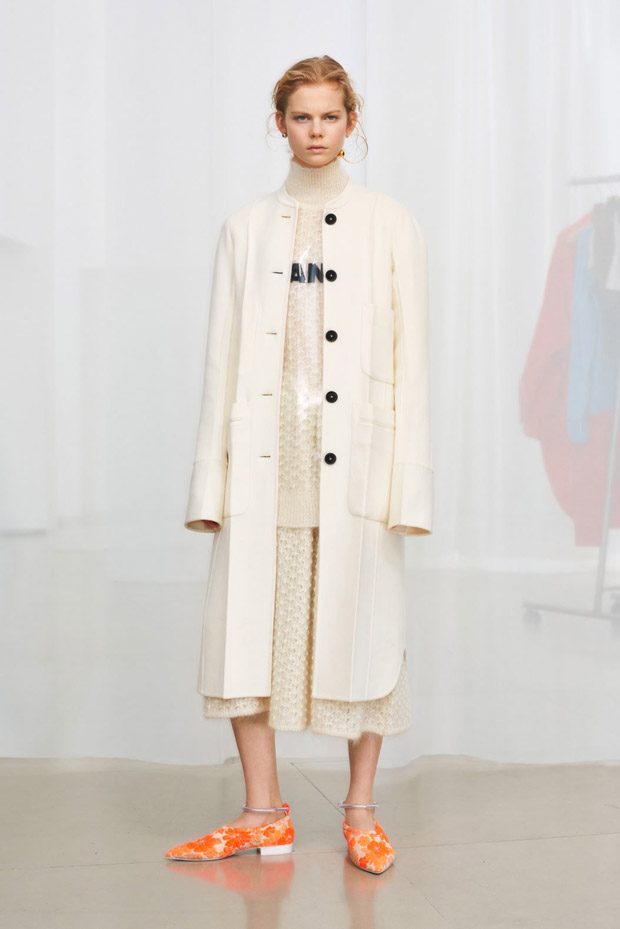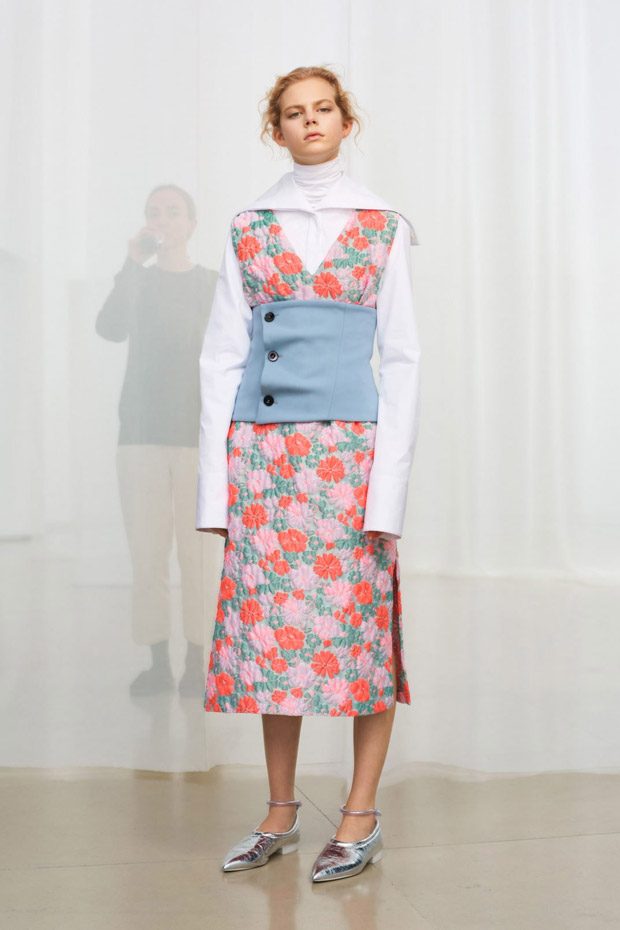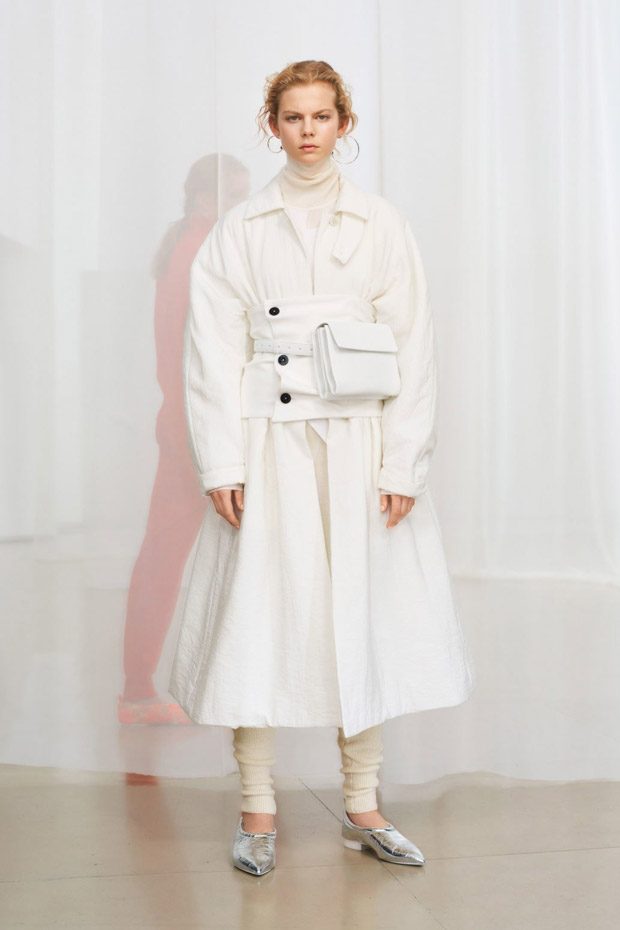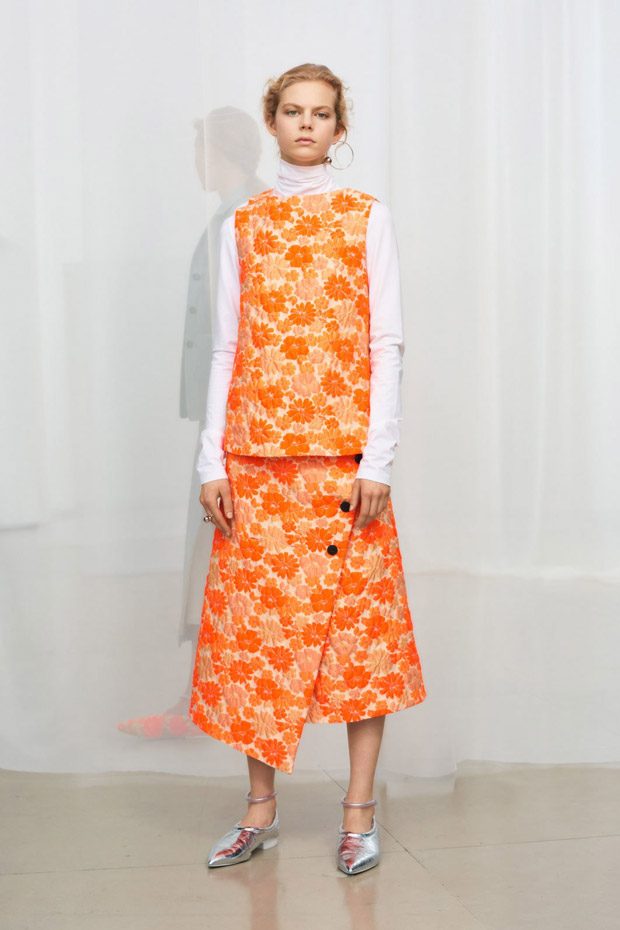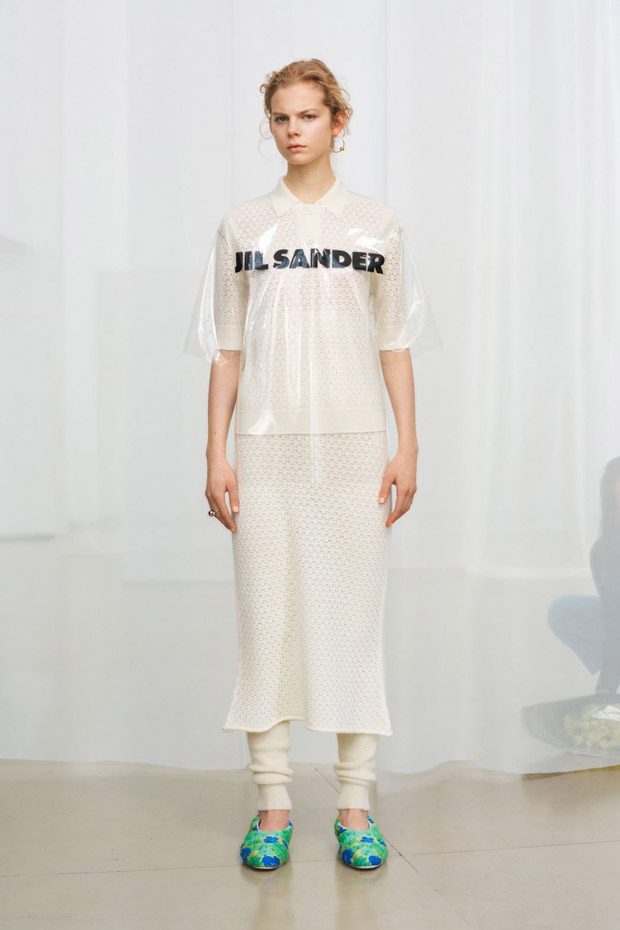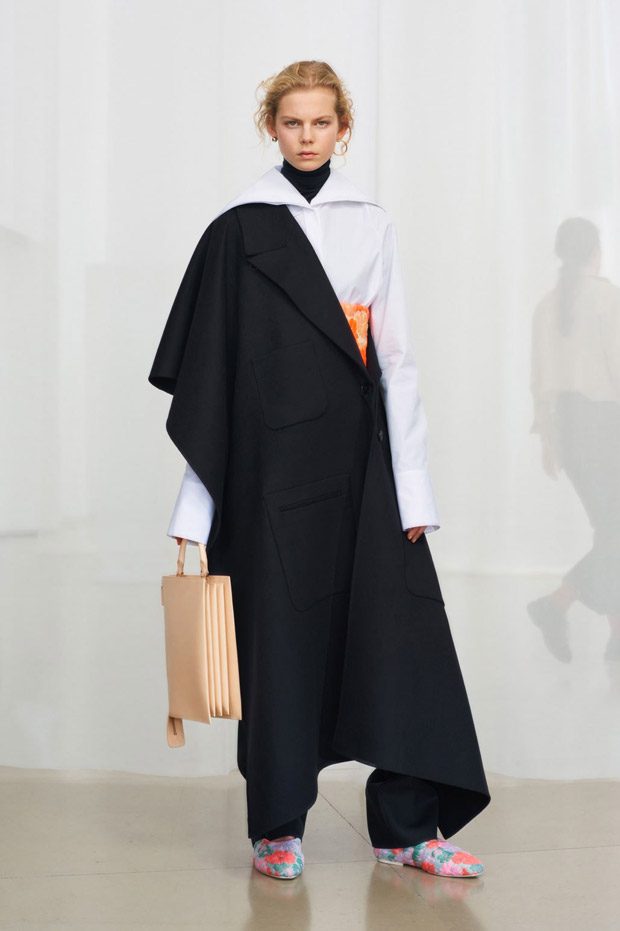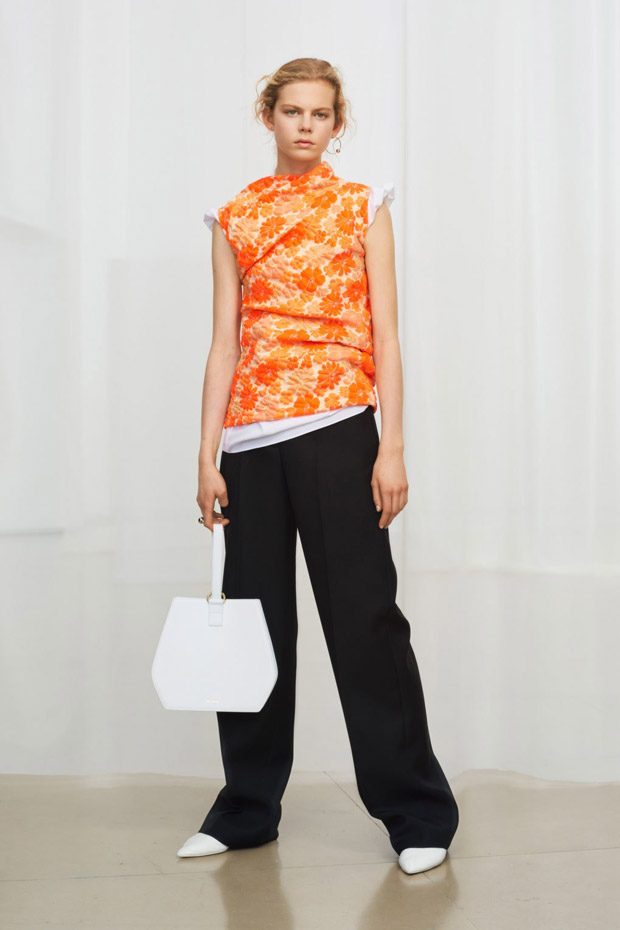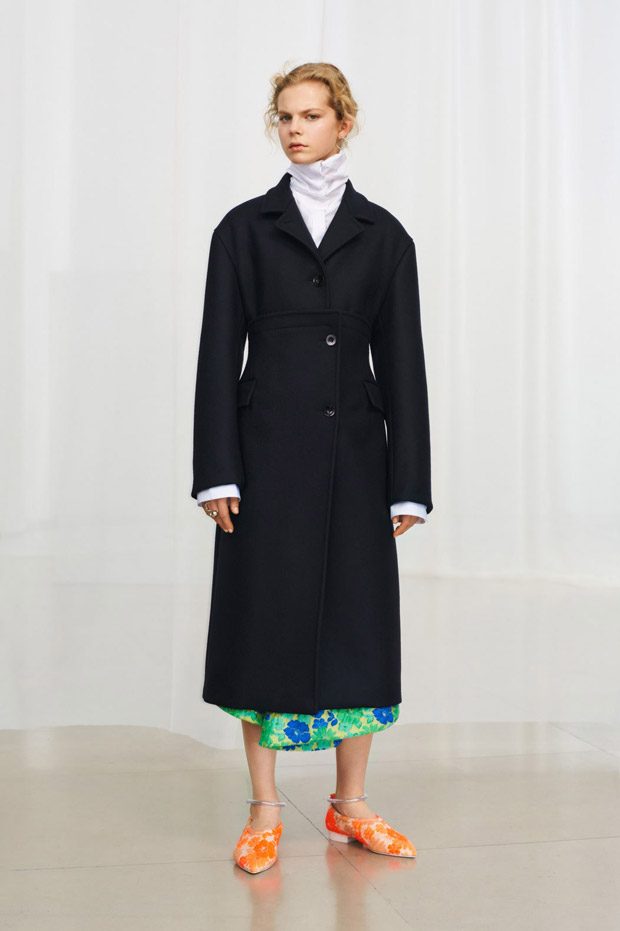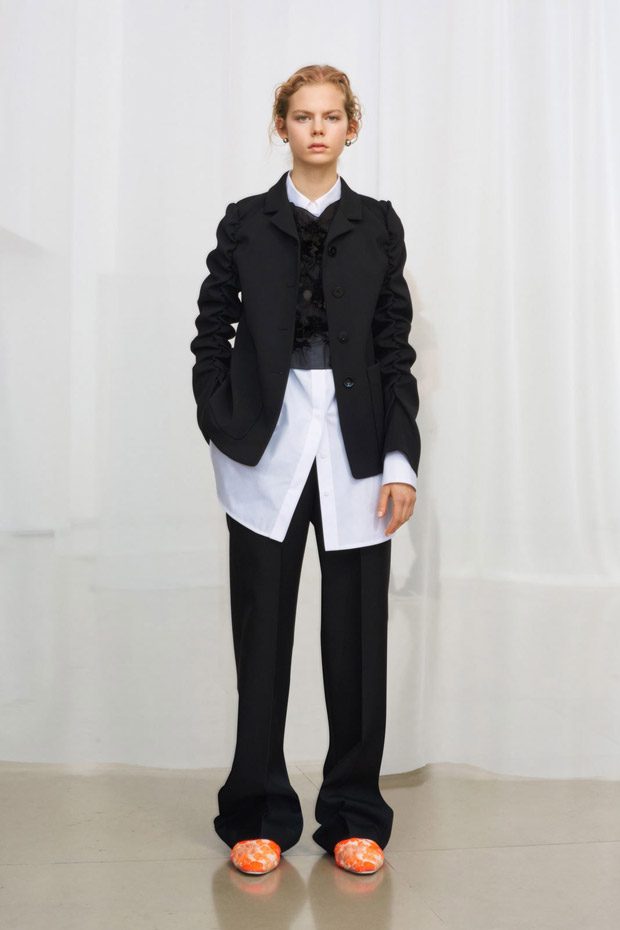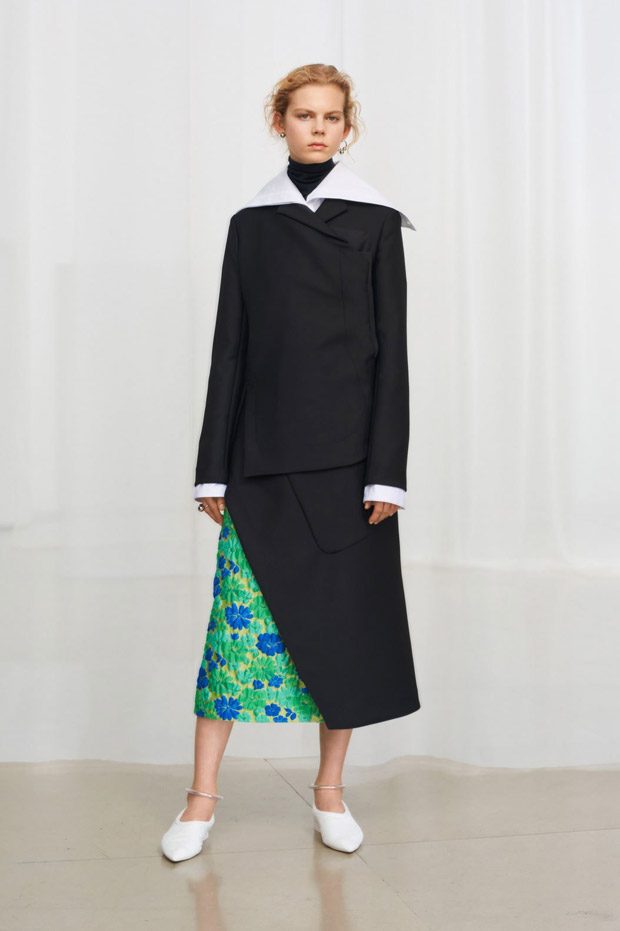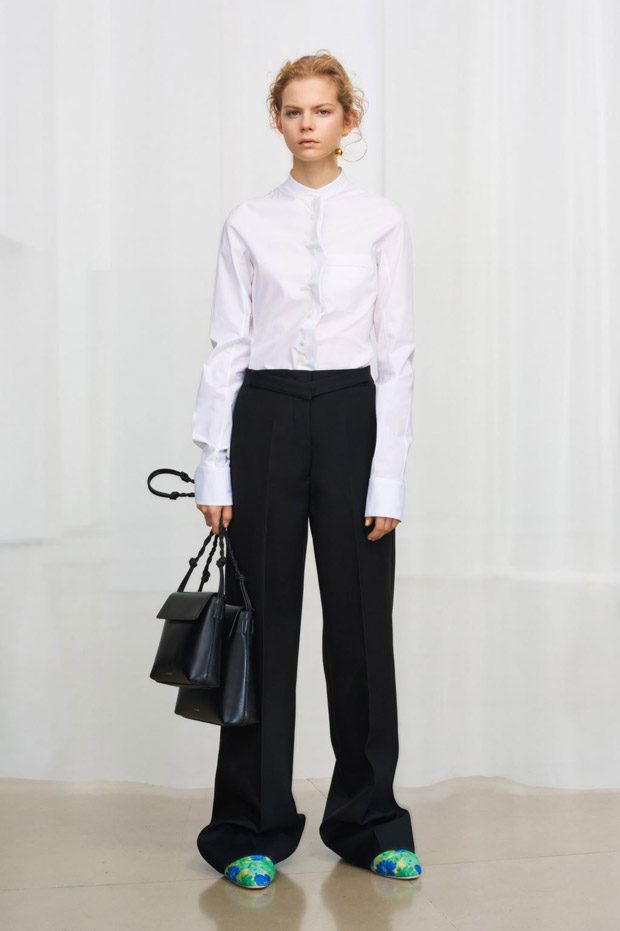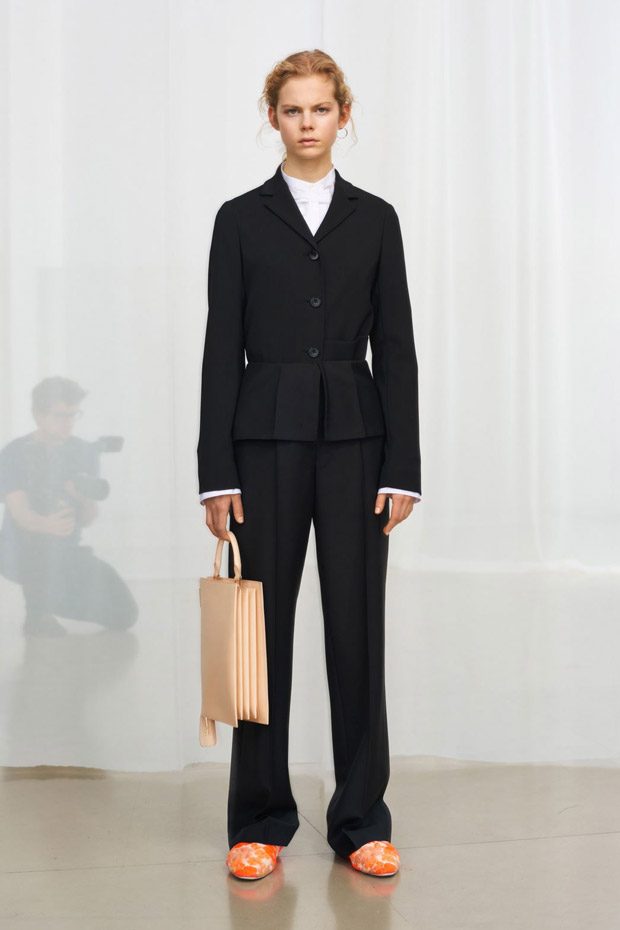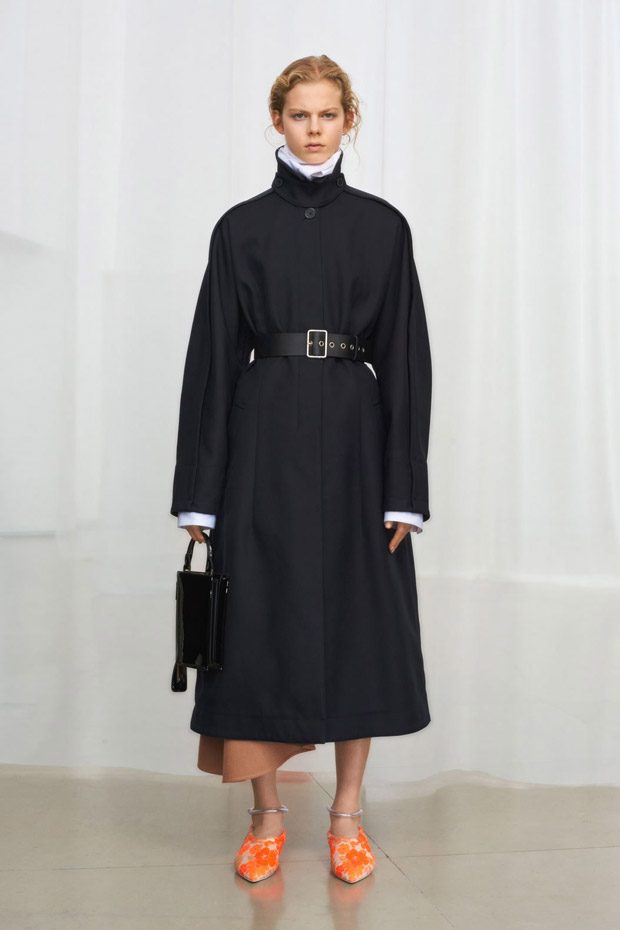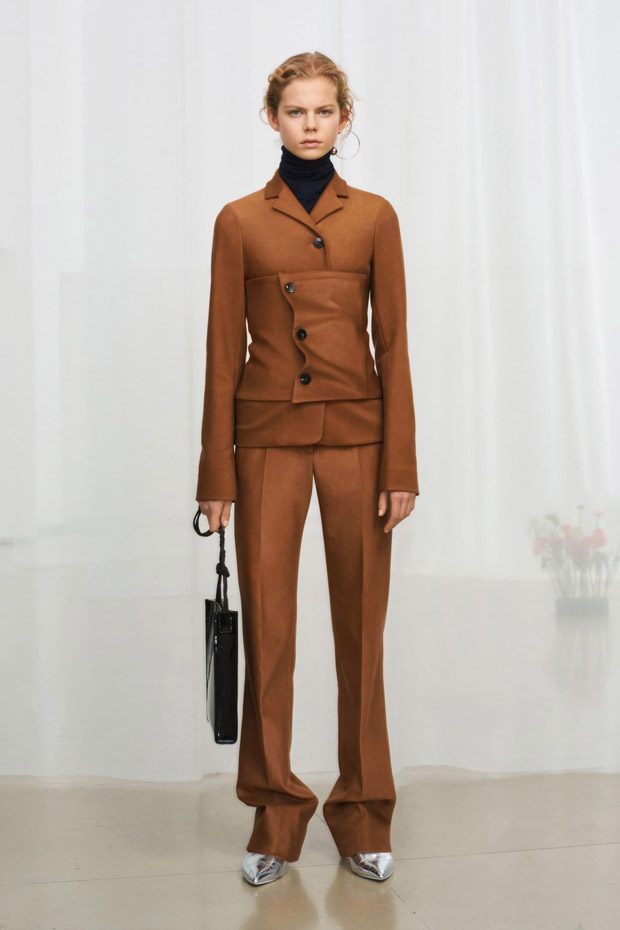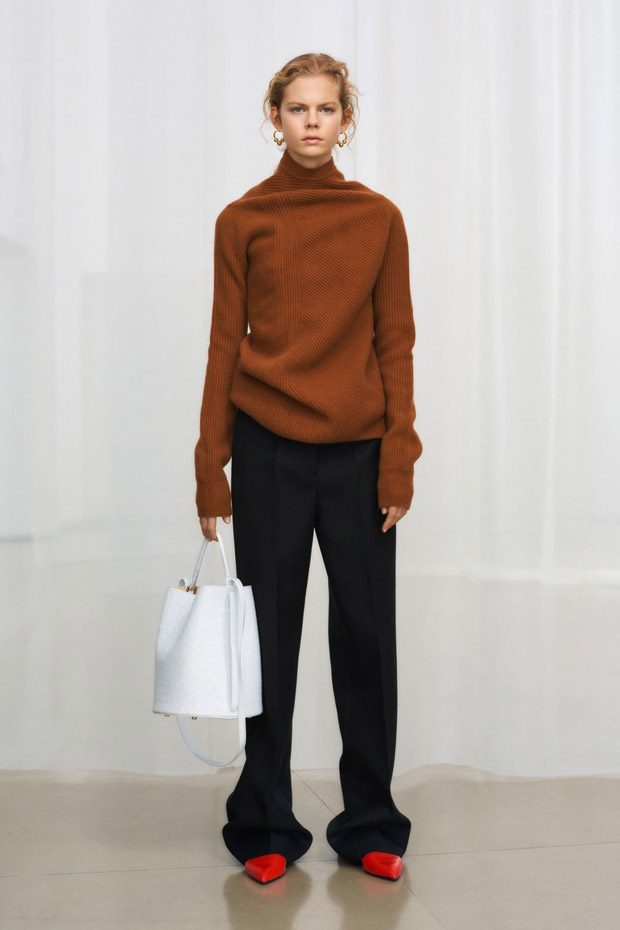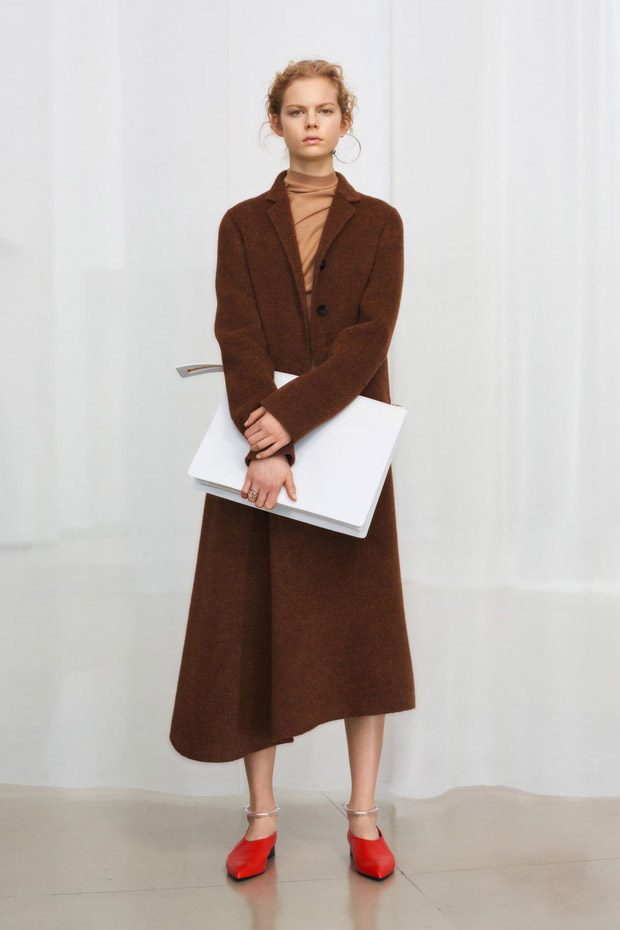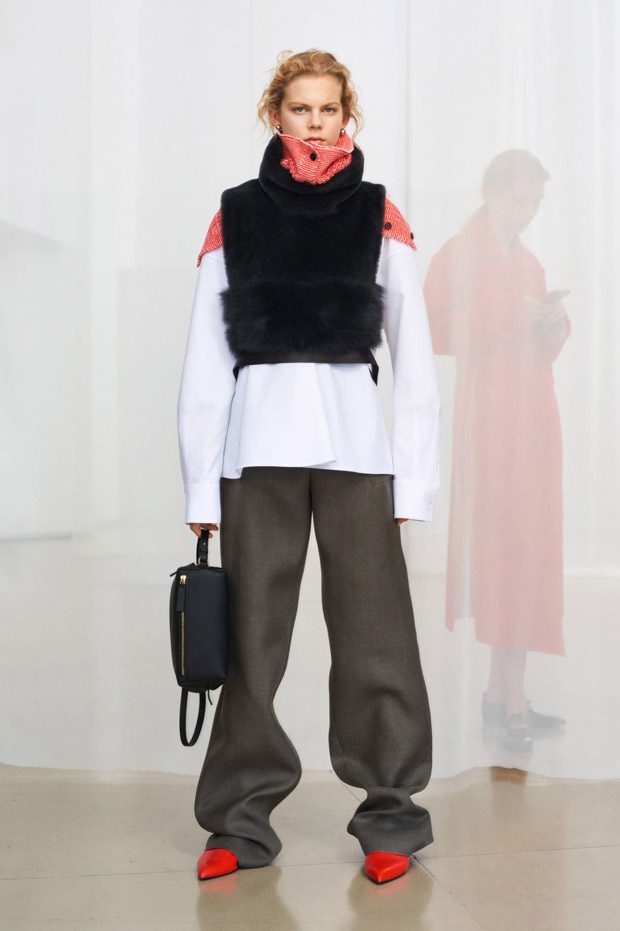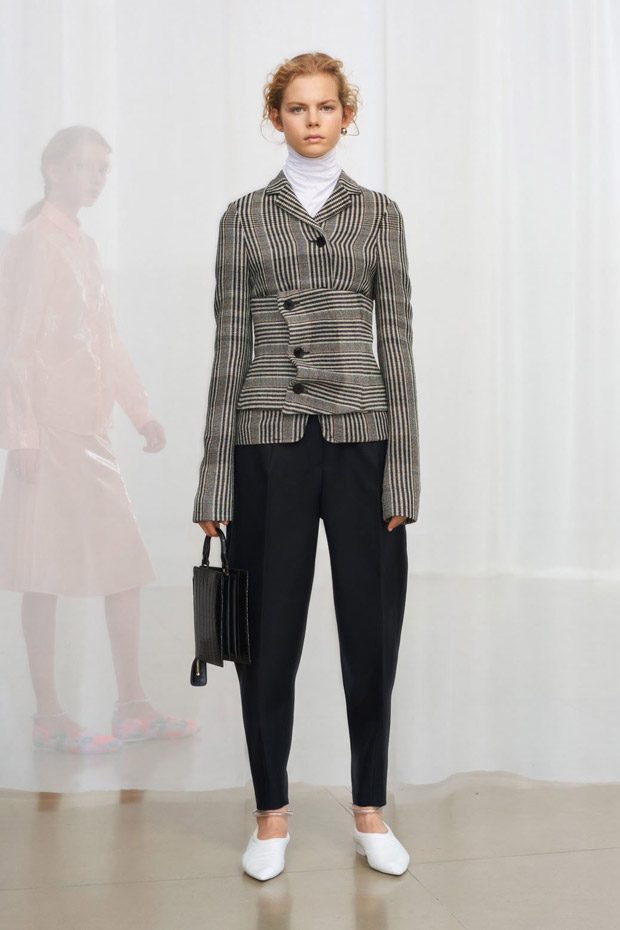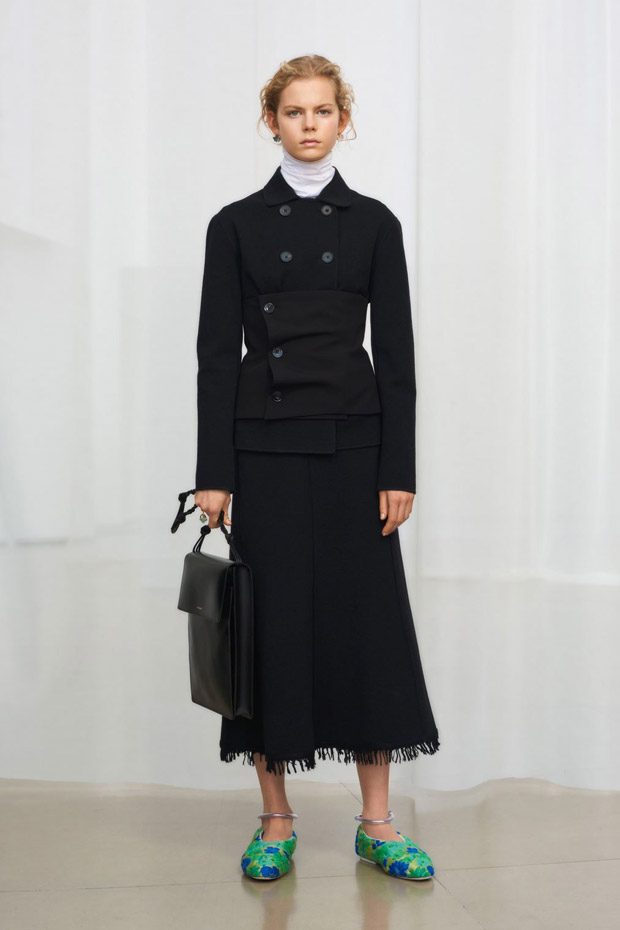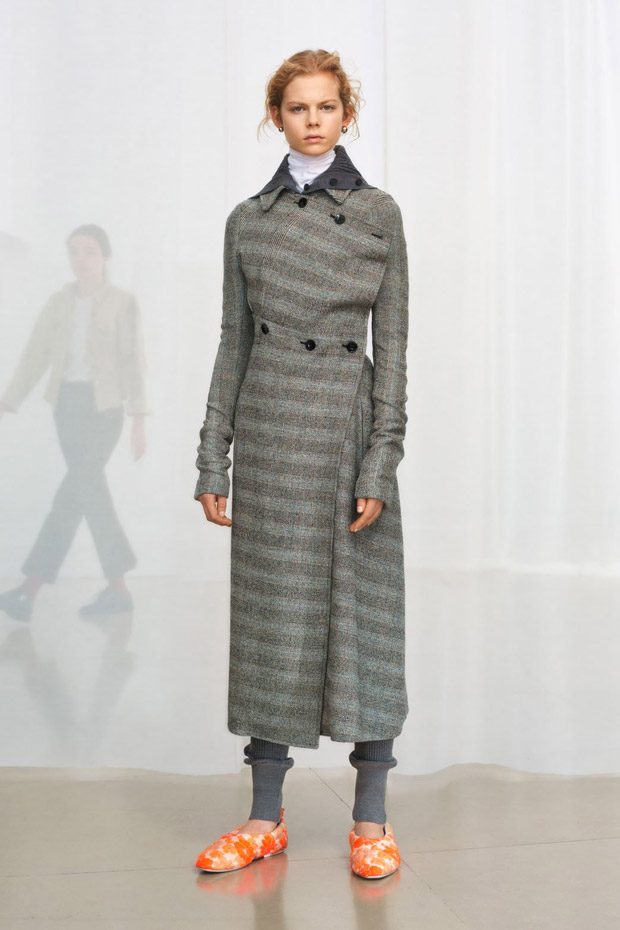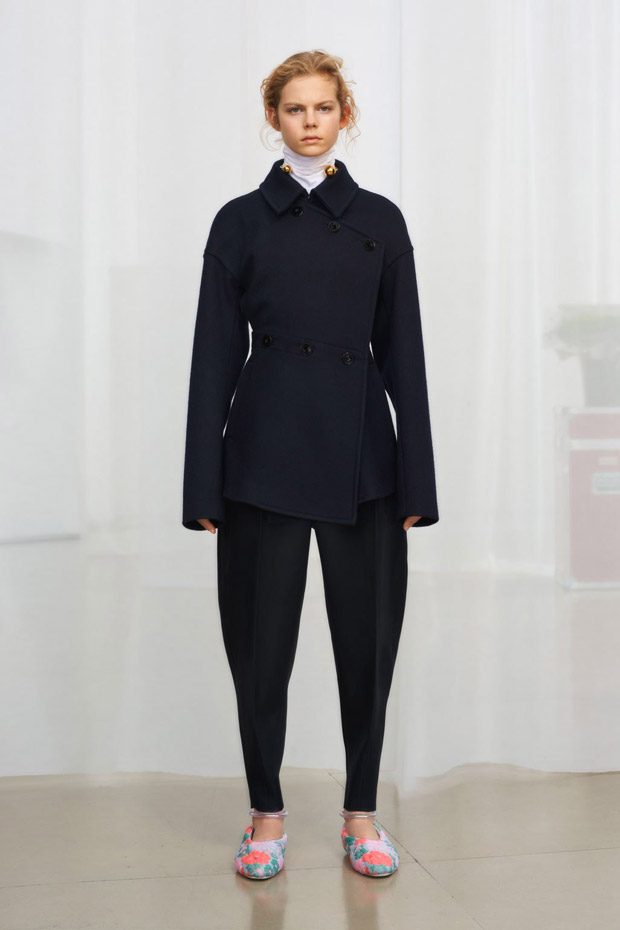 We love hearing from you, connect with us on Twitter, Instagram and Facebook.