If you have any interest in fashion, then you have likely come across the term "capsule wardrobe" by now. It is the notion that we do not need to have closets full of clothing. In fact, we only need about thirty pieces at any given time. That is because true style does not come from having clothes you never wear but can't throw away. True style comes from the creative spin you put on it. It comes from the way you put your clothes together, and how you accessorize it. In fact, everyone should have a capsule wardrobe. You don't even need to throw out your clothes, you just need to cycle through.
Why A Capsule Wardrobe?
Capsule wardrobes are, as the name suggests, capsules of your wardrobe. The smaller number of garments is meant to help you curate your own style, while also forcing you to be more creative with what you wear and how you style it.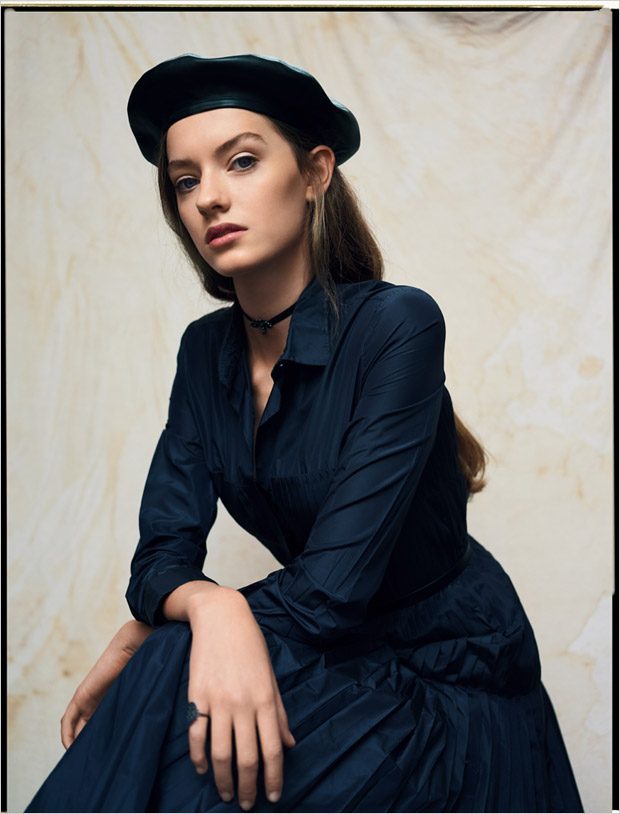 Though you might have fewer clothes than you are used to, many find that they look better than ever before. For those of you who aren't ready or don't want to live by the hard rule of the same thirty items, consider separating your clothes as follows:
01 The Essentials
Essentials are the pieces that you can and will want to wear no matter the season. They are your fashion staples, like the Little Black Dress, the jeans, and the white t-shirt.
02 Seasons
You can have as many seasonable wardrobes as it takes. You could have a spring, summer, autumn, and winter wardrobe, a summer and winter wardrobe, or you can separate them further. The point of having these wardrobes is so that you actually wear all your clothes, multiple times.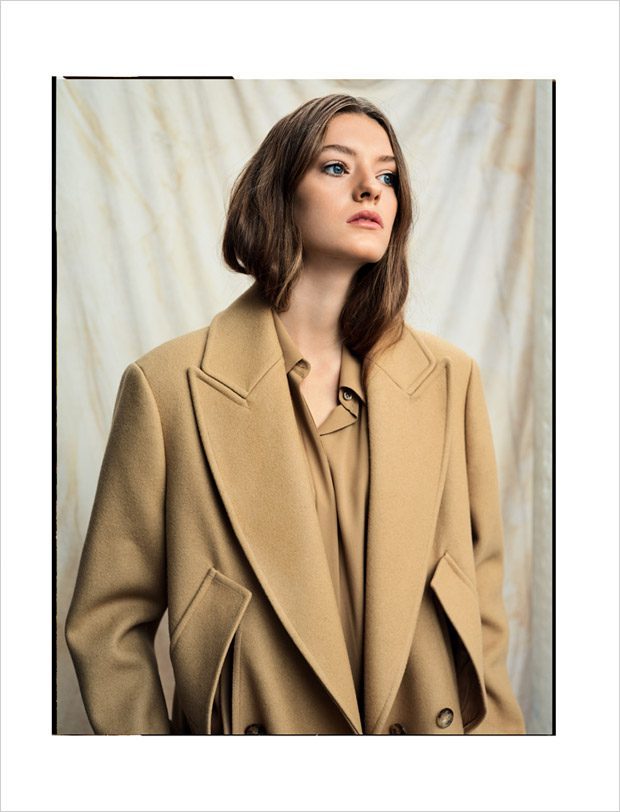 Tips for When You Go Shopping
One of the biggest misconceptions when it comes to capsule wardrobes is that you can't shop anymore, because, of course, you can still shop! There are no hard rules. What you should aim to do, however, is to be selective in your purchases and think long-term. Think quality over quantity when it comes to new additions to your wardrobe.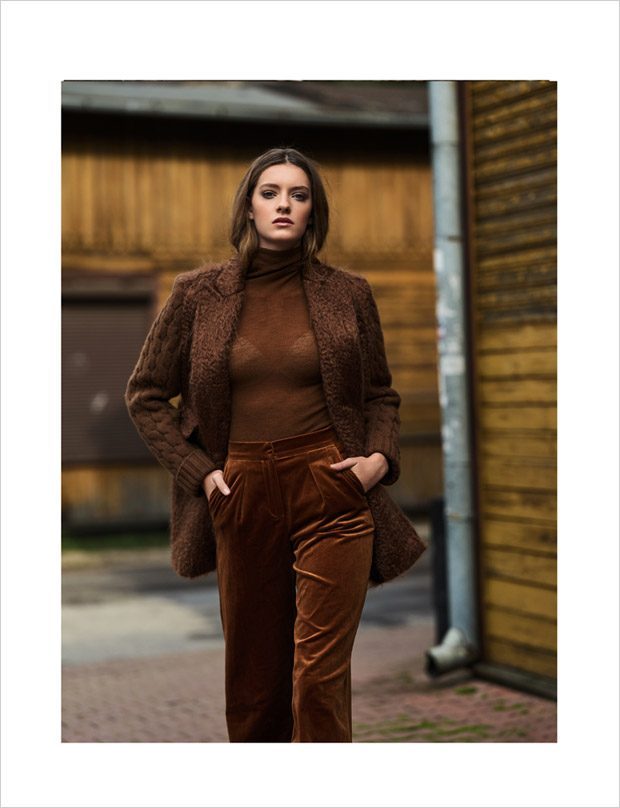 Tips for Creating Your Capsule Wardrobe
Separating your clothes can be challenging, but that challenge will make you more stylish than ever before. Now, as you separate your clothes for your seasonal capsule wardrobes, take a long, hard look at them. Do you really want to wear them? Are they really something you want to keep around? If not, you should put them into a new pile: clothes to donate. You only need the clothes you love, after all – everything else is just clutter.
Once you only have the clothes you really like and will wear, it's time to separate them. Try to have around 30-40 items (not including undergarments) for each season. You should also remember that you can have multiple versions of the same season, so that instead of wearing all your clothes in one year, you can spread it out through two.
All images from DESIGN SCENE Style fashion shoot captured by Wojciech Affek starring model Weronika Kaczmarek, see the full series on DESIGN SCENE style pages.