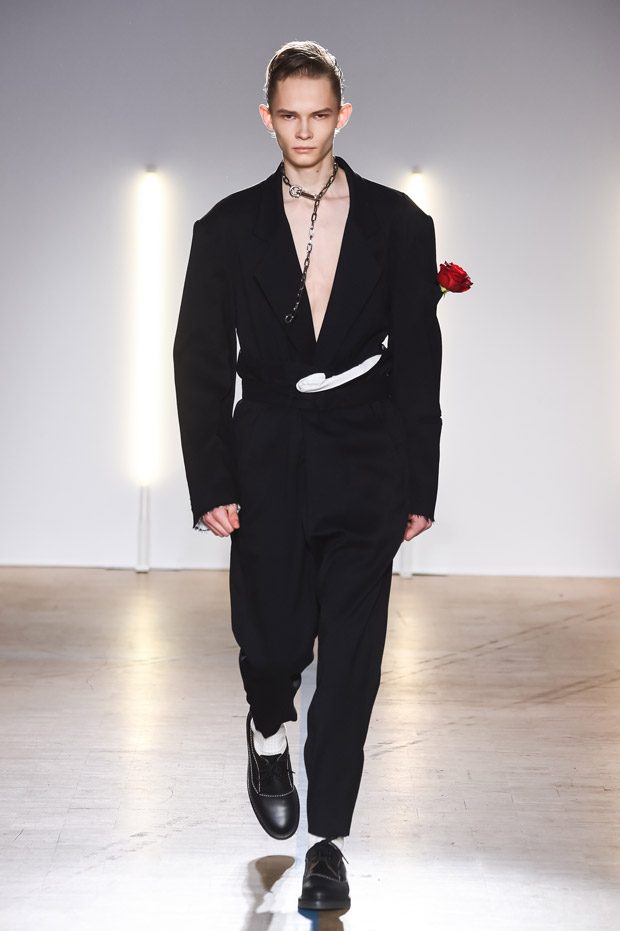 Discover Christian Dada's Fall Winter 2018.19 Spiral collection that explores an idea of things always moving forward and constantly evolving into something new, presented at Halle des Blancs Manteaux on January 21st, during the recently finished Paris Fashion Week.
"While David Lynch's oeuvre's influence is unmistakable with the graphic motifs highlighted in the collection – rose motif from the movie Blue Velvet embroidered on satin souvenir jackets and jacquard-knitted on the front of sweaters–, Morikawa continues to stay true to his design ethos of blending Eastern and Western design elements: tailored jackets and overcoats cut with kimono-inspired collars, a chic Eastern ethnic gesture to the otherwise Western silhouettes.
Unveiling at the show also are brand collaborations with Italian sportswear brand KAPPA and American workwear company DICKIES. The mirrored Kappa logo as seen on tracksuits and bomber jacket sleeves, is symbolic of the Yin and Yang philosophy. The iconic silhouette of Dickies' twill pants is reworked into larger high-waisted versions, with some off-centred construction details, summing up the beautifully intriguing and dark elegance of the Christian Dada Autumn/Winter 2018 collection."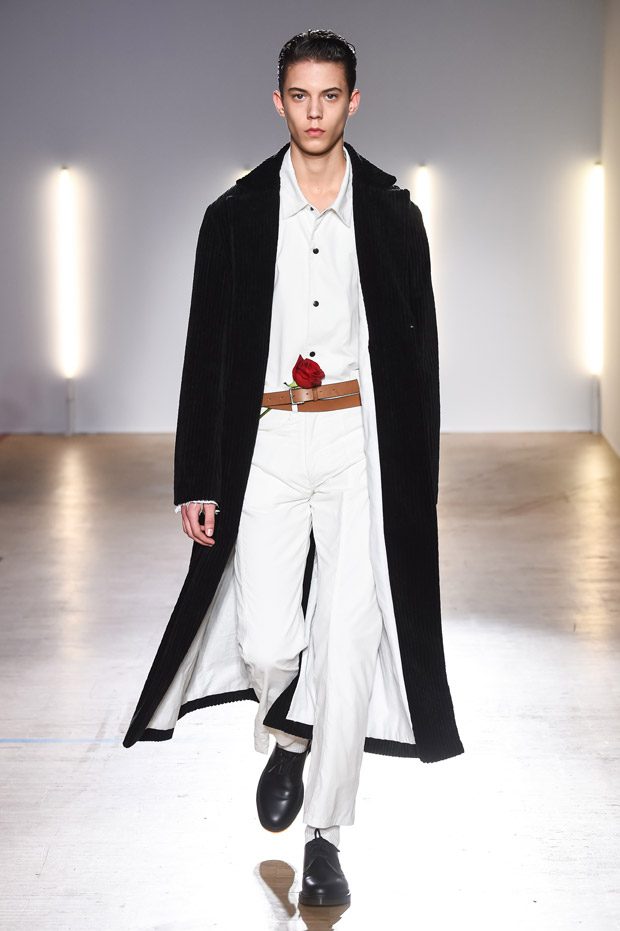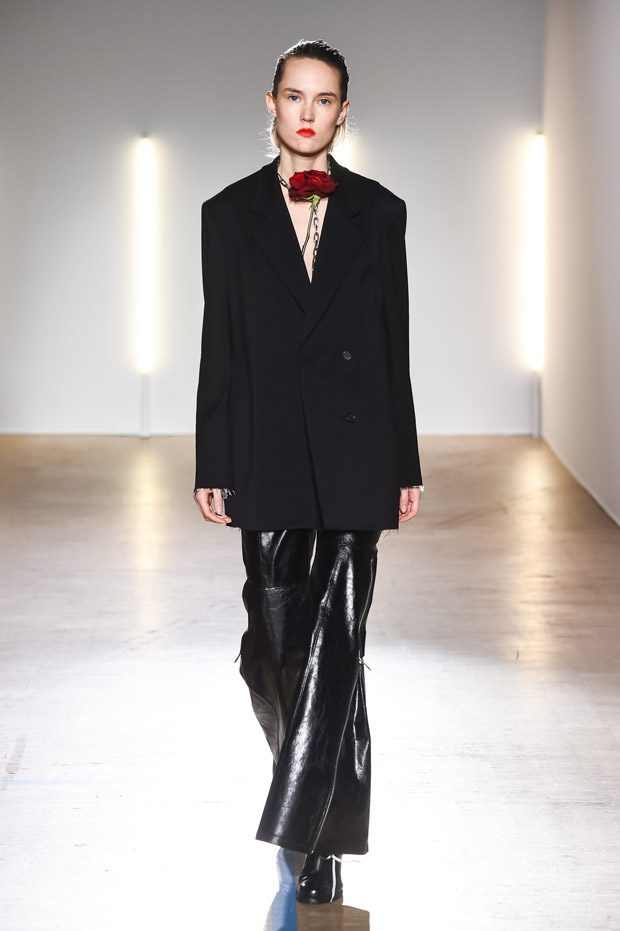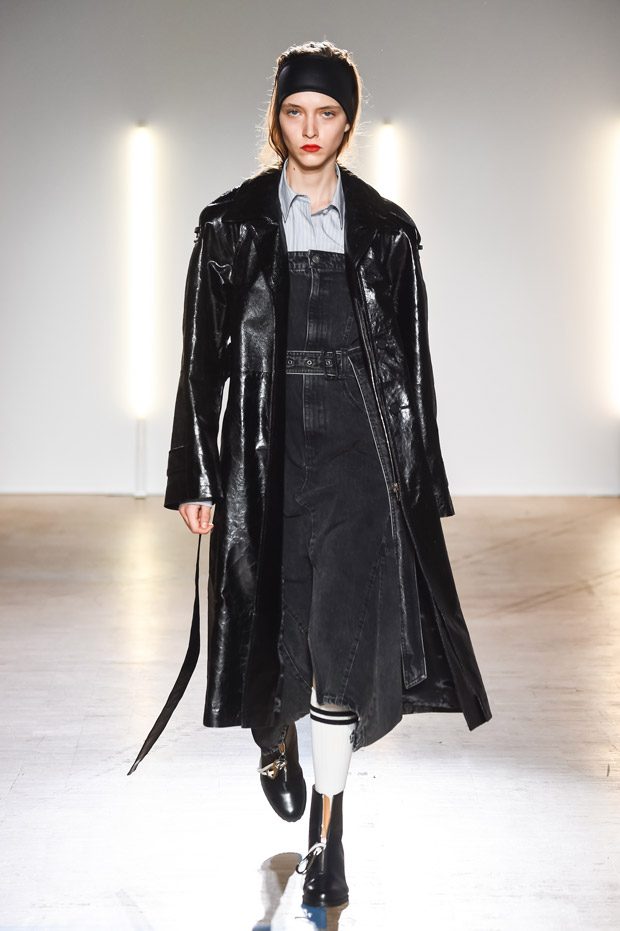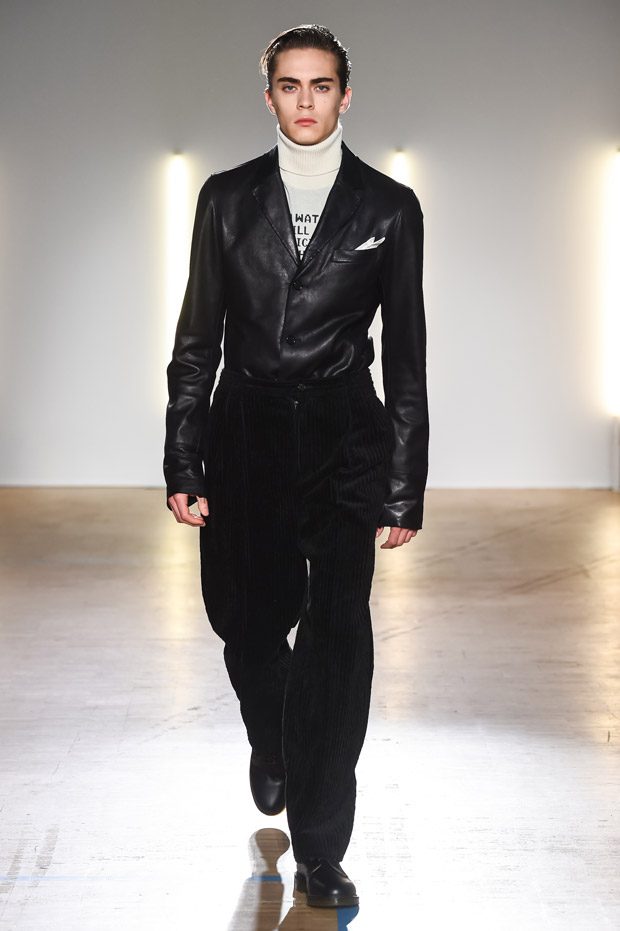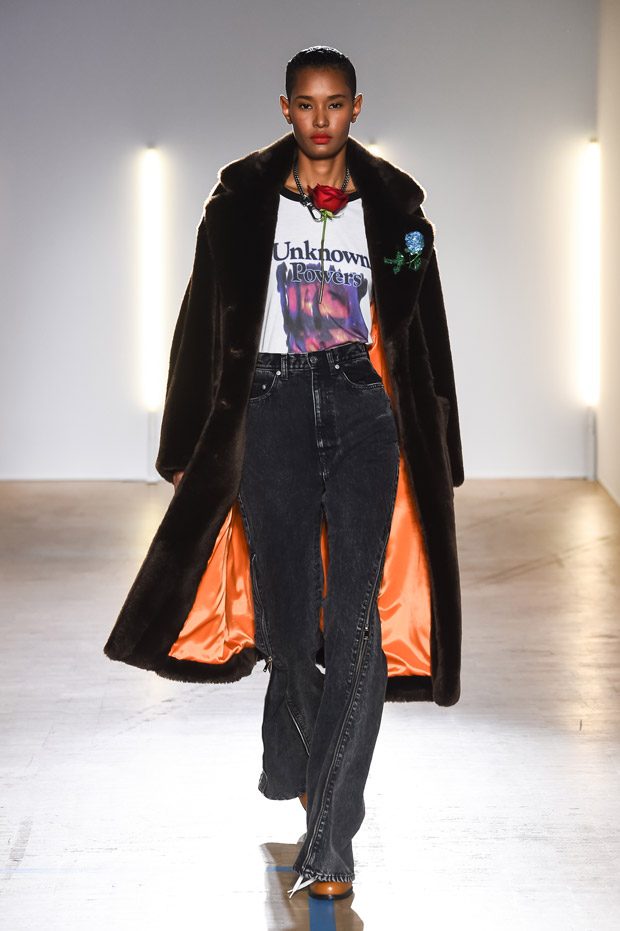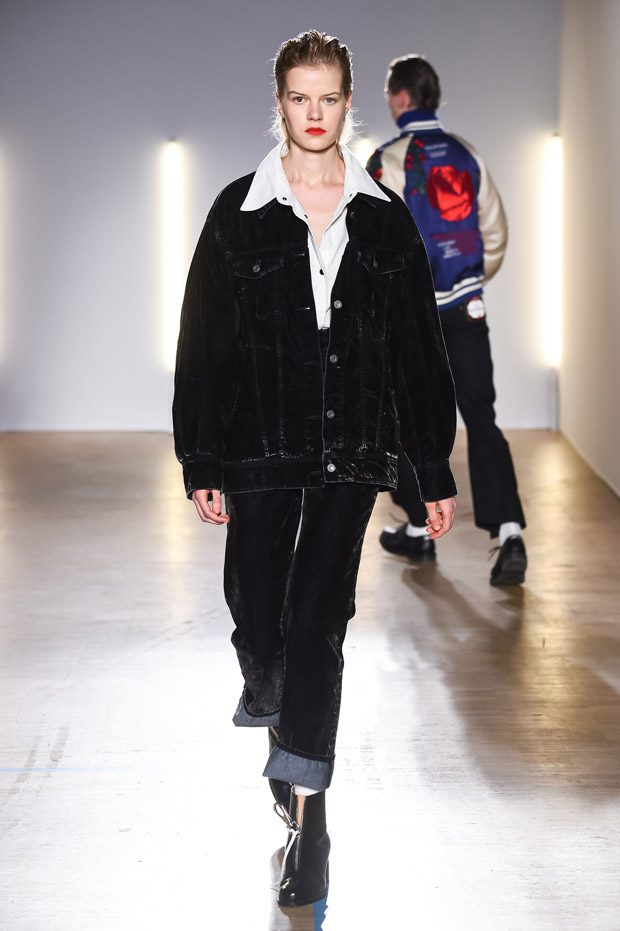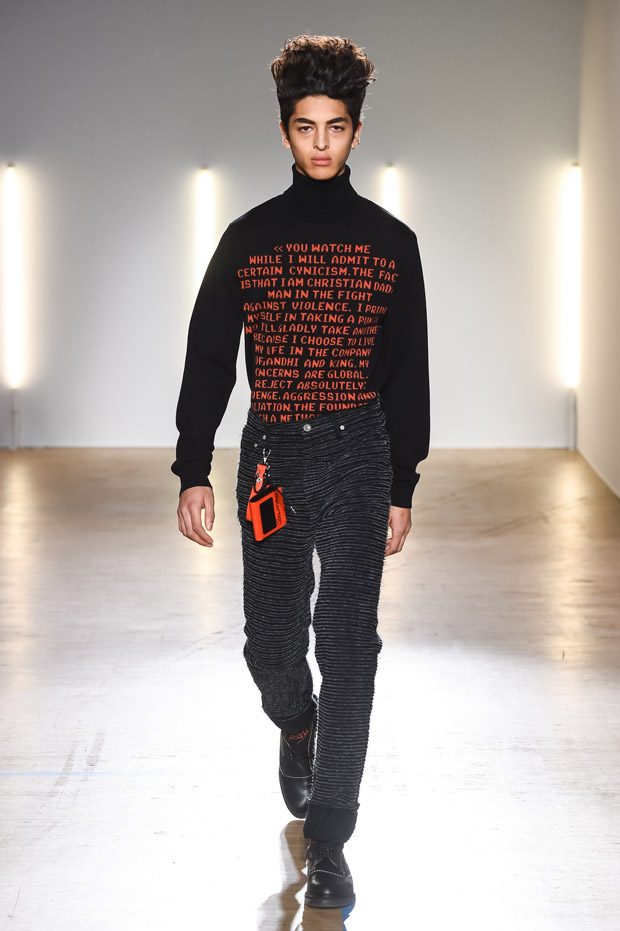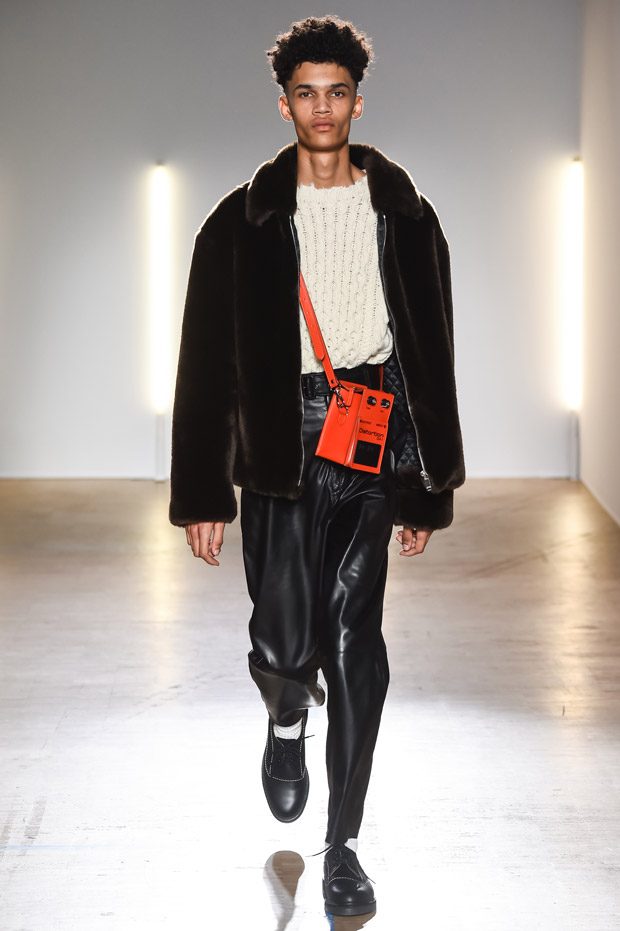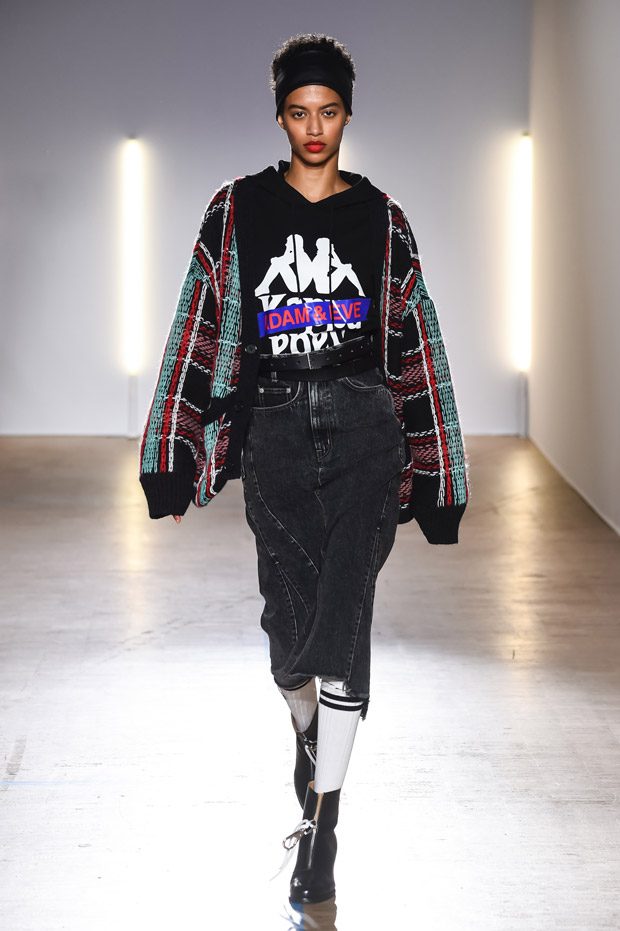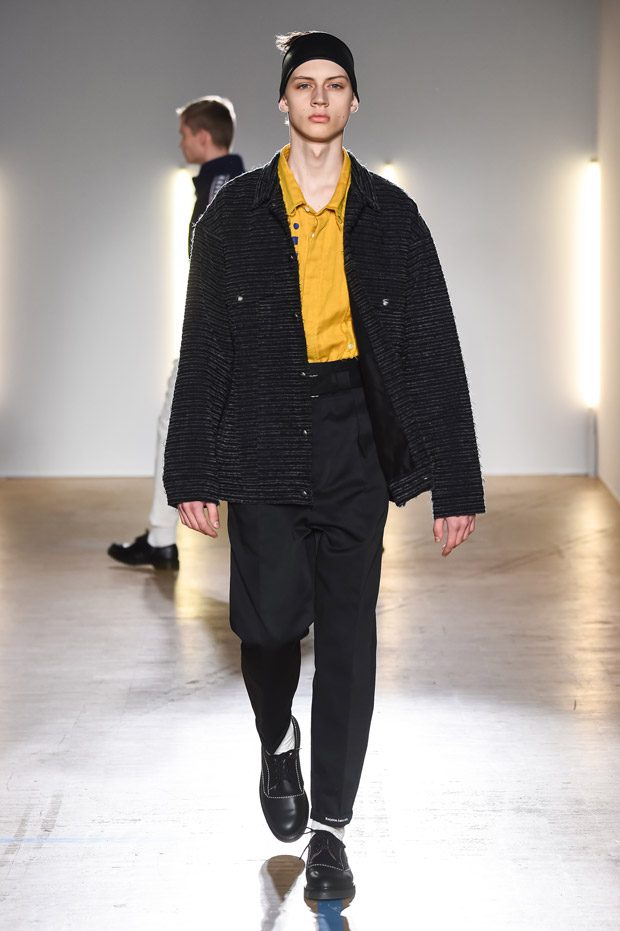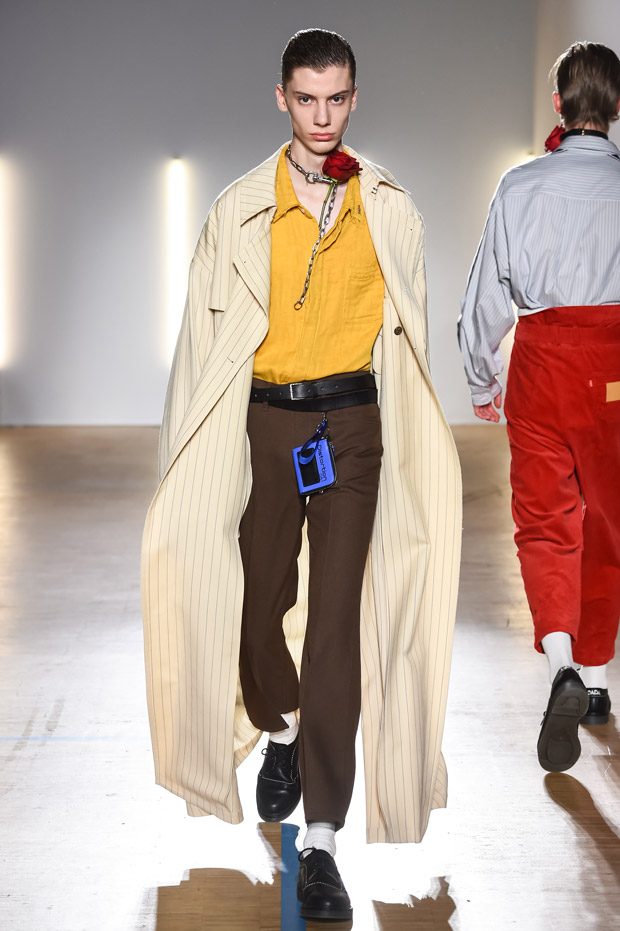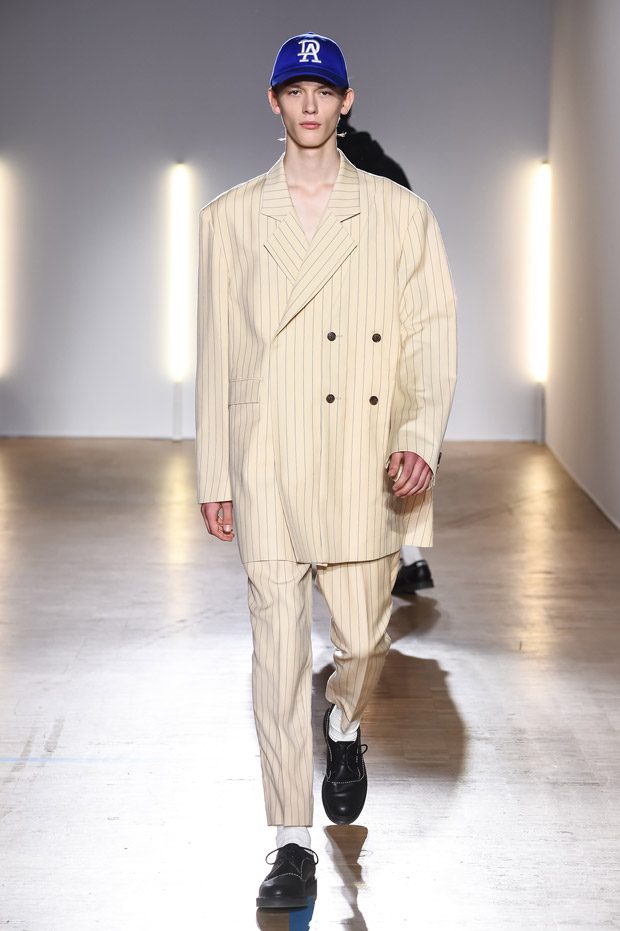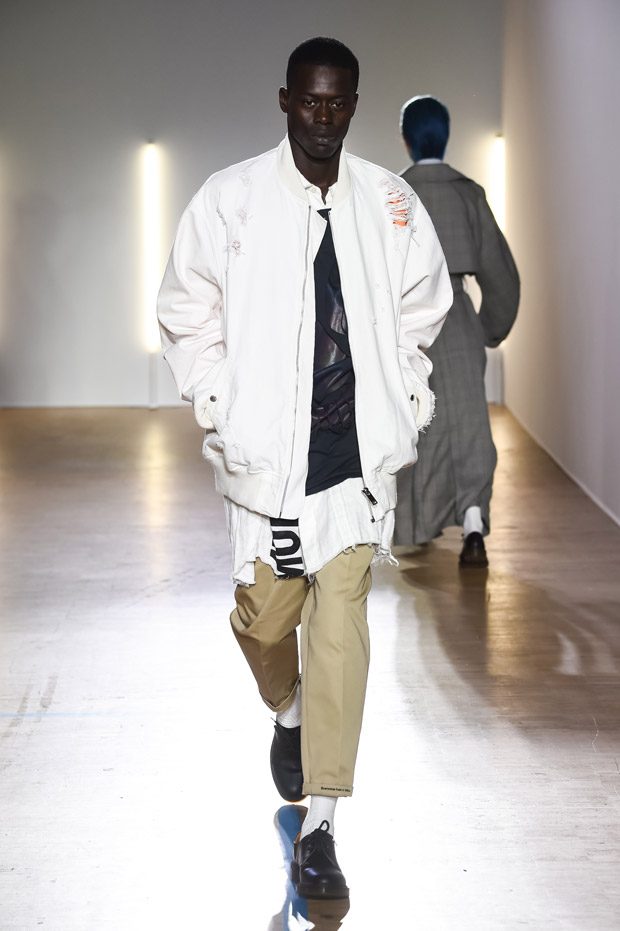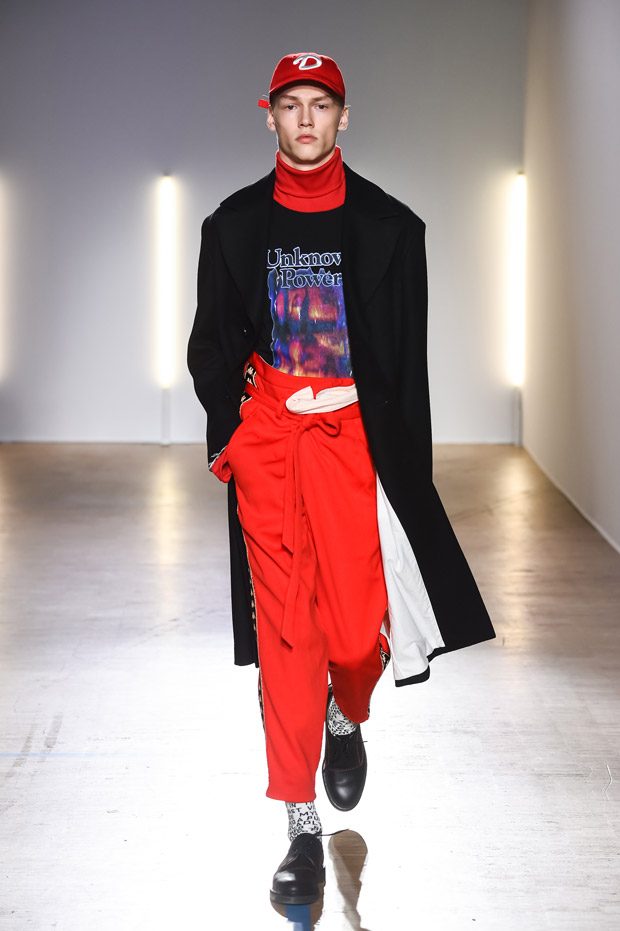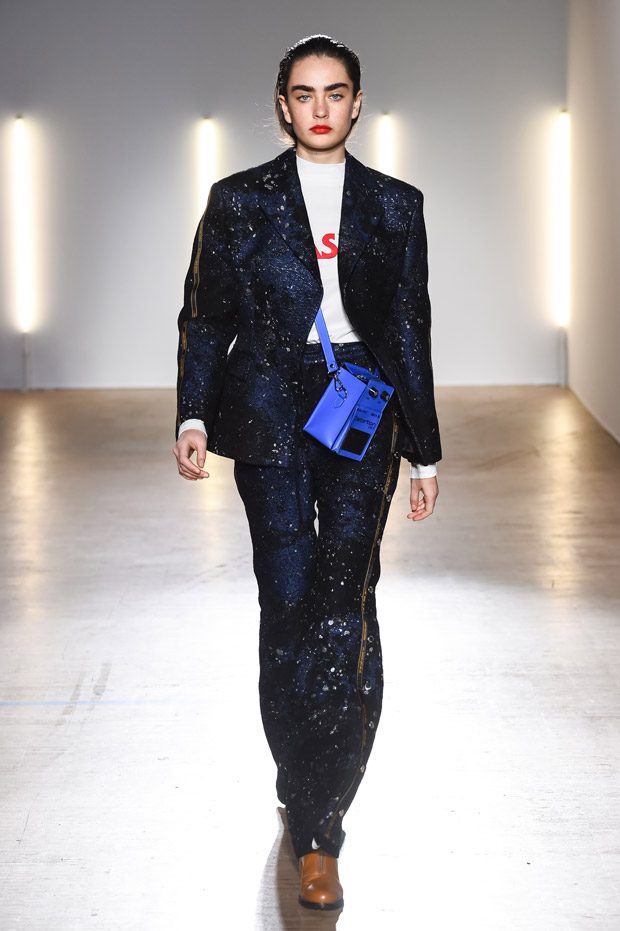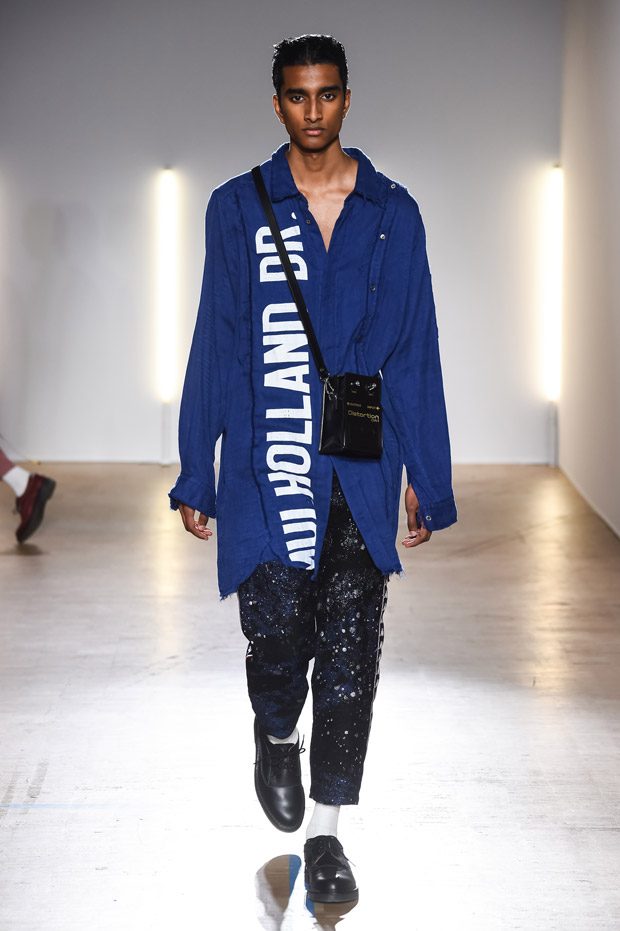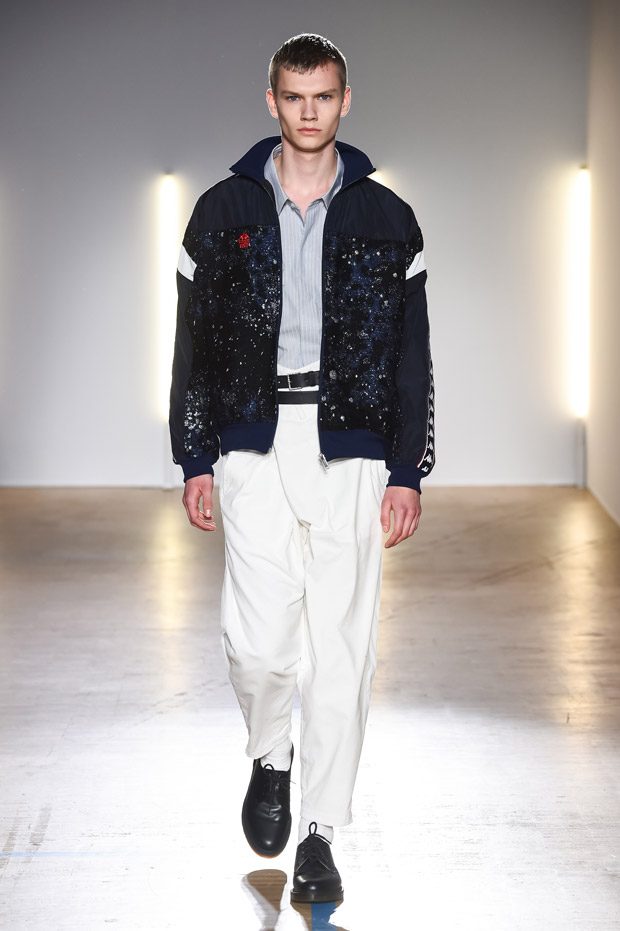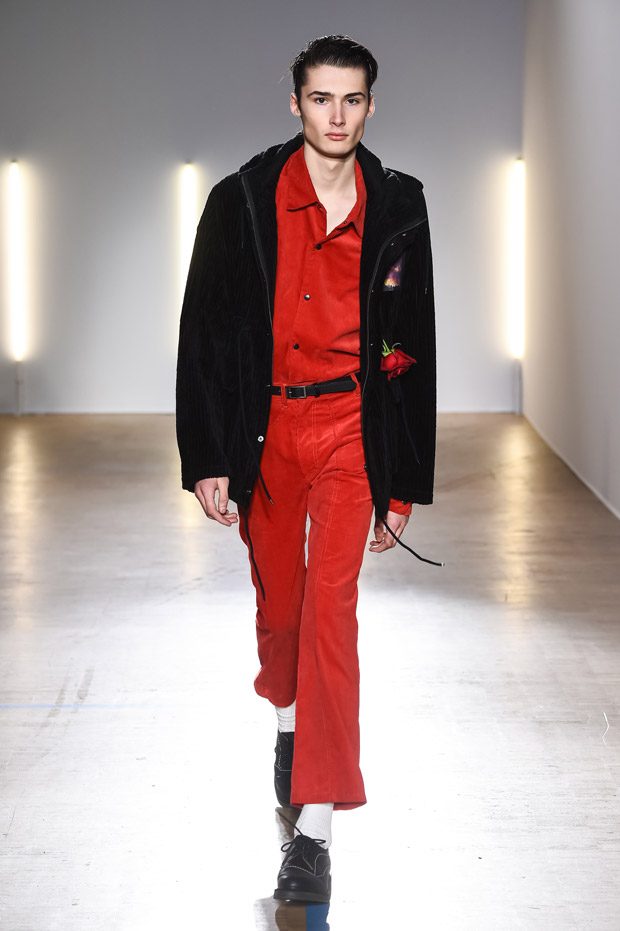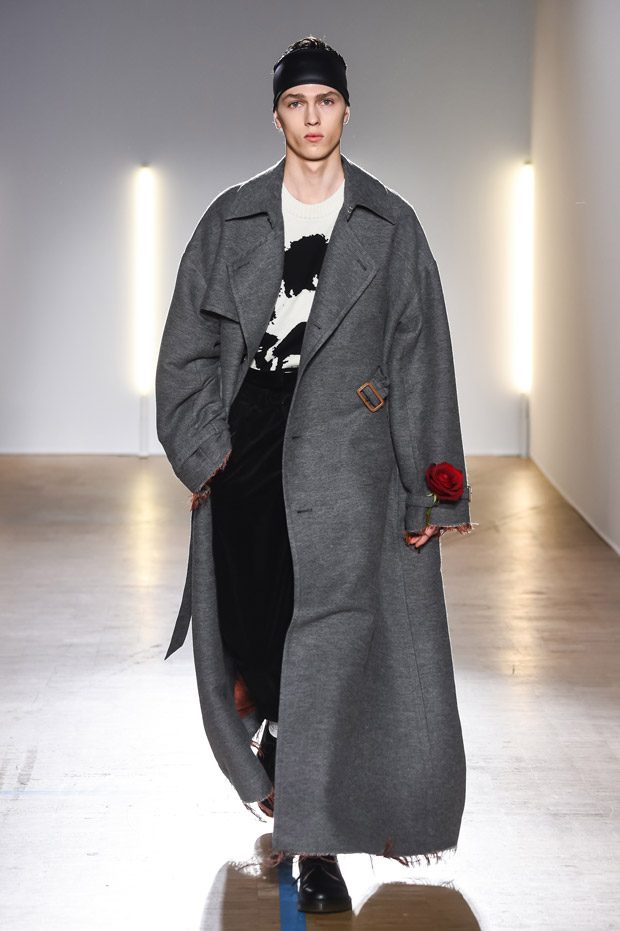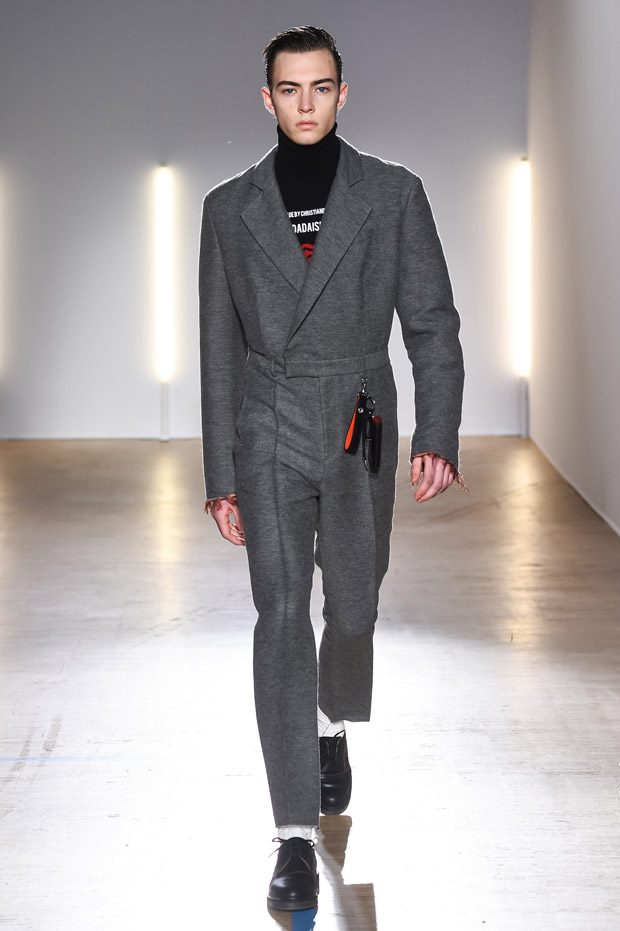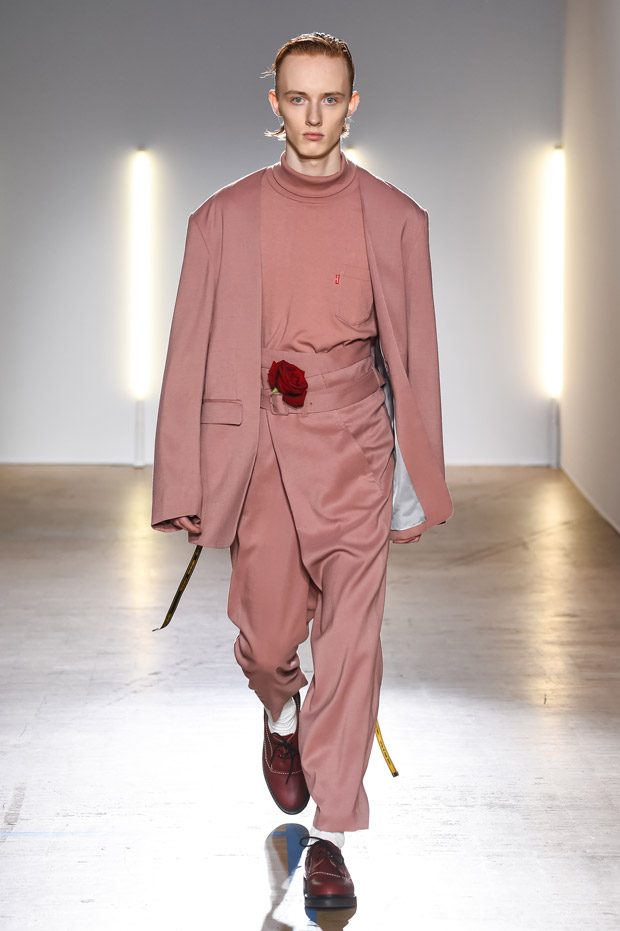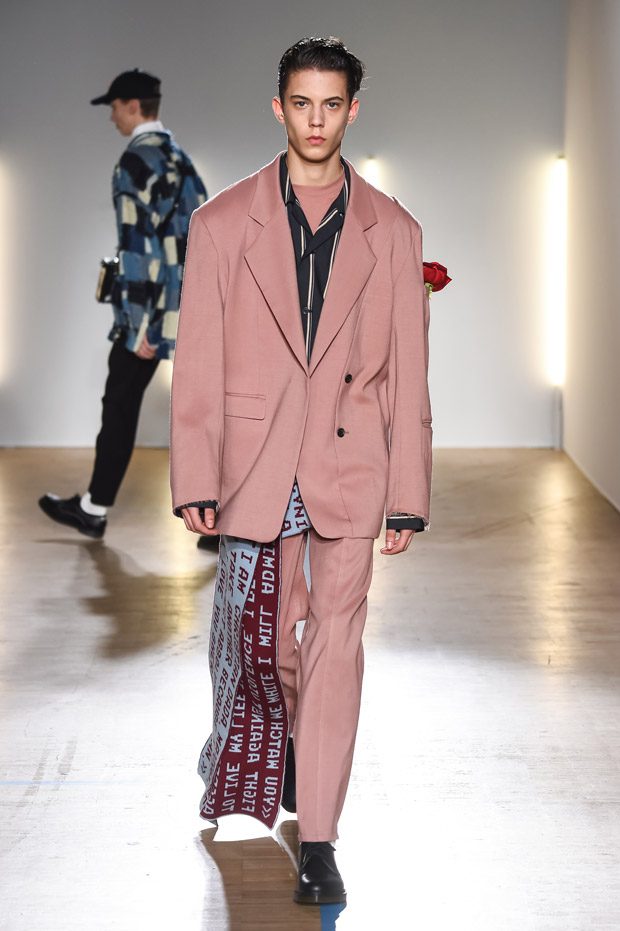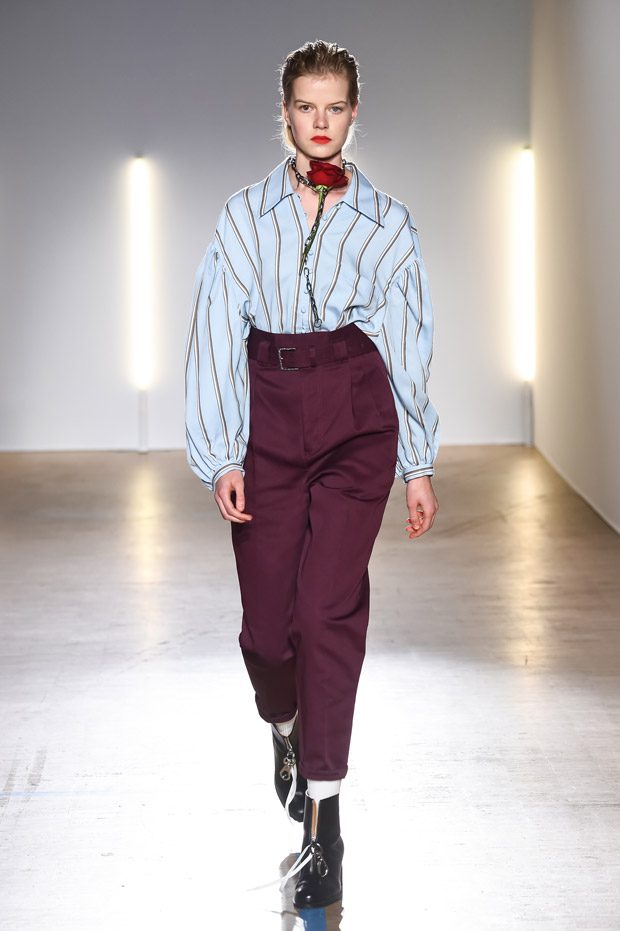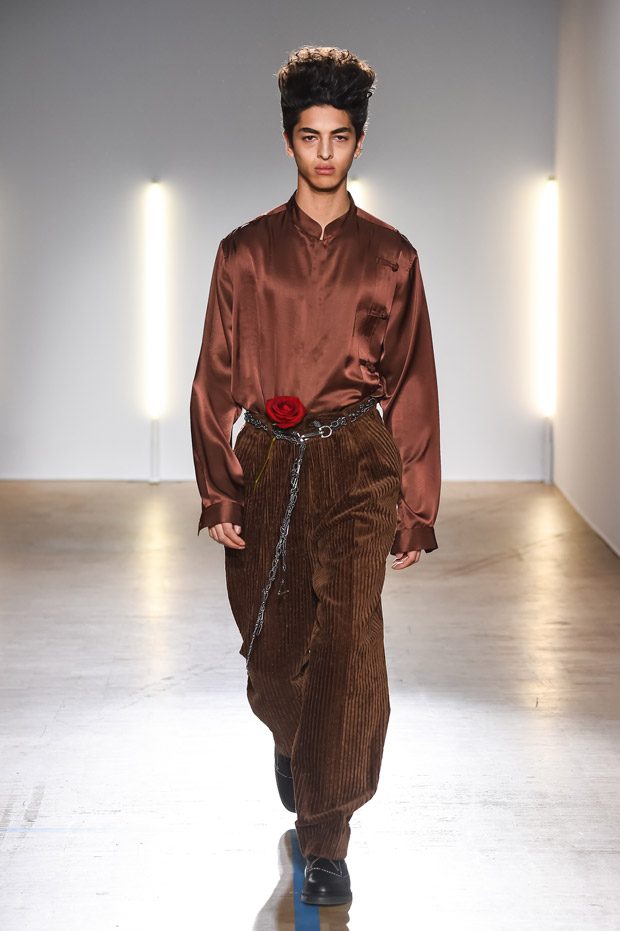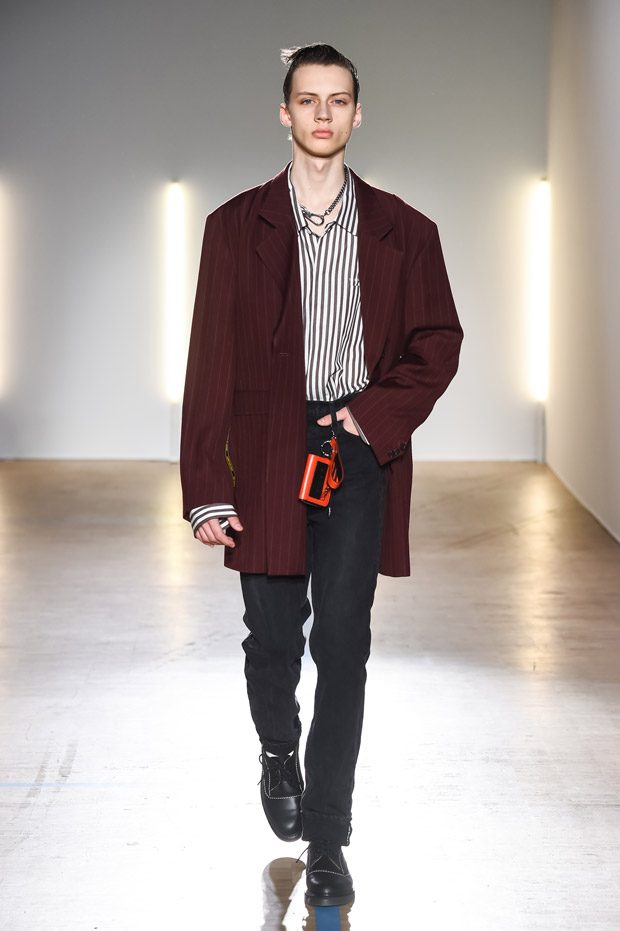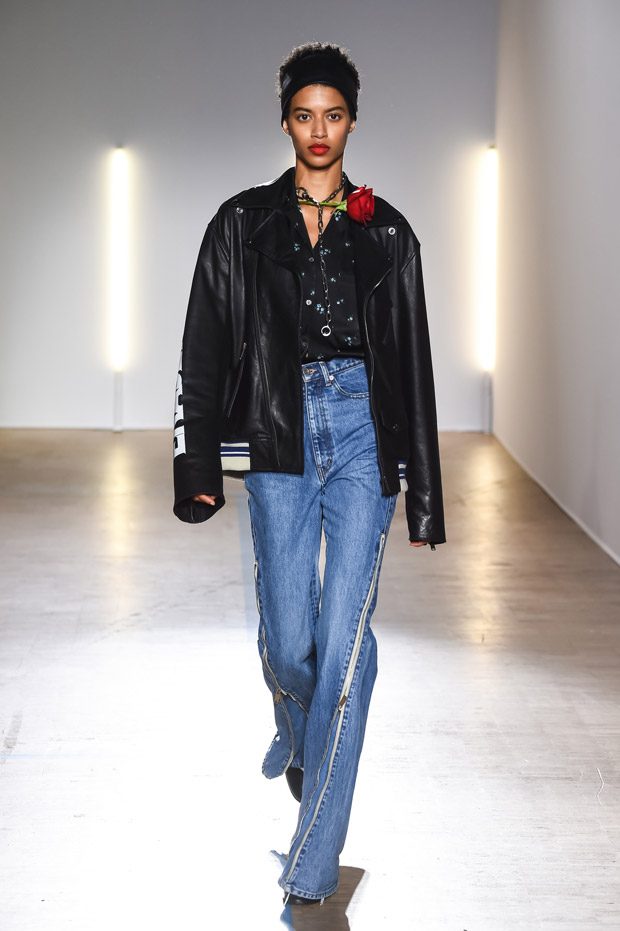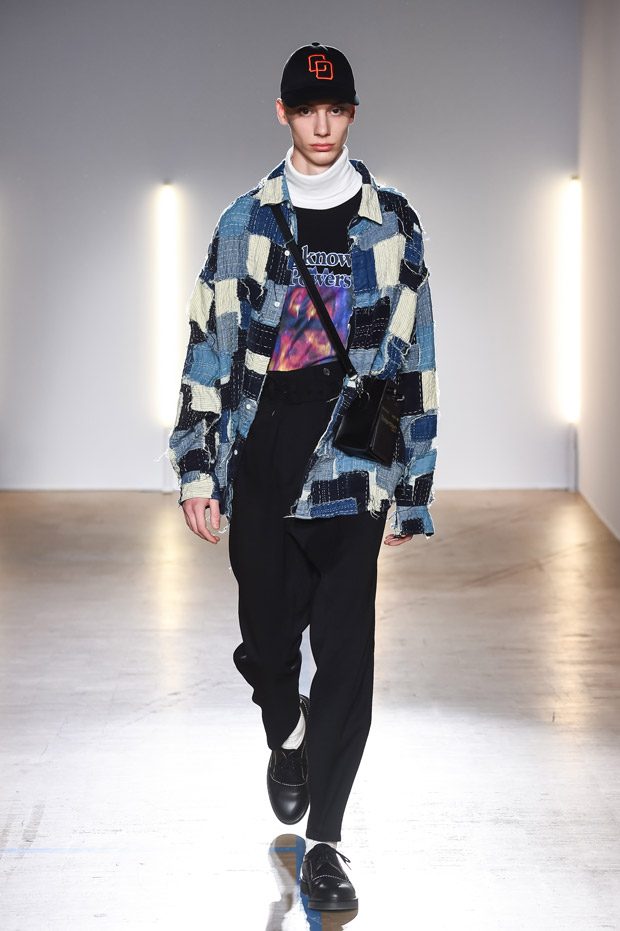 We love hearing from you, connect with us on Twitter, Instagram and Facebook.