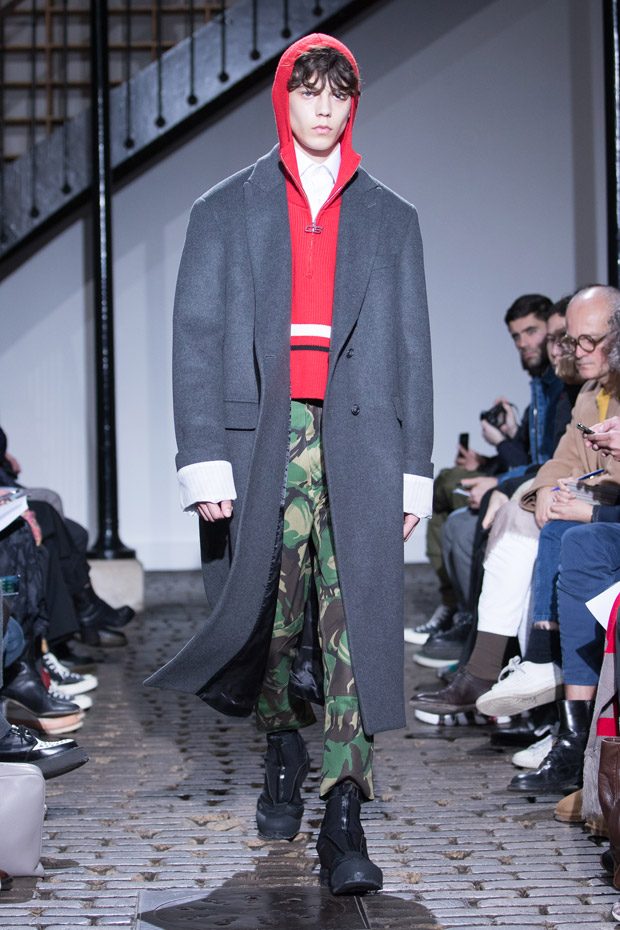 Designers Saif Bakir and Emma Hedlund presented CMMN-SWDN's Fall Winter 2018.19 Nostalgic Future collection, that offers look at modern future while reflecting on the past, on January 17th during the ongoing Paris Fashion Week. The collection explores the physical and psychological changes of adolescence, and it tells a story about the complexities of coming-of-age.
"Generously proportioned boxy silhouettes depict the oversized confidence of a teenager, whilst large shoe shapes suggest the heavy load of growing up and the expectations of having 'big shoes to fill'. Technical 90s sportswear throws back to a time of trying new things, with bright tones and graphic logos. Shirting takes inspiration from tensions between youth and adulthood – conventional business stripes are offset with jersey hoods and track collars. Trousers in familiar checks and pinstripes are disagreed with by hyper track pants in Japanese satin.
The collection is accessorized by an exclusive collaboration between Cmmn Swdn and Amsterdam-based eyewear specialists Ace & Tate. Extending upon the theme of retro futurism, the slimly proportioned sunglasses hint at sci-fi movies of the past but designed for now."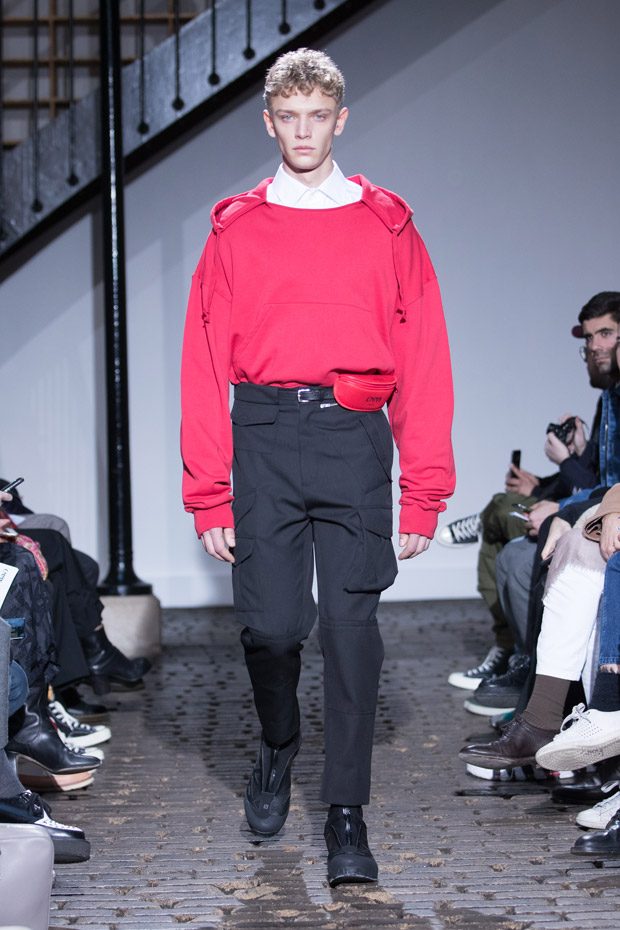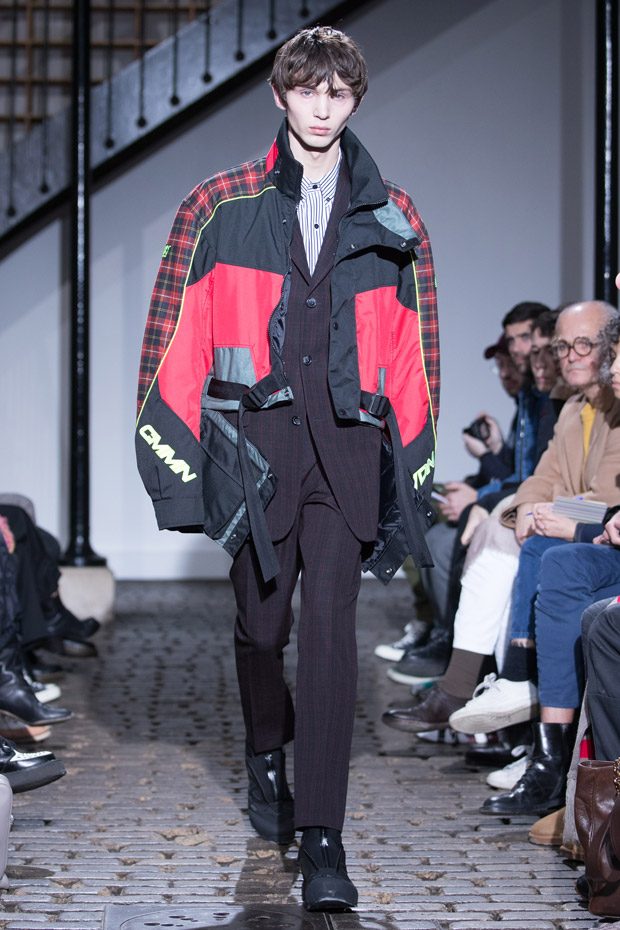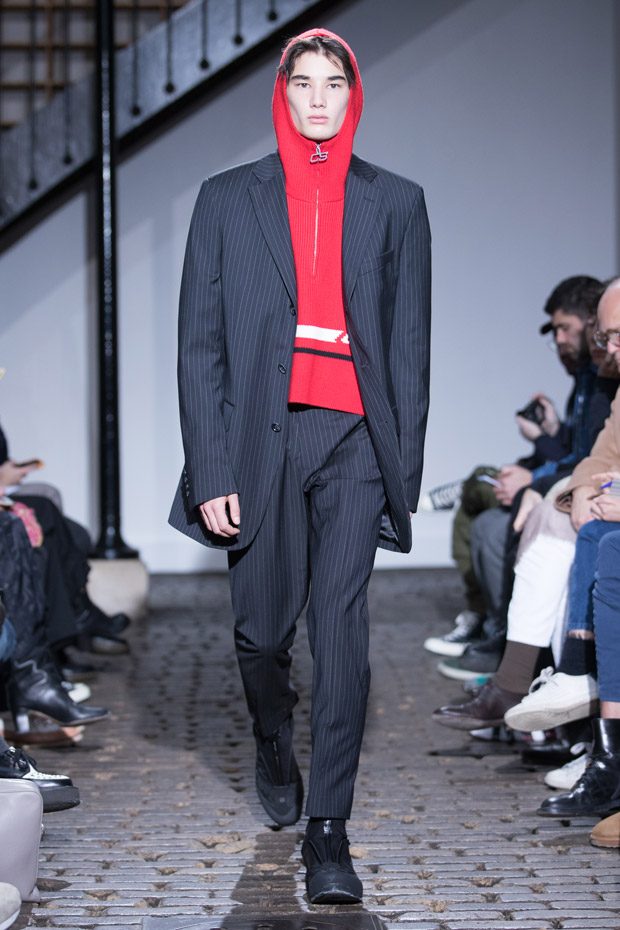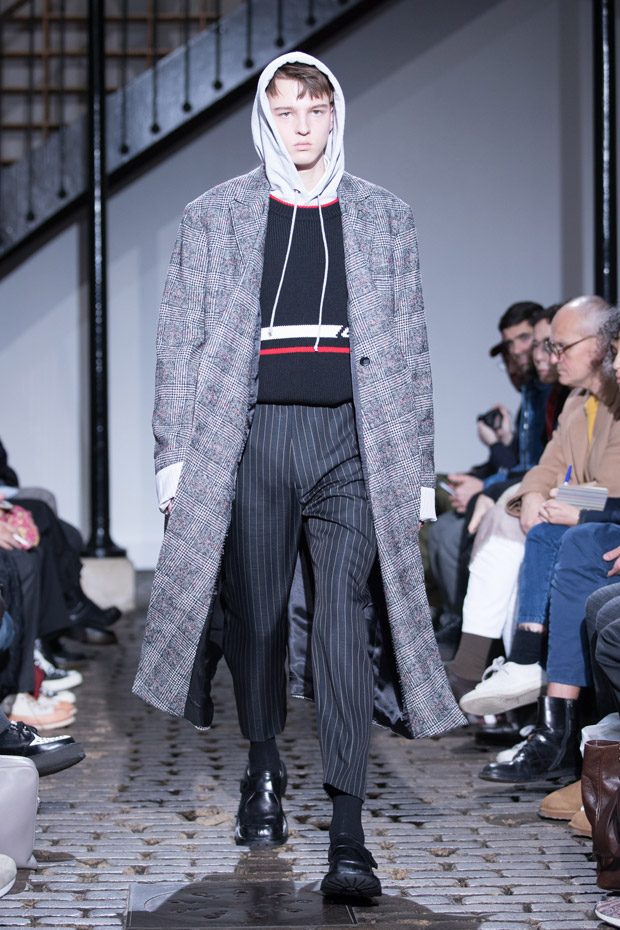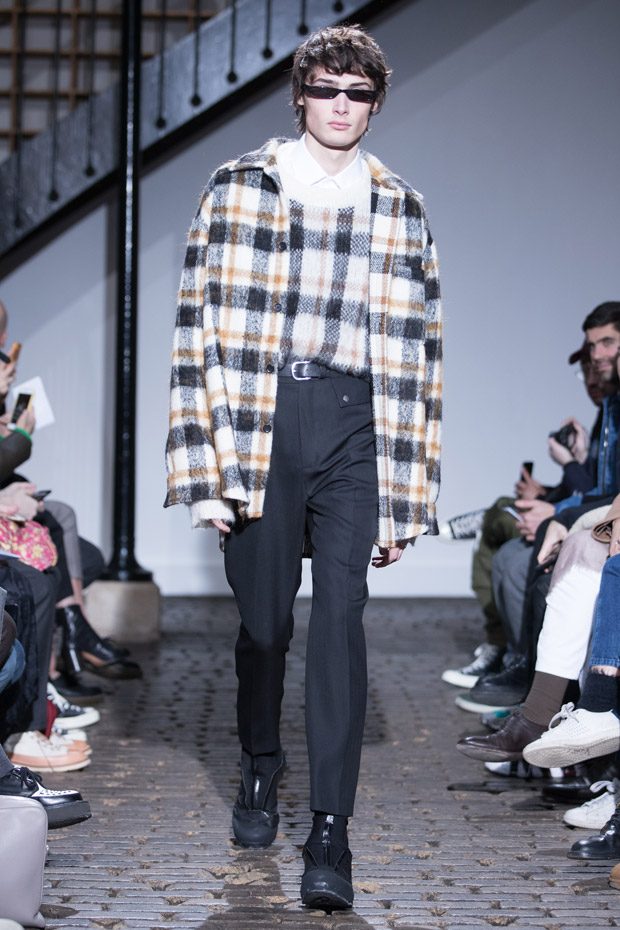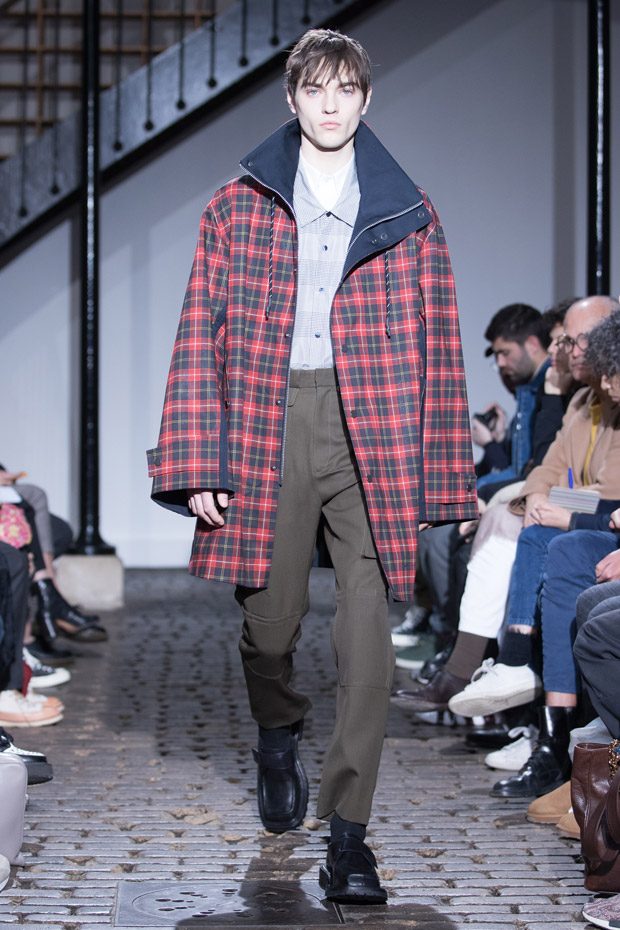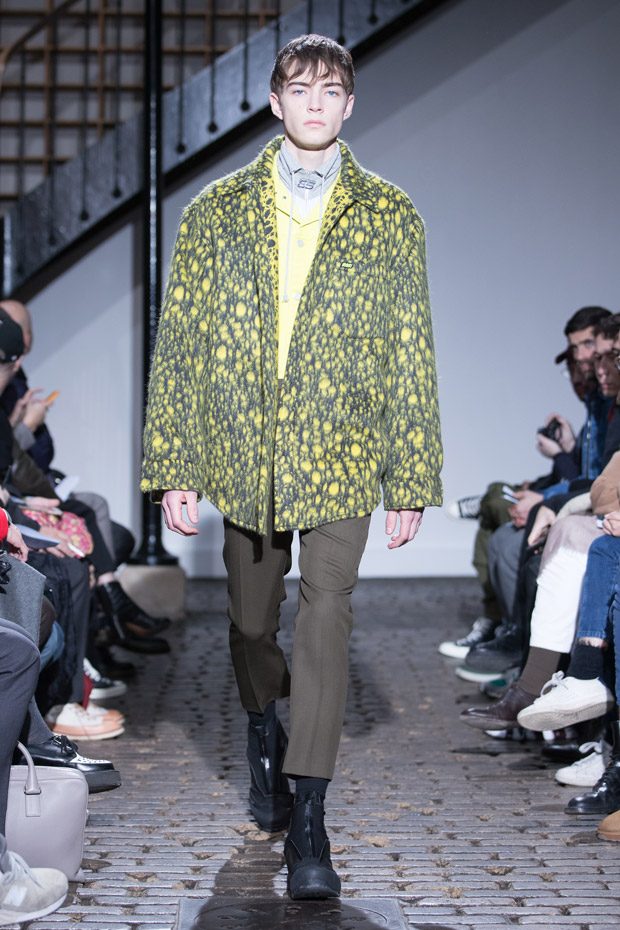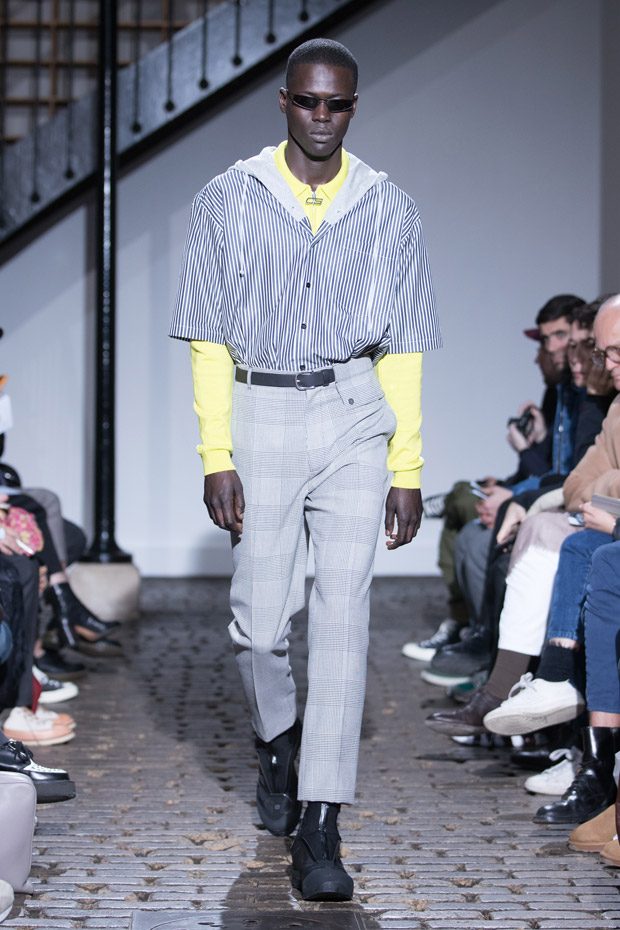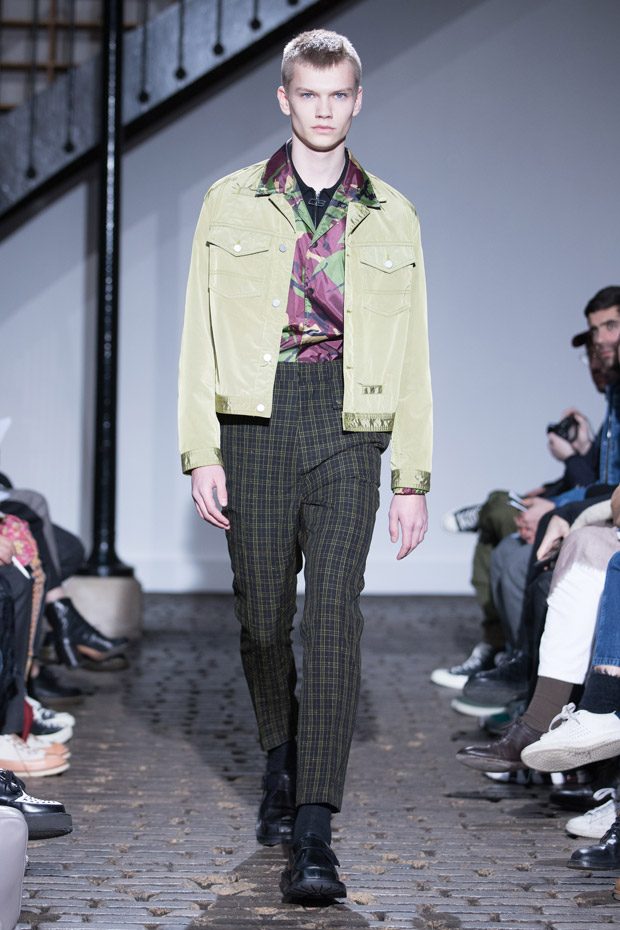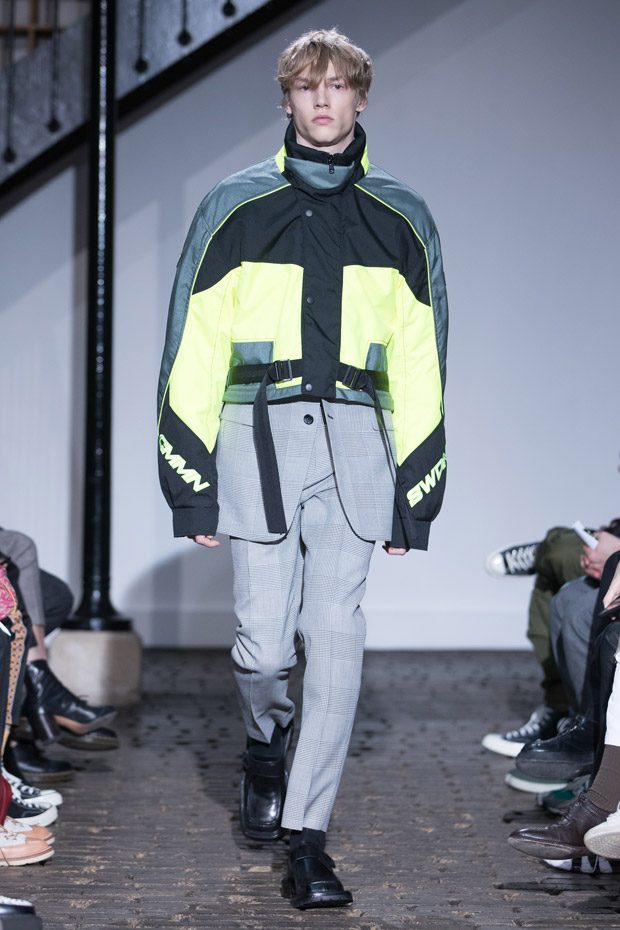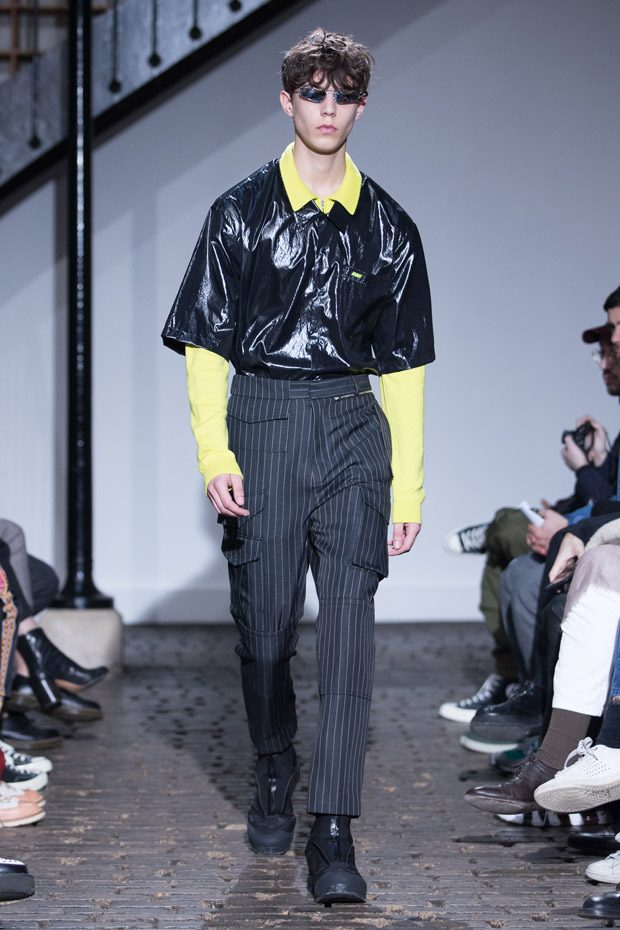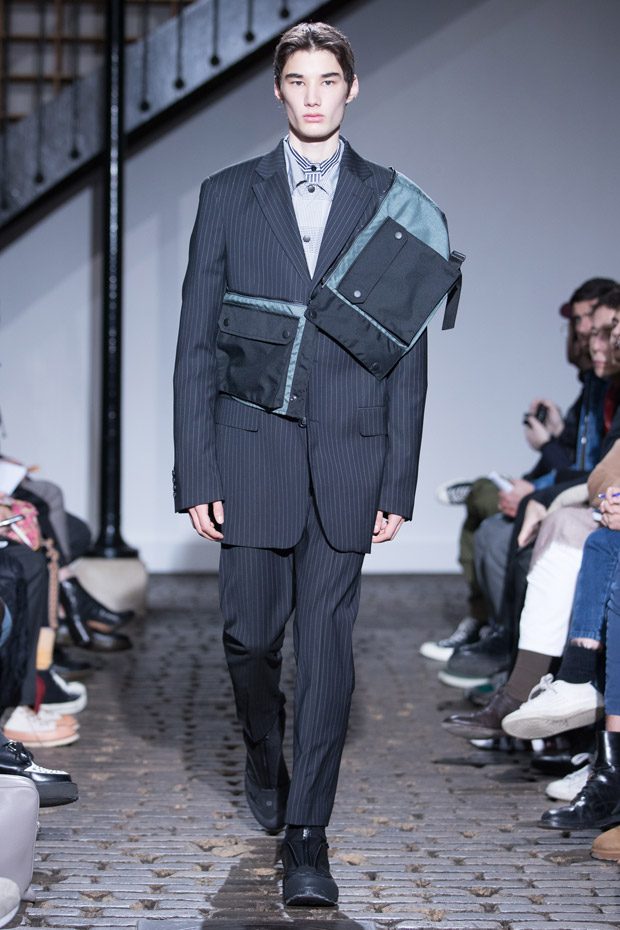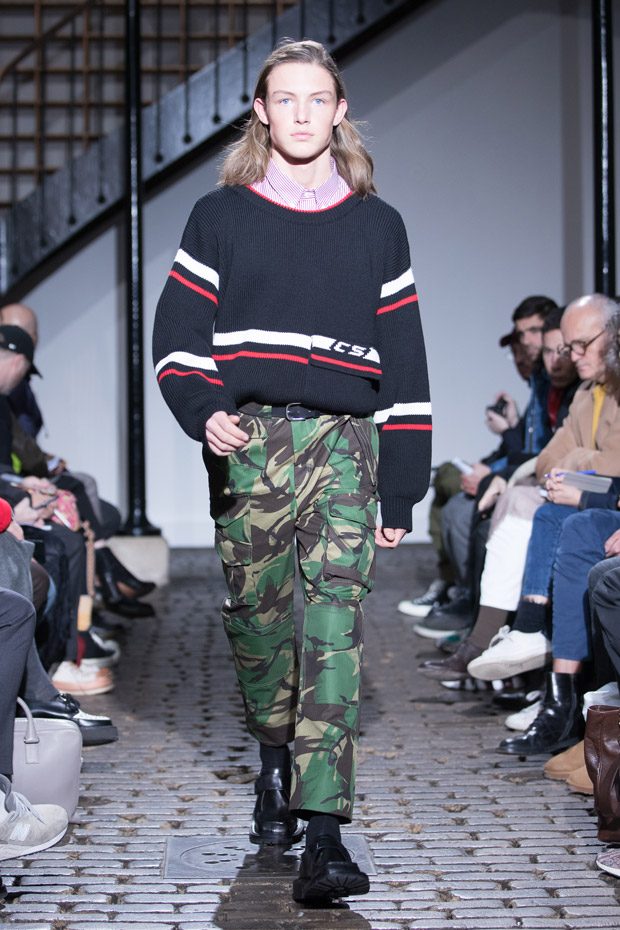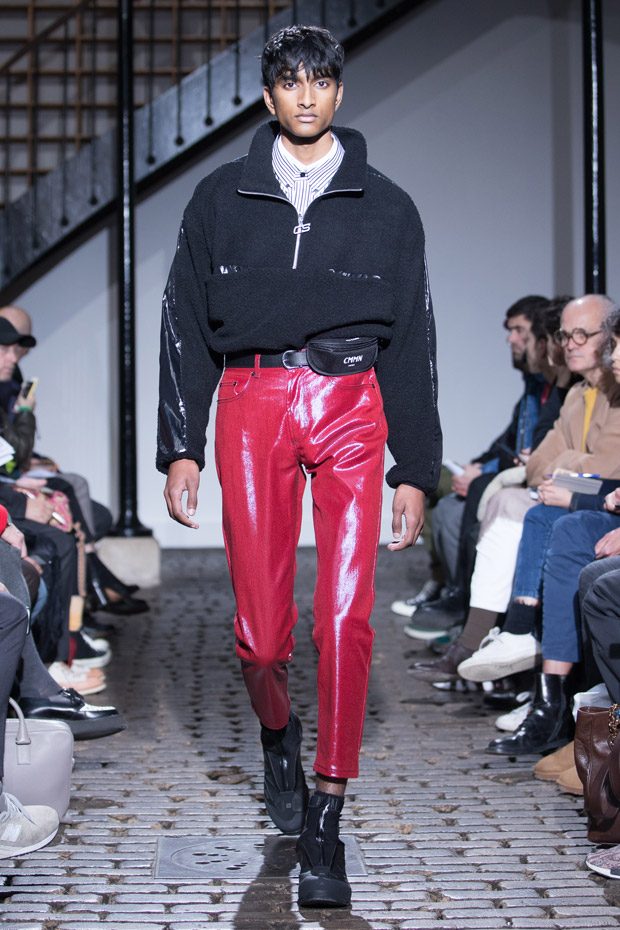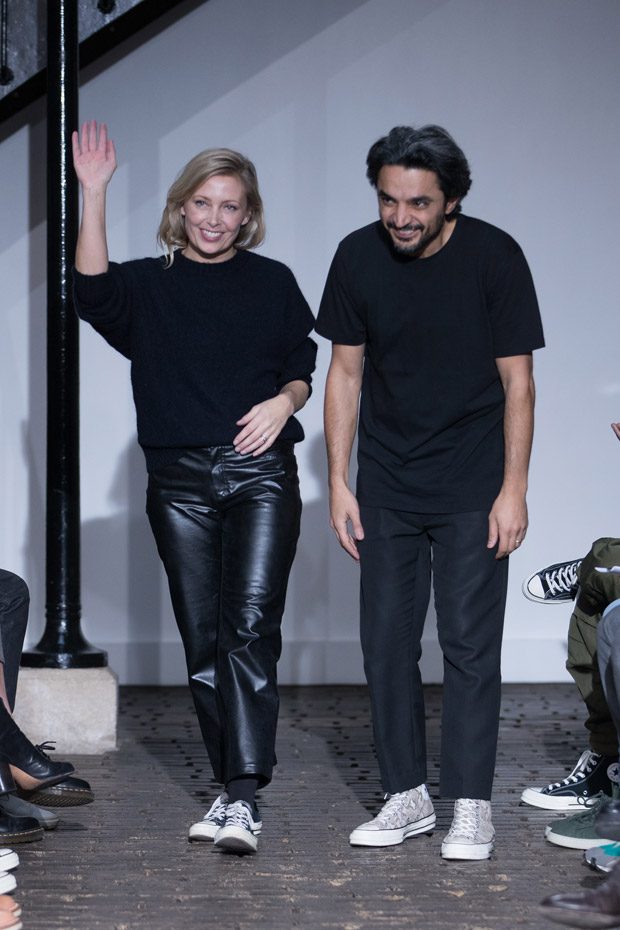 Hair Stylist: Mari Ohashi using Toni & Guy Label M Professional Haircare
Makeup Artist: Karin Westerlund
Stylist:Gary David Moore
Casting Direction: Rene de Bathory
Production: BOUM
Music: Lukas Heerich
We love hearing from you, connect with us on Twitter, Instagram and Facebook.