We are starting the new issue of DESIGN SCENE MAGAZINE looking back at to some of the best collection of 2017 but also the most inspiring moments. The 2017 was crucial for many reasons, fashion and entertainment industry are starting to re-examine its foundations but also racial diversity has never been as strongly represented on catwalks and in editorials as today.  In the year behind us ageism is finally addressed stronger than ever, while still a problem, it is investigated in an article by our Ana Markovic. While our Fashion Features Director Katarina Djoric explored all things collaboration, taking over every possible brand you can imagine in the year behind us and seemingly year in front of us.
We reunite with fashion photographer Eva K Salvi for the striking cover story starring up and comer Steffi Cook, clad in an epic Pringle of Scotland look selected by our Fashion Director Christopher Maul.  While photographer Juankr and fashion stylist Roderick Hawthorne team up with the gorgeous top model Bruna Tenorio for a sublime seaside story spotlighting the best of upcoming spring collections.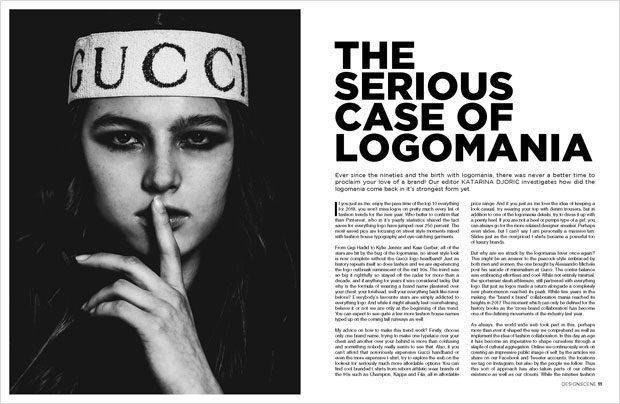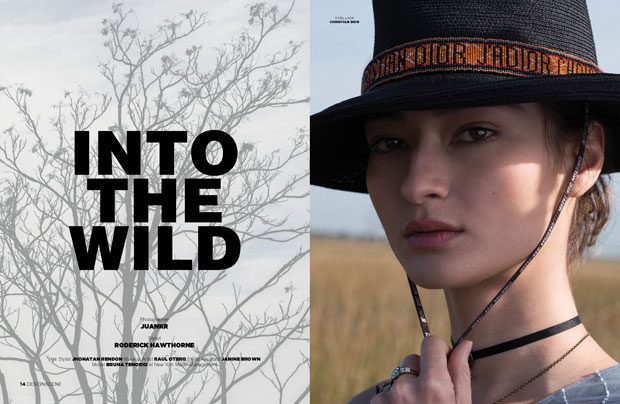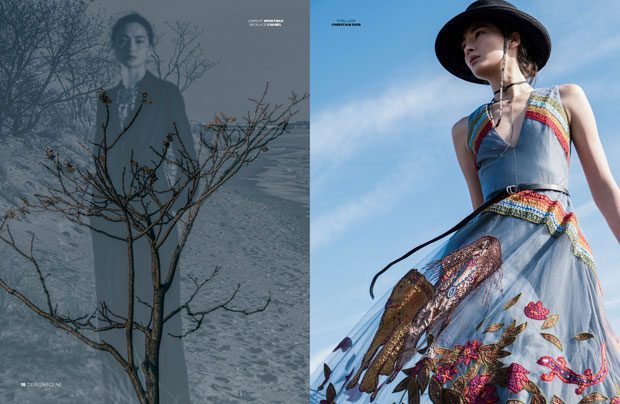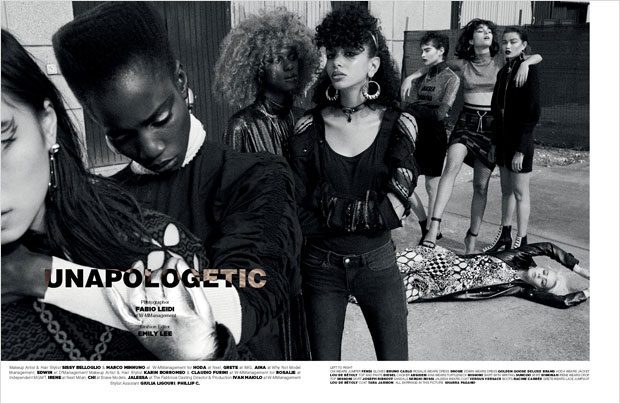 It's a GIRL POWER moment with our Milan Fashion Editor Emily Lee working on the showstopping Unapologetic story captured in Milano with Fashion Photographer Fabio Leidi. From Milan we head to New York with photographer Maximilian Rivera captured Connect Disconnect with stylist Rianne Boon and incredible Big Apple vibes. While it's all about colour and the last days of winter for photographers Laurie-Lou, Julie Schimel and Loreen Hinz.
Continue down for more of the new DESIGN SCENE Magazine Issue 021: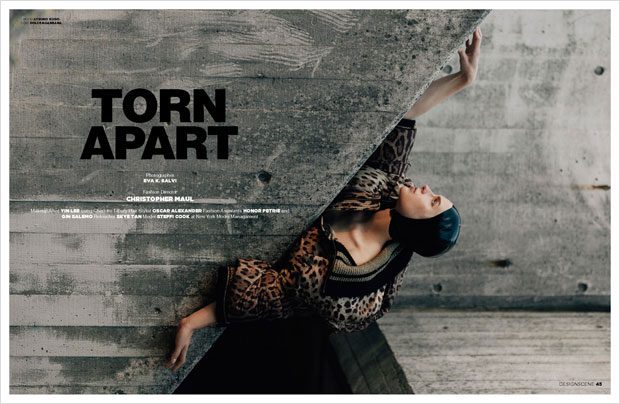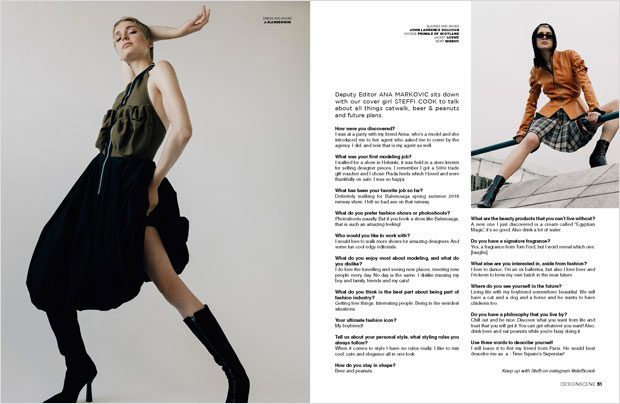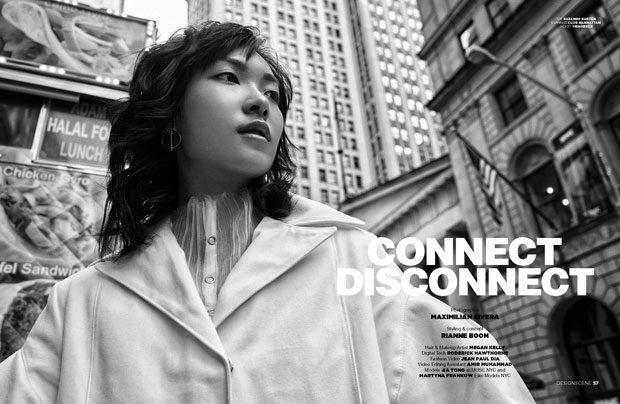 Lastly we are on the jewelry trend for the coming year with The Calm Before The Storm story captured by  Rhys Frampton. Also do not miss are inspiring interview with Camilla Freeman-Topper, who co-founded with her brother Mark the much talked about CAMILLA AND MARC fashion label.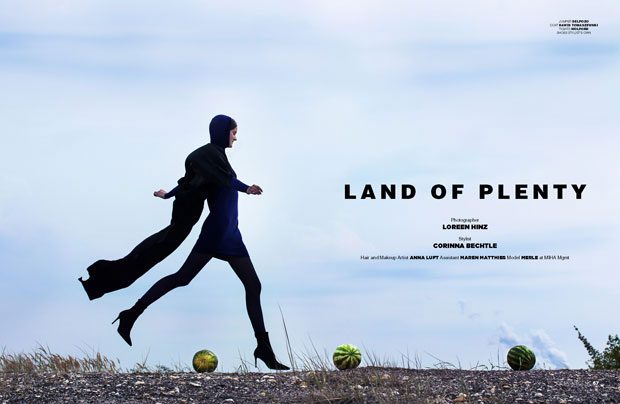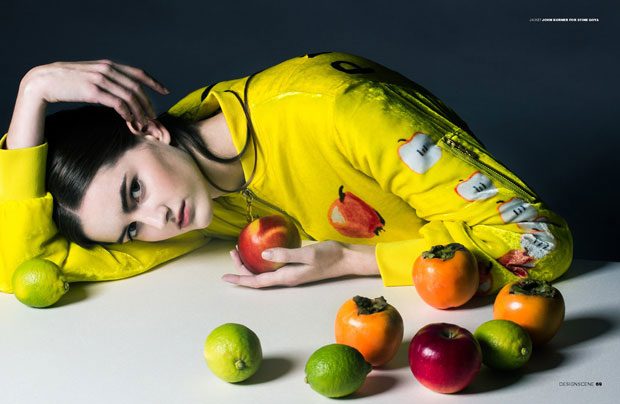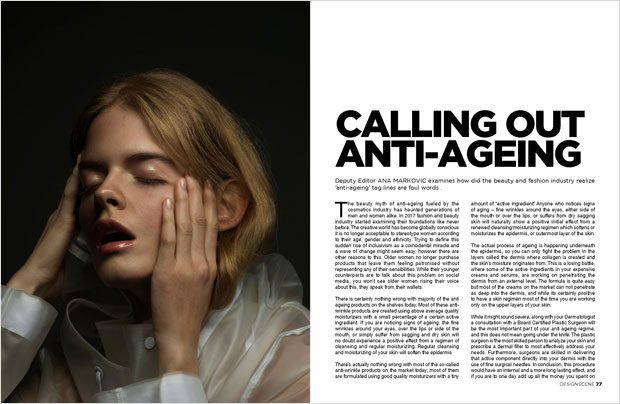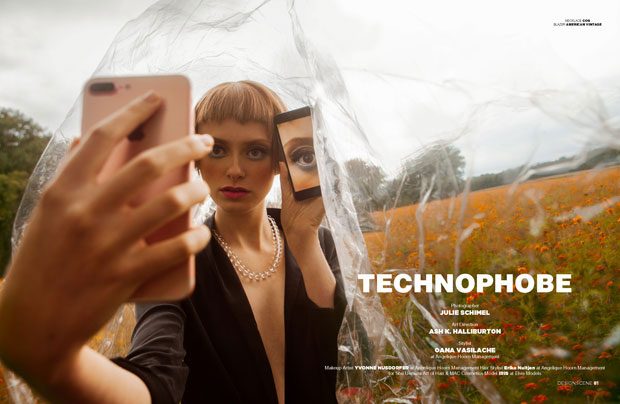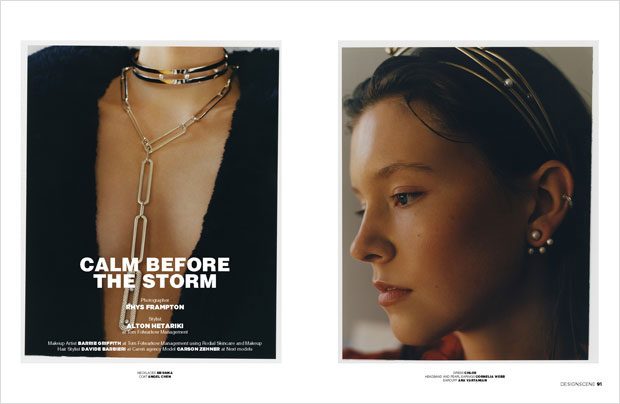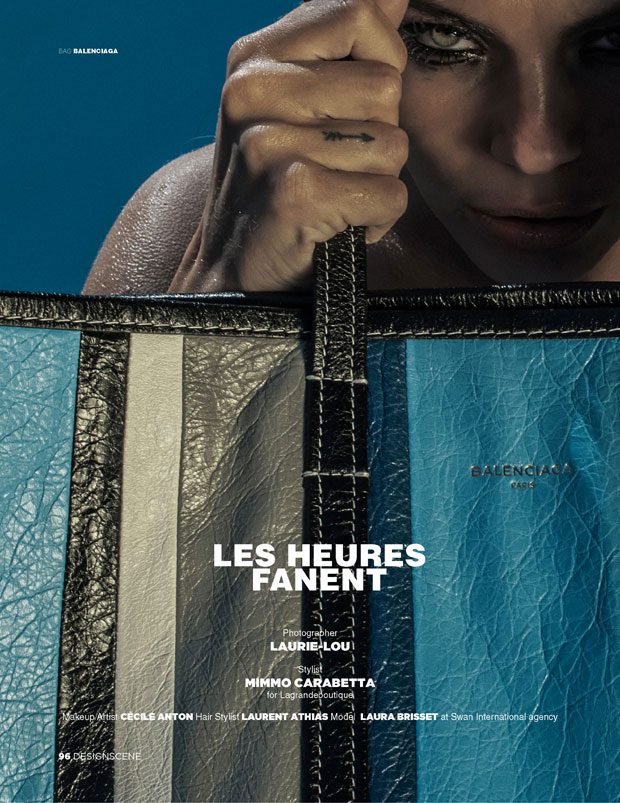 Photographers Juanr, Yuji and Mari Oboshi, Fabio Leidi, Eva K. Salvi, Maximilian Rivera, Loreen Hinz, Julie Schimel, Rhys Frampton, Laurie-Lou
Stylists Roderick Hawthorne, Brendon Alexander, Rianne Boon, Corinna Bechtle, Oana Vasilache, Alton Hetariki, Mimmo Carabetta