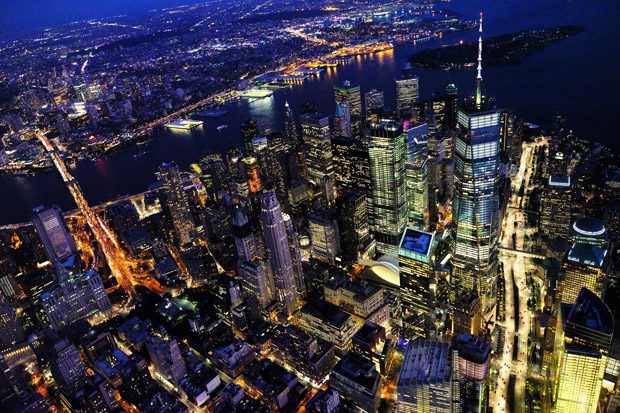 Do you dream of enjoying a career in fashion? The city where you choose to live could determine your success or failure in the industry, so you must pick wisely. Narrow down your search by checking out six of the most fashionable destinations to live in America.
New York
New York is often the first city most fashionistas think about when it comes to the fashion industry. That's because it is the beating heart of US fashion, and continues to be at the forefront of trends across the country – and the world.
Every notable designer has a presence in New York, and are happy to showcase their sought-after designs along Madison Avenue. The city is also home to the unforgettable New York Fashion Week, which can determine styles and trends for the year ahead. It's the ideal place to launch a career in fashion, but you will be up against some fierce competition.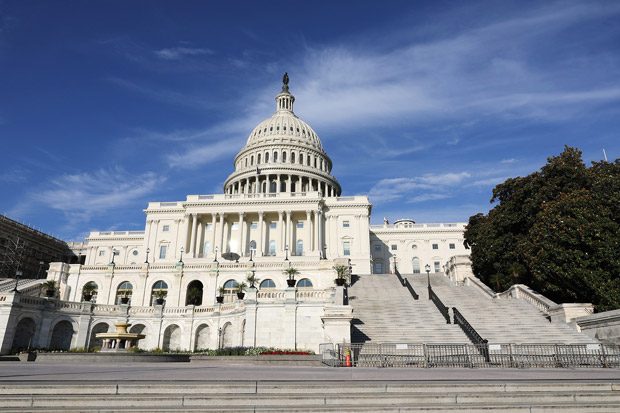 Washington DC
Washington DC is now one of the leading cities in the American fashion industry. Those hoping to develop and sell their collections to buyers should strive to build a career in the capital. After all, it is the home of Nordstrom and Amazon. Start looking for stylish apartments in DC as soon as possible, as these luxury apartment homes are sure to be snapped up quickly.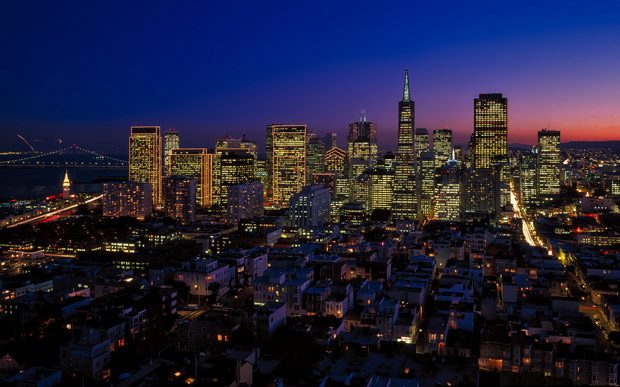 California
Everyone wants effortlessly cool style, right? That's why many designers and celebrities flock to California to achieve a chic and carefree look. Both fashion designers and bloggers will fall in love with the California sunshine, and it is the ideal location to perfect the bohemian style the state helped to inspire. It is also home to the California Fashion Association, which provides a unique forum to discuss various issues related to the fashion industry.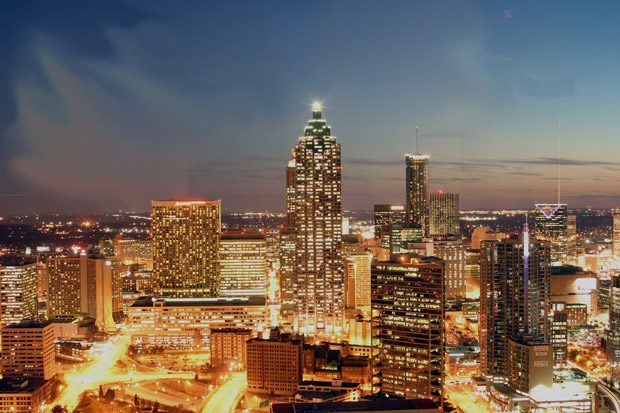 Atlanta
You only need to walk along a street in Atlanta during summer to realize this city understands the dynamic of style. One of the most stylish places to visit in Atlanta is Little Five Points, which is anarea that has locals donning the latest trends. The fashion-forward city is also home to Atlanta Fashion Week, which offers audiences a sneak peek into the future of modern fashion. Fashionistas will not want to miss it!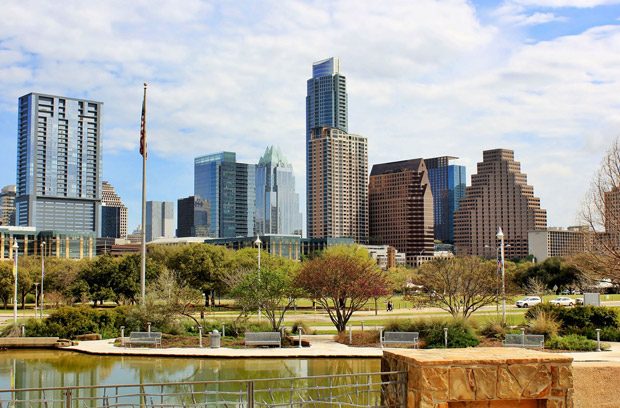 Austin
Austin is a melting pot of cultures and fashions. If you are looking for unique yet trendy looks, you should seek an apartment in this Texas city immediately. In addition to finding inspiration from the casual styles, you can also attend various industry events, such as Fashion X Austin, which offers innovative, fresh designs you won't find anywhere else.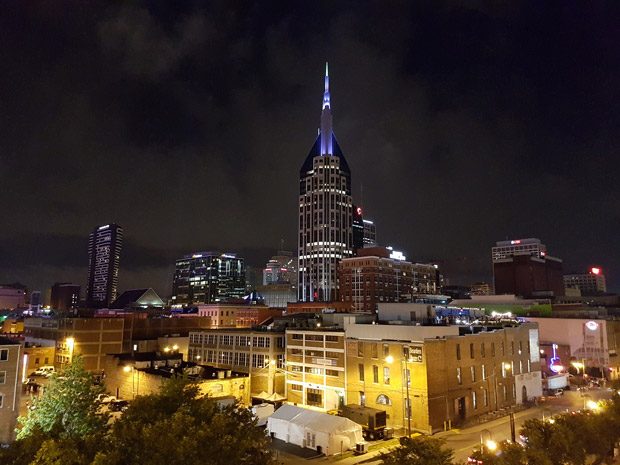 Nashville
Nashville is the home of country music – so it's the perfect destination for those who take inspiration from music when it comes to fashion. The music-inspired designs provide the city with a unique charm. You can also trust that the neon signs, vintage buildings, and musical vibes will provide the perfect backdrop for a photo shoot. Nashville is also a home to many celebrities such as Taylor Swift, Nicole Kidman and Keith Urban as well as supermodel and musician Karen Elson.