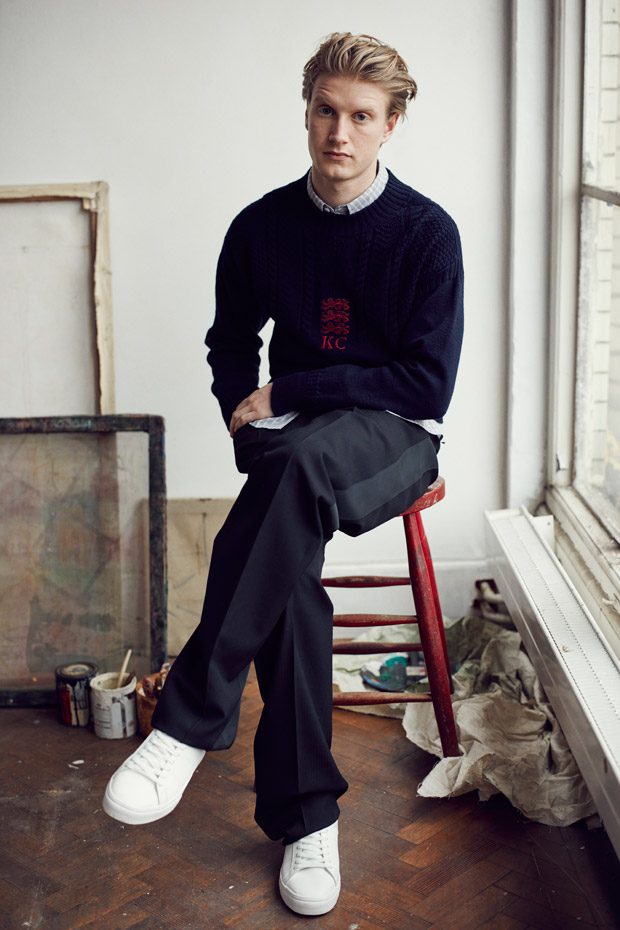 British menswear brand Kent & Curwen presented Fall Winter 2018.19 The Boxer, The Artist and The Musician Collection during the recently finished London Fashion Week Men's. This season Kent & Curwen collaborated with fashion photographer and filmmaker Perry Ogden, who captured the mood of the season with a series of portraits and a short film.
"Evoking the eclectic heritage of the venerable British label that has touched the lives of sportsmen, aristocrats and celebrities since the 1920's the project is titled 'The Boxer, The Artist and The Musician'. The images focus on real men and the rituals and routines that each perform before undertaking their chosen discipline. As a social documenter / commentator and a fashion photographer and filmmaker, Ogden cast real boxers, artists and musicians for the project. Characters were drawn from the British sporting institutions like the Repton Boxing gym in Bethnal Green, the arts colleges of London that nurtured the talent of Freud, Bacon and Auerbach and from our band who are emerging in London's Indie scene." – From Kent & Curwen
"I've always respected Perry's work and he really has captured the essence of the brand in a powerful way. The idea of preparation strikes a chord with me personally as that has always been a key characteristic of my career – and Perry has managed to capture those moments in his brilliant film" – David Beckham, Kent & Curwen business partner.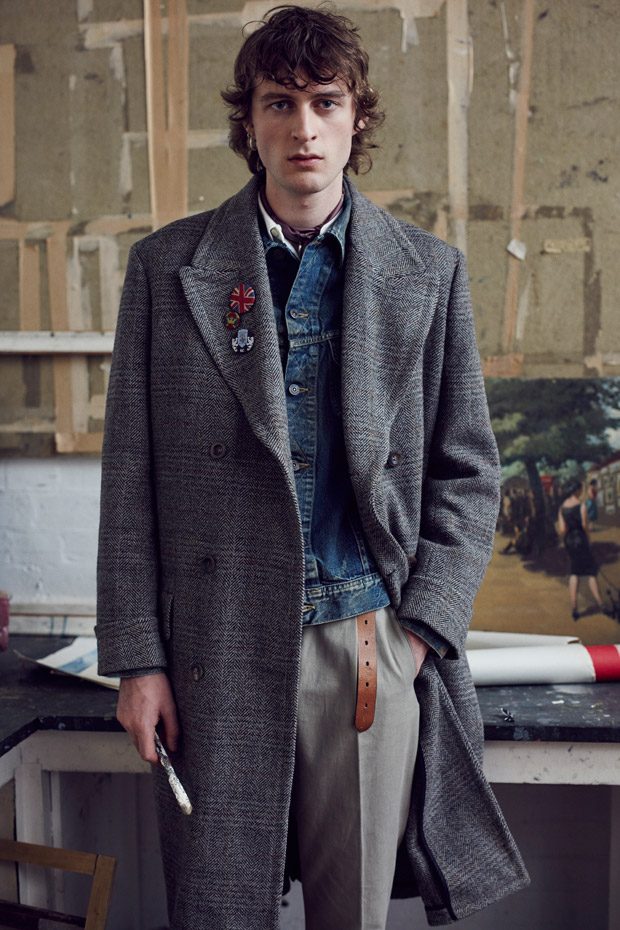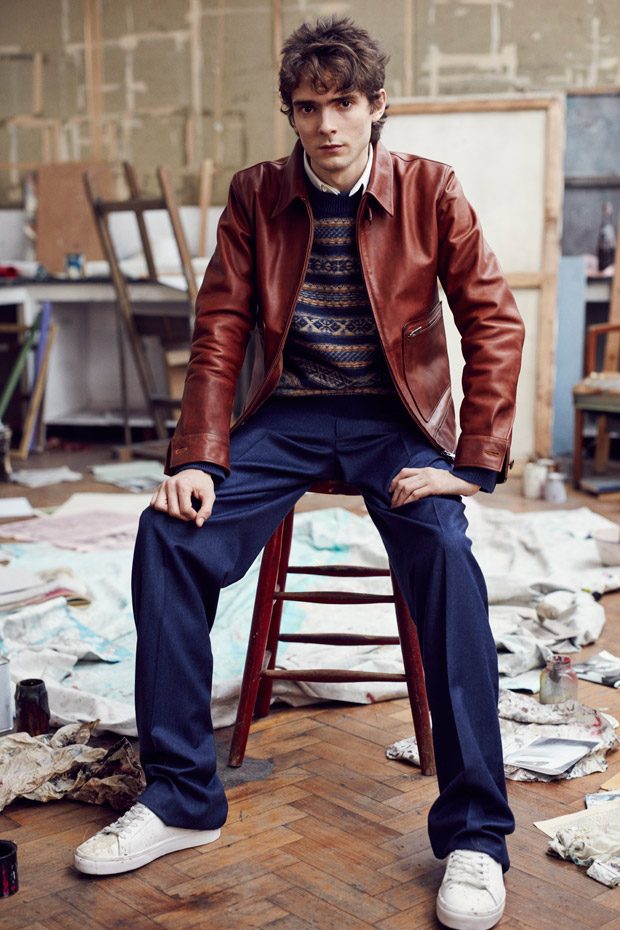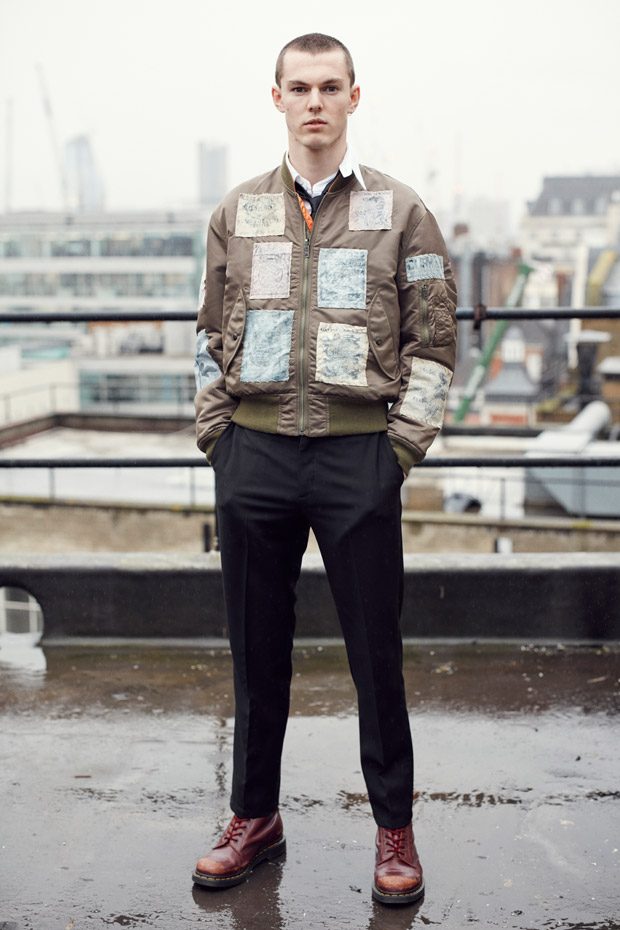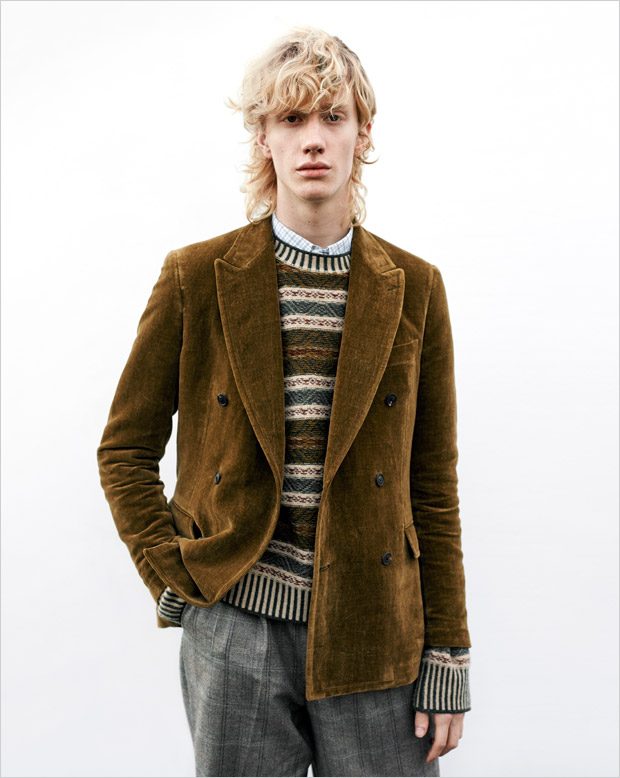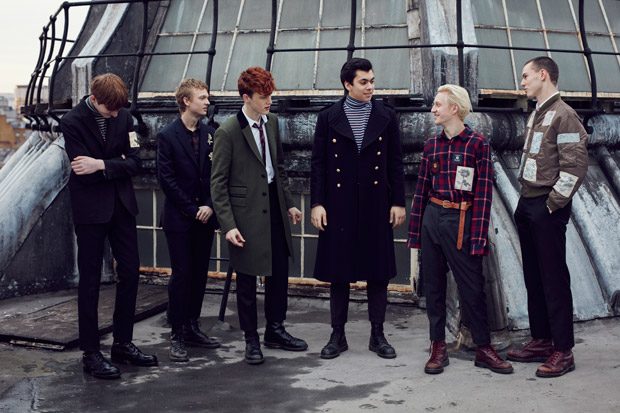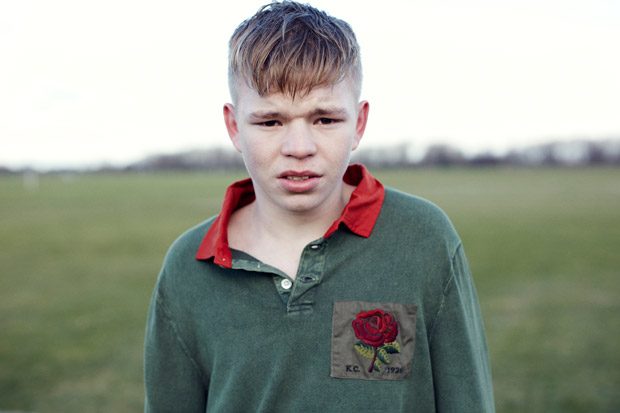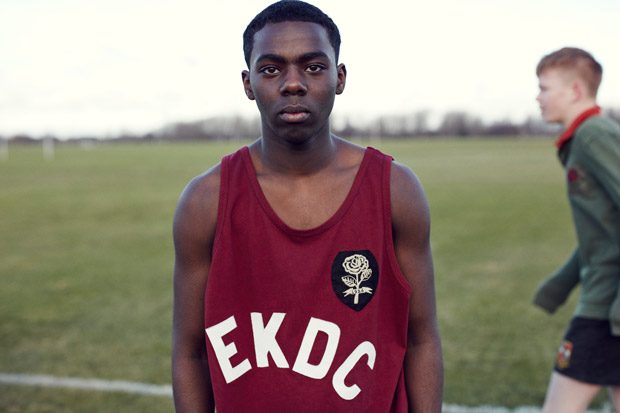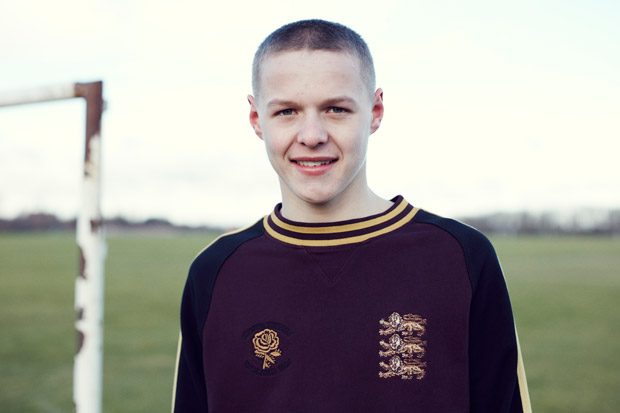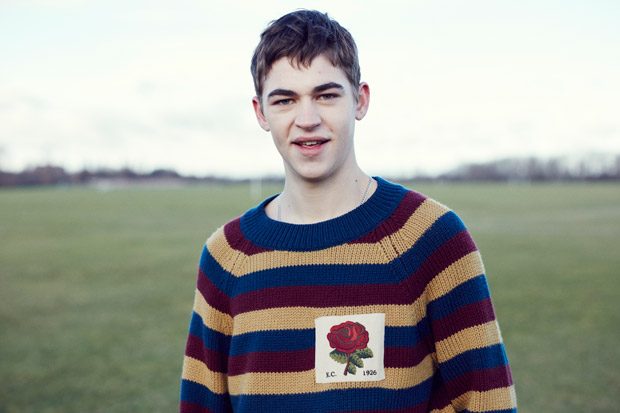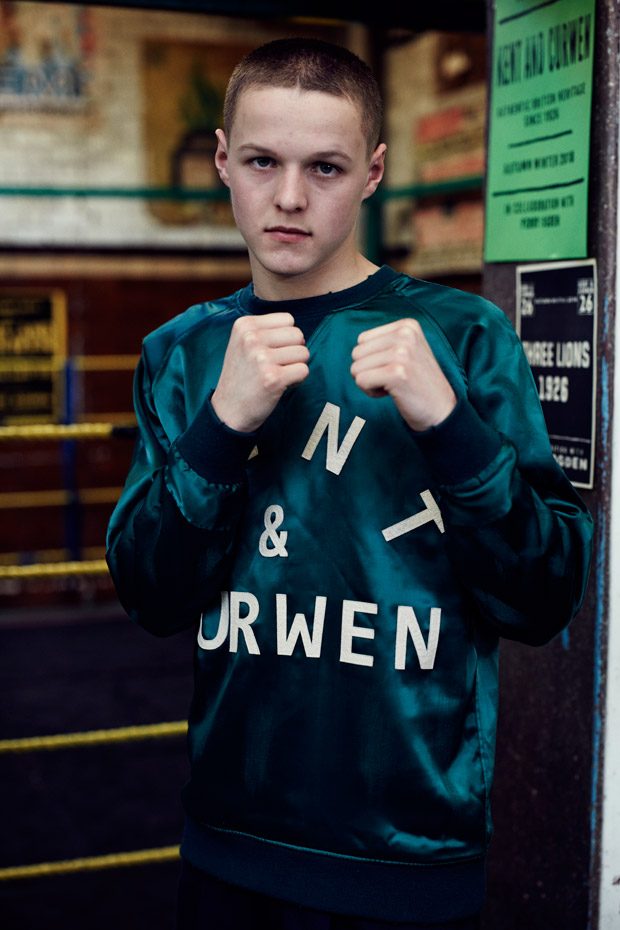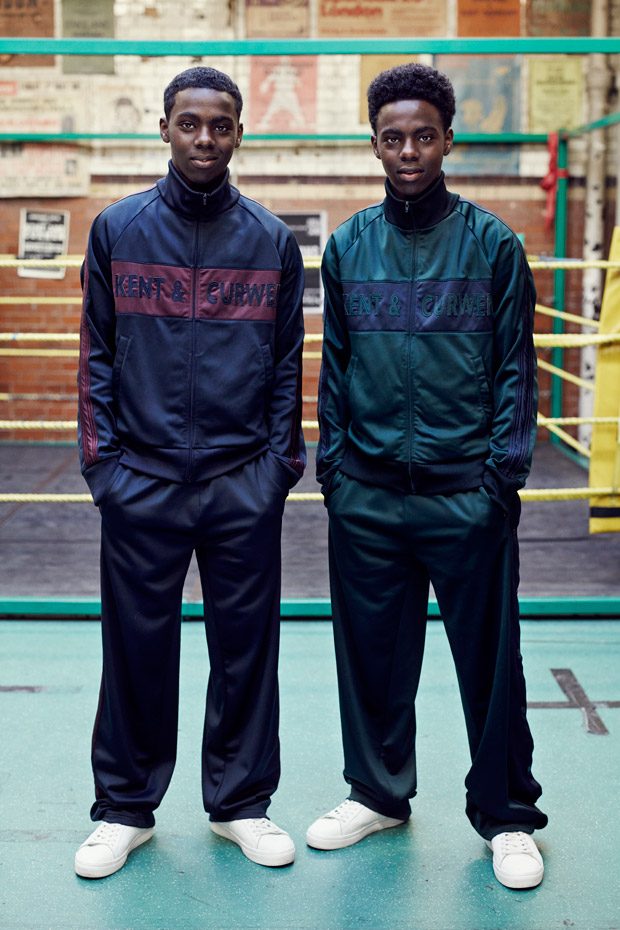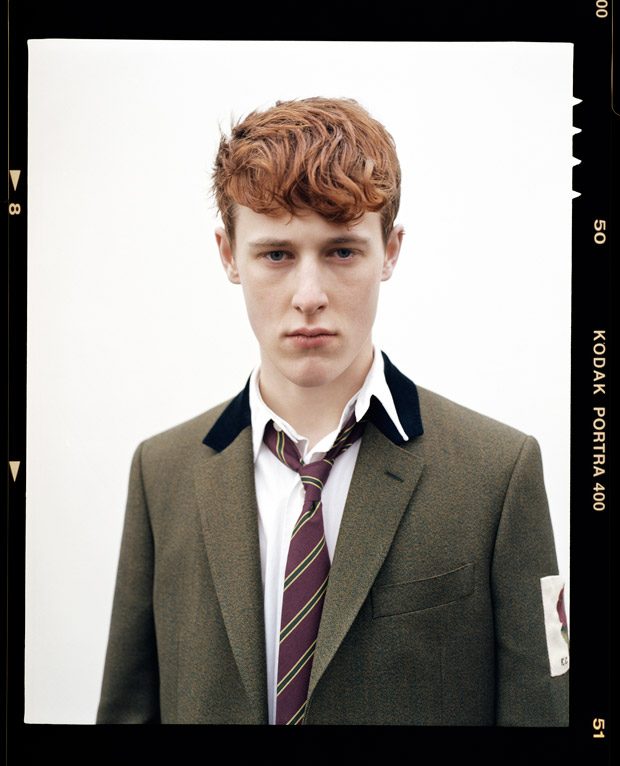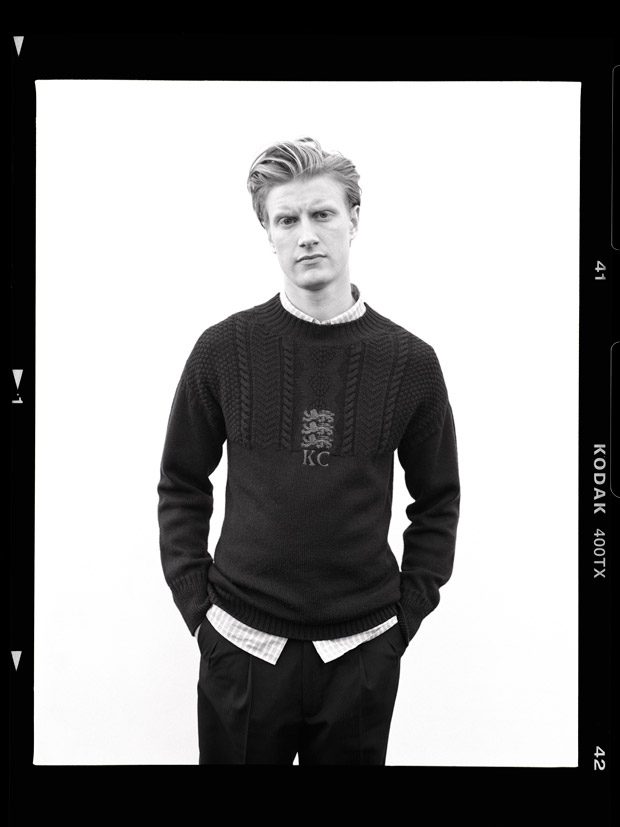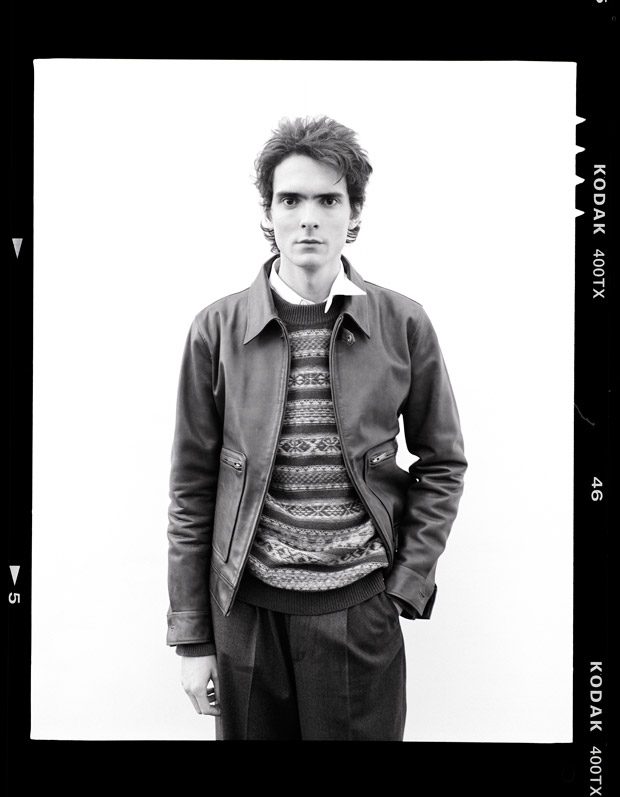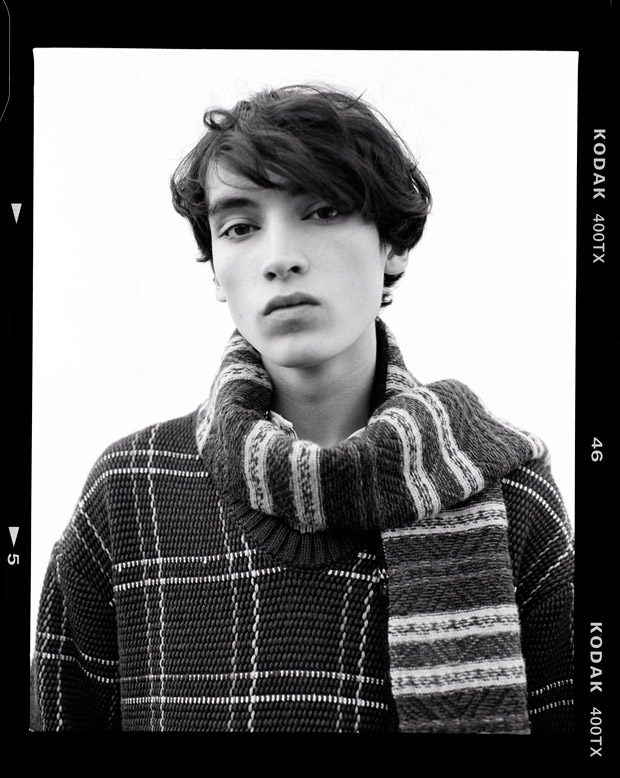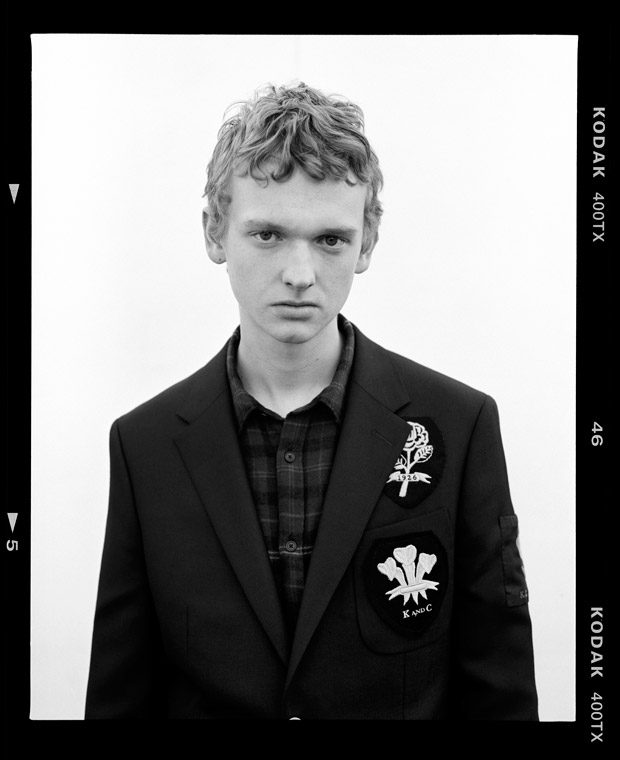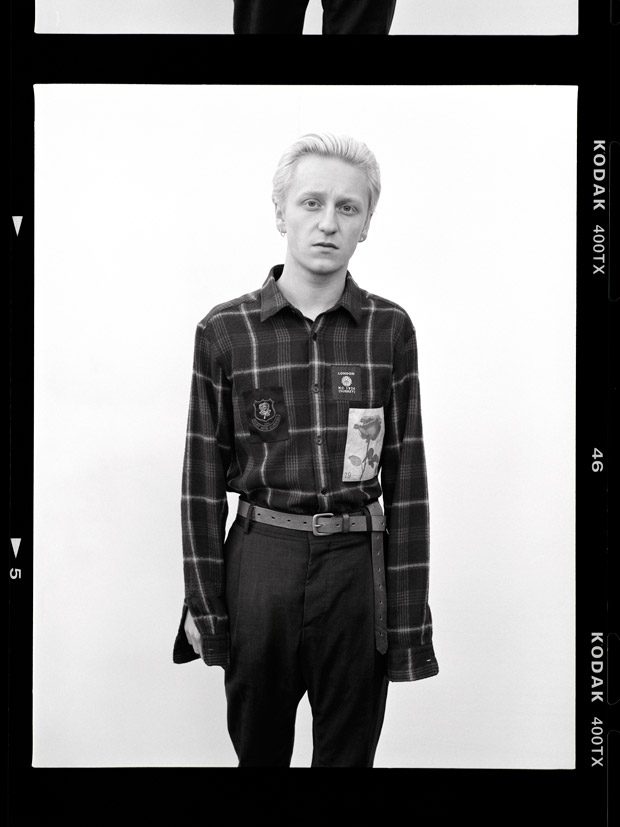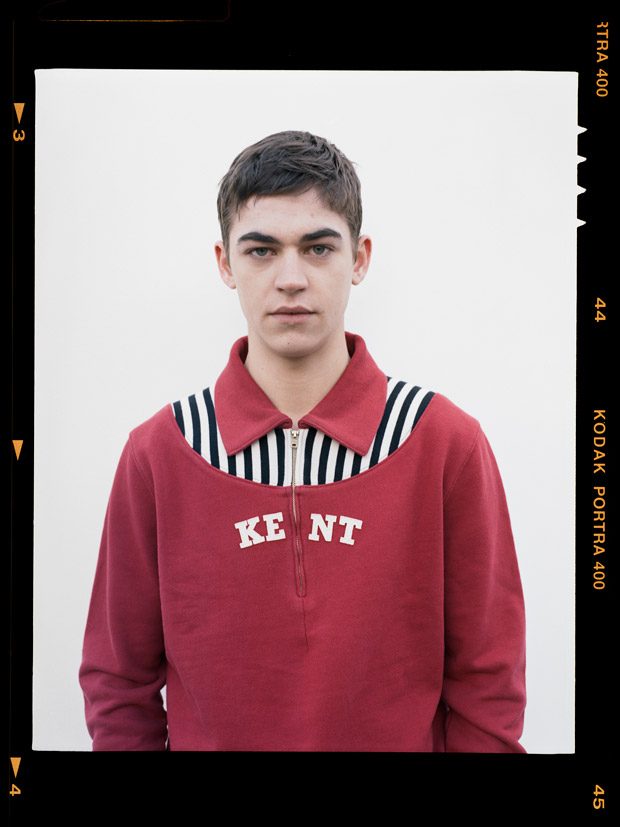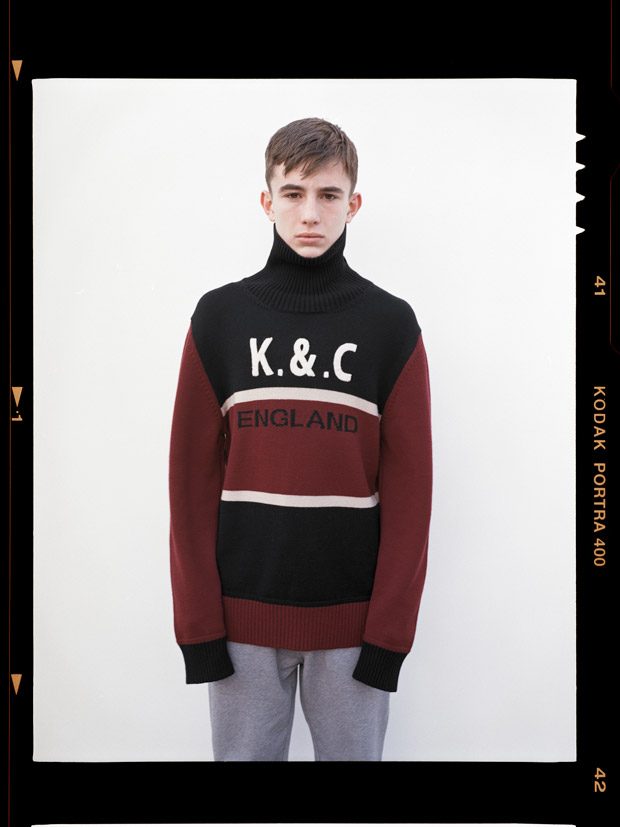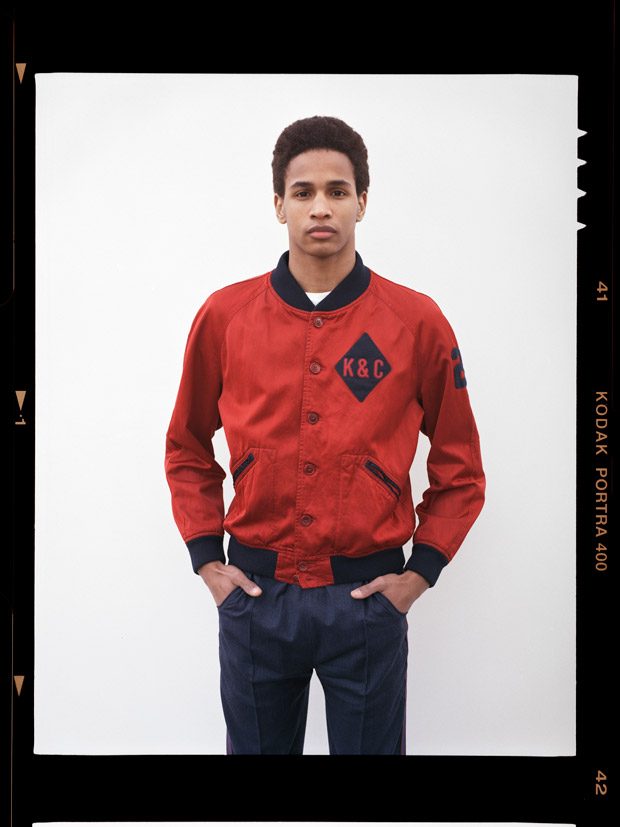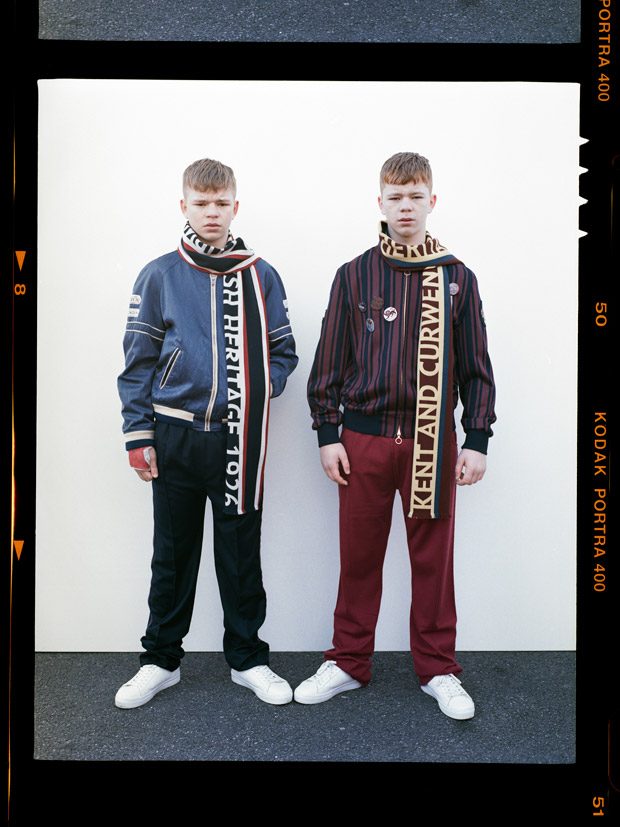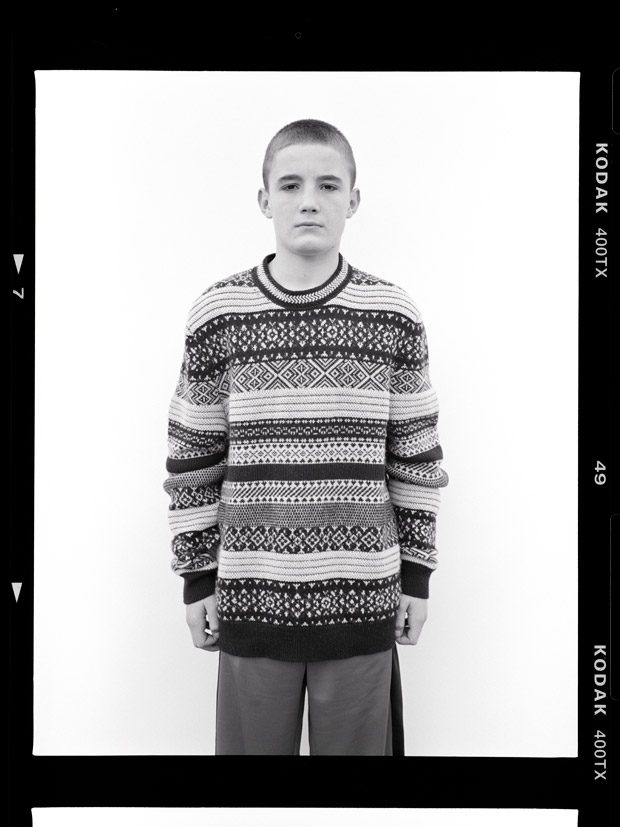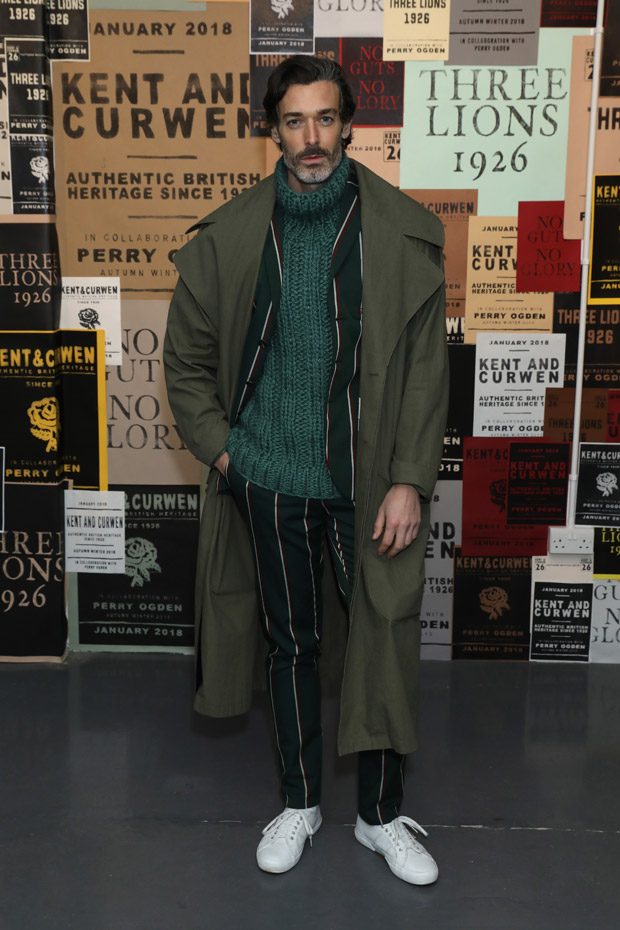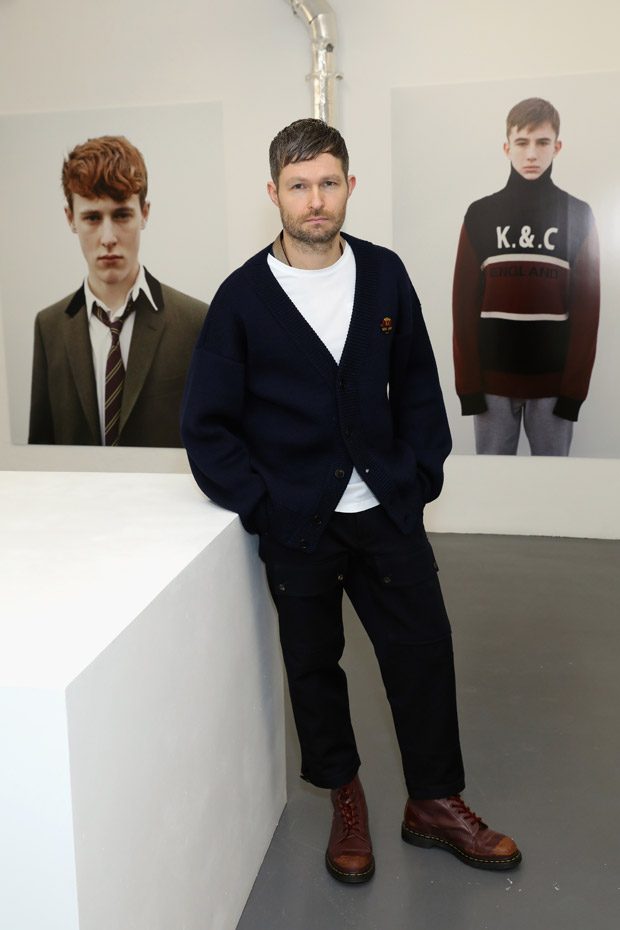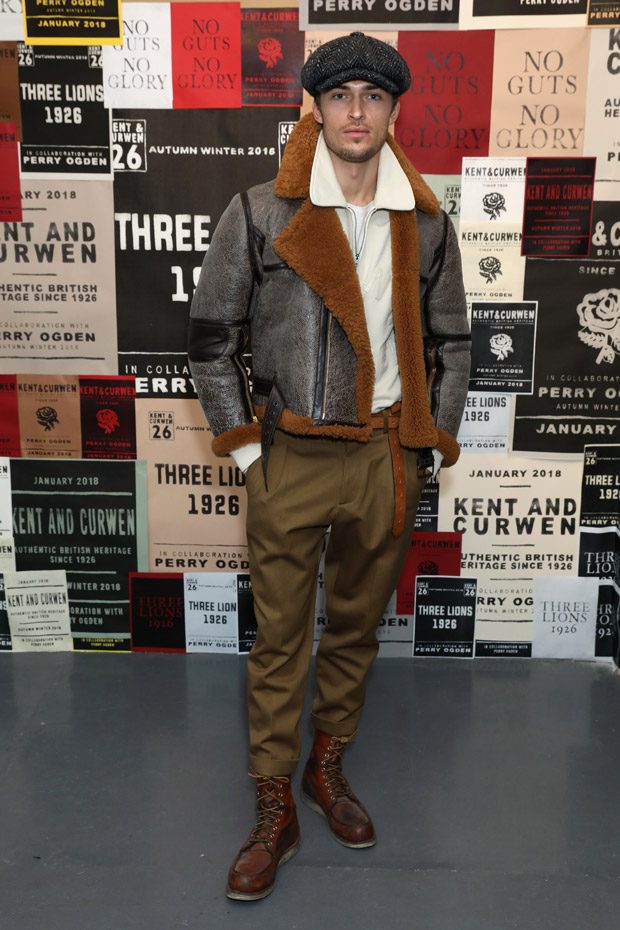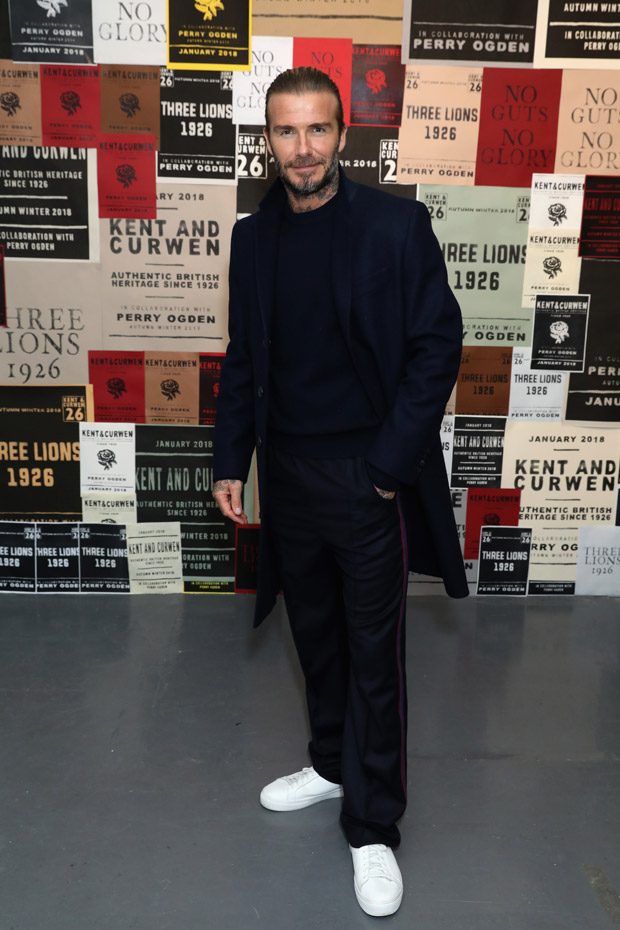 We love hearing from you, connect with us on Twitter, Instagram and Facebook.