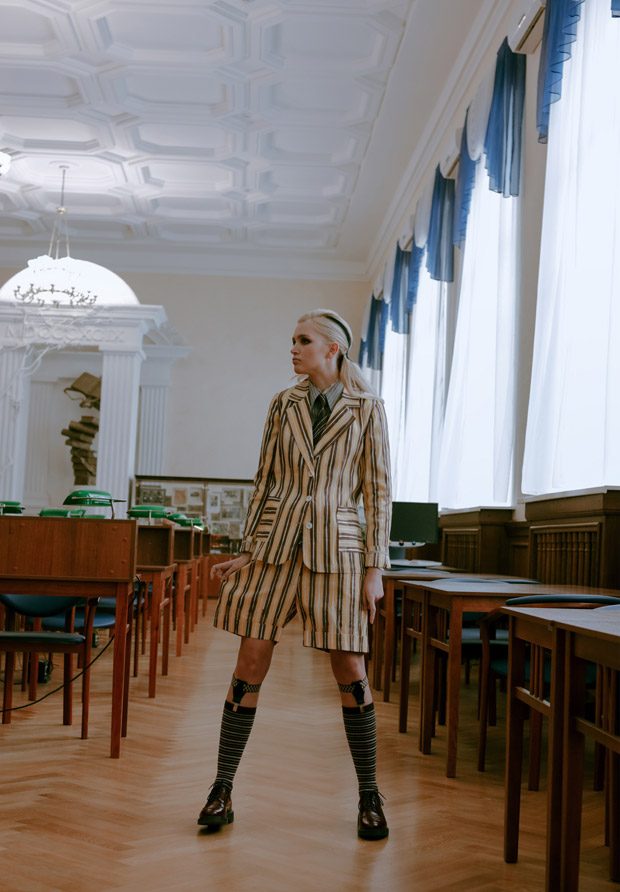 The Girl from the Library story captured exclusively for DESIGN SCENE STYLE by fashion photographer Inna Minelli features the striking Ksenia Zamaraeva at Super Models. In charge of styling was Tatiana Ivanova, with set design from Irina Potapova.
Beauty is work of hair stylist Angelica Chachchina, and makeup artist Yana Vampilova. For more of the session continue bellow: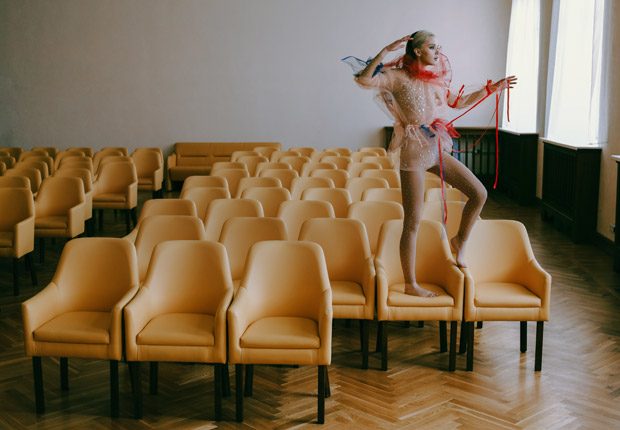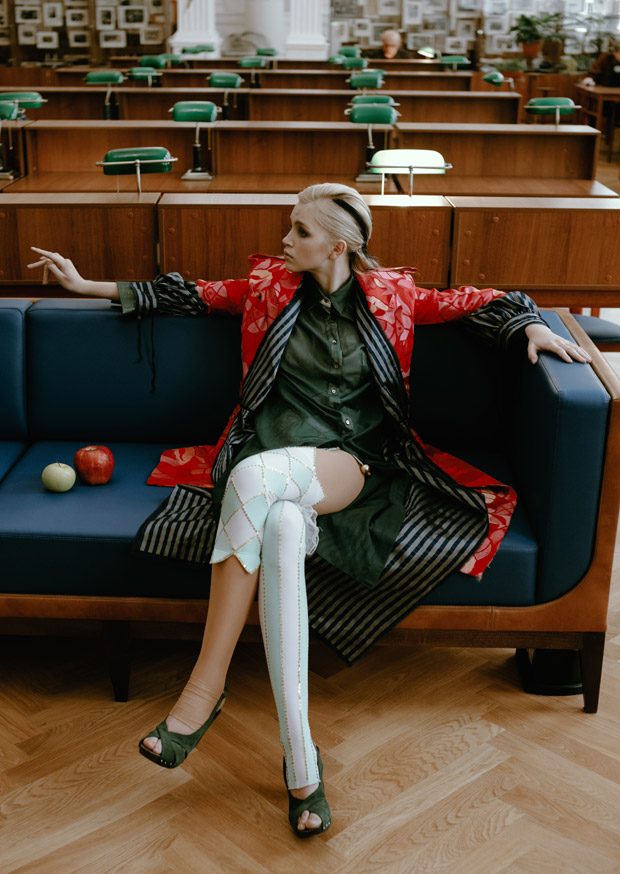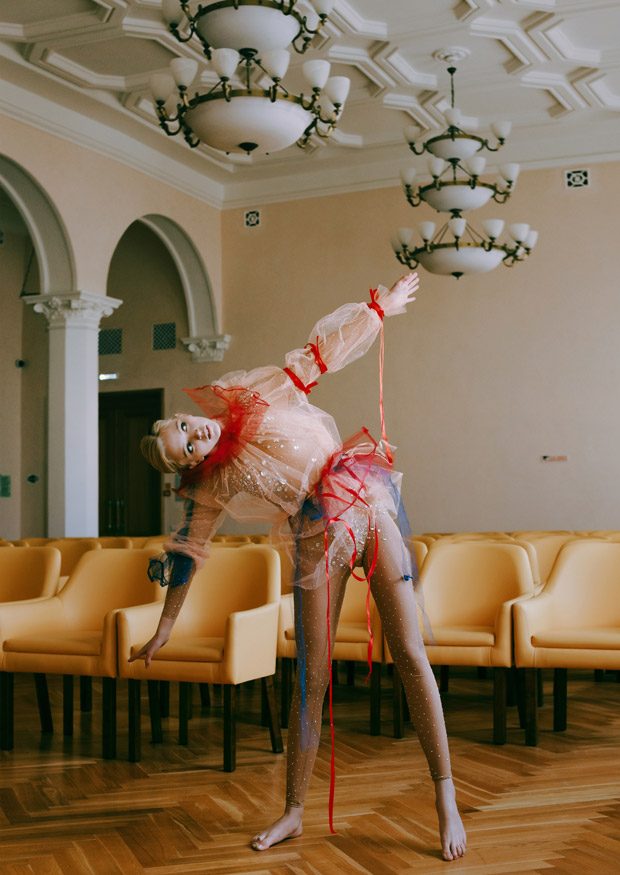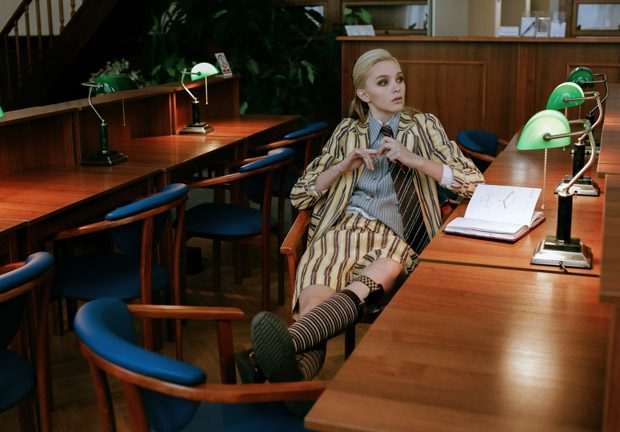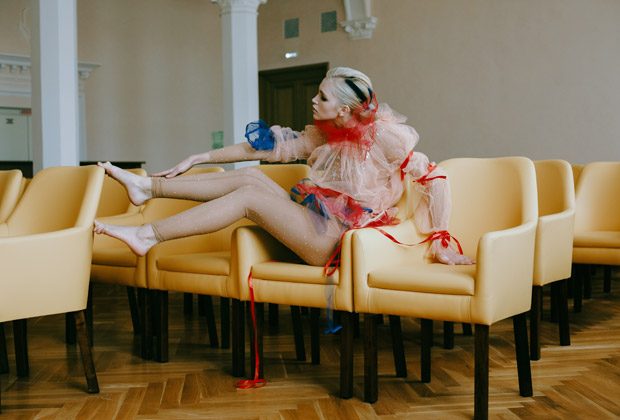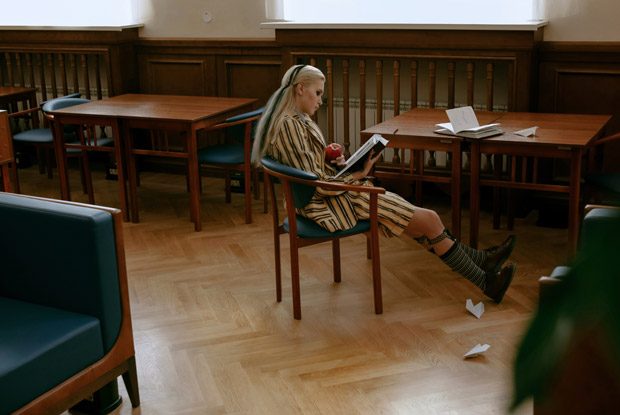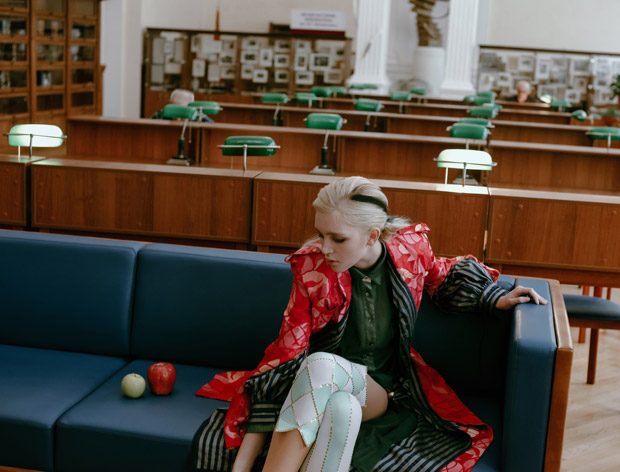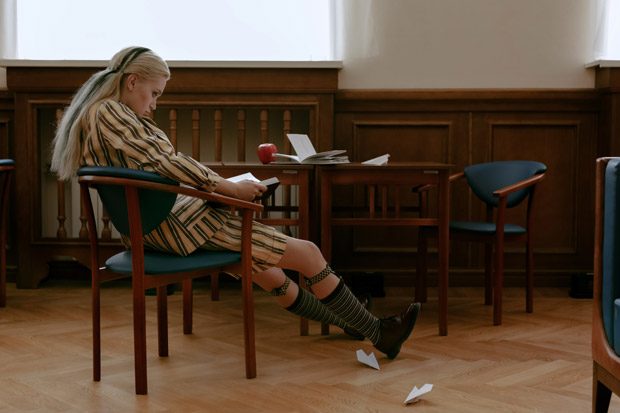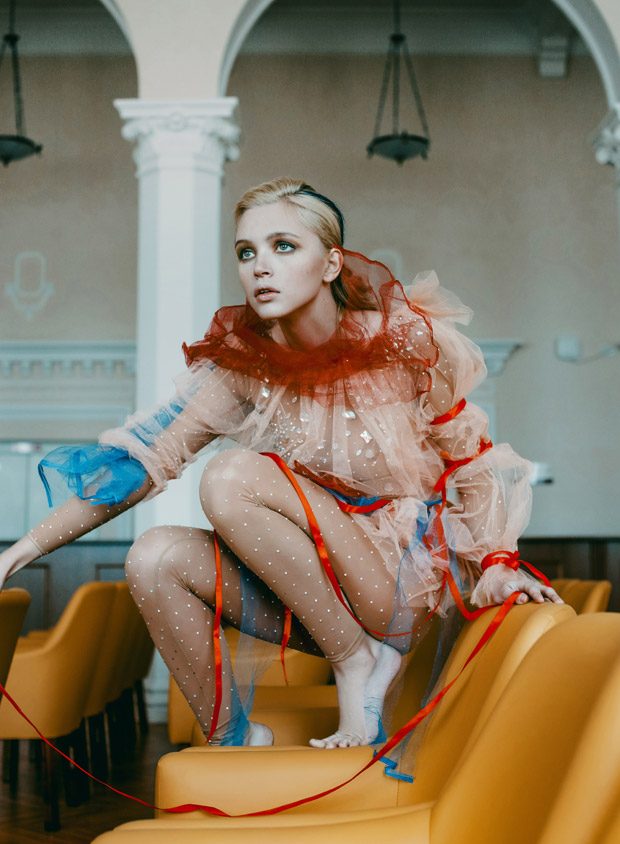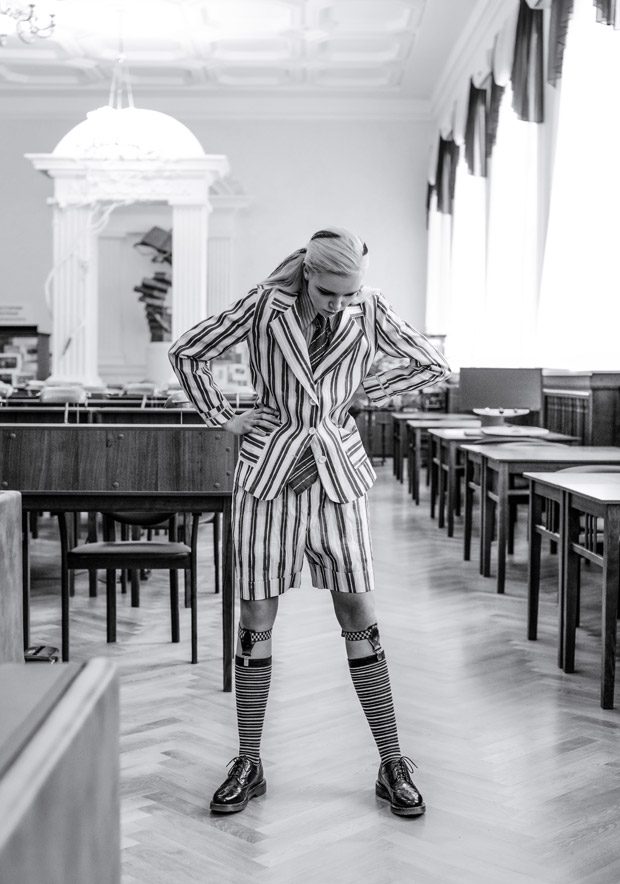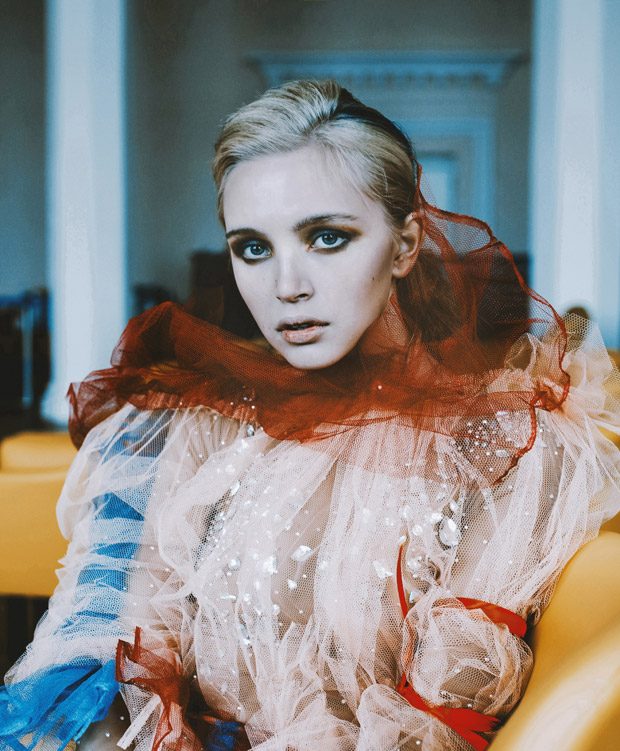 Model: Ksenia Zamaraeva at Super Models
Hair Stylist: Angelica Chachchina
Makeup Artist: Yana Vampilova
Set Design: Irina Potapova
Stylist: Tatiana Ivanova
Photographer: Inna Minelli – @innaminelli
We love hearing from you, connect with us on Twitter, Instagram and Facebook.