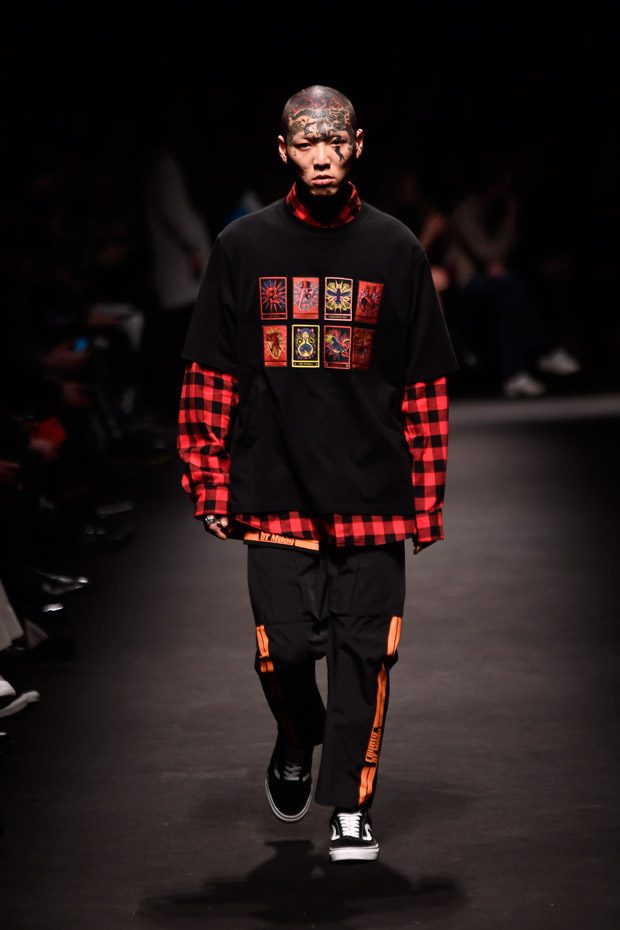 Discover Marcelo Burlon's Fall Winter 2018.19 collection, inspired by the crashes that happen when the worlds collide, and the harmony of extremes, presented during the ongoing Milan Fashion Week.
"The visual elements: BMX racing for shapes and details; horror movies and tarots for graphics. A high-impact mix highlighted by clean lines. The building blocks: parkas, zip-up jackets, trucker jackets, sweatshirts, racing pants; cropped bombers, long dresses, anatomic dresses. Functional proportions. Straightforward precision. Graphic blocks, gothic fonts, fantasy iconographies. A dash of Dario Argento, a zing of splatter, the magic of symbols. Nocturnal hues: black upon black, slashed with red, purple, green, blue. Nylon, canvas, fleece, cotton. The electric frisson of noir. Daring as an act of physical presence."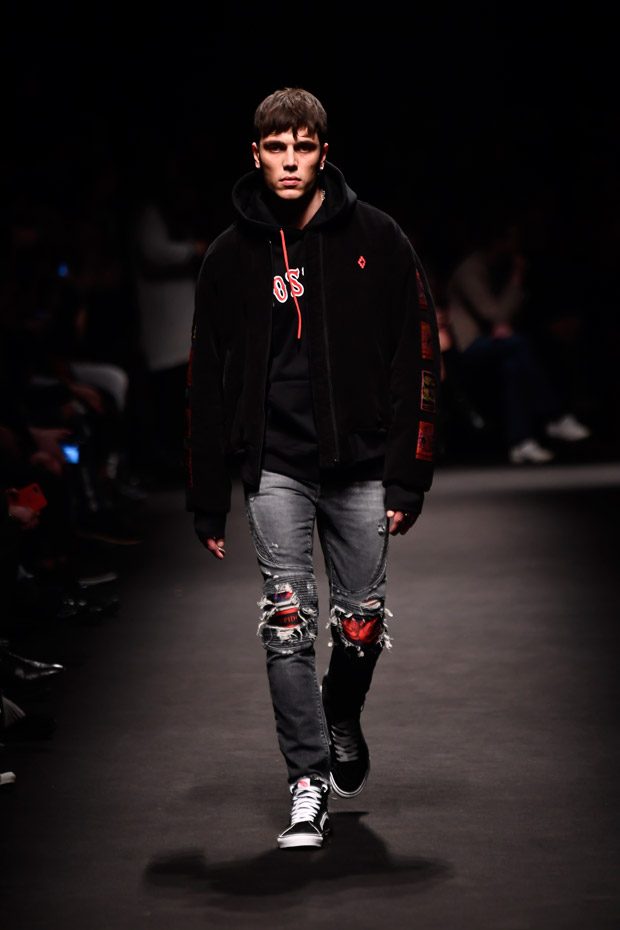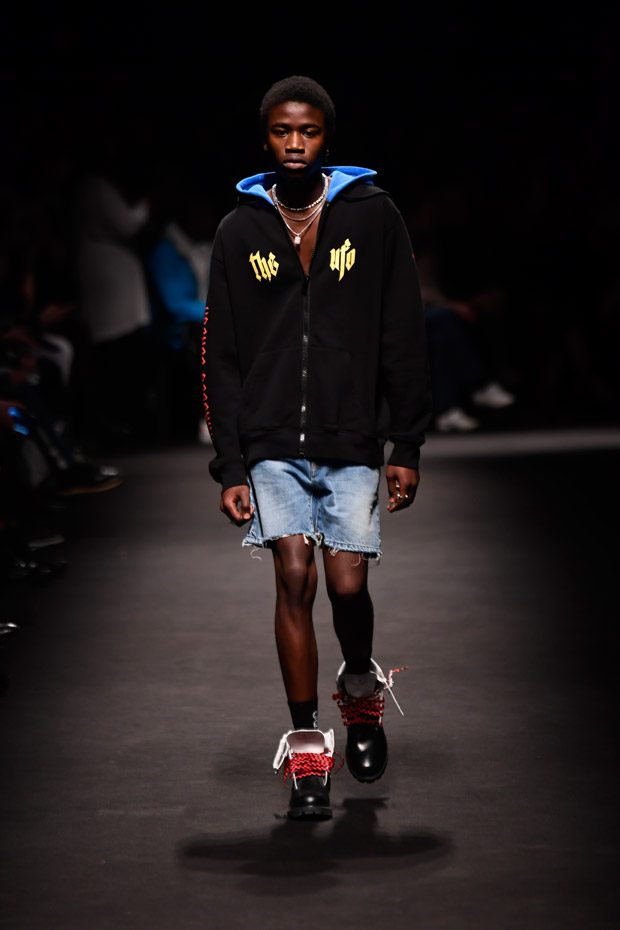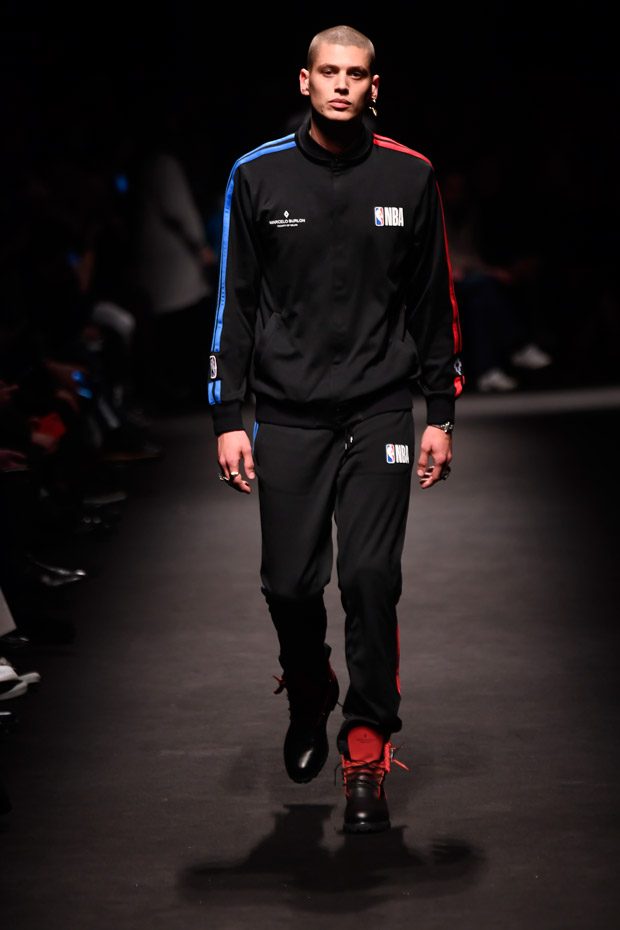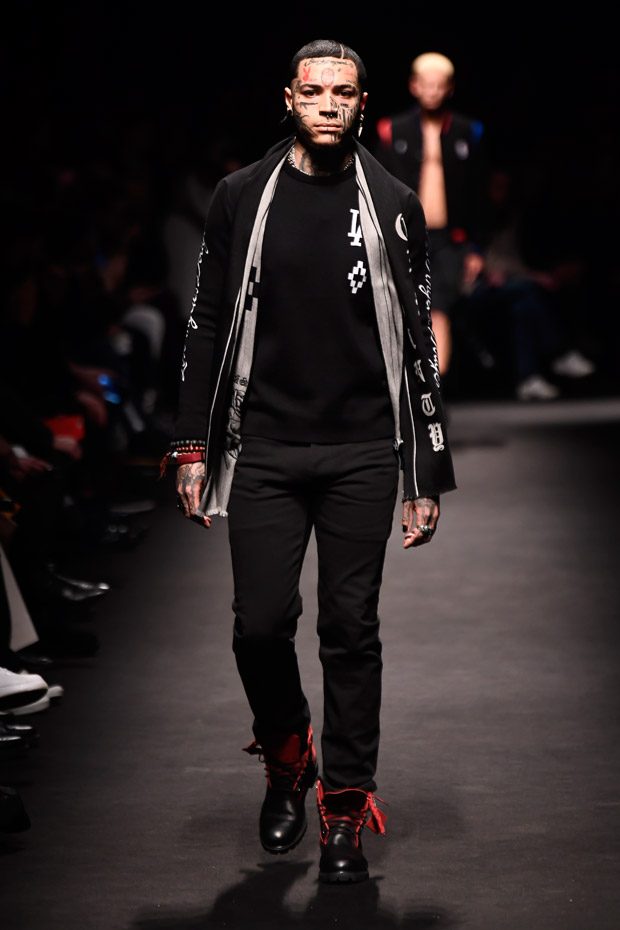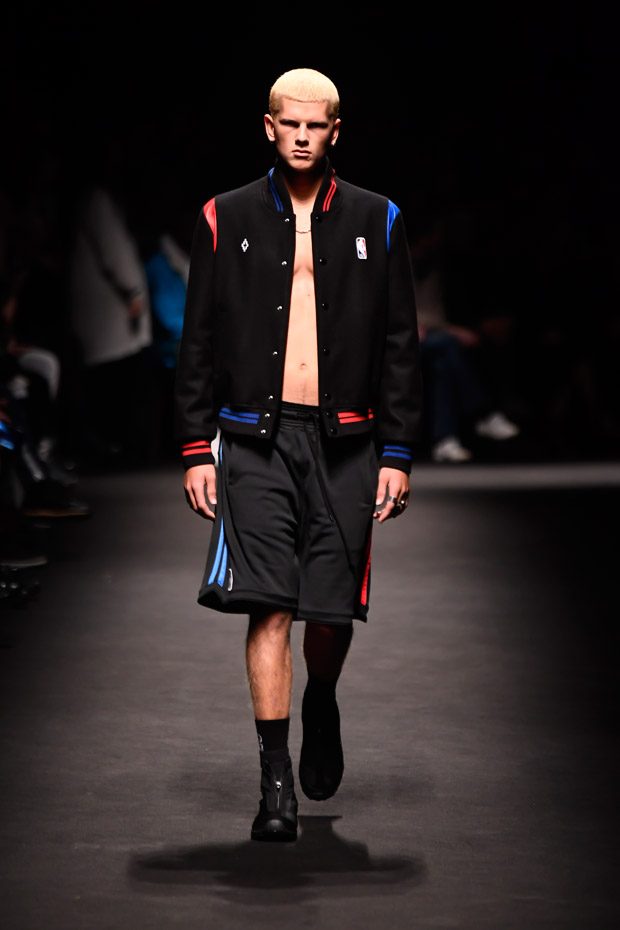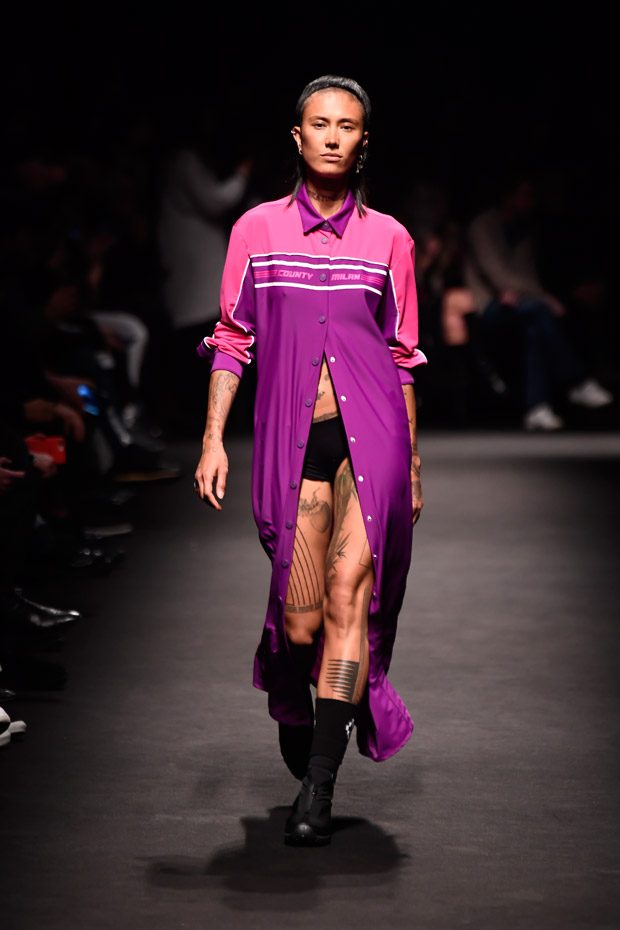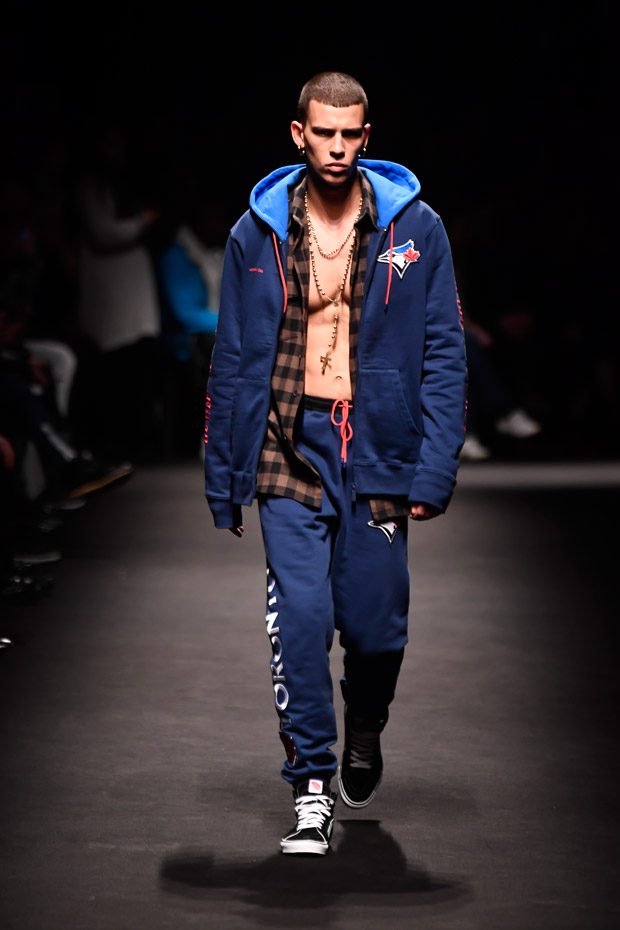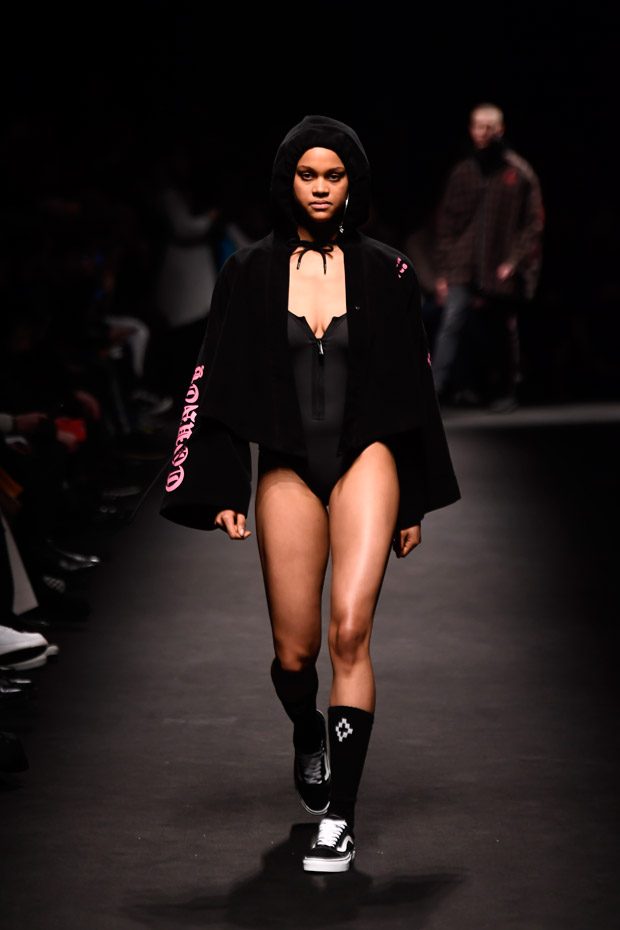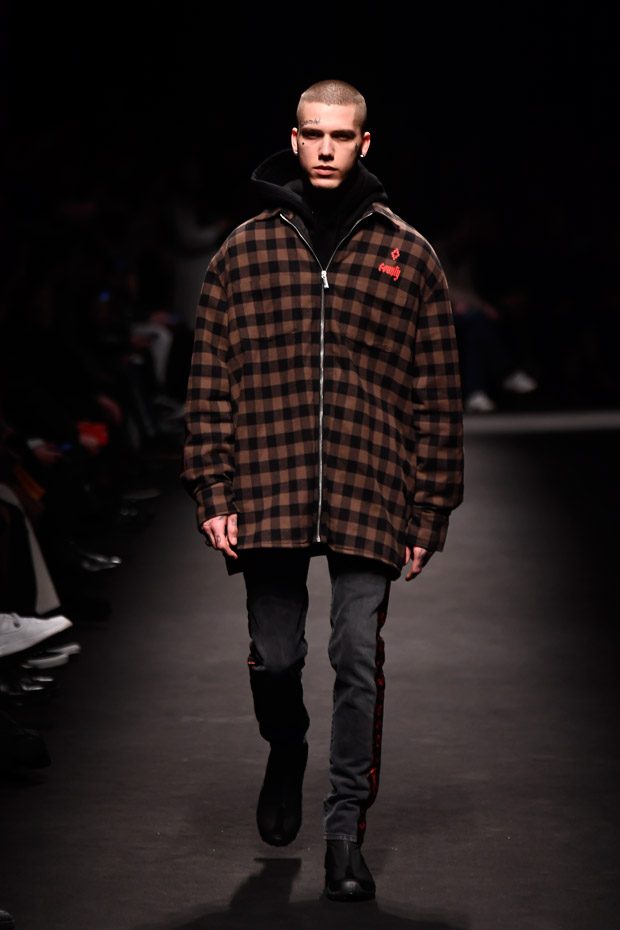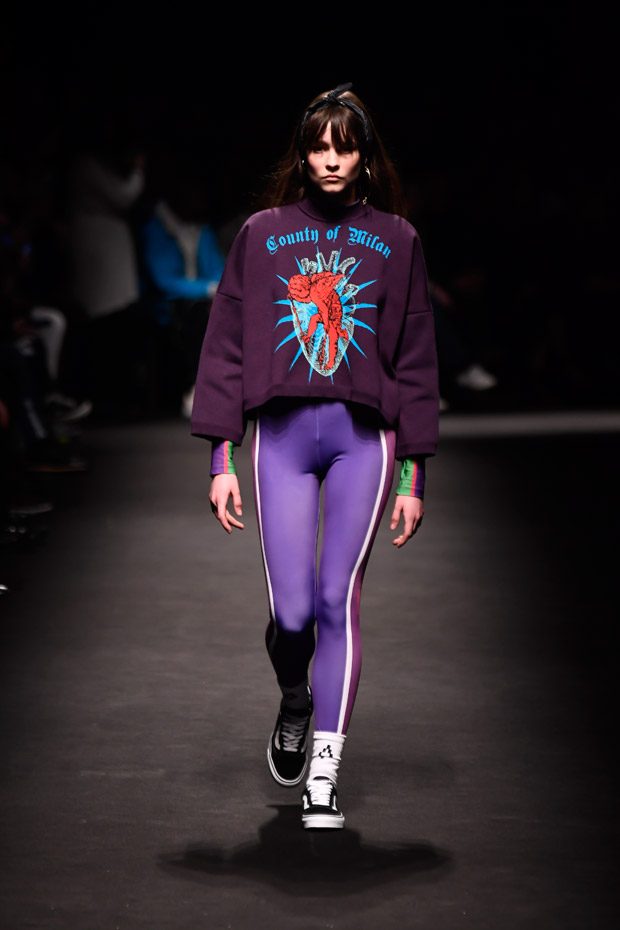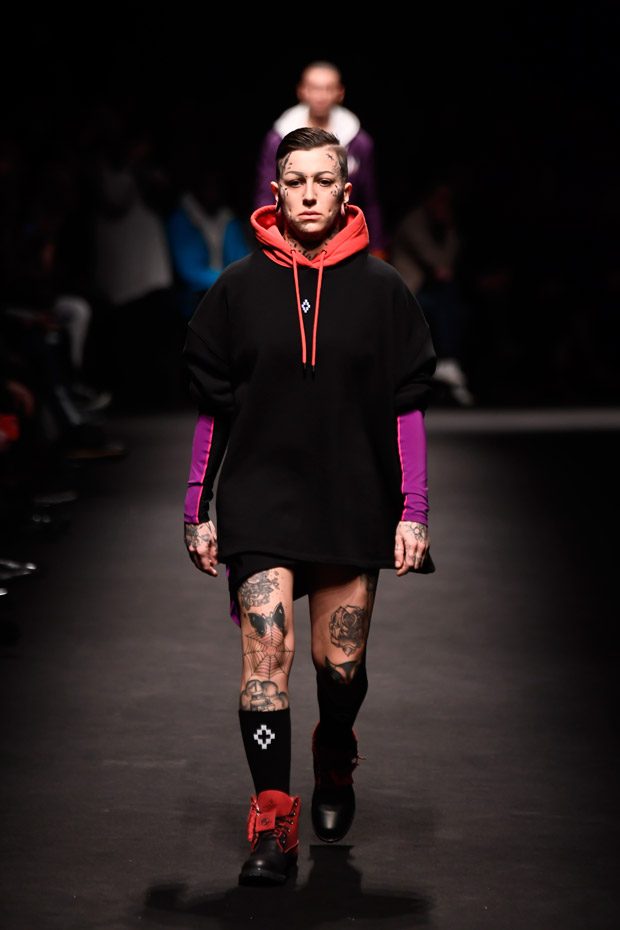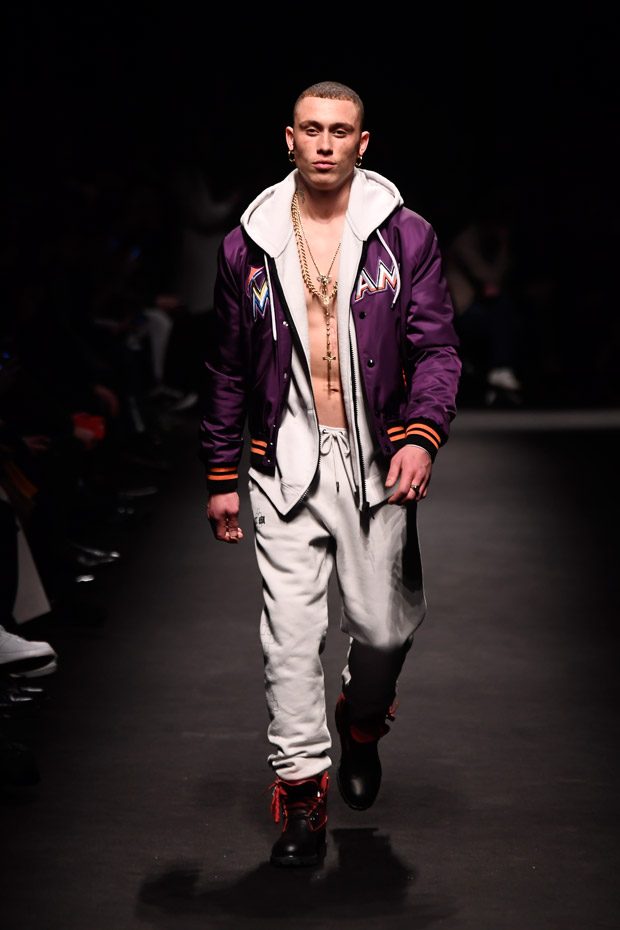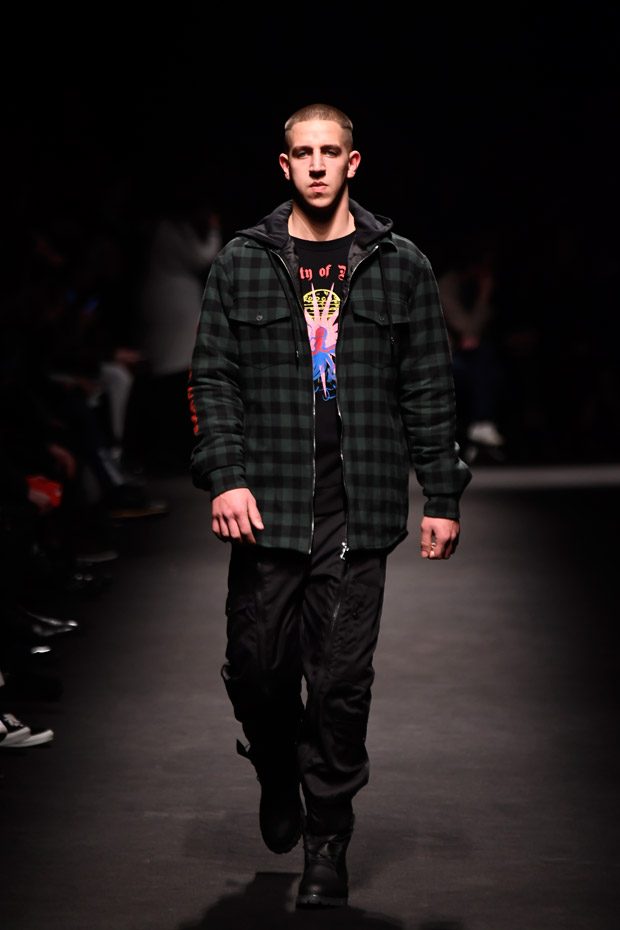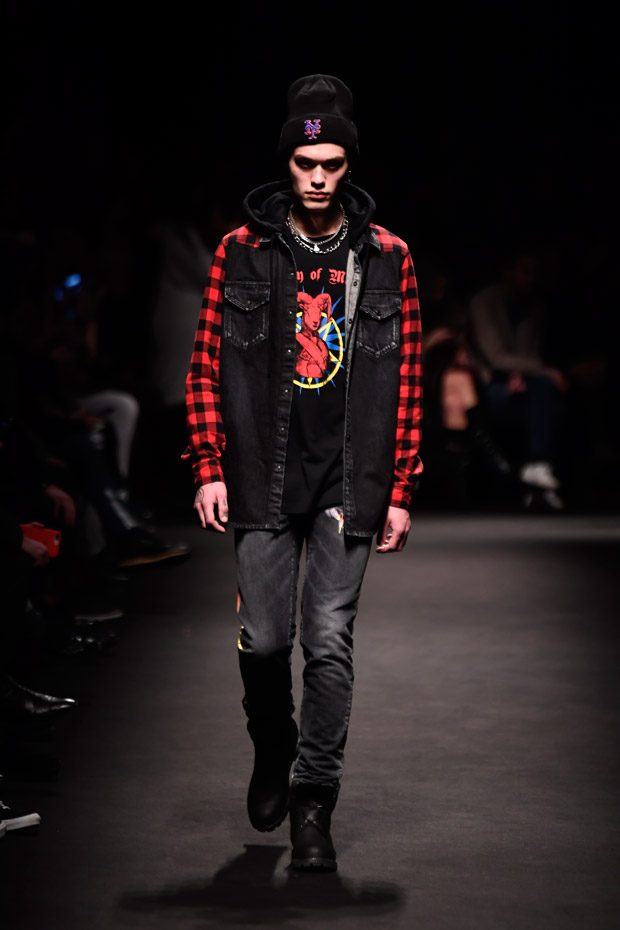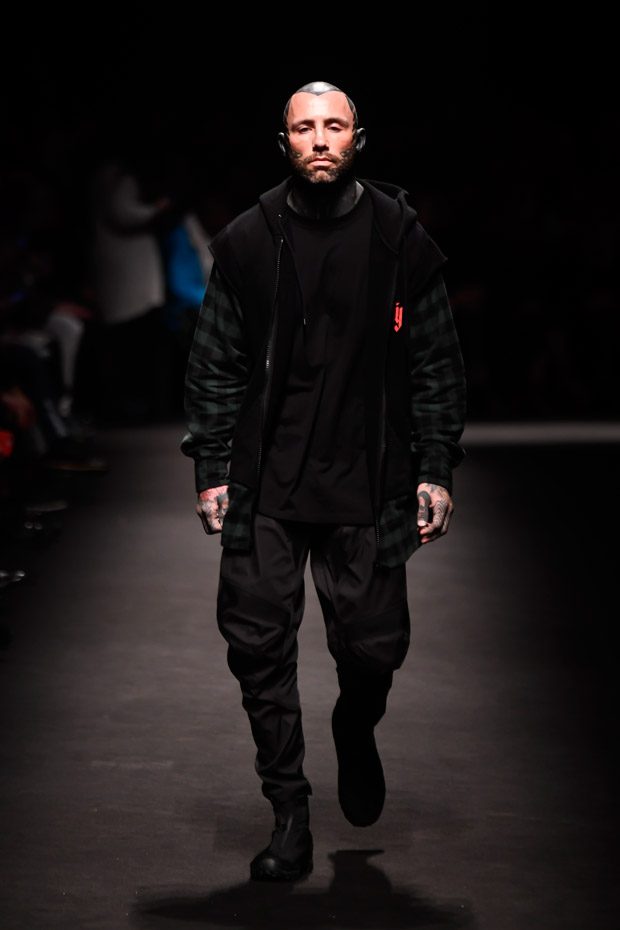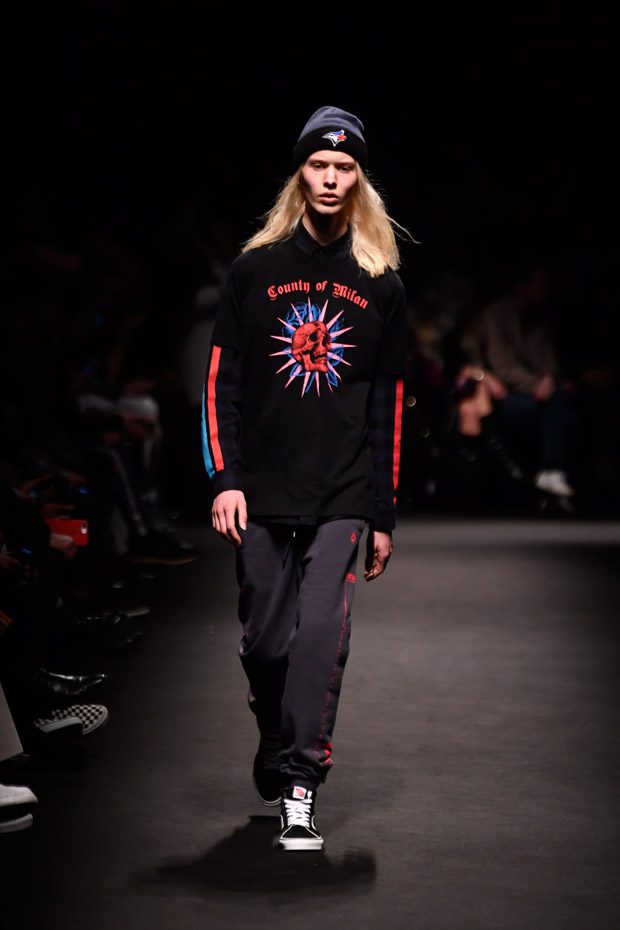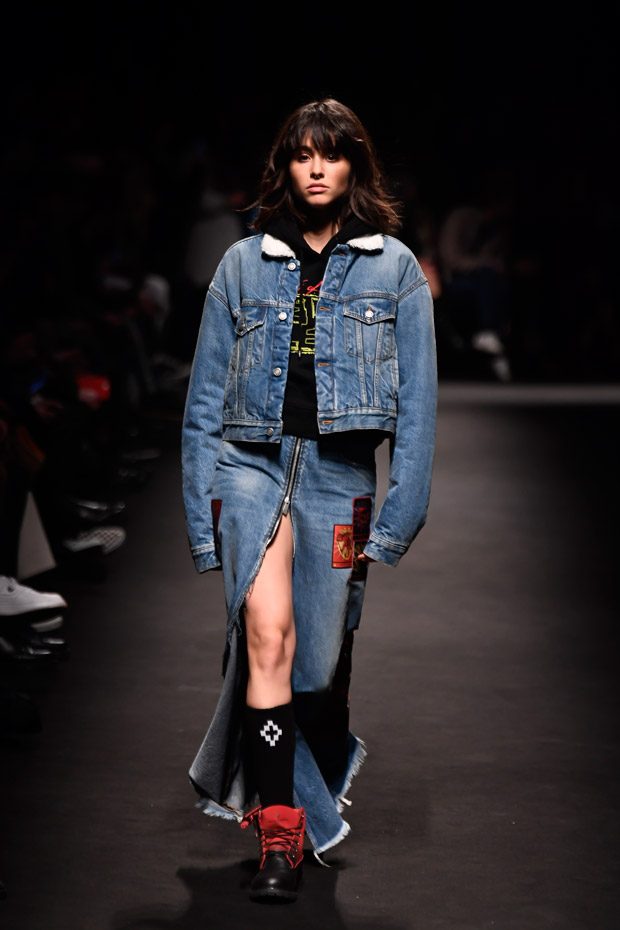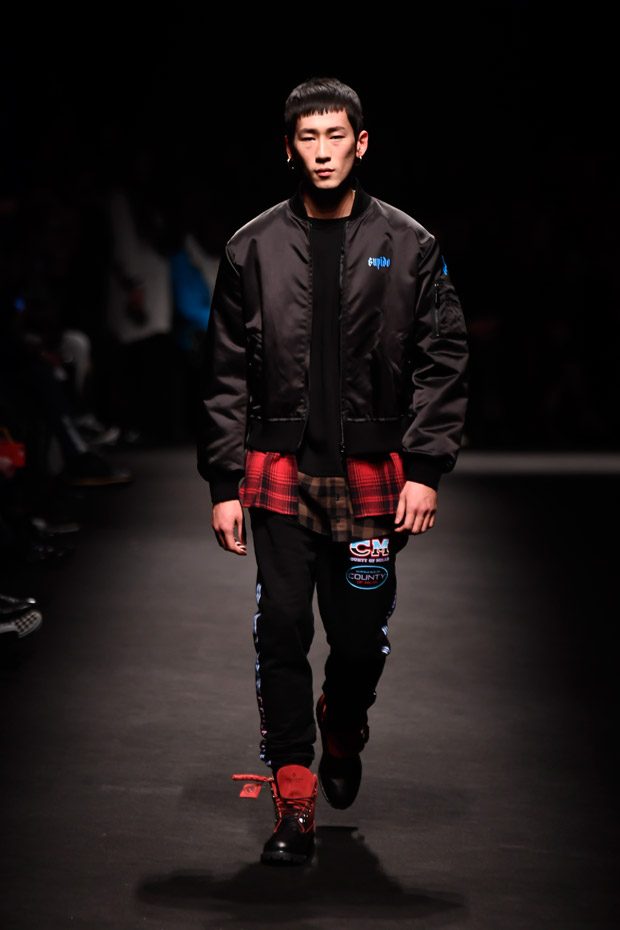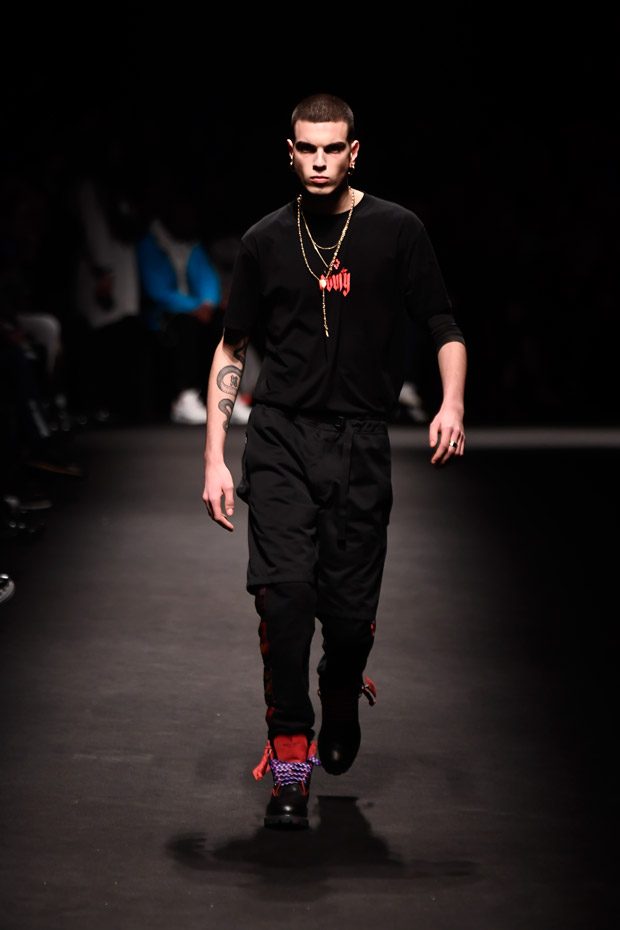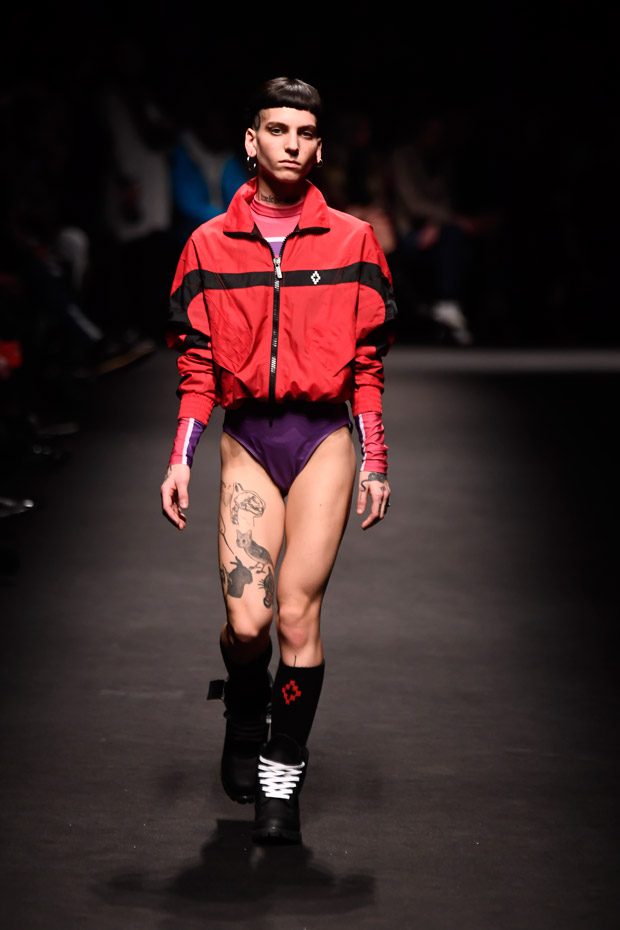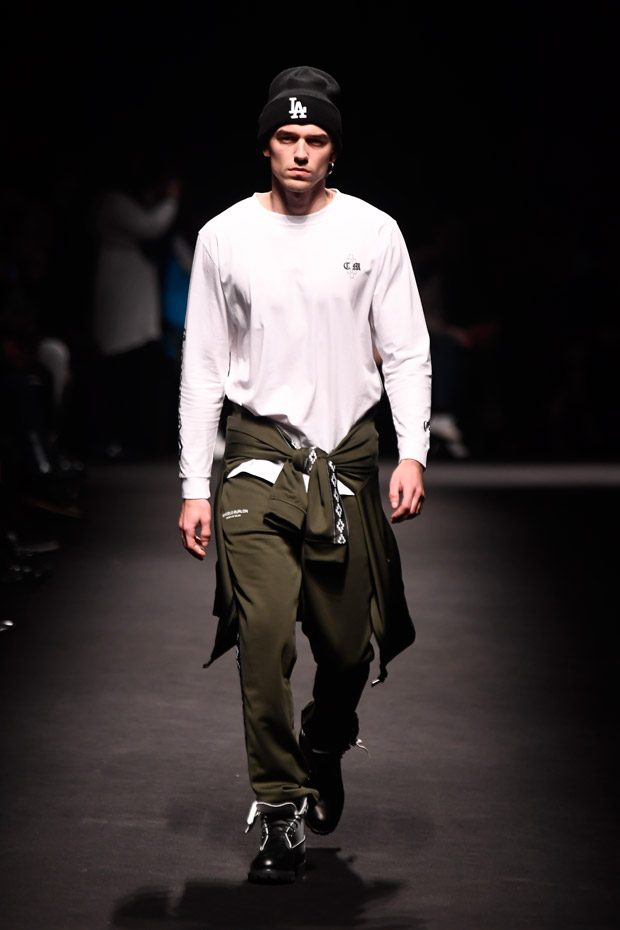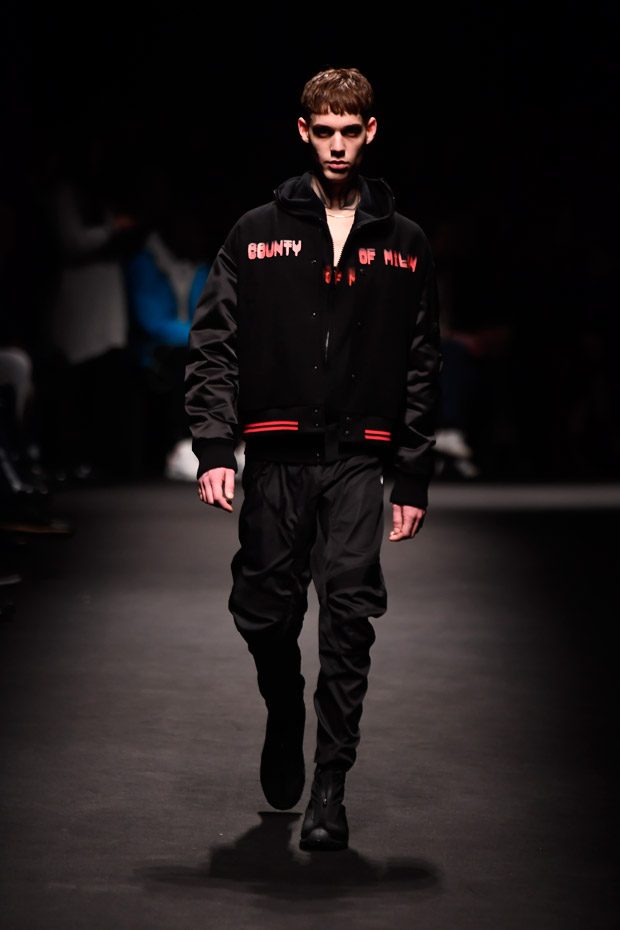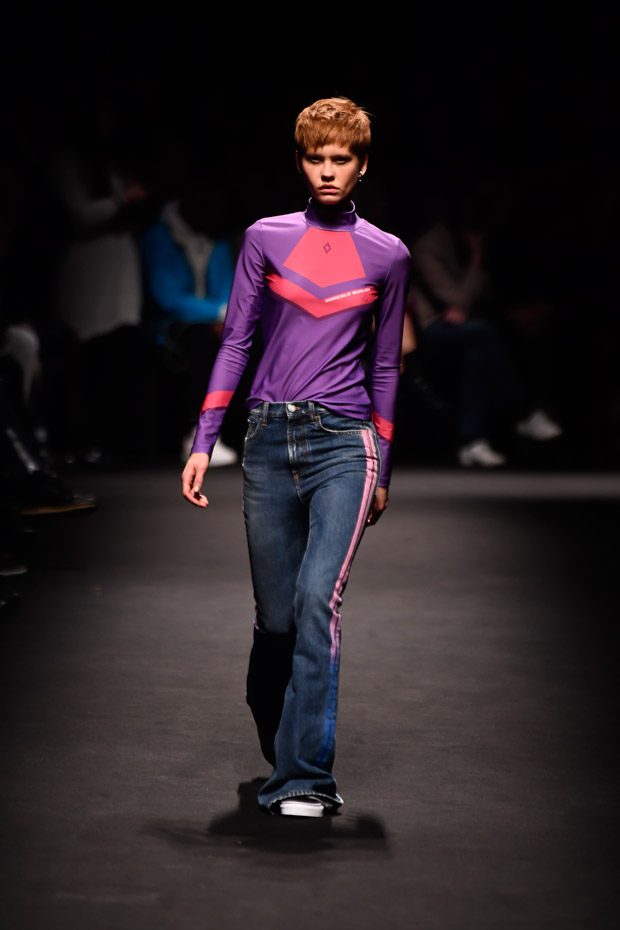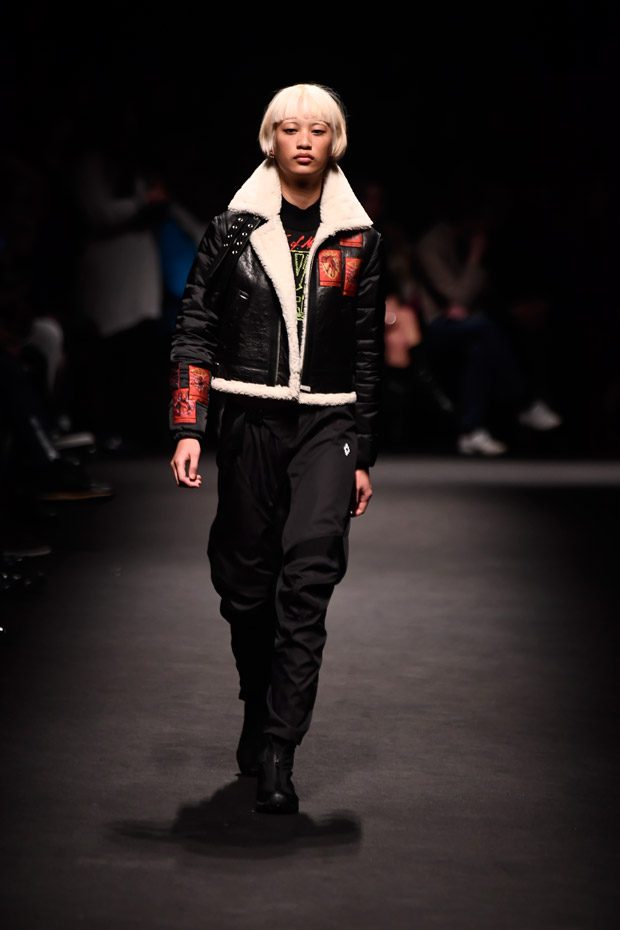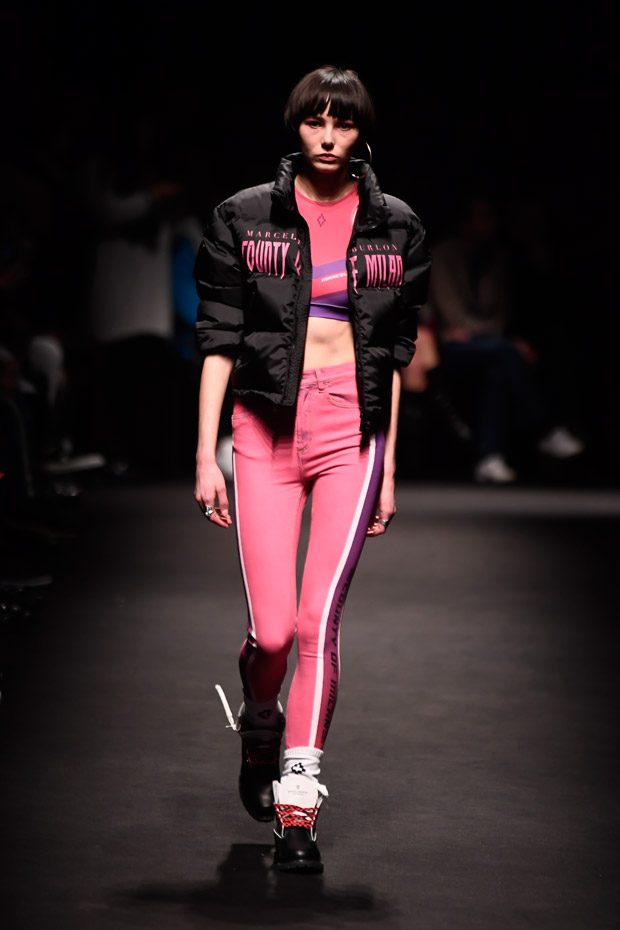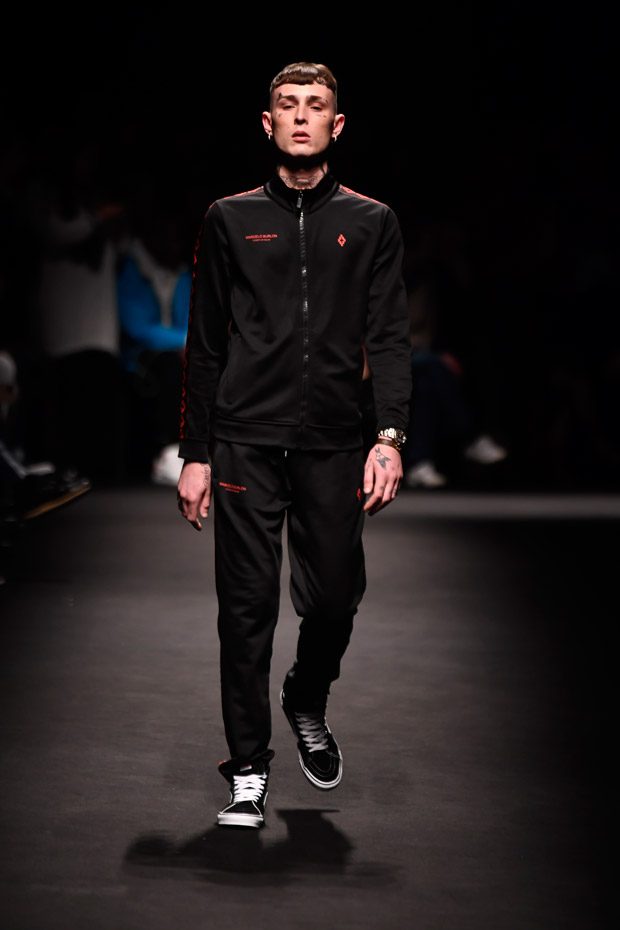 We love hearing from you, connect with us on Twitter, Instagram and Facebook.