Discover Namacheko's Fall Winter 2018.19 collection that pays tribute to the Kurdish optimism, presented during the first day of the ongoing Paris Fashion Week.
"Love, as the main influence: the love of a people, where everyone looks for each other like a mother with her children. The love of a land filled with nature and young souls and the fertile Earth, crossing paths with sculptural buttons inspired by Barbara Hepworth's work. Refined suits, reminding the origins of the brand, the journey of the designer."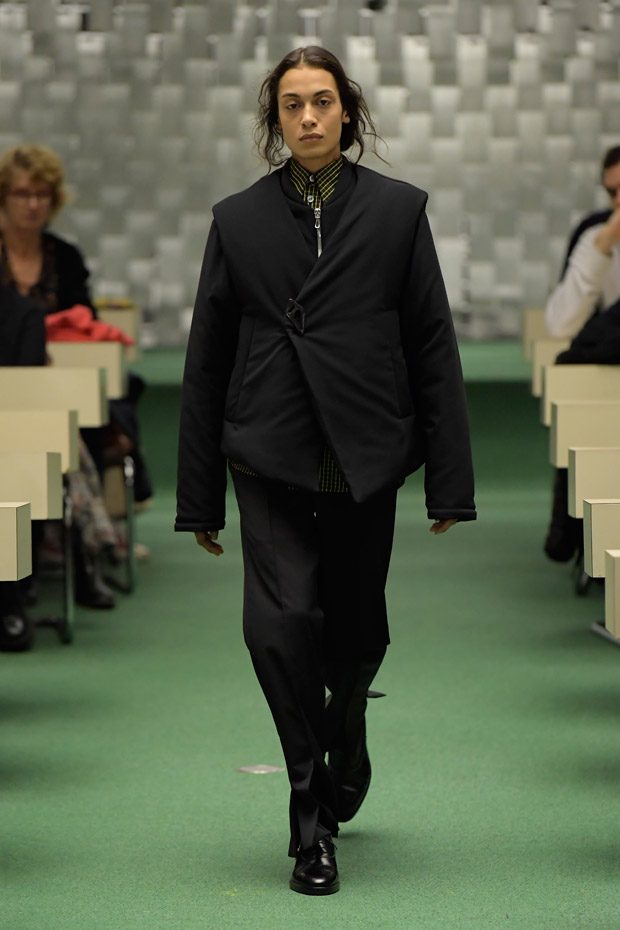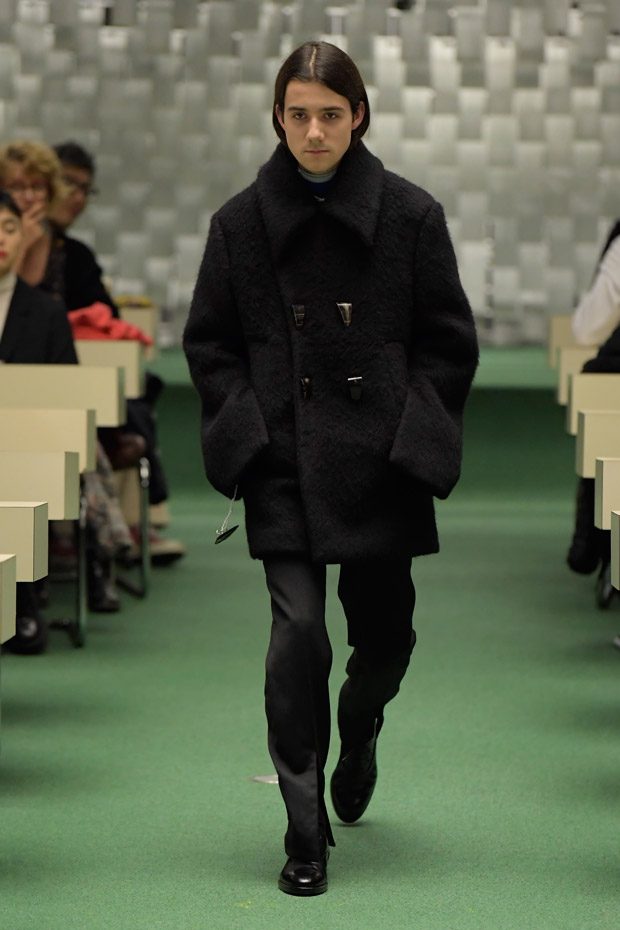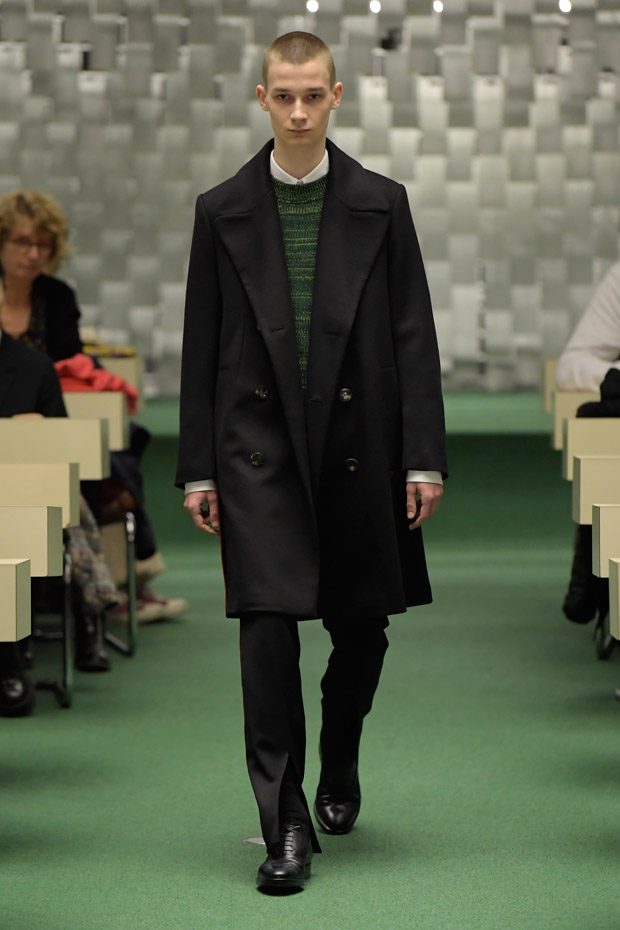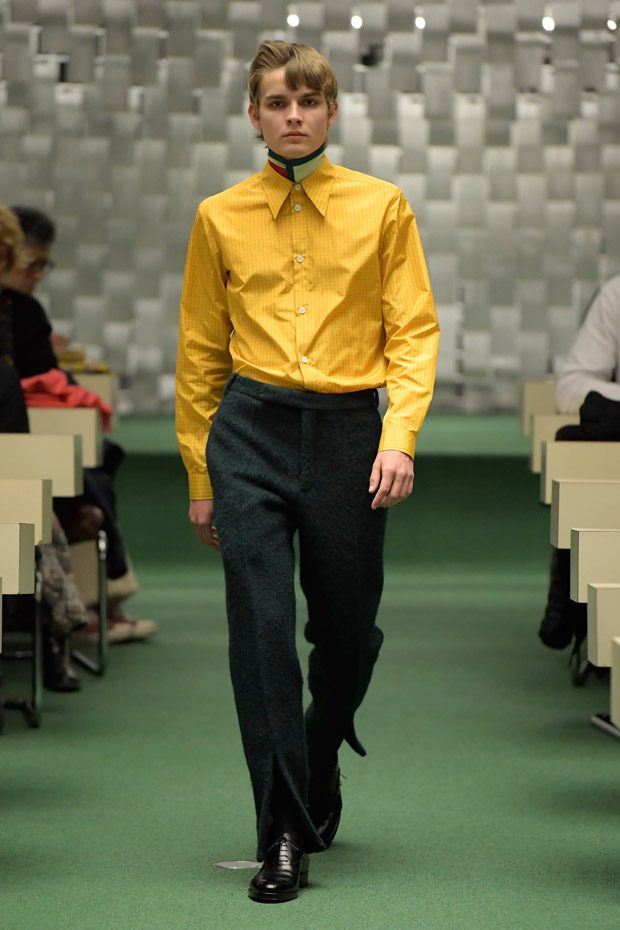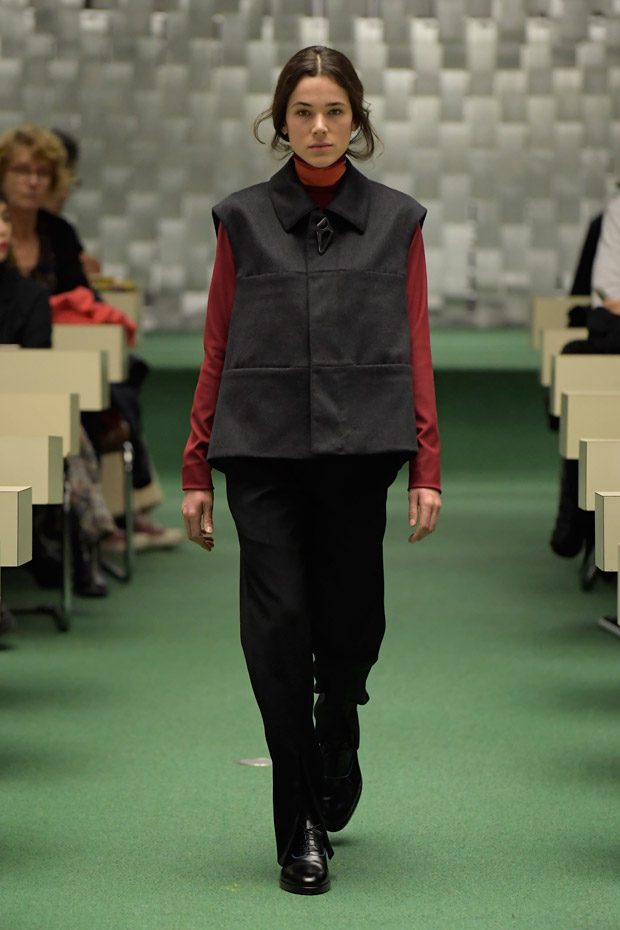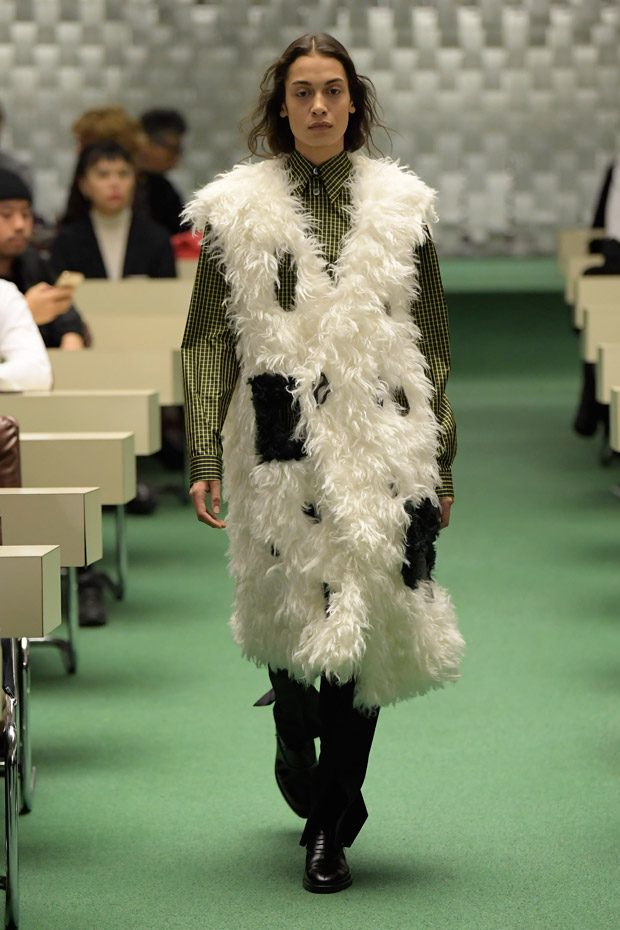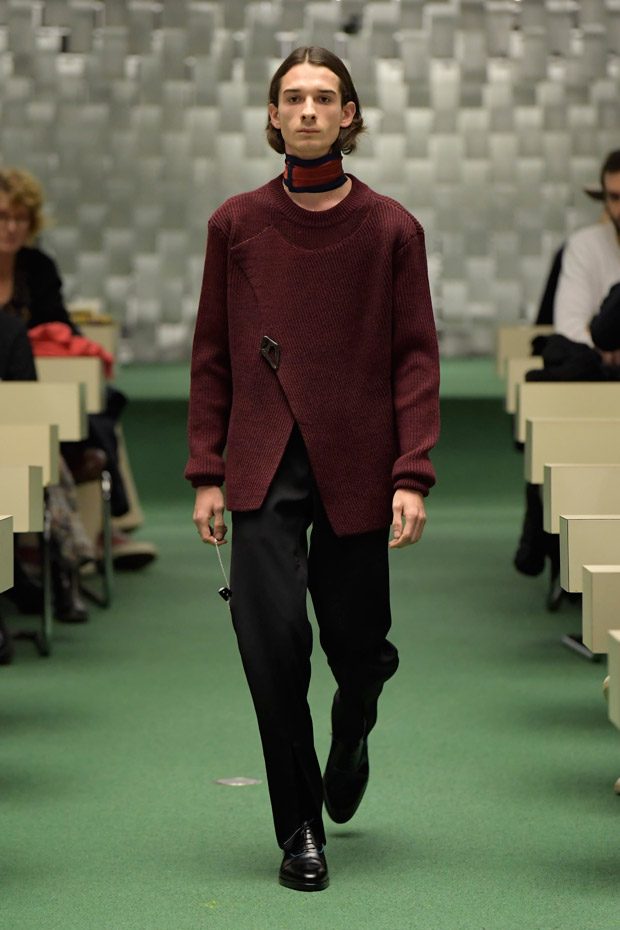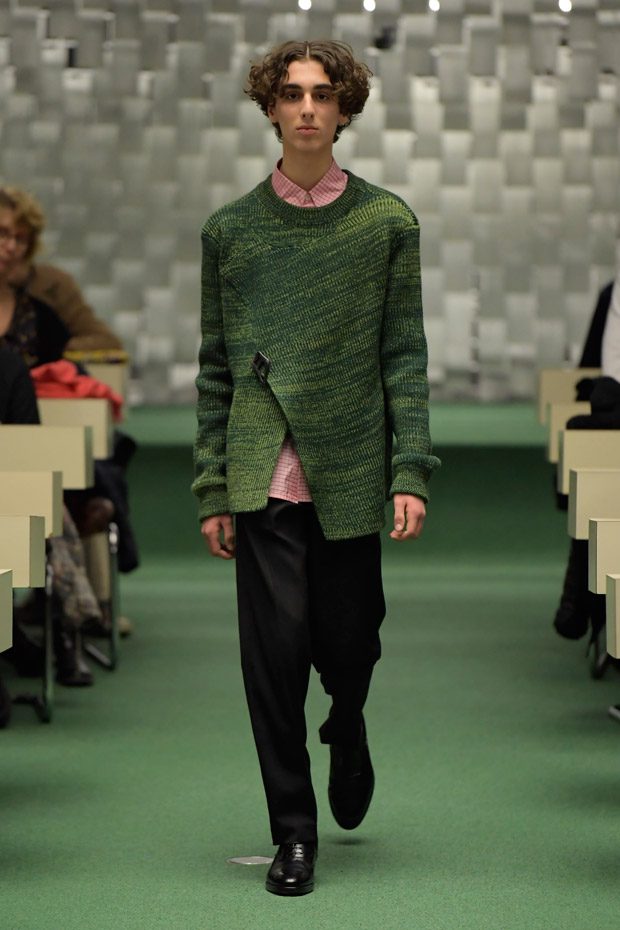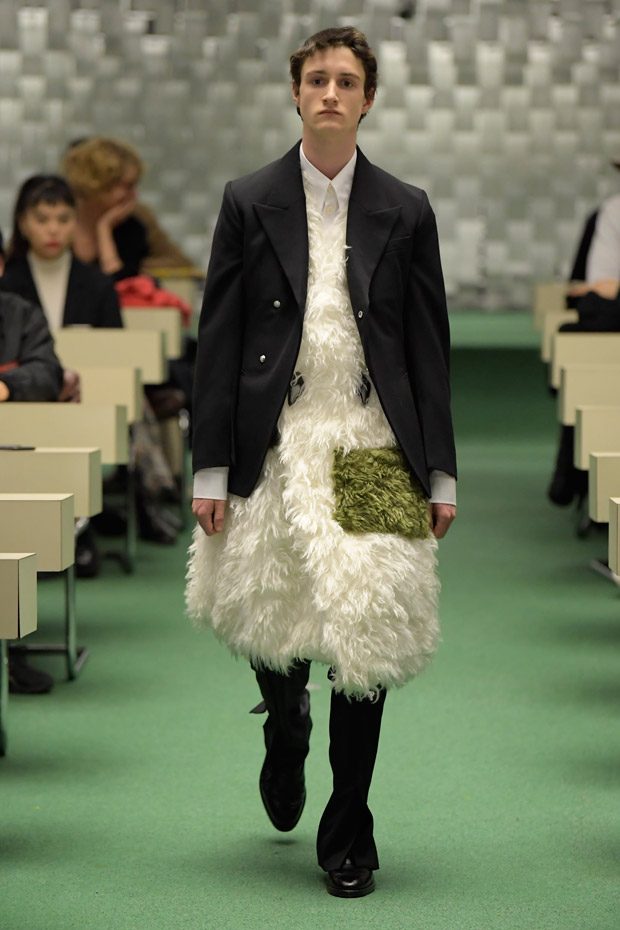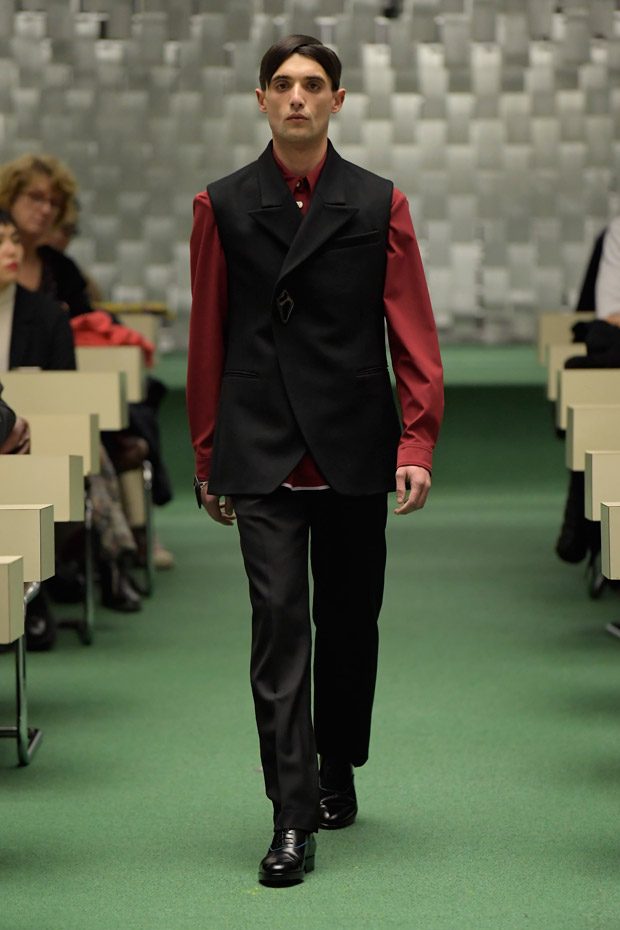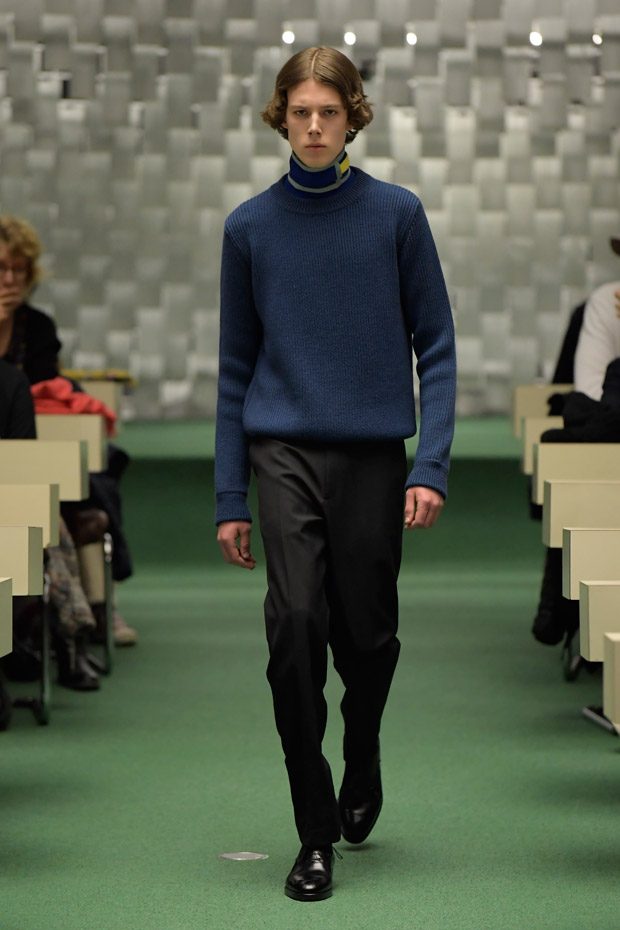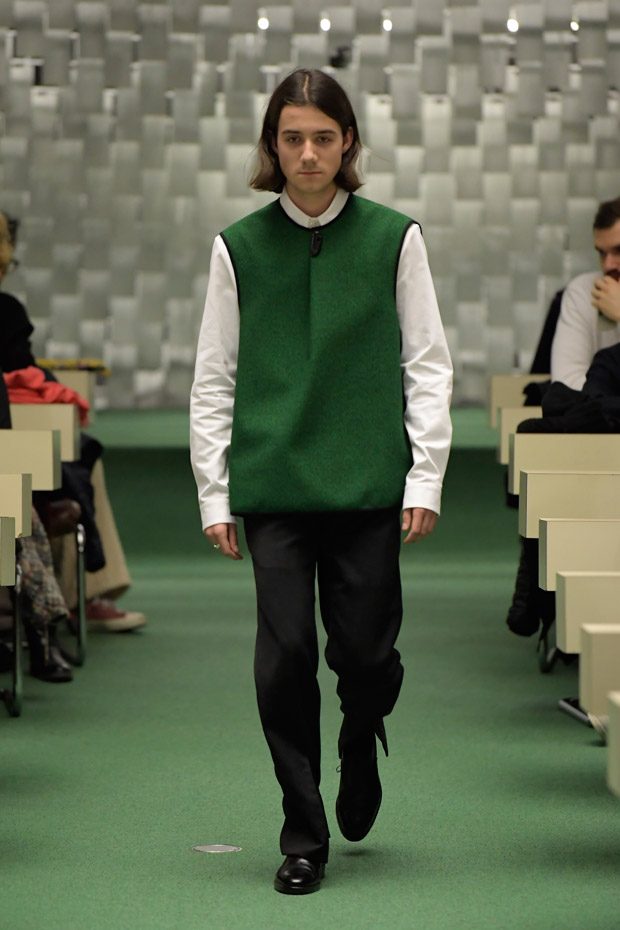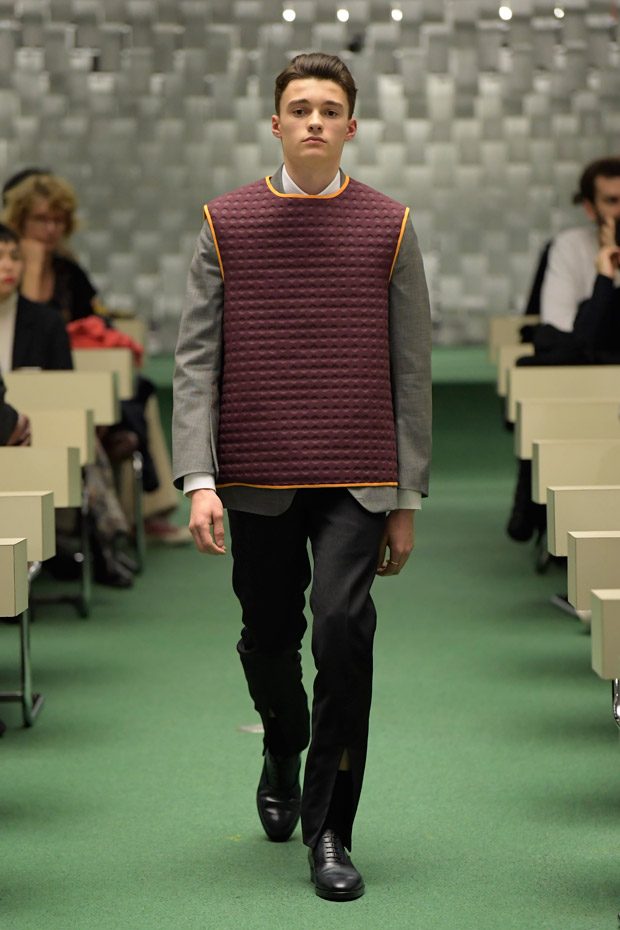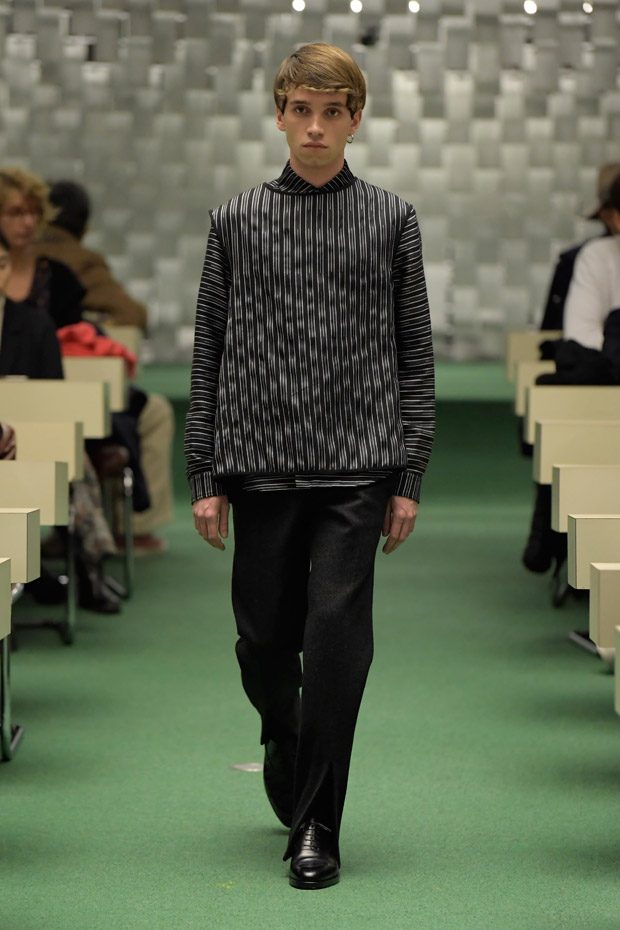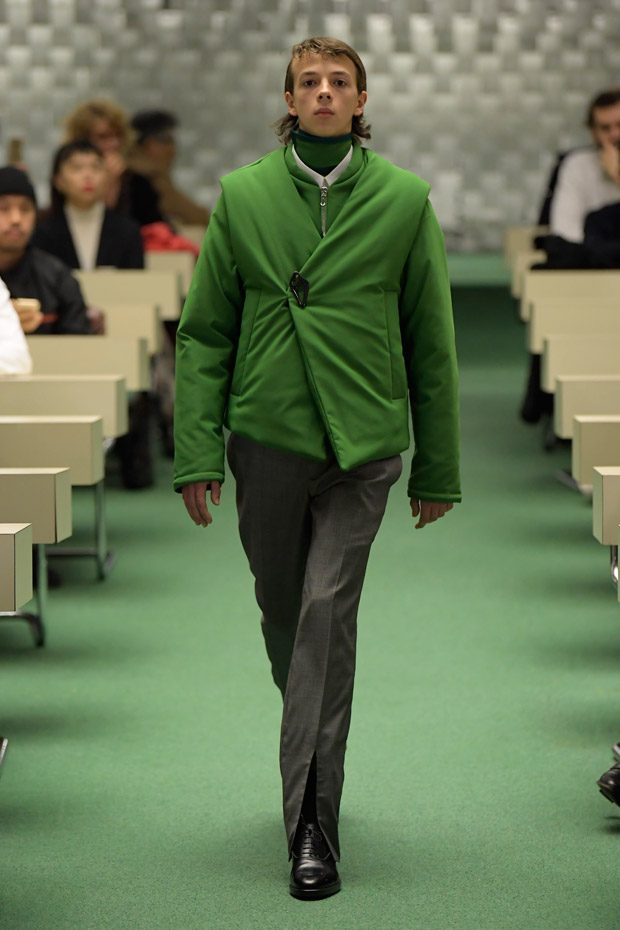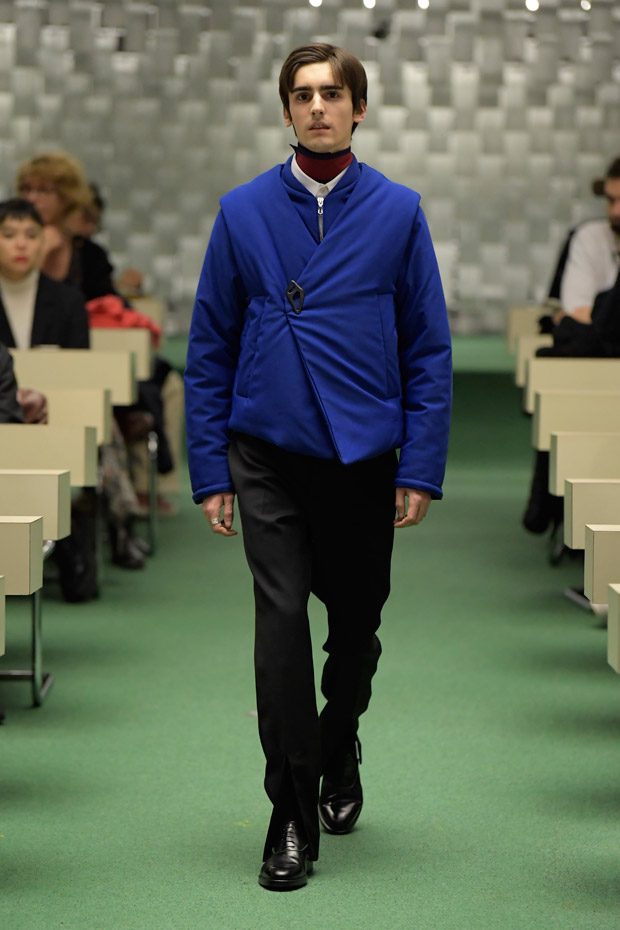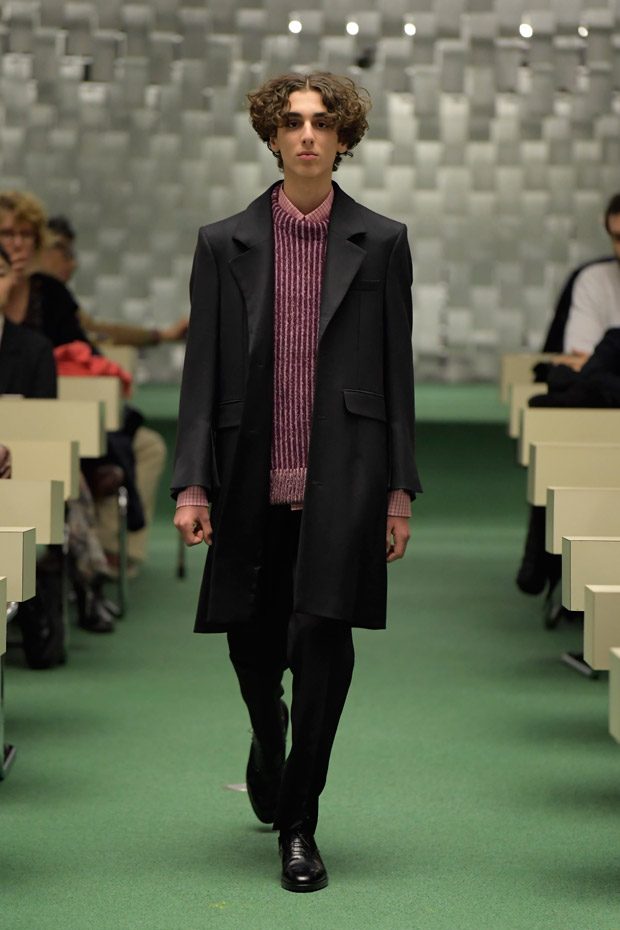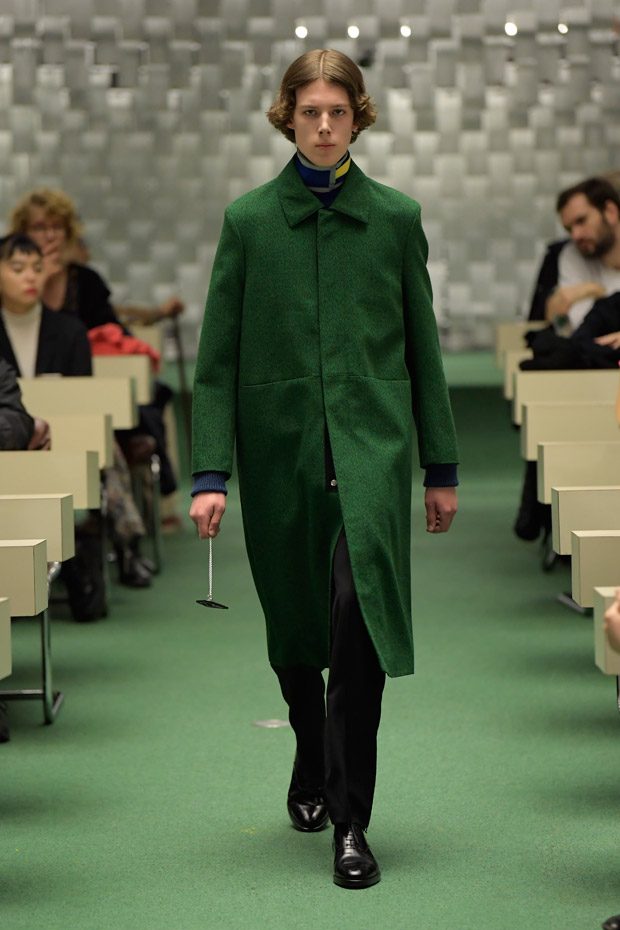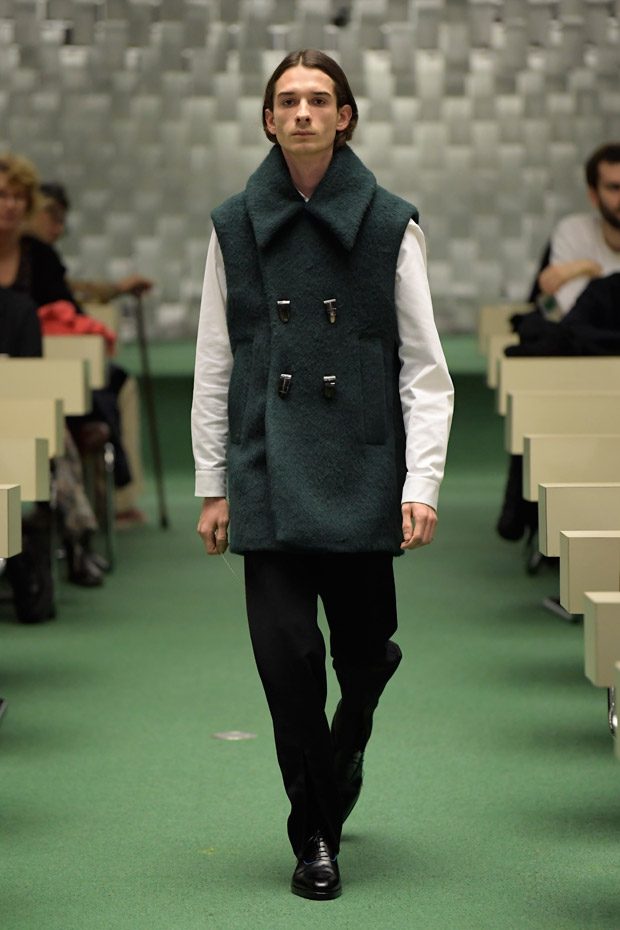 We love hearing from you, connect with us on Twitter, Instagram and Facebook.