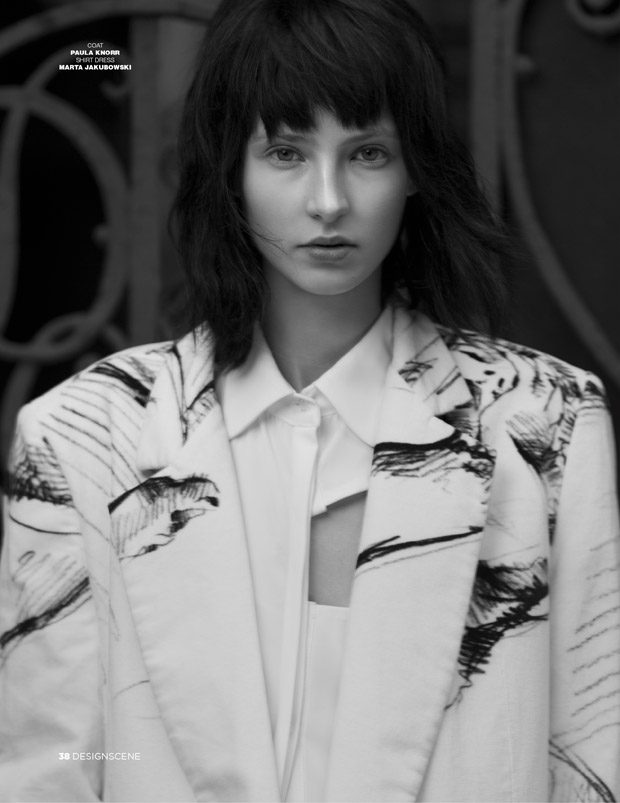 The fashion industry has really changed its tune about curvaceous women (to an extent). If a plus sized woman were to ask about wardrobe advice just a few years ago, she would have been told to wear black, never wear horizontal stripes, steer clear of bold colors and patterns, and basically, just cover everything up. Well, that's a thing of the past, because curvy women everywhere are taking the fashion world by storm.
White is Totally Okay
If you've heard it once, you've heard it a million times, white makes you look bigger. The truth is, wearing white doesn't make you look any bigger. The key to picking a nice white garment is to choose quality materials. For example, buying a pair of white denim jeans or a white ruffled dress would be fitting. Just be sure to steer clear of flimsy materials that will expose your undies or unwanted bumps on the body.
Be Bold and Bright
If your closet is currently filled with a ton of black and basic pieces, it's time to switch things up. There are several stores you can shop online, such as Perfectly Priscilla, which offers a range of trendy plus size clothing. Just as with any color you choose to wear, it is all about the fit of the outfit.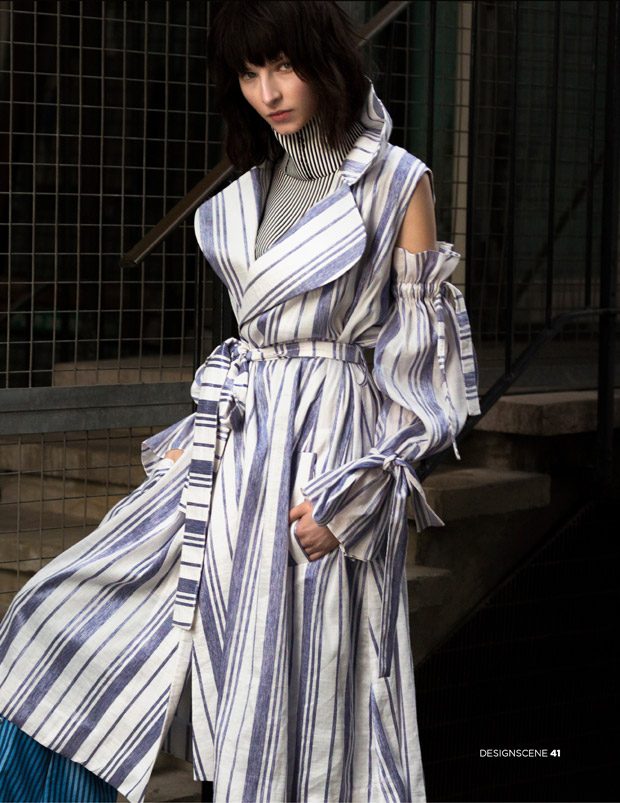 A New Kind of Stripe
Eliminating stripes altogether is a thing of the past. While going with a large horizontal striped pattern may not be the way to go, designers are going to great lengths to create more favorable stripes for women of all sizes. Try to look for clothing that has asymmetrical stripes or those that go at an angle to flatter your curves.
Fitted is In
How many pairs of oversized sweats do you currently have in your closet? While they can be comfy for lounging around the house or running errands, you don't need to dress bulky. Wearing larger than necessary clothes can actually make you look bigger than you really are. Instead, look for fashions that fit you well and flatter your curves. Stay away from extra clingy materials that could make things look too small or hug you where you don't want to be hugged.
Know Your Body Type
One of the most important bits of advice for women of any size is to dress for your body type. You can better embrace your curves when you know you're choosing styles that are tailored to your shape. There are some women who are rectangular who would need to find styles to add some shape, while other women are shaped like an hourglass and need to find clothes that willshow that figure off. Once you know your body type, you're ready to shop.
The days of hiding your body behind layers of dark clothing and avoiding colors and patterns that show your true personality are over. There are a lot of plus-size models who are changing the fashion industry and the way women are viewed. The key to shopping for plus-sized women is simply to know her body and shape and find materials and pieces that compliment her. As long as you feel good in what you're wearing, the sky is the limit.
*Images Agnes Kudukis by Hiroki Nagahiro for Design SCENE Magazine