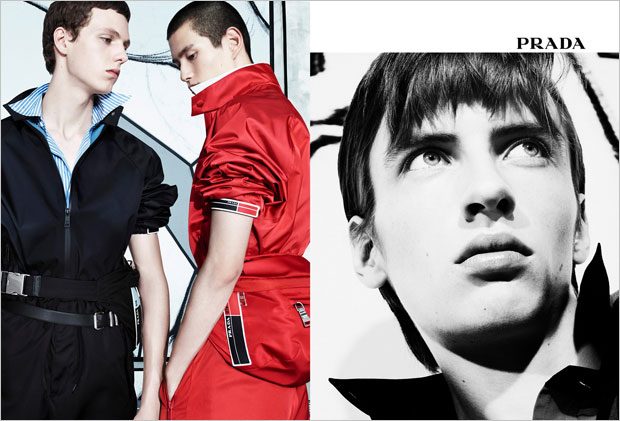 PRADA teams up once again with famed fashion photographer Willy Vanderperre to capture it's latest menswear campaign. Shot for the Spring Summer 2018 collection, the images feature the drawings created by artists Ollie Schrauwen and James Jean featured both in the collection as well as the PRADA runway showspace.
Drawing inspiration not only from the aesthetics of comic books but their ideology, the overriding sense is of youth, energy, heroism – a fresh perspective on both the artwork, and the Prada Spring/Summer 2018 collection. The artwork backdrops, drawn from the Prada showspace on Via Fogazzaro, accentuate the blurred line between actuality and fantasy – real-life models seem to become comic-book characters; perspectives are challenged, and ultimately exploded. The isolated landscape of each image evokes an individual scenario, a specific storyline; combined, the different images add up to a reflection on the multi-faceted world of today. The world of Prada. – from PRADA
Models featured in the new campaign are coming from the new order of fresh faces dominating the runways – Simon Bornhall, Benno Bulang, Lenny Diaw, Daan Duez, Ko Hei and Ihor Liubchenko. Prada has also released a corresponding fashion film directed by Vanderperre.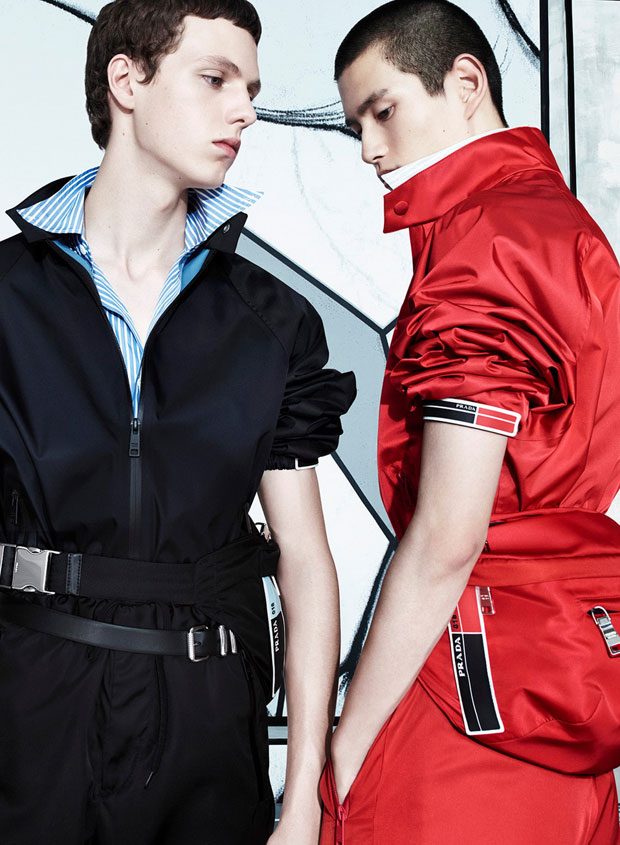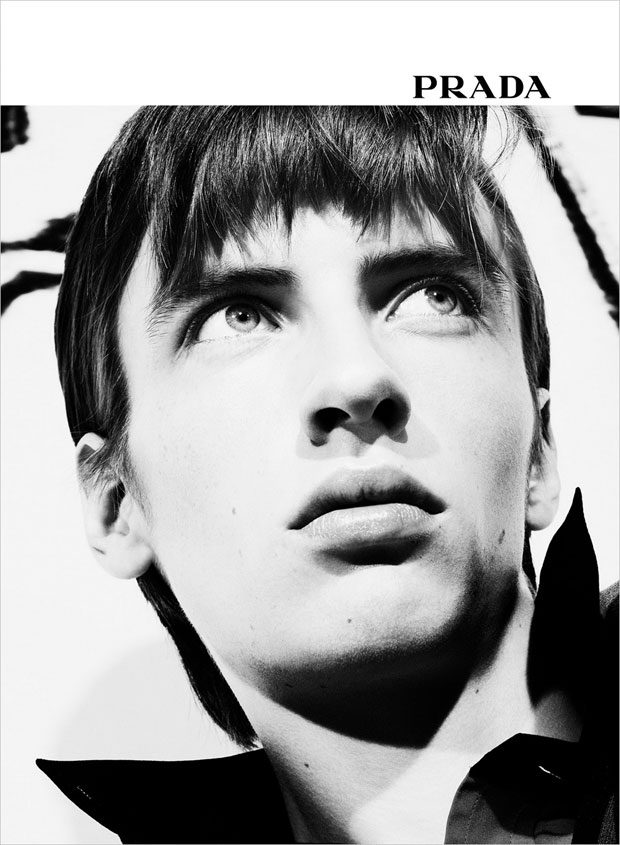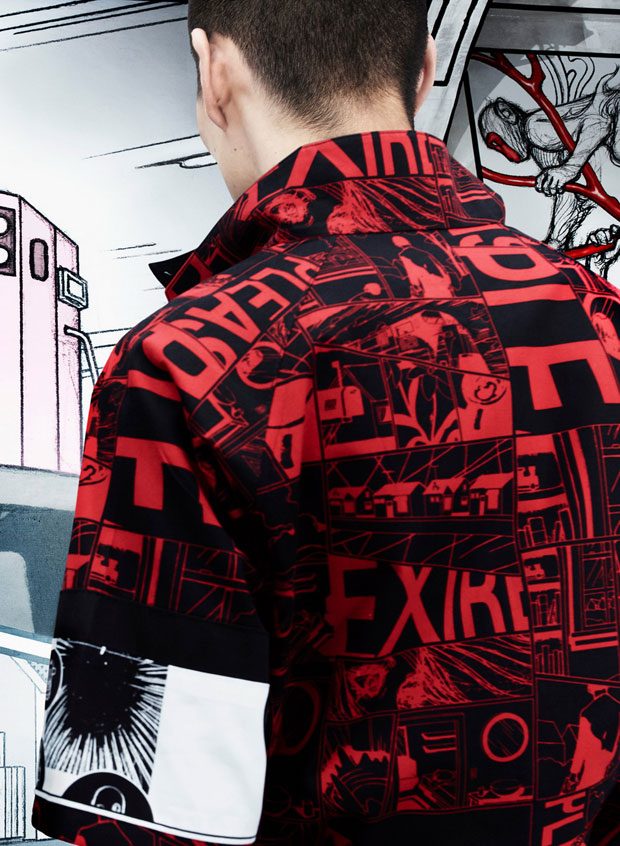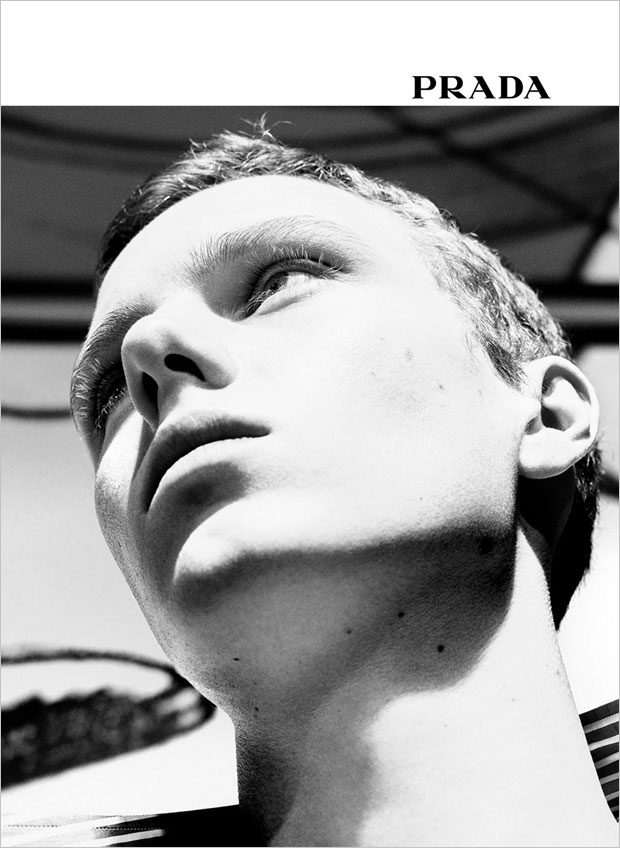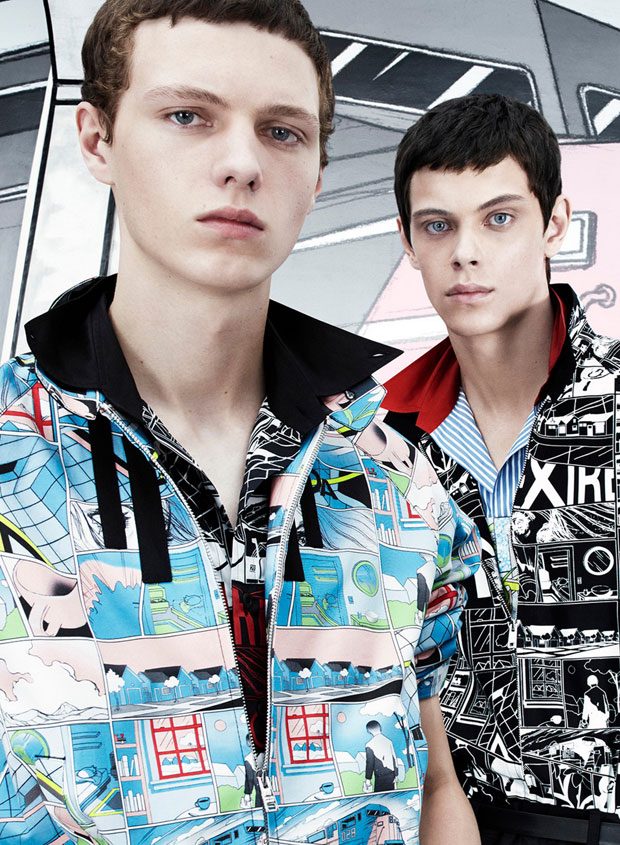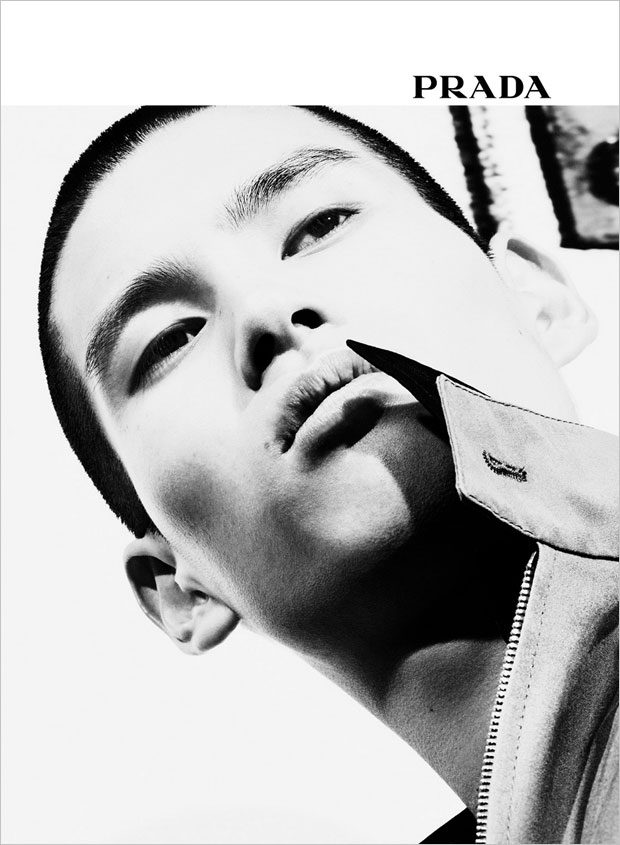 Photography & Film by Willy Vanderperre
Featuring Simon Bornhall, Benno Bulang, Lenny Diaw, Daan Duez, Ko Hei and Ihor Liubchenko
Music by Jackson And His Computer Band, Courtesy of Warp Records and Warp Publishing
Discover the full PRADA Spring Summer 2018 menswear collection on DESIGN SCENE.