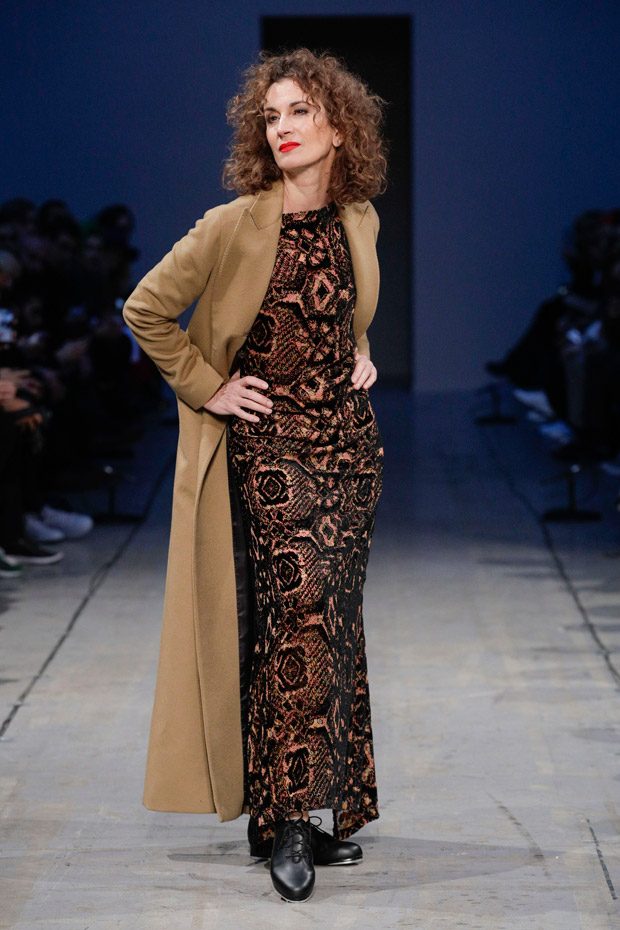 Discover Sartorial Monk's Fall Winter 2018.19 collection that merges Italian craftsmanship with Japanese culture, presented during the recently finished Milan Fashion Week.
"Among neo contemporary minimalism and Japanese tradition, the Sartorial Monk products wrap and involve the body without constraint, without ever denying it. Equivalent fabrics for him and her: cashmere, very soft flannels, froissés silk velvet with liquid effect in gray, bordeaux and black, printed silk velvet devorés, ecological furs in glossy black, knitted garments with large volumes in spongy wool mousse, large ribs and interlacing in relief, plus very wide hooded collars.
Rigorous and linear shapes, deep and complex in meaning. Measured, thought. In a word, a concept, an idea in a line. It is so that the young brand Sartorial Monk rediscovered in an original textile synthesis the greatness of simplicity, apparent simplicity. It is in fact the purism, the primary figure, to inspire creative, as well as the brand's founder, Sabàto Russo. Beyond fashions, beyond trends. Tailor, designer, art director, poet and cultured of an aesthetic superfine, where the absence is not absence but rather substance."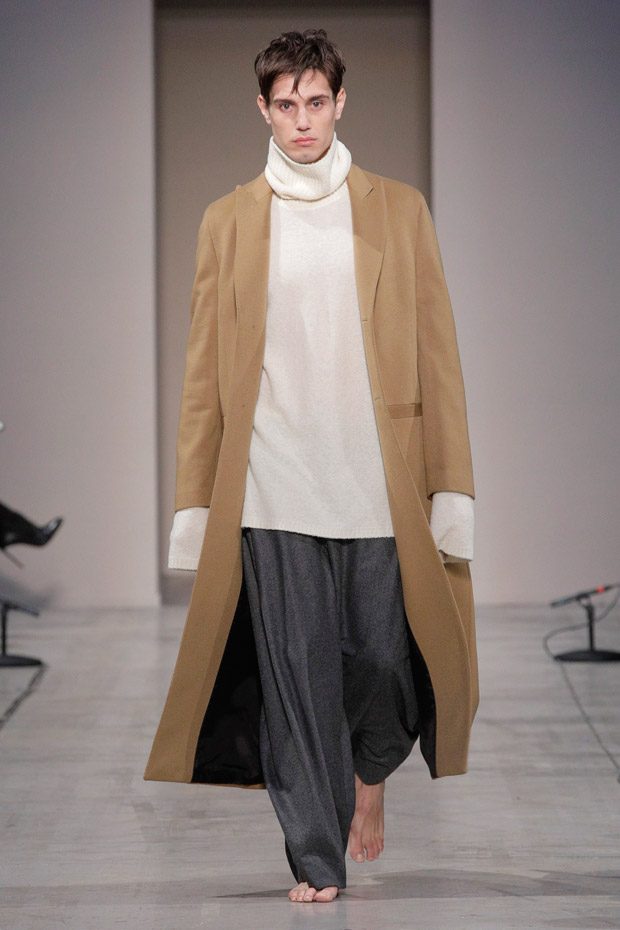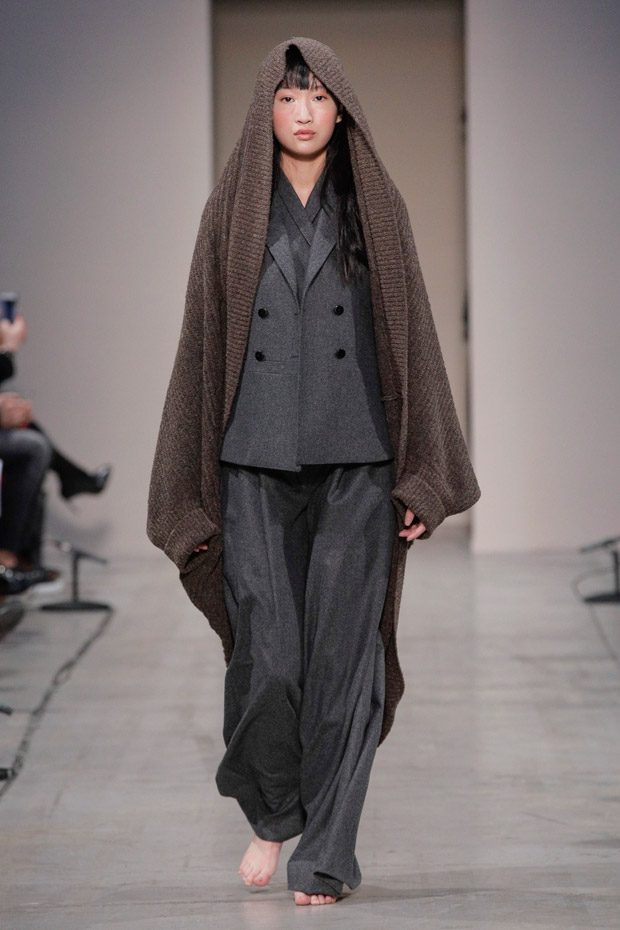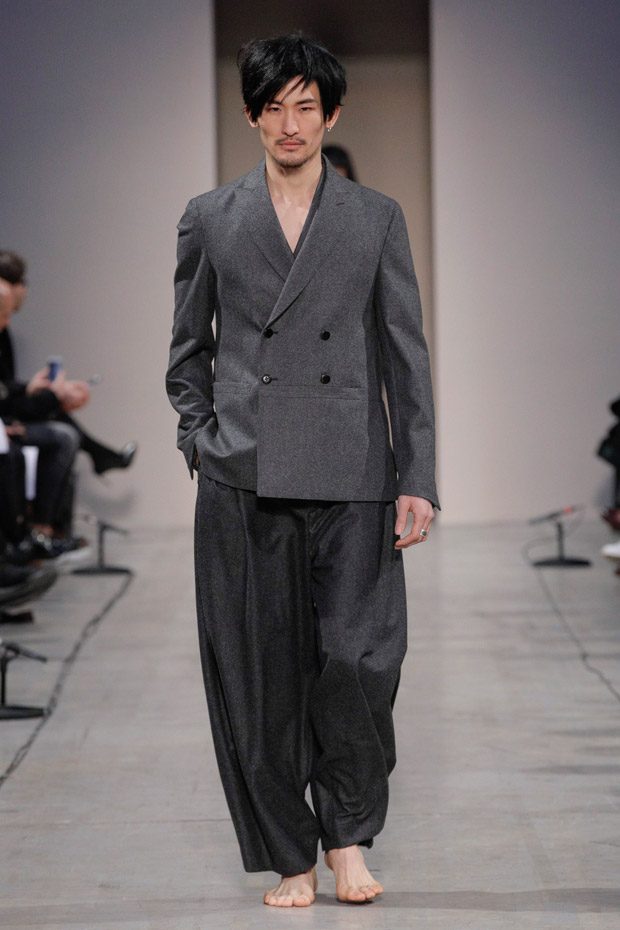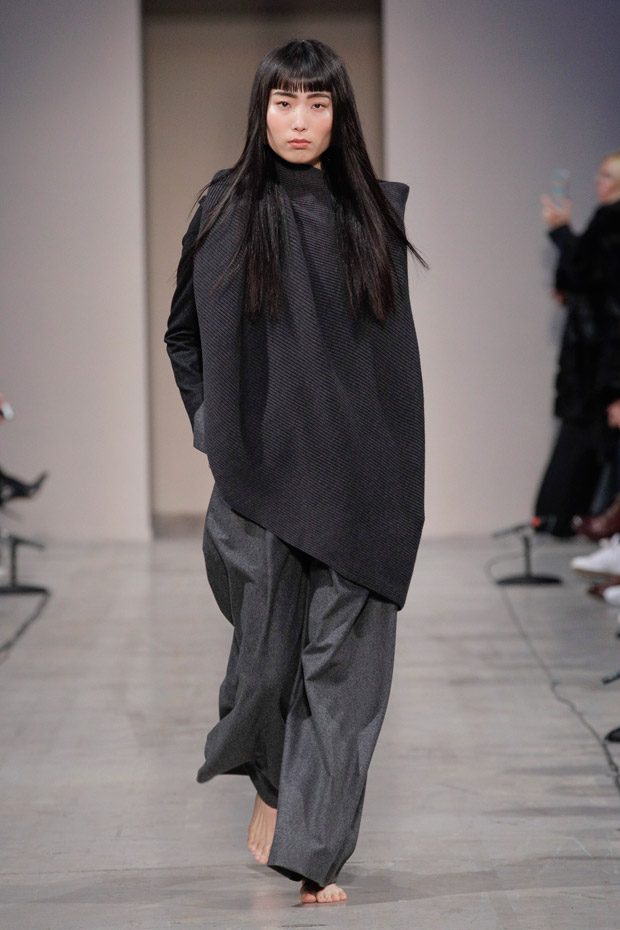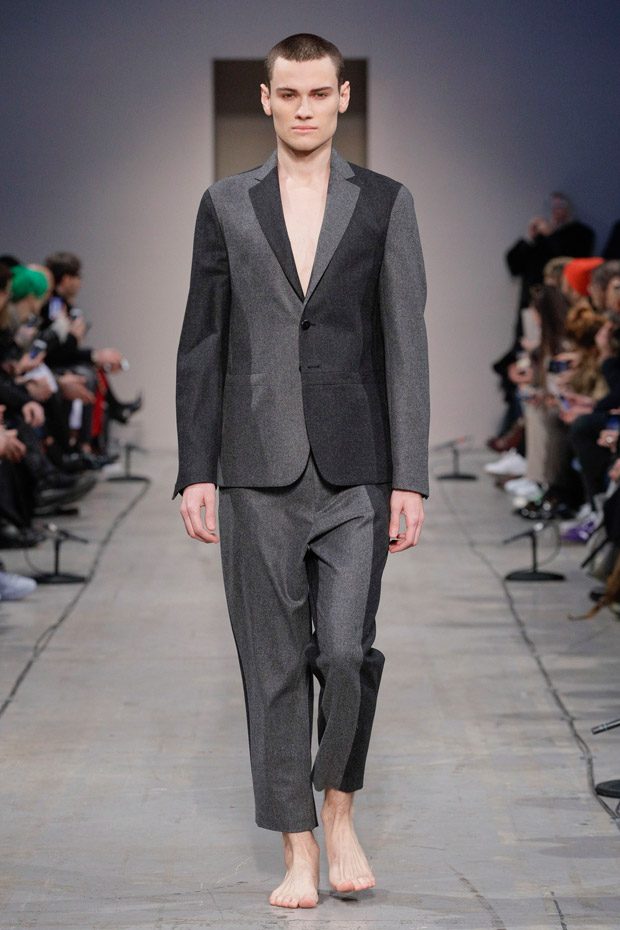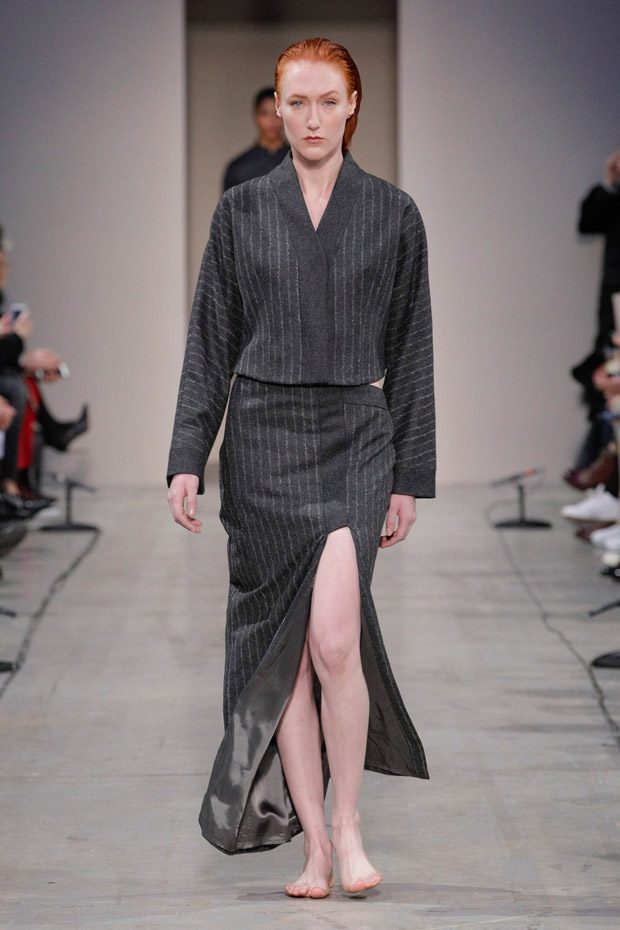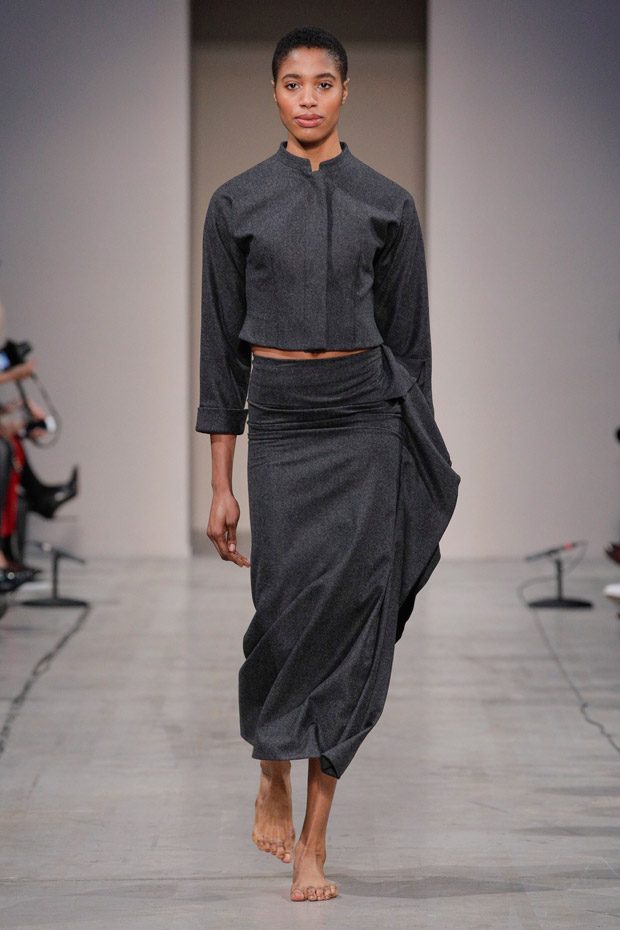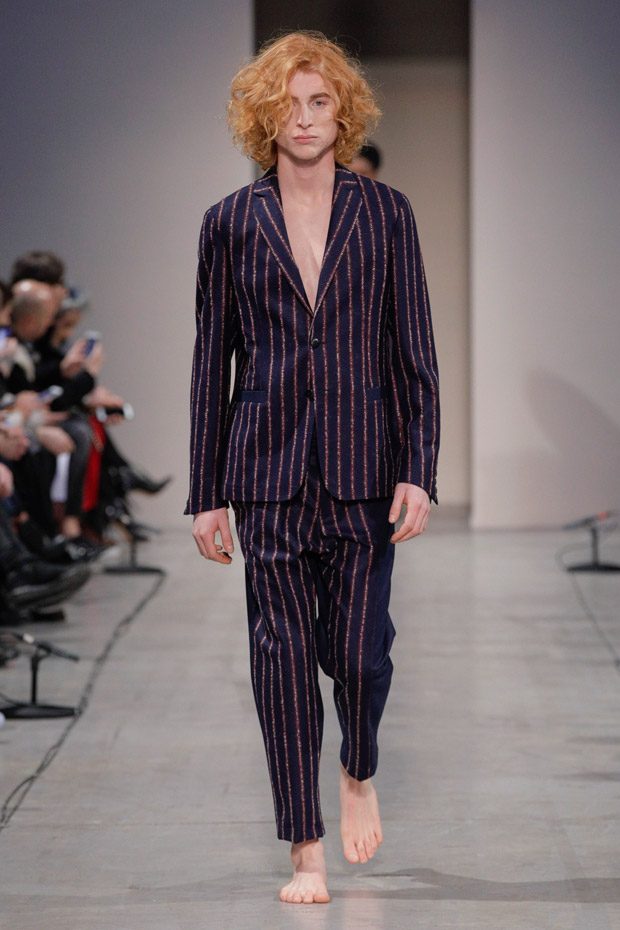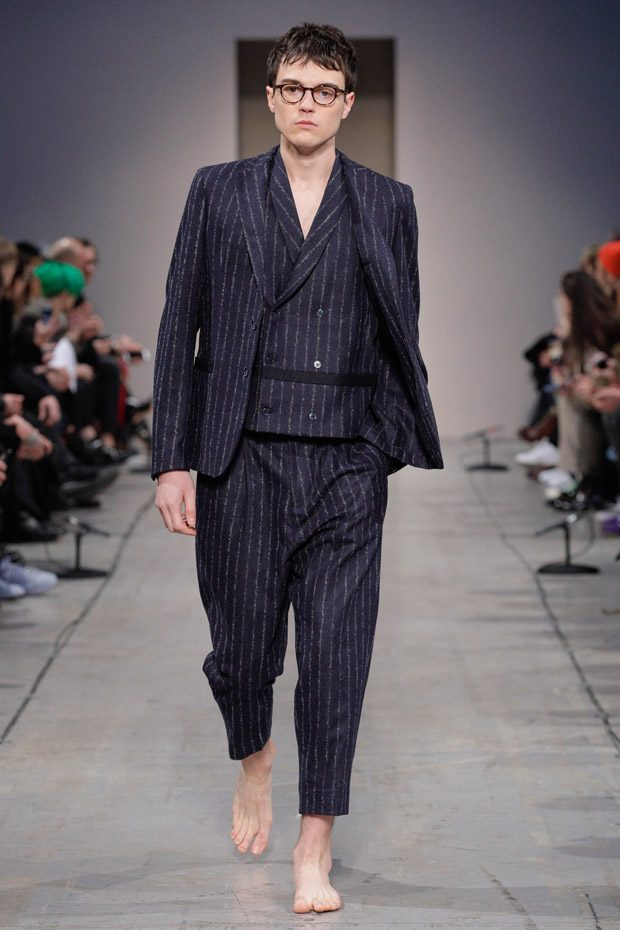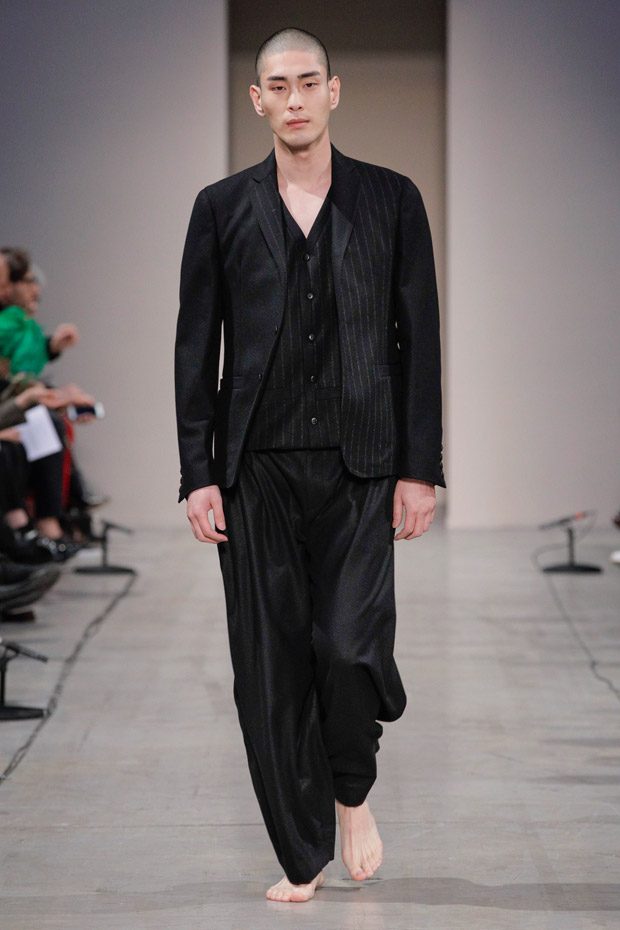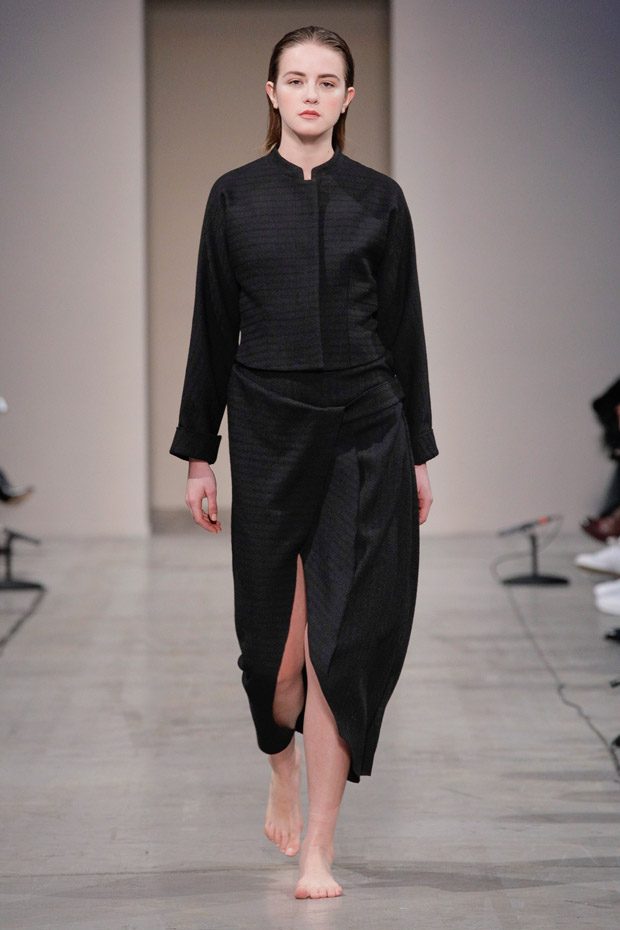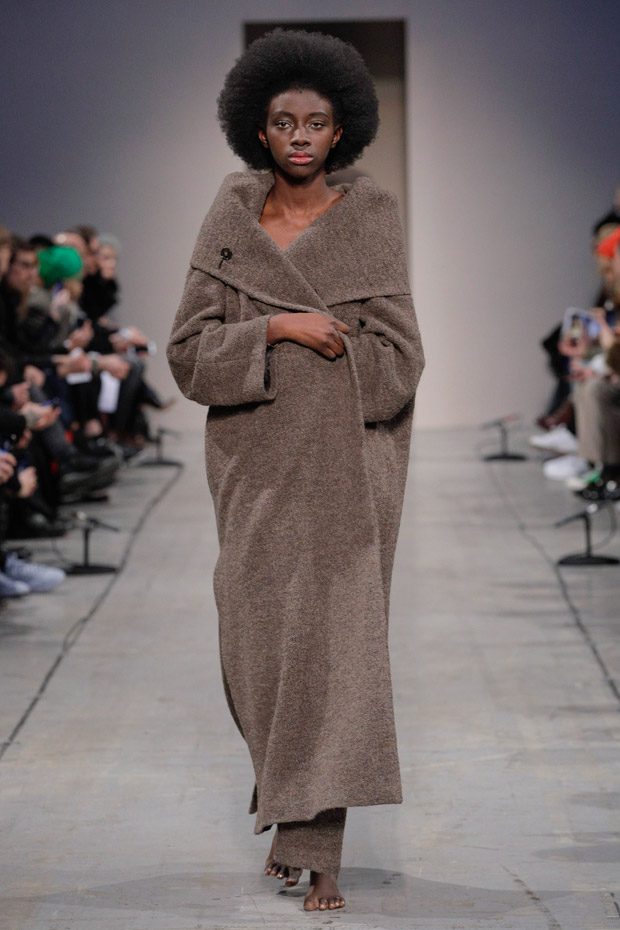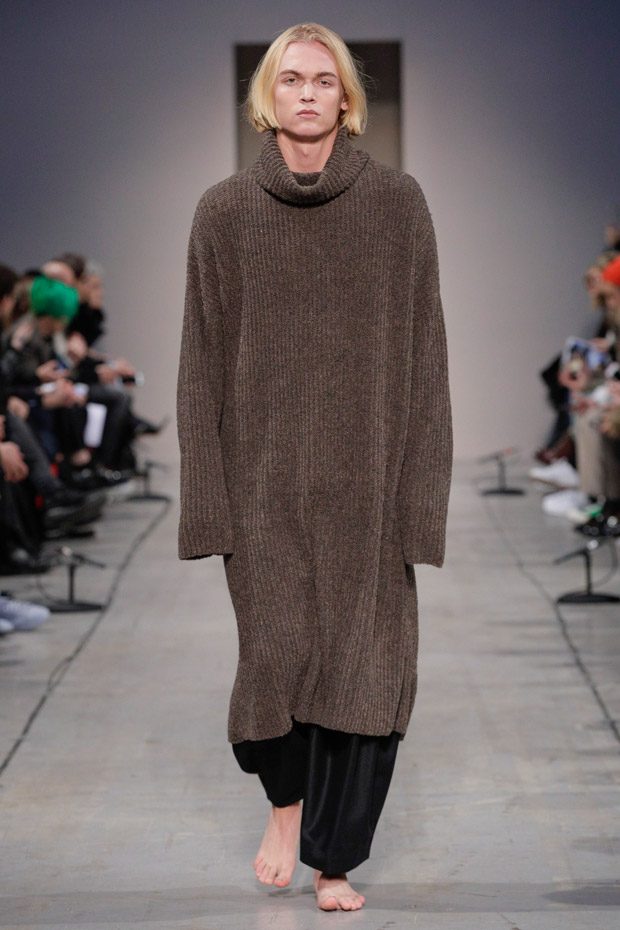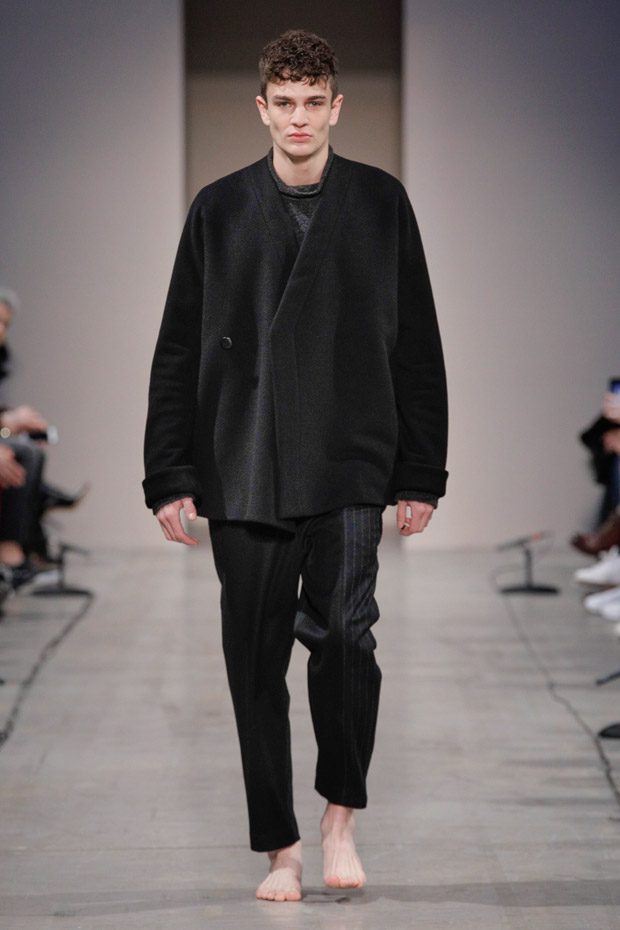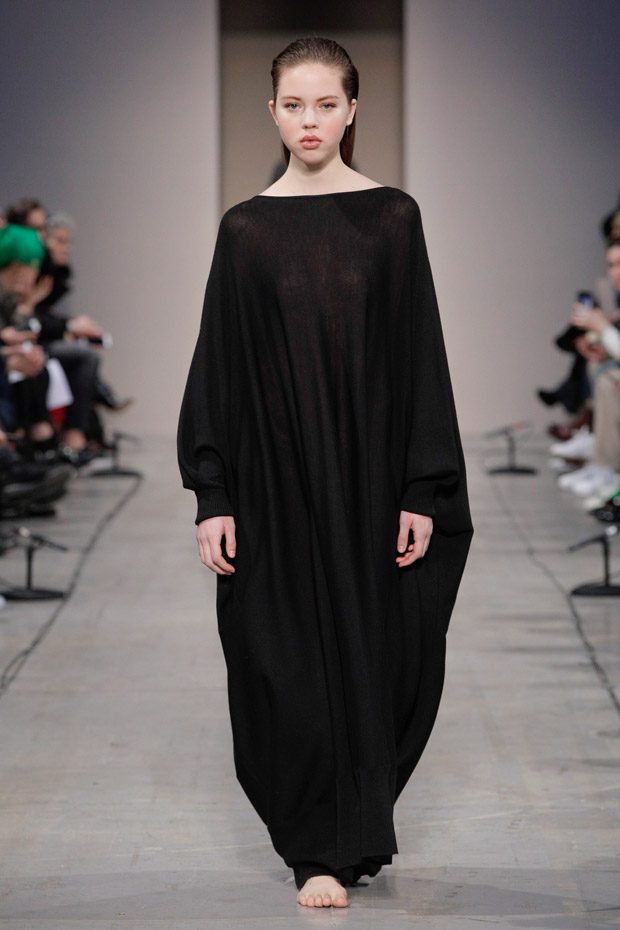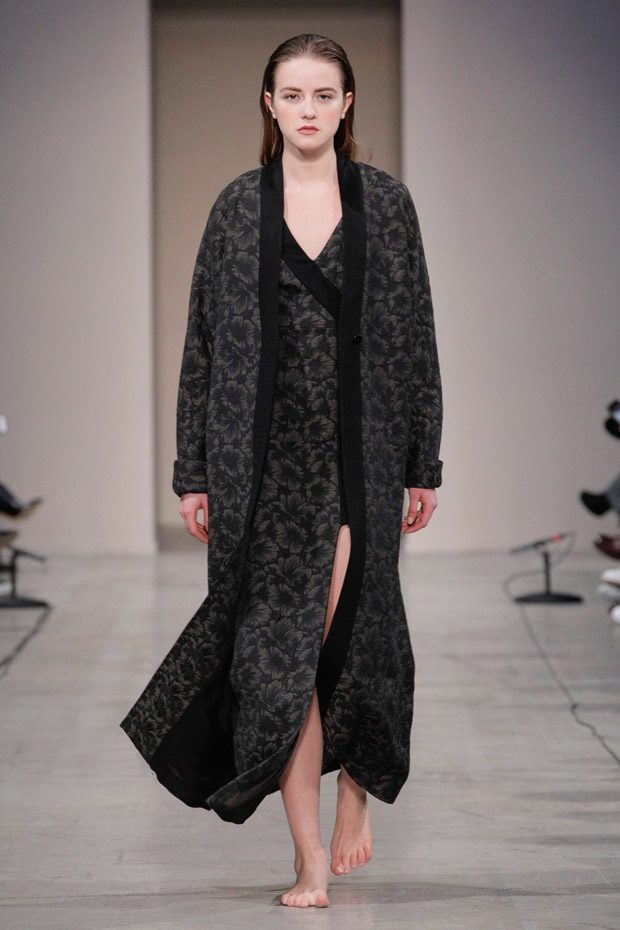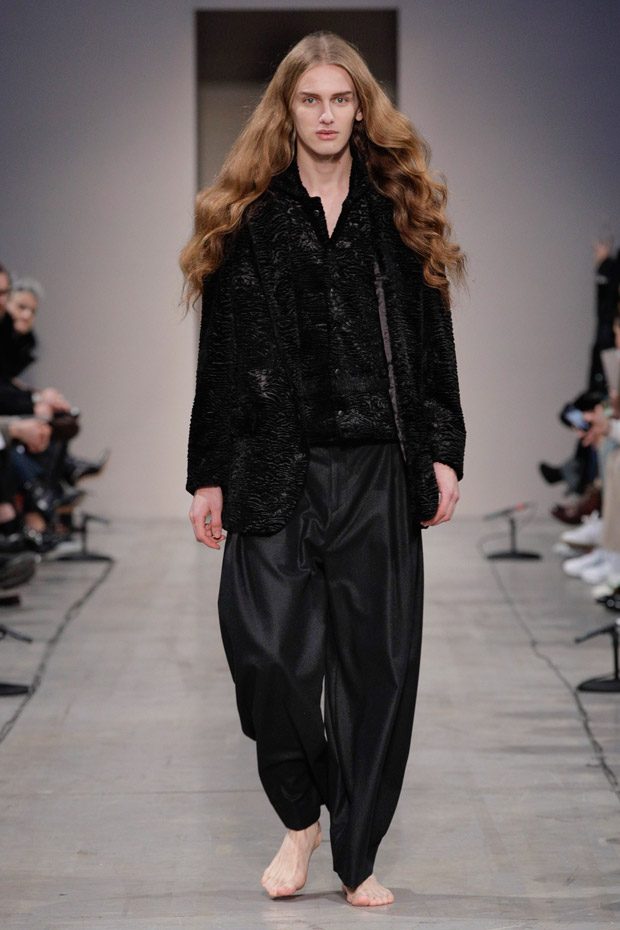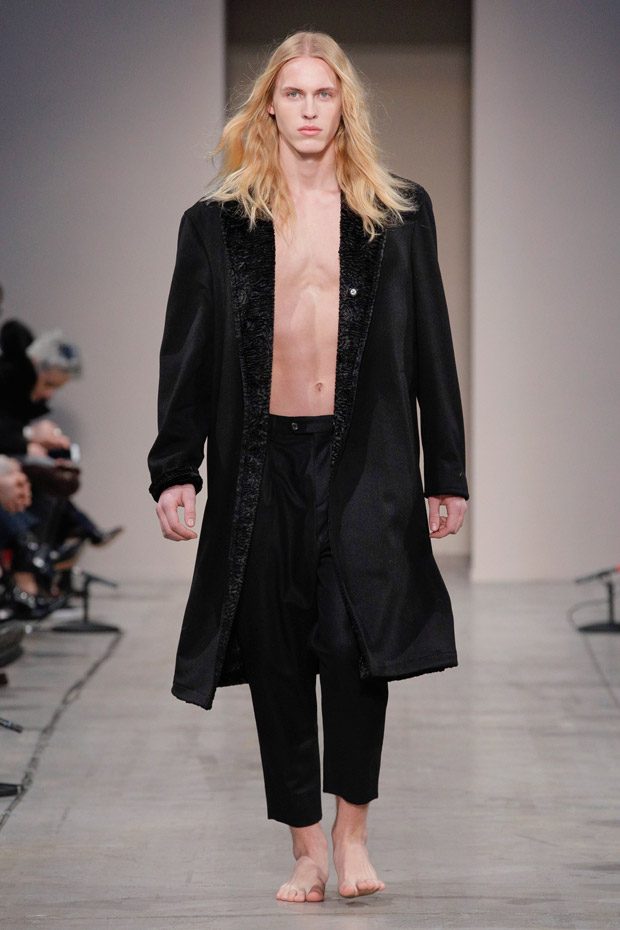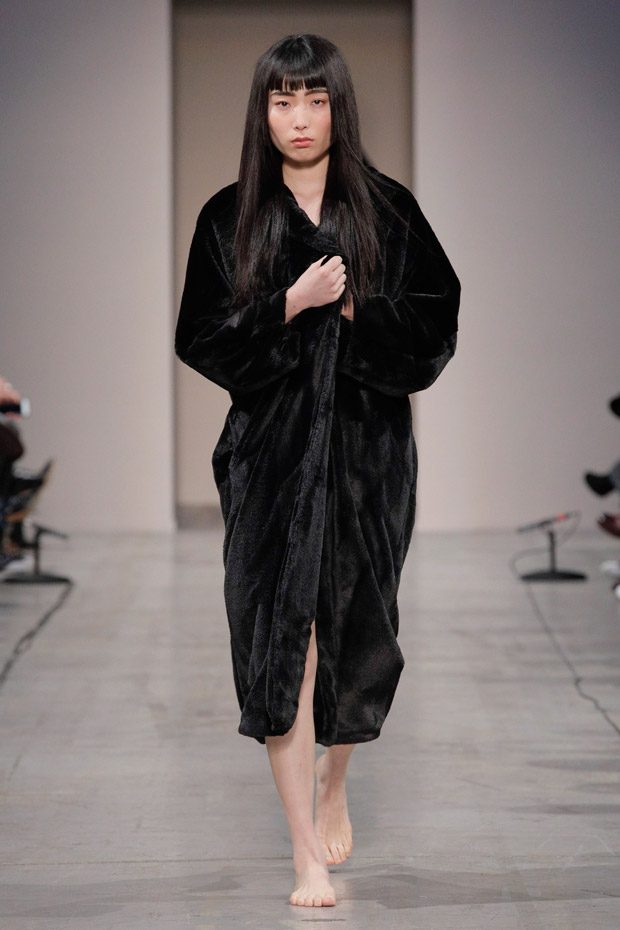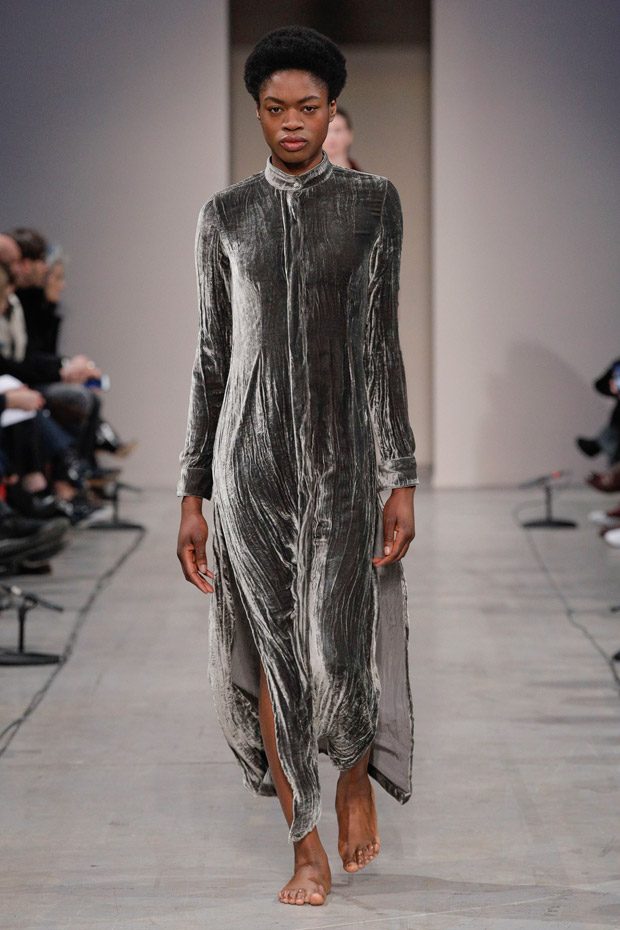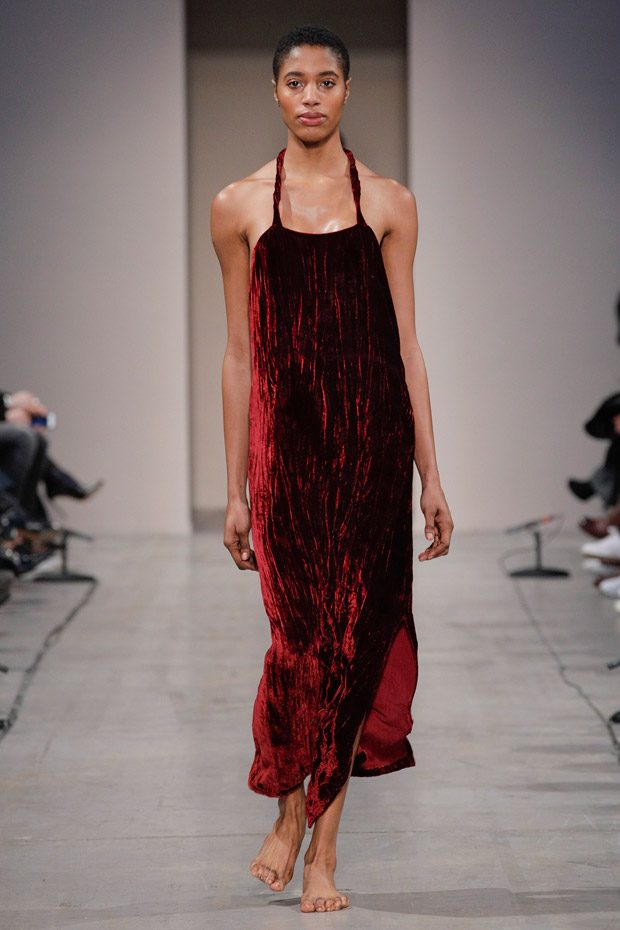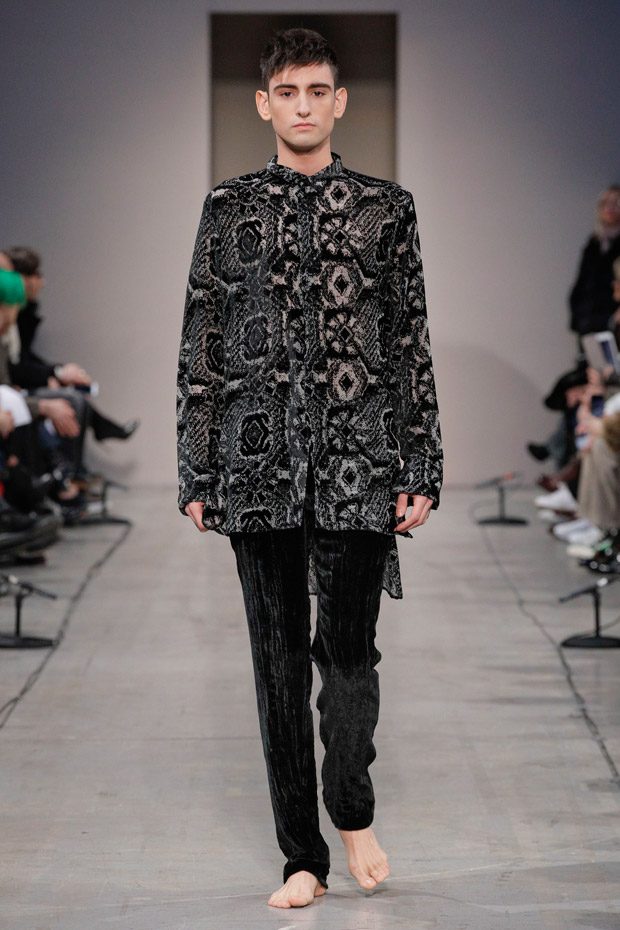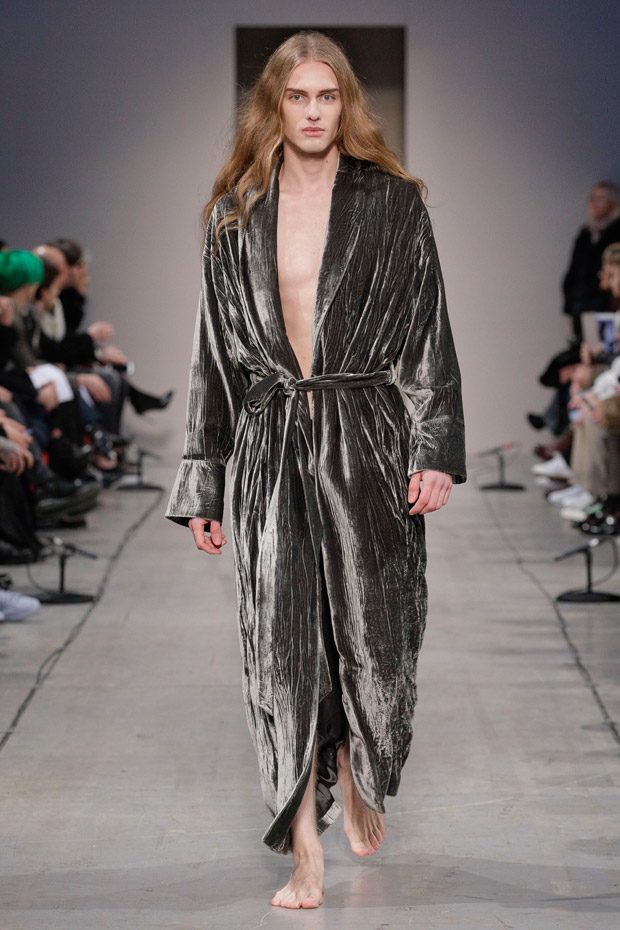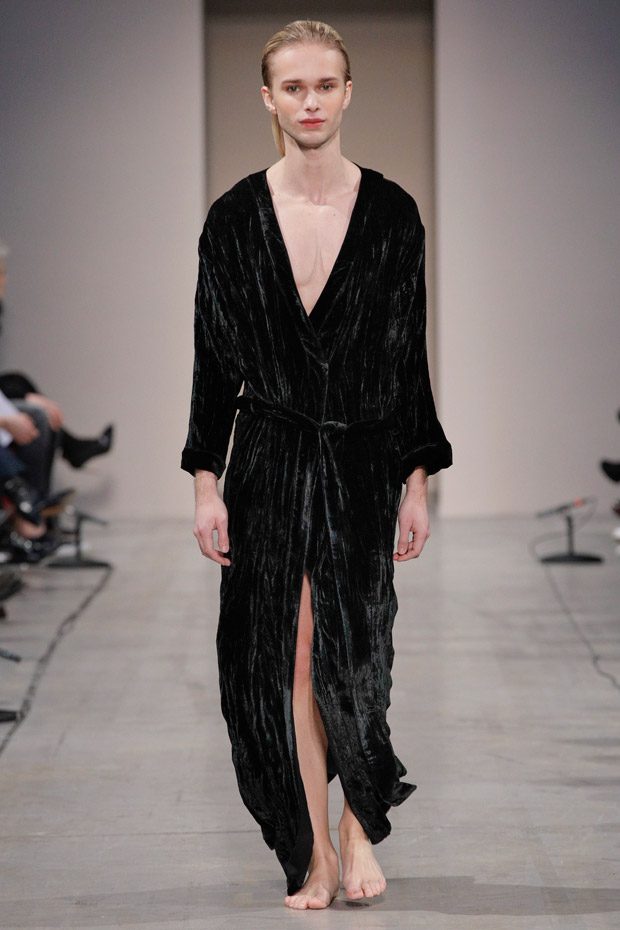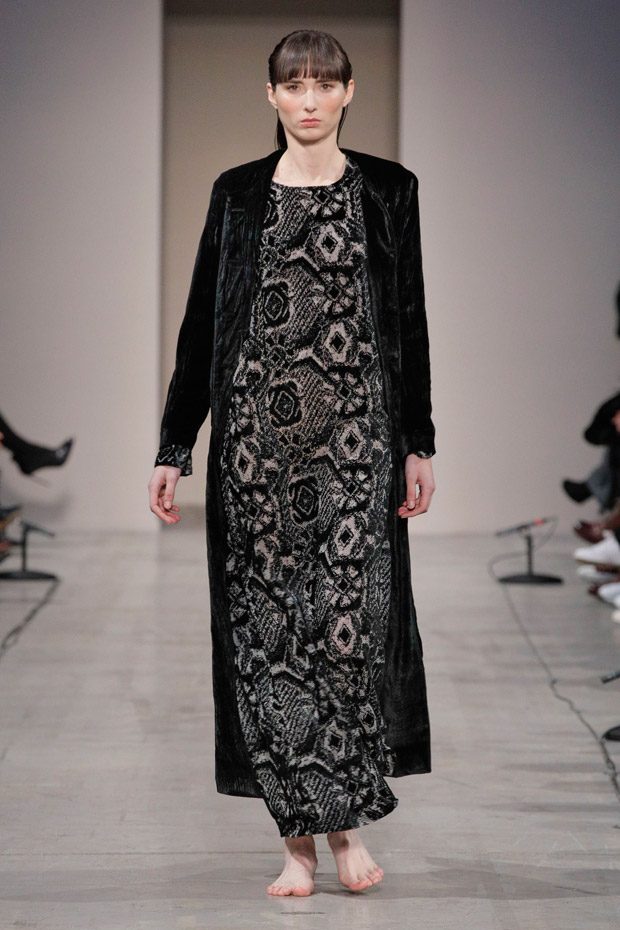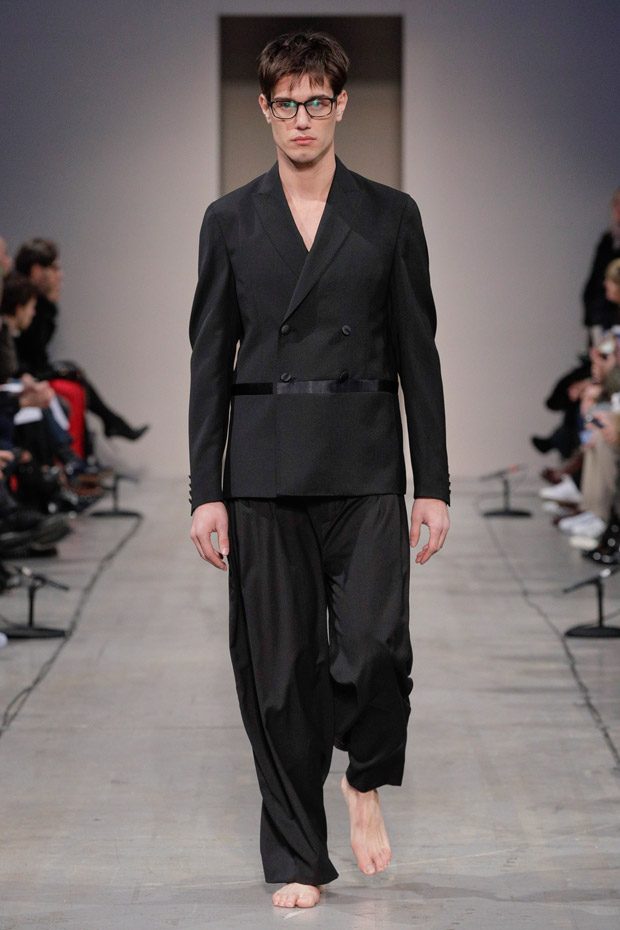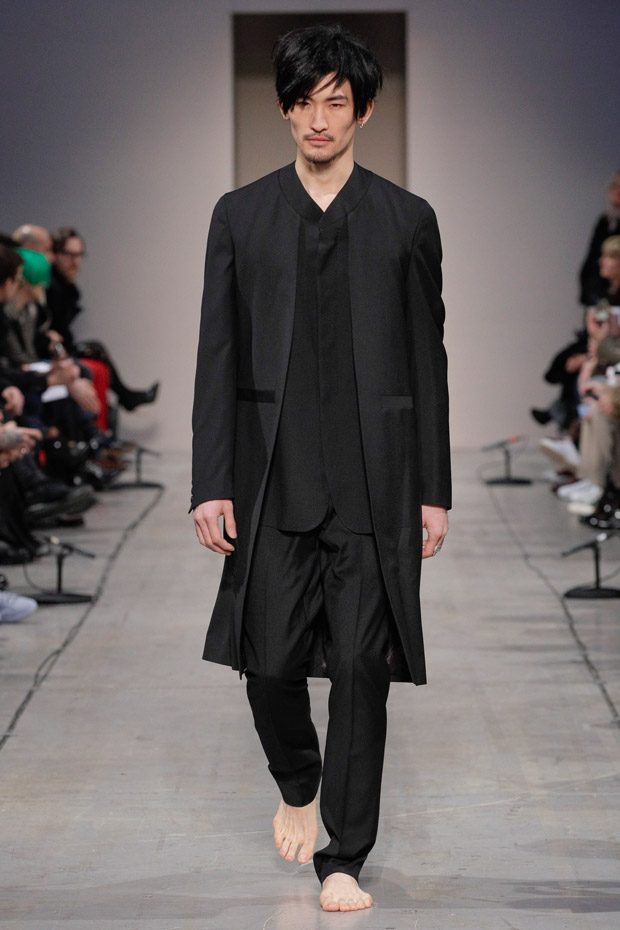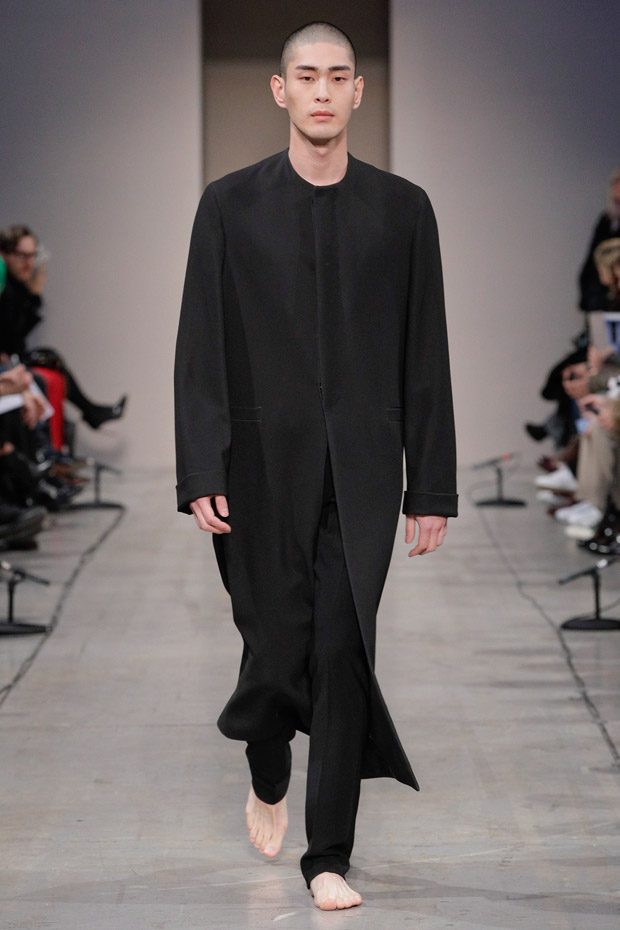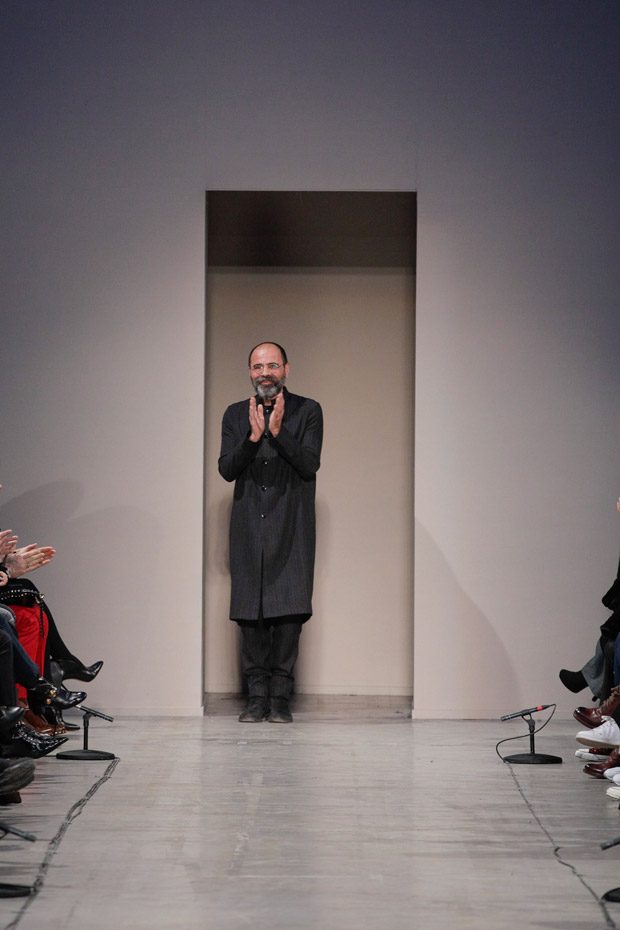 We love hearing from you, connect with us on Twitter, Instagram and Facebook.