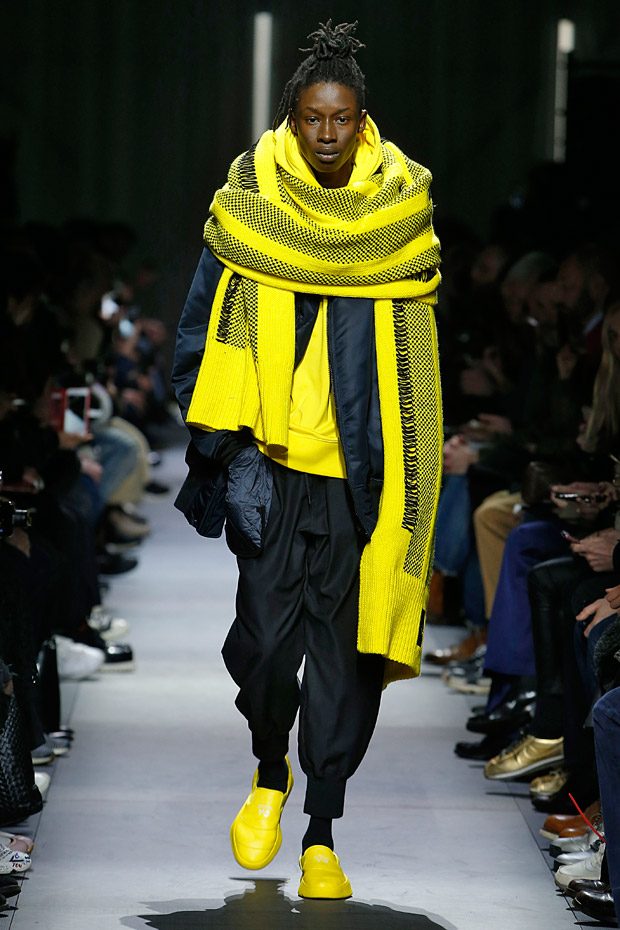 Discover Y-3's Fall Winter 2018.19 Nice to Meet You collection that explores brands roots and its key characteristics: Simplicity, Proportion, Heritage and the Three Stripes, presented at Grand Palais on January 21st, during the recently finished Paris Fashion Week.
"Y-3, the sportswear label created by adidas and Yohji Yamamoto, introduces the F/W 2018 'NICE TO MEET YOU' collection, a nod to the ongoing collaborative nature of the brand since its inception. There is an emphasis on both craftsmanship and innovation—long-held qualities of both the German sportswear icon and the renowned Japanese designer.
The collection rides a tension between tradition and progression, pairing Japanese craftsmanship, such as Sashiko embroidery, with the cutting edge innovation of CARBON 4D and BOOST™. The Sashiko stitching conjures a crucial human element—suggesting the hand of a couturier – and has been
incorporated within the stacked logo motif that appears throughout the range. When it comes to apparel, XXL is the new medium. Outerwear proportions are blown up to extremes and worn with body-conscious separates to create an intriguing contrast of covered and uncovered. This pairs with an innovative inside-out fabric concept: innerwear materials used as outerwear and vice versa. Many styles are reversible. Graphic codes subtly nod to Y-3's story. The print of the season—a camouflage floral—represents both the grit of the street and the poetry of Yamamoto's avant-garde approach. Meanwhile, bold slogans, such as 'Y DON'T YOU CALL ADIDAS' and 'NICE TO MEET YOU', tell the tale of collaboration and mutual respect from which Y-3 was born."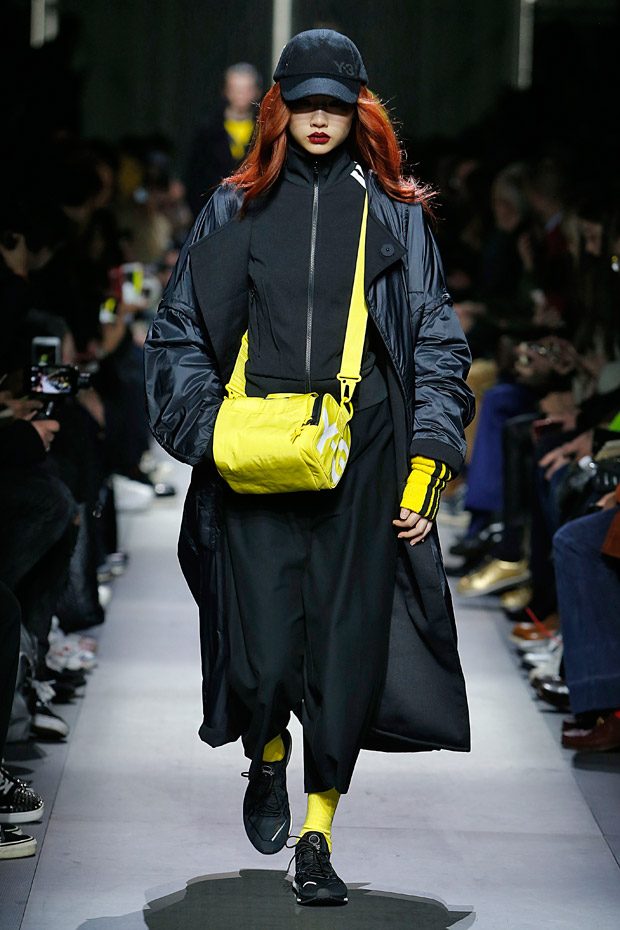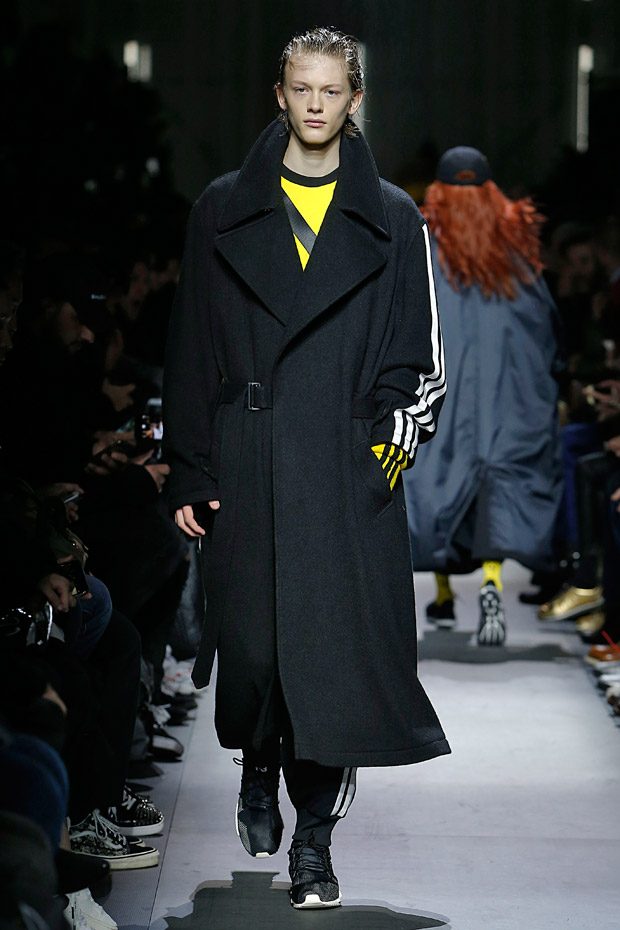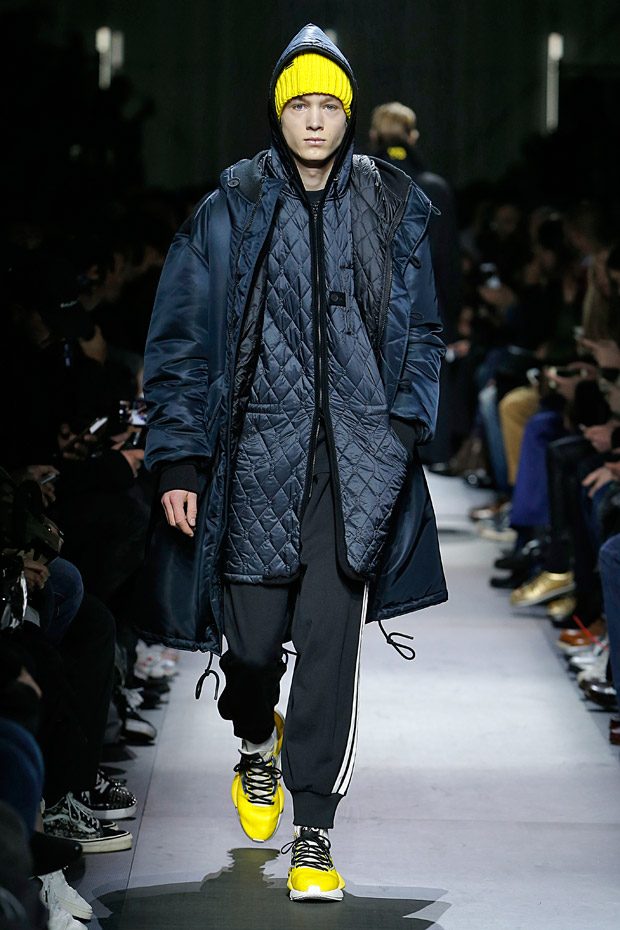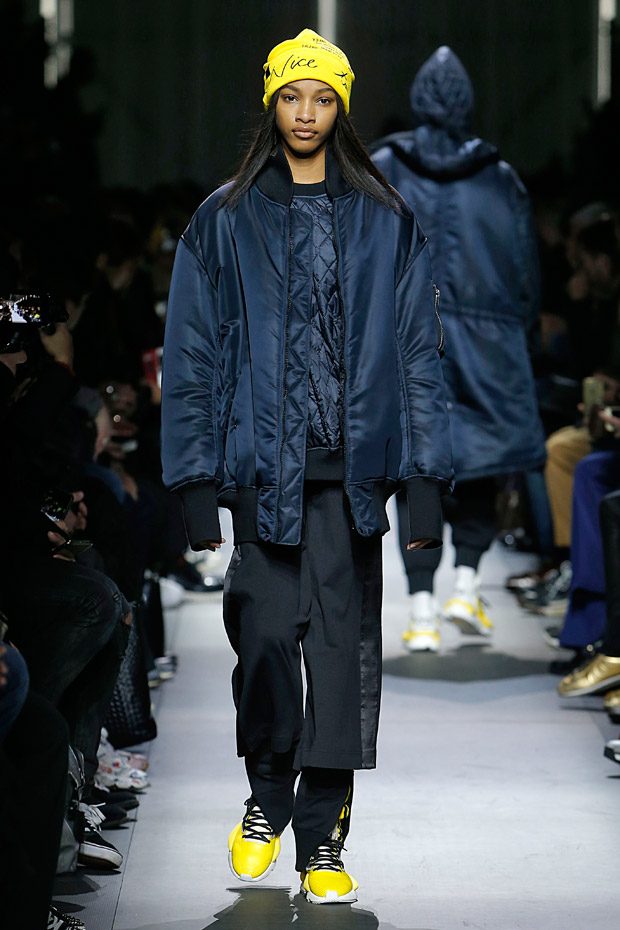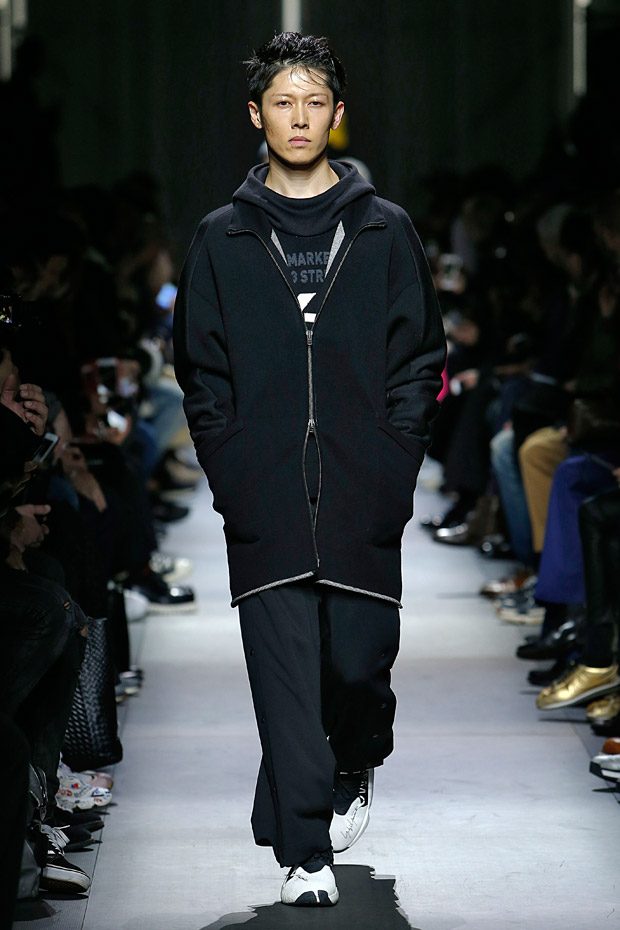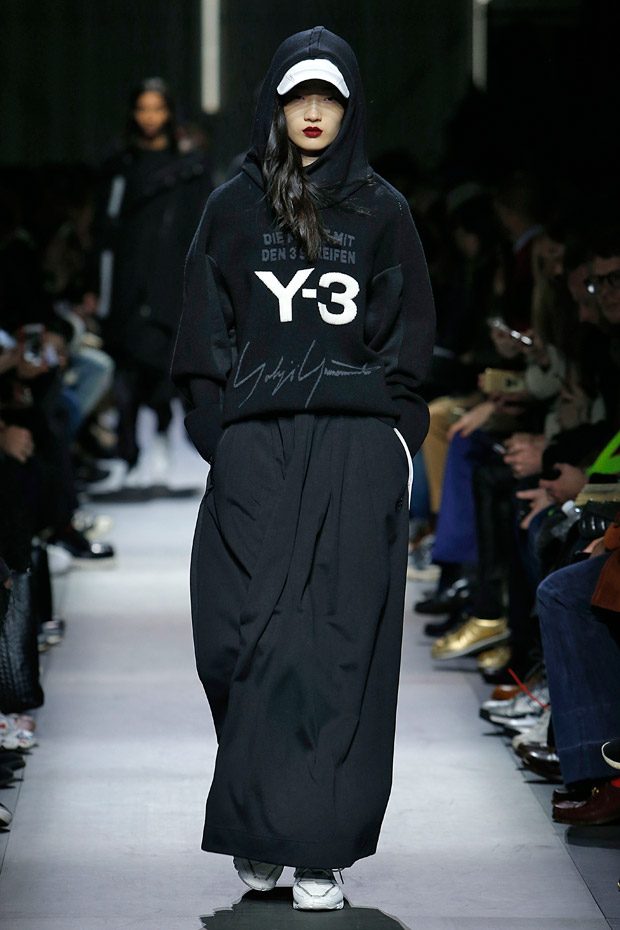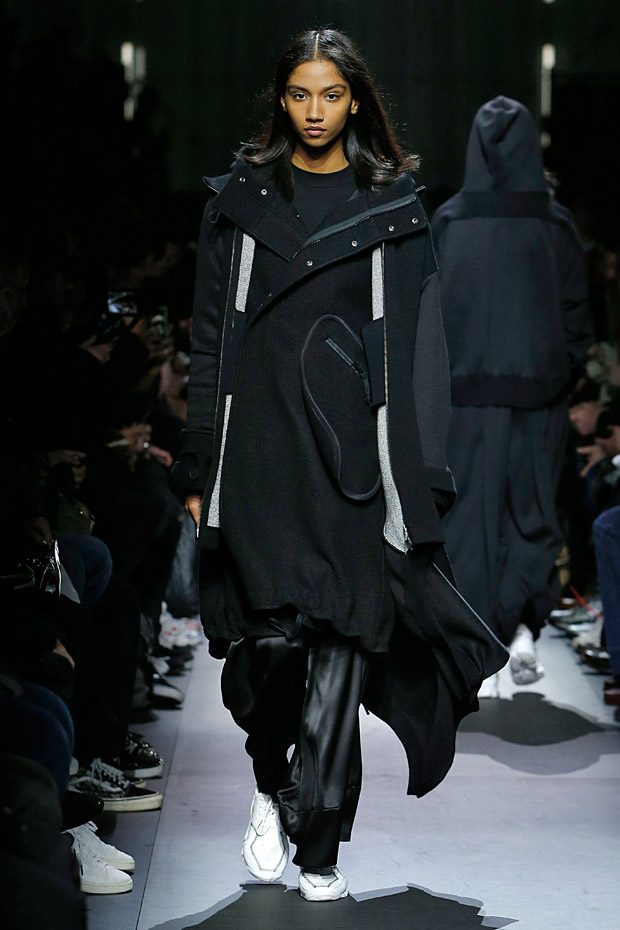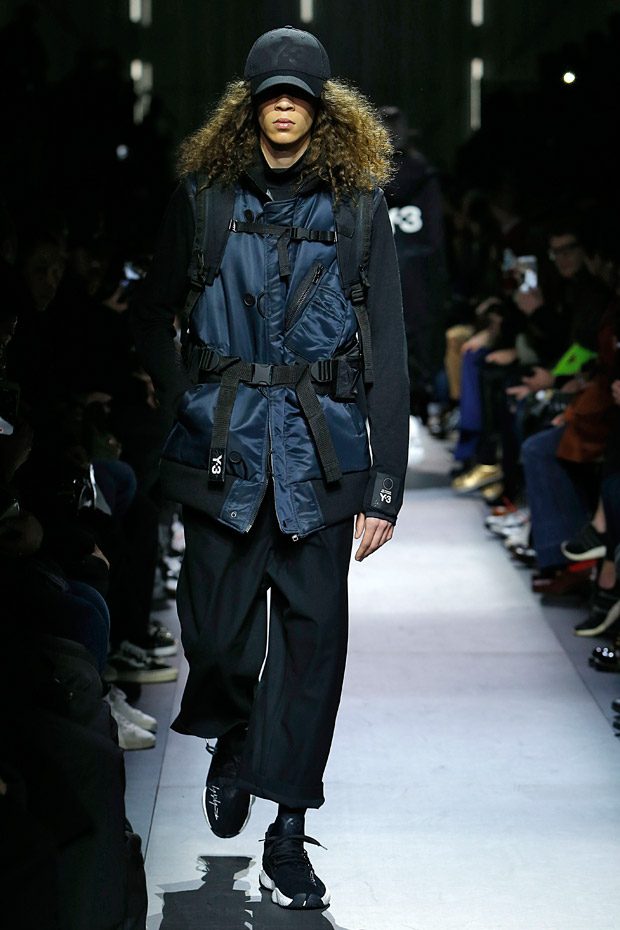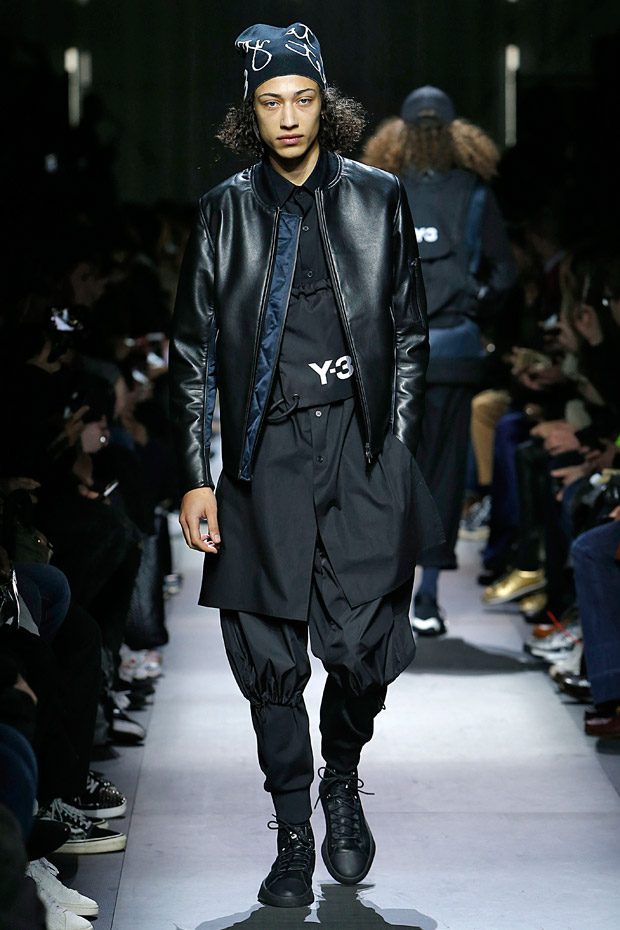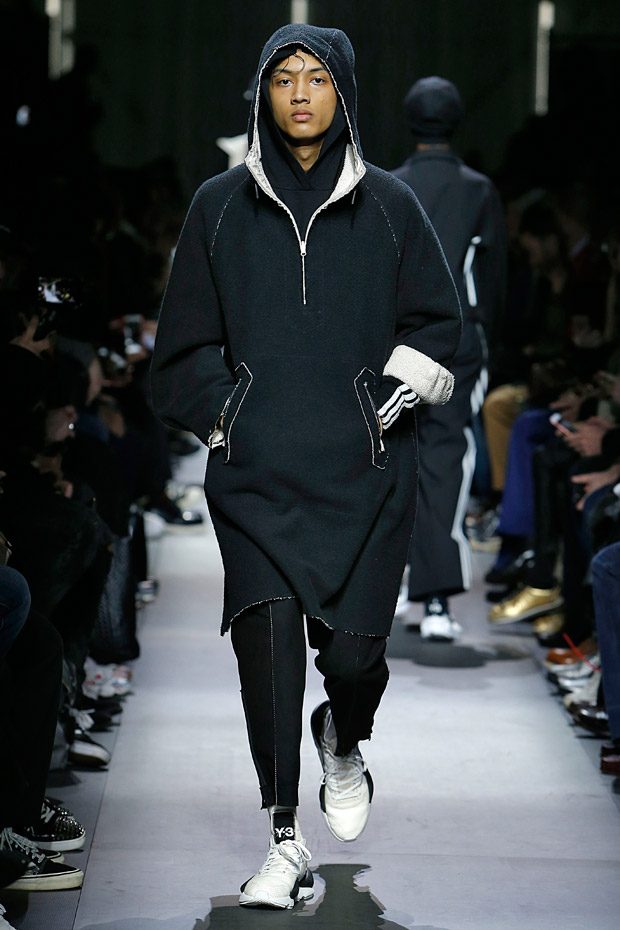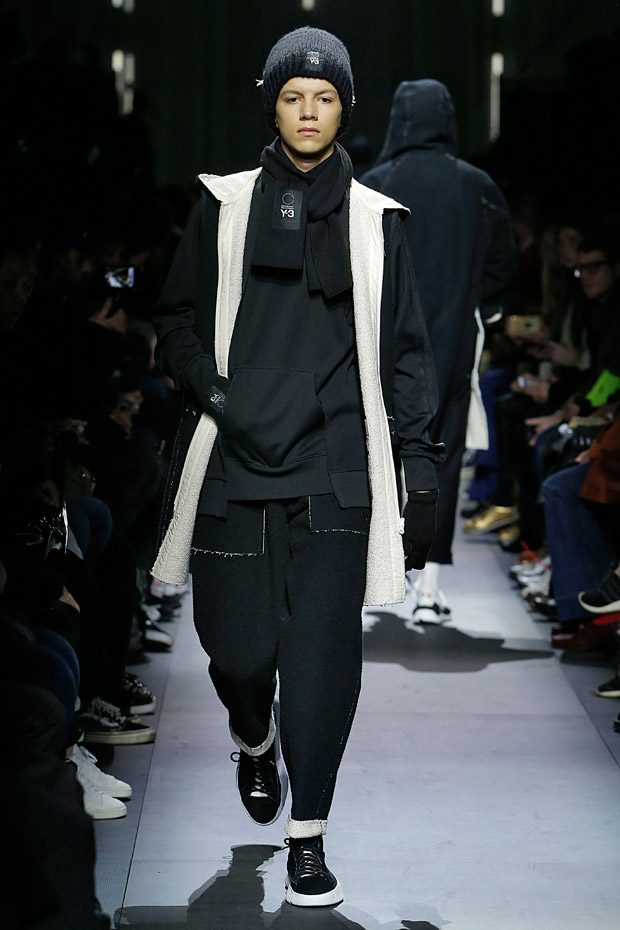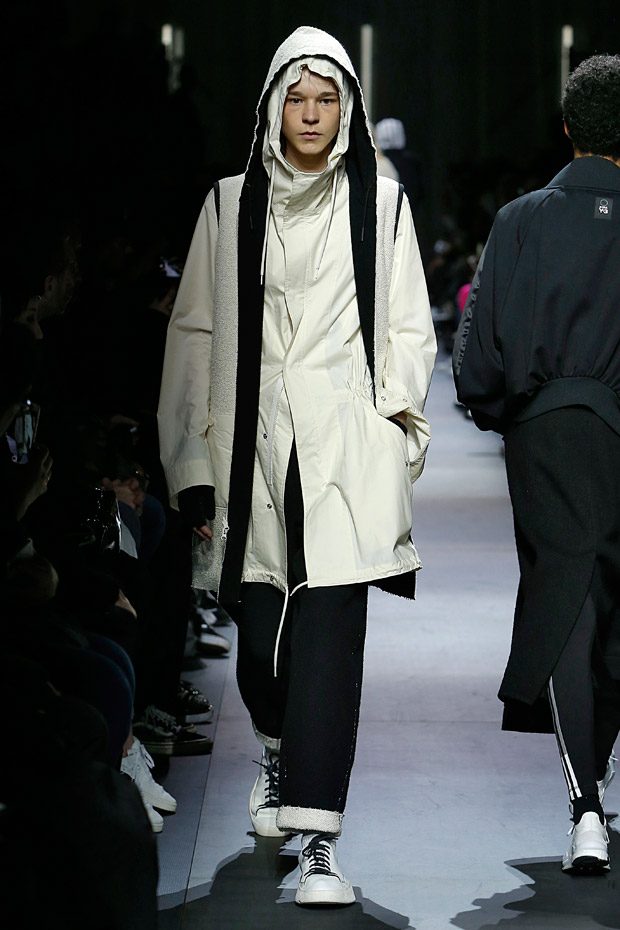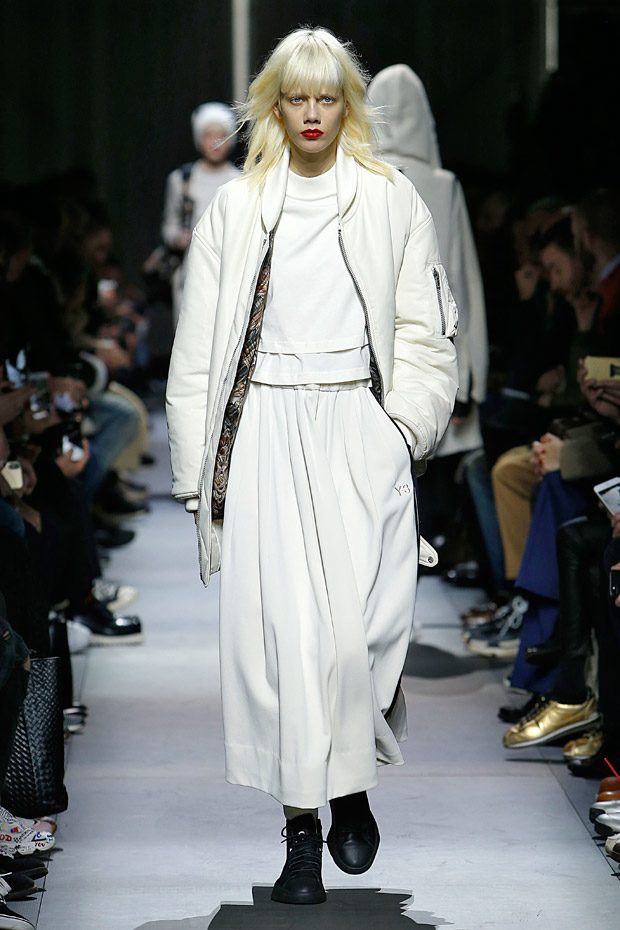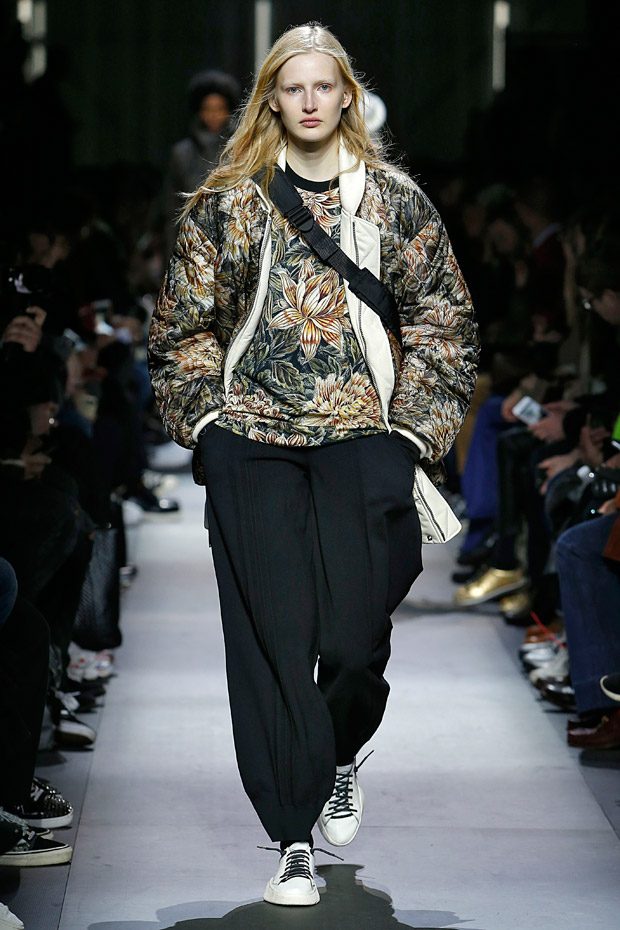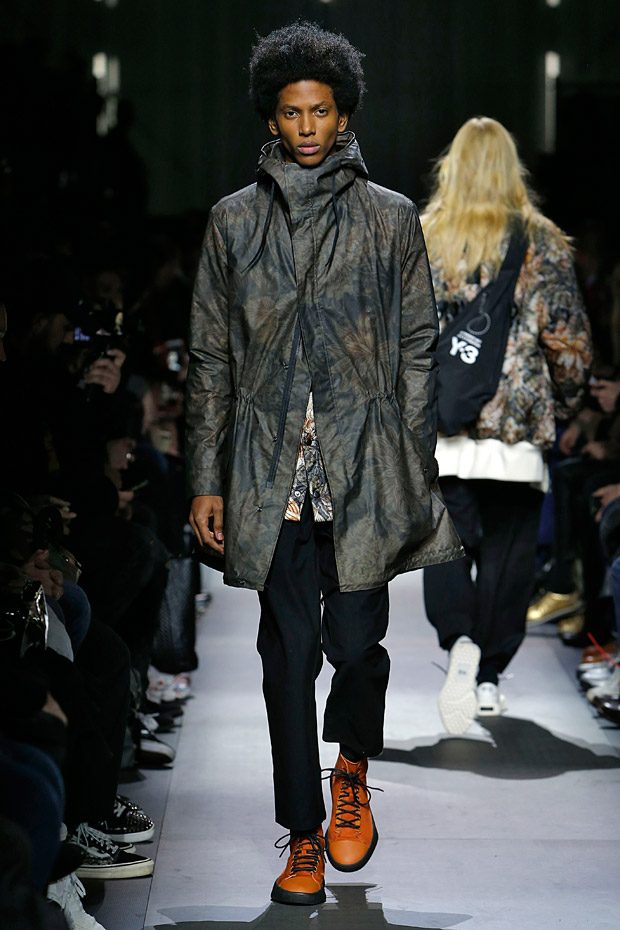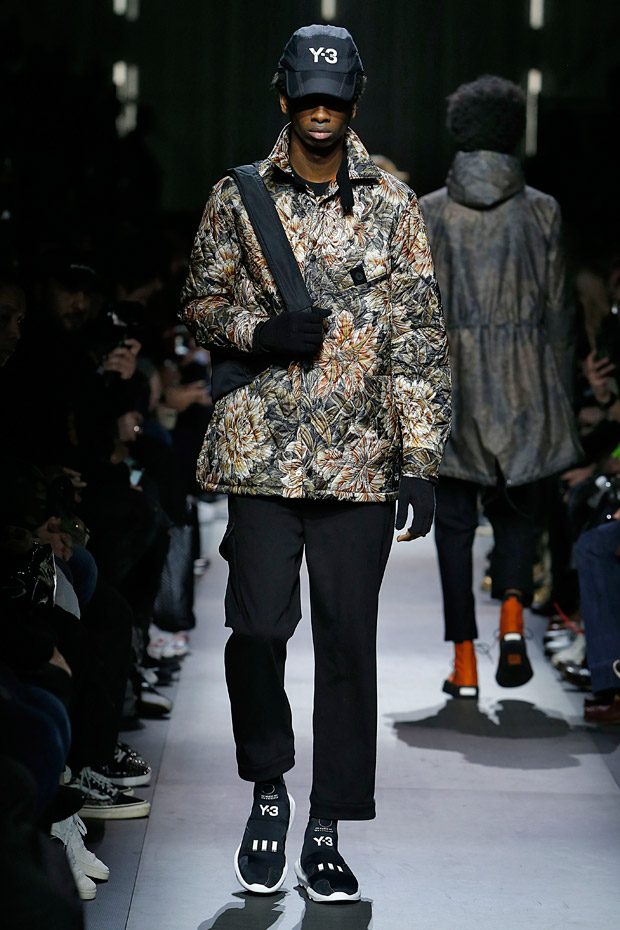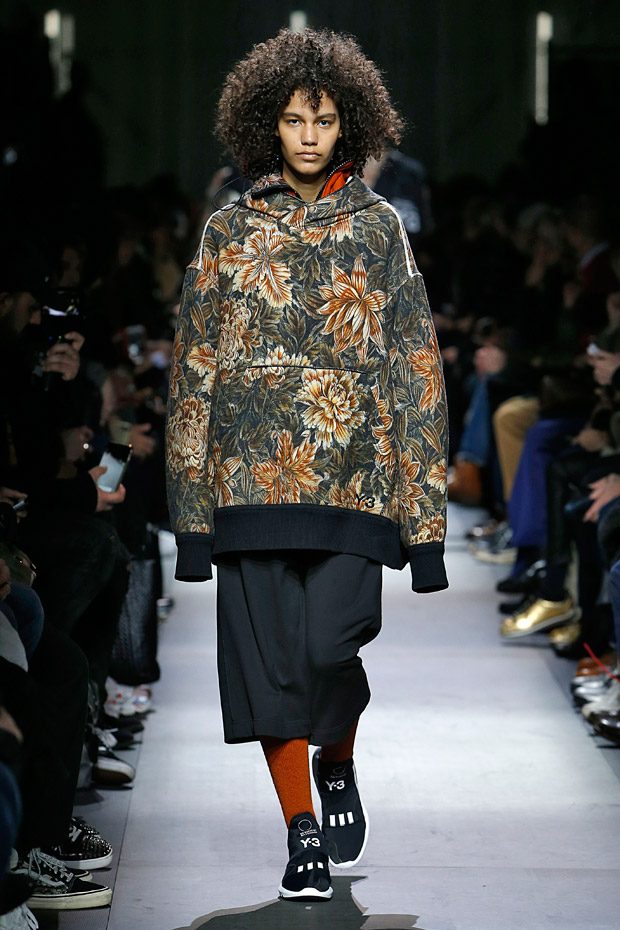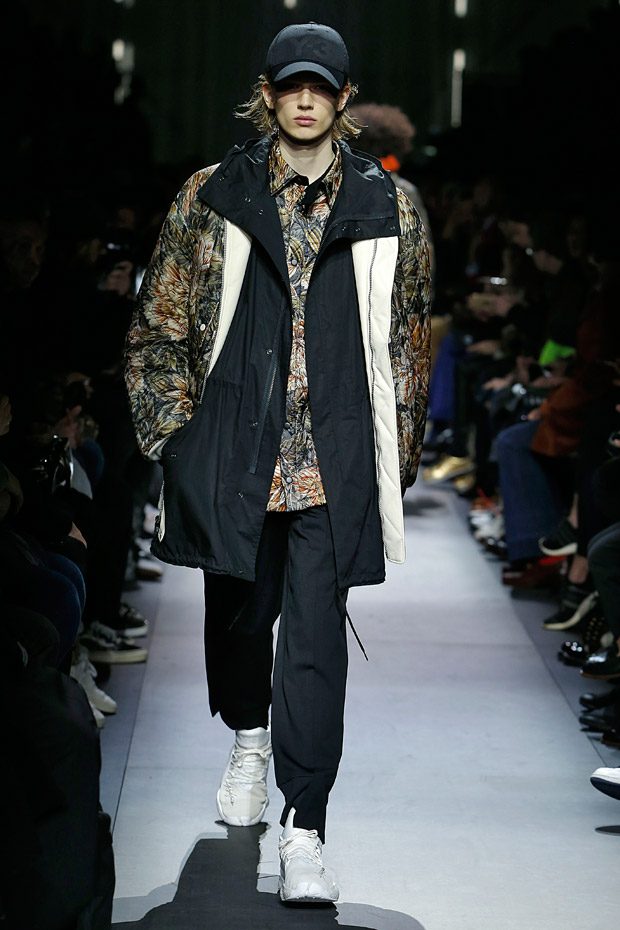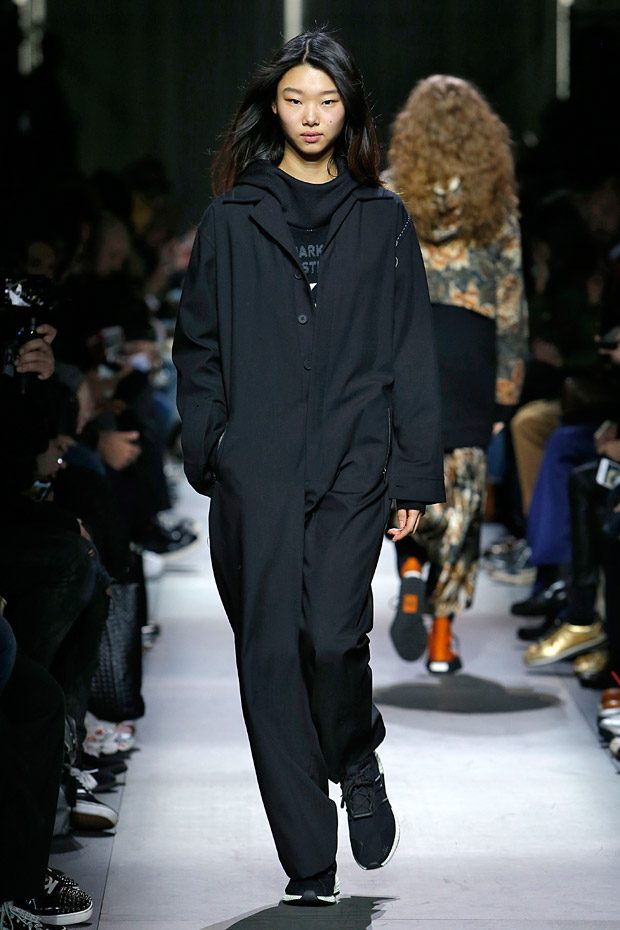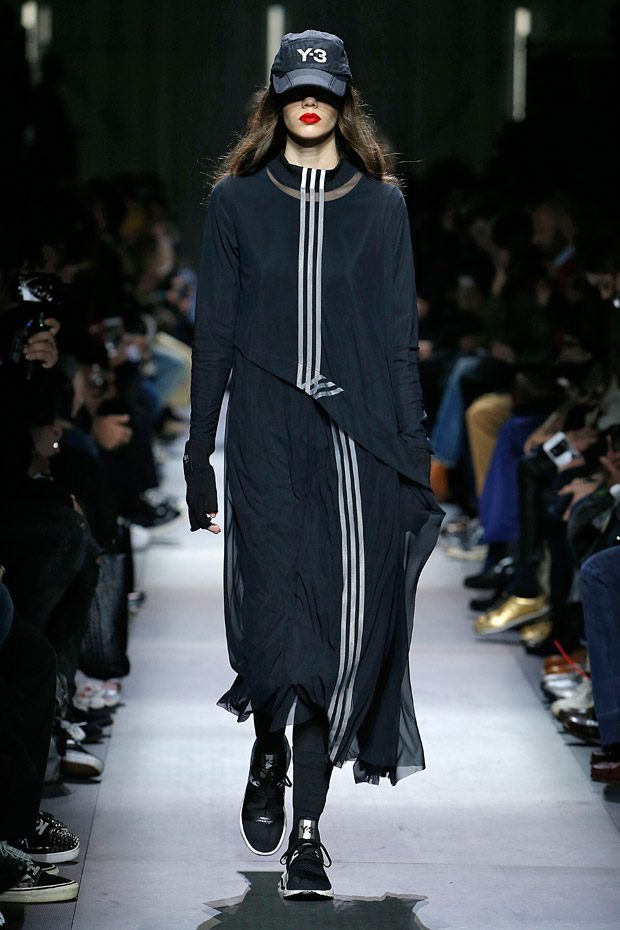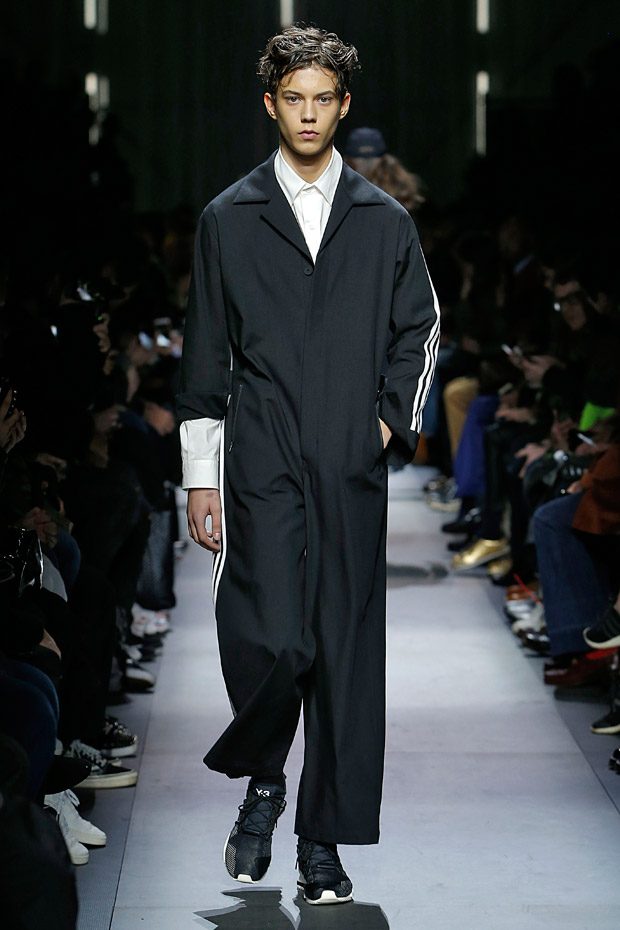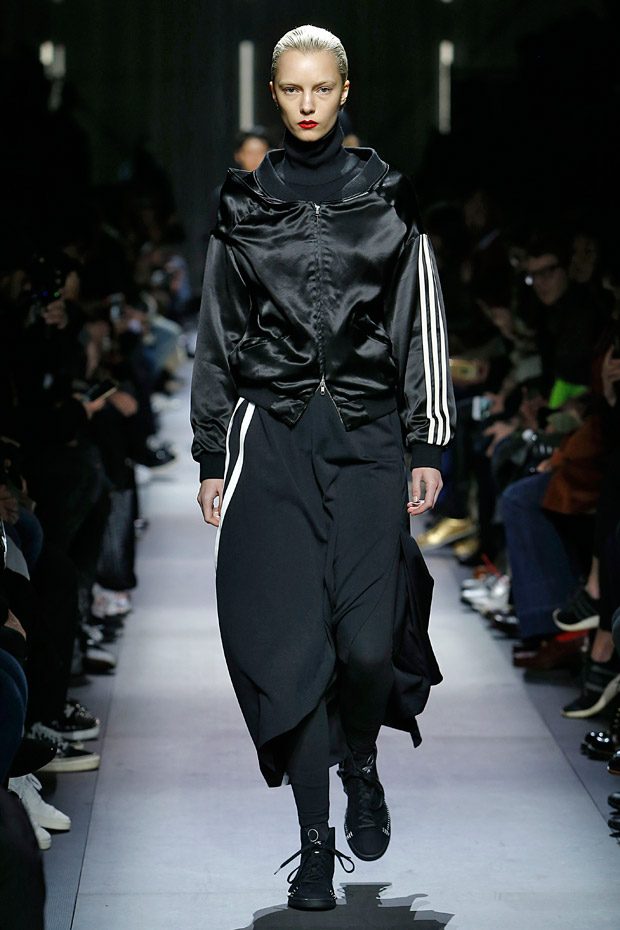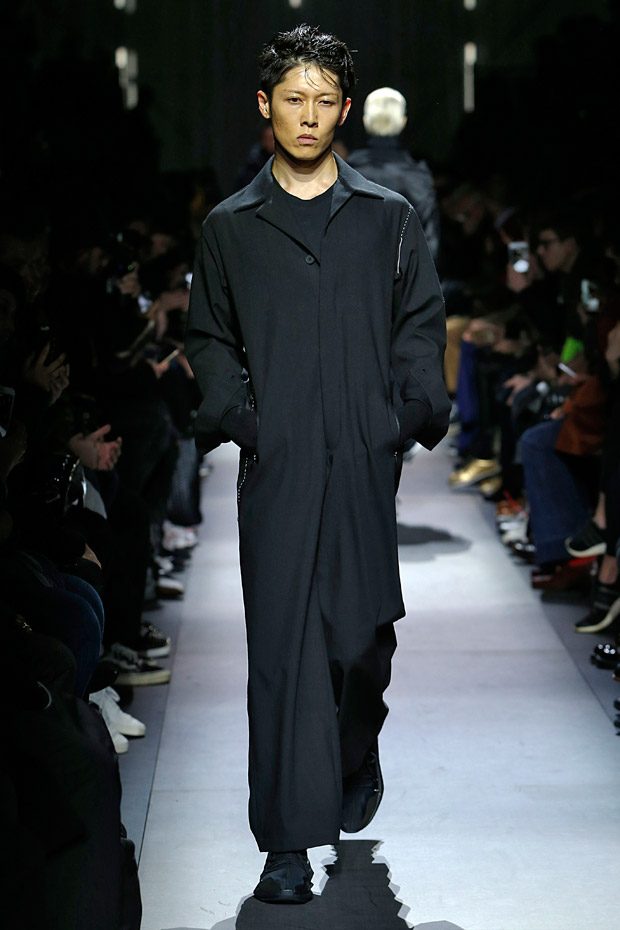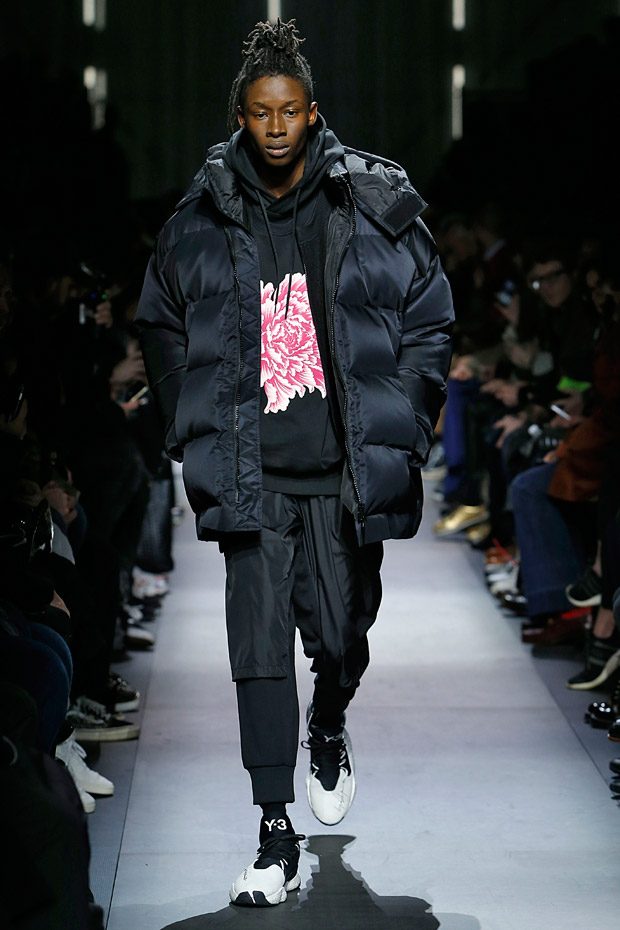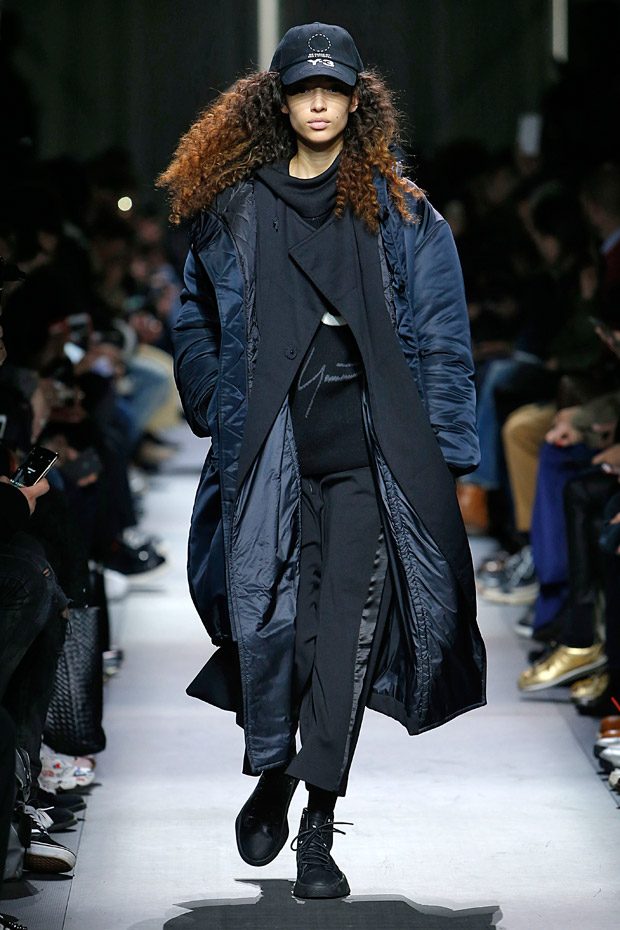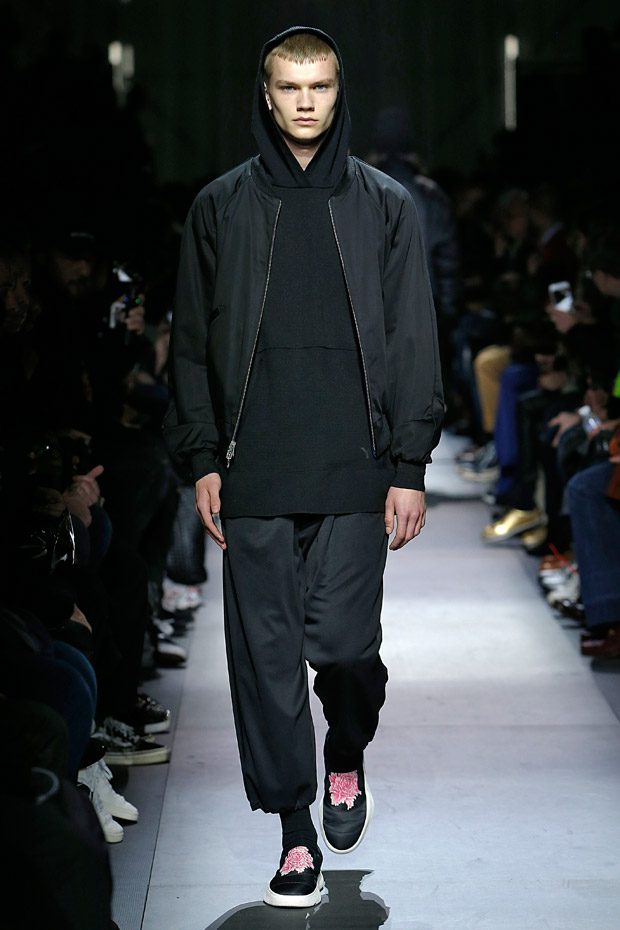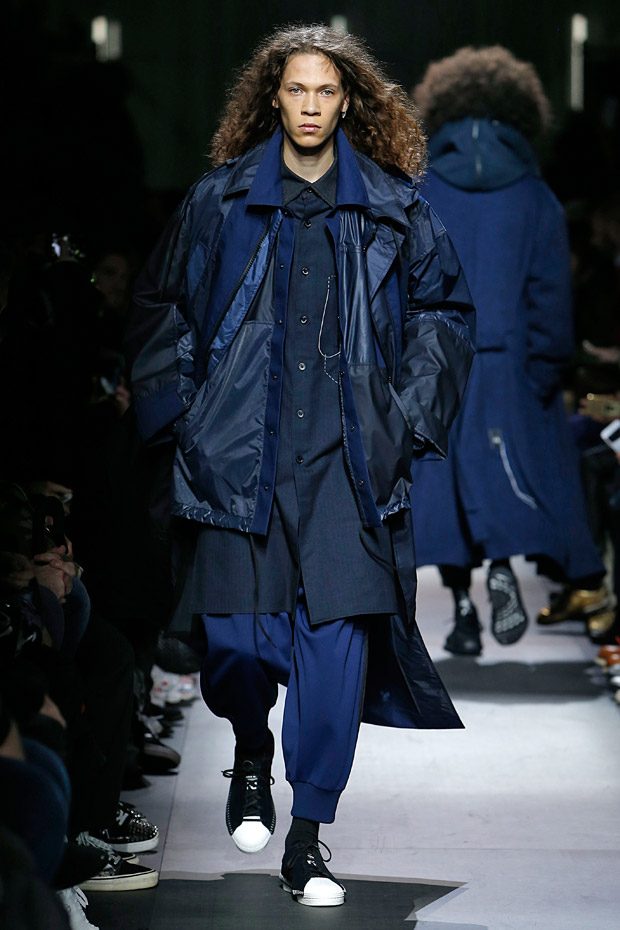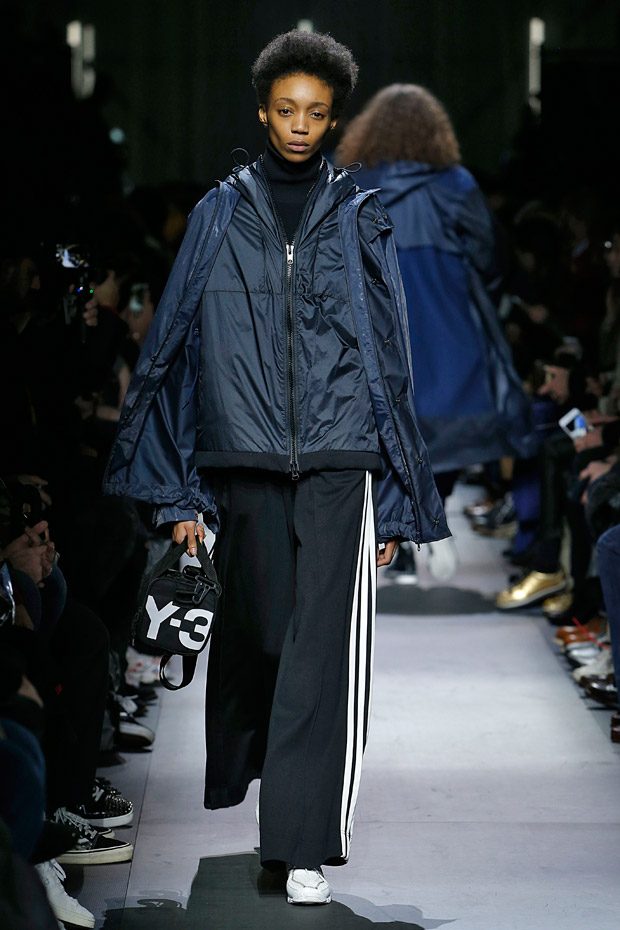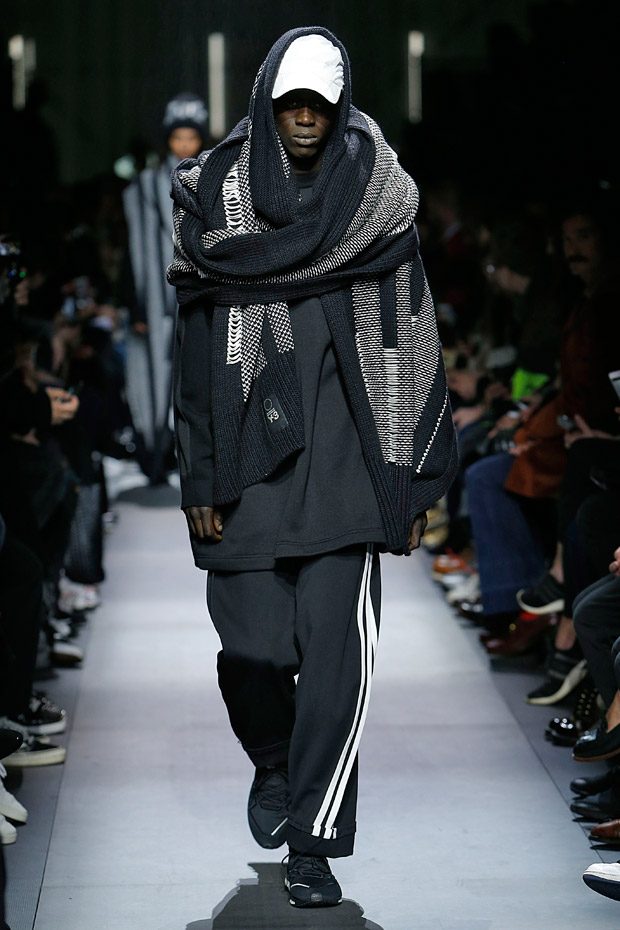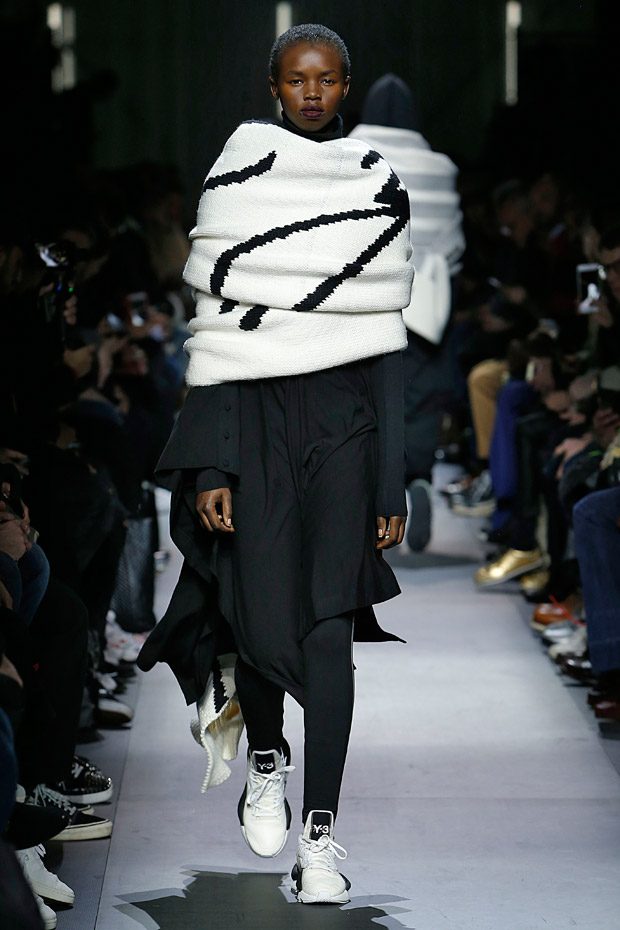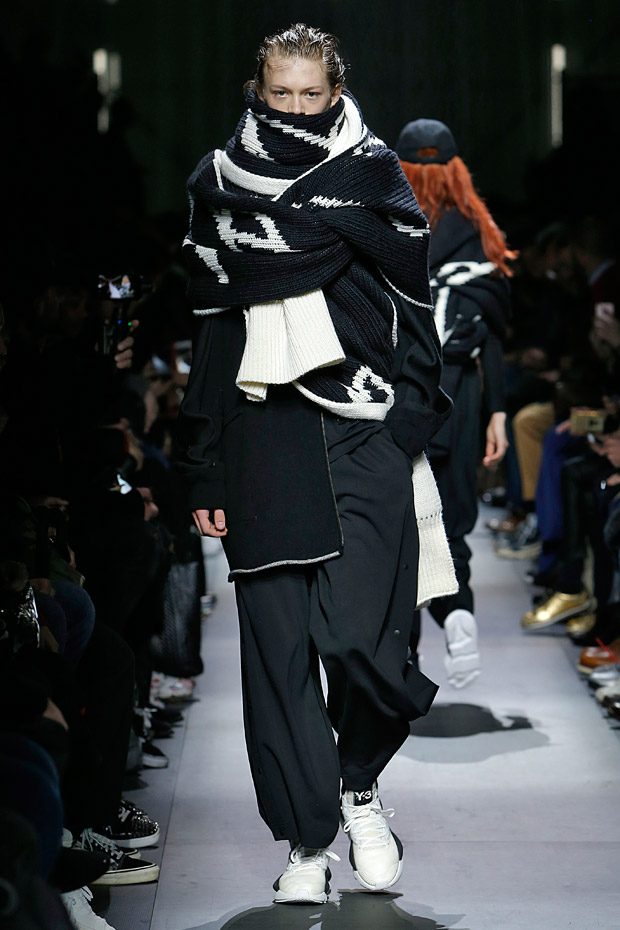 We love hearing from you, connect with us on Twitter, Instagram and Facebook.