Angel Chen presented Fall Winter 2018 collection during the ongoing Milan Fashion Week. Inspired by the imaginary world based on the designer's picturesque dream of a brand-new kind of nature, the collection features vivid colors, technical fabrics, jacquard knits, sequins, as well as the combination of 3D embroidery and faux fur.
On a magnificent snowy mountain, the sun and the moon tint a flock of sheep in red and gold. I watched them roaming free. A giant tiger on another hillside suddenly awakes from sleep causing the ground to shake. I try to run away, but the tiger was not as fierce as I first imagined, it was just playing hide-and-seek with the goldfish with its chubby claws. – Angel Chen
This season, Angel Chen has collaborated with Korean artist Minju Kim, who was invited to illustrate the dreamland of new the season. The concept is fully enriched and refined with aesthetic print and embroidery in her distinctive illustration style.
The ANGEL CHEN AW2018 collection creates an imaginary world based on the designer's picturesque dream of a brand-new kind of nature, built with a vibrant palette of colour and visual wonder. A world made purely from illusions where the ocean meets the sky, the sun transforms into a golden phoenix abreast with the moon, and the white petals and corals are conjointly glittering deep under the ocean. – from Angel Chen
Discover more after the jump: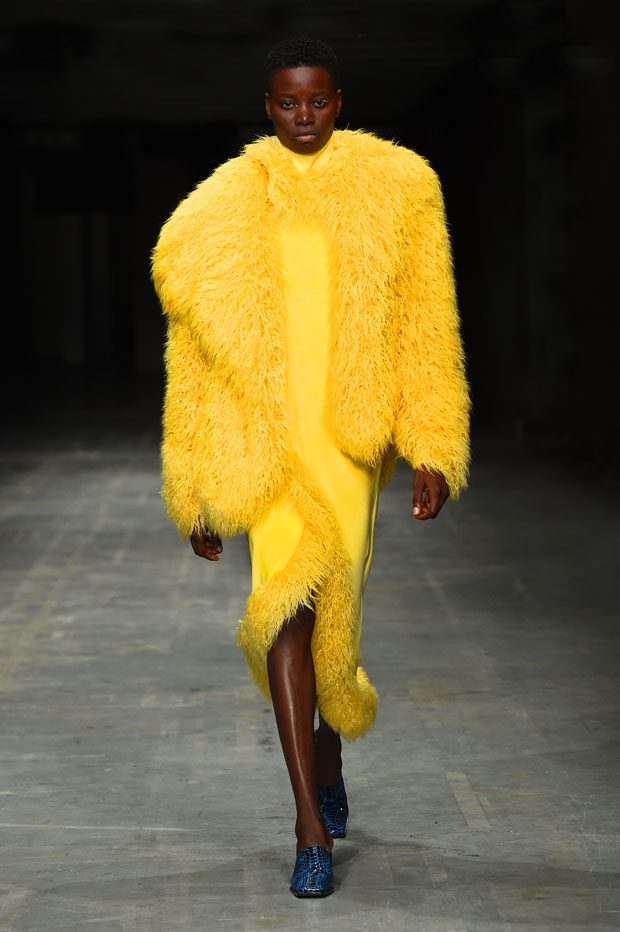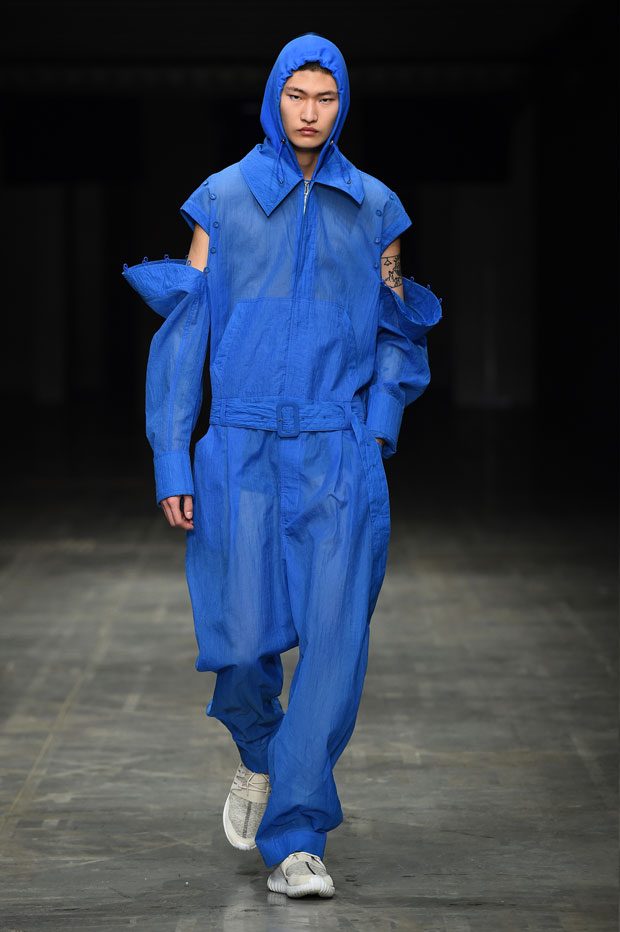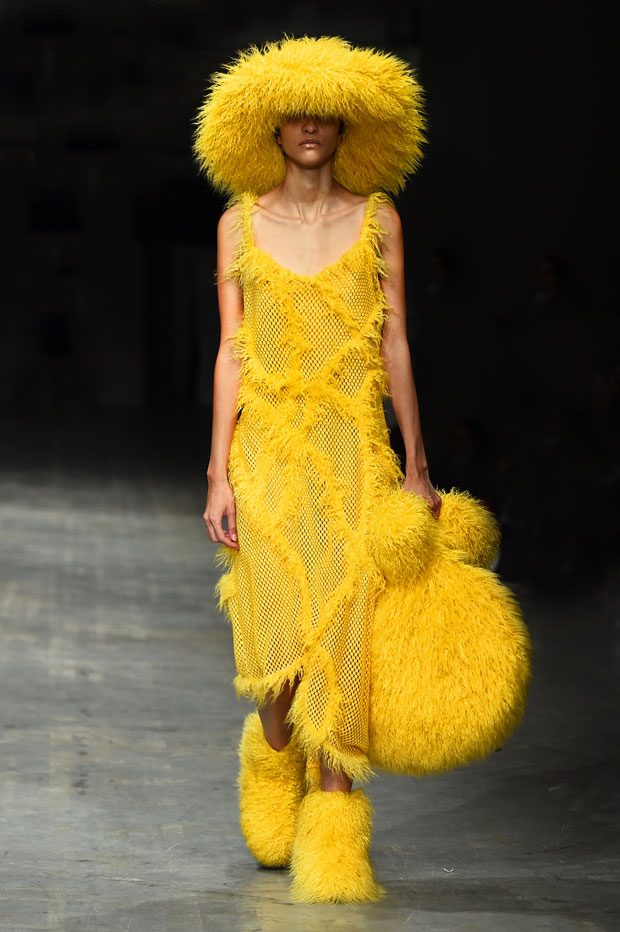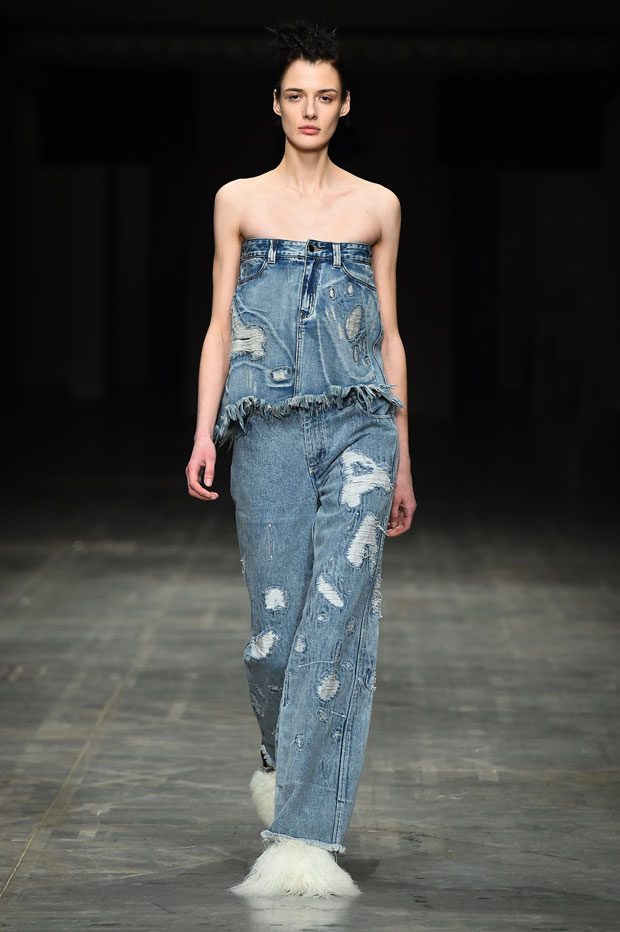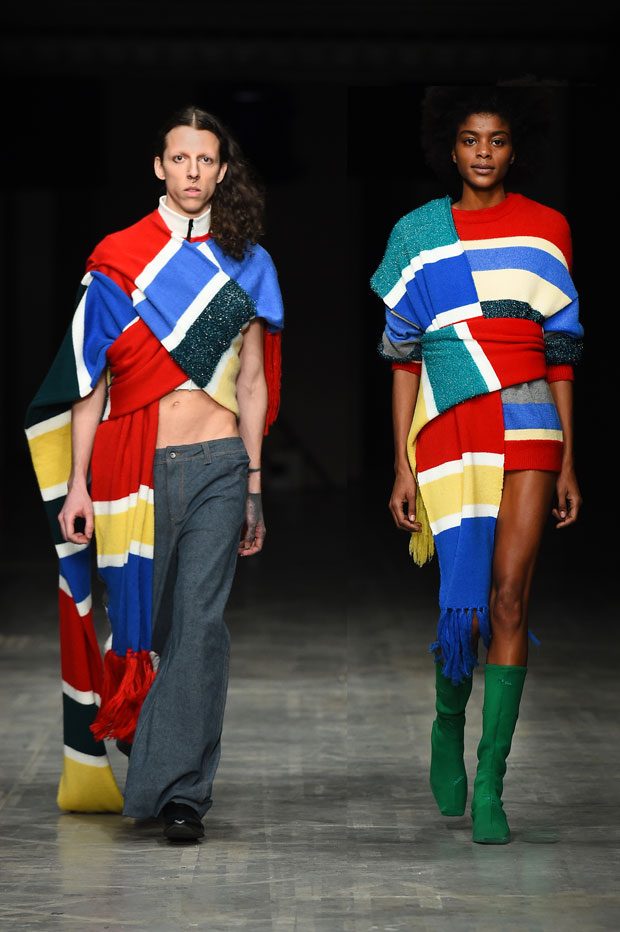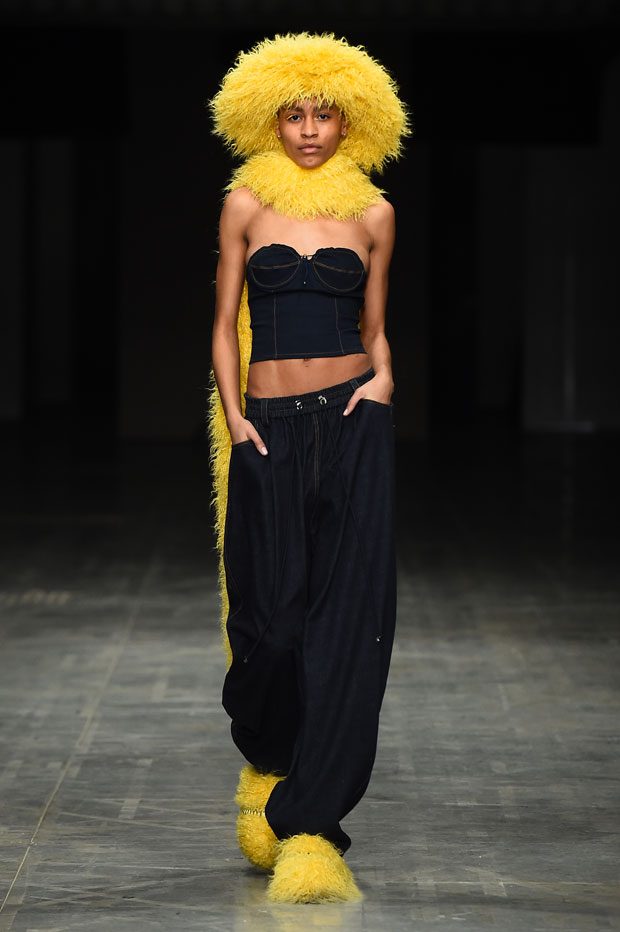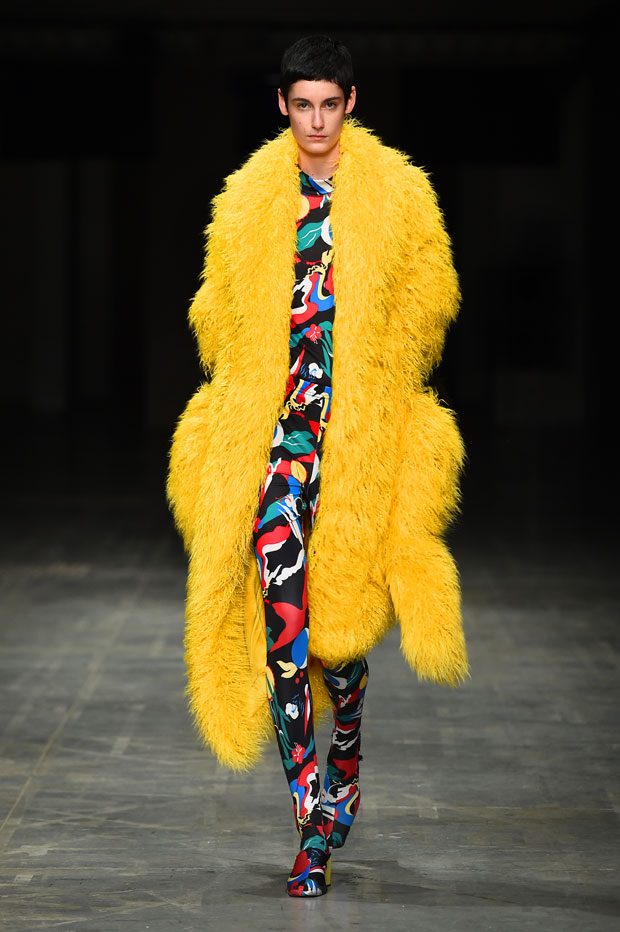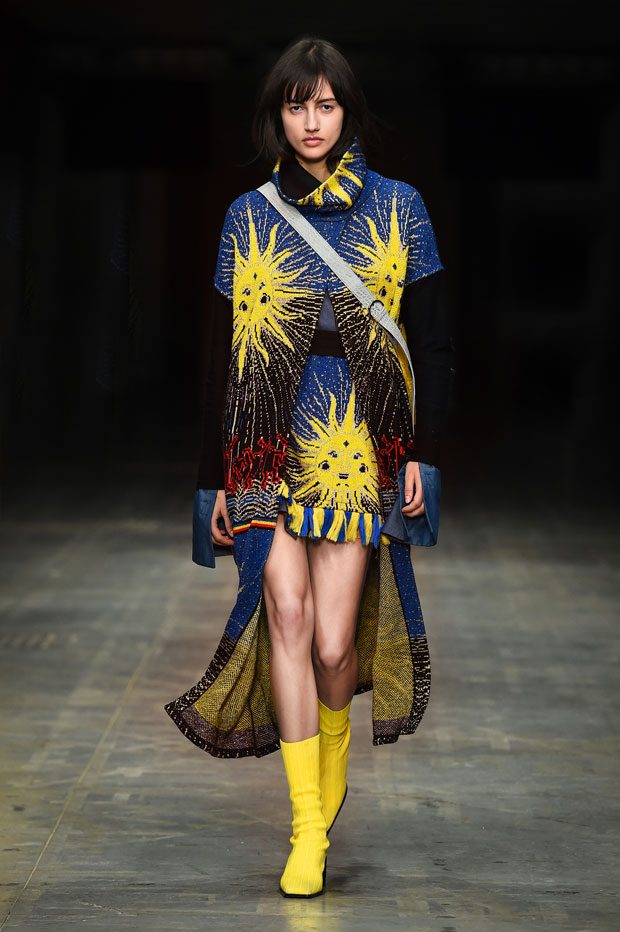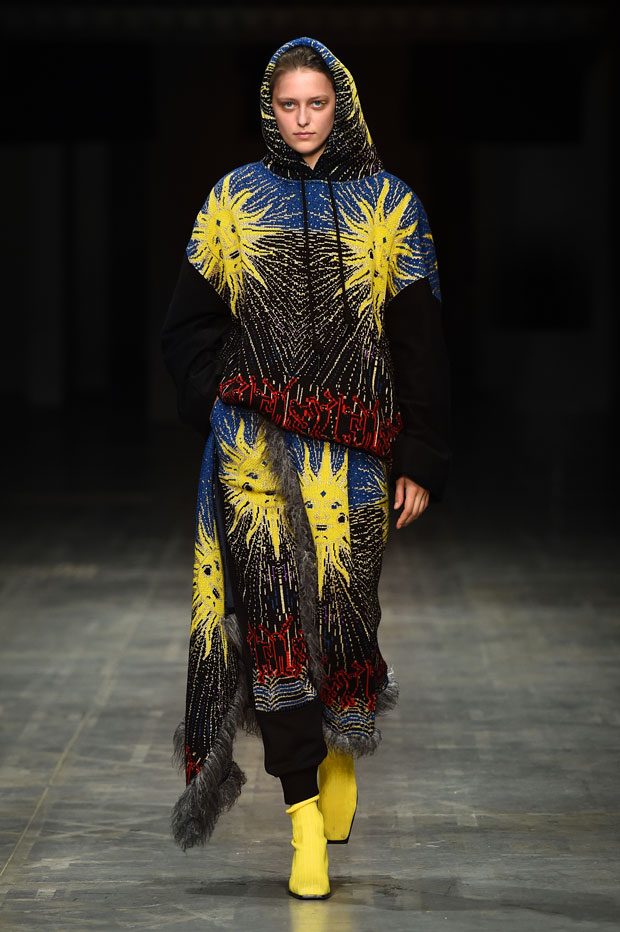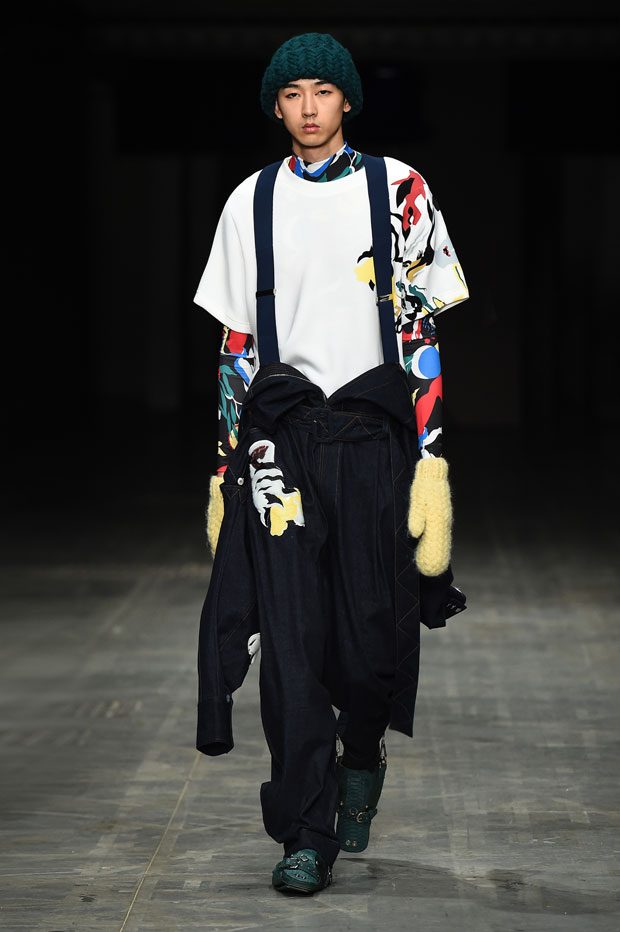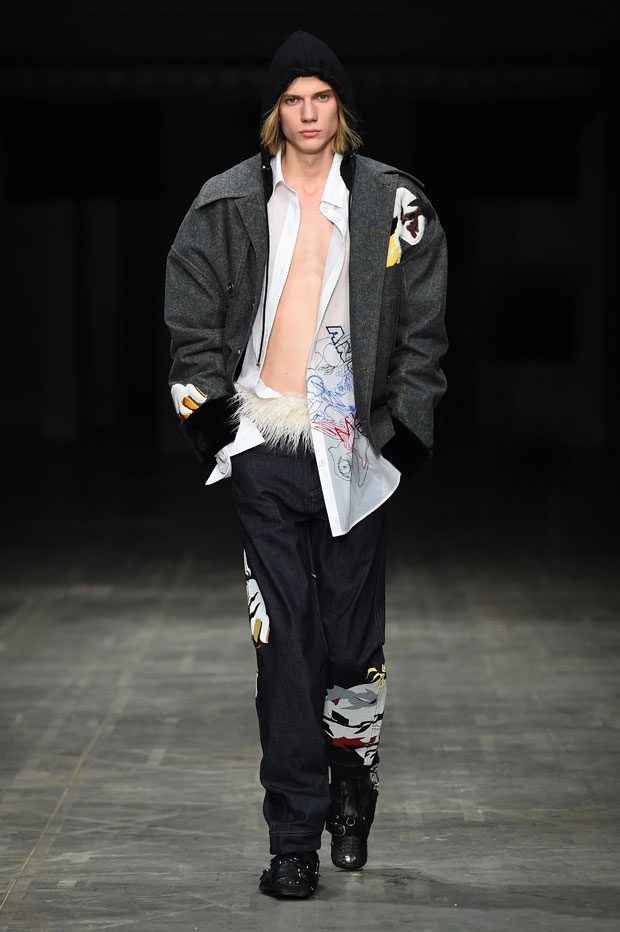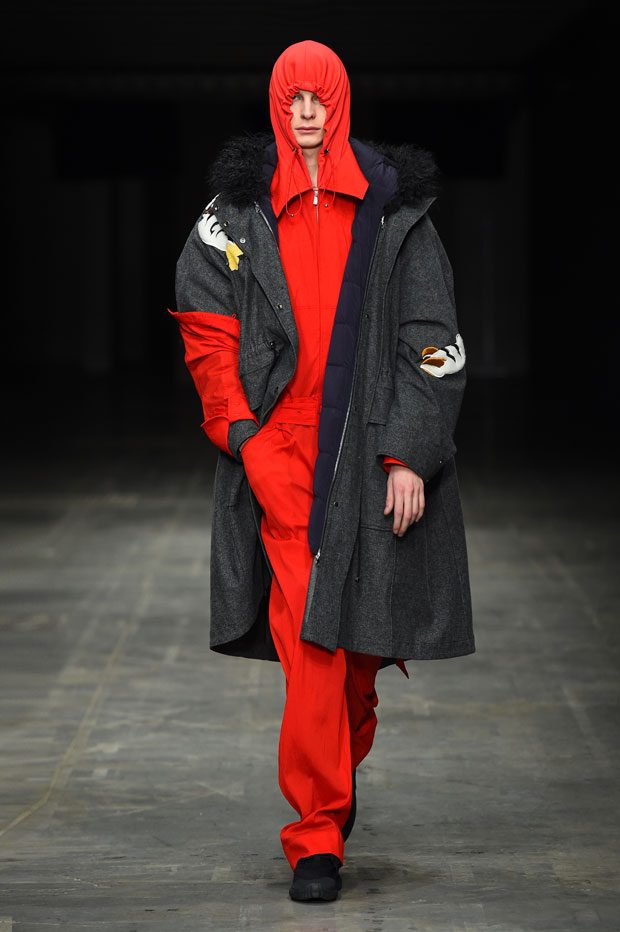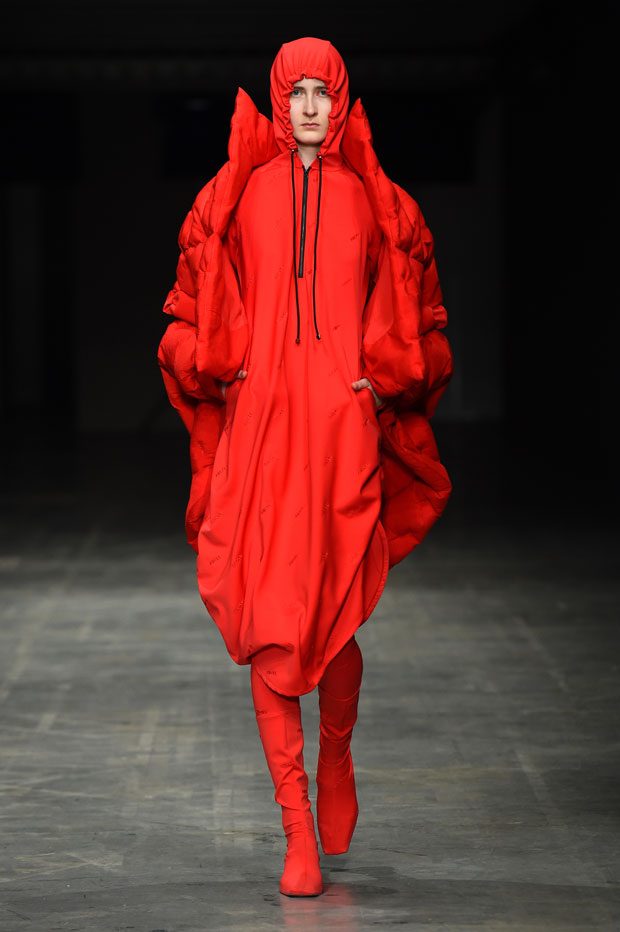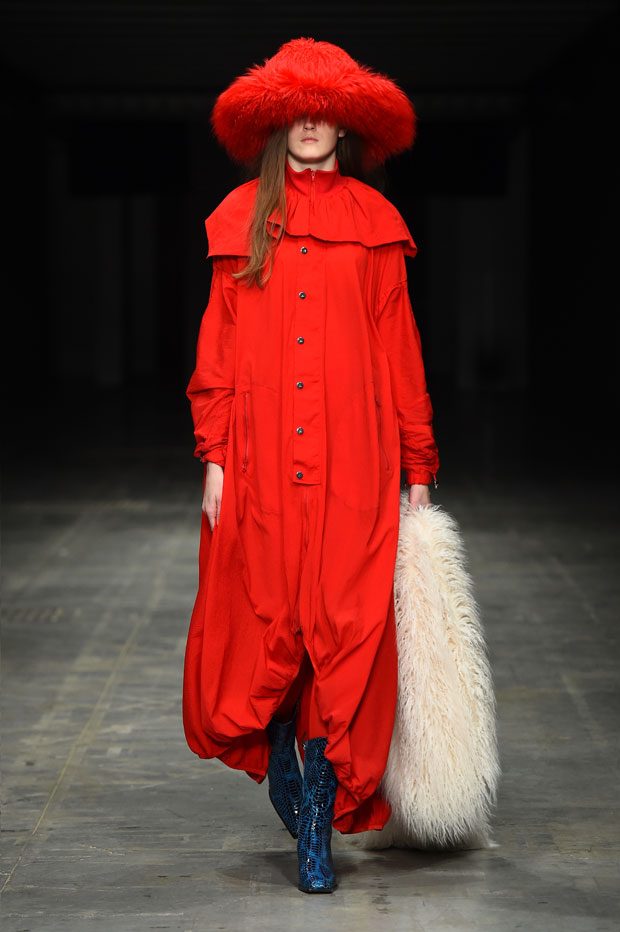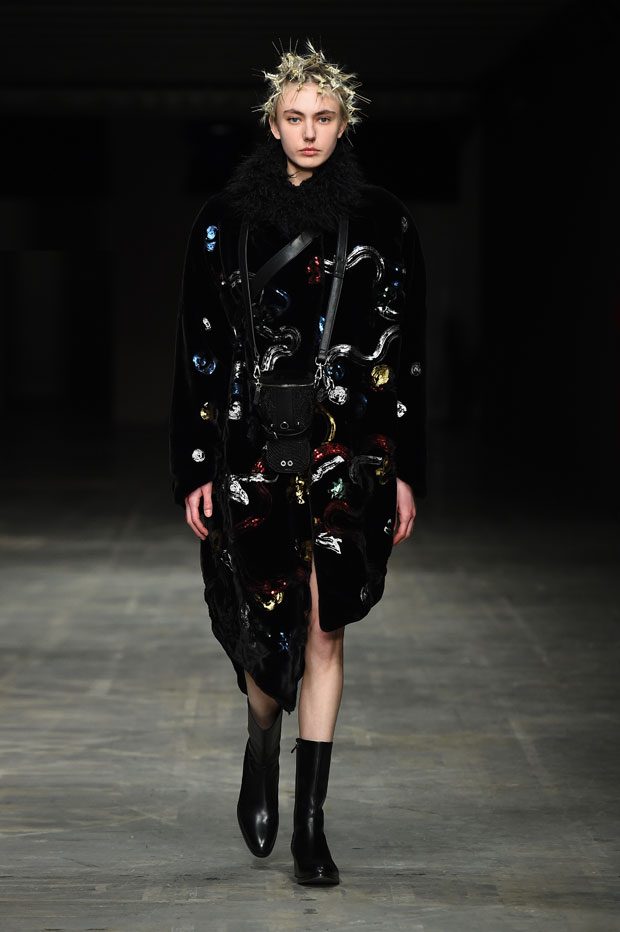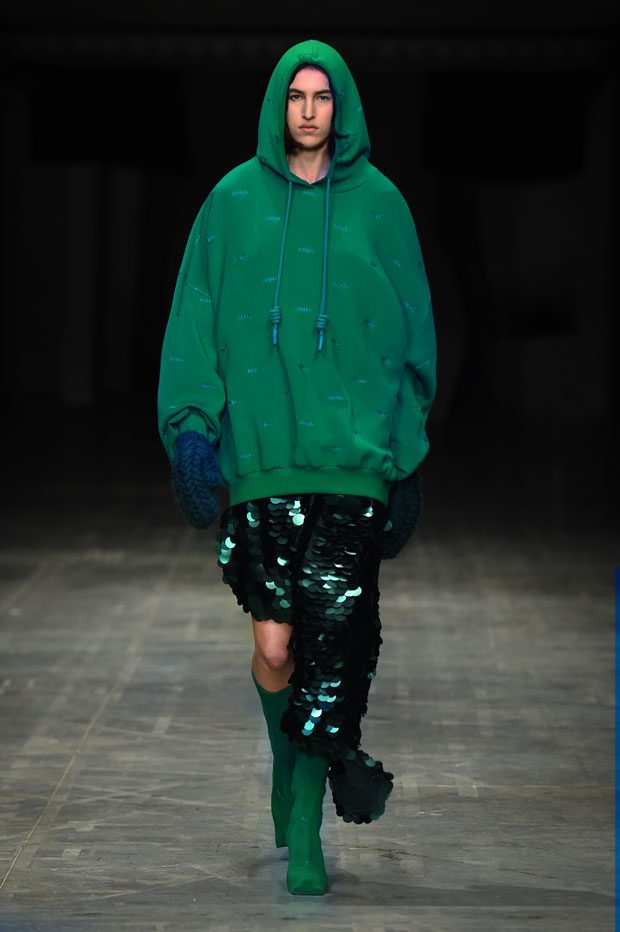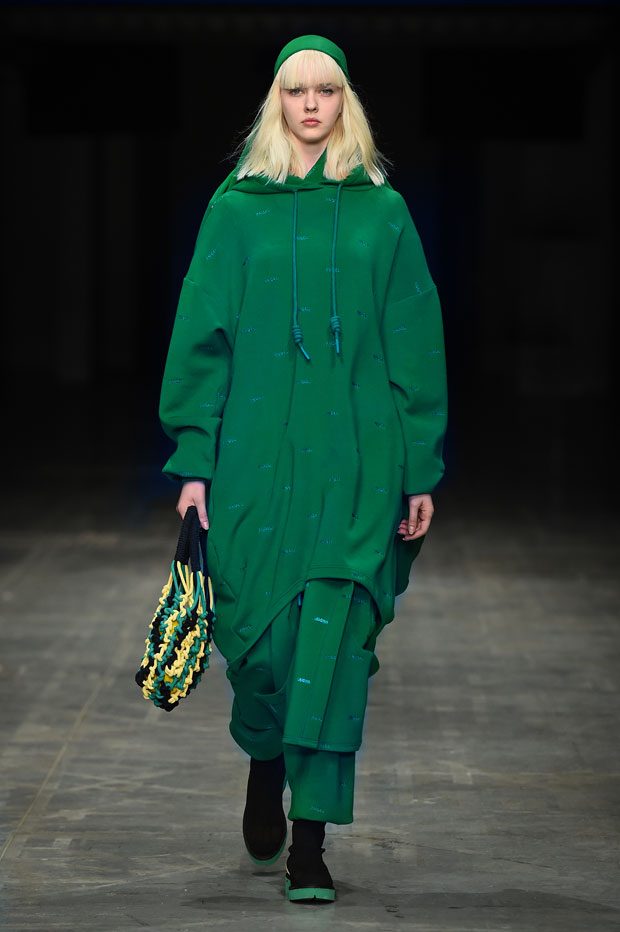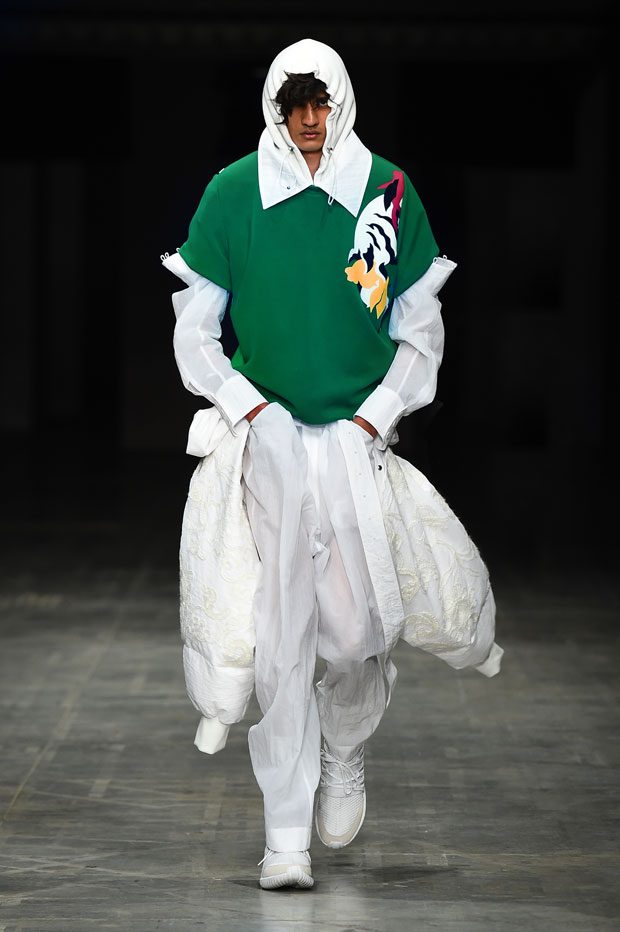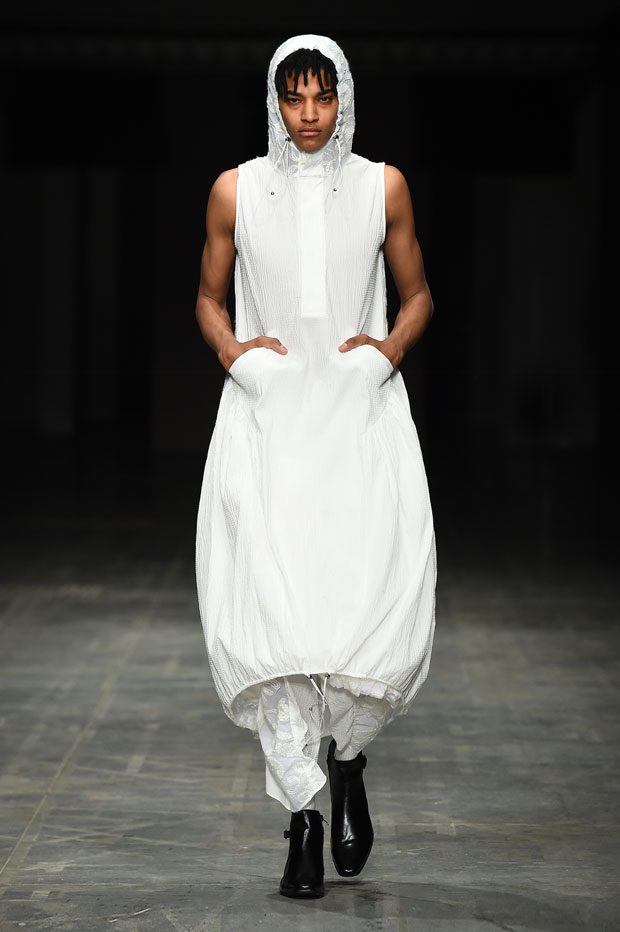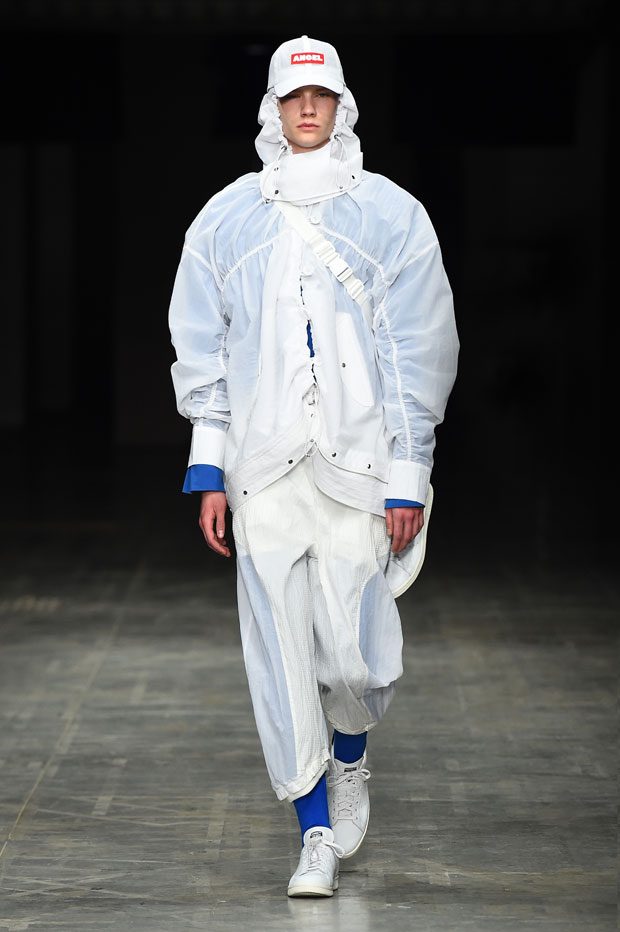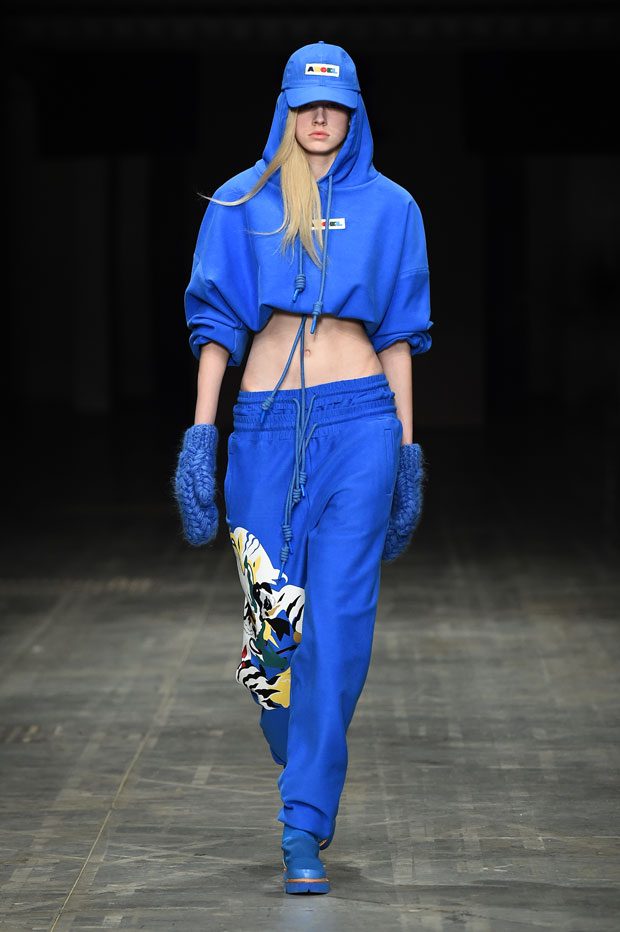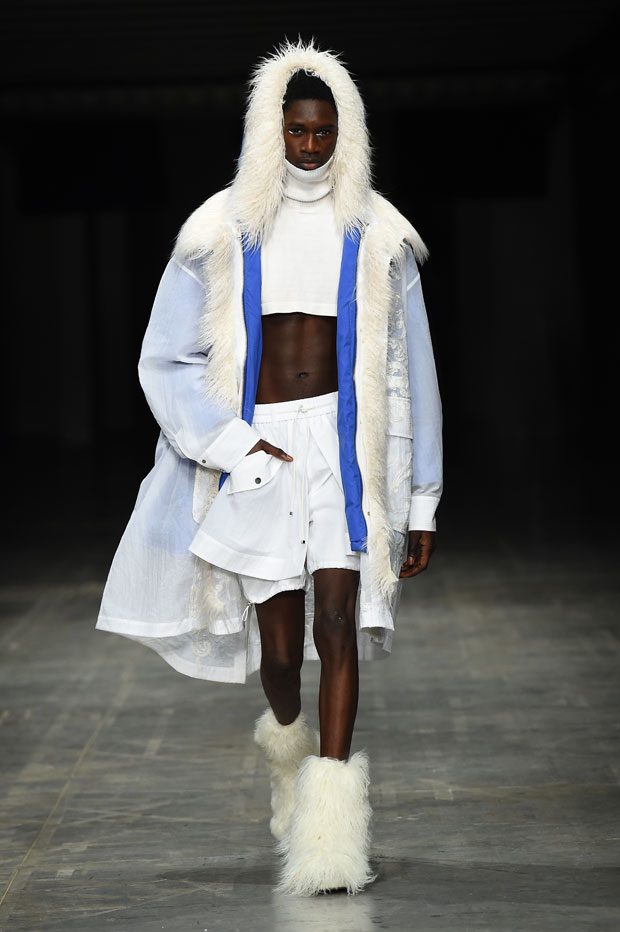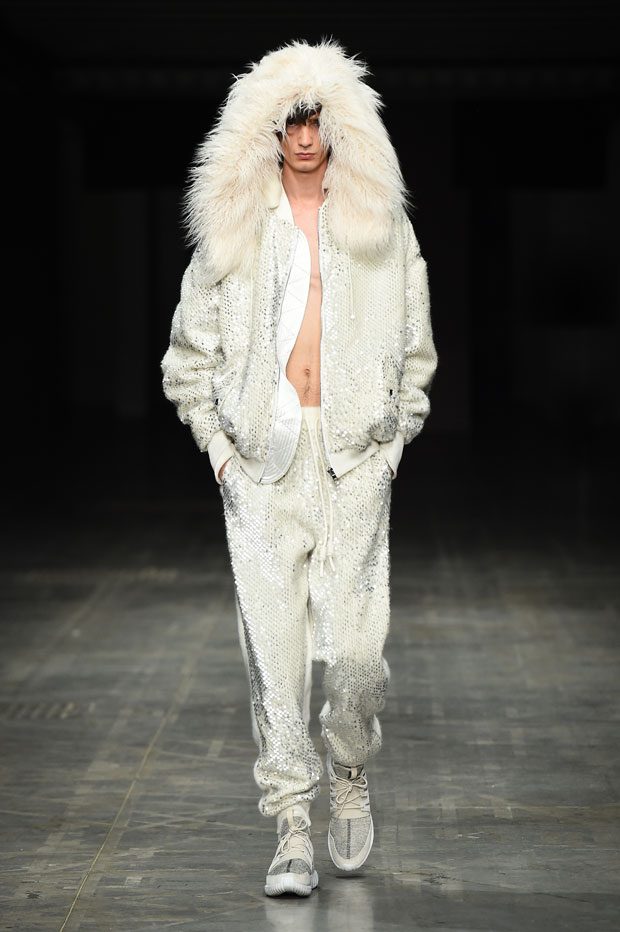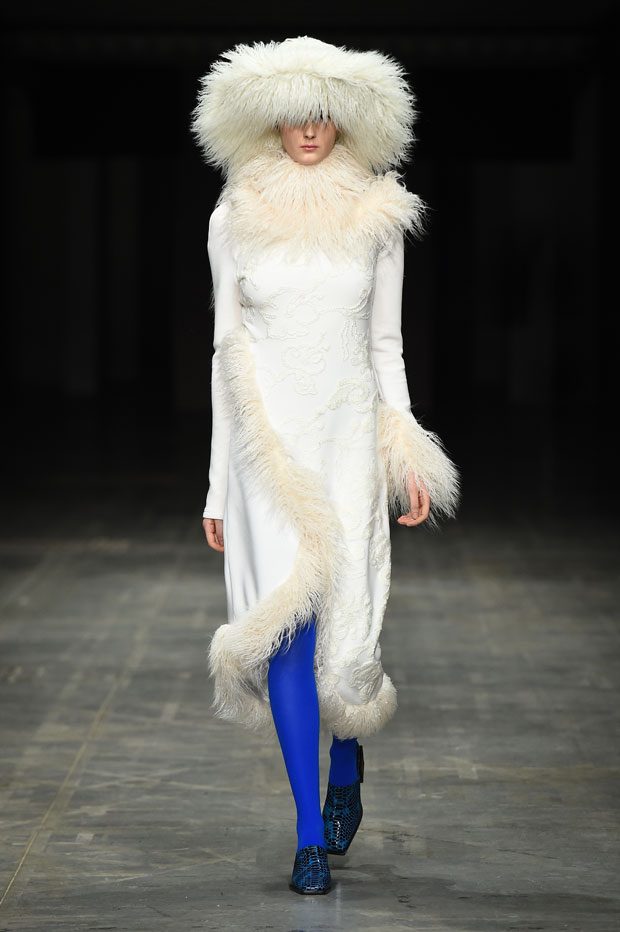 Images by Stefani Guindani Photo