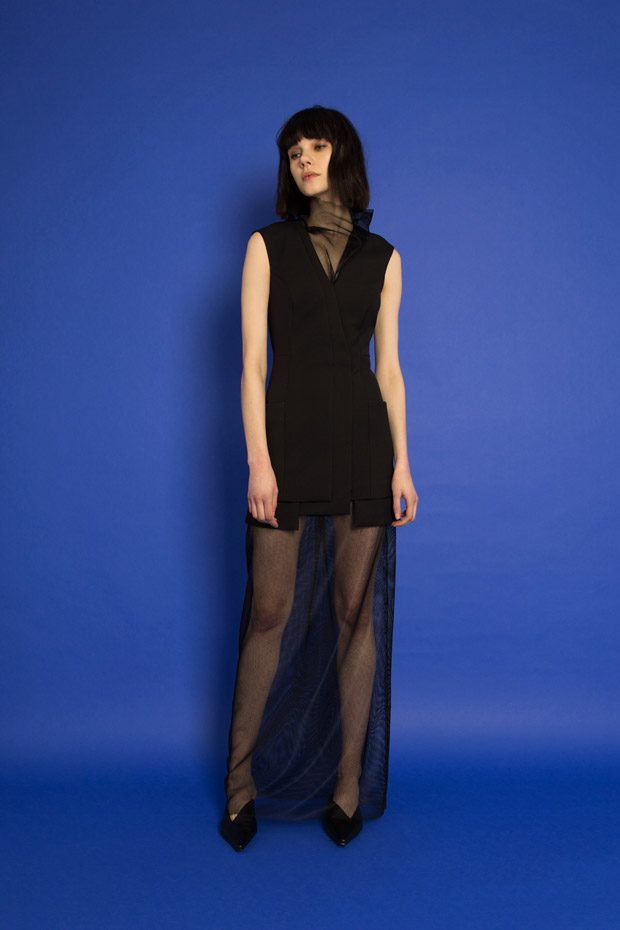 Fashion designers Bernadette Bull and Carl Starling presented Aphid's Fall Winter 2018.19 Ritual Collection that was inspired by traditional formal dressing and "dressing up" nostalgia. Collection explores ceremonial dress codes of Asian cultures, with the concept of layering as a key focus of the new collection.
"A collage of print and surface texture born of the intertwining and hybrid fusion of the common pinstripe and the ritually raked ridges of a zen garden. Integrated a duality into the collection: embracing both the somber reflectiveness of a monochrome palette with the vivid and energising shades associated with celebratory festivals and festive dress. Infusions of saturated and duo-chromatic brights – refreshing, invigorating and bringing a new perspective to the signature Aphid canvas of darkened tones."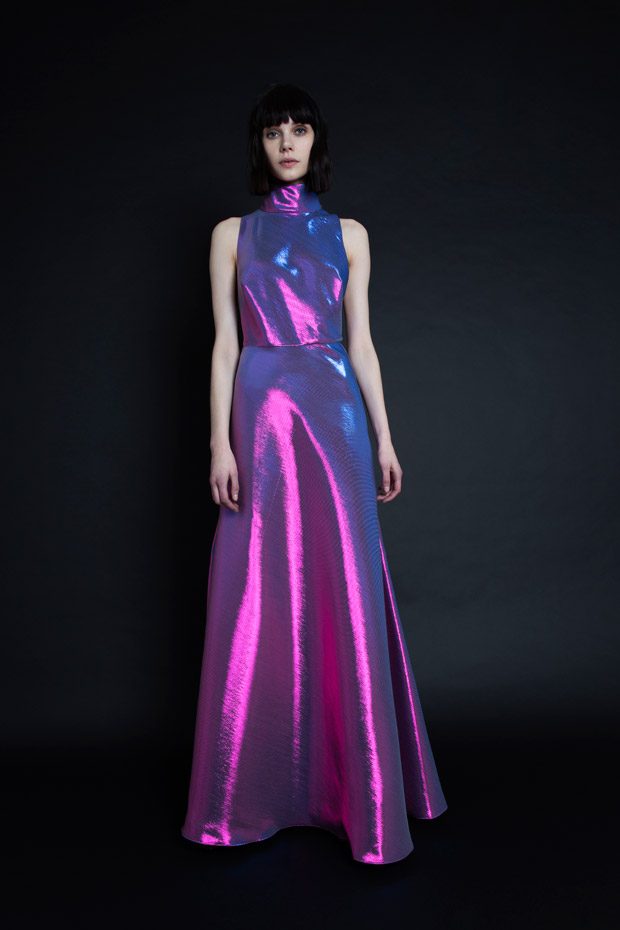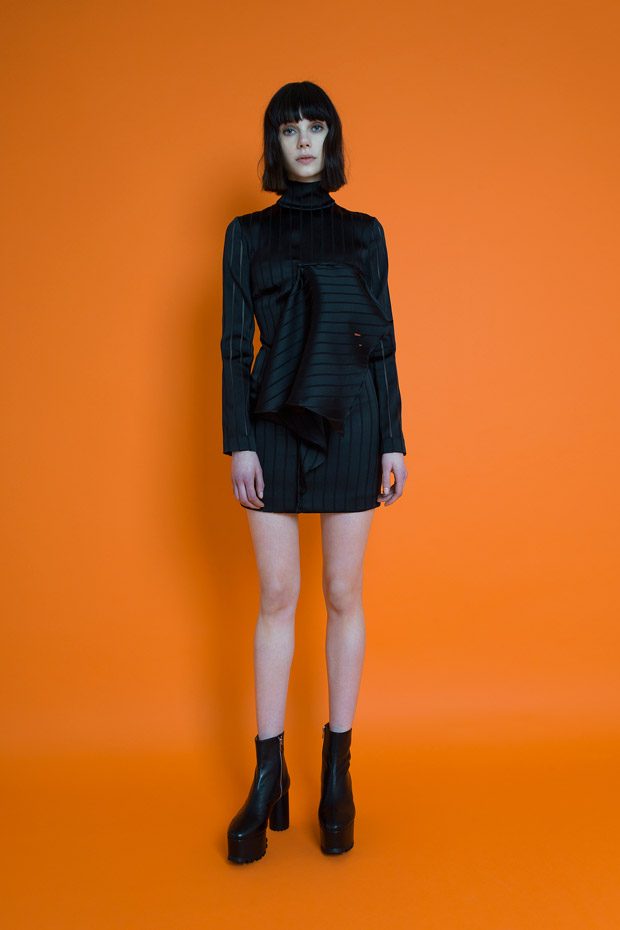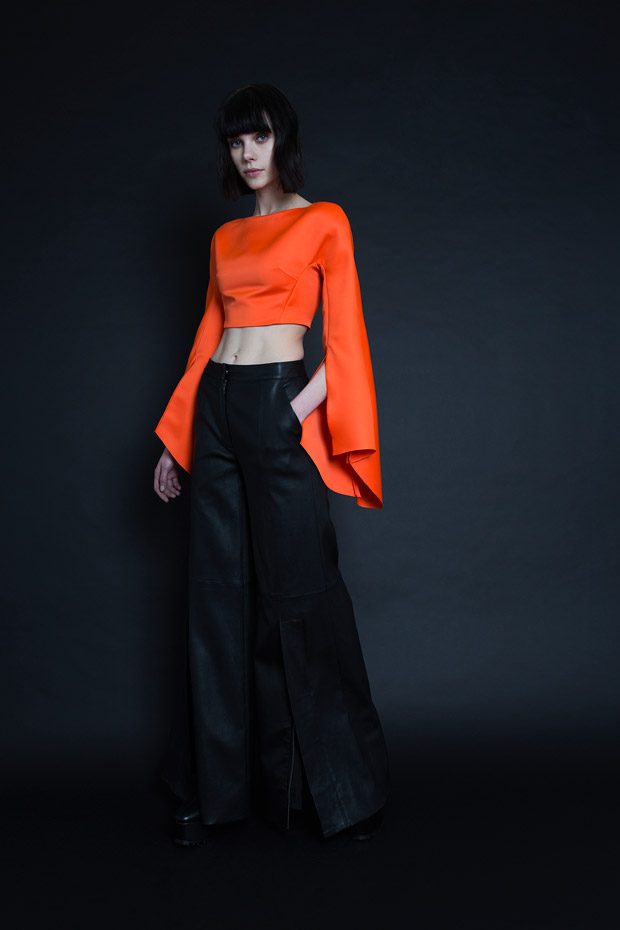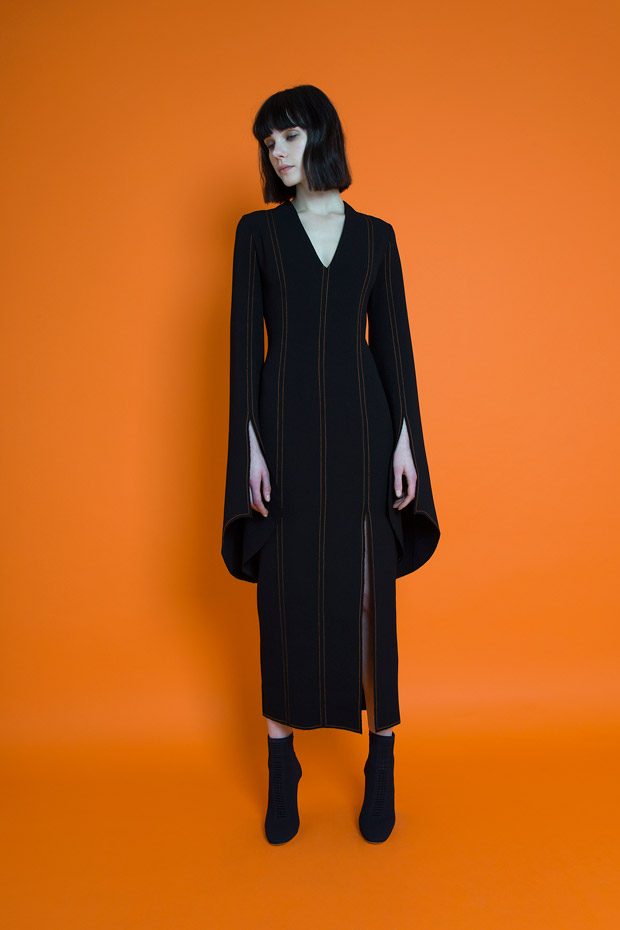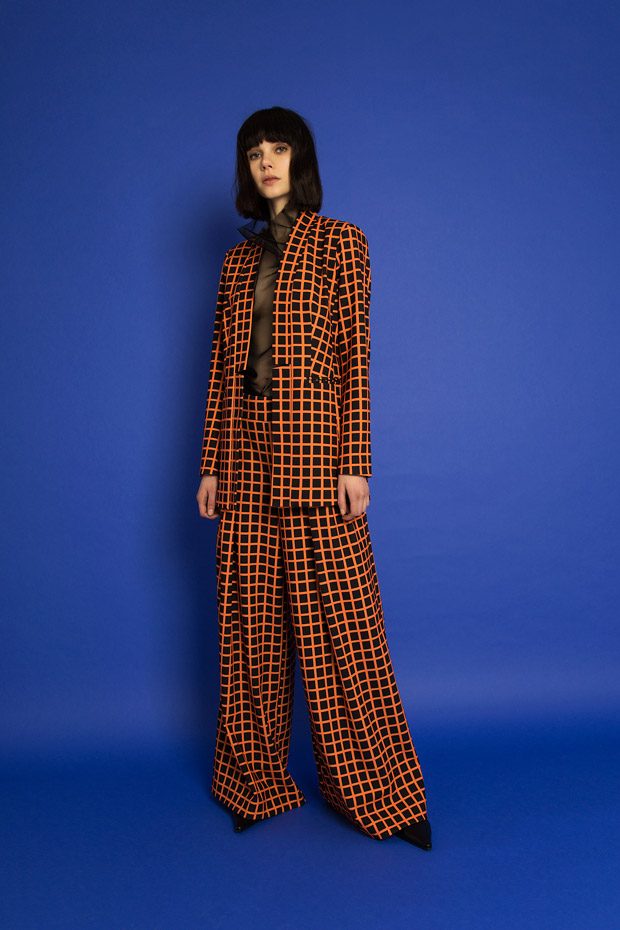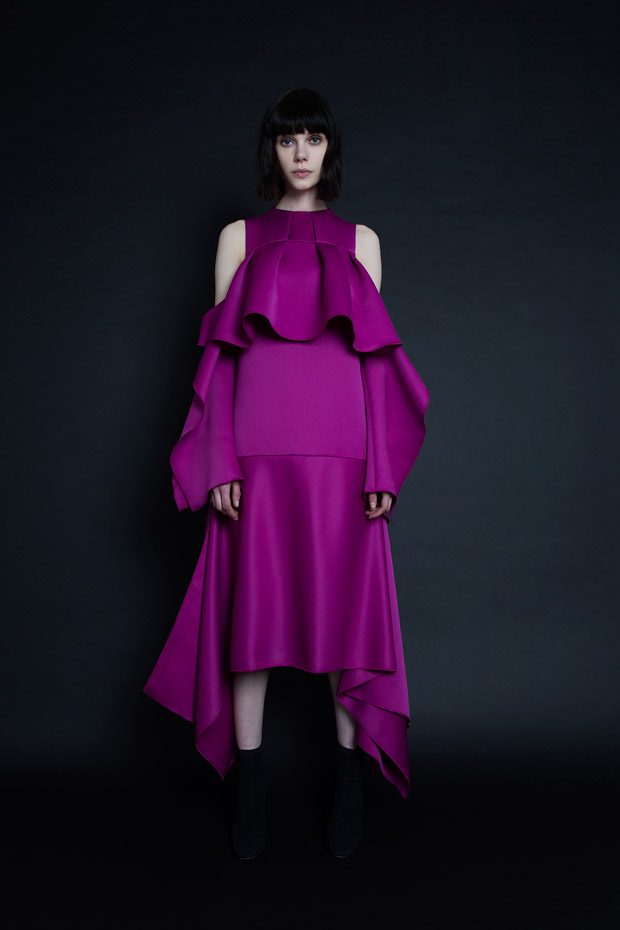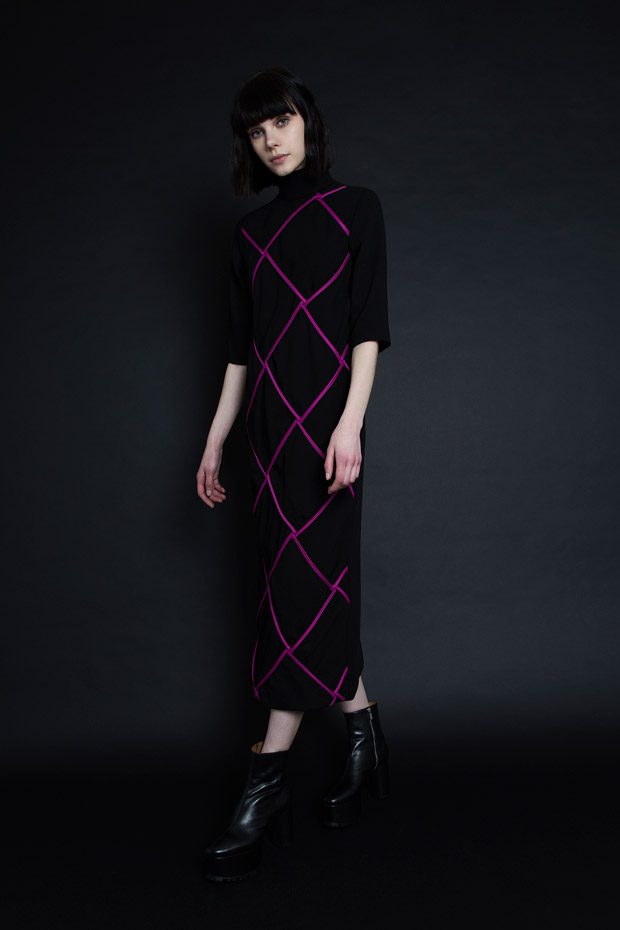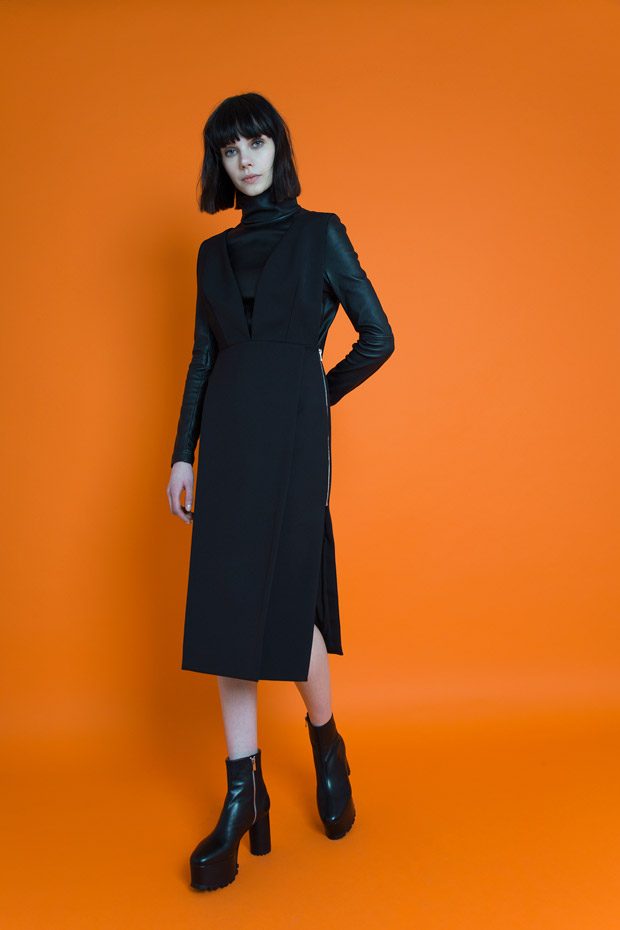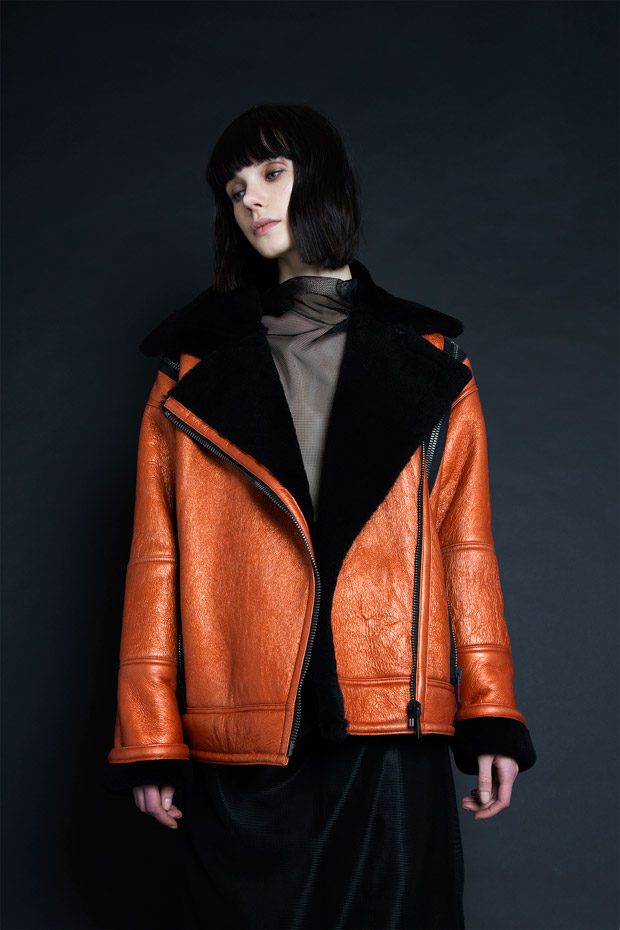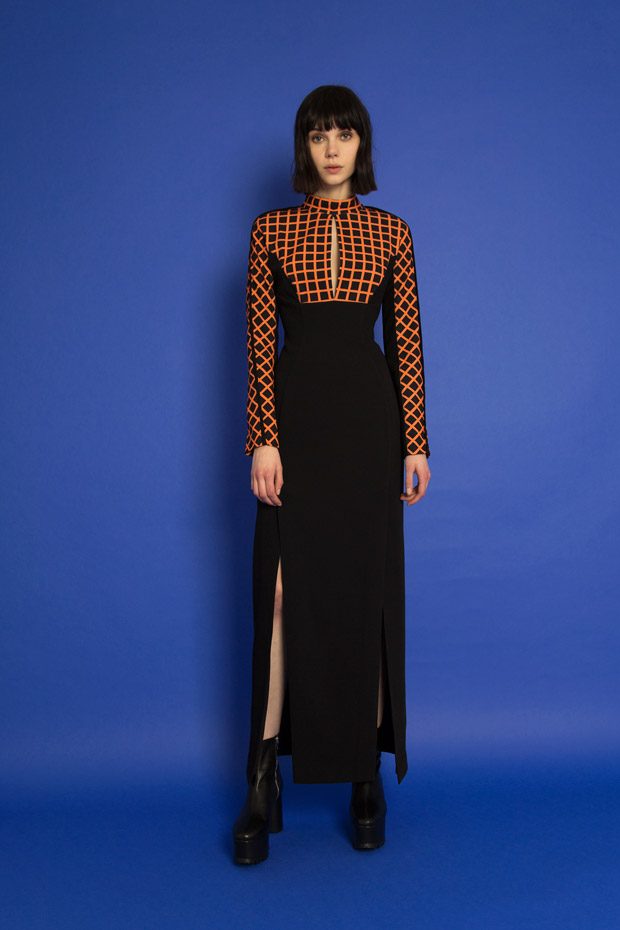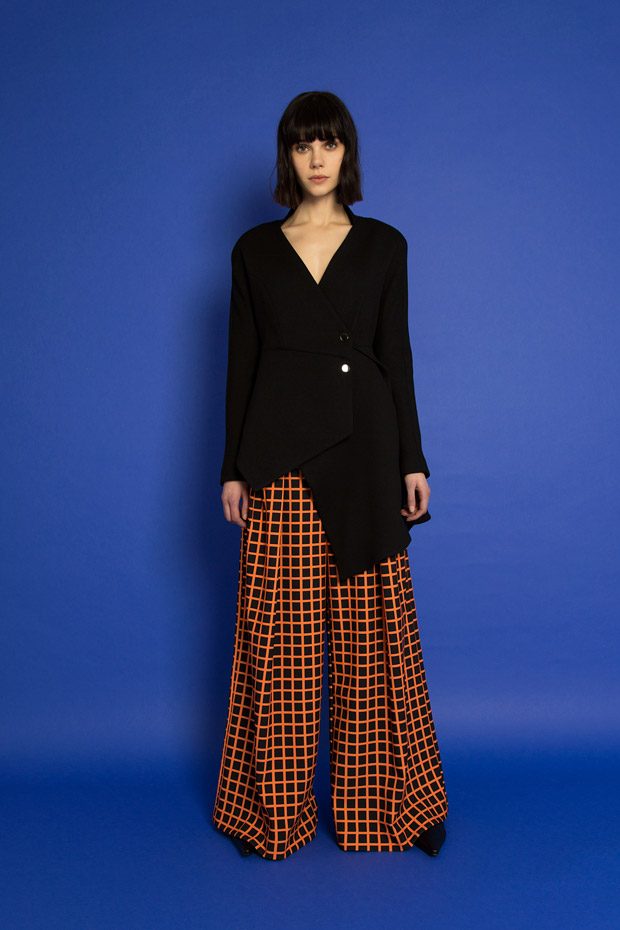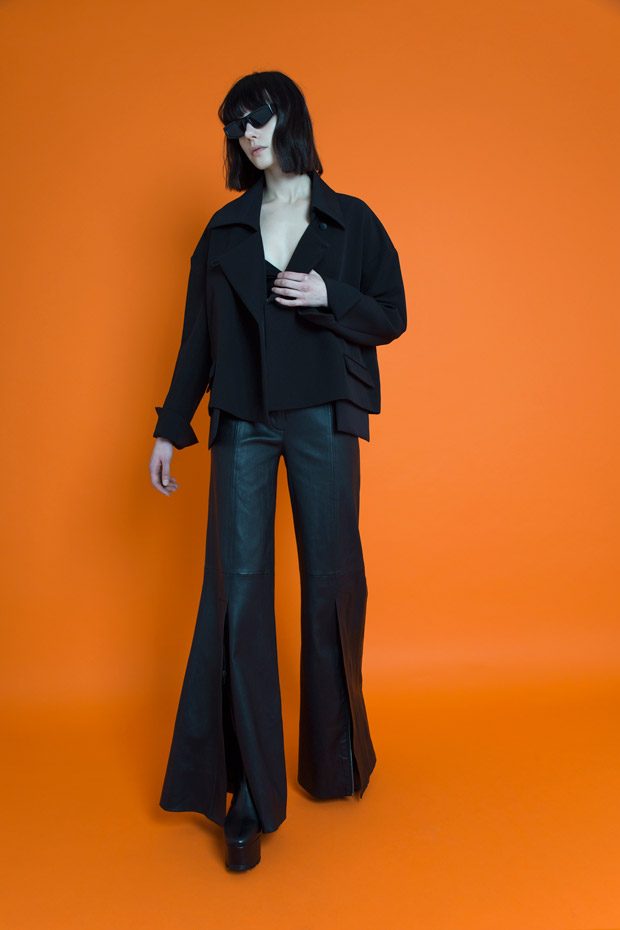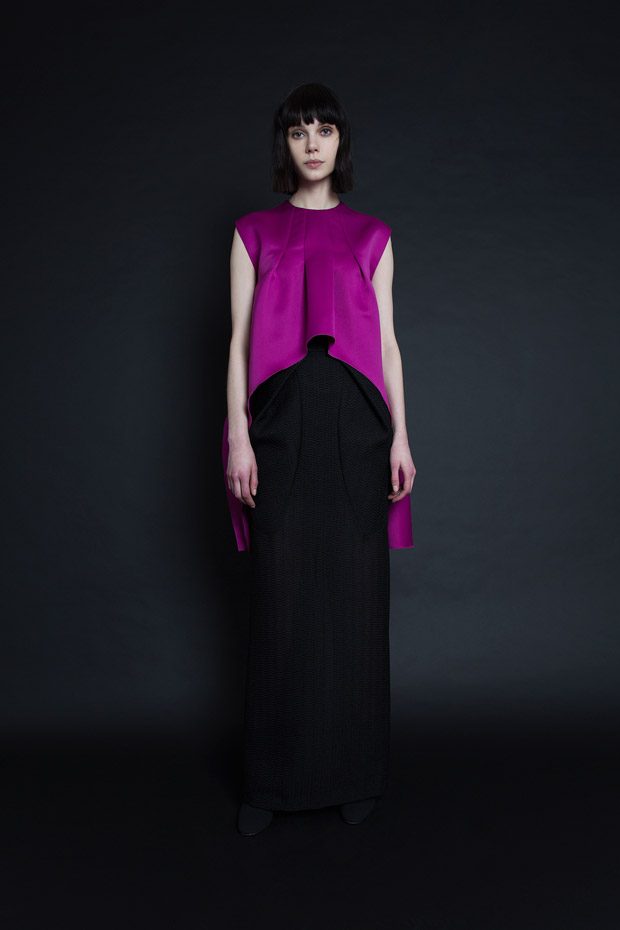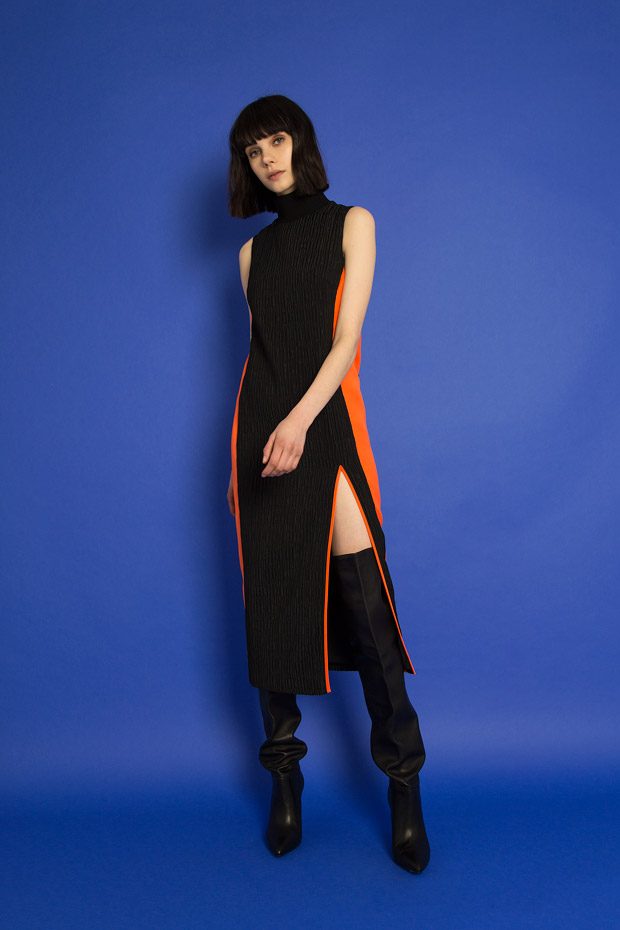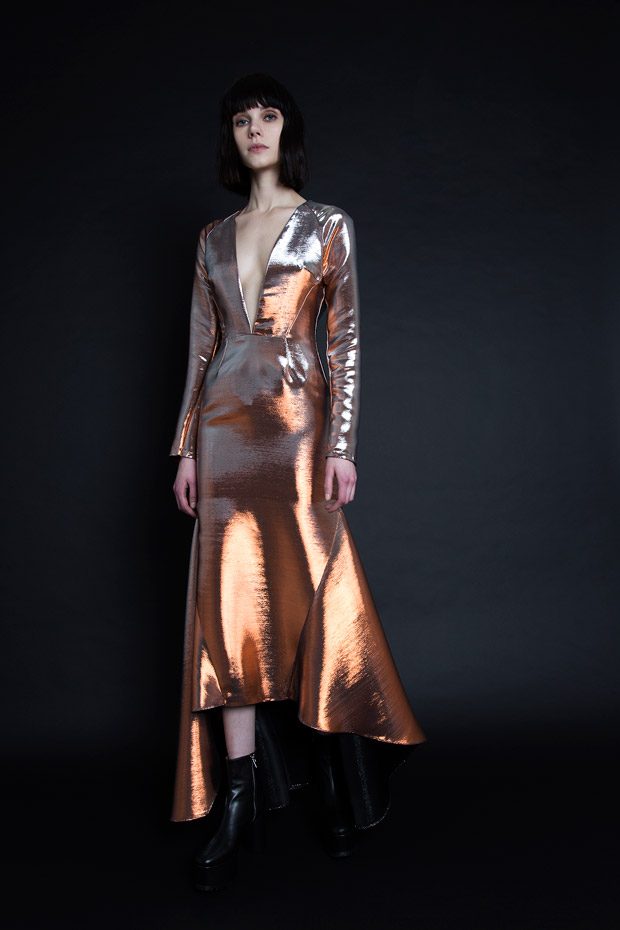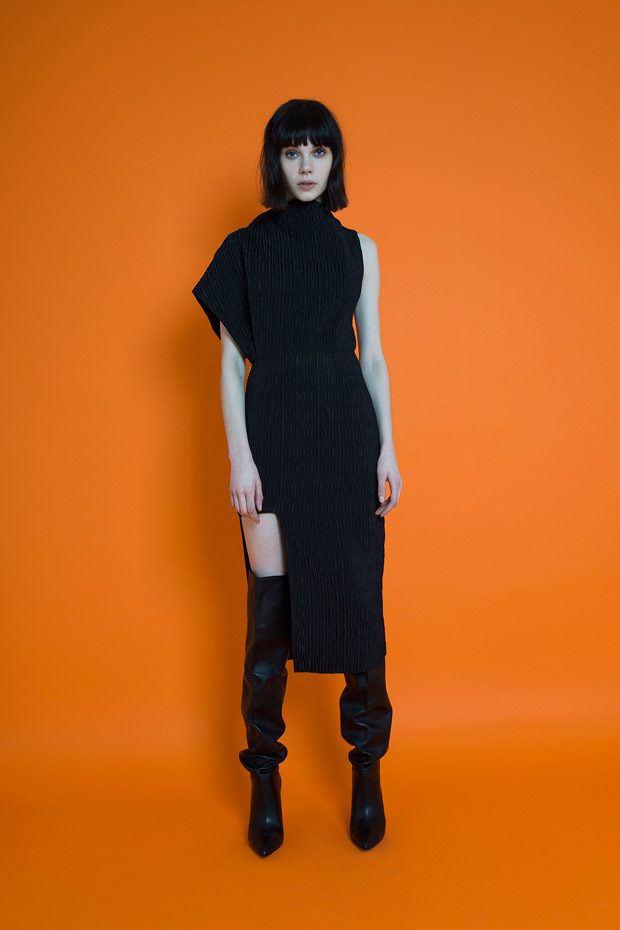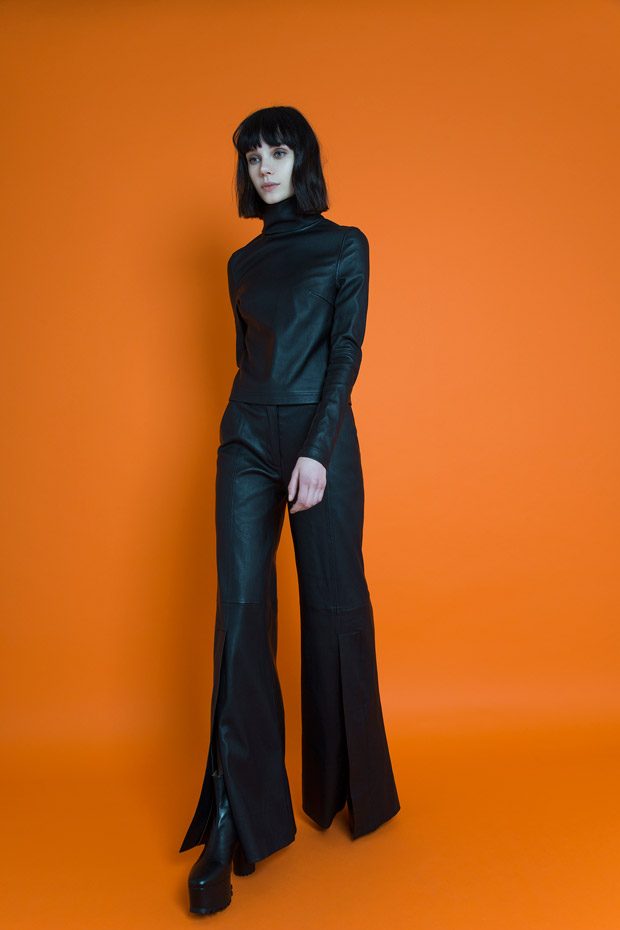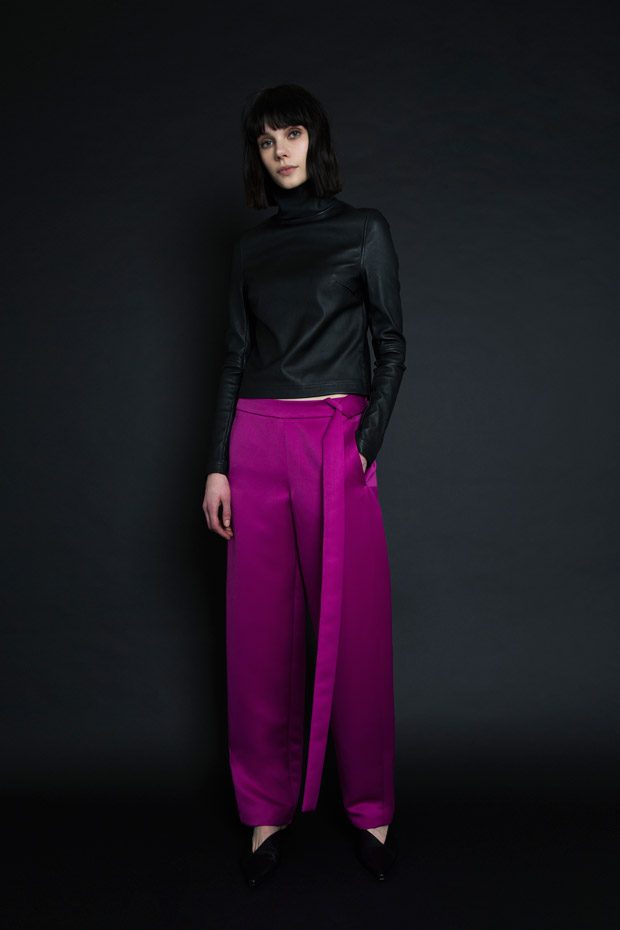 We love hearing from you, connect with us on Twitter, Instagram and Facebook.