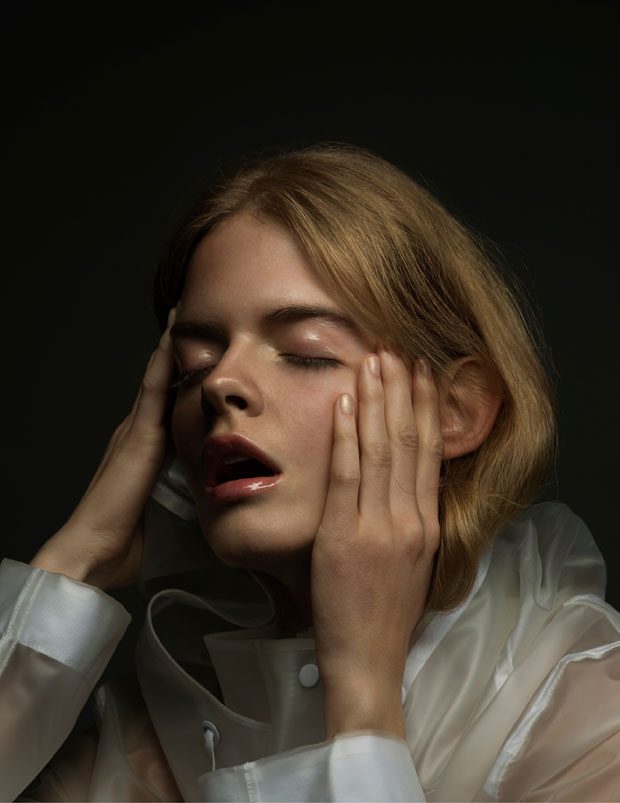 Design SCENE Deputy Editor ANA MARKOVIC examines how did the beauty and fashion industry realize 'anti-ageing' tag lines are foul words .
The beauty myth of anti-ageing fueled by the cosmetics industry has haunted generations of men and women alike. In 2017 fashion and beauty industry started examining their foundations like never before. The creative world has become globally conscious it is no longer acceptable to stereotype women according to their age, gender and ethnicity. Trying to define this sudden rise of inclusivism as a coincidental miracle and a wave of change might seem easy, however there are other reasons to this. Older women no longer purchase products that leave them feeling patronised without representing any of their sensibilities. While their younger counterparts are to talk about this problem on social media, you won't see older women rising their voice about this, they speak from their wallets.
Read more after the jump: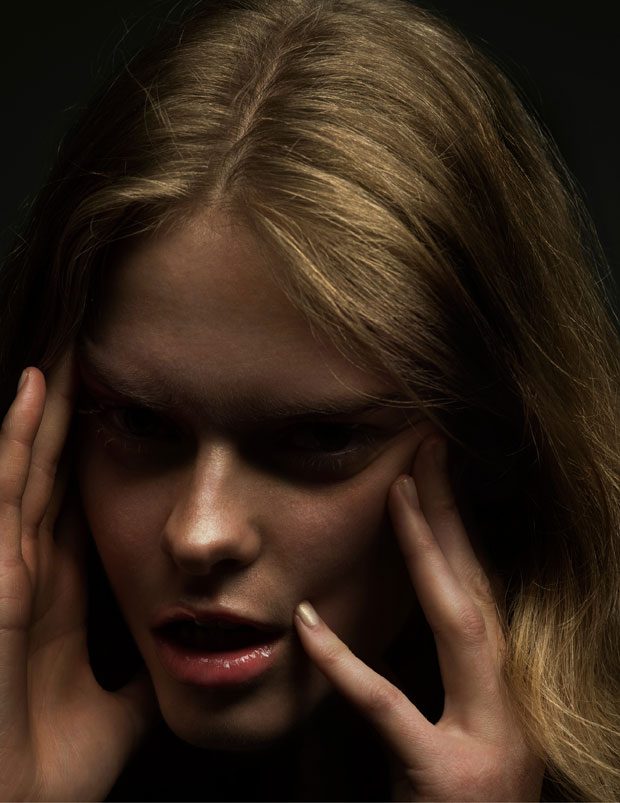 There is certainly nothing wrong with majority of the anti ageing products on the shelves today. Most of these anti-wrinkle products are created using above average quality moisturizers with a small percentage of a certain active ingredient. If you are noticing signs of ageing, the fine wrinkles around your eyes, over the lips or side of the mouth, or simply suffer from sagging and dry skin will no doubt experience a positive effect from a regimen of cleansing and regular moisturizing. Regular cleansing and moisturizing of your skin will soften the epidermis
There's actually nothing wrong with most of the so-called anti-wrinkle products on the market today; most of them are formulated using good quality moisturizers with a tiny amount of "active ingredient". Anyone who notices signs of aging – fine wrinkles around the eyes, either side of the mouth or over the lips, or suffers from dry sagging skin will naturally show a positive initial effect from a renewed cleansing/moisturizing regimen which softens or moisturizes the epidermis, or outermost layer of the skin.
The actual process of ageing is happening underneath the epidermis, so you can only fight the problem in the layers called the dermis where collagen is created and the skin's moisture originates from. This is a losing battle, where some of the active ingredients in your expensive creams and serums, are working on penetrating the dermis from an external level. The formula is quite easy but most of the creams on the market can not penetrate as deep into the dermis, and while its certainly positive to have a skin regimen most of the time you are working only on the upper layers of your skin.
While it might sound severe, along with your Dermatologist a consultation with a Board Certified Plastic Surgeon will be the most important part of your anti ageing regime, and this does not mean going under the knife. The plastic surgeon is the most skilled person to analyze your skin and prescribe a dermal filler to most effectively address your needs. Furthermore, surgeons are skilled in delivering that active component directly into your dermis with the use of fine surgical needles. In conclusion, this procedure would have an internal and a more long lasting effect, and if you are to one day add up all the money you spent on anti-ageing products you will come to a conclusion a visit to a surgeon might be more cost effective.
No matter how hard we try we wont be able to stop our ageing, visit to specialist or not, however the remarkable moment in today's beauty industry is the complete ousting of the words 'anti-ageing'. For decades the tag line was a must have on magazine cover tag-lines, but not as of lately, countless articles in magazine such as ELLE and Glamour are battling the foul words. The movement went so far to even banning the words, Michelle Lee the Editor in Chief of beauty bible Allure has banned the words entirely from both their print and online articles. Saying goodbye to the words anti-ageing, was for Allure Editor In Chief an initial step on the route of changing the perception of how we look as we get older. Lee explains, the words anti ageing are sending the message of endless battle against ageing.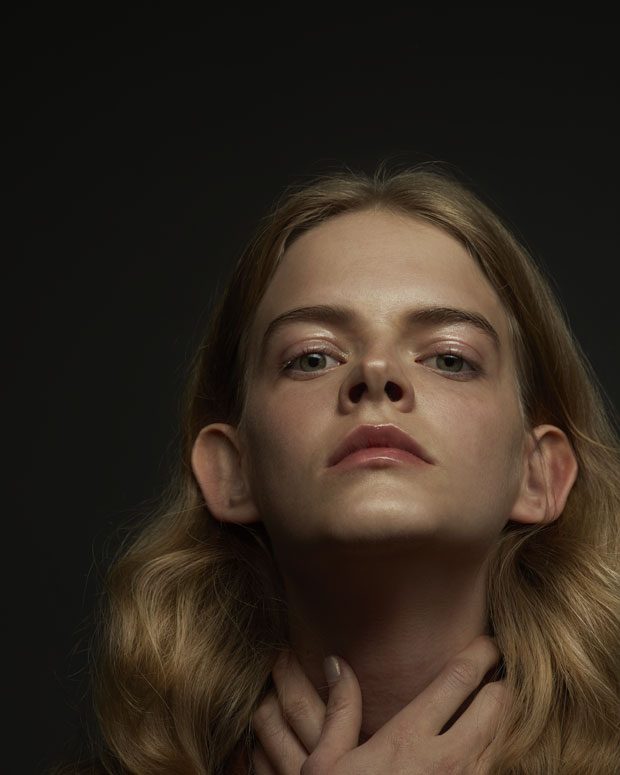 Now, the moment before you remember the cover of VOGUE Italia and their recent issue starring the 73 year old model and actress Lauren Hutton, it is important to say the beauty as well as the fashion industry are still shying away from featuring older women. The magazine and cosmetics industry while not using the dreaded words in their advertising did embrace casting older women. You will see today Jane Fonda, Julia Roberts and Kate Winslet on the packaging and in the ads, yet looking up to twenty years younger than they actually are. The problem was so severe, a few years ago the over airbrushed ads featuring Roberts were banned in the UK for false representation.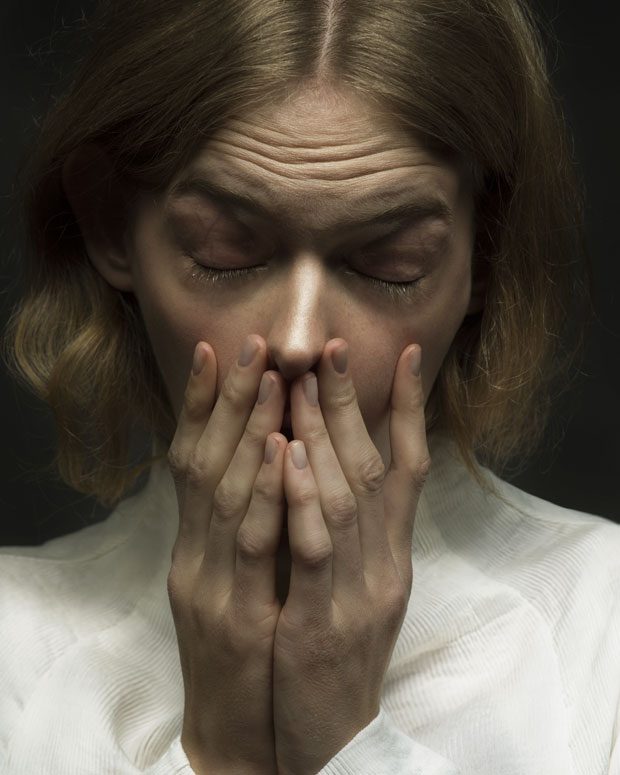 However for this new age of diversity, it is important to mention again the efforts of Vogue Italia's new Editor In Chief Emanuele Farneti, who honouring the always forward thinking of Franca Sozzani has created the age issue like no other. Lauren Hutton was photographed by Steven Klein for the cover, while the rest of the fashion pages featured no models under the age of 60! In all fairness, even Anna Wintour repeats the ageless issue almost every year, yet it usually boils down to calling Meryl Streep to pose for the cover.
Let's stay serious, just by banning the 'anti-age' words we wont really stop the all powerful ageism. Yet do not forget a youthful approach to life, is the best active ingredient you can find.
Text by Ana Markovic
Photographer Daria Alicja Walczak
Project superiors Marta Wajszczyk & Adam Pluciński at MOVE
Photographer's assistant Kamil TOSTER Ślaziński at Daylight
Model Angel at GAGA Models
Stylist Rafael Anatol
Make-up & Hair Edyta Karpisiak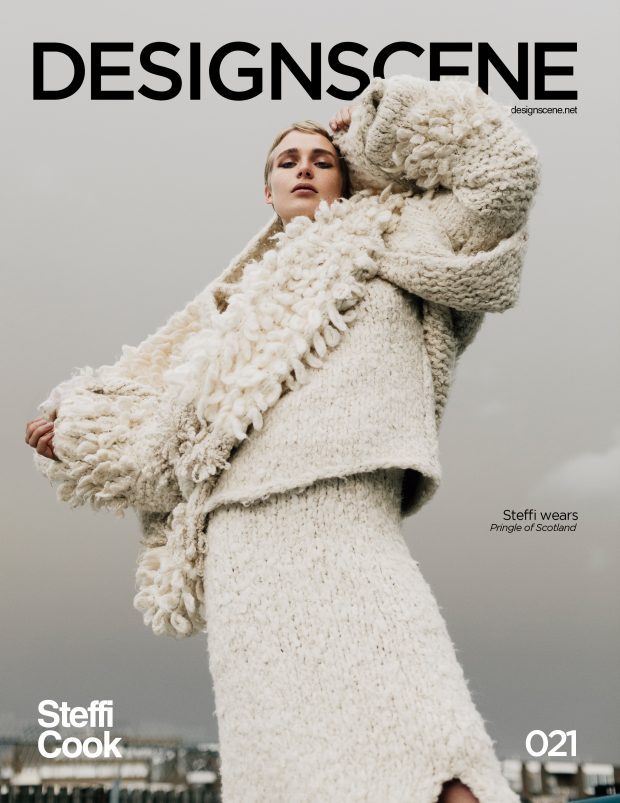 Originally published in issue 021 of DESIGN SCENE – available now in print & digital.